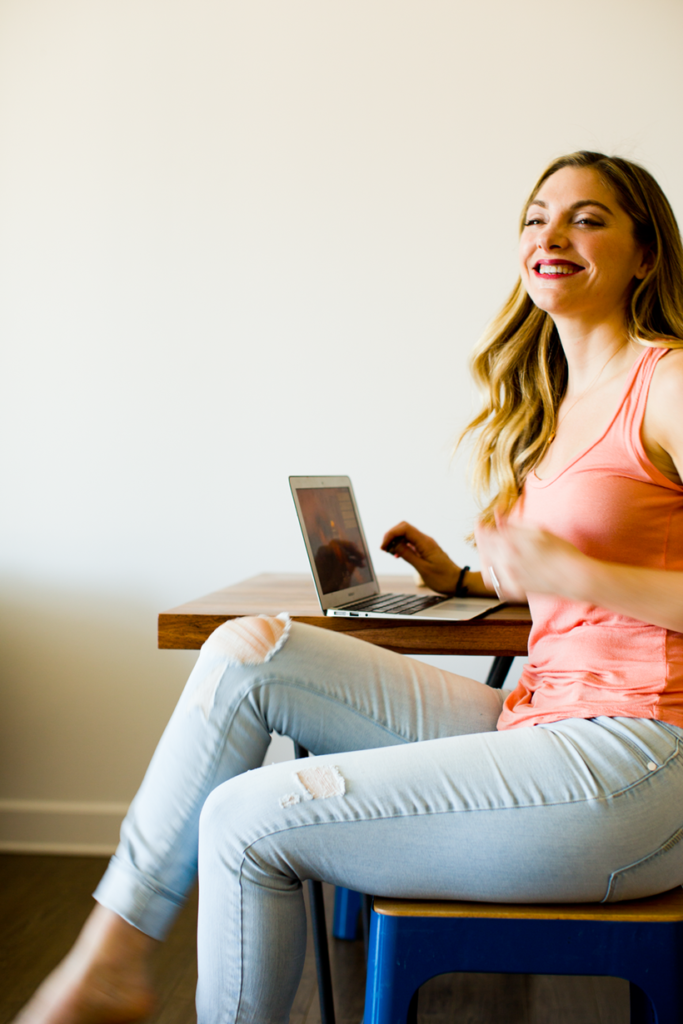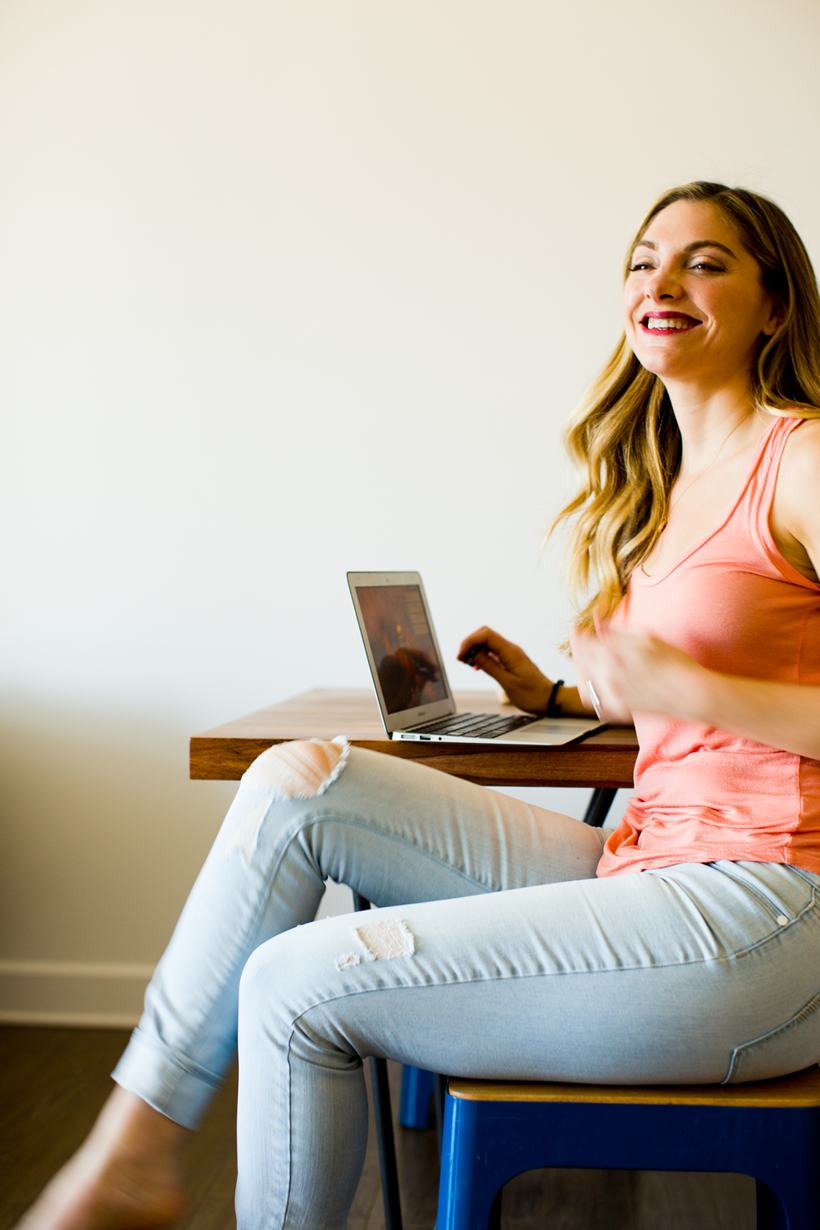 Here is my comprehensive guide to starting and thriving as an online business owner! Blogging is how I first broke into the online business world, so that is what I will be focusing on. But this post applies to all sorts of online businesses. From course and e-book owners to author to influencers, podcasters and YouTubers and more.

So, back to blogging.
How to Succeed as a Blogger?
Here's my very long answer. I am so excited to share this guide with you. These are the ten steps I think every online content creator needs to think about before and during their blogging journey. Whether you are just starting out or need a refresher course. This post is jam-packed with blogging tips and resources.
Why Me? My Blogging Career:
Easy answer: experience and a successful track record. I have seen a lot and done a lot in my over twelve years of blogging. And I am excited to pass on my knowledge to you. At the end of the day, only you can put in the work, but it always helps to hear the point of view of someone who has been bogging for a while!
My Blogging Track Record:
FT. I have been a full time blogger, author and content creator since 2007.
Posts. I have written over two-thousand blog posts. And hundreds more for other websites like Disney's Babble and Parade.
Books. I have written two cookbooks.
Brands. I have worked with dozens of top brands to create sponsored content.
Press. I have been on TV, podcasts, radio, online interviews, YouTube and more sharing my recipes and blogging tips.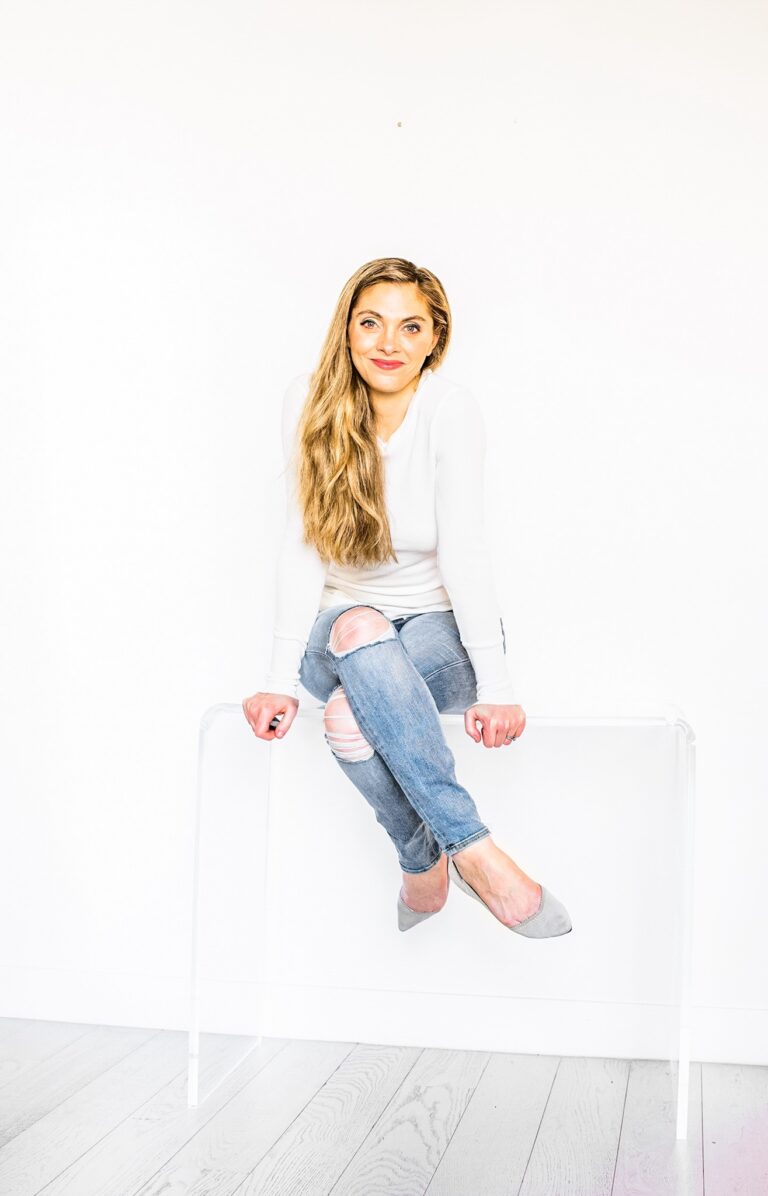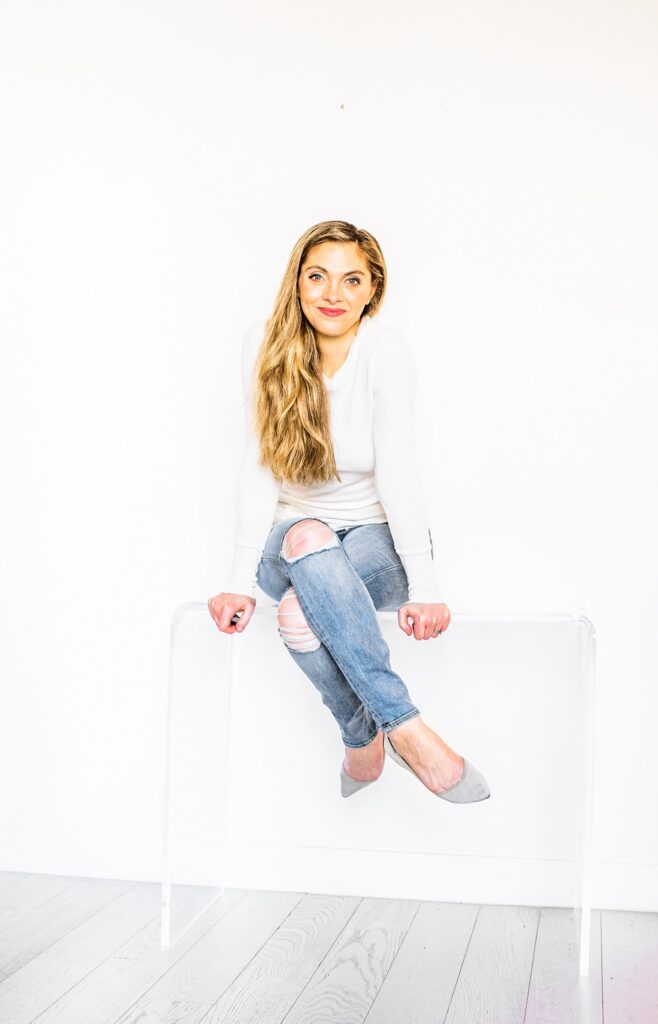 Community. I have attended many blogging conferences and chatted with plenty of other top bloggers. I also chat with my blog friends online and in groups.
Tech/Brand. I undertook an entire website redesign on my own in 2019. My logo and branding was created by me.
Money. Paying my bills is important to me! Monetization is an important part of blogging. Several years in my career I made six figure incomes. At my peak, my blog was making over $6000 a month from Google ads alone – plus sponsored posts on the side. If you are curious about the money side of blogging, rates, protocol, finding sponsors, please reach out! I'd love to be a resource for new and passionate content creators and writers.
Followers +Readers. I have over a million social media followers across both of my brands.
Gusto. I am a hard worker.
Creative Rainbow. My creative talents are varied: writing, photography, cooking, videography, hosting, screenwriting, graphic design, branding, mentoring, business partnerships, project management, leadership.
Education. My educational background via my Bachelor in Science in health promotion and nutrition from American University. I have a certificate in screenwriting from UCLA. I have taken college-level and above courses in photography, art and writing.
Quick Resources
Kajabi for business – this is what I use for my business now. It allows you to host a podcast, courses, email list and create marketing systems.
Marketing Mentor – This is one of my fave mentors for launching your dream online business. The piece I was always missing in my blog: marketing! I finally learned some life-changing tips and techniques and mindset foundations through this program.
Sam Cart – If you sell actual products, this is an awesome resource
Canva – A pro account is a must for every online blogger or entrepreneur!
note: a few links above are affiliate links, but all tried and tested!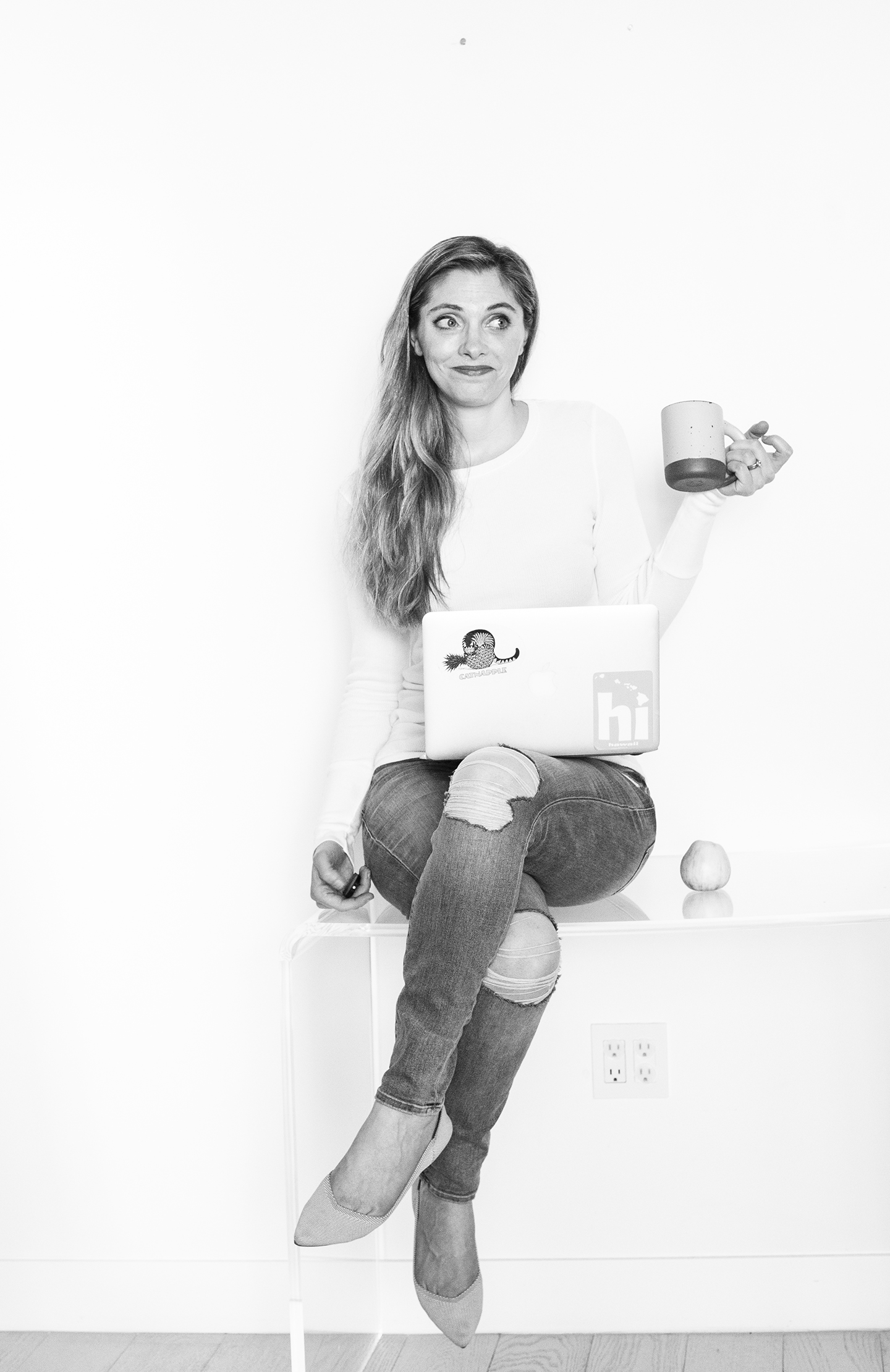 For an Online Business, You Need These Things:
Passion and curiosity for your topic
Drive to succeed as a blogger, perseverance
Time to give to your blogging duties, PT or FT or Weekend Warrior
Honesty in your work and voice. I have found that effective bloggers leave a little piece of themselves in their work. They share their stories, experiences and life with their readers.
Lastly, creativity, talent and a little innovation is a must.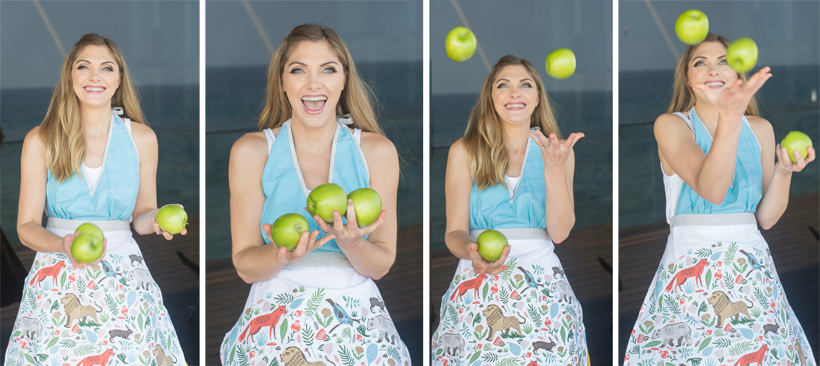 10 Steps to Blogging + Online Business Success:
1. Find Your Focus
What do you want to talk about??? Once you uncover your unique blogger identity, aka your niche, the rest will be easy. You want your niche to be specific, but broad enough that you don't lose interest – or run out of topics to explore.
How to find your niche….
Start with an idea, a passion, a topic, and refine it. Find your niche.A main niche and a micro-niche. Let me explain…
What Are You Passionate About? = Your Topic
If you can easily answer the question of what you are passionate about, then great! But if your "passion" is broad – food, travel, beauty, fitness – you need to dig further. Here's the question you ask next…
Who are You? = Your Niche
Who are you??? This will usually answer the "niche" question. For example. Here's me… I'm a wellness-seeking, real + raw story telling, creative, plant-based cook, writer and photographer who loves helping people learn about vegan cooking, and who loves inspiring people to travel and learn and grow. I am a creator. I tell stories, Create photos. Create recipes. Teach.
…So yeah, my blog is about vegan food, wellness, creative careers, my life stories and struggles and as much #happy as possible. (Granted, my blog is not as niche as it might have to be if I was starting in today – rather than back in 2007.)
Activities to Find Your Blogging Niche!…
Make a list of keywords that describe the brand you want to create.
Make a list of all the things you love to talk about with friends + fam.
Write a list of three things you are super passionate about. Weird things are ok! Off-topic things ok too. Just find your passion! Trust me here. Passion is everything when blogging.
Research other blogs with similar styles and topics, what do you love about those sites? What articles do you end up reading?
How can you distill your niche even more? What makes your "niche" unique? Example, "vegan recipe blog" is a great niche, but what makes it micro-niche?….
Now, Find your micro-niche…
Where do you live? A big city, small town, in the mountains, on the beach, NYC, LA, on an island, in a dorm room…
Career? What did you do for your career before/during your blog?
Education. What did you go to school for?
Hobbies. What do you do on weekends? Fave hobbies?
Who do you live with? Boyfriend, spouse, spouse and kids, single parent, roommates, all on your own, with your parents, globe-trotter…
How old are you? Teens, twenties, thirties, forties, fifties, is this your retirement project, college side gig? (This will change though, but it can be a good start!) —
Temporary Niche?
Many people choose to use a niche or micro-niche based on a life event or time period. For example, during your pregnancy, planning a wedding, trying to lose weight…
There is nothing wrong with this, but just understand that you might run out of topics to explore at some point. Or, you may need to transition your blog to something else and hope your readers follow you.
But some periods in life can feel very "distilled" down to one topic. Planning a wedding. Moving to a new city when you grew up on a farm. Training for a marathon. But really try to explore every crevice of yourself. Not just the most prominent thing right now.
Distilling Myself…
Vegan Recipes + Cooking, Travel, Vegan Lifestyle Topics like fashion and clean beauty, Creative Career advice and tips, Personal Posts that are from the heart, Wellness Stories and Tips. That's HHL.
Sure, some topics feel very prominent at THIS moment in time. But for the long run, I know those topics piece together who I am creatively and how I create content. My blog is on the larger niche side of things – but it works for me.
And if you get stuck… Do This!
And if all else fails – just start. Pick one thing. Something broad. Food. Fashion. Travel. Tech. And start writing. I promise – twenty posts in, you will start to have a clear picture of just what your blog is all about. What you write about, will tell you your micro-niche topics.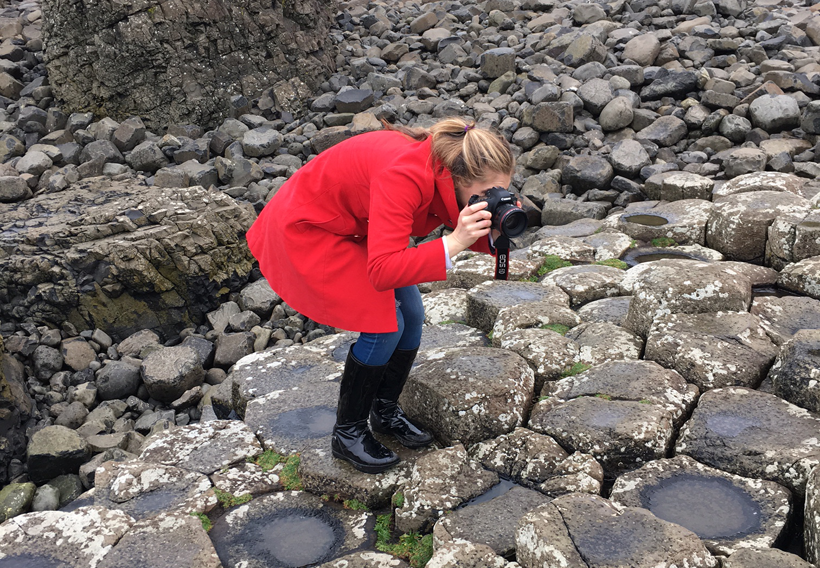 2. Tech Setup (Domain + Hosting)
One of the first steps in my 10 Steps to Online Business Success is the nuts and bolts of things, aka tech!
This is the BIG step that truly makes you a blogger!
A few years ago, I advised new bloggers to use BlueHost – read through my Quick Start Page. But these days, I have a few other options to share…
I personally use these two: BigScoots (this blog) and WP Engine (findingvegan) – I love them both. BigScoots tech advisors are a bit less speedy, but the speed is amazing. WP Engine has the best all around everything, but they are definitely one of the more expensive hosts.
Hosting Options for Bloggers:
WordPress or Blogger?
True story. I was on Blogger for twelve years. I loved the non-existent hosting fees and security provided by Google (who owns Blogspot). But eventually the lack of plugins and easy-tweaking of the design caught up to me about ten years in and I finally made the switch. So yes, I'm a happy WordPress-er now! I also use WP for findingVegan. So if you are just experimenting with your blog, or really don't want to pay for hosting – give Blogger a try. But if you are serious about this new career path or side-gig – or just want the most creative flexibility – go with WordPress.
Bottom Line: Go with WordPress.
Templates + Plugins?
I used Feast Design Co. to set up this website. Their templates use the Genesis framework and are really geared to food bloggers. I have been very very happy with them so far! They have a set of templates and then you can tweak them for an additional "customization" fee. The tech support is great and I loved reading like every article they have on SEO, web design and so much more. It really helps me know that they are on top of trends and constantly adding new features via their Feast Plugin to offer the best service for their bloggers. You can browse what they have to offer here: Feast Design Co. (affiliate)
This is the Brunch template with some customizations. And I have found that I can customize and tweak a good amount of things myself using plugins and CSS. Some of the plugins that I have thus far:
Plugins I use on WordPress for my Blog:
Yoast Premium – for SEO, love this, must have!
WP Rocket – for speed, love it
AddThis – for social sharing and tracking
Disqus – for comments, though I'm not happy about the extra fee
YouTube for my video galleries
Monster Insights
And of course I check Google Search Console
Feast Plugin is also something I use
If you just don't want to do it yourself – don't have time or just don't want to manage it all (it's a lot of work!) – you can hire people to do it for you. Feast has some good recommendations and a few other companies I have heard amazing things about: Purr Design and BlogDoo.
Blog Name Tips?
I think names are pretty important. So this is a key part of my 10 Steps to Online Business Success.
I have a frustrating relationship with blog names and domains. My blog started out as a subdomain of The Lunchbox Bunch and evolved. (Long story!!) If I could do it over, I might choose a more easy to remember blog name – people always reverse Healthy with Happy – but it's fine. I really love that my blog name communicates what my blog is about.
Should I use my Name? Probably not. But maybe. Only use your personal name as your domain / blog name if you are offering services or want your blog to be a home page for your entire work portfolio – or life portfolio (aka, life journal). PS. Just in case you are debating this scenario – having a main website (maybe your name) and separate "blog" is not really preferred these days. That's what I did in 2007, and it has been a mess to fix over the years.
Want to Sell Your Blog? Most long-term bloggers say no. But still. Remember, if you use your name, you may not be able to sell your blog someday – if that's a goal.
What about hiding your identity as a blogger?
ProBlogger chats about that. Personally, I enjoy reading content from a person with a face. Ha. you know what I mean, yes? Blogs aren't "news." They should have some personality. But really, it all depends on what makes you comfortable, and the tone and purpose of your blog.
A "blog" doesn't have to be personal. But I think you are missing out on connecting to your audience if you choose to make your site impersonal.
Business Name Basics..
Choose a domain that is as short as possible, while conveying something about your brand. A mood, a thing, a topic, a color, a texture, a tone. Does it have to be personal? Nope. Does it have to make sense? Nope. Just make sure it has a personality, just like you. This can also be conveyed through the design, color or font.
Tip: Your blog name: Say it out-loud! You will be saying this many many times, so you need to love it…..
"Hi! My name is _________ and I created the website _____________, it's all about ___________________________________________________."

– bloggers everywhere
And one of my mentors, Melissa Coulier said this to me: "Nothing is more powerful than branding with your name." So never count that option out!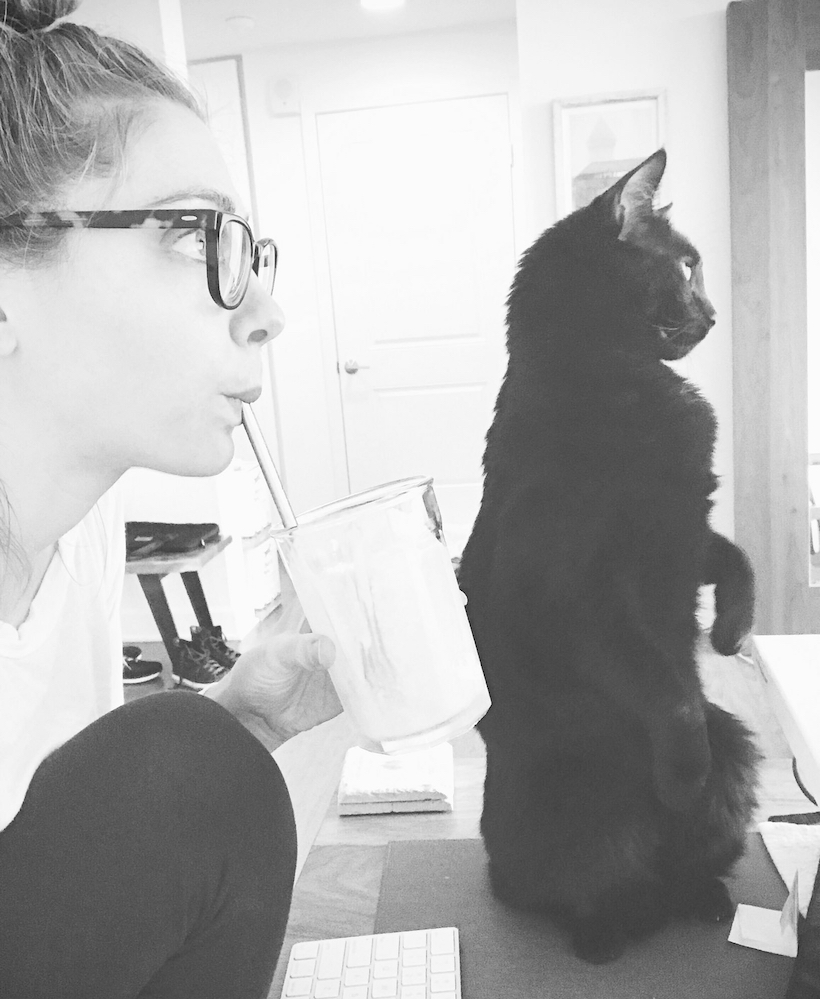 3. Content Creation
Here it is, the main part of my 10 Steps to Online Business Success…. Make something! Say something. Show up and share. Provide value.
The long-term success of your website will be dependent on one main thing: the quality, effectiveness, beauty, passion, validity, creativity and relevance of your content. If you are doing a food blog, your recipes need to look beautiful and taste delicious. Your recipes need to work. Your recipes should motivate and inspire your readers to get in the kitchen. And along with food, most people want to get to know you outside of the kitchen.
If you are a travel blogger, photos and storytelling and a taste for adventure = your bread and butter.
Content Creation Tip…
Instead of starting your creative process in front of your computer, get out there and experience something. For instance, create recipes and play in your kitchen. Go on a trip. Meet new people. Then share it with your readers.
How I Did Started: Cooking + Recipe Testing + Eating at restaurants for inspiration + Meeting other vegan cooks. Playing with my camera, getting creative with backdrops and props, browsing every kitchen store, reading magazines, blogs and cookbooks. Everyone starts somewhere. And it is usually by admiring someone already doing what you want to do!
Blogs are unique because they are from the POV of one person.
Blogs are personal, no matter what you are blogging about.
The bottom line, it's you behind the screen – creating the content with your unique point of view. everything you create and share is crafted through your lens.
Your audience wants to feel a person's voice as they read. Be funny, be sarcastic, be real, be awkward, speak like a human – not a computer. You don't have to divulge your life story – you just have to be sincere and have a voice – show your expertise with some gusto. And yes, everyone has a creative voice, it just takes some time and practice bringing it out.
What Makes a Blog Great?
Sure, amazing photos and recipes will be bubble up to the top of search websites and social media, but people will remember your blog because you wrote it. How you connect with your audience is just as important as what you are writing about. And that is easier said than done! Over time you will discover what your readers crave. What makes them comment and share and feel valued.
Give your readers something of value with your blog. Teach something. Share something. Help your readers out.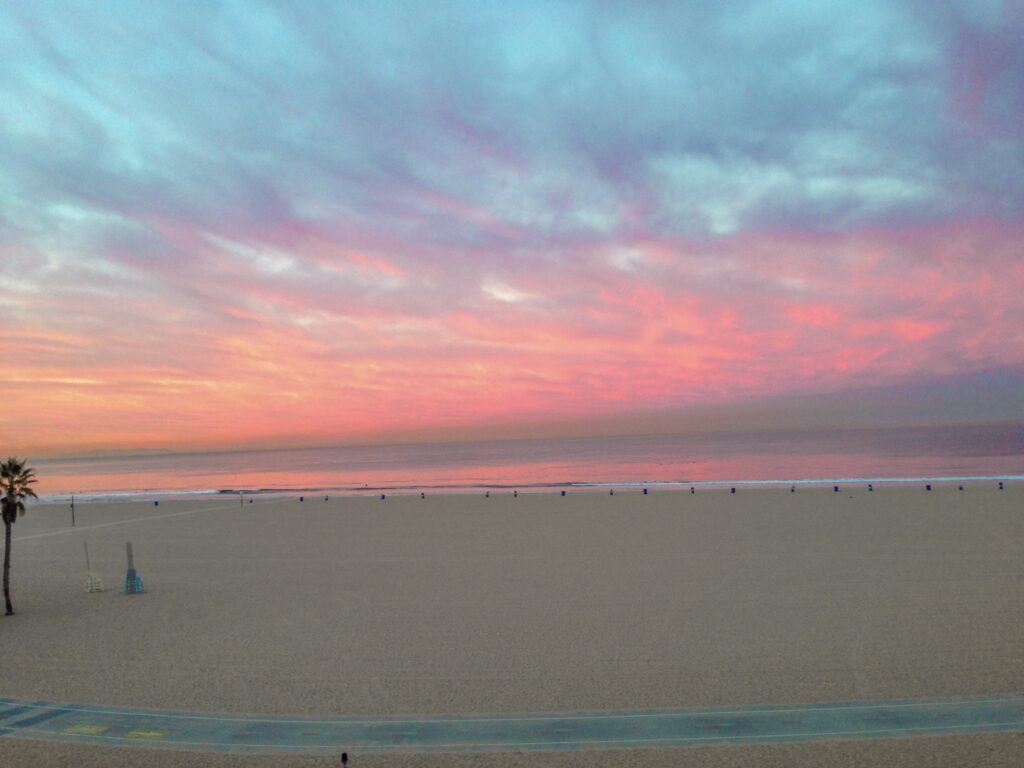 4. Photography
Most people are visual learners. So key in my 10 Steps to Online Business Success… know how to create or find usable photos. And video!
Every website needs great photos. And photos on the internet these days are pretty gorgeous + professional + impressive. So you will need to step up your photography game if you want to succeed.
Important: Buy a Good Camera
How I Did it: I started out with a basic point-and-shoot camera. Then a year later, I got a Canon Rebel for my birthday. I taught myself photography from blog posts and a few hard-copy books. And I practiced! So many horrible photos later, I was onto something. Developing my eye and my visual voice. A few years later I upgraded my camera body and lenses.
Shop my must-have camera products here.
When it comes to becoming a better photographer – it will take time. Your photos will evolve and get better. Take local or online classes if you want a boost or offer to assist a well-known blogger or local photographer.
Some Photography Tools + Tech
Photoshop
Lightroom
Lightroom presets
A feed preview App for Instagram
Backdrops – wood, metal, marble, paper, foam core….
Props + photogenic kitchen goodies
EOS Utility, Digital Photo Professional
Canva for graphic design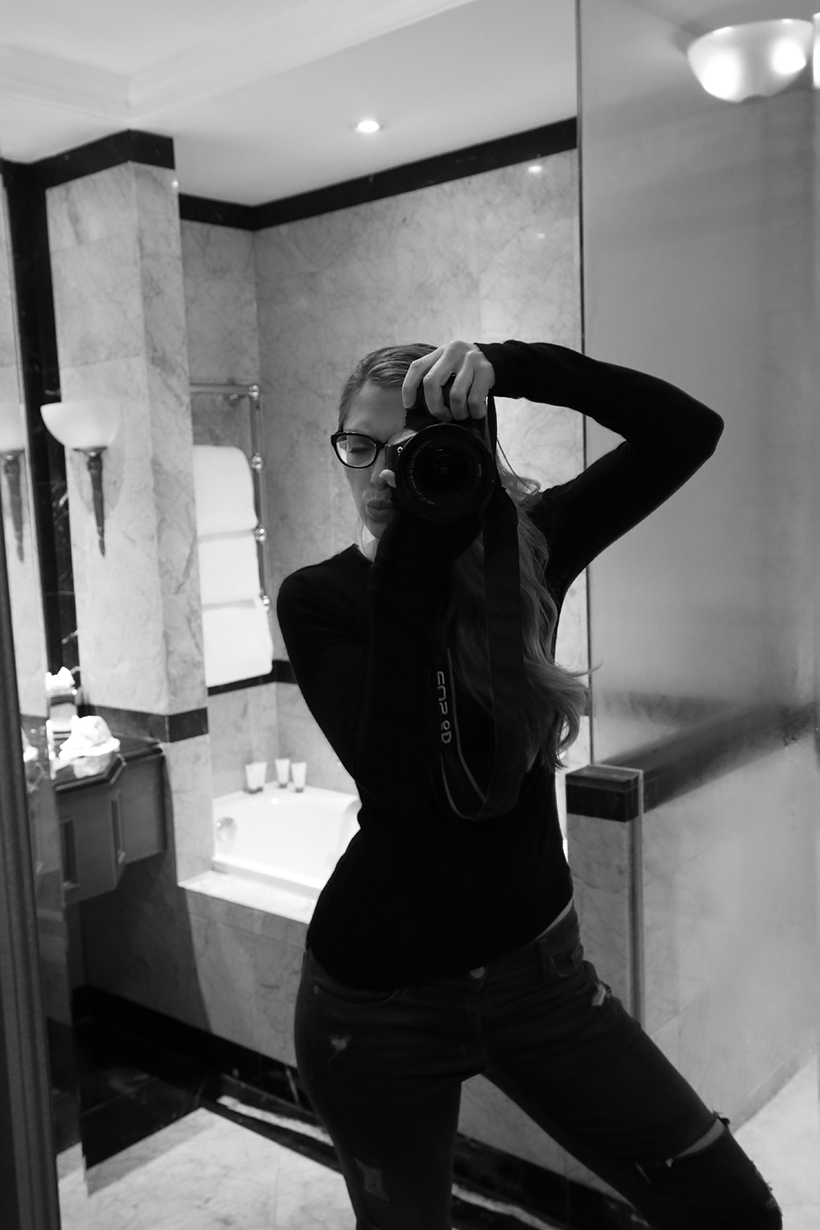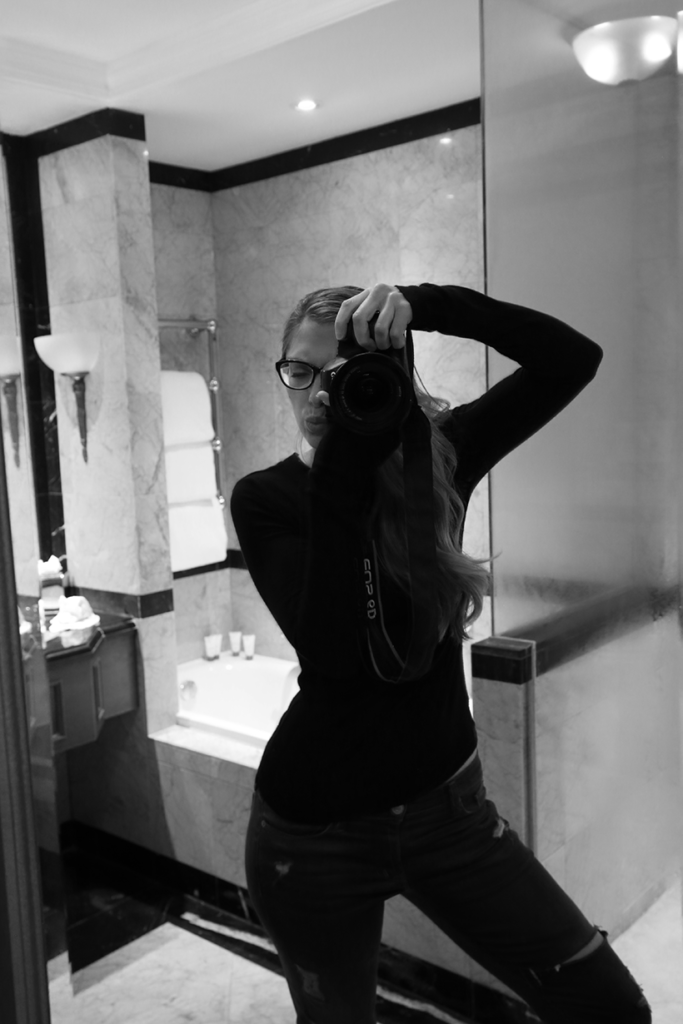 5. Get Social – Online
Social media skills are crucial for bloggers. You will need to utilize the power of Twitter, Facebook, Instagram, Pinterest, TikTok, YouTube and more to reach more people – and these days – get people to visit your blog!
On outsourcing social media. I do not outsource any of my social media. Every tweet, status, pin and Instagram is done by me personally. But every brand is different. Some bloggers thrive on outsourcing their social media or pre-scheduling it. Do what you need to so to thrive. If you hate social media, hire someone to help.
And nope, you do not need to be on every platform. It's a good idea, but if it's not bringing in traffic or you just don't enjoy it, don't engage there.
Social Websites: Submit
Food bloggers, submit your blogposts to FindingVegan.com! I would love to see your recipes there. You can also submit to FoodGawker, Tastespotting and more.
Social Media Tip for Bloggers…
Even if you are not active on a certain platform, you should still claim your blog username so someone else doesn't snag it!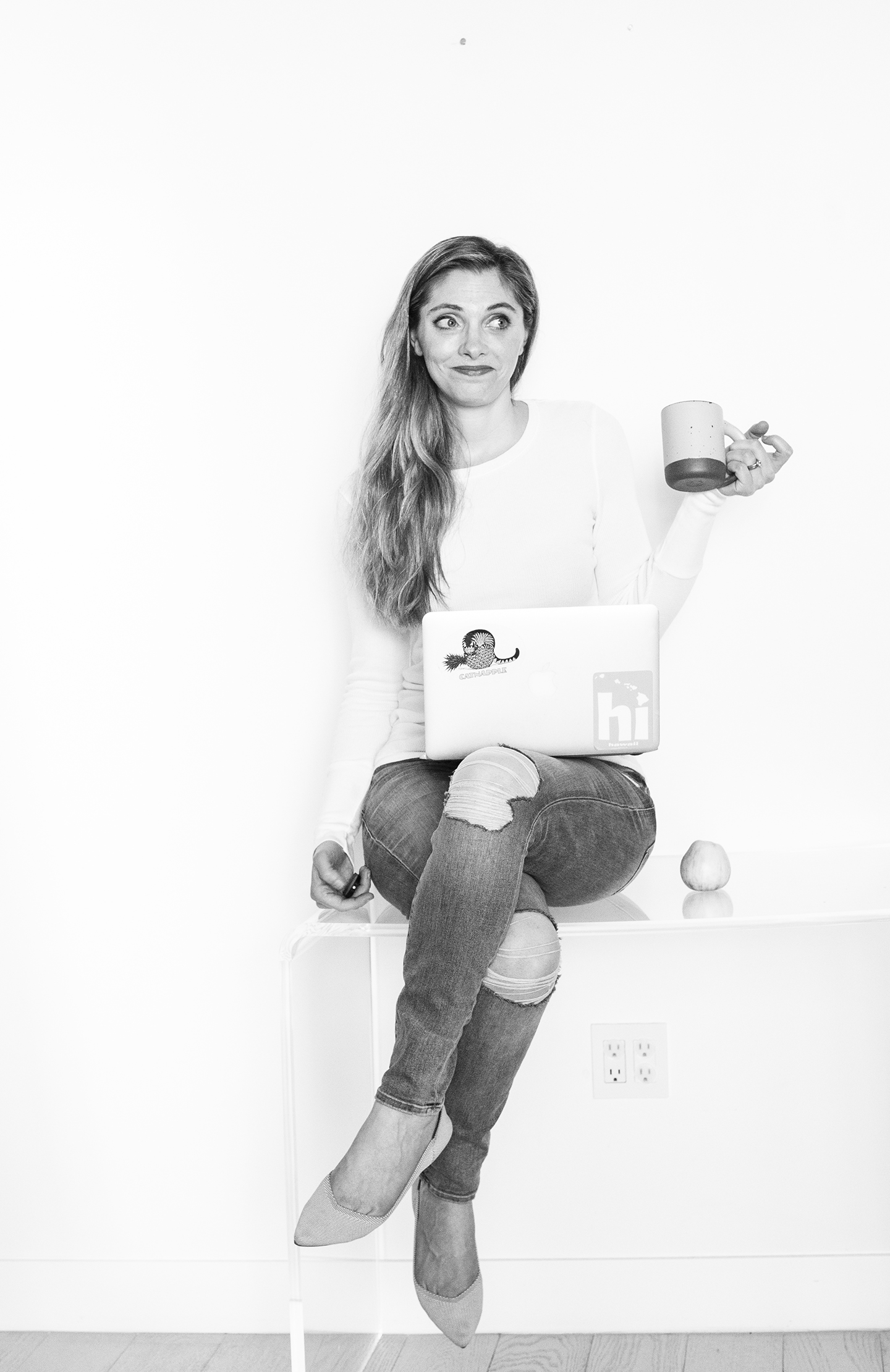 6. Branding
Blogs have personalities, just like people! sometimes your blog will 100% match your personality – other times it will highlight certain parts of it.
You want your blog brand to communicate something people remember, something people are interested in and most importantly, YOU! You need to be the expert on the niche and micro-niche you share about.
Having a clear brand will help you monetize!
Having a clear "brand" is really helpful when working with brands on sponsored content. You can "sell your value" simply based on the brand you have created and how it would effectively match the brand you want to work with.
Branding is really about the aspects that communicate and highlight your niche and microniche and you. From the colors, logo, fonts, web design, navigation menu, photos, everything! If your audience sees it, it's part of your brand.
Off-Brand vs. On-Brand
Over time, you'll know if you have successfully crafted a true brand if you can easily categorize things as either off-brand or on-brand. For example….
On Brand for Healthy Happy Life:
Sharing my Sunday morning at the farmer's market
Instagramming a photo of the lunch I just made
Telling a story about a wellness experience I had
Sharing how I ate vegan on a trip to London
Showing off my gorgeous meal at a vegan restaurant
"On Brand" for most bloggers means sharing all the stuff in your life that makes you happy, proud – moments and words that tell a story, makes people feel something or want to learn more, entertain people or bring humor and life to the content.
Your life, and everything you want to share that pertains to your blog topic = on brand. Usually a collection of beautiful things, educational things and yes, real, raw things too.
Just remember to share things of value with your audience / in balance with things that just 'look pretty.'
Brands are both visual and value based. So yeah, colors and tones on your Instagram feed help you craft your brand – but also the content of what you are sharing is your brand. Some people need to serve more aesthetic, some people need to serve more value – it all depends on your brand.
Brand = Tone
Another word I like to describe "brand" is really tone. Tone is a word that is used a lot in fictional writing like writing screenplays. Tone is everything! It's the mood, the space, the setting, the colors, the sounds, the characters, the look, the weather – it's everything. The tone of Game of Thrones is very different than the tone of Schitt's Creek. and the tone of Silicon Valley is different than the tone of Friends.
study the different "tones" that people, places, Tv shows, films and music have. then use that diverse array of creativity to help you define your own tone.
"Tone" and Sharpen.
…It's my favorite thing I learned at Art School. Tone and Sharpen. Bring your brand to life by toning and sharpening. It's about contrasting and highlighting – bringing out your best! Showing it off.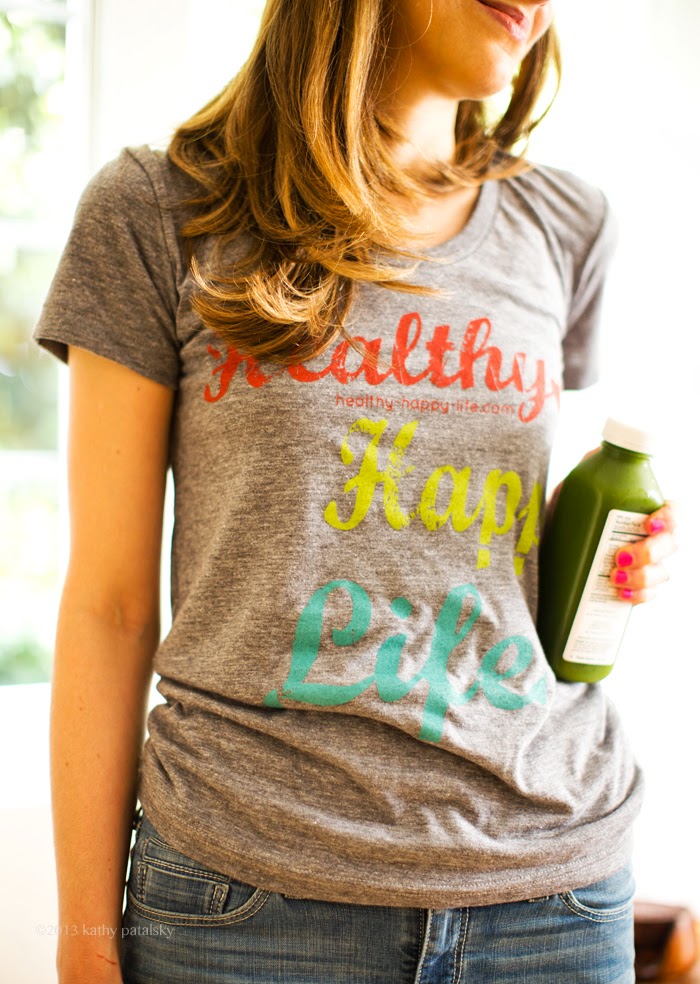 Branding Resources:
Kajabi for business – this is what I use for my business now. It allows you to host a podcast, courses, email list and create marketing systems.
Marketing Mentor – This is one of my fave mentors for launching your dream online business. The piece I was always missing in my blog: marketing! I finally learned some life-changing tips and techniques and mindset foundations through this program.
Sam Cart – If you sell actual products, this is an awesome resource
Canva – A pro account is a must for every online blogger or entrepreneur!
note: a few links above are affiliate links, but all tried and tested!
7. Get Out There
Most people think blogging is about working from home and having your pets as your only office mates. My cats are my assistants, etc. Well yes, true. But networking, meeting fellow bloggers, attending industry events and partnering with brands is a huge part of bringing your blog from hobby to full-fledged career!
It helps your creativity — and helps you not go stir crazy.
So change out of your PJ's, and go mingle. Even if you hate "networking" just get out there and do it. you'll probably have moments when it feels great, and other times it feels awkward and awful. Just go with it.
Half the work is just showing up.
Find a community of people who support you, no matter where that may be. In your niche or not. Go-to ways to meet bloggers: conferences and retreats and professional networks. Also in online groups and on social media. But really, if you can meet in person – do it.
Read my blogpost on The Social Side of Blogging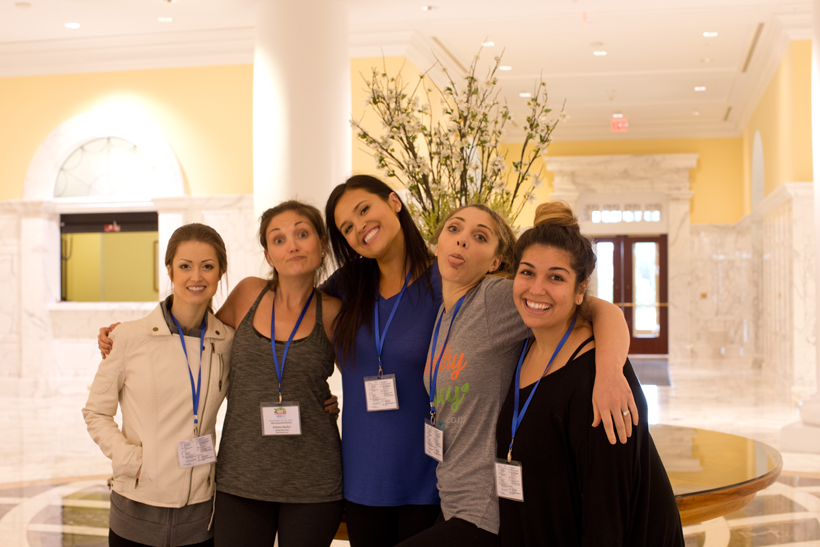 8. Expand
Once you have a successful blog, you can use your brand as a platform to start other exciting projects. Maybe you want to write a cookbook, open a restaurant, teach cooking classes, start a food or clothing line, cater, do professional photography, host a radio or TV show, consult and on and on. There are so many doors that having a successful blog opens, which one do you want to step through?
Other successful bloggers have gone on to host TV shows, partner with leading brands, start their own product lines, become best-selling authors, create educational tools and courses, start podcasts and on and on.
9. Monetize
Monetize Monetize Monetize. You may have already started monetizing your blog, but trust me, you can always do more.
Ways to Monetize Your Blog:
Google Ads
Ad networks like MediaVine, AdThrive….
Work with brands and create sponsored content on your blog
Offer your skills to brands for their audience (take photos or develop recipes for their website..)
Write a book
Write and E-book
Join Amazon Affiliates
Join affiliate programs for products you love – Share a Sale and more
Create an online course
Sell your work (photos, art..)
Open a storefront / restaurant
Create a product to sell (something on-brand..)
Sell logo products (tees, buttons…)
Coach or mentor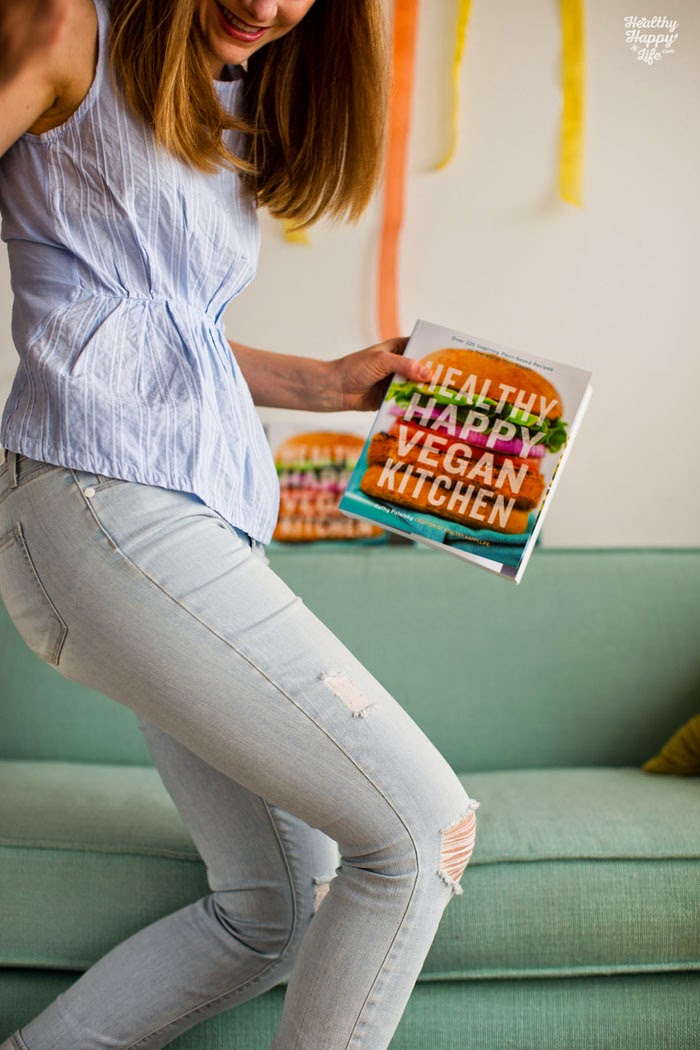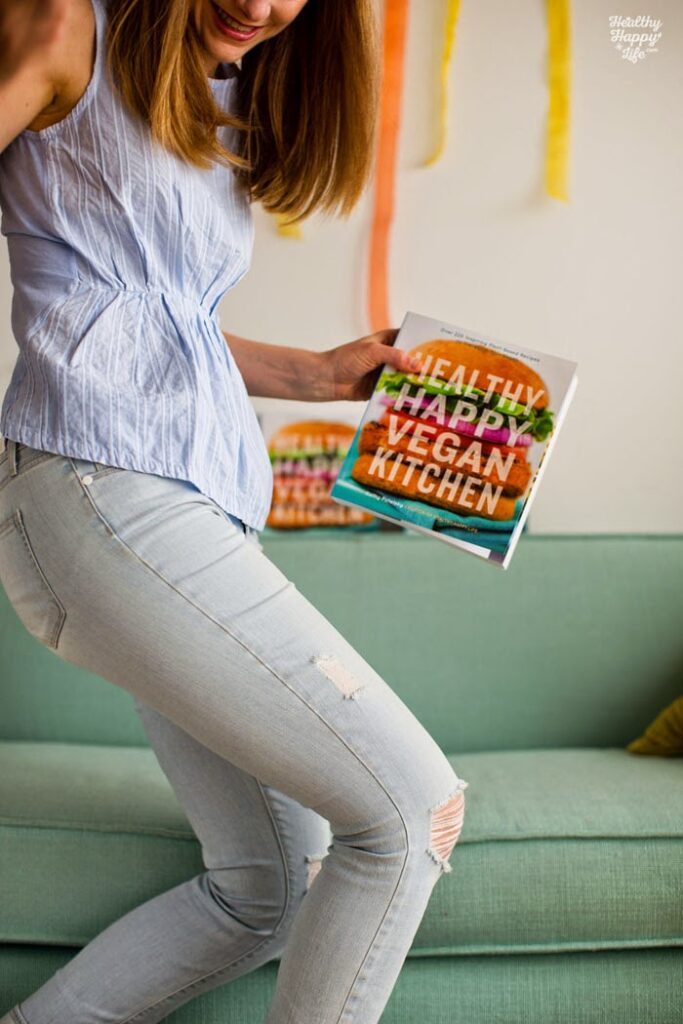 10. Have Fun!
Blogging is an exciting adventure. It is a satisfying form of self-expression. And if you work hard enough (and get lucky enough) you can make a living doing it. Sharing and creating what you are passionate about!
Never forget the reason why you started blogging. What were you passionate about in the beginning? This passion will surely evolve and change over time, but that core reason will always be there.
Take all these "tips" and "lessons" with a giant grain of salt. You have to love this job. That's why you are doing it. It won't feel like hard work because you actually love what you are doing.
When do you stop blogging?
If one day you get to a point where you just can't justify the time you are putting into blogging with the payback (monetary or not) – then stop. You can always step away. But I hope you will keep going. Challenge yourself by taking whatever problem lies in front of you and finding a solution.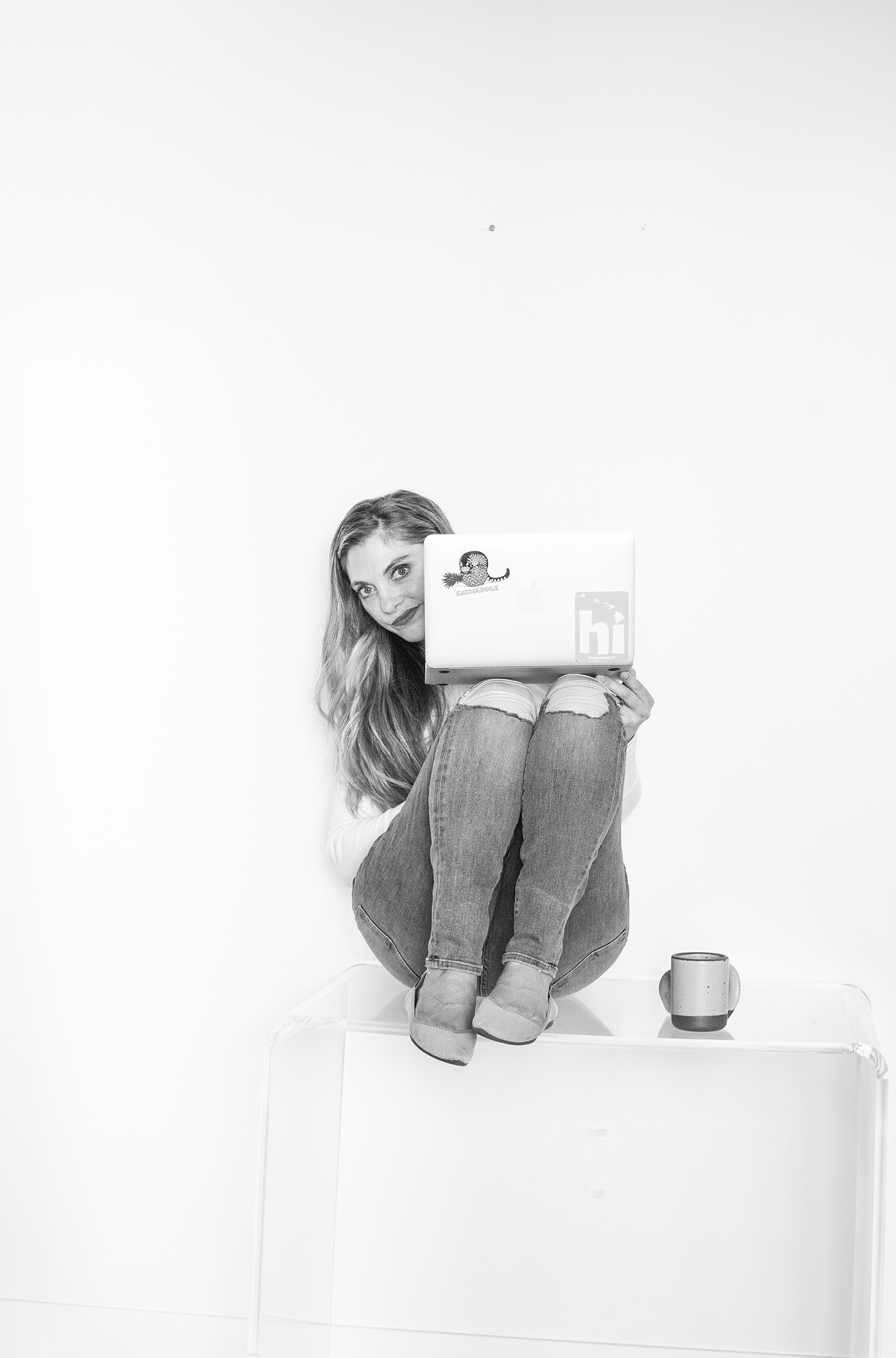 Help! Blogging is hard!…
Yes! But all good things require some hard work. And really, it's not about feeling overwhelmed, it's about embracing the challenge. Problem solving.
Blogging is problem-solving.
In addition to 'having fun' and creating cool stuff, you will constantly be solving problems. How do I increase page-views? Maximize my reach? Fix that code thingy? Update my logo? Tag an anchor? Maximize SEO? What is this new plugin all about? What's working for Pinterest right now?
It's a long string of questions and problems that you solve and figure out daily. So yeah…
Blogging is for the curious-minded.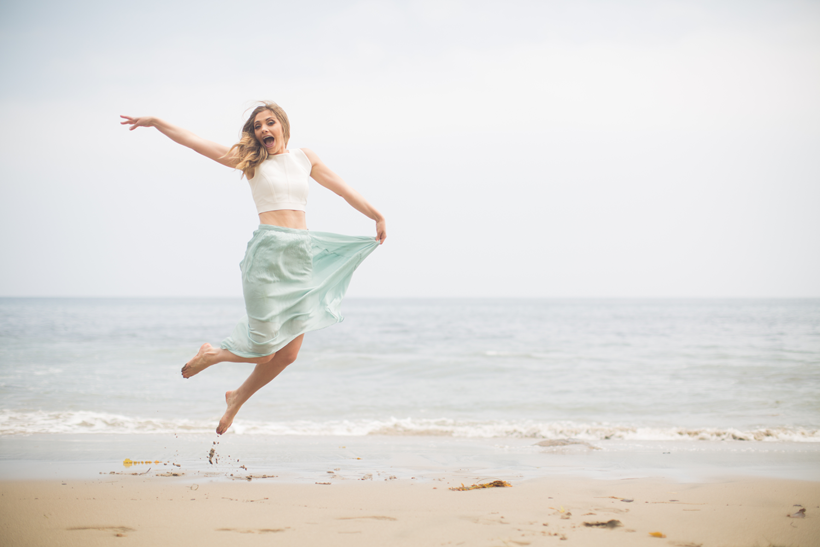 I hope you gained something from those blogging tips!
Happy Blogging everyone!! ~ Kathy
Bonus Fun… The evolution of my blog. I put this together back in 2015… Enjoy.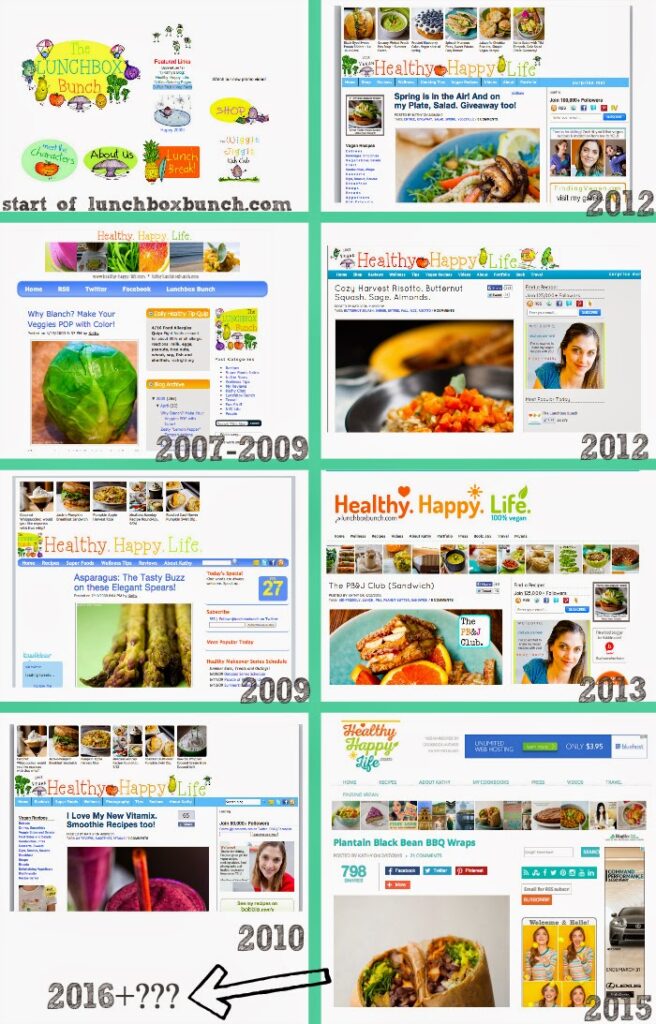 Here is my 10 Steps to Blogging Success…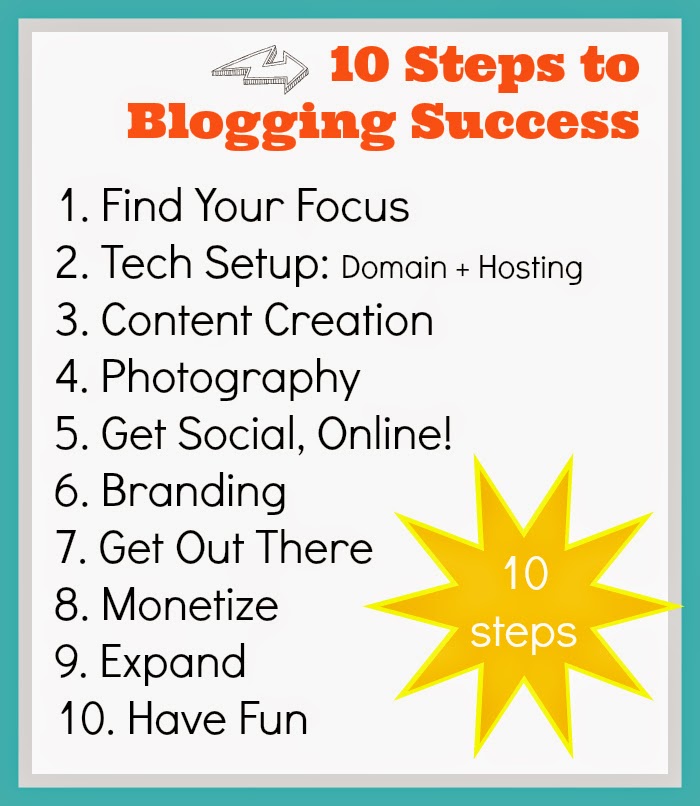 disclosure: this post contains some affiliate links