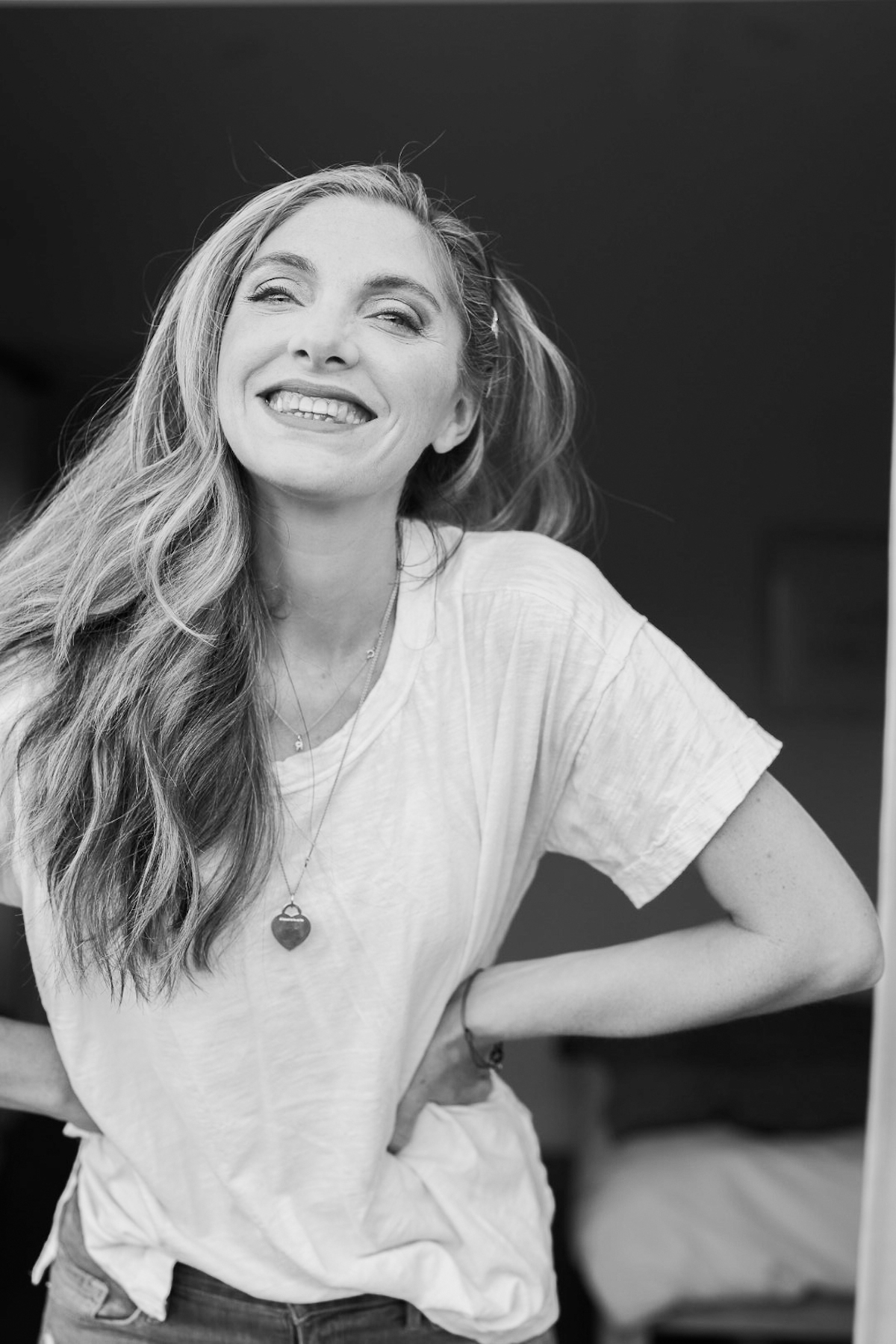 About Kathy Patalsky
Hello! I am so glad you are here.
This is my little corner of the internet, where I get to share all of my favorite things: recipes, writing, photography, travel, wellness, film/TV/music, and connection. And these days, I'm weaving in the thread of motherhood and parenting as well.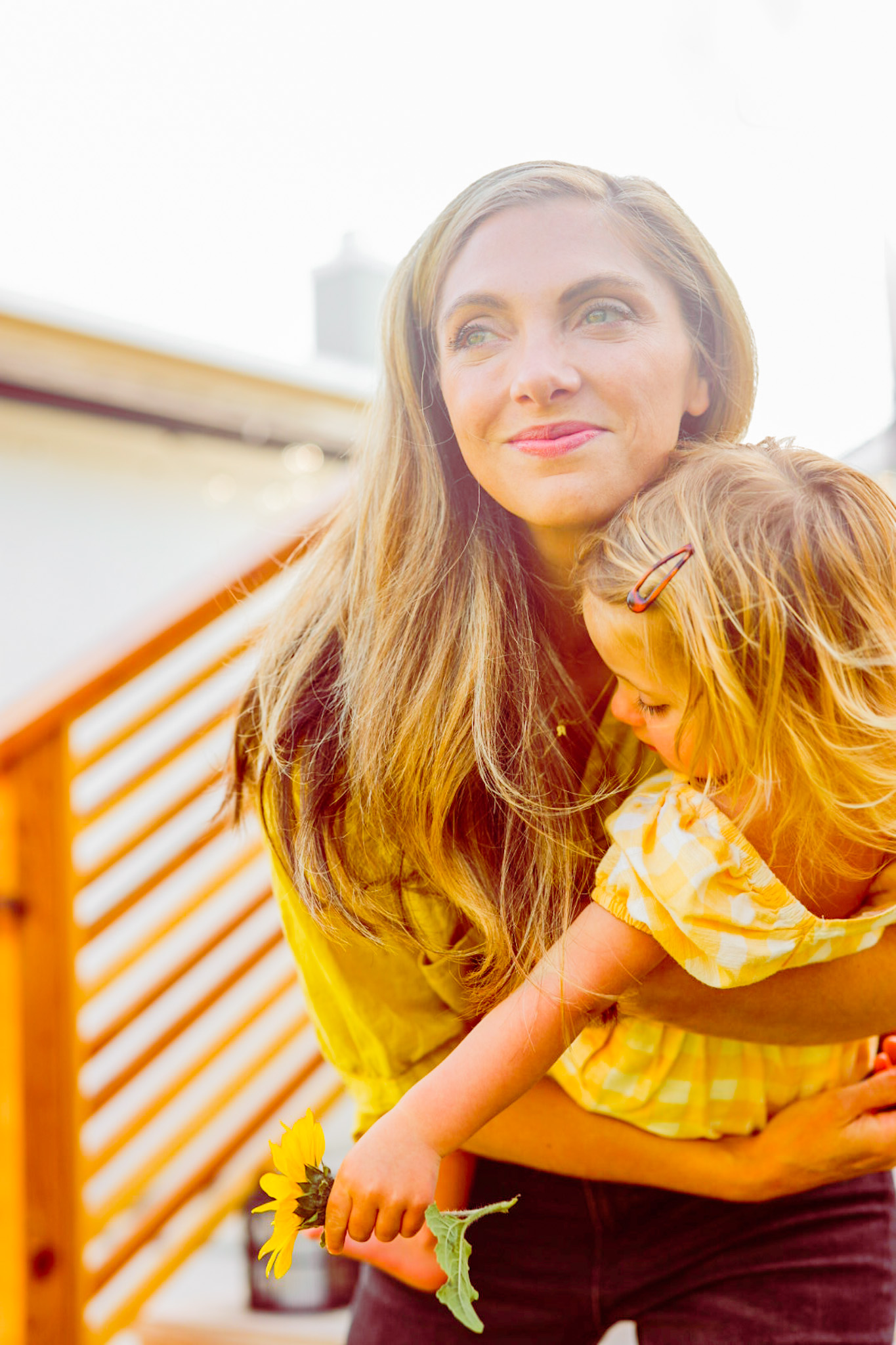 About Kathy Patalsky:
Bio: Kathy Patalsky is a content creator, artist and author. Kathy founded the recipe and vegan lifestyle blog, HealthyHappyLife.com – est. 2007. Kathy is the author and photographer of two cookbooks, 365 Vegan Smoothies and Healthy Happy Vegan Kitchen.
Where: Hometown: Santa Cruz, California. Currently: Los Angeles. Previous: DC, NYC.
Education: With a science background in nutrition and health promotion, via her BS from American University, Kathy's core content centers around wellness and plant-based food with a generous dose of storytelling and conversation via lived experiences.
Work Expertise: Kathy's career has taught her all about content creation, food photography, book writing and brand collaboration.
Experience:
food: vegan expert + plant-based chef + recipe developer for brands
writing: online + print projects
photography: food, lifestyle, travel
author: writing, marketing
sponsorships
social media
video + interviews
ebook creation
creator management
Press
Kathy's recipes and photography work have been featured in Saveur, BuzzFeed, LATimes, CNN, VegNews, Channel 8 New Haven, Disney's Babble, Ladies Home Journal, TheKitchn, NPR.com and more. Press links here.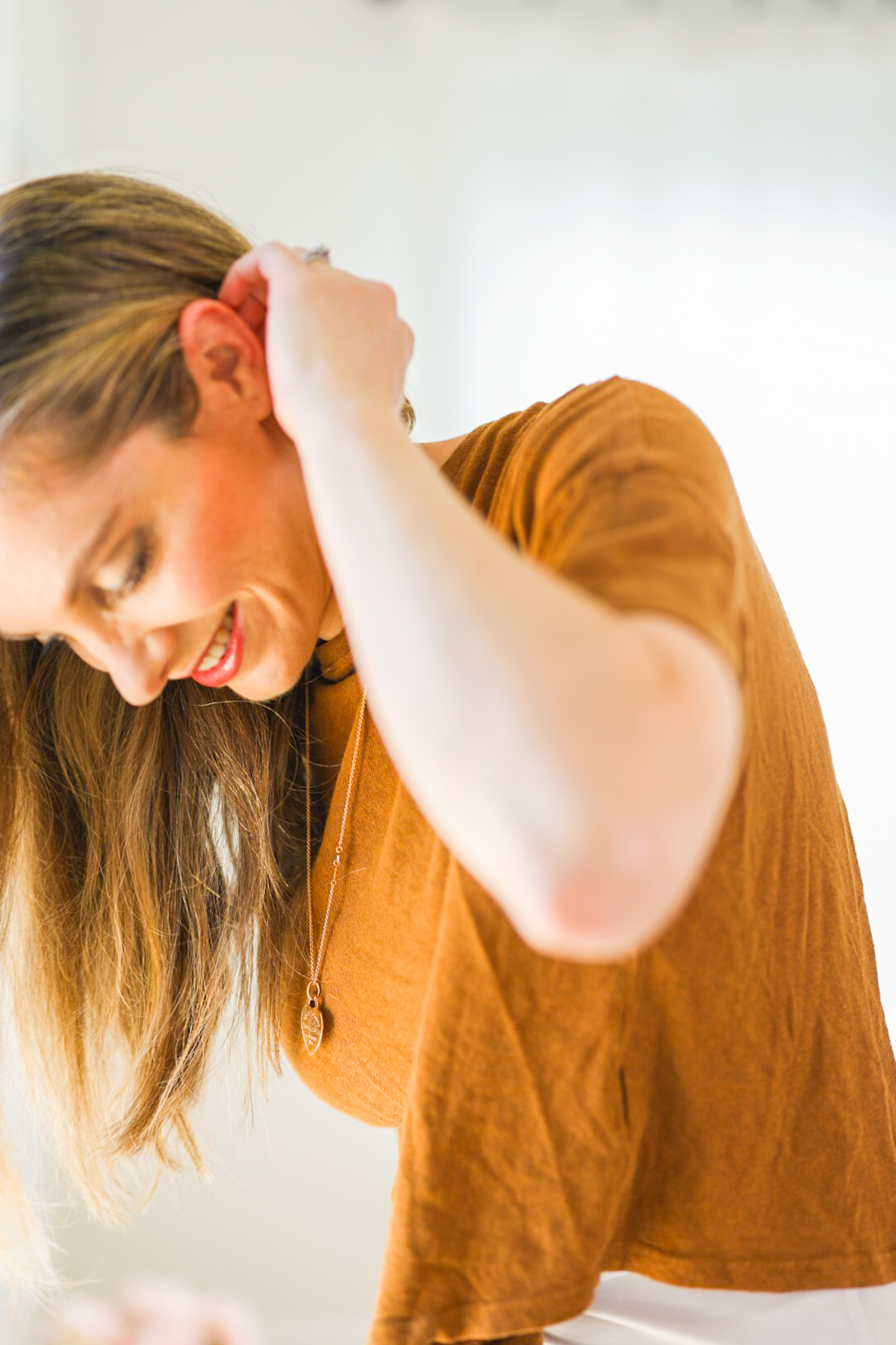 What is this Blog All About?
Read my HHL Ground Rules for the mission of my blog. (Number 8 is a doozy.)
Browse my work: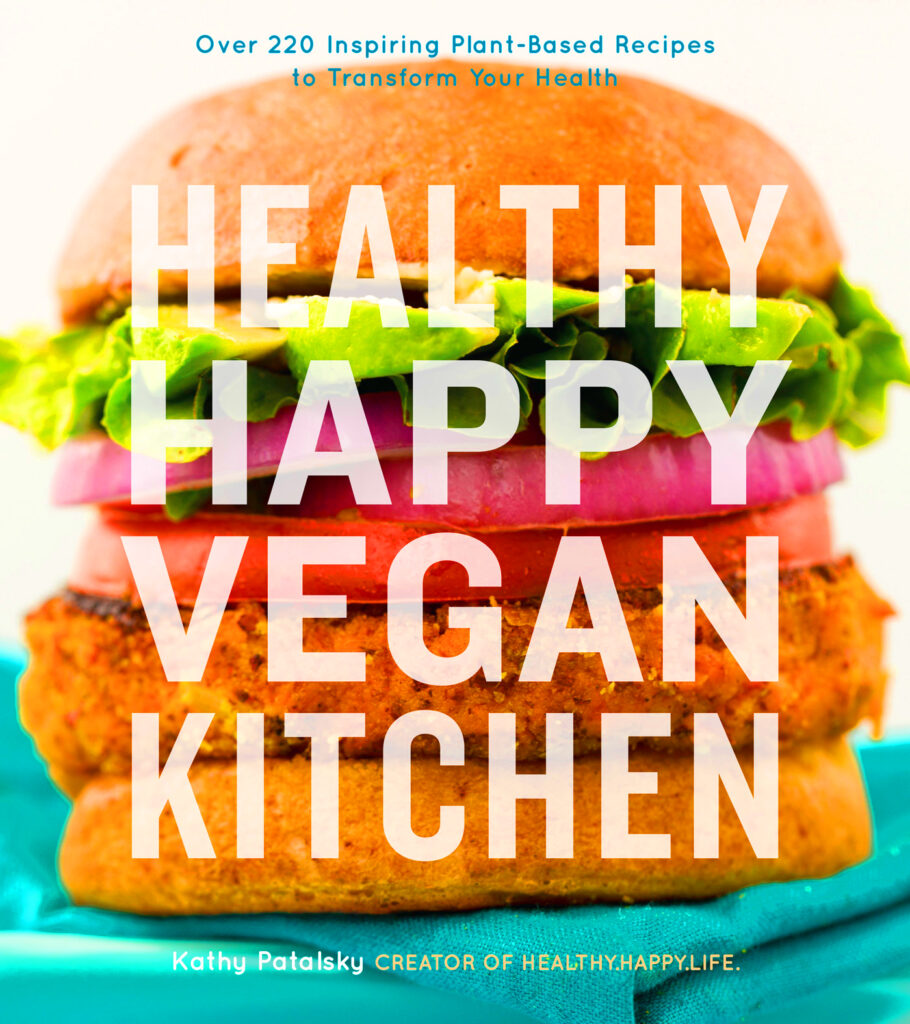 On the Side:
Finding Vegan: In 2010, Kathy created the recipe-fueled community website + App, Finding Vegan – which has over a million followers on social media.
Screenwriting: Kathy is also a graduate from the UCLA Screenwriting Professional Program.
About Kathy Patalsky: Blog Origins
My blogging and content creation journey began back in 2007 when I found myself newly living NYC with my husband, and fully inspired by the vast culinary scene and abundance of vegan restaurants, trends and communities popping up. I started out by writing about hot topics in the media while crafting and self-publishing three children's books under my brand The Lunchbox Bunch. I started a "blog" with that brand and found it was the recipes that were the most beloved by my readers.
So I turned my focus to cooking featuring my favorite plant-based recipes. I spent many, many hours in my (tiny!!) NYC kitchen playing with ingredients and developing recipes. I taught myself food photography, joined Twitter (in 2008) and was on my way.
In this career path, I've been creating, learning and growing every day since then!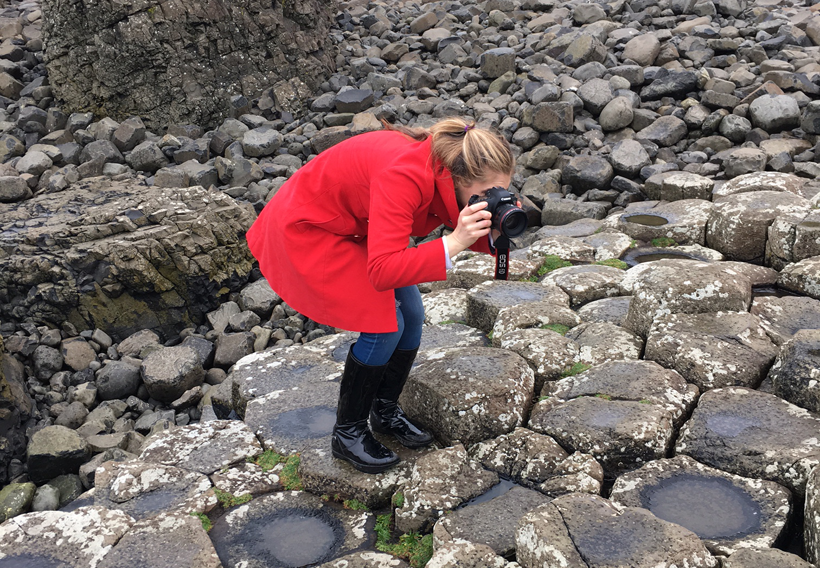 This career has taught me so much! It has allowed me to grow, thrive and heal. It has allowed me to embrace and develop the creative and entrepreneurial sides of myself.
About Kathy Patalsky: Community.
About the HHL / Kathy Patalsky / Finding Vegan Communities…
Blogging has gifted me a space to share my stories – my human experience – with all of you. And oh what an amazing community this is! Beyond HHL, the blogging + vegan + social media + creative + writing communities I have found online and in my career have been such a joy.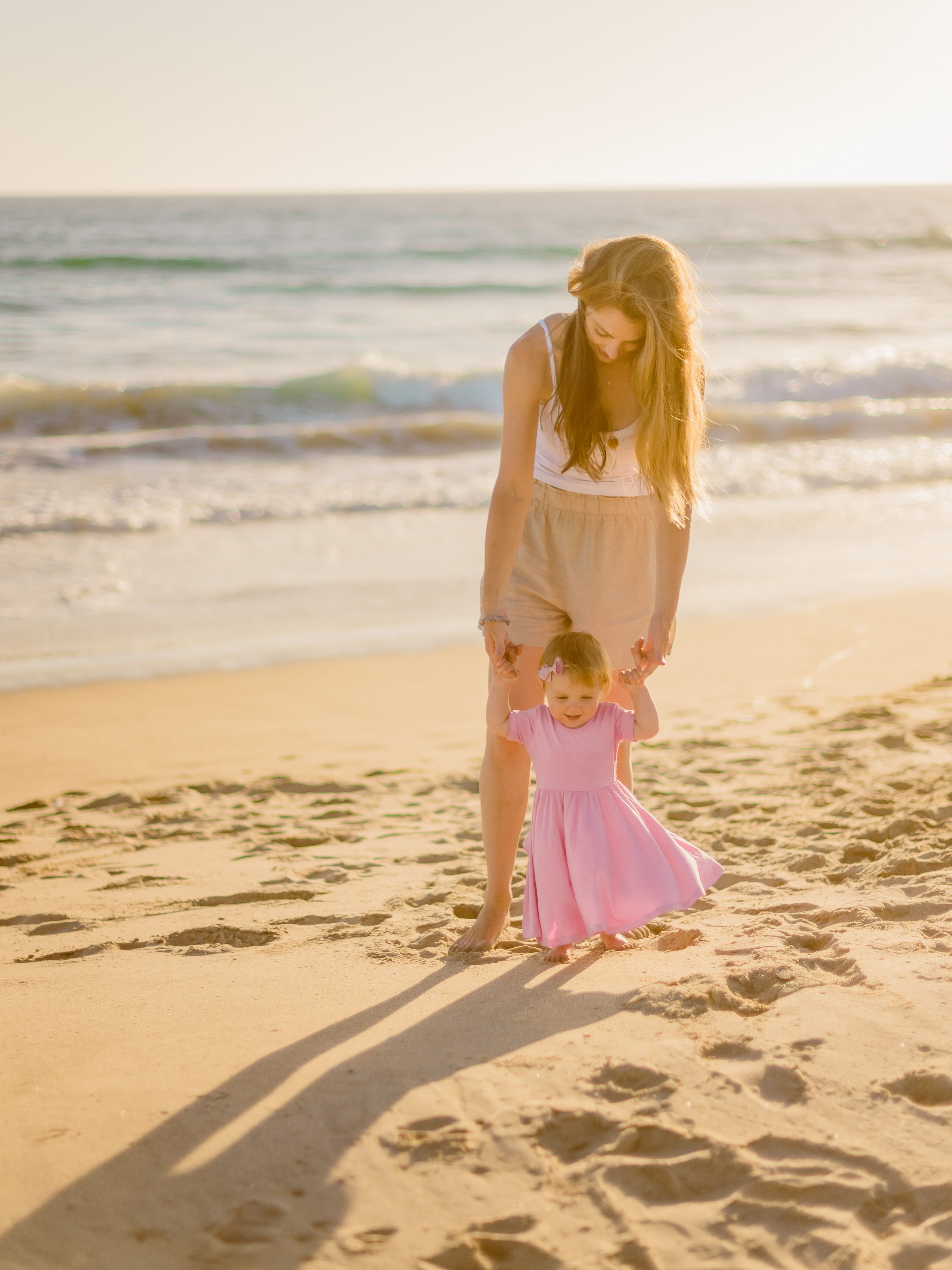 New Mom
In 2020 – yes that crazy year – I became a mom. This transition to motherhood has changed my spirit from the inside out. I have never been happier and each moment with my daughter is an experience of gratitude.
Though this is a food blog, I love sharing my life as a parent as well as my challenging journey to become pregnant.
Kathy's Brand Work + Sponsorships.
Brands + PR:
– Details on how to work with me.
– My Work. Browse my projects, including my sponsored work / editorial.
– Contact. Email kathy (at) lunchboxbunch (dot com)
Social Media.
Kathy Patalsky / HHL: Twitter, Instagram, Facebook, Pinterest and YouTube.
Finding Vegan: Facebook, Twitter, Instagram – GumRoad.
Take a Look Around!..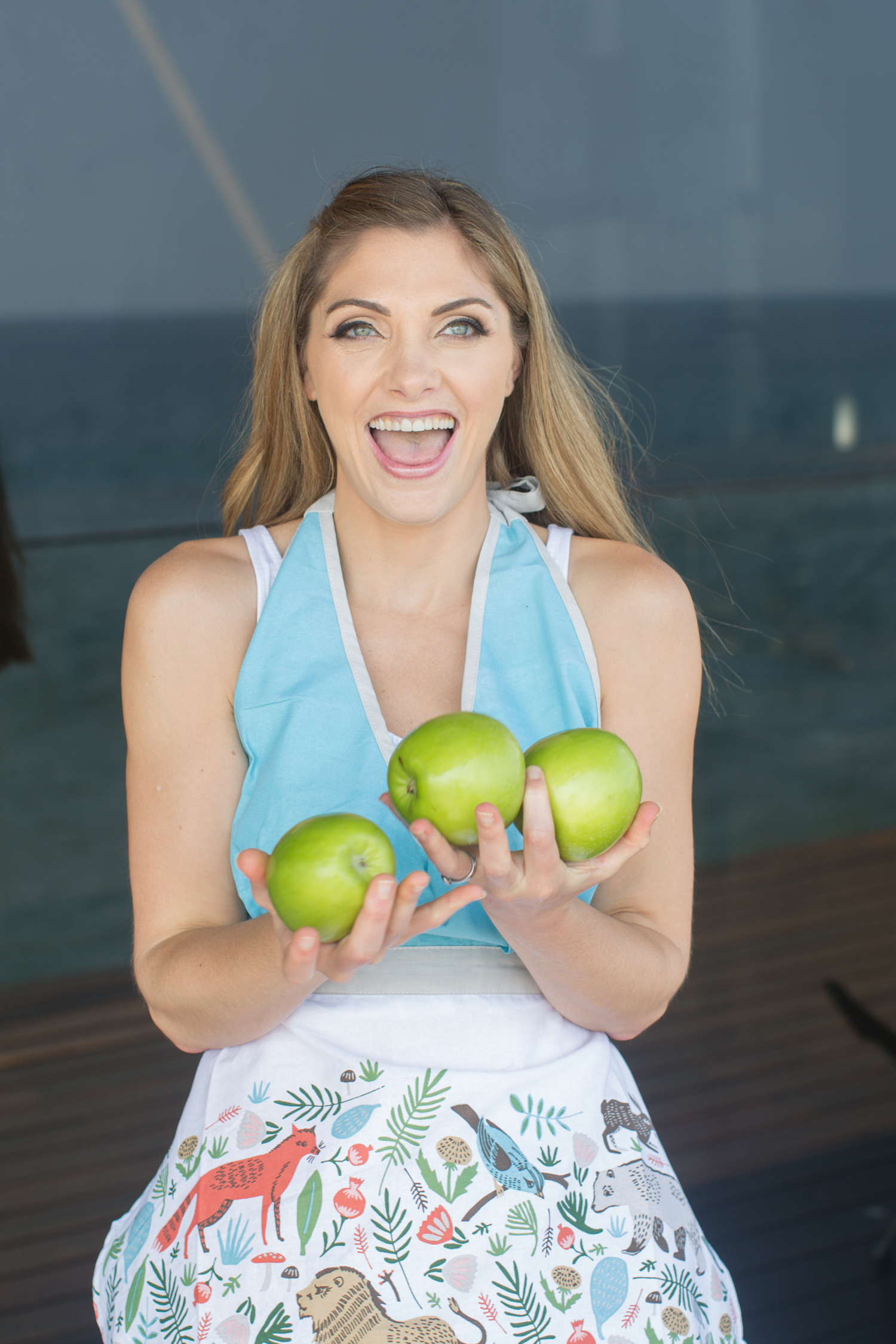 Kathy Patalsky Projects: Screenwriting
I have a Certificate in Television Screenwriting from UCLA's TFT Professional Program. I love this new way to tell stories and share my point of view with the world.
Awards / Recognitions: "Second Round" placing at the 2019 Austin Film Fest
Volunteer Work: Non-profit: Young Storytellers.
Kathy Patalsky Projects: Fine Art
In addition to my photography work, I am also an avid painter as a hobby. I love abstract oils or acrylics using colors to create joy and energy.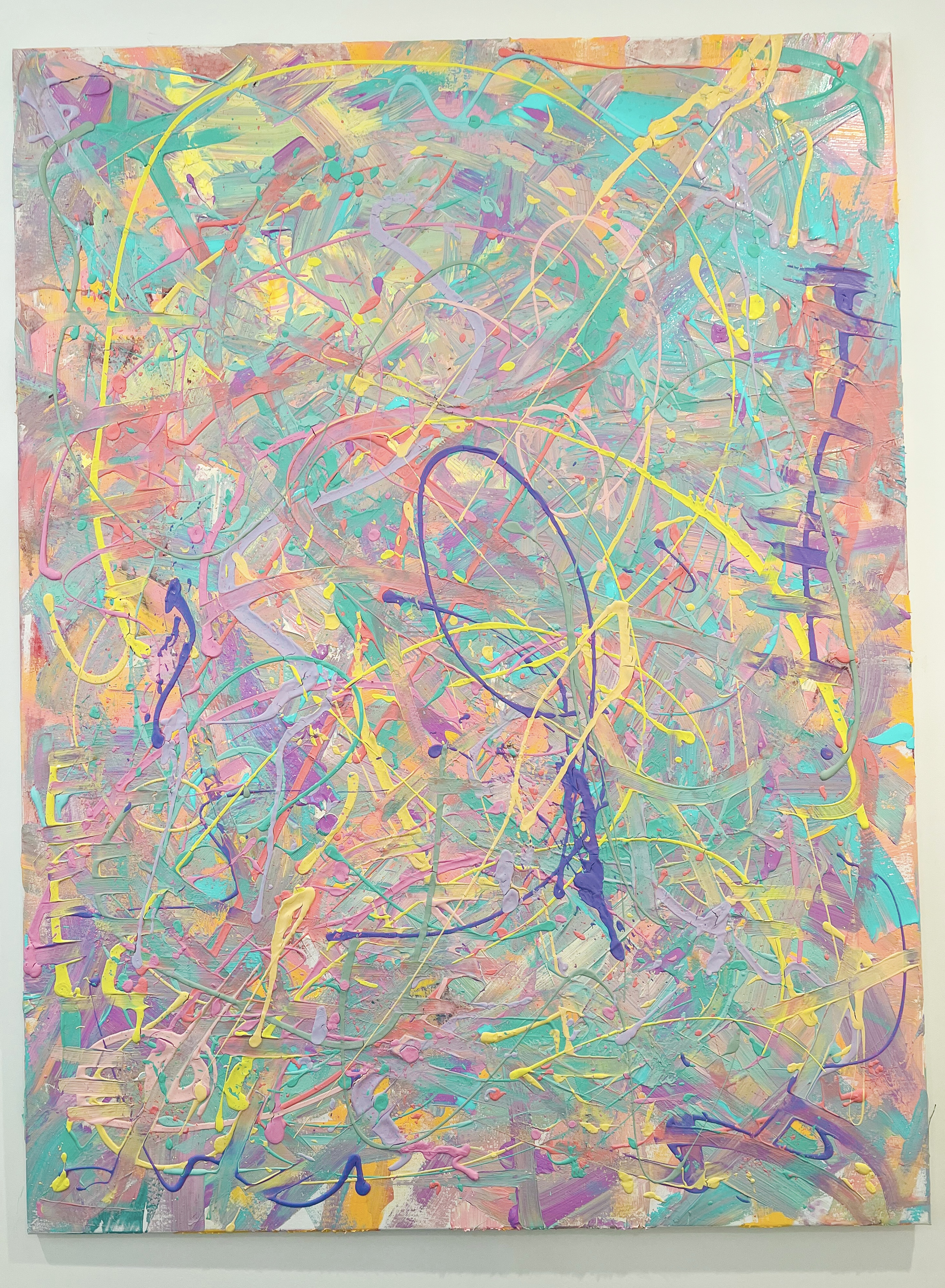 More Info About Kathy Patalsky:
Visit my Life + Food Philosophy page. Or do a deep dive on silly fun facts over here. Browse my creative projects here – personal posts here. Or just twirl on up to the recipes index and find something delicious to cook, bake or blend!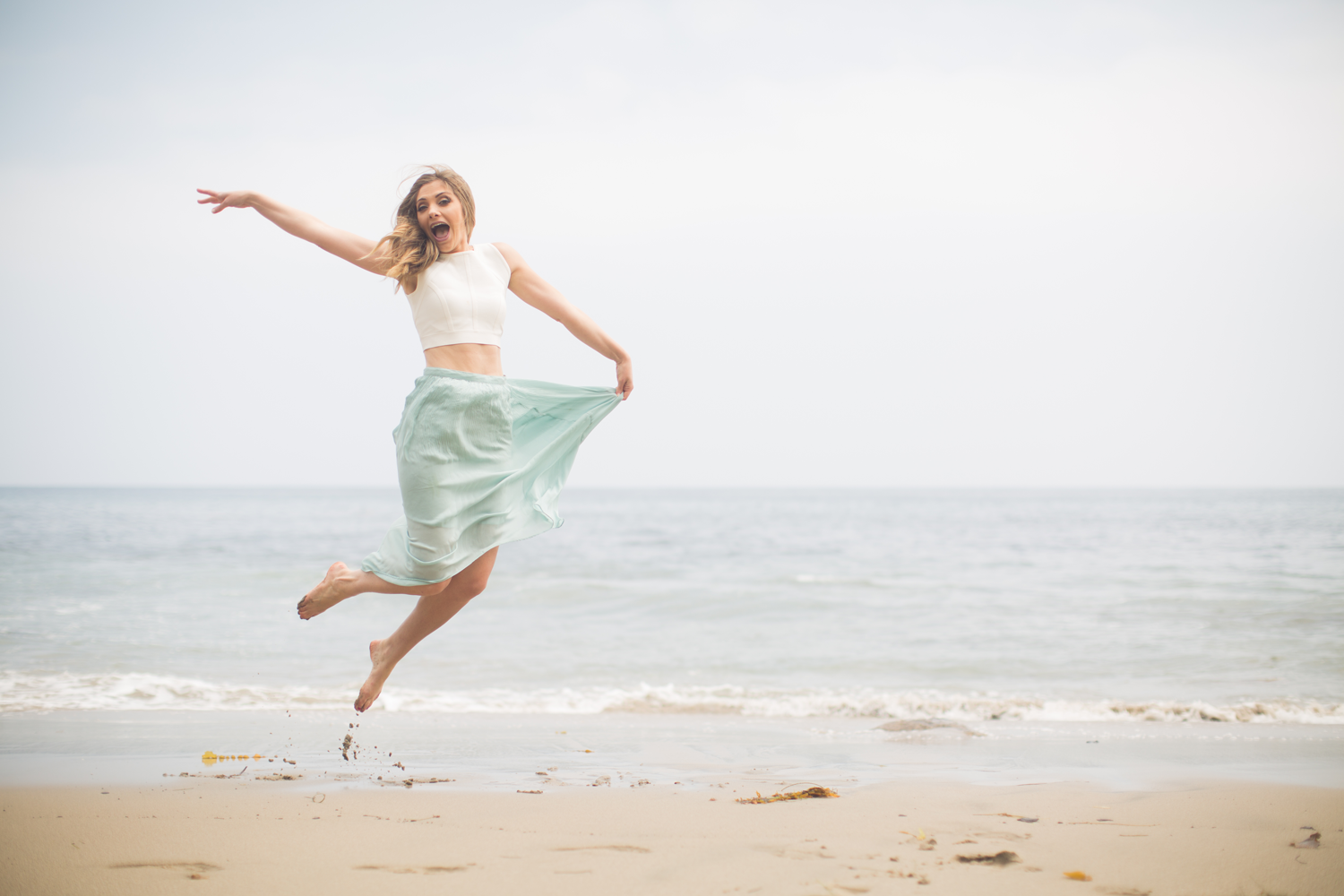 So glad you found me! Let's have some fun + share some stories. Let's go!

xoxo, Kathy