TRAVEL: Tips + Topics | Wellness Travel | Press Trips | Travel Videos | All Travel Posts
By Location:  USA  |  International
Videos from my travel adventures!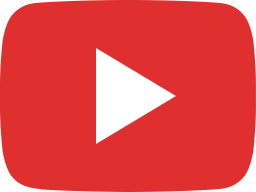 Weekend In Cabo – The Cape Hotel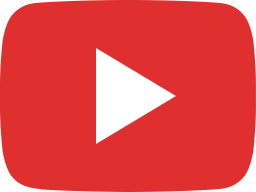 Some Clips from Barcelona Trip!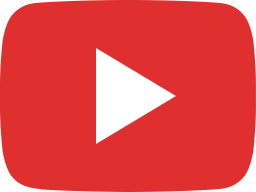 Dubrovnik, Croatia Travel Diary!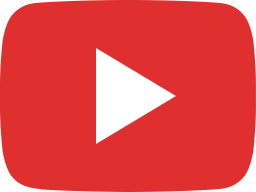 Dole Nutrition Institute 'Fresh Fest' Blogger Event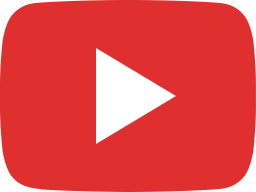 My Week At Ranch La Puerta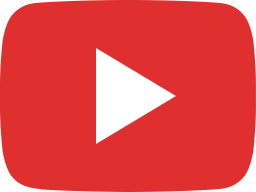 Farm to table California avocados!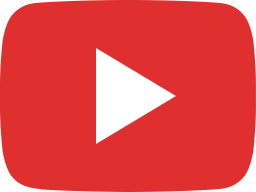 My SXSW 2015 experience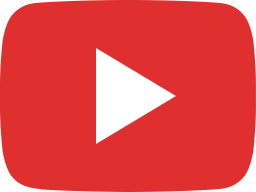 Medjool Date Farm Blogger Trip

Browse other travel topics: Tips + Topics | Wellness Travel | Press Trips | Travel Videos | All Travel Posts
Check out my recipe videos here!