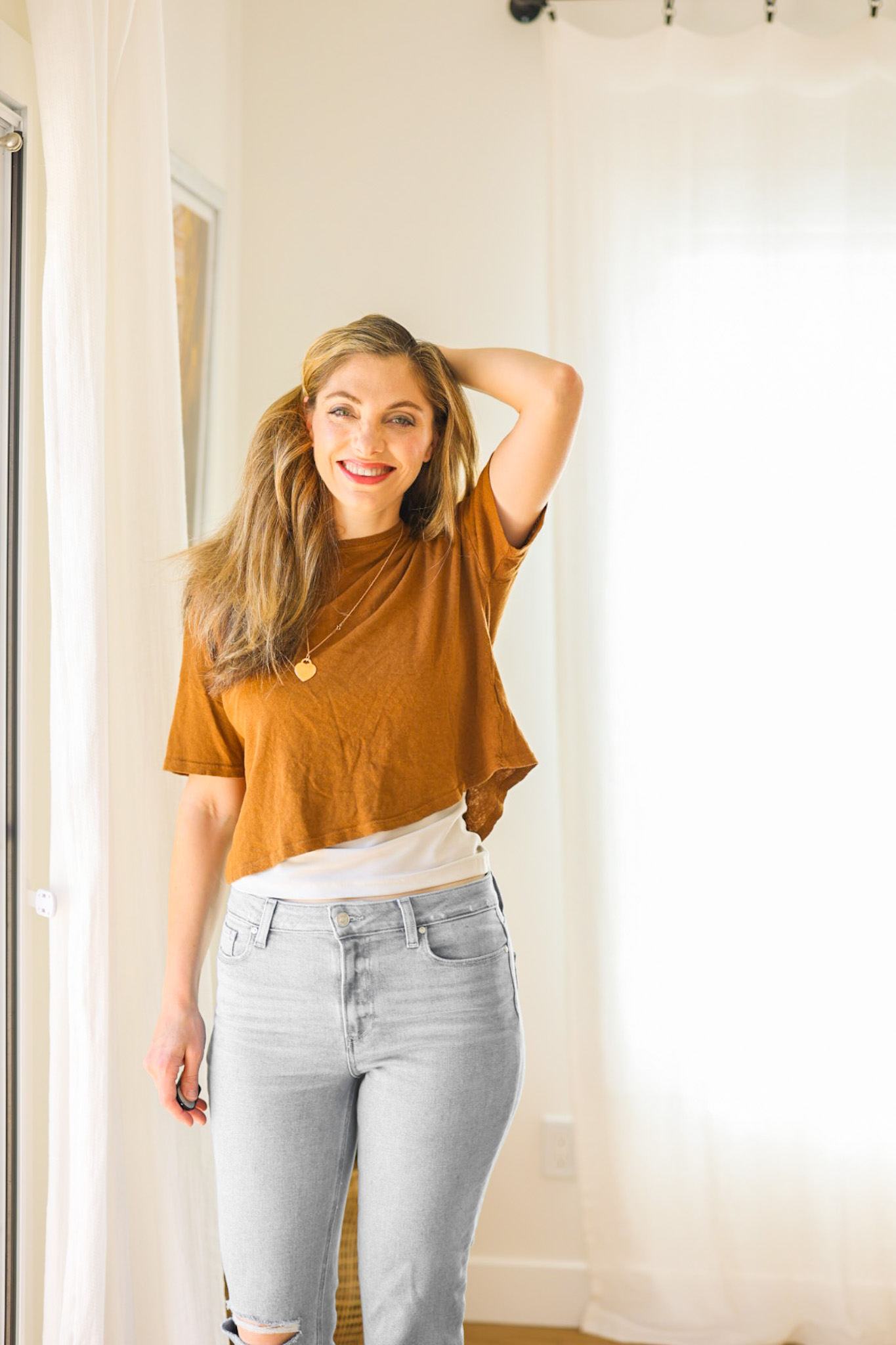 Hello! I am so excited that you are interested in working with me.
contact me: kathypatalsky at gmail dot com
I have been creating content here on HealthyHappyLife.com since 2007. I have developed recipes, worked on photography projects, presented at live events, collaborated on PR campaigns and much more. I would love to add your brand to my list of collaborations!
Brands I Have Worked With:
DOLE, Encha Organic Matcha, AllModern + Le Creuset, Annie's Homegrown, California Avocados, iHerb, Natural Delights Medjool Dates, House Foods Tofu, Ocean Mist Farms, Veestro Meal Delivery, Nespresso, Duda Fresh Farms, Vitamix, Essentia Mattresses, VEGA, Mezzetta, TAZO Tea, Bigelow, BELLA Housewares, D23 Disney Fan Event, The Seed Event, Wild Blueberries of Maine, PCRM, Fairmont Hotels, Golden Door Spa, Acura, Home Depot and more!
Here are a few of my services:
* recipe development
* food photography
* social media promotion
* brand ambassadorships
* video creation
* live events + cooking demos
* plant-based brand consulting
* contest / giveaway promotion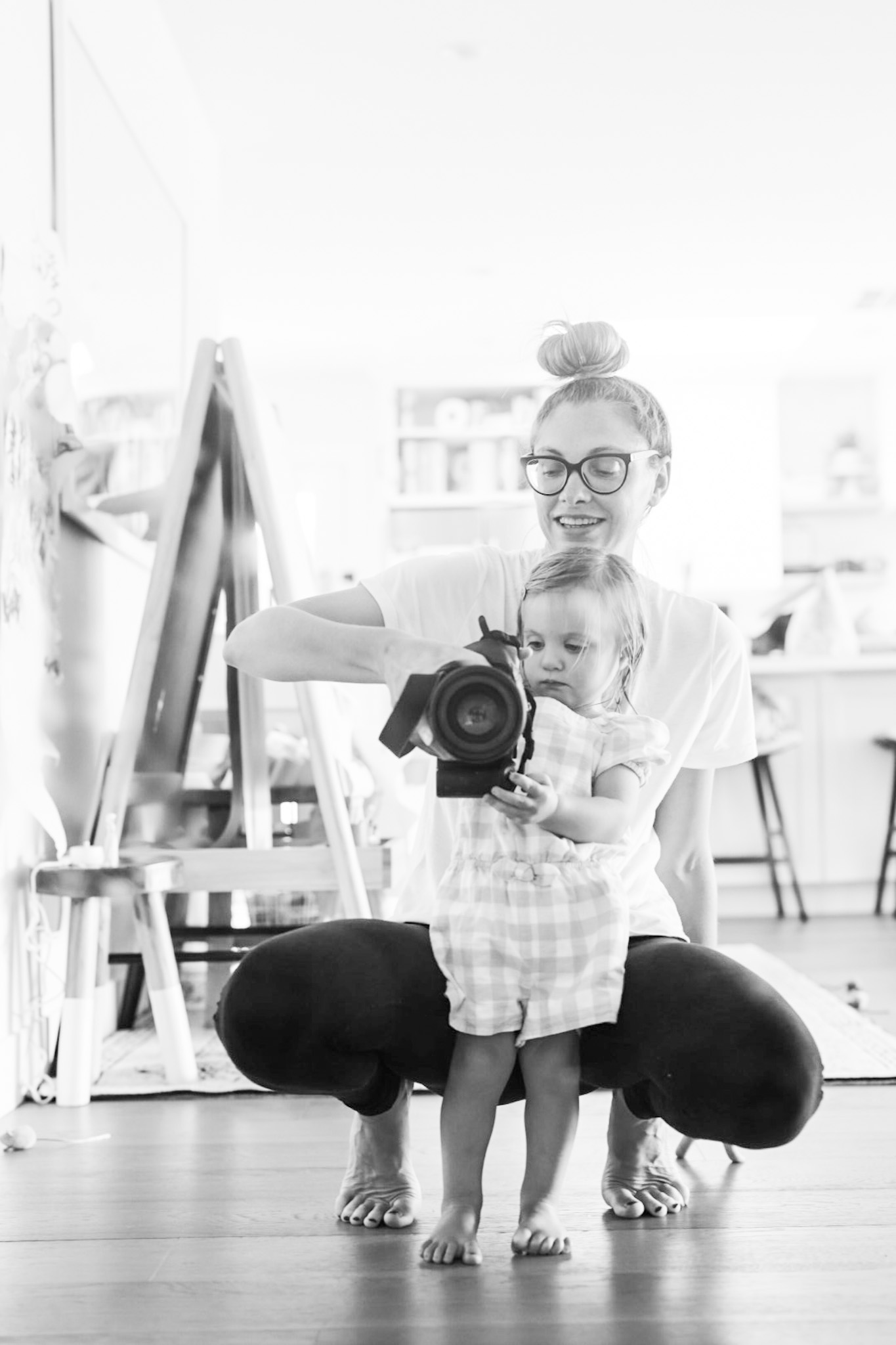 Portfolio of my sponsored + paid work:
– DOLE Whip recipe creation for DOLE, 5/2015
– Summer Grilling Recipe Post + Giveaway for Field Roast Vegan Sausages 6/2018
– Blondie Power Balls for iHerb, 1/2018
– Healthy Halloween Pinterest Board with DOLE10/2016
– 50 Plates of Tofu Series (10 recipes total) with House Foods Tofu, 4/2017
– Contest Hosting + Live Event: Big Summer Fitness Giveaway with Natural Delights Medjool Dates, 7/2016
– HHL Reader Contest: Show Me Your Smoothietude with DOLE, 5/2013
– Numerous photography projects for VegNews Magazine
– Live Event Cooking Demo at D23, Disney's Ultimate Fan Event, representing DOLE , 7/2017
– Mocha Almond Fudge Ice Cream with California Avocados, 7/2016
– Photography for PCRM iPhone App
– Mint Chocolate Chip Ice Cream with DOLE Peel the Love, 8/2014
– Holiday Waffles + Product Features with Le Creuset and All Modern, 12/2016
– Teriyaki Mushroom Veggie Burger for DOLE's Get Up and Grow Tour, 5/2016
– Bar Review with Vega One, 4/2013
– Twitter Party Host: National Banana Split Day for DOLE, 8/2015
– Spring Pea Avocado Toast for Duda Fresh Farms Foods, 5/2017
– Wellness Travel Review: Rancho La Puerta, 7/2015
– Chocolate Avocado Mousse with Melt Video Series, 2/2016
– Summer Bruschettas with Home Depot via BlogHer, 6/2012
– Kathy's Matcha Chat, sponsored video series with Encha Organic Matcha, 3/2017
– Fun Break Lifestyle Post featuring the Acura ILX, 11/2012
– Feature + Video Diary for Veestro, 9/2016
– Lemon + Garlic Fresh Artichoke Dip for Ocean Mist Farms, 2/2017
– Blogger Press Trip featuring Natural Delights Medjool Dates, 10,2015
– Butternut Apple Pecan Salad with DOLE, 12/2014
– Wild Blueberry Crostini, recipe for Wild Blueberries, 11/2016
– Product Review with Veestro, 10,2016
– Candied Pecan Salad using DOLE's line of organic salad mixes, 5/2017
– Citrus & Spice Banana Bread with Bigelow Tea, 12/2012
– Hotel Review: The Cape Hotel in Cabo, 8/2015
– Contest + Review of the Nokia Lumina with Microsoft, 5/2013
– Creamsicle Smoothie for Summer Fruit from South Africa, 7/2017
– Quinoa Fiesta Bowl for Duda Farm Fresh, 7/2017
– Giant Giveaway Brand Collabs: 12 Days of Xmas with numerous brands, 12/2014
– Blogger Press Trip for Maine Wild Blueberries, 8/2016
– Mac & Cheese Product Review for Annies Homegrown, 9/2015
– Peanut Sweet Potato Chickpea Bowls for my DOLE ambassadorship, 11/2015
– Speaking Event: The Seed NYC, 5/2013
– Chocolate Banana Smoothie with DOLE, 1/2015
– Roasted Pepper Hummus with Mezzetta, 6/2015
– Product Review with VEGAOne, 1/2015
– Giveaway Collaboration: Endless Summer Giveaway with Vitamix, 8/2017
– Recipe Creation and Review with Veestro meal delivery program, 6/2017
– Chopped Salad using DOLE's chopped salad line of products, 12/2015
– Ginger Peanut Salad Rolls featuring DOLE Power Up Greens Salad, 4/2014
– Frothy Pineapple Lemonade for DOLE, 4/2014
– Fresh Artichoke White Bean Dip for Ocean Mist Farms, 6/2017
– Chocolate Chip Shake with VEGA, 1/2013
– Shredded Brussel Sprouts Salad with Ocean Mist Farms, 11/2017
– Candy Cane Matcha with Encha, 11/2016
– Recipe Contest Judge with Attune Foods, 10/2012
– Coconut Affogatto + product review for Nespresso, 9/2014
– Blogger Press Trip: California Avocados, 5/2015
– Green Fuel Protein Shake featuring a DOLE and Pixar's Cars 3 promo, 5/2017
– Fall Passion Iced Tea with TAZO, 9/2016
– Spa Travel Feature with the Golden Door Spa, 11/2012
– Wild Blueberry Donut Holes with Wild Blueberries, 10/2016
– Maui Hotel Review for the Fairmont Kea Lani, 6/2013
– Zoodles recipe + review, with the BELLA Electric Spiralizer, 9/2017
– Newsletter Recipe Creation: Lemon Leek Pesto Penne for DOLE, 3/2011
– Chickpea Salad Wraps with DOLE, 3/2017
– Blogger Event Coverage: DOLE Fresh Fest at the Nutrition Institute, 9/2015
– Essentia Product Review, sponsored post, 4/2014
What you can expect from me:
– Great Care! I take great pride in the magic I create on each and every sponsored post. Creating value-added content for my amazing readers and the general public, is always my goal. I give tons of passion to my sponsored work because I only work with brands that I adore and projects that I am excited about.
– Appreciation. I know that these days, you have a plethora of bloggers that you can choose from to work with, so I am grateful for every collaboration that I receive. I show my appreciation by giving 110% to each and every sponsored project I work on.
– Communication. I greatly value the communication between blogger + brand. Communication is key to reaching your specific goals of the campaign or project. I like to have a crystal clear image of what the brand needs from me, before I dive into my creative work. The internet can be an unpredictable environment, but I have found that communication truly is the difference between a good campaign and a great campaign. And I always want to produce a great campaign. One with focus and achieved results, no matter how the internet responds.
– Social Support. I love social media! I communicate with my followers on social media every day, so my sponsored posts work in well with my everyday content. I promote my sponsored projects via my HHL profiles – terms dependent on each project. You can see my HealthyHappyLife social accounts below:
Twitter
Facebook
Pinterest
Instagram
More about me.
– Two cookbooks
– Two websites
– iPhone Apps
– Video content
– Photography portfolio
– Self-published three children's books
– and so much more!
Education:
* BS Health Promotion + Nutrition at American University, Washington DC
* Graduate work at American University
* Art classes at Otis College of Art + Design Extension, Los Angeles
* Certificate in TV Screenwriting, UCLA, TFT – year-long professional program
Demo-ing at D23, 2017:

Important:
– I do not work with brands that are not vegan-friendly. The brand does not need to be 100% vegan, but the product or promotion I am working with needs to be plant-based approved.
Sponsored Projects. Here are some examples of the sponsored work I have produced over the years. Click through and if you have any questions, please do not hesitate to ask.
Q: About the Vegan Part…. I am new here, what is the tone of the vegan part of your blog?
A: Positive, welcoming, friendly, helpful. The one thing that so many (vegan + mainstream) brands love and appreciate about working with me via HealthyHappyLife is the welcoming and friendly tone I keep in my posts. My blog is for everyone – vegans and non-vegans. I welcome with open arms, those people who enjoy exploring plant-based living and recipes, but do not eat vegan 100% of the time.
I grew up as a non-vegan, so I understand what it is like to be a "mainstream" eater. I also know what it feels like to want to improve your health via your diet, but also not wanting to feel pressured, stressed or bad about yourself. Food, cooking and recipes should fuel us, inspire us in the kitchen and make us feel good and happy, rather than stress us out.
So I keep things real, friendly, positive and also educational. My readers are smart, positive, enthusiastic, curious people and I love sharing veganism with them in a relaxed, respectful and open way.
Veganism is the best diet for me and I know the benefit it has for the planet and animals, but I also know that the decision to "go vegan" or even to eat more vegan meals is a very personal and individual thing. Food is personal.
I show appreciation and respect to everyone who takes the time to visit my blog!
Q: What is FindingVegan?

A: FV is my other site. It has over a million followers on social media and thousands of top food bloggers submitting to the site. Over 120,000 recipes in our database and over 90,000 registered users. (And climbing everyday.) Finding Vegan is available to limited brand collaborations. And sometimes an HHL project can access the popular FV social pages. Happy to chat more about opportunities.
* D23

I am so excited to possibly work with you. Please do not hesitate to contact me for a press kit, rates and more details.
~ Kathy Patalsky
Let's do this!