Browse by Category: Breakfast  |  Entrees  |  Desserts  |  Smoothies  |  Sandwiches  |  Salads  |  Beverages  |  Soups |  Appetizers |  Sides  //   Cooking Videos  |  Round-Ups  |  Holiday  |  Browse All
Cooking Videos
My vegan recipe videos serve as a great way for you to get an insider look at how I craft my food. Plus, food videos are just so much fun to watch!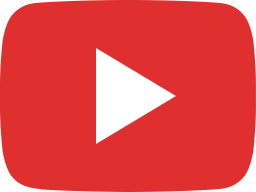 Pretzel-Stuffed Peanut Butter Cups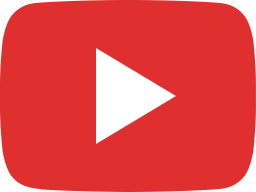 Easy Vegan Chili (in about 15 mins!)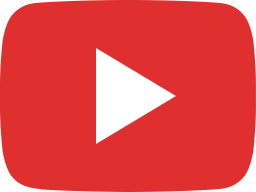 Easy Garlicky Kale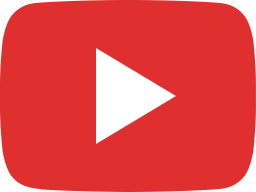 Sweet Potato Soup (in a flash!)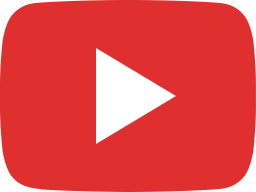 Why I Can't Shop at Erewhon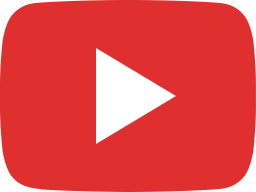 Easy Vegan Mushroom Gravy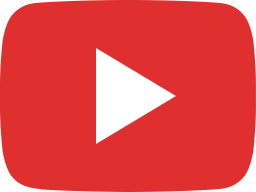 Chewy Granola Bars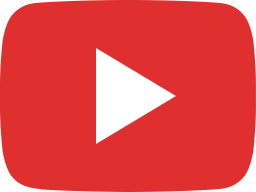 Mushroom Avocado Toast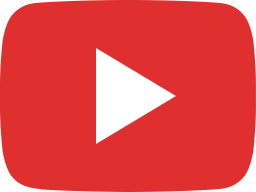 The "TTLA" Sandwich – Whole Foods Copycat Version

Cooking videos definitely take a lot of time to produce, but the payoff is huge in helpfulness, so I try to get them when I can. Below, you can browse my entire gallery of recipe videos from my YouTube channel. Subscribe to my channel so that you never miss a video!
More Videos. Check out my travel videos here.