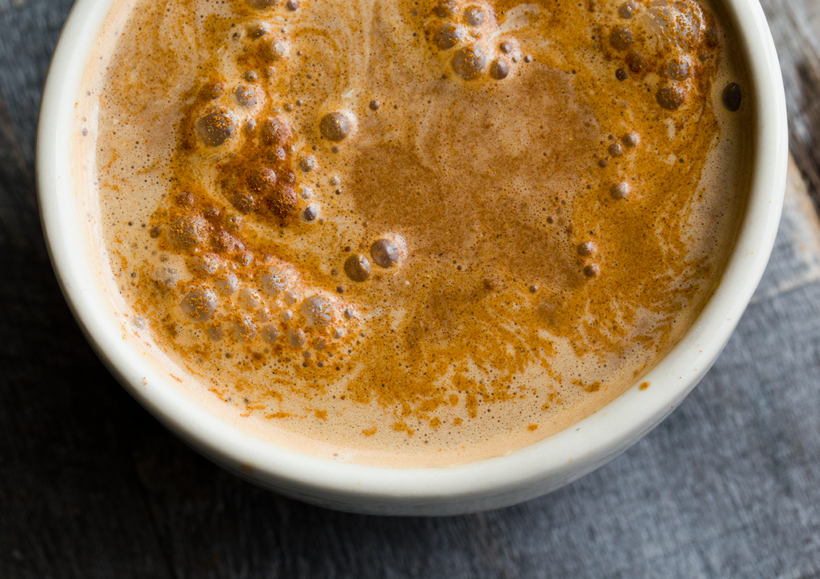 Tis the season for winter blizzards, icy blue frost on the trees and coming in from the cold. And to take the chill off our bones, we all need a nice hot beverage!
It seems that hot cocoa is a nice addition to your holiday home. And who can argue with the reasoning of creamy chocolate goodness and smooth whipped cream or puffy marshmallows.
But if it is coffee you crave, I ask you to take a moment and pause with your beverage choice. Why not try antioxidant filled tea!
Tea is the perfect hot beverage for health. You can choose green or white for the highest antioxidant levels. Black for a dark flavor and caffeine kick, or chai and milk for a super spicy smooth beverage that works great on digestion after a meal.
Herbal teas like peppermint and chamomile are also great stress soothers at bedtime. For my bedtime tea, I still reach for that old favorite Sleepytime tea by Celestial Seasonings. The box with the cute bear in his pajamas and cuddly bedtime cat.
So try tea next time you crave warmth! And you just may make a beverage switch. Your body will thank you.
Looking for warming beverage options that are not coffee? Check out my 8 Not-Coffee Lattes, including a few yummy tea lattes. (Photo at top is one..)
Browse thousands of recipes in my recipe index.
Snag meal plans, printables, 150+ recipe pages with photos, tips, shopping lists and so much more with the Finding Vegan Meals E-book.