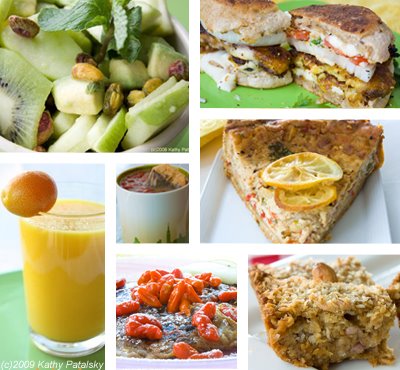 Let's wrap up part seven of the Healthy Makeover Summer Eats Series: Healthy Sunny Sunday Brunch! Here is the full menu for a healthy Sunday Brunch! It's packed with vegan versions of your favorite summertime brunch menu items: (Tofu Quiche, Goji Lime Pancakes, Spicy Goji Chai, Kumquat Mandarin Juice, Tiki Squares, Melty Muffin Sandwich, Spring Green Fruit Salad and Tempeh Bacon)….
Sunny Sunday Brunch Menu
Select a few recipes below, mix and match to create your perfect healthy vegan Sunny Sunday Brunch!
*Click on the recipe name to link to the full recipe post.
1. Kumquat Mandarin Juice.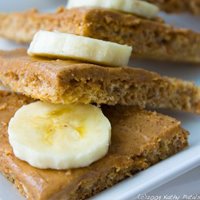 2. Banana Almond Butter Toast, a la Jean-Georges.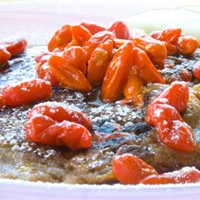 3. Goji Berry-Lime Pancakes.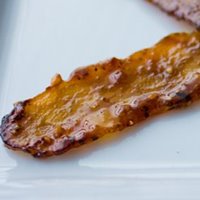 4. Tempeh Bacon.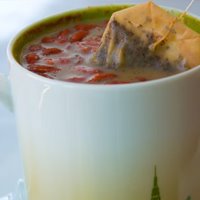 5. Spicy Goji Chai Tea Latte.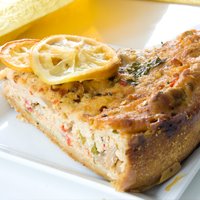 6. Vegan Tofu Quiche. With an Herbed Grain Crust.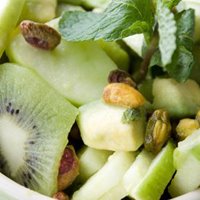 7. Spring Green Fruit Salad.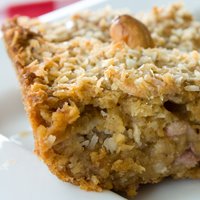 8. Tiki Squares Oatmeal Bake.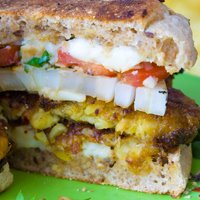 9. Savory Brunch Melty Muffin. With Tempeh Bacon.
Next up, Fourth of July Celebration…