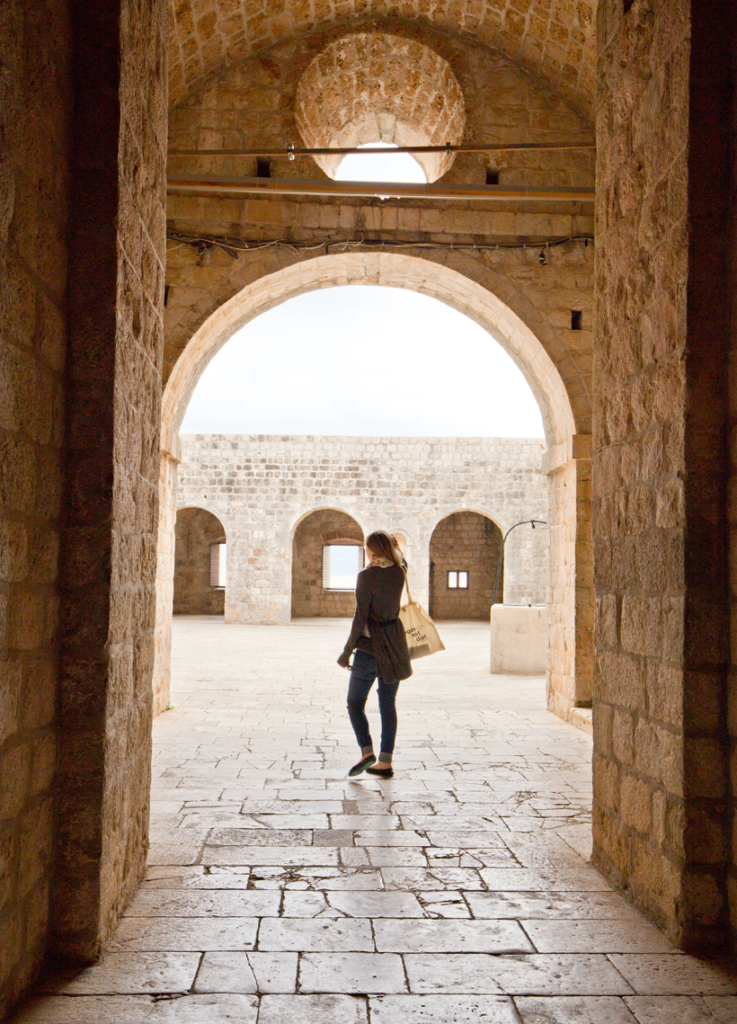 When was the last time you tested your limits?
When was the last time you took the hard road instead of taking an easy exit out?
I did today, in a test of my physical strength and mental determination.
Having underestimated the weight of my groceries, I found myself walking 16 blocks or 1.12 miles, carrying what I later calculated to be 61 pounds! (More than half my body weight.)
Yes, I could have hopped in a cab and been on my way, but something told me to trek on. To push my limits and take the hard road (or sidewalk).
When I made it home, my arms throbbing in overexertion, I felt a sense of accomplishment. Not because I saved five bucks in cab fare, but because I finished a challenge that I initially thought I couldn't do.
I know I will be sore tomorrow, but that's OK. Sometimes pushing our limits reminds of what we are capable of doing.
"I can't do it." is a phrase we should all ban from our dialogue.
How I Mapped My Walk:
I easily mapped my trek on this fabulous website called Map Your Walk:
MapMyWalk.com – Map your Walks for Fitness and join our Community of Hikers. Walking Social Network. Calorie Counter, Pedometer, Distance, iPhone, and More.
Browse thousands of recipes in my recipe index.
Snag meal plans, printables, 150+ recipe pages with photos, tips, shopping lists and so much more with the Finding Vegan Meals E-book.
photo at top: Dubrovnik Adventure