Photography is one hobby or profession where the tools and gadgets that you use make a huge difference. That disposable camera from the drug store simply cannot produce the quality of a DSL camera with a top quality lens. And the other thing about photography gear – it's expensive! So knowing what to buy is very important. Here are the photography tools + camera gear I use for my blog and for capturing travel and even everyday life..
Here's a peek inside my camera bag
Camera Body
My Camera Body: Canon 6D. About five years ago I upgraded from the Canon EOS 7D to the 6D and I have been very happy.
I am hoping to upgrade to a Mark IV at some point. The main thing that bother me about my 6D is that it doesn't autofocus for video. But if you are not shooting video, it doesn't matter.
Camera Lenses:
* The one that I use most often for food photography: Canon Macro EF 100mm 2.8 L – fixed
I loooove this lens for food photos. It is so versatile because I can get far away shots as well as close up "dreamy" shots that make you feel like the food is right in front of you. For food photographers, this is my number one lens pick that's a must-have for your photo bag!
I am in love with this baby. It is so dreamy, like a warm summer breeze. Or a fresh layer of snow on a hillside, dotted with pine trees. Too much? Sorry. But yeah, I love this lens. If I could only have one lens on my camera – ever – I would choose this lens. It takes the most amazing 'true to life' and portrait style photos. I love it when I travel. I shot all my photos in Switzerland Florence Italy London and Ireland with this lens.
This lens DOES take gorgeous food photos, but you don't get those up close macro shots with it so you have to keep that in mind. This lens captures color, texture and LIGHT beautifully.
This camera was purchased specifically for our recent trip to Kauai Hawaii. I really wanted a zoom lens and also one that is a wide angle zoom to get in gorgeous landscape shots. I love this lens for dramatic landscapes. It really picks up the scenery beautiful with crisp shots and gorgeous colors. However, I do not really like this lens for shots with people. Only because if the person is on the edge of the shot and you are zoomed out at all, it will distort their body a bit. This lens can distort the images. But in a GOOD way for landscapes.
But wait, these are so expensive!.. And yes, my lenses are more expensive because I like to buy the EF quality. If I am charging a client for a project, I like to make sure I have professional quality lenses.
But you can absolutely go with something less expensive if you are just getting started with photography. There are a bunch of reviews out there for lenses under $500 that are amazing.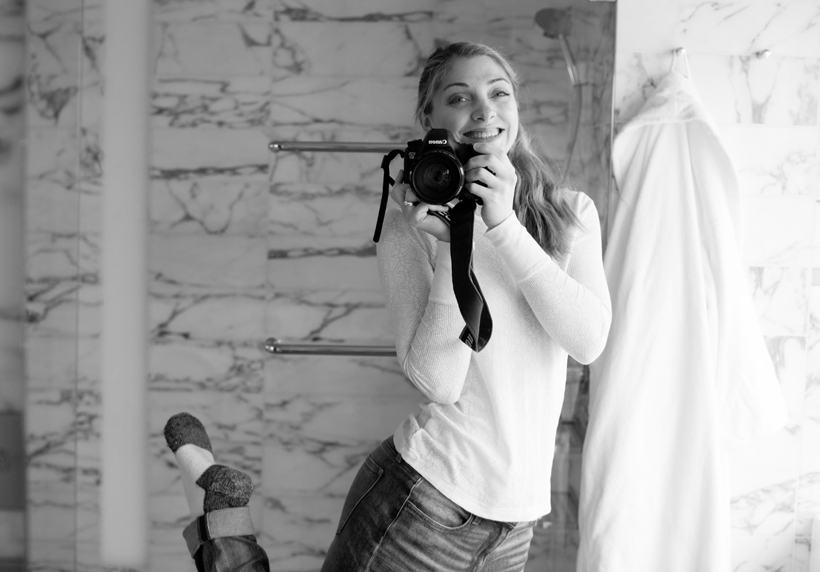 A note about fixed vs. zoom.
For crisp shots, I really adore fixed lenses. They certainly do not give you the flexibility of a zoom lens, but I just find that they perform so well. That is why I love my two main lenses – both fixed!! I have owned a few zoom lenses for food photography in the past and just didn't like them as much.
I hope this helps you on your food photography journey!!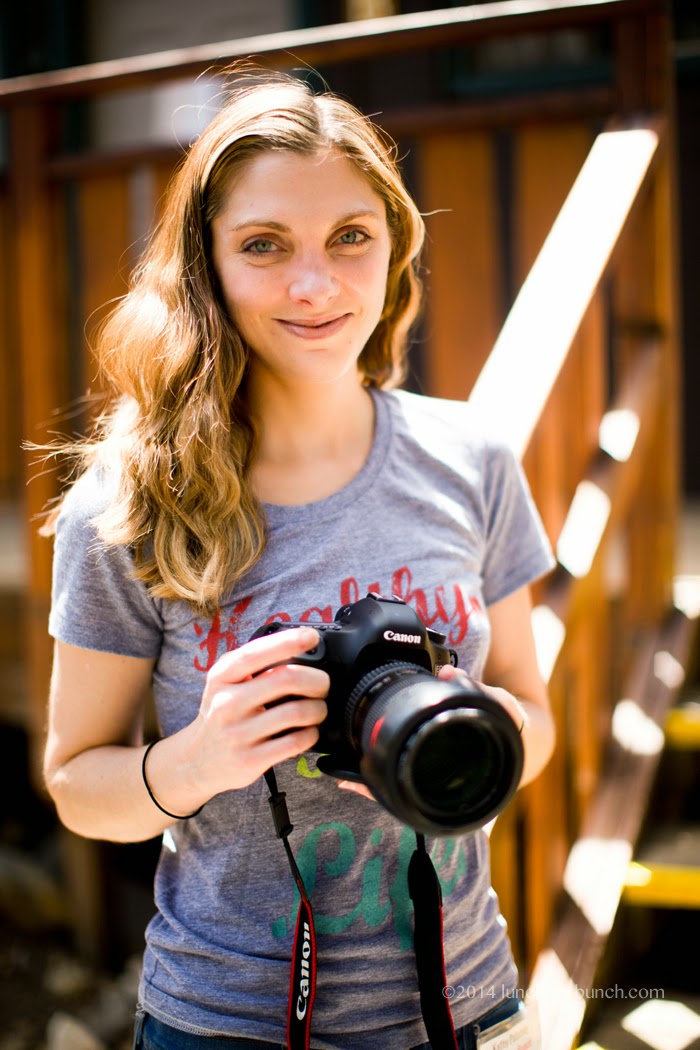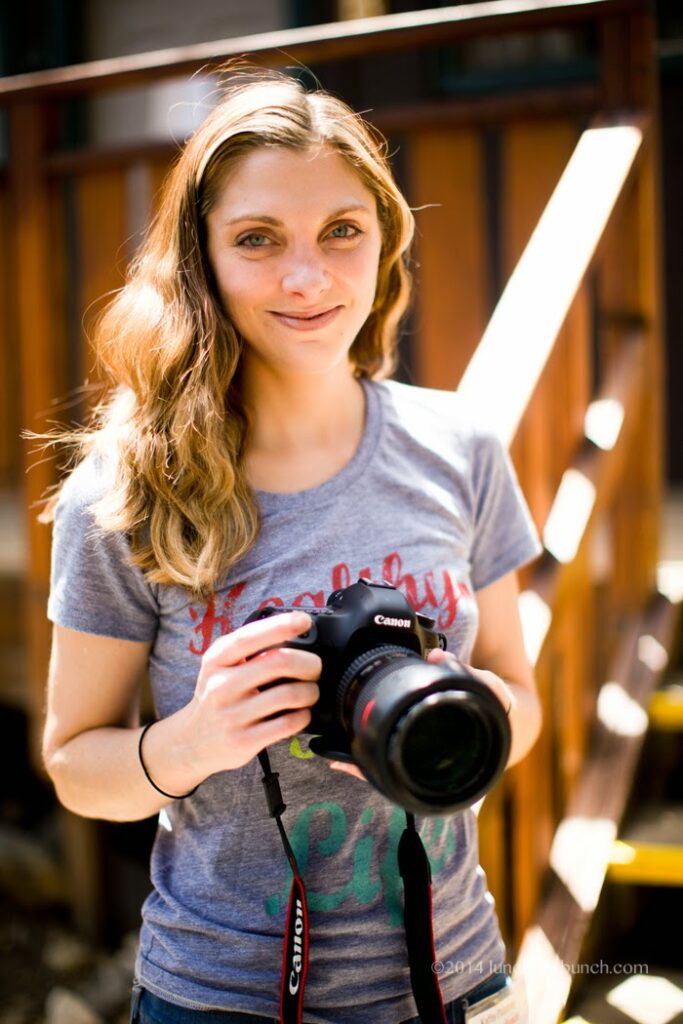 Photo examples:
My Camera Wishlist:
I would love to try out the Canon 85mm fixed lens at some point, I bet it is amazing – similar to the 50mm.
*disclosure: this page contains Amazon affiliate links