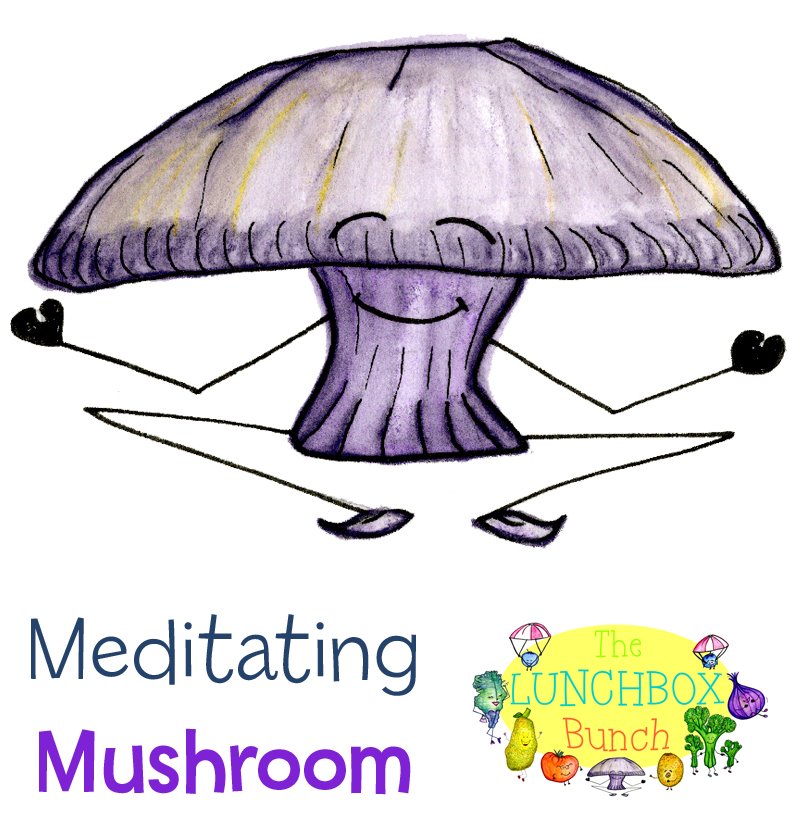 Mushroom Recipes on the blog!..
1. No-Cream of Mushroom Soup Rich and creamy soup. So flavorful and soothing. If you love a true mushroom soup, this is your go-to recipe!
2. Mushroom Marinara Melt Sandwich – Flavorful hot sandwich mingling marinara with skillet portobellos.
3. Vegan Shiitake Bacon – A mushroom spin on vegan bacon!
4. Vegan "Clam" Chowder – This creamy cashew-based soup uses mushrooms to add flavor and 'clam' texture.
5. Baked Rosemary Mushroom Fries with dipping sauce – Love this mushroom appetizer using mushroom fries. The dipping sauce is so good.
6. Mushroom Breakfast Sandwich – Breakfast just got better when it is mushroom-infused!
7. Mushroom Philly Cheese Sandwich – Totaly favorite in our house! This "Philly Cheese" is vegan and loaded with melty-amazing flavor.
8. Sweet Potato Mushroom Quesadillas – These flavorful quesadillas do not even need cheese!
9. Easy Vegan Portobello Pizzas – This is a fun way to make crust-free pizzas using mushroom caps! You will be amazed how much you do not miss the crust! And how easy these are. Fun to make too!
10. Mushroom-Chickpea Hazelnut Tart – Holiday perfect vegan tart!
11. Teriyaki Portobello Burgers – These veggie burgers with homemade teriyaki sauce and pineapples are super flavorful and summer-perfect.
12. Purple Winter Bowl with Maitake – Fun and colorful bowl for winter meals.
13. Sunny Mushroom Burgers
– I adore these veggie burgers! Mushrooms make the best, most tender burgers.
14. Spicy Peanut-Portobello Kale Rice Bowl – A fan favorite rice bowl. Loaded with peanut kale goodness.
15. Mushroom Walnut Veggie Burgers – These hearty veggie burgers actually kinda look like the real thing. Love the mushroom flavor and texture of these.
16. Spaghetti + No-MeatBalls – Mushrooms make a great add-in for bean balls!
17. Black Bean Mushroom Soup with avocado – entree soup loaded with hearty beans and mushrooms. Avocado on top!
18. Salsa Verde Salad with mushrooms – Colorful, sassy green salsa bowl.
19. King Oyster Mushroom "Scollops" – Fun veganized version of scallops. Delicious too!
20. Mushrooms in Paris Plate – Pretty entree bowl.
21. Skillet Pasta with mushrooms – Restaurant style pasta loaded with mushroom accents!