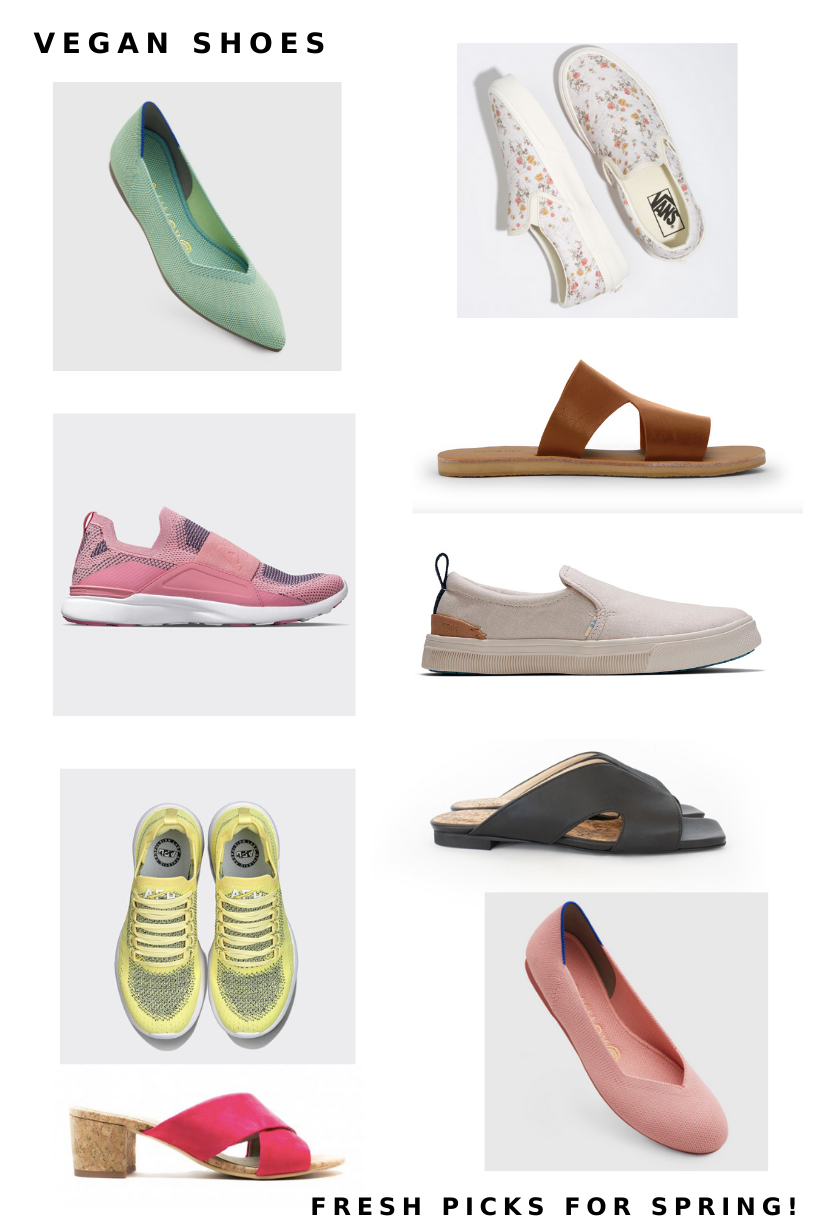 Today I'm sharing 10 Vegan Shoes for Spring 2020. From happiness-inducing colors and patterns to scrappy sandals and comfy casuals – here are a few looks to check out..
Vegan Shoes
Vegan shoes are my favorite way to embrace vegan fashion. I remember those early days of still buying leather shoes because there were simply very few vegan options. Especially when it came to heels and boots and scrappy sandals.
But these days, we are so blessed with so many talented shoe designers. People, artisans and brands who are passionate about extending the plant-based message to … well, our feet!
Overall, here are a few of my favorite vegan shoe brands. So the next time you need some foot-forward retail therapy, check out these brands..
A few fave vegan + vegan-friendly shoe brands…
10 Vegan Shoes for Spring 2020
#1 Rothy's Spring Colors – Mint
I love the new Rothy's colors for spring 2020. Right now in my Rothy's collection, I have a few different pink shades, a basic black and my go-to grey point Rothy's. But I am really eyeing the new Mint color, since light green is a favorite color of mine.
If you don't own a pair of Rothy's yet, definitely check them out. I wear mine on most casual days working or running around. They are comfy, cute and machine washable. Read my full Rothy's review.
Browse Rothy's: Snag $20 off your Rothy's order with my link.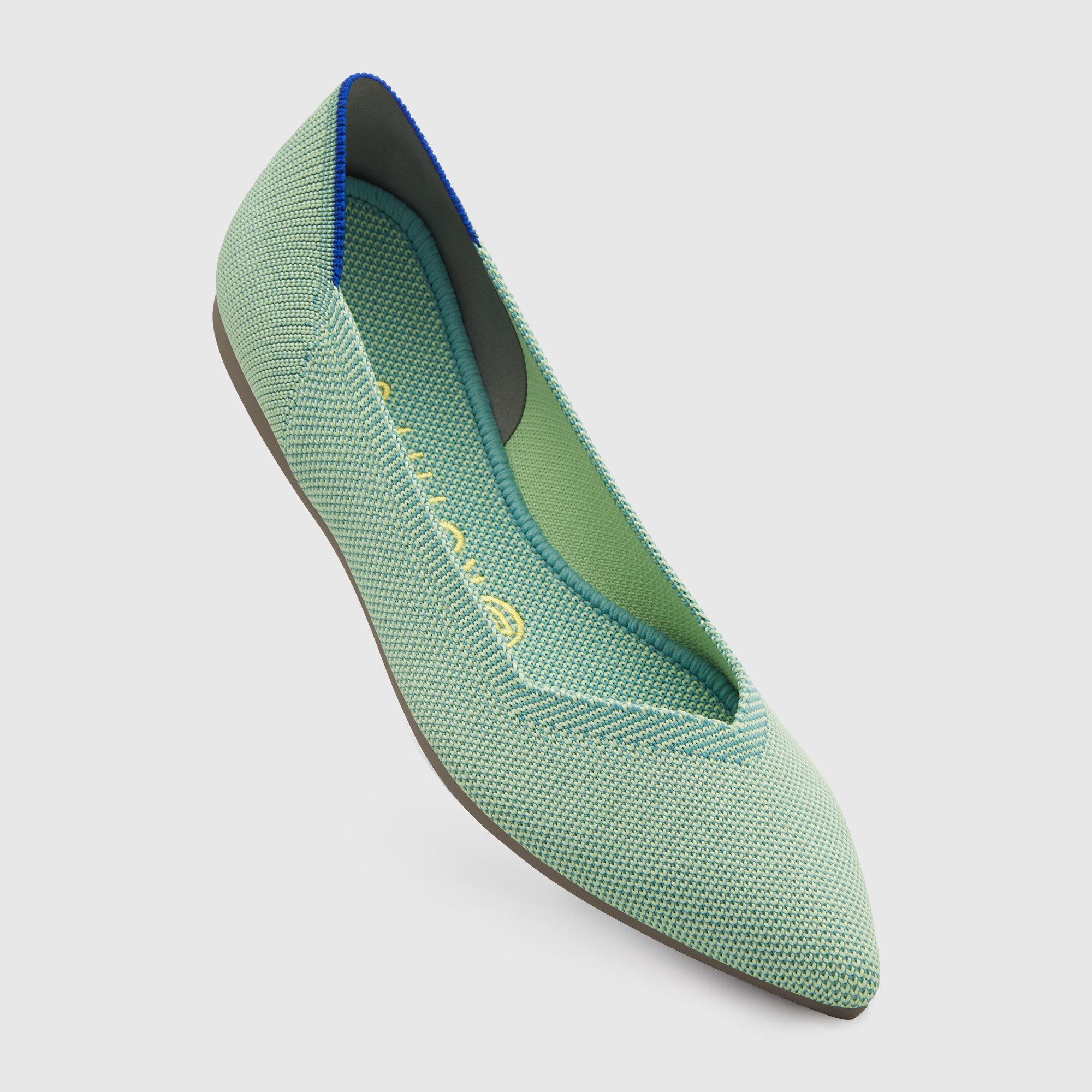 #2 Matt and Nat – Emilia|Koala
I feel like these Emilia sandals are really easy for spring 2020. They are a versatile dusty tone of gray, with some fun logo texture – and the best part is they appear to be 50% off right now, which is a great price. I love these as spring and summer slip-ons for lazy days outside. Check them out on Matt & Nat.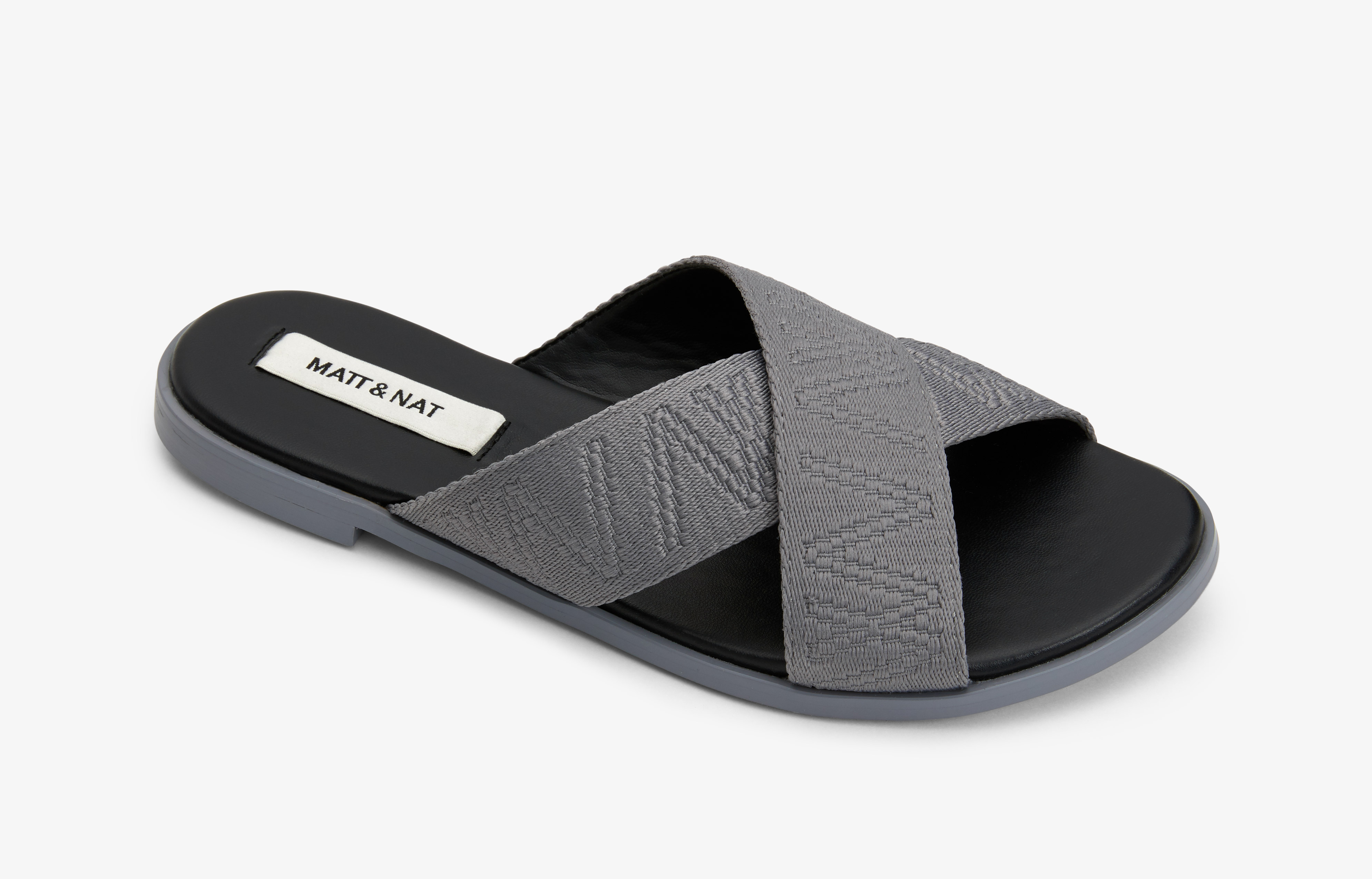 #3 VANS Vintage Slip-On in floral/Marshmallow
Hello spring florals. I love that colors this season are in muted pastel shades. Dusty rose, peachy oranges and milky turquoise. And these cute Vans have a very cheerful look to them. If you are a Vans fan, these cute floral slip-on sneakers are a cute way to celebrate spring. Check these Floral shoes out on Vans.
#4 Bhava Amber Strappy Heel
Vegan Shoes Spring 2020 needs a super elegant scrappy candle. And this is it! Bhava makes the best shoes. Super high quality and comfortable too!
Bhava has a wide selection of luxury sandals and heels that would work for spring – strappy heels, clogs, flats and more. Perfect for spring events that require a bit more glam. For example, the Amber style is perfect for a dressy spring event, shower, party, date night or drinks with friends. Check out the Amber on Bhava.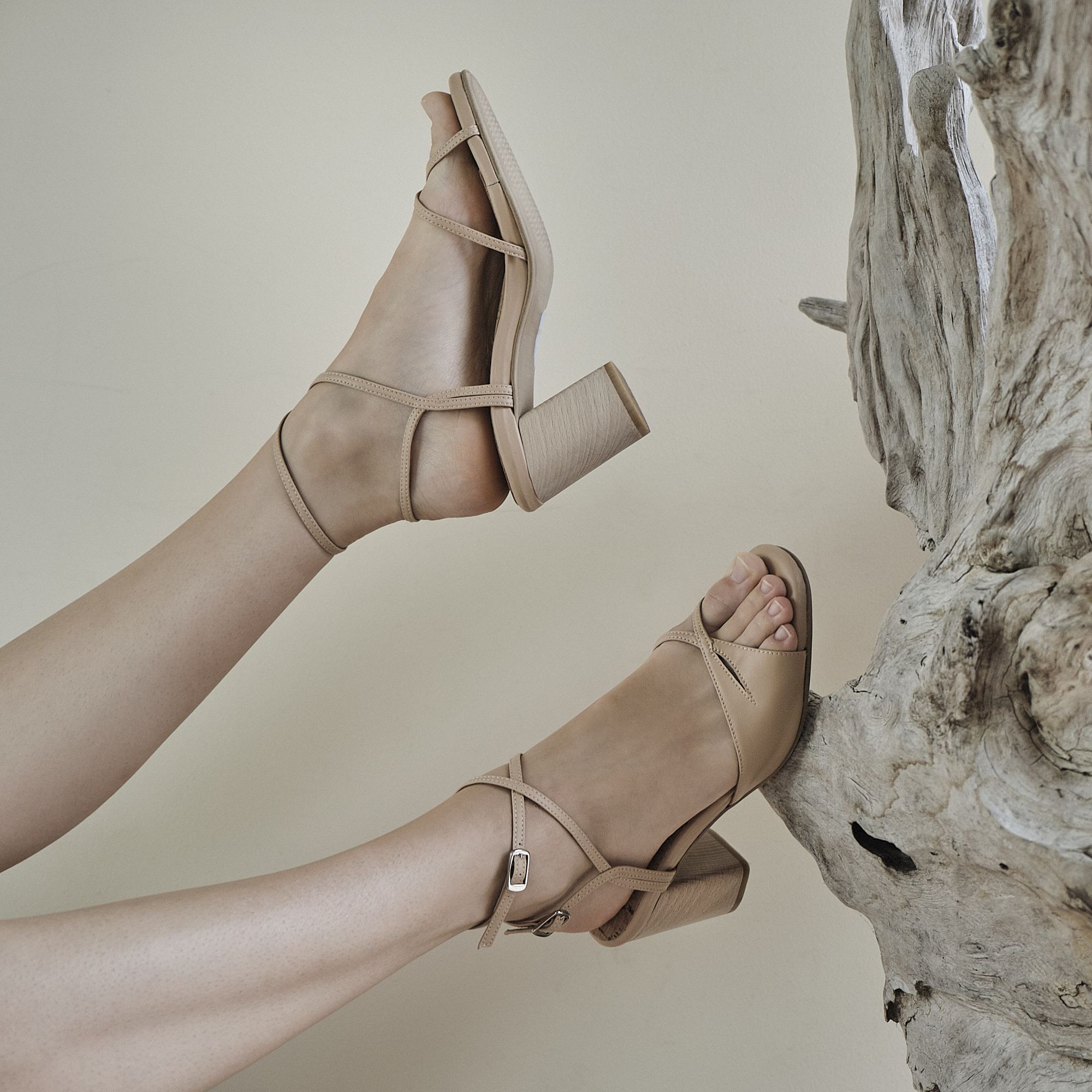 #5 Will's Vegan Shoes – Tan Footbed Sandals
These sturdy, comfy and cute looking sandals look like perfect everyday footwear for warmer weather. These Amber sandals would look cute with jeans as well as a long skirt or floral dress.
I adore my pair of Will's shoes. The vegan leather is super soft, sturdy and comfy. Check out this pair of Footbed Sandals.
#6 Nae – Anita Pink Sandals
I love pink for spring. And these bright pink open back sandals are a fun statement shoe. You can wear these with more neutral colors on top. Jeans, simple neutral palate dress or skirt, and these shoes add all the color and fun. Plus the chunky block heel looks quite comfy. I own some Nat sneakers that I found in Barcelona and I adore them. Nae is a great brand to browse. Check out these Anita Pink Sandals here.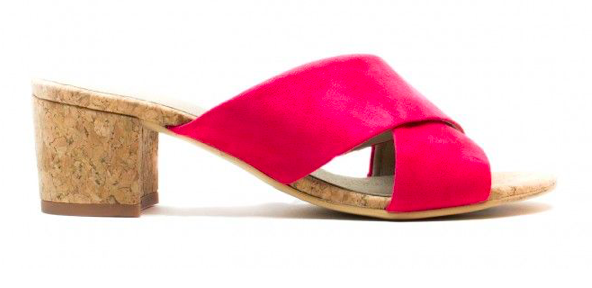 I also love these Nae white lace-free sneakers here! Currently on sale.
#7 Matt & Nat Chili Nature Sandals
Another one from Matt & Nat that I love. These simple tan, faux leather slides would be cute with spring jeans and your fave white tee. Or pair with a casual sun dress. Check out these Chili Nature Slides.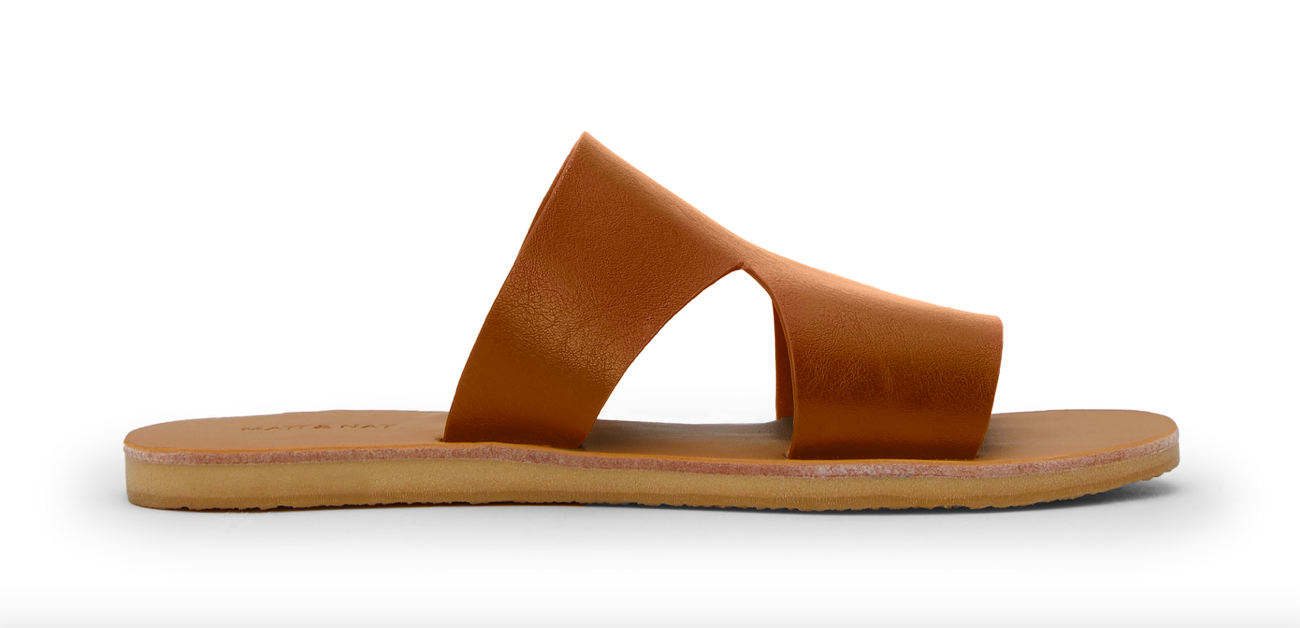 #8 APL Sneakers
I think every spring season needs a pair of comfy and stylish, go anywhere sneakers. Sneakers that you could easily wear on an easy hike, a long walk, everyday errands and strolls around your favorite neighborhoods. These APL sneakers are perfect for travel, workouts, shopping, farmer's marketing and so much more.
I bought my first pair of APLs in October for my trip to Italy and they were the best! They kept my feet happy – and looking cute the entire trip. Here are some really great NEW APL colors for spring 2020. Sunbeam Yellow + Heather Gray. — Damask + Midnight + White — Black + White + Black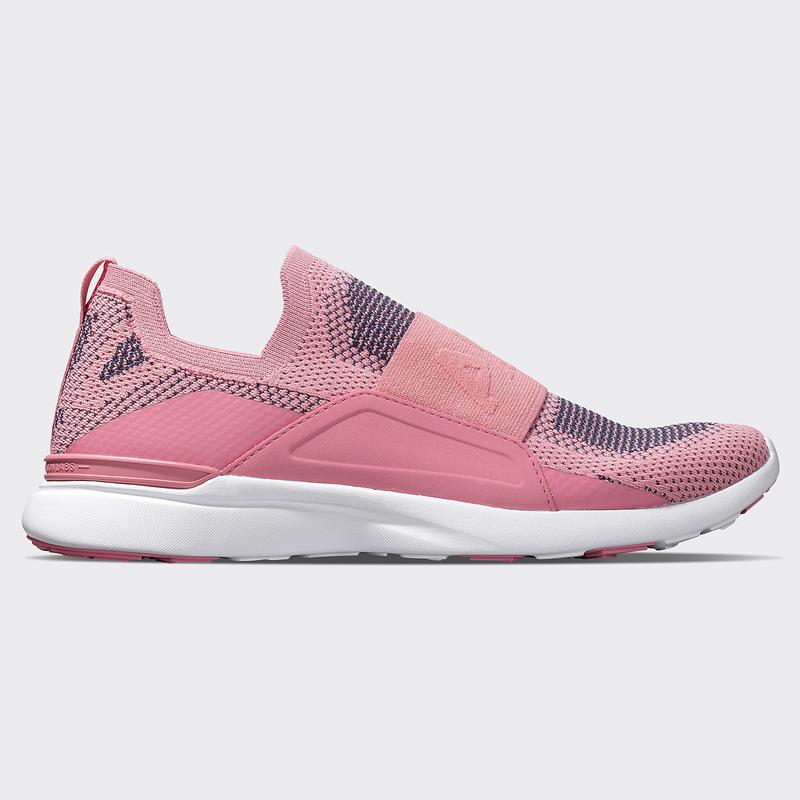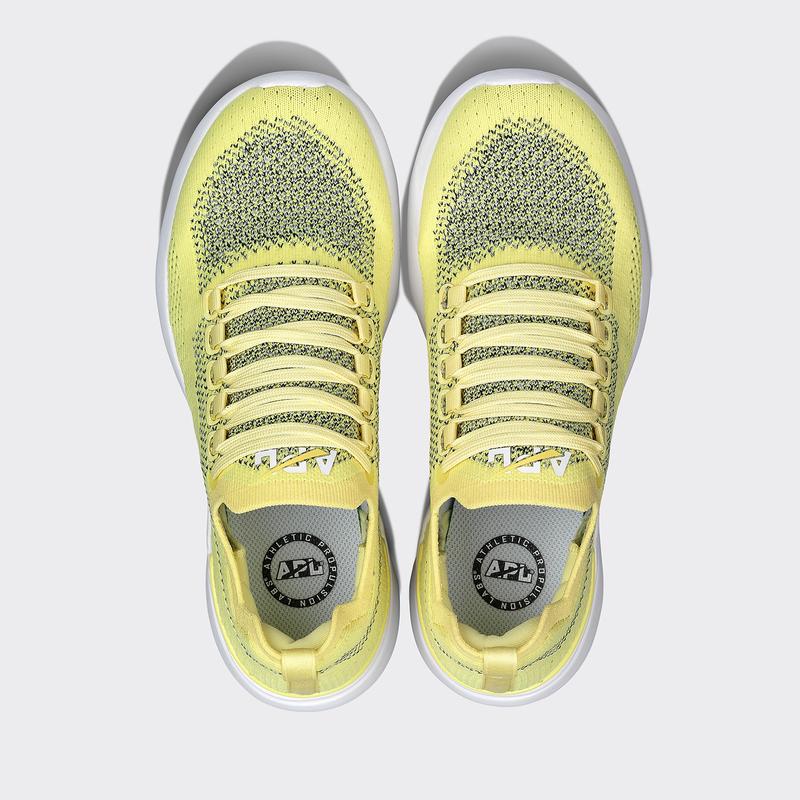 #9 Sydney Brown Circle Slide – Napa
This is a fun brand that I just discovered. I love their looks, including these classic slides in vegan leather. fun for a beach day, sunny lunch with friends or just hanging around the neighborhood. Check these Circle Slides out here.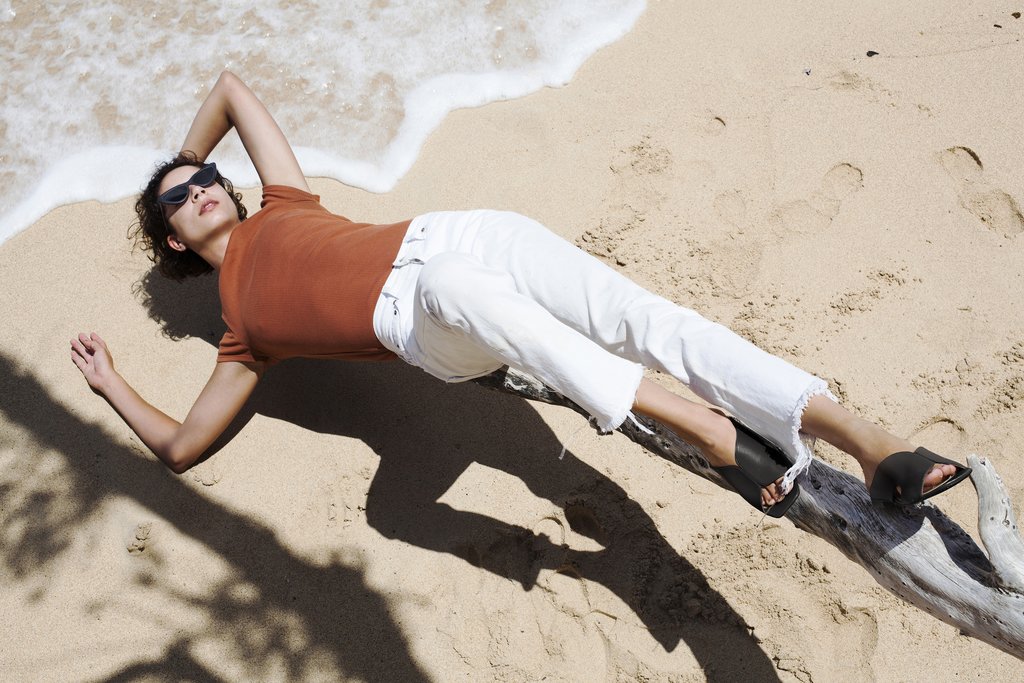 #1 (part 2) More Rothy's Love…. Coral
One more Rote's shoe to share, because I love the pink options for spring. Coral pink, in a rounded toe. Check out Coral on Rothy's: Snag $20 off your Rothy's order with my link.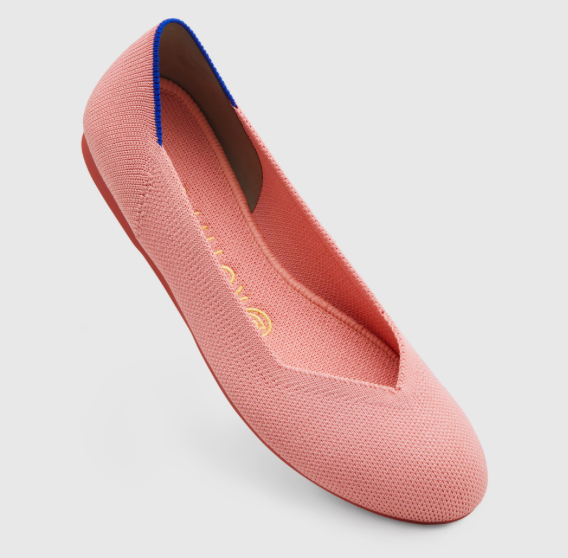 #10 TOM's Birch Canvas TRVL LITE
I love these cute little sneakers. They are vegan and have lightweight construction with sturdy support built in. If you are looking for a slip-on sneaker, these could be an option for you. This style comes in four colors too. Check out the Birch Canvas Travel Lite.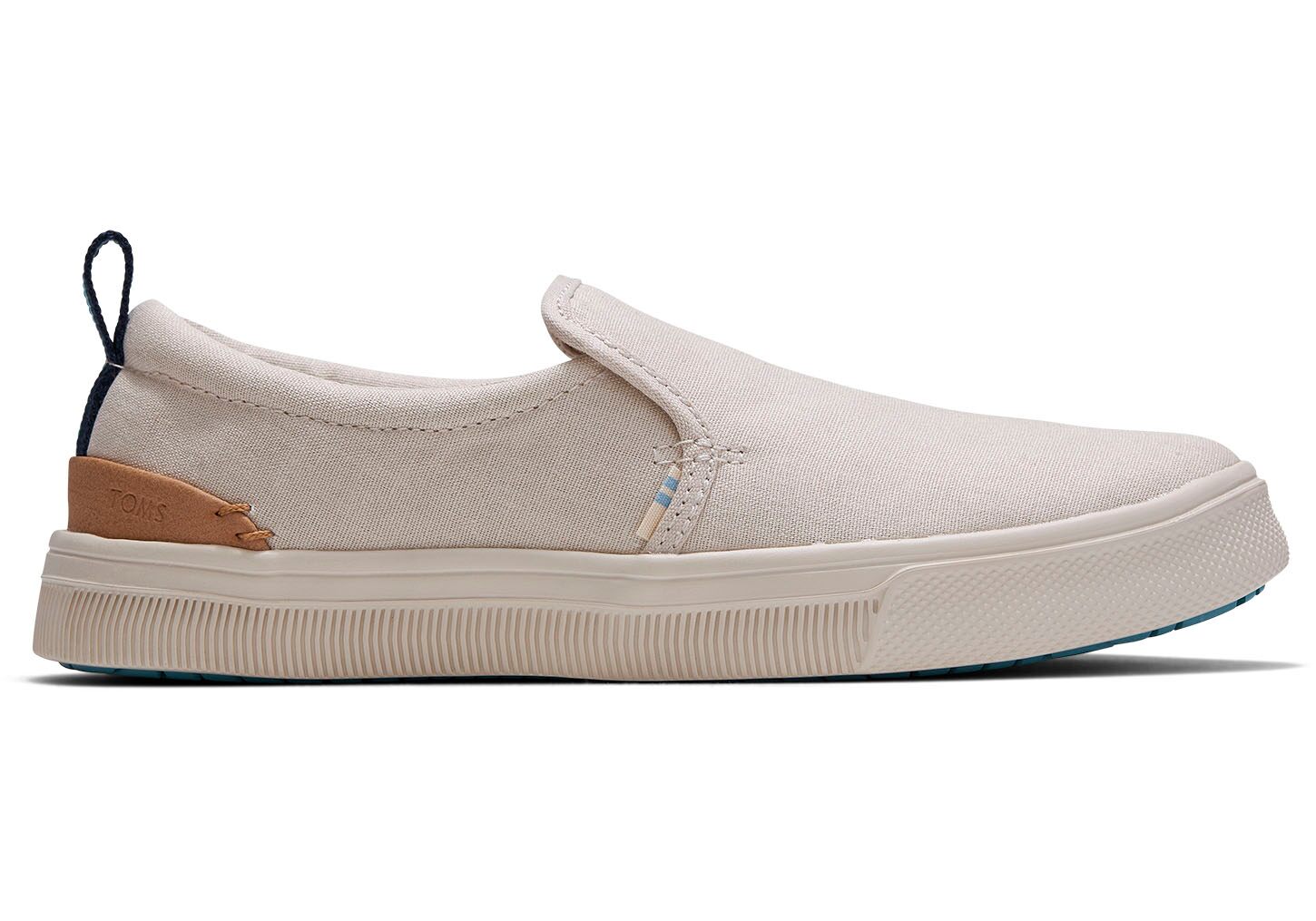 Well that's it! A few of my picks for some fresh new spring footwear. What did I miss? I'd love to hear your spring shoe favorites or fave brands in the comments!
Looking for more fashion + vegan product faves? Browse my store.
disclosure: all shoe photos are credit to the company website. Rothy's links contain affiliate credit + coupon via link. These are my unbiased / non sponsored reviews.