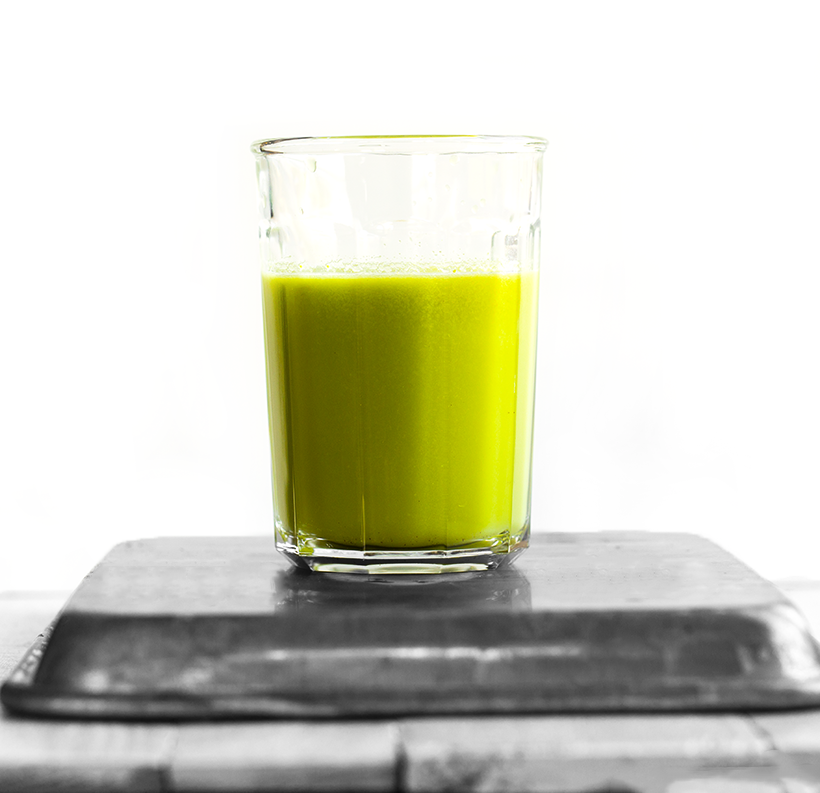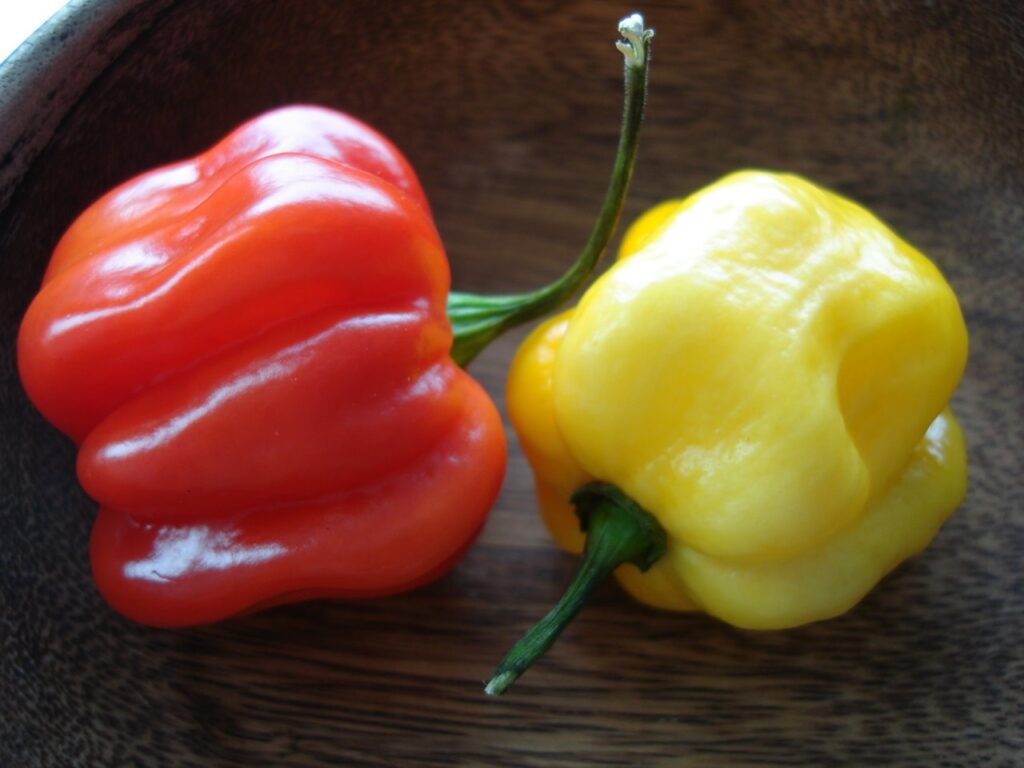 Spice it up! You've heard that spicy foods are good for you right?
Lets review a few of the health benefits.
From respiratory conditions like a stuffy nose and asthma, to decreasing your risk of cancer. The verdict is in: spicy foods offer more than just a flavor boost to your taco night.
Got a cold or the flu? Eating spicy peppers promotes sweating and eases many cold and flu symptoms. Hot peppers also help to open up clogged nasal passages.
Studies have shown that cayenne gives a noticeable kick to your immune system.
Spicy foods temporarily boost your metabolism.
A jolt of spicy foods may reduce the pain of a headache. And when applied topically, spicy foods may assist in pain relief.
And spiciness even releases endorphins in your brain. Creating a good mood feeling that can be addictive.
..So that's why I get cravings for super spicy burrito night…
Study source: http://www.medhunters.com/articles/trivia021908.html
One of my favorite spicy recipes right ow is a juice recipe for celery, raw ginger, green apple and lemon. Get the recipe here: Green Juice with Celery.
Another spicy recipe to try: Spicy Soba Noodles

Browse thousands of recipes in my recipe index.
Snag meal plans, printables, 150+ recipe pages with photos, tips, shopping lists and so much more with the Finding Vegan Meals E-book.