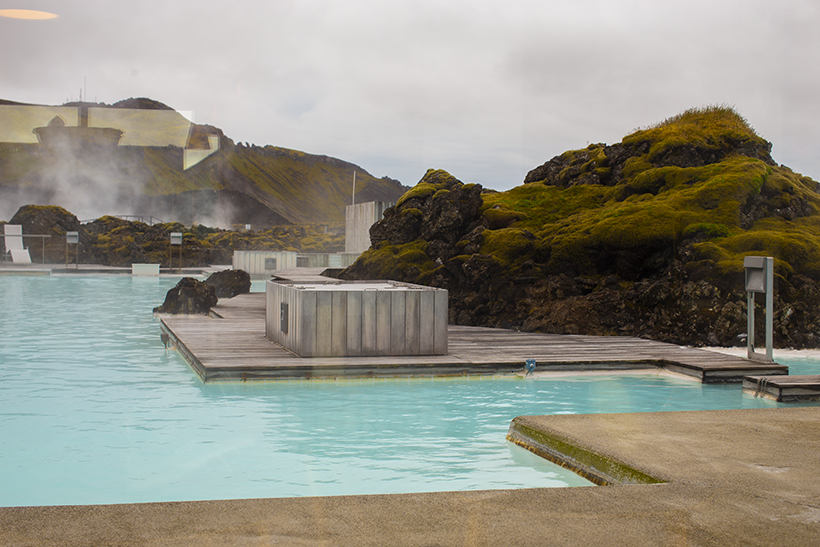 Blue Lagoon, Iceland.
I want to go.
Someday.
Crusty black volcanic rock meets icy clear blue water.
White puffs of salty steam rise from the still pools of blue.
The vast lagoon is dotted with floating wellness-seekers, braving the below zero temperatures outside, for the warming geothermal seawater.
After a long (45 minutes max they say) detoxifying dip in these ancient healing waters, you'll be up for a little nourishment. Well here it goes….
They have a bar.
And a restaurant. It's called Lava Restaurant. They serve things like this:
Sweet potato veggie with tofu, ginger and carrot cream
And if you know about my obsession for sweet potatoes, you know this dish sounds like heaven to me.
HOT COLD THERAPY meets GEOTHERMAL BLISS
I've long been a fan of the hot/cold therapy thing. As well as Hot Springs/Geothermal seawater type things in general. The Blue Lagoon sure beats the dinky pools or man-made hot springs filled pools in Hot Springs, AK or Calistoga, Cali, where I have frequently traveled. (Though both lovely USA born hot springs sites…) But this place, with its icy blue good looks, seems like my little version of cold-fun, hot-healing-water heaven.
(No, I'm not comparing it to say, a warm island off the coast of Fiji. Different categories of heaven.)
The Blue Lagoon pitch about its amazing waters:

"Blue Lagoon geothermal seawater is a part of a unique eco-cycle where high technology and nature work in perfect harmony in Iceland's extreme environment, bringing us Blue Lagoon geothermal seawater, known for its active ingredients and healing power.The origin of the seawater is from 2000 meters beneath the surface.In its travels through porous lava, a blend of sea and fresh water undergoes mineral exchange and then near the surface, concentration occurs, due to vaporization, evaporation and finally, sedimentation."
So I think one day, I will go there. To the lagoon.
Blue Lagoon Iceland. I am so going one day.
..oh wait, I went! My Iceland Adventure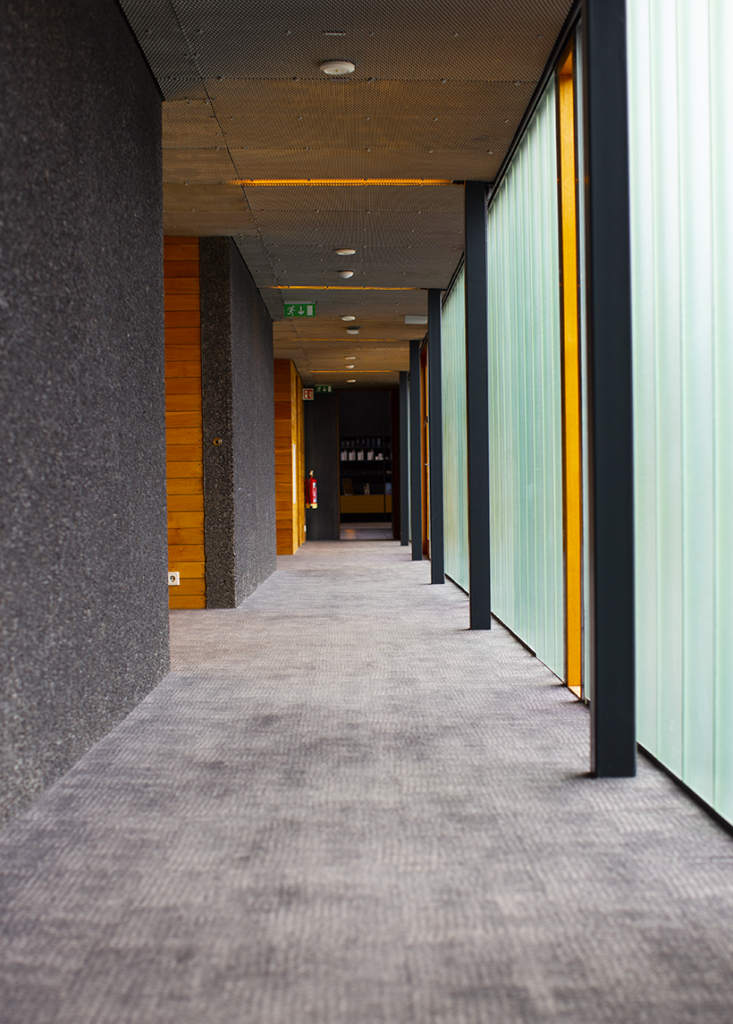 ..Silica Hotel that I stayed in on my second visit to the Blue Lagoon. Loved that hotel. The rooms were super clean and moder and the breakfast was amazing and super vegan-friendly.