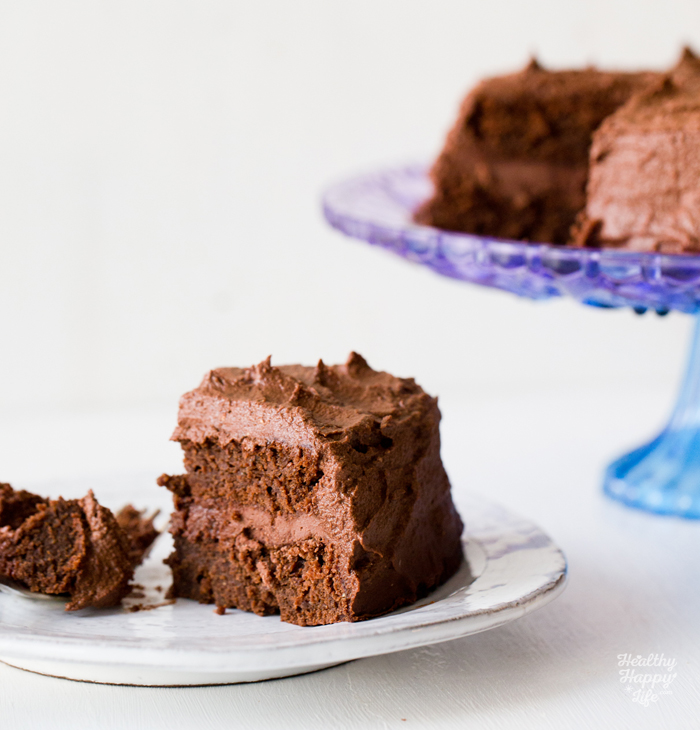 Chocolate Layer Cake is a dessert recipe that I think we can all agree on, yes? This vegan version uses my fluffy vegan chocolate buttercream frosting, and a bit of my fudge frosting in the center as well. This rich and super decadent dessert is perfect for a birthday, celebration or midnight-fridge-cake-snacking cravings. If you are not afraid of a little chocolate and vegan butter, press on to get my recipe. And do not forget a big fork!..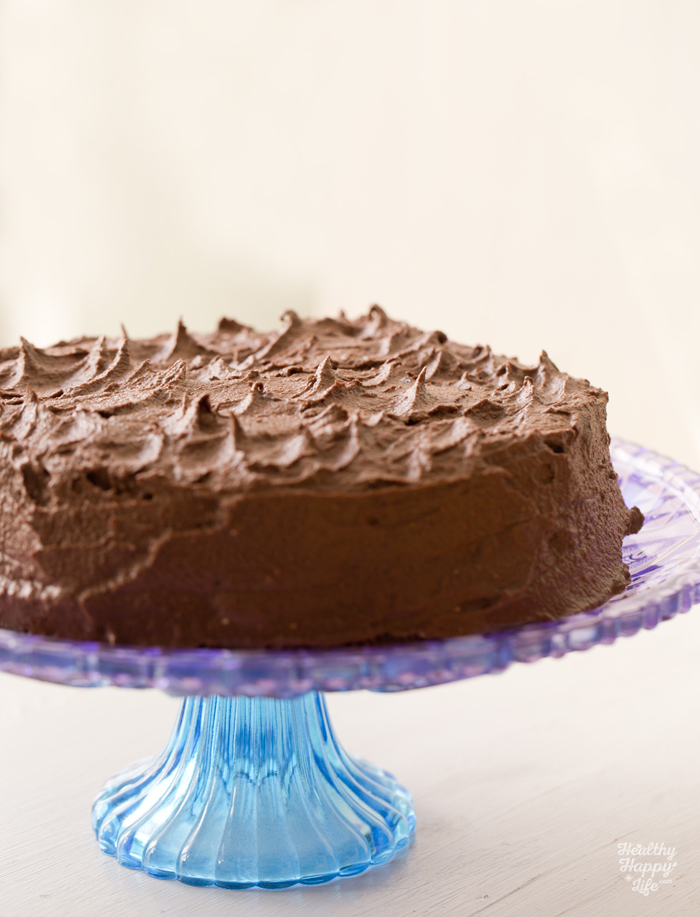 Cake Inspiration. No explanation needed really. I just wanted to make some cake. Actually, wait. There was a bit of inspiration now that I fully process my cake craving. I watched that movie! The one with Jennifer Aniston. On iTunes. The title: CAKE.
There is a scene where she, well actually, another character makes a cake. And now that I think about it, the next day I made this recipe. I am very often recipe inspired by movies! I mean my vegan grilled cheese craving is another example.
Cake.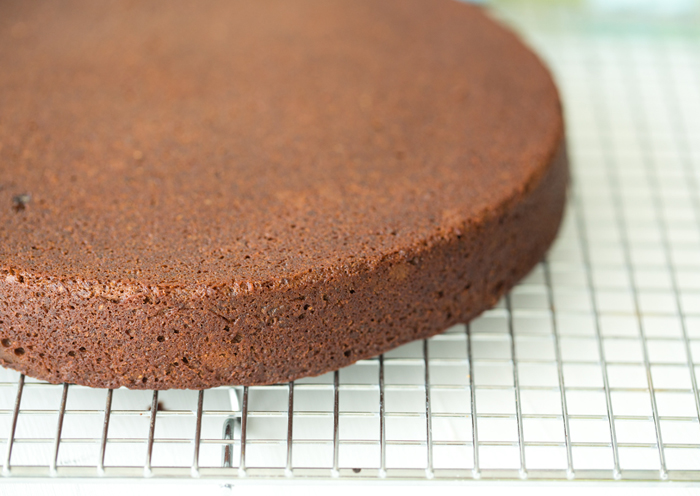 Frosting slathering time…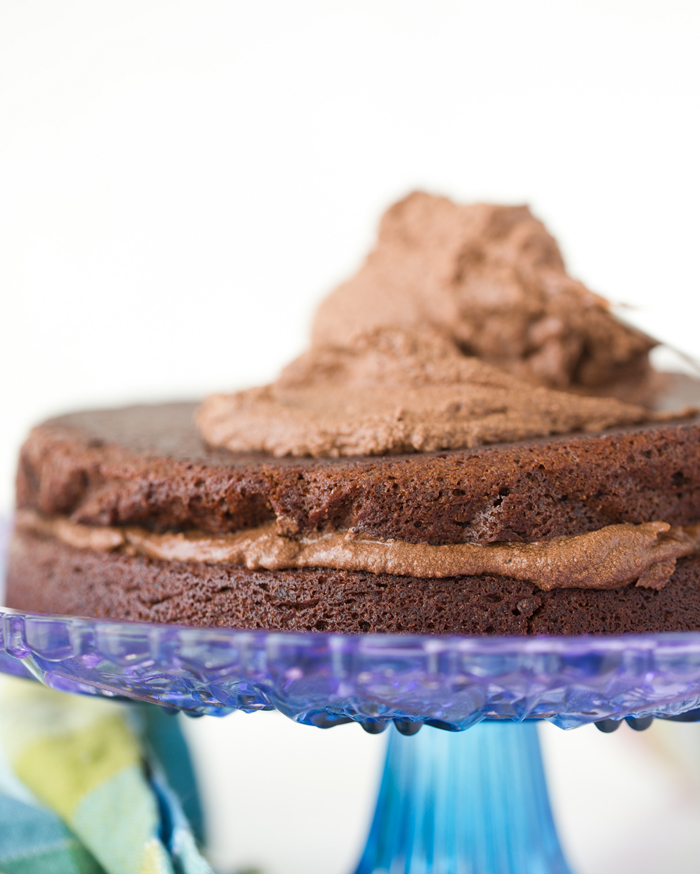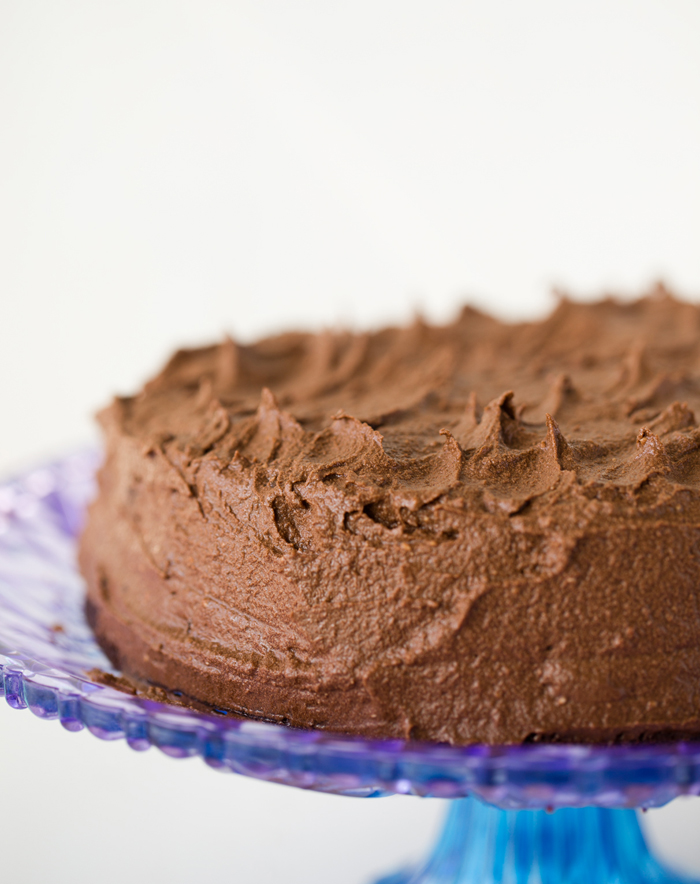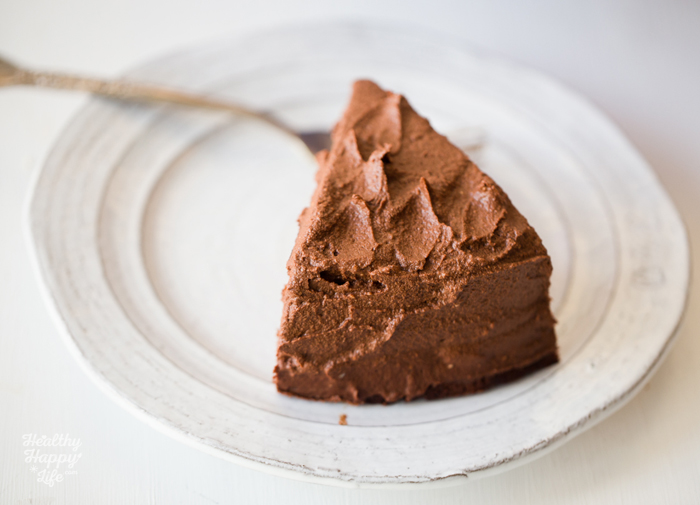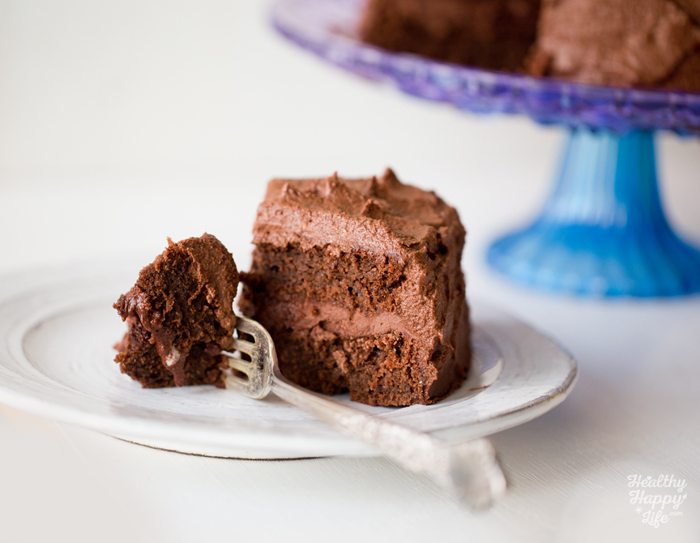 "Cake? Who said cake?" Sorry Sochi.. no chocolate for kittens.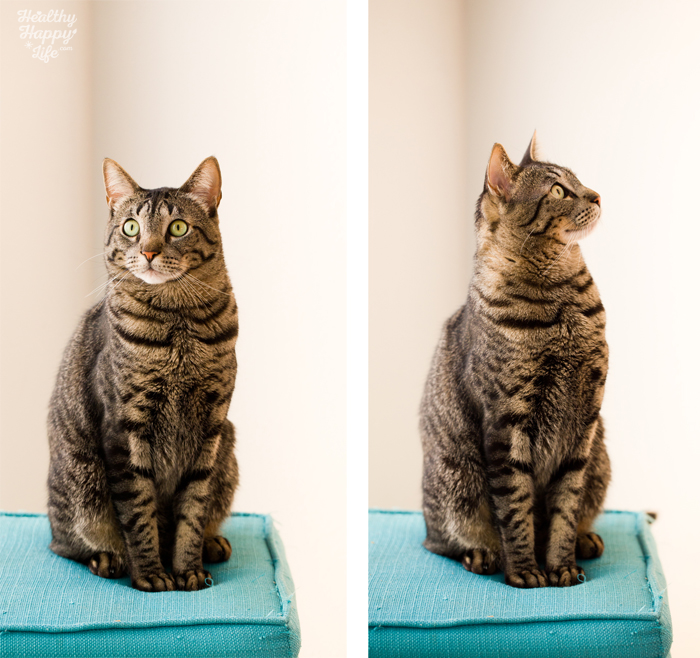 Life in between cake making. cats. computer.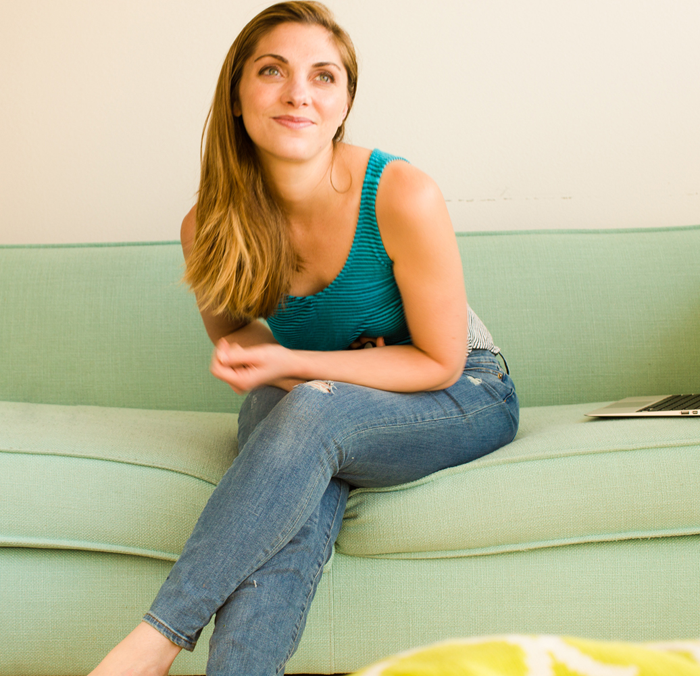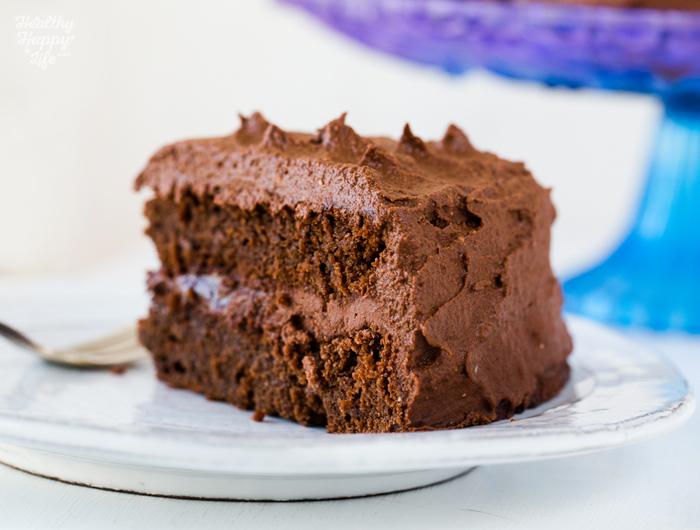 Super fluffy vegan chocolate buttercream frosting..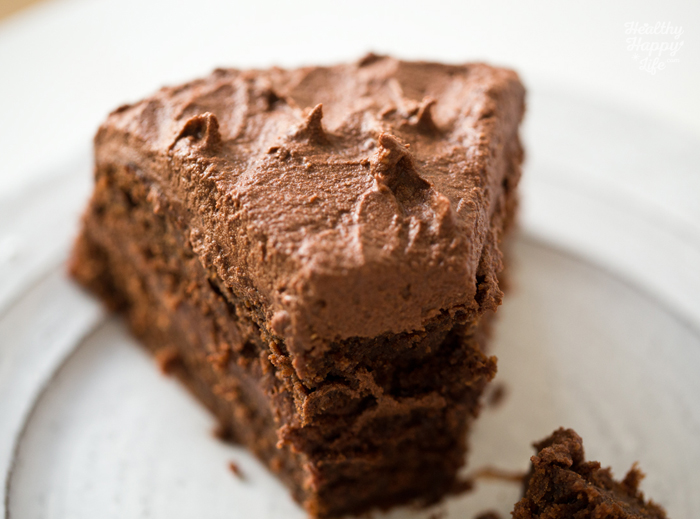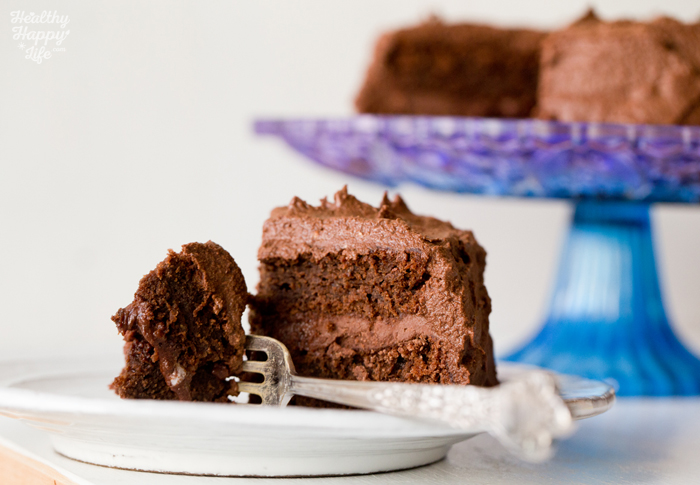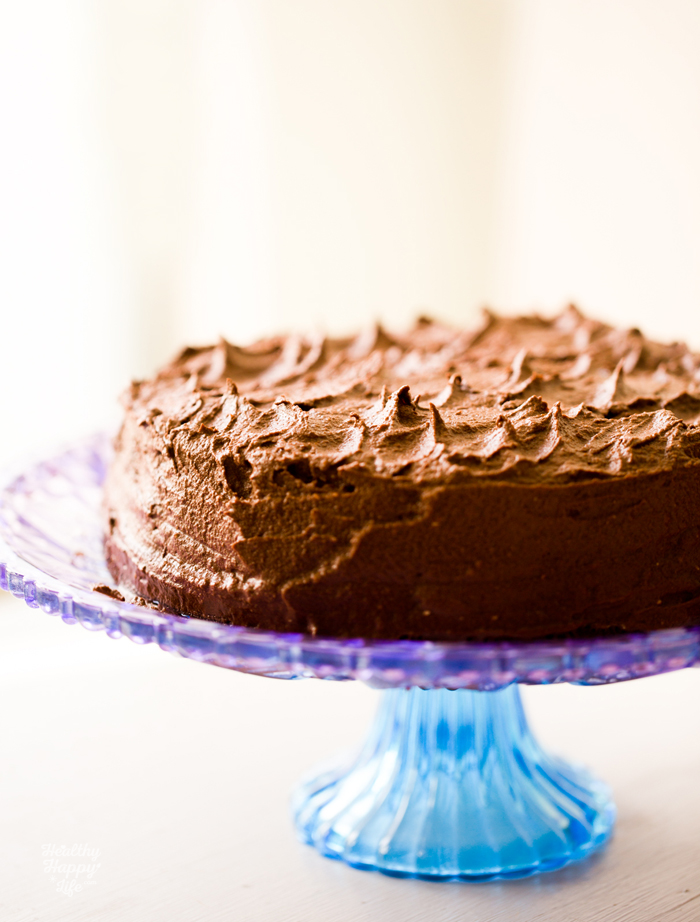 Vegan Chocolate Layer Cake
By Kathy Patalsky
Published 05/27/2015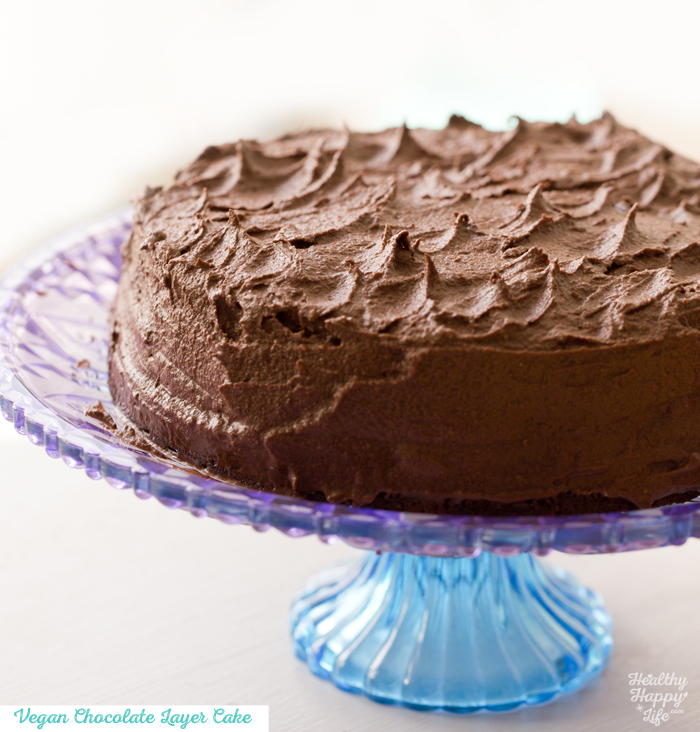 This fluffy, rich and super delicious recipe produces two round chocolate cakes. Layer them with your fave
vegan frosting
for pure dessert deliciousness. Who wants cake?!
Ingredients
wet:
2 ½ teaspoon chia seeds + ½ cup water (thick chia egg)
1 cup non-dairy milk, room temperature
1 cup coffee (warm)
2 sticks vegan butter, softened or room temperature.
2 cups vegan sugar, organic
½ teaspoon apple cider vinegar
1 teaspoon vanilla extract
dry:
1 cup unsweetened cocoa powder, sifted
2 ½ cups cake flour, sifted (or another flour to substitute — gf or whole grain flours will change texture slightly)
2 teaspoon baking powder
½ teaspoon salt
Instructions
Preheat oven to 350 degrees and grease two 8 or 9 inch round cake pans with virgin coconut oil or vegan butter. (I used 9″ pans because that was what I had on hand, but 8″ pans would be my preference).
In a blender, add the chia egg ingredients (water and seeds) blend on low for 1-2 minutes, until mixture thickens to a tapioca-like texture. Set aside.
In a large mixing bowl, add all the wet ingredients, including the chia egg mixture. Using a hand beater or a stand mixer, beat until smooth and silky.
Add in the dry ingredients and beat batter until smooth and fluffy.
Pour batter into the cake pans and bake at 350 degrees for 35 minutes – or until cakes are fluffy and cooked through in the middle.
Cool cakes a few minutes before transferring onto a cooling rack. Let cakes cool a good hour at room temperature or in the fridge before applying frosting.
To frost cakes, add a thick layer on top of the first layer, then add the second layer and cover top and sides of cake with frosting. Serve right away or chill in the fridge to firm up a bit before serving. Store leftover cake in the fridge, covered with plastic wrap or a glass cake lid. I add toothpicks on top of the cake to prop the plastic, so the plastic wrap does not stick to the frosting.
Yield: 2 8 or 9″ round cakes
Prep Time: 00 hrs. 20 mins.
Cook time: 00 hrs. 35 mins.
Total time: 55 mins.
Tags: dessert,cake,chocolate,vegan,layer cake,birthday,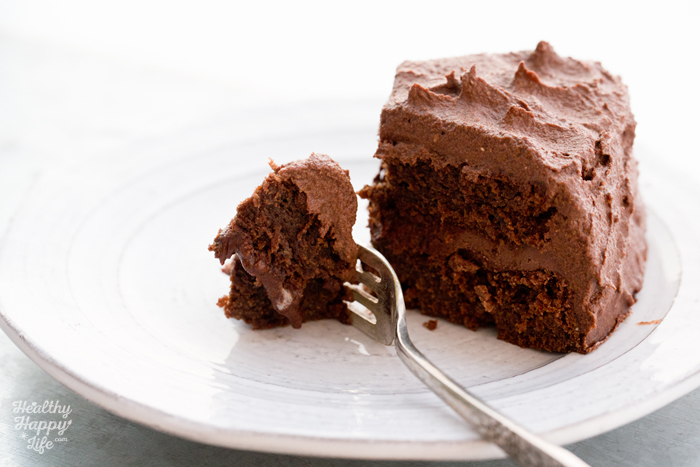 Batter..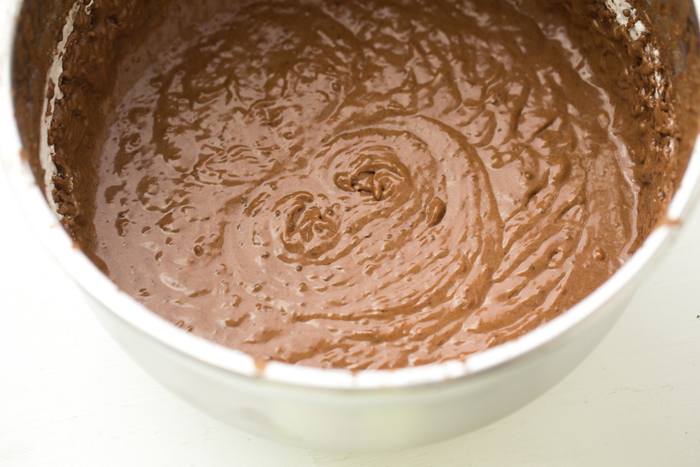 Baked fluffy vegan chocolate cake..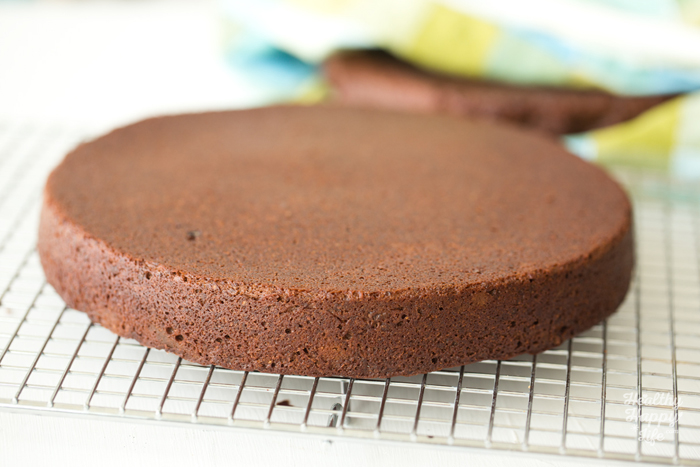 Super thick chia egg for the cake..