My breakfast today. It rocked guys. And some life advice I have learned first hand: a great breakfast leads to a great day all around.
My rave review breakfast recipe came from a wonderful new cookbook: Choosing Raw by Gena Hamshaw of ChoosingRaw.com. This is a raw + vegan cookbook that you will want to add to your collection. Gena helps you to see your food options for the day in a new, honest and nourishing light, ChoosingRaw style. Gena talks to you in a real and inspiring way that will surely having you easily eating better and feeling a little happier about your wellness journey.
Ahead, get Gena's recipe for Vegan Bircher Muesli and enter a giveaway to win a copy of her book. I am giving TWO copies away..
Oh I love my friend Gena, I am SO proud of her for this amazing book I am about to tell you guys about! (giveaway at bottom of post)
Here we are at The Seed NYC presenting together last summer: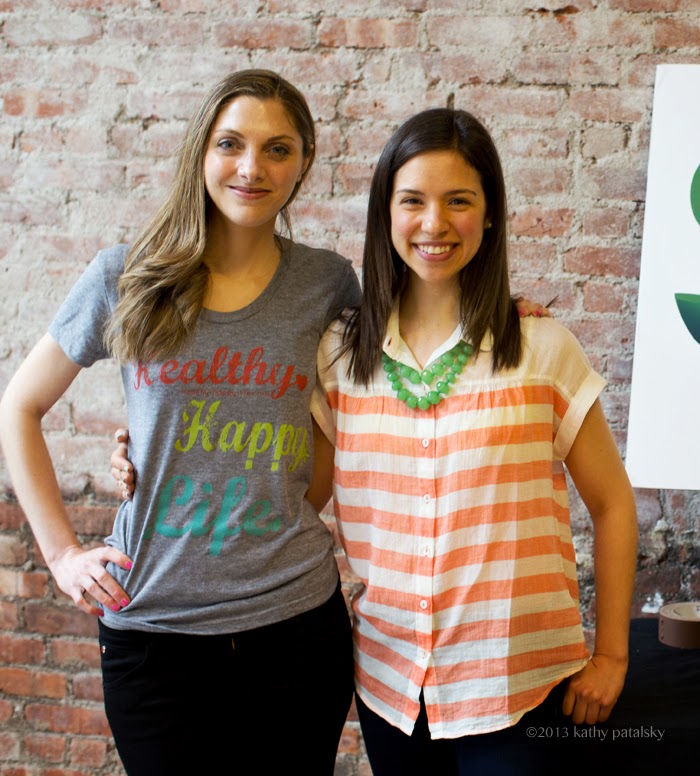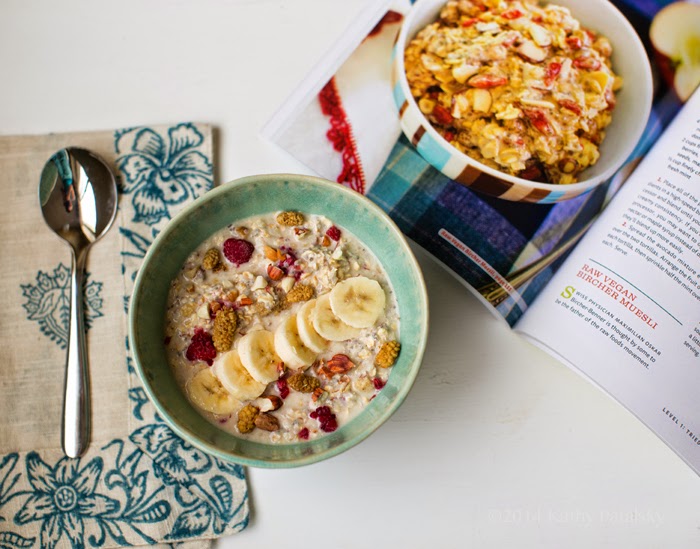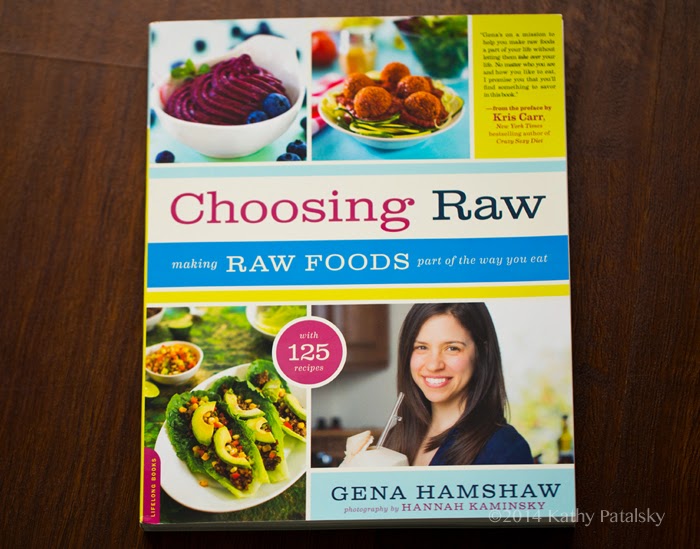 Cat approved.

Snag your copy today for a healthy and happy summer! -> Choosing Raw: Making Raw Foods Part of the Way You Eat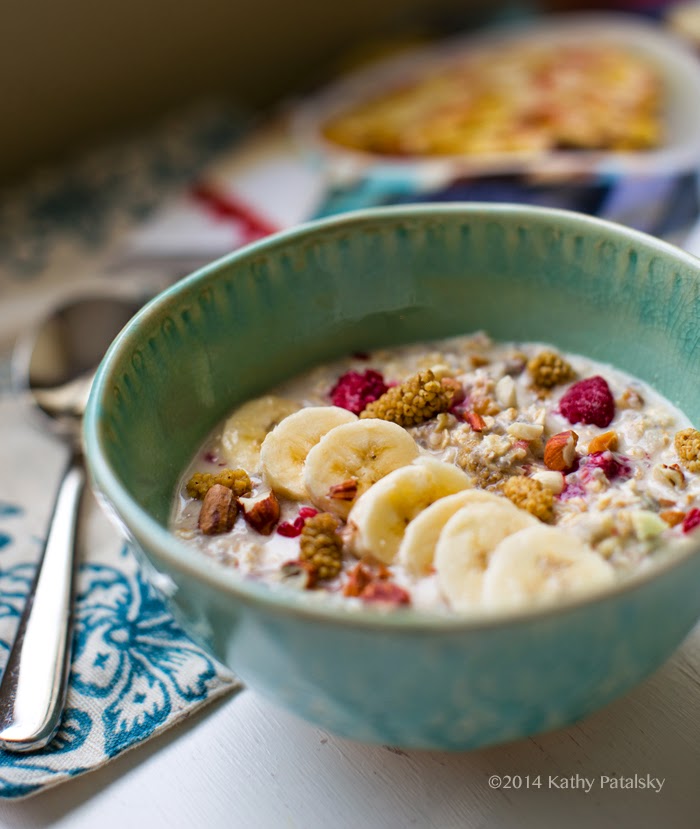 Served with some COFFEE. I know Gena would approve of that 🙂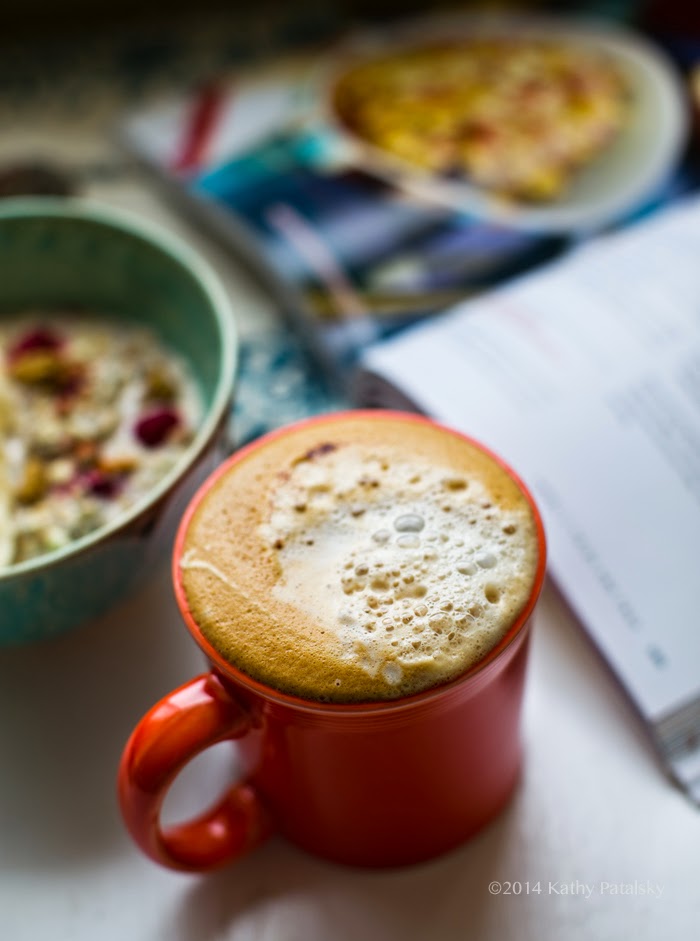 Here is the Bircher Muesli in the book..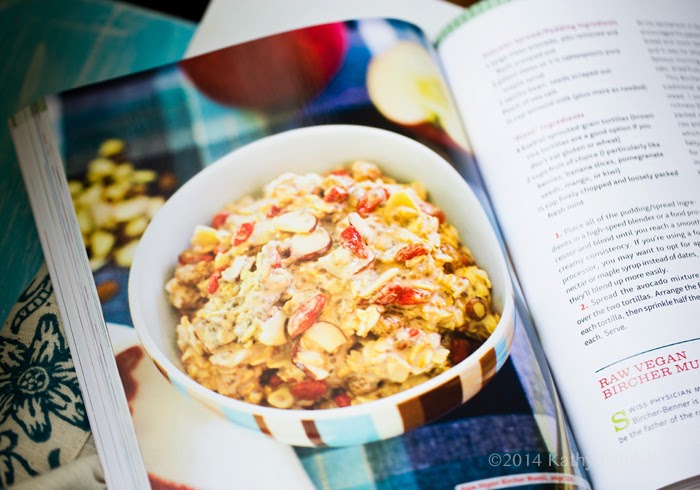 And more amazing recipes throughout..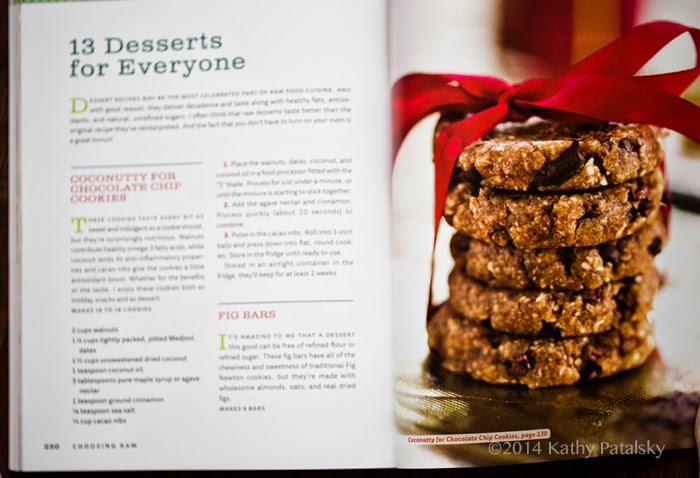 PS. Great work on the Choosing Raw photography miss Hannah of Bittersweet blog!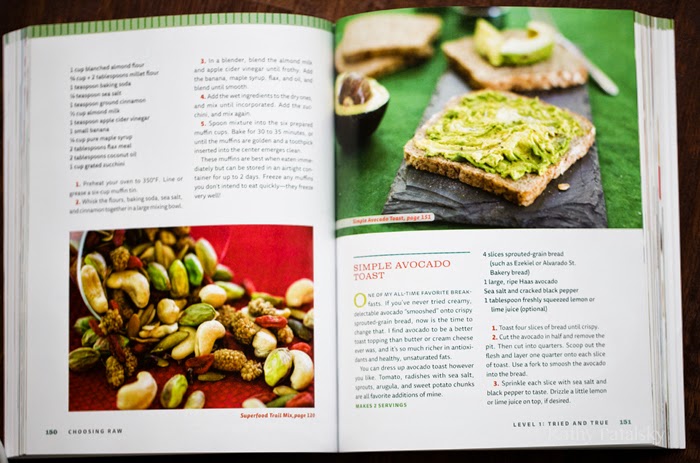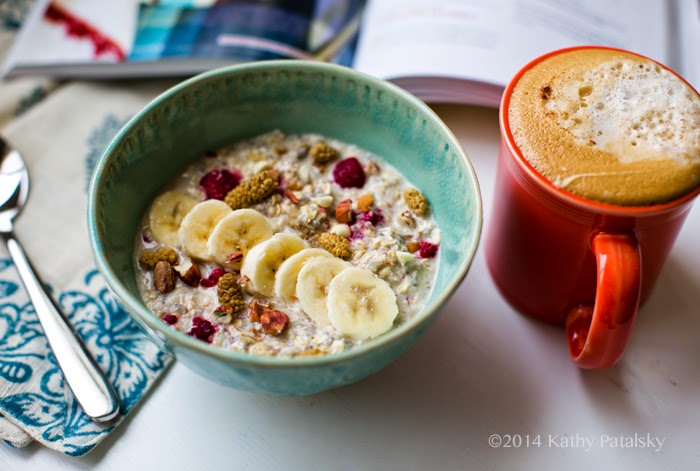 Gena is one of my most favorite people on this planet. I first met her at a Dole Wellness Summit in 2010. She is talented and sassy and her mind is filled with a fishbowl of words that easily spill out of her eloquent mouth and into her blogposts on her popular food blog ChoosingRaw.com.
I am so proud to call her my friend. So when I heard a long while back that Gena was working on a cookbook, I was absolutely thrilled! I adore Gena's blog and couldn't wait to finally have a book based on her eating style. Blogs are FABULOUS for recipes, but books really feed my soul in a different way. There is something so grand and permanent about holding a collection of recipes, advice and food anecdotes in your arms via a lovely bound book.
As I gaze at my always growing book shelf (not the one on my iPhone in the App marked iBooks .. although I love that one too) I see a growing collection of friends! So many fellow vegan and non-vegan bloggers are churning out such fun and creative cookbooks. It feels like each one of those inspiring and talented people hold a permanent spot in my kitchen via their cookbooks. Books are such friendly objects to have around your home. Even though I am a technology / modernist / device-hungry food blogger, I adore my cookbook collection and this book is a new member of my cookbook family.
About Gena's book. Choosing Raw by Gena Hamshaw is a cookbook that goes beyond just recipes. Though there are 125 amazing recipes to try. But also Gena includes advice on nutrition, meal planning, ingredients and even an informative myths/misconceptions section which I love. And I love all of Gena's "Meal-Size Salads." And in the front of the book you can even find this little quote from yours truly..
"With menus that make meal-planning a breeze and recipes that fit easily into a busy schedule, Choosing Raw in the go-to cookbook and guide for anyone interested in incorporating more raw and vegan meals into their daily routine." – Kathy Patalsky, author of 365 Vegan Smoothies and creator of LunchboxBunch.com
Cooking with Friends when they are not even there. Who should you share your meal with today? Isa
? Colleen
? Sarma
? Chloe
? Alicia
? Kris
? Robin
? Annie and Dan
? Angela
? Terry Hope
? If you know these names, you know I am speaking about some of the talented vegan cookbook authors on bookstore shelves today. And opening a cookbook is like opening a door to the author. And as a cookbook author myself, that is how I always hope my readers feel when they open my books. I cannot wait for 2015 when I can share my new book with you guys.
To me, opening a cookbook is like saying hello to an old friend. Even if you have never met that person, making one of their recipes invites them into your kitchen with a warmth and comfort that makes the recipe you cook extra special.
So when I cannot actually be in the same kitchen as my friend Gena, I can actually open her book, make one of her recipes, and later that day send her a little text telling her how amazing my meal was — thanks to her! Dinner with friends, sort've. How cool is that?
Invite Gena to your kitchen! She will be happy to be there! (Gena's Veggie Girl Power Interview here.)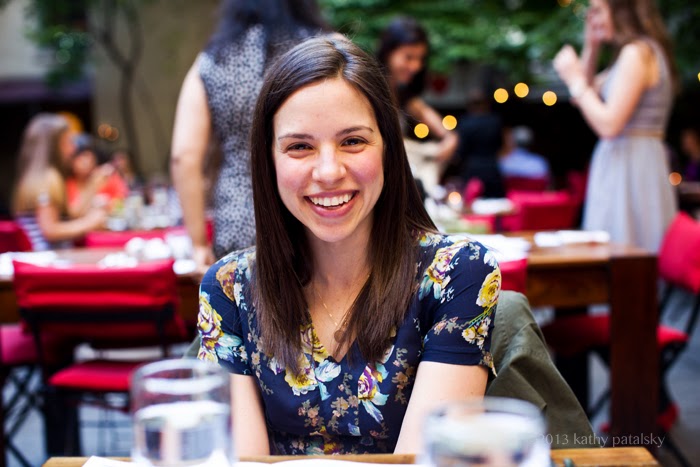 And my first recipe venture from Gena's book: a breakfast bowl. Because a girl doesn't thrive on smoothies alone.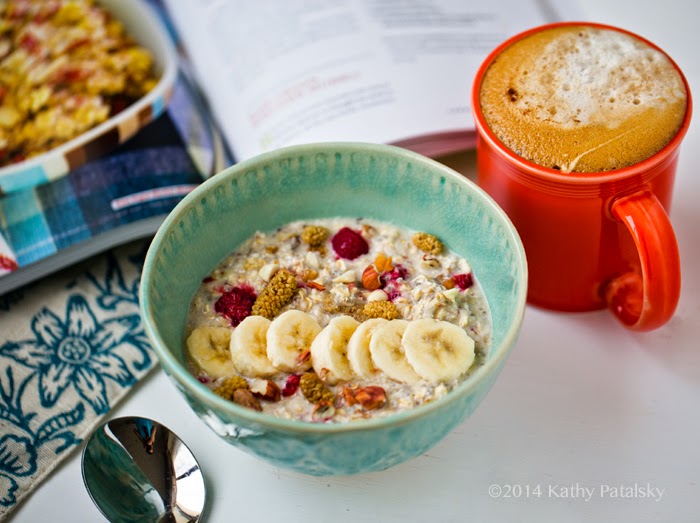 I love breakfast recipes because often times my creative juices are not yet flowing in the morning, so making someone else's recipe is a fun way to start the day and inspire a new way of looking at my AM meal, and maybe even the world. Food can do that to a person for sure!
This breakfast was perfect. I made Gena's Bircher Muesli. I paired it with a foamy coffee latte because I KNOW how much Gena loves her coffee, so it felt very appropriate a beverage pairing.
My Modifications: I used what I had on hand, which was just about everything except the almond and gojis. I subbed with raspberries and walnuts. The great thing about most vegan whole food recipes is that modifications are easy if you simply stay in the same general category of food. Fruit, nuts, seeds etc. I also added a tiny pinch of pink salt, a few crushed raw jungle peanuts and some sliced banana over top. Because every morning cereal needs some sliced banana over top 🙂
Recipe review: LOVED it. I was eating the cereal this morning and was like, hm, why is this so deliciously sweet even though I didn't add a speck of sugar or sweetener? Then i remembered that genius grated apple in the cereal that adds so much sweetness naturally. I actually used a microplane for grating the apple so it was super imbedded in the cereal due to the fineness of the grating. And the ingredient substitutions I made worked perfectly.
Raw Vegan Bircher Muesli
By Gena HamshawPublished 07/16/2014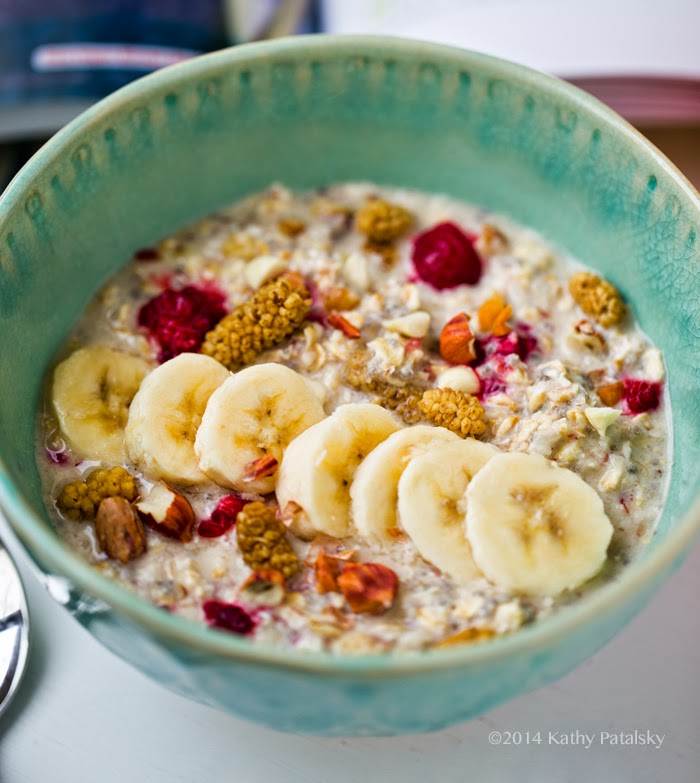 Breakfast recipe from Choosing Raw Cookbook by Gena Hamshaw. Reprinted with permission from Da Capo Lifelong, © 2014.
Ingredients
2 cups rolled oats

⅔ cup slivered almonds
1 large Fuji or Honeycrisp apple (or apple of choice), grated with a mandolin or box grater (about 1 cup)

⅓ cup goji berries
⅓ cup dried mulberries
4 tablespoon chia seeds
3 cups homemade or store-bought almond milk (homemade will be richer)


Instructions
Place all the ingredients in a large bowl and soak overnight.
In the morning, you can add a little extra almond milk, if needed, before serving.


Yield: 4 servingsPrep Time: 00 hrs. 05 mins. Total time: 5 mins. Tags: gena hamshaw,breakfast,oatmeal,vegan,raw
From Choosing Raw by Gena Hamshaw. Reprinted with permission from Da Capo Lifelong, © 2014. ChoosingRaw is Gena's blog.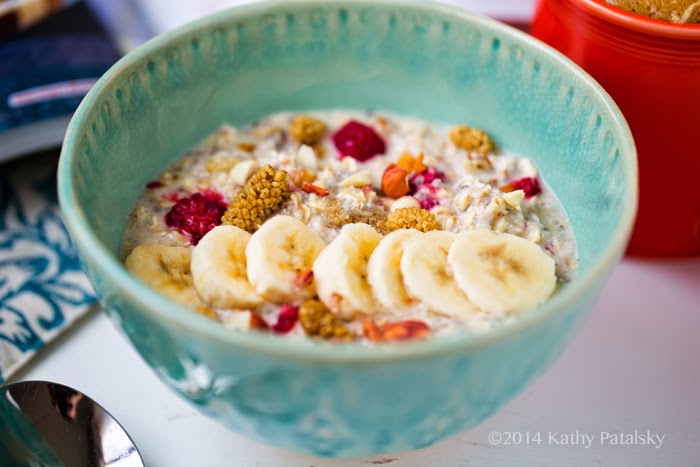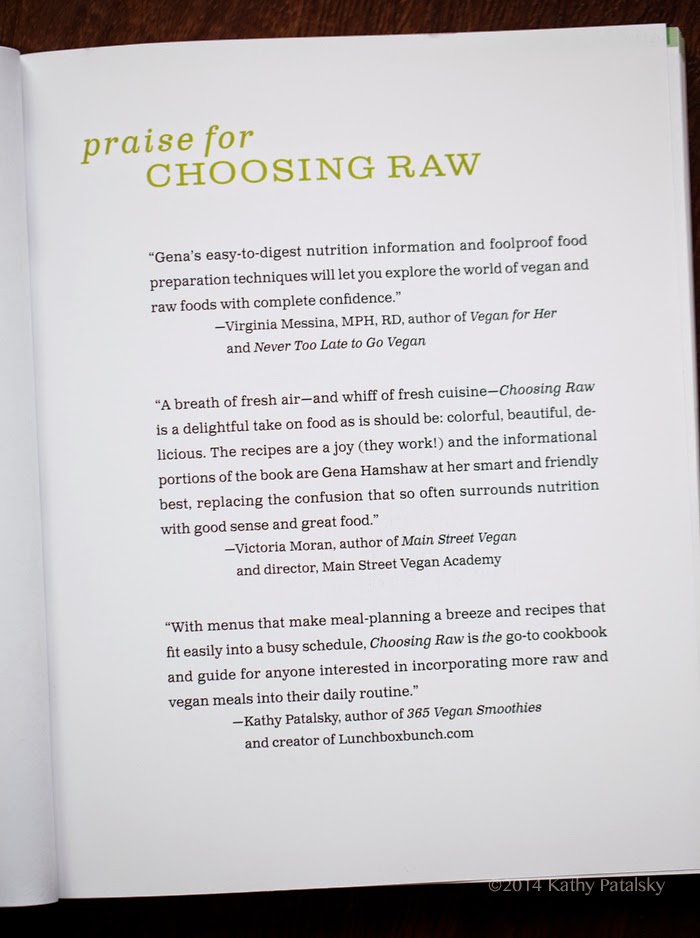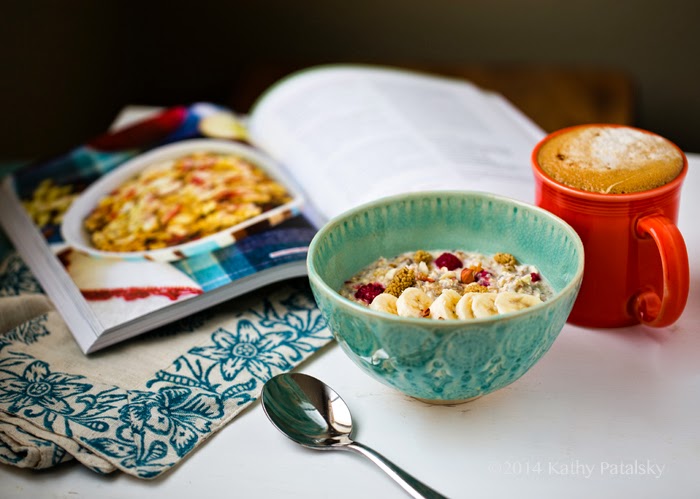 *disclosure: book links are Amazon affiliate linking