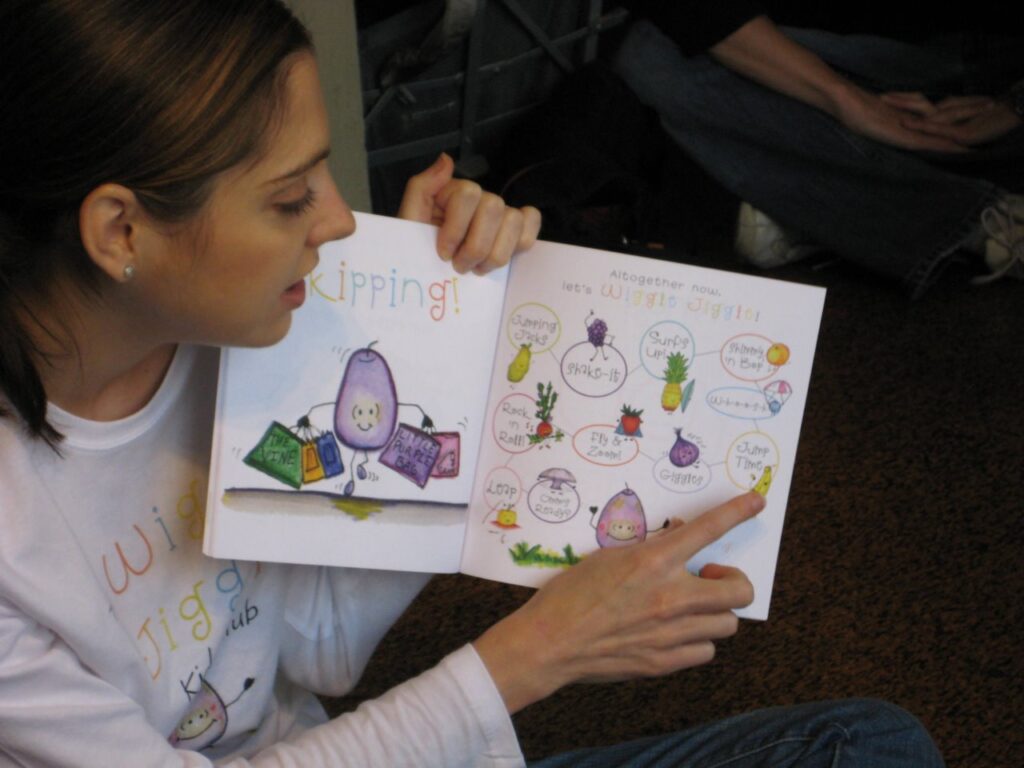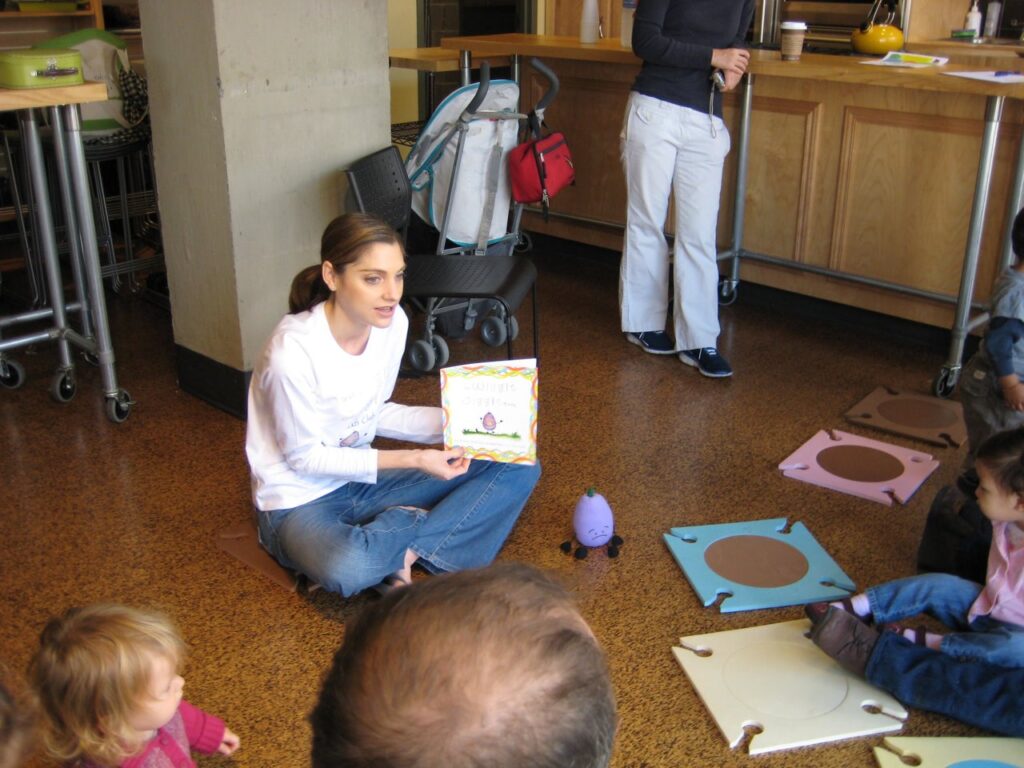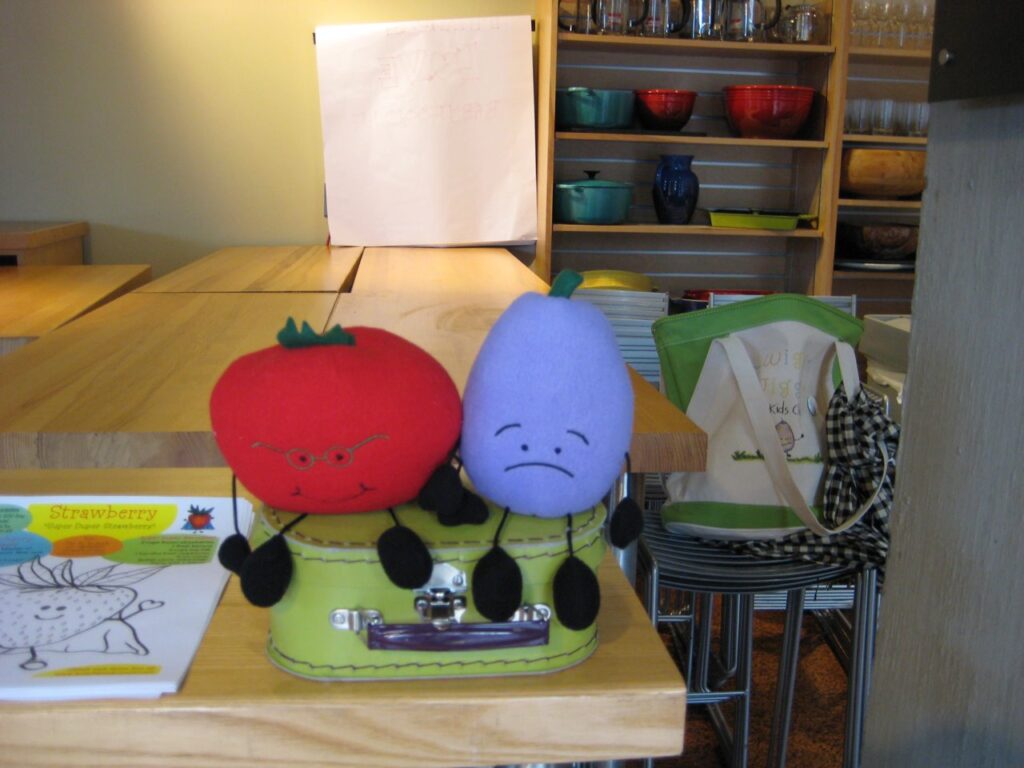 We had a great turnout at the last Stovetop Storytime at Whole Foods on Bowery in New York City. The storytimes are presented by the amazing Whole Foods Bowery Culinary Center (all events listed at wholefoods.com)
If you missed out on attending this fall, don't worry–we will be back in 2009–so sign up early, as Storytime has previously sold out!
Oh, and did we mention IT'S FREE?!
More photos after the jump…
Kathy
PS–Join THE LUNCHBOX BUNCH GROUP on Facebook for easy event and brand updates! LINK HERE: http://www.new.facebook.com/group.php?gid=19902441877