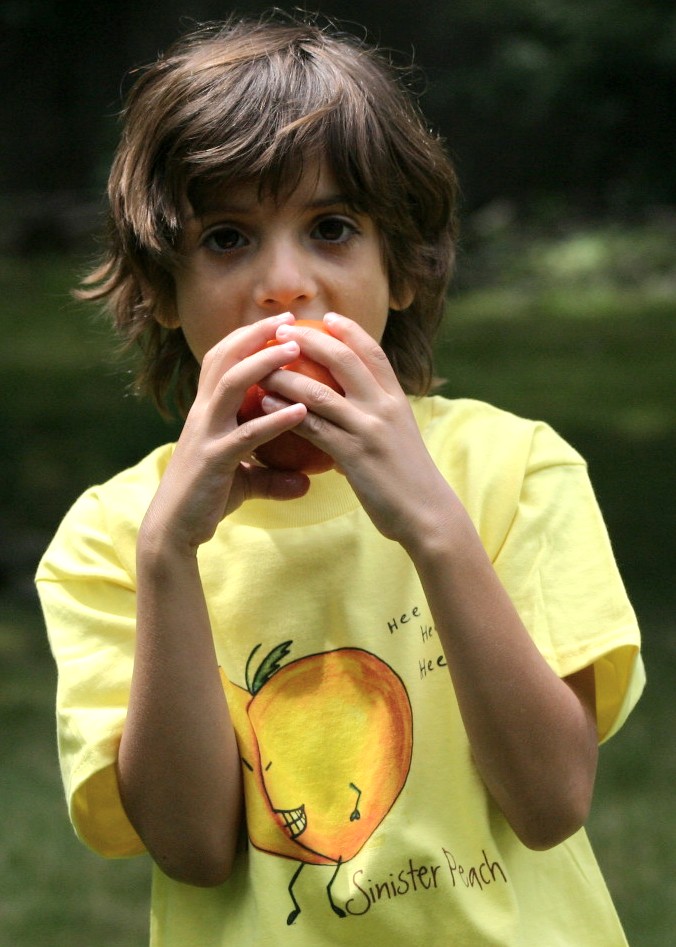 Interesting fact. New Trend?
This study also finds that most children become vegetarians not by way of health, but by way of humanity. The love of animals and desire to help rather than hurt them is the inspiration for children to eat a veggie diet. Kids with pets are especially likely to experiment with vegetarianism.
First US count finds 1 in 200 kids are vegetarianDo you have a vegetarian child? What has been your experience?
Also, when and why did you first go veg?
I first went veggie back in junior high. I simply didn't want to keep eating animals. It didn't seem right, and the veins in the chicken legs creeped me out. I know, I know, but that's MY true story! What's yours?
Oh…and kids who eat eggs and dairy are most likely to be fine on nutrition…however vegan kids need to pay special attention to their nutrient intake.