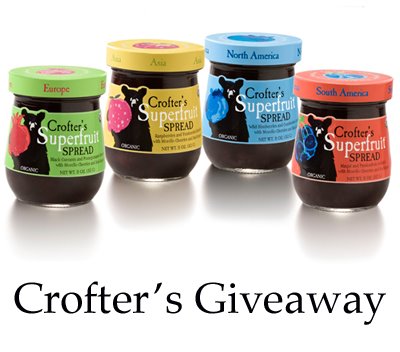 UPDATE: Amazing response, the first 5 good answer responses have been chosen. This Giveaway has closed.
I love Crofter's Superfruit Spreads. The exotic superfruit ingredients and the yummy fresh taste and thick gooey texture blew me away. You really have to try these jam-aisle gems for yourself. You'll be hooked too. Read my complete review here: Crofter's Superfruit Review.
Giveaway! And the wonderful folks at Crofter's want to let five lucky giveaway winners try their spreads too! Click ahead for the details about how you can win a generous giveaway pack from Crofter's Superfruit Spreads….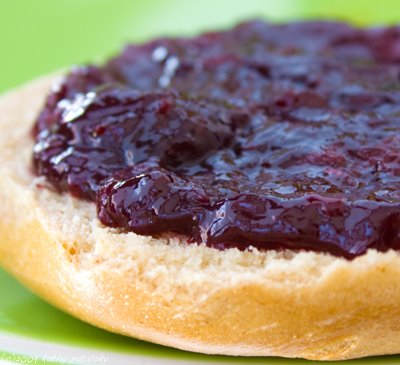 To Enter this Giveaway:
Simply send me an email to: [email protected]
Subject: Crofter's Giveaway.
And the answer to this question:
Q: Crofter's contains several exotic and healthy superfruit ingredients including Maqui and Yumberries. What is a yumberry and what is a maqui? Name one health benefit of each!
THE PRIZE: The first FIVE entrants to give me a good answer will win the amazing giveaway packs which include a full sized sample of each of the four spread flavors including: Europe, South America, North America, Asia.
Good Luck. Check out the delicious Crofter's photos below and read my review here.