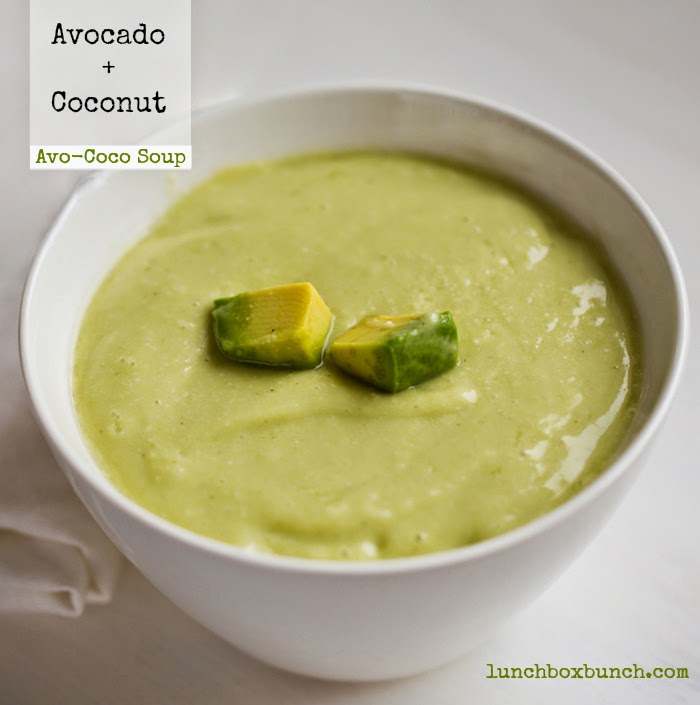 This is a super simple recipe that you will dream about. Avo-Coco Soup is light, fluffy, silky, dreamy and loaded with healthy-deliciousness from healthy-fat rich avocado and potassium-rich fresh young coconut.
We are using the whole coconut today! The water and the meat. Yes, that white meat that lines the walls of the inside of a fresh young coconut is amazingly yummy and useful to use in recipes. If you have never tried this blissful bowl of hydrating goodness, watch me make it and try it for yourself. I love this bowl! Video and recipe ahead..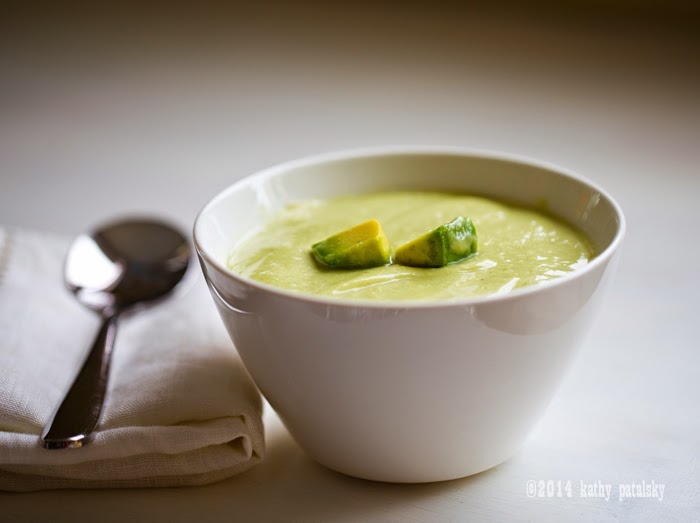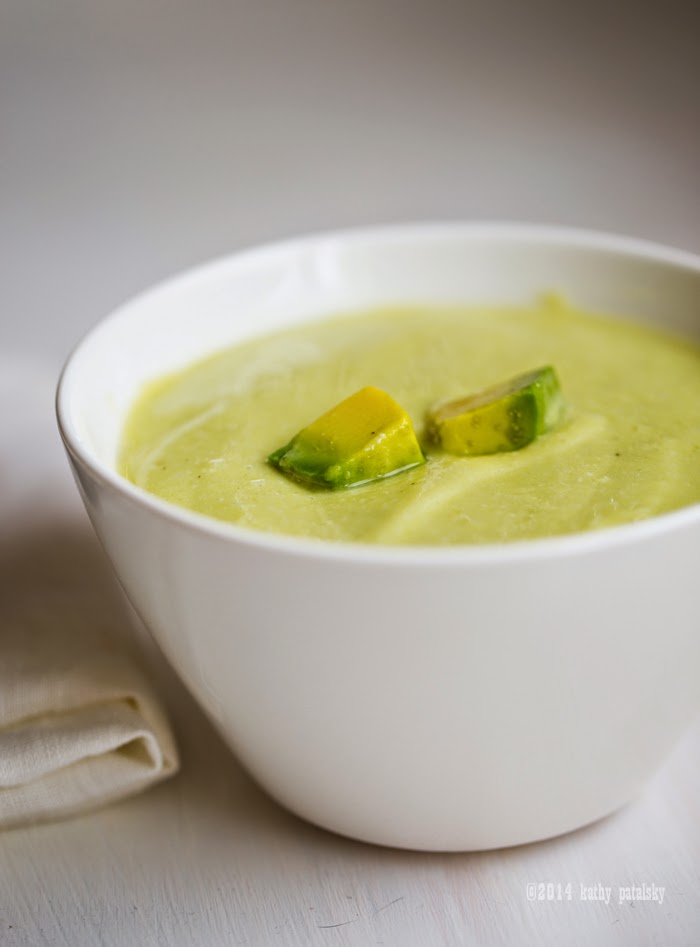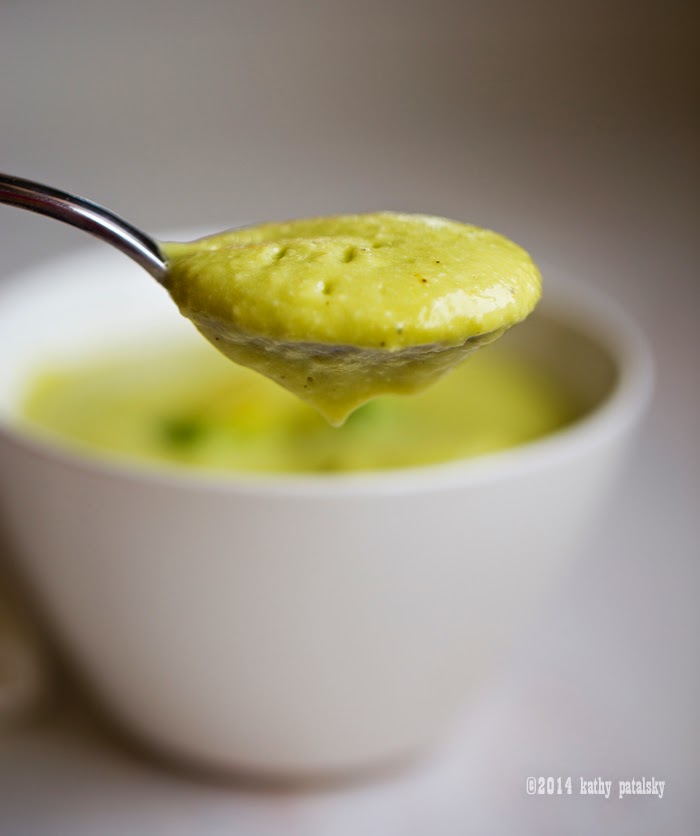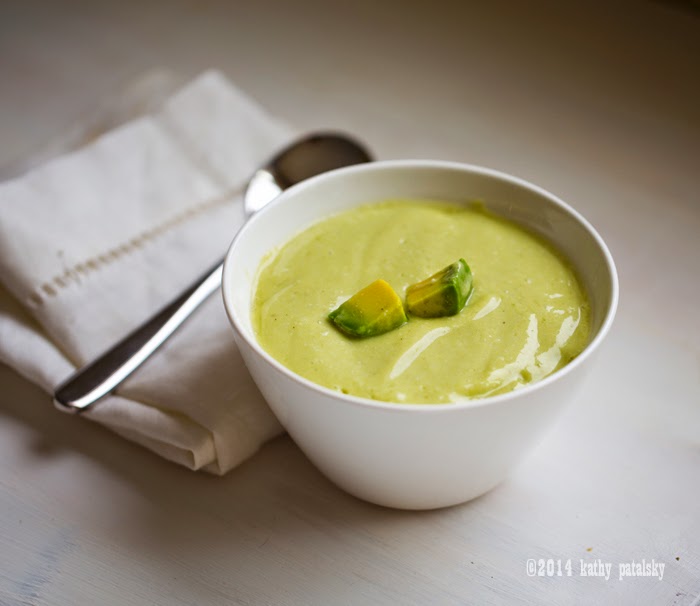 Finding Coconut Meat. Coconut water is easy to find. Try to find raw coconut water or get it from the fresh coconut, if you can. The avocado, also easy to find. But the coconut meat ingredient is tricky. If you can find a fresh young coconut with the top pre-sliced off at Whole Foods, you are set. Simply scoop out the "meat" inside with a spoon, and use the water too.
But if you cannot find a coconut you may have to track down some of the coconut meat-in-a-bag that I found in a local store. It is amazing stuff and makes this recipe super easy. Sadly, the only place I found it for sale online was Amazon … but they make you buy a whole case. If you really wanted to go that route, just stick the leftover bags in the freezer! This stuff freezes very well. A few online options..
So lets get to it! I adore this soup. It is so luscious and hydrating. Check out my video and grab the recipe below.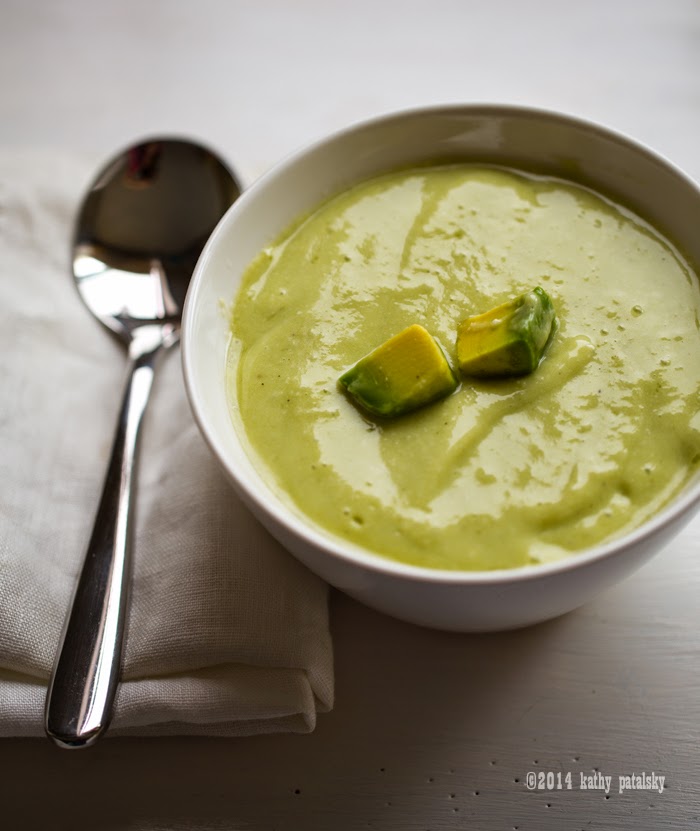 Avo-Coco Soup
By Kathy PatalskyPublished 05/30/2014

Fresh and amazing, this avocado and fresh young coconut soup is a must try!
Ingredients
1 – 1 ½ cup(s) coconut meat
1 cup scooped avocado — about 1 small avocado or ½ a large
1-2 cups coconut water
pink salt and fine black pepper to taste
Instructions
Add all the ingredients to a blender, starting with a cup of coconut water.
Blend from low to high until the mixture is fluffy and smooth. Add the salt and pepper to taste – about a pinch of each should do it!
Yield: 3 cups, 2 servingsPrep Time: 00 hrs. 10 mins. Cook time: 00 hrs. 00 mins. Total time: 10 mins.
Nutrition
Calories:

per serving: 250
Tags: soup,raw,avocado,coconut