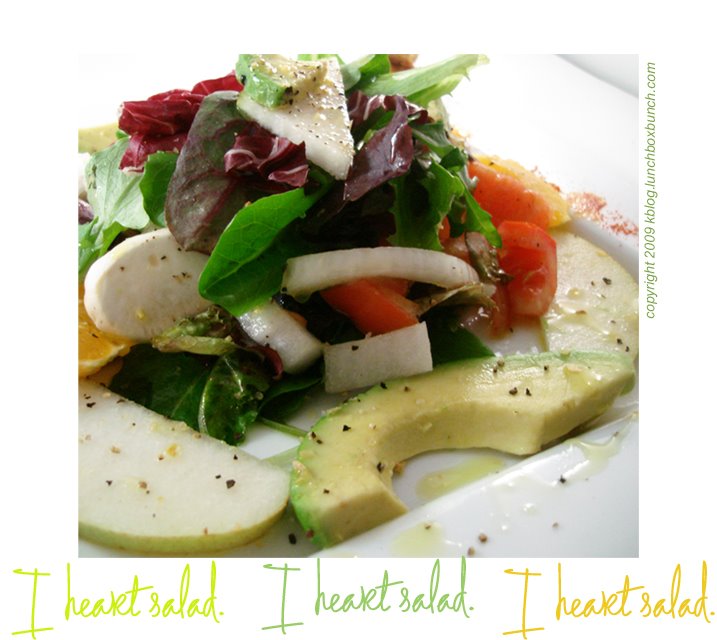 I heart salad. And while homemade dressings are always the 'fresh and made-with-love' choice; I love a good bottled dressing.
I have probably tried every big brand out there and I have a strong opinion about who is doing bottled dressing right…Keep reading for my list of favorites and a few of my fave flavors from each brand…
Top Five Salad Dressing Brands, and flavor recommendations:
5. Newman's Own
'Lighten Up' Red Wine Vinegar and Olive Oil is my fave.
4. Spectrum Organics
I adore the Vegan Caesar. Finally a Caesar salad for the vegans.
3. Drew's All Natural
I love the Smoked Tomato Dressing. Thick and creamy with a bold rustic tomato kick.
2. Brianna's
I adore the Honey Mustard Dressing. Very yummy with avocado and citrus flavors. Also great is The New American Dressing flavor.
1. Annie's Naturals
I am always stocked up on the Goddess Dressing. So many knock-offs out there, but Annie's original recipe is the first and the best!
What are your faves????