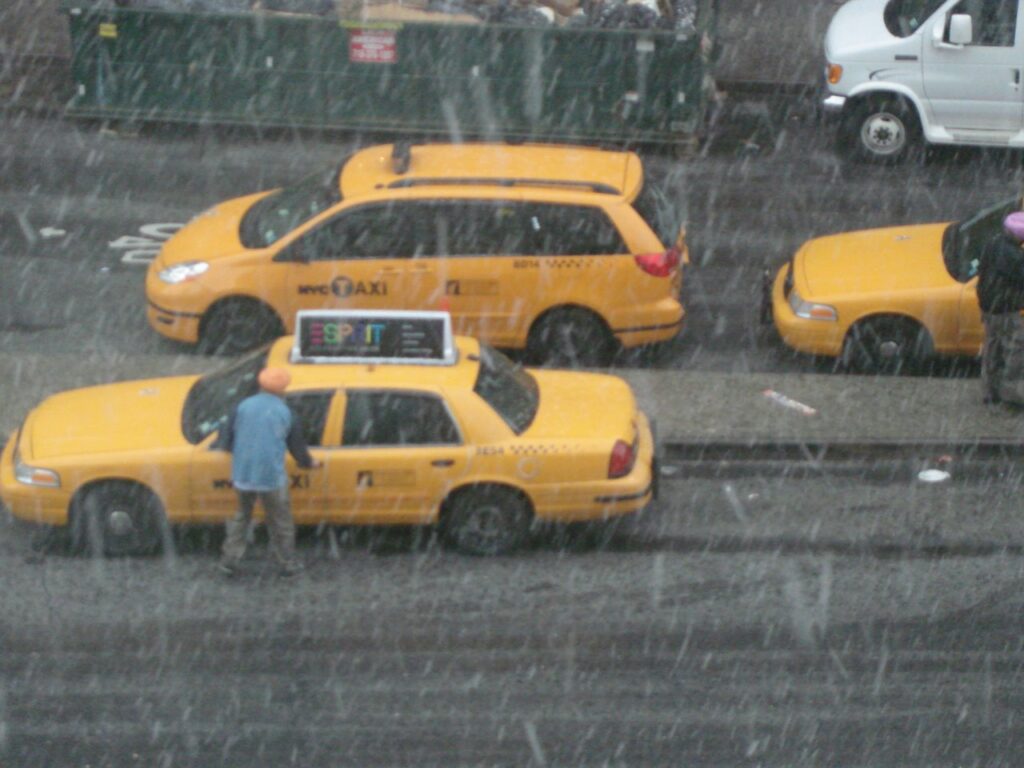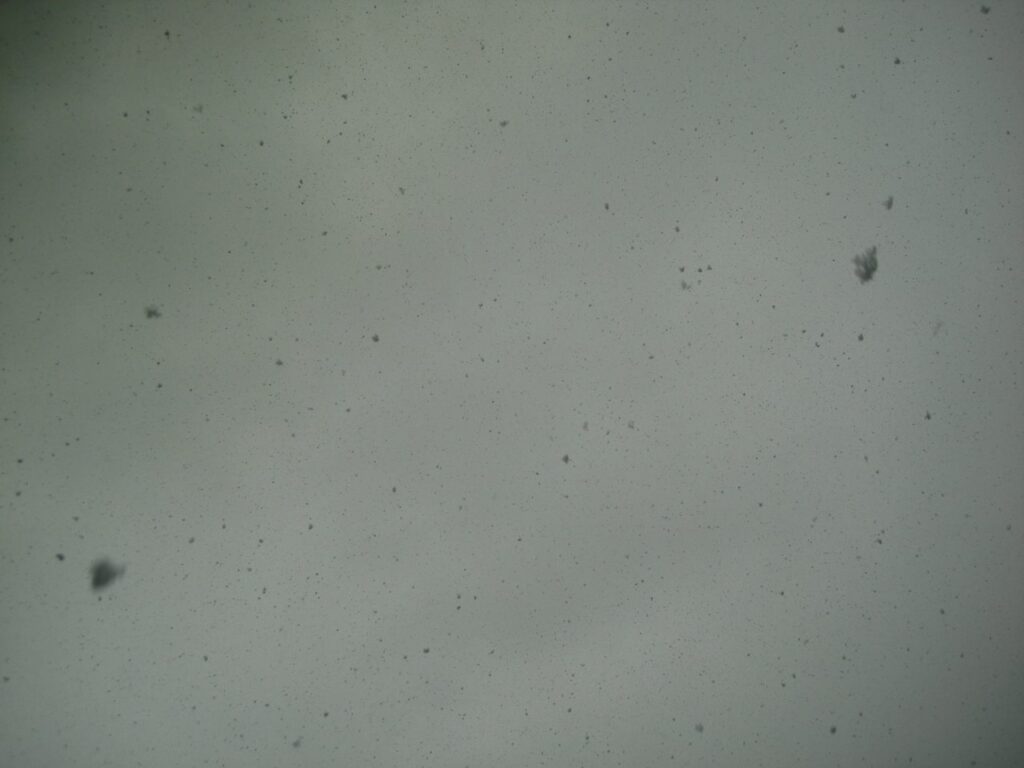 This makes me happy-so I'm posting it. White puffs of cotton candy are falling from the NYC sky. Otherwise known as snow.
…and I'm headed out in it. Is it weird that I am excited about that?
Want to see more pretty snowy scenes? Check out my Iceland Travel Adventure.