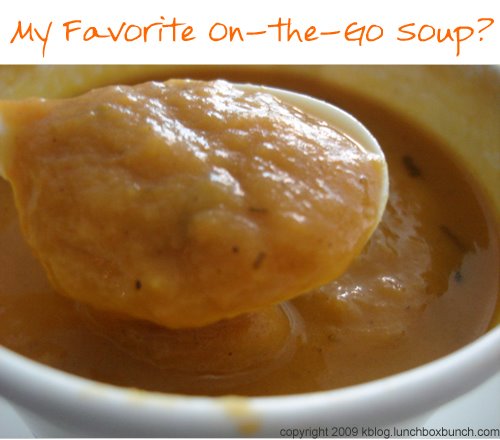 It's seventeen degrees outside New York City. That calls for some soup-er soups! And since I know you are all busy little bees during the week, lets take a look at my top five list of on-the-go soups in NYC. All are healthy and vegan.
5. Counter, Roasted Red Pepper
This soup is delicious, spicy and bright tomato red! It's perfectly spicy to warm you up. However, since Counter is a bit stingy on the portion size to cost ratio, they rank at number five. Their 'house' soup is also very gourmet-meets-deliciousness. Counter uses organic ingredients and is a master of using exotic spices and seasonings.
4. Atlas, Soup of the Day
At only $3.50 for a nice sized pint and side of fresh multi-grain bread, this soup hits the spot! Atlas has great lentil soup. I also love their sandwiches, by the way. And vegan cupcakes. And vegan soft-serve fro-yo. But anyways….
3. Earth Matters, soup(s) of the day or Ginger Carrot
My favorite flavor that EM makes is the refreshing Ginger Carrot. The texture is amazing and the ginger really tastes cleansing and just spicy enough. I also love their butternut squash soup. I'm not too fond of their pea or lentil soups. But most of the time EM soups are amazing. And also only $3.50 for a pint size, that's the large. And service is always fast and friendly. Also, their vegetable soup with clear broth is yummy if you want a super light soup. If I had a cold, I would buy and drink the veggie broth by the gallon! (Well, I don't think they carry that size. Darn.)
Click READ MORE to see my TOP TWO soup-on-the-go in NY!

2. Caravan of Dreams, Butternut Squash, Potato-Leek or Avocado-CoCo
I adore Caravan of Dreams. Read my Yelp.com review of Caravan of Dreams. So I love the butternut squash, it's texture is creamy yet light. I also love the raw/live/vegan/cold Avocado-CoCo soup. It almost tastes like a smoothie. But trust me-it's delicious! I'm not too fond of the Miso soup, so I suggest getting whatever the soup of the day is. And it comes with a slice of sprouted-grain bread.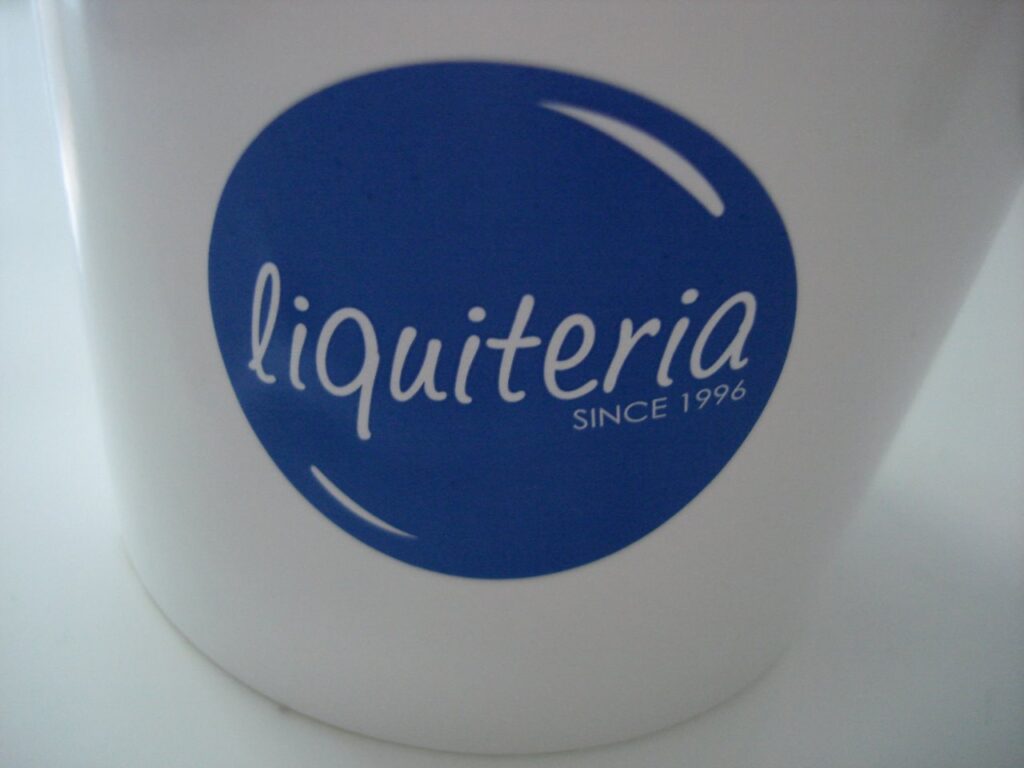 1. Liquiteria, Chipotle Sweet Potato
The delicious photo for this post is indeed Liquiteria's Chipotle Sweet Potato Soup. And it is my number one all-time favorite on-the-go-soup in the city. The texture is thick and hearty, yet never heavy or mushy. They have a wide selection of fresh soups daily. Great price to size ratio. And always healthy. They even have a non-vegetarian Chicken Noodle Soup that my husband soup-gasmed over. Liquiteria: smoothies when your hot, and soups when you're chilly! It's an a full-service, full-season establishment. And the service is always fast and super friendly.
Check out my recipe for a similar soup: Cheer-Worthy Chipotle Sweet Potato Soup.
Do you have a favorite on-the-go soup that you want to share. In NYC or even another location…?
PS- I would love to see Jamba Juice bring back their Jamba-soups. If they could get them up to Liquiteria-par, they'd have lines out the door in the middle of winter. And I'm just waiting for the Starbucks soup-of-the-day. Soup and coffee….hmmmm. Nay or Yay?
Links for these soups:
Liquiteria
EarthMatters
Atlas
Counter
Caravan of Dreams