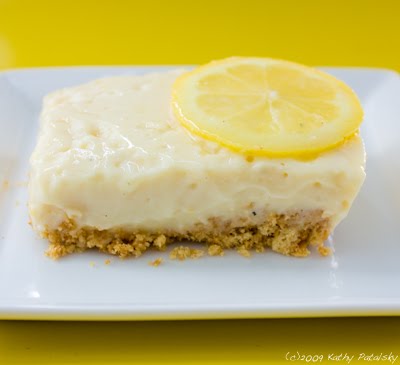 It's always nice to be recognized. And today when I found out that I won 2nd place in the Whole Grains Council, "I Love My Whole Grains" recipe contest, I was grinning ear to ear. I am in no way, shape or form a seasoned recipe contest participant, I've only entered a handful of humble recipe/photo contests. However, I am proud to say that I have won or placed in a few. I am always especially thrilled when one of my recipes (which are always vegan) win or place in a mainstream-food recipe contest. So while you definitely won't see me competing in the Pillsbury Bake-Off (even though the top prize is 1 million bucks) I do love entering my vegan recipes in a few inspiring (and healthy-friendly) contests here and there. And I'd like to share with you my contest recipes. I'm proud that two of the contests were associated with two of my fave chefs: Bobby Flay and Eric Ripert. Check out my Top 5 Contest-Worthy (Sometimes Winning) Recipes. (and find out what I won)…
Kathy's Top 5 Contest-Worthy (Sometimes Winning) Recipes:
1. Recipe: Spicy Mushroom Blossom Bowl
Contest: FLAYvors of Washington Bobby Flay Grill-it Challenge
Contest Entry: Photo/Video/Recipe
Place: One of 20 Finalists chosen from a nation-wide pool of entrants.
Prize: Autographed copy of Bobby Flay's Mesa Grill Cookbook.
Blog Post..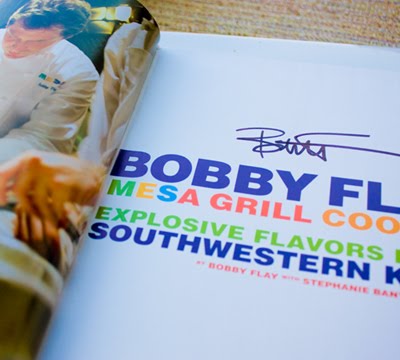 2. Recipe: Kitchen Sink Granola Bars
Contest: "I Love My Whole Grains" by the Whole Grain Council
Contest Entry: Photo/Recipe
Place: 2nd Place Winners category
Prize: A LOT of free 'whole grain' products…from various brands like Barbara's Bakery and Barilla Pasta.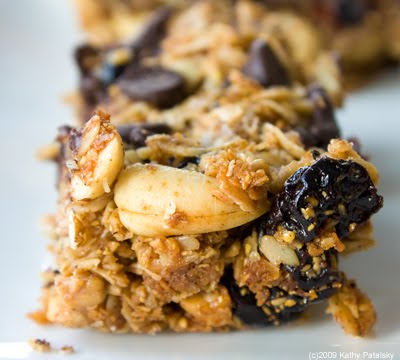 3. Recipe: Salsa Verde Guacamole
Contest: AvecEric.com – Cinco de Mayo Food Photography and Recipe Contest
Contest Entry: Photo/Recipe
Place: Grand Prize Winner
Prize: Olympus Stylus Tough Camera
Blog Post.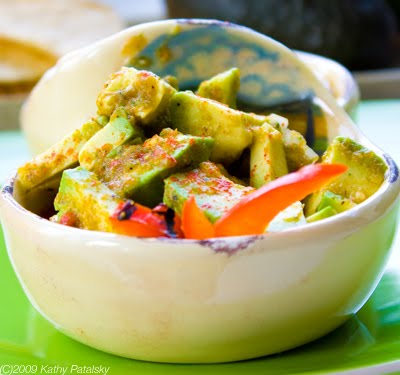 4. Recipe: Lemon-Aide Tofu Cups (spin on my lemon custard bars)
Contest: Tofu Takedown Cookoff NYC
Contest Entry: In-Person Cookoff/Taste Test
Place: Judges Award: "Best Disguise of Tofu"
Prize: A few awesome chef/kitchen tools and a nifty tofu-takedown certificate 🙂
Blog Post.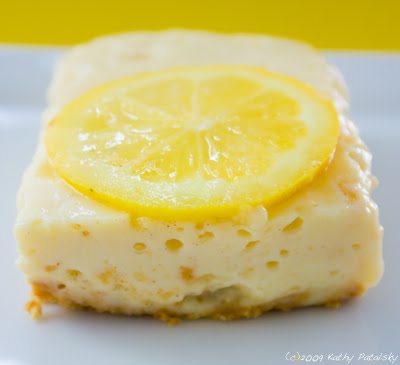 5. Recipe: The Perfect Roasted Pepper 101
Contest: Grubs Club Food Photography Contest
Contest Entry: Photo
Place: Honorable Mention/Runner's-Up
Prize: none
Blog Post.