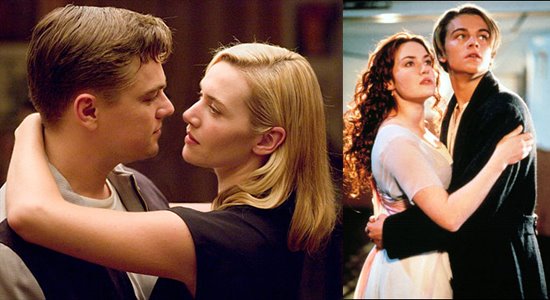 I adore movies. Movies make me happy.
And I adore the Golden Globes and the Oscars.
Thus, here are my top three favorite moments of the GG's:
1. Mickey Rourke winning, and then thanking his pet dogs past and present in his award speech. (I would so thank my kitty cats past and present…!)
2. Heath Ledger winning for his Joker role.
3. All things Kate Winslet. Her spew of emotion during her Revolutionary Road best actress award. So sweet. So genuine. Loved it. (And as a Titanic fan, I loved seeing Kate and Leo back together again.)
Did you watch? What did you love?
Oh…read more for my fourth fave moment…
4. Ricky Gervais on stage with his glass of beer. Ranting about not being nominated. Classic. Funny. Loved it.