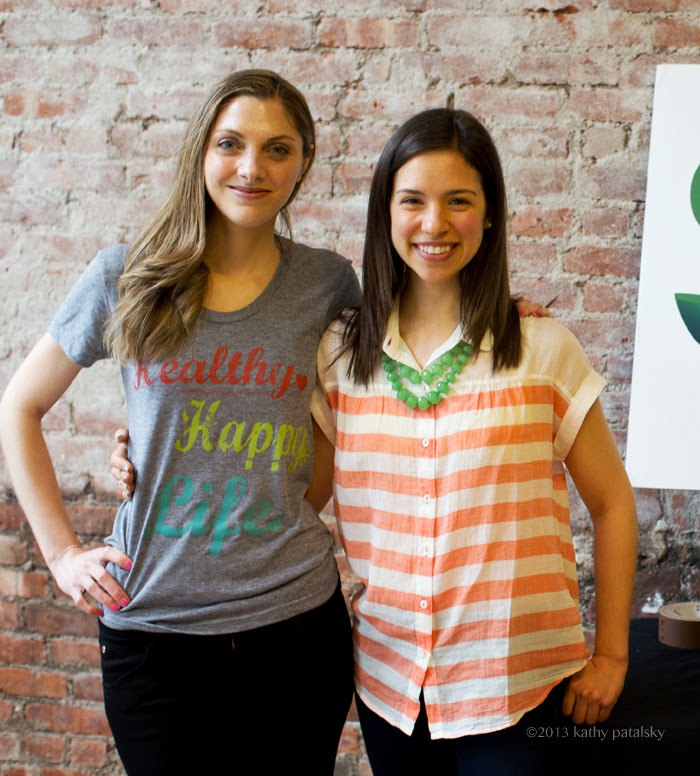 My whirlwind trip to NYC is just about to come to a close. (I'm typing this from my hotel room, and my plane leaves in about … 8 hours.) Three nights alone in a hotel room could seem a bit daunting, but not when you are in NYC surrounded by amazing people, food, events and this city I love so much.
This morning I was thrilled to speak at The Seed event in SoHo with my BFF Gena of Choosing Raw. We had so much fun and thank you to everyone who came out to see us on this VERY rainy Sunday. Ahead I have plenty of photos to share with you from my trip!..
And THANK YOU for the warm response to my new HHL tees! So excited you guys love them. I just placed a new order for the grey tees which basically sold out in a day! And I am planning a "guys tee" since I have had a few requests. And I will seriously consider Canada shipping! Stay tuned… HealthyHappyTees.com
N Y C –>
Some highlights… I had fun presenting with Gena. We had an AMAZE dinner in the garden at Pure Food and Wine. My Master Cleanse-tini, tamales and kale salad rocked. I frolicked through the cobblestone streets. I snagged a single front row seat and went solo to the Tom Hanks Broadway play "Lucky Guy." I met up with my sister and my adorable 3yr-old niece for a girls day lunch and pillow-fort building session back at my hotel on a rainy Sunday afternoon. I gazed at twinkly city lights. I met some inspiring folks at the Seed. I finally met Brendan Brazier while he was hanging at Le Pain with miss Gena. I met some super sweet HHL/Choosing Raw fans at the event. I was able to break in my new Canon 6D. It rained. A lot. And that is always cozy NYC weather to me. I laughed. A lot.
Yup, I GREATLY missed my husband and kitty, but also enjoyed this whirlwind trip! Check it out…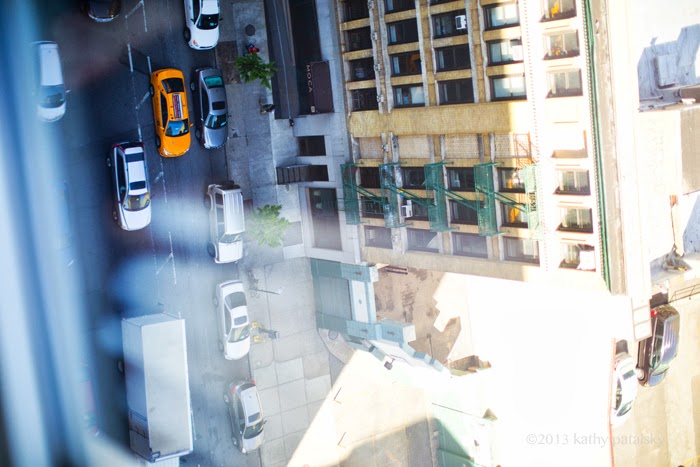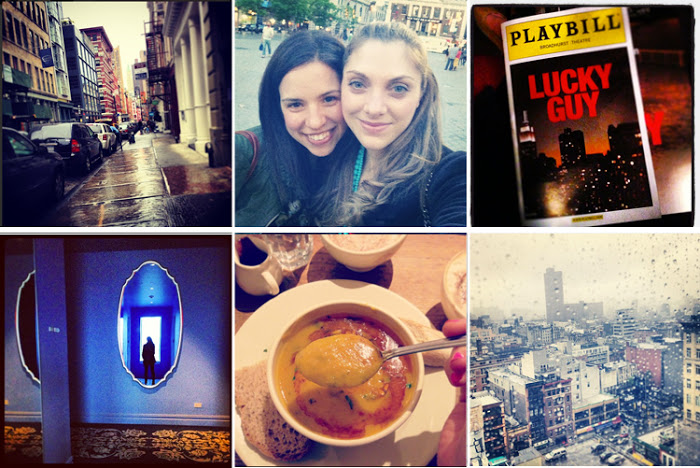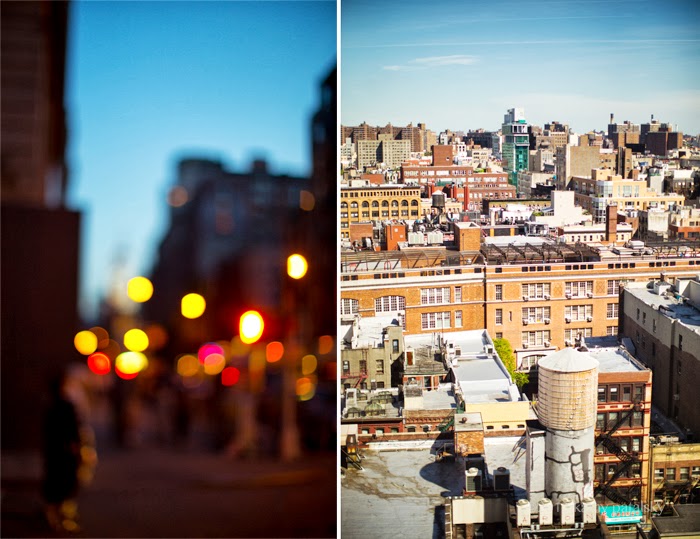 Friday!! Met up with Gena for dinner at Pure Food and Wine.. (Always amazing..)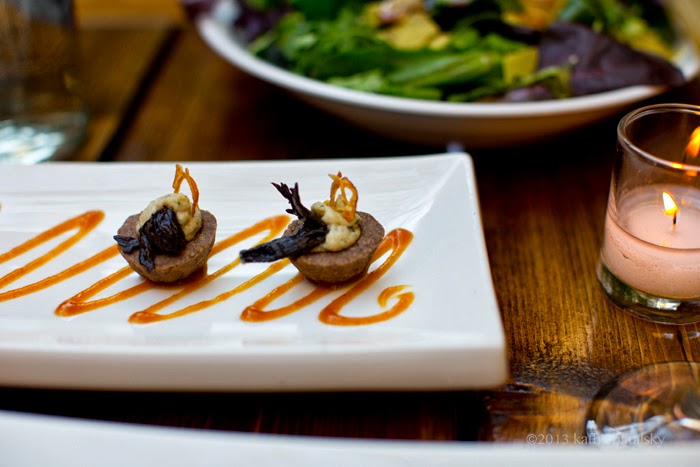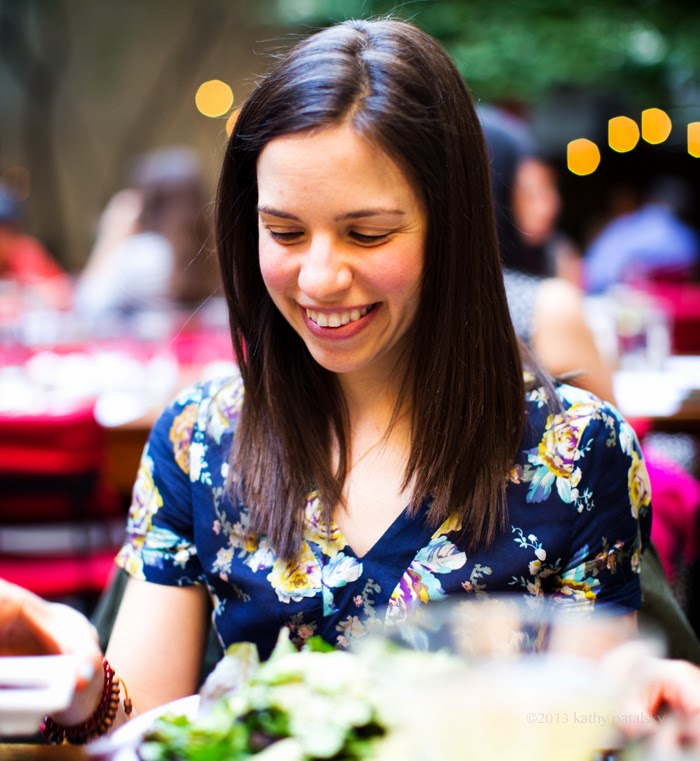 Salsify Noodles with English Peas, Asparagus, and Ramps pea greens, capers, lemon pine nut cream, watermelon radish crisps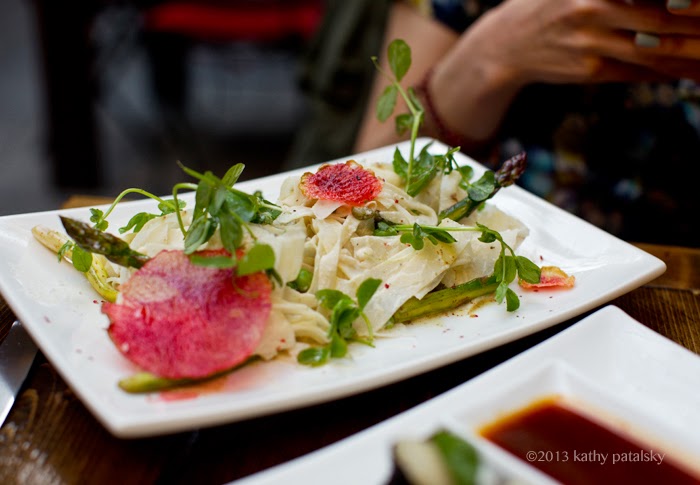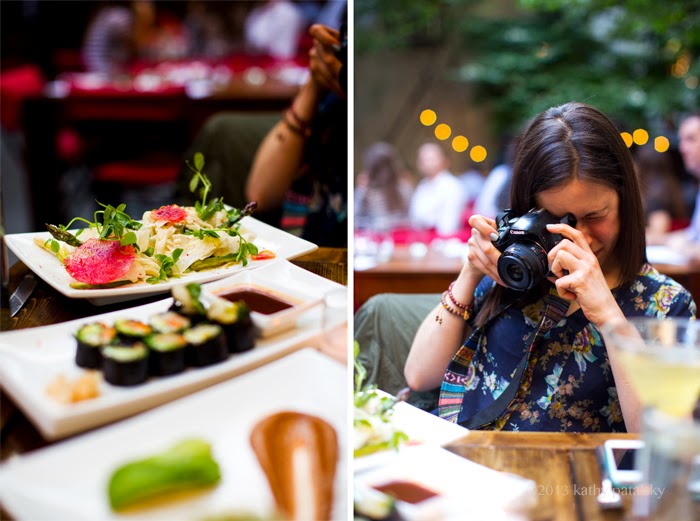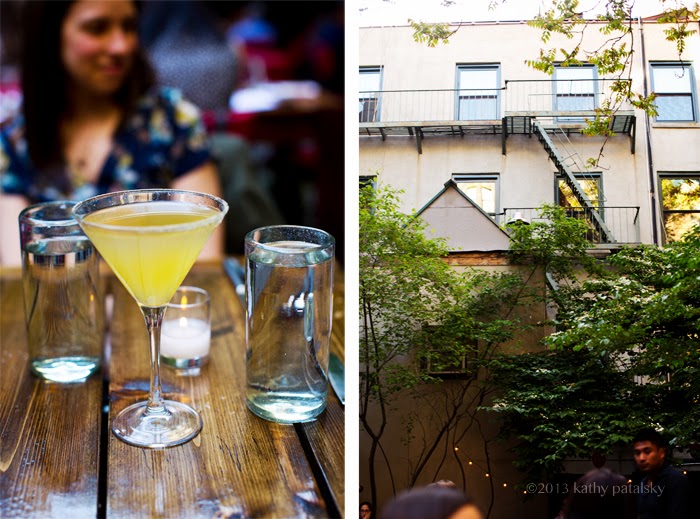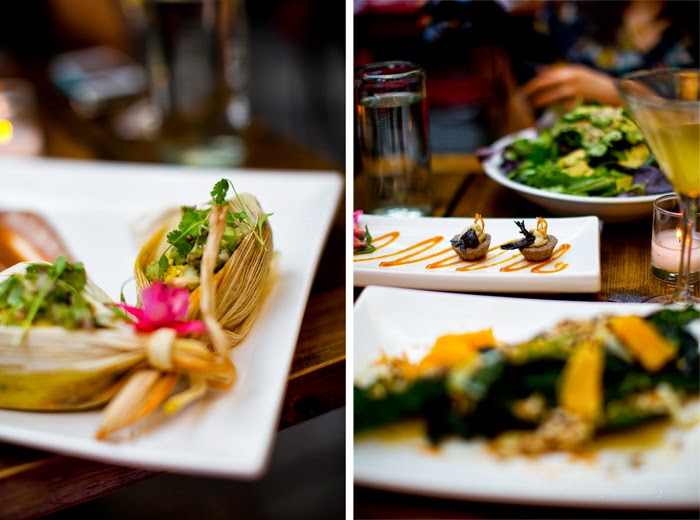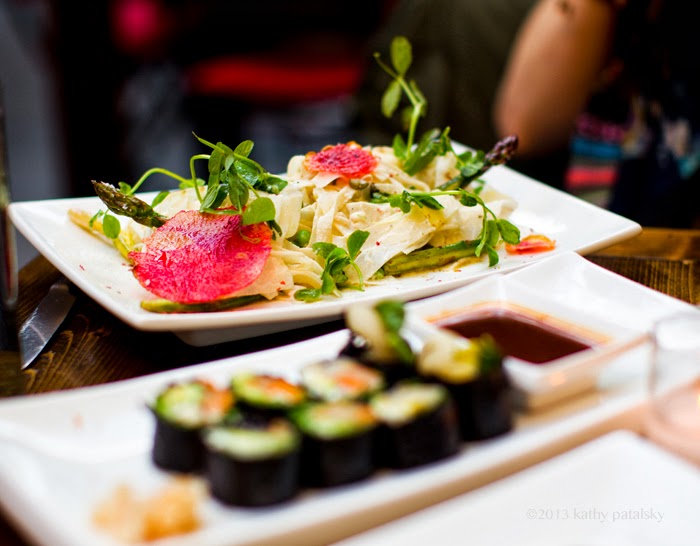 Philly Roll of Avocado, Kim Chee and Creamy Cashew Cheese tatsoi, hijiki, scallion, sweet chili sauce..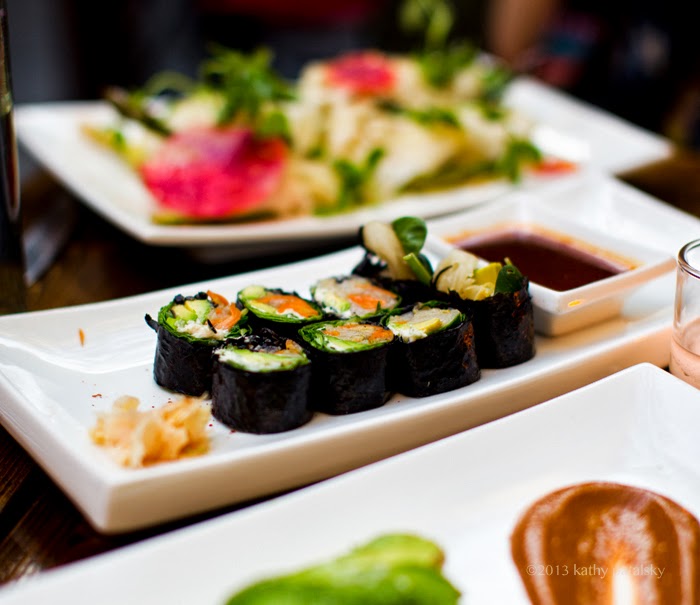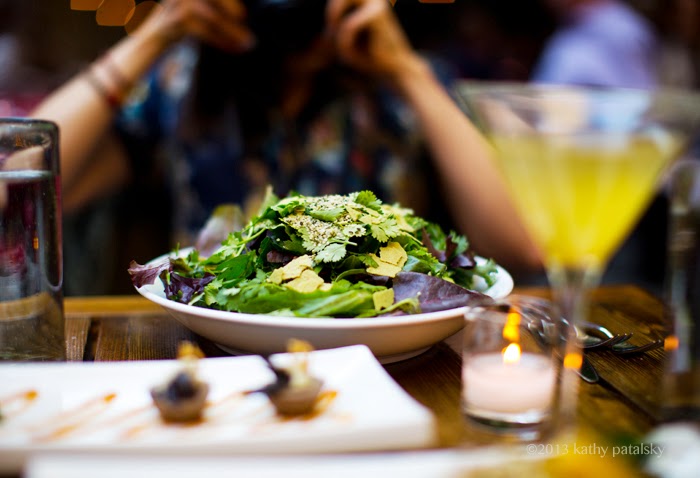 Sweet Corn and Cashew Tamales with Chili Spiced Portabella salsa verde, avocado, cashew coconut sour cream, raw cacao mole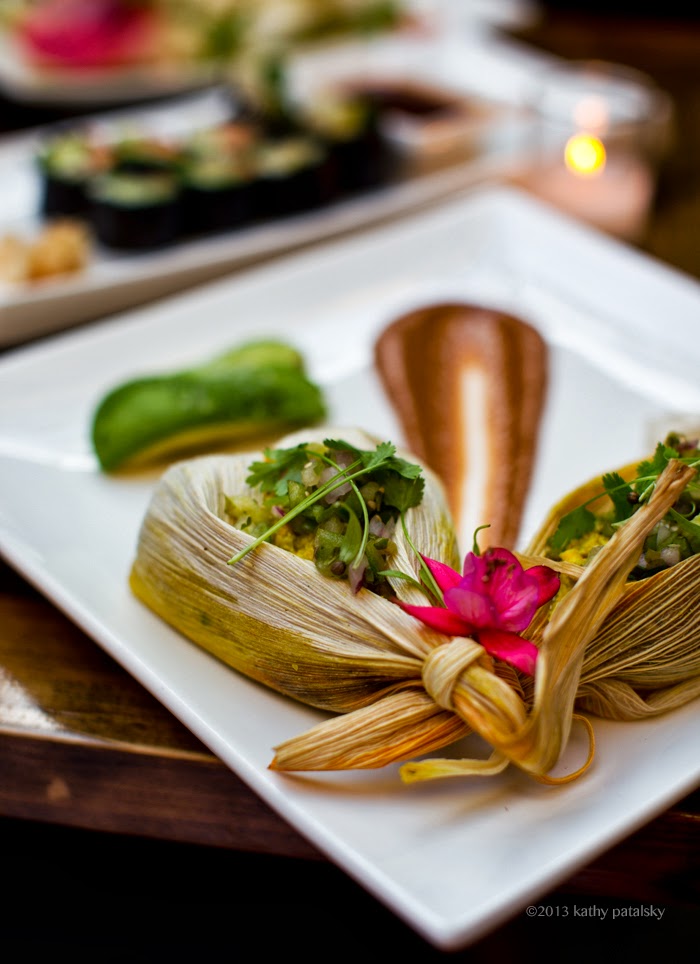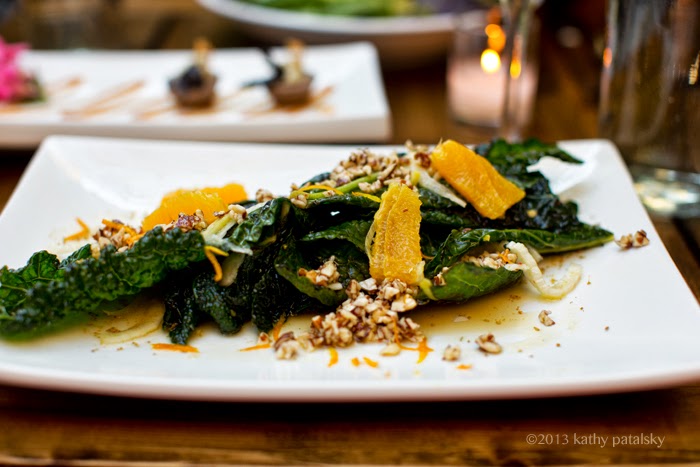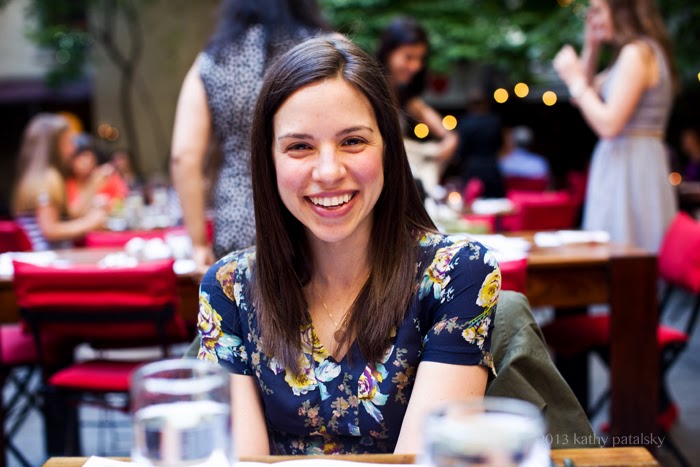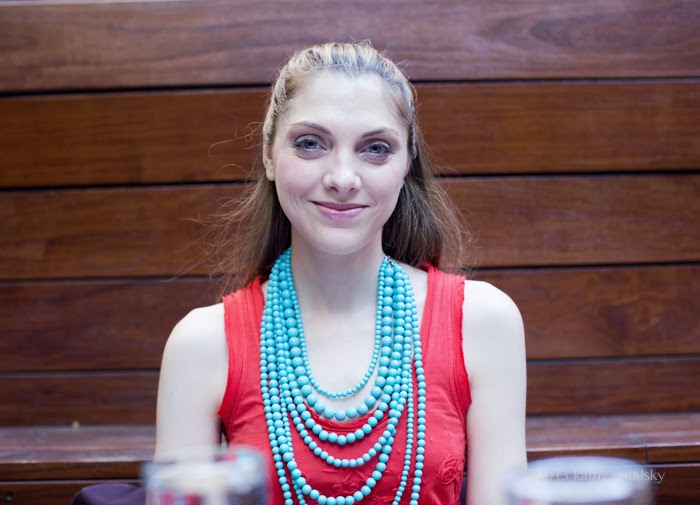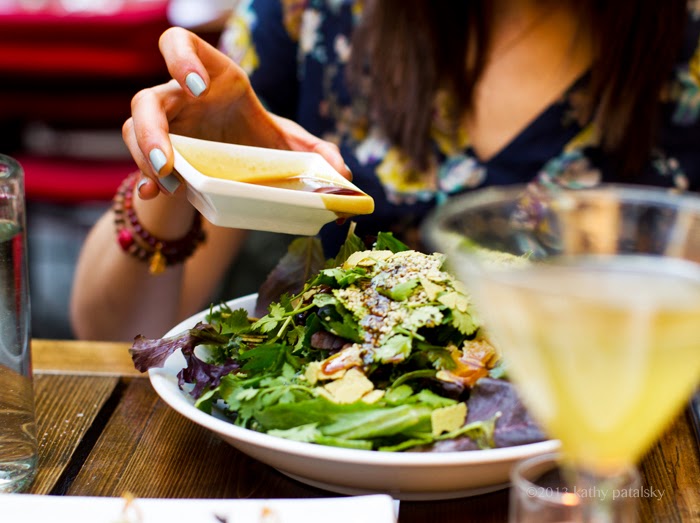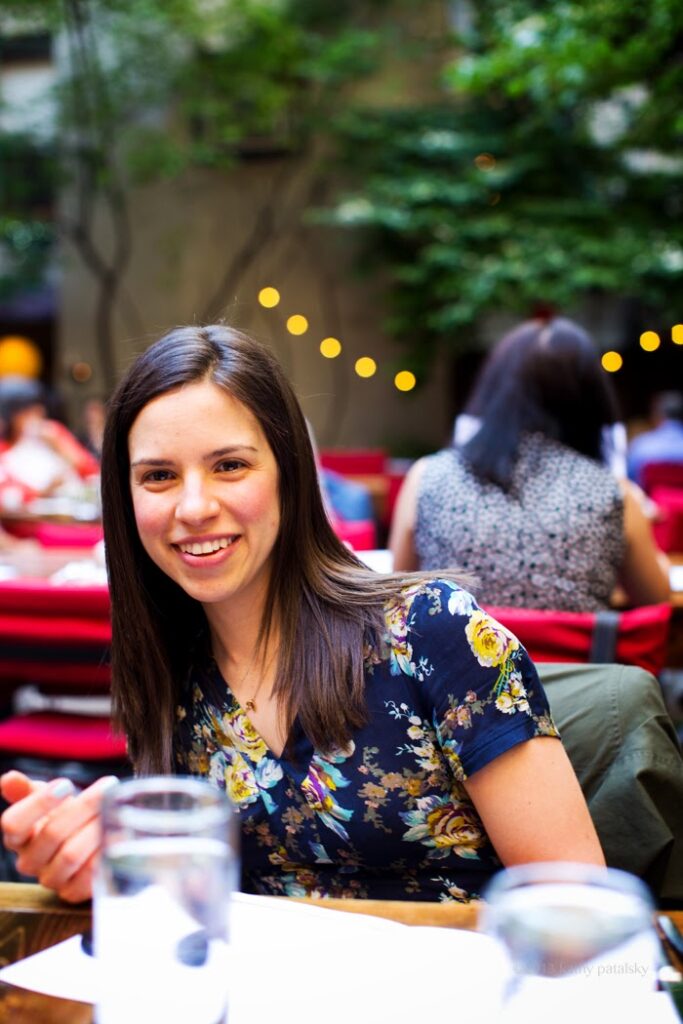 Kicked off my Beyond Skin heels and hopped in bed…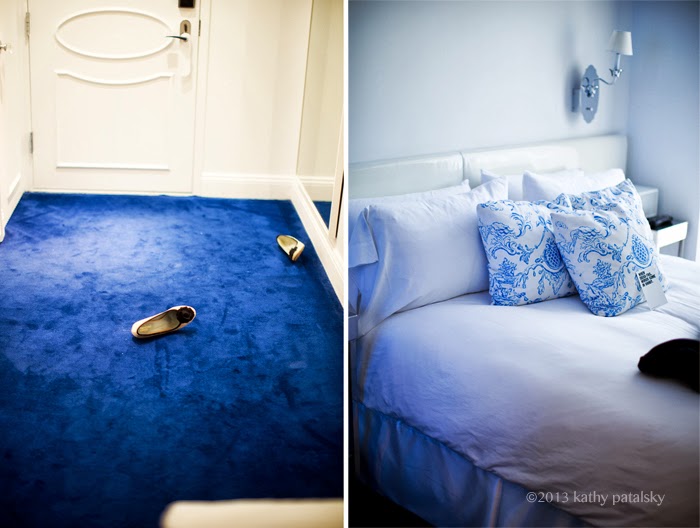 Rainy Sunday..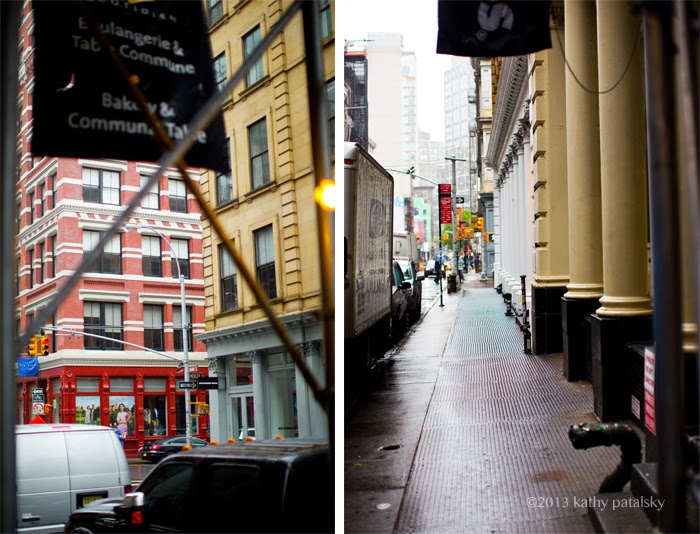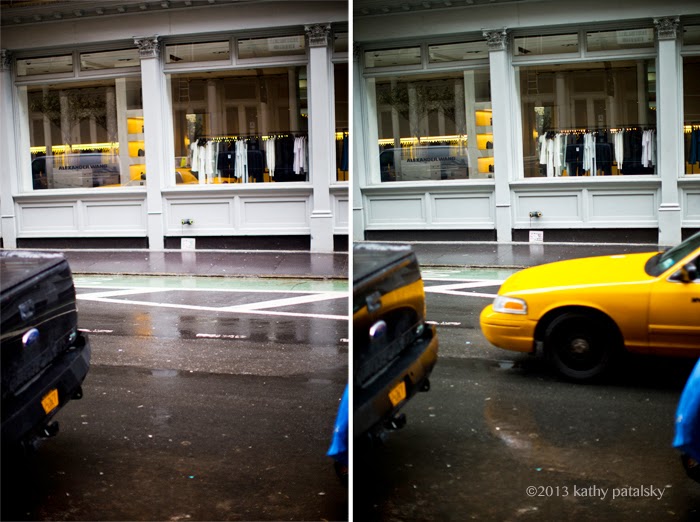 Wore the wrong shoes, clearly..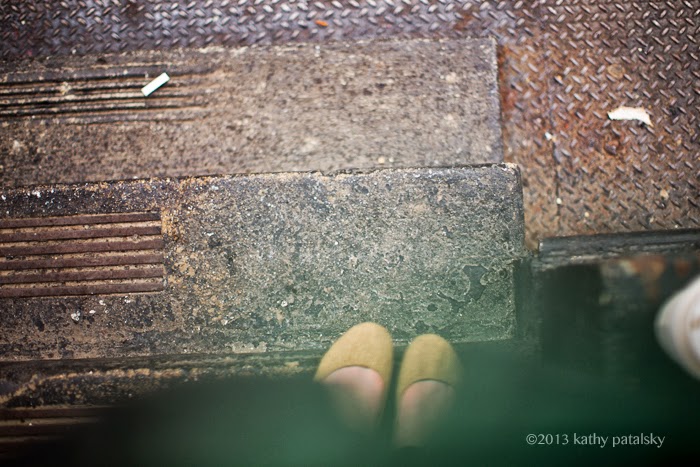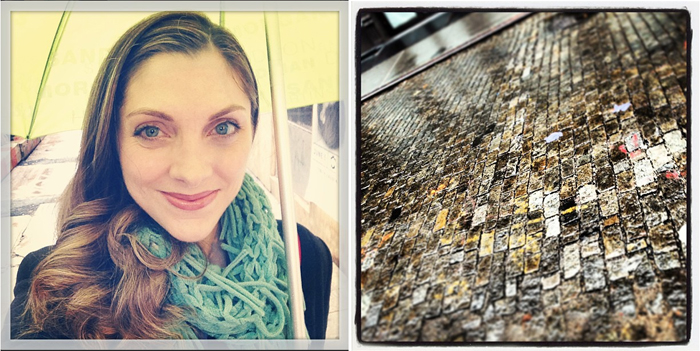 The Seed!..
Dynamic duo! Love this lady so much..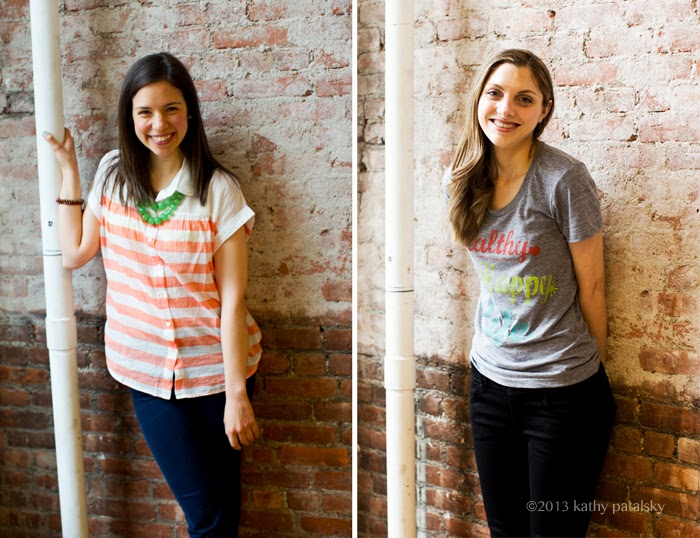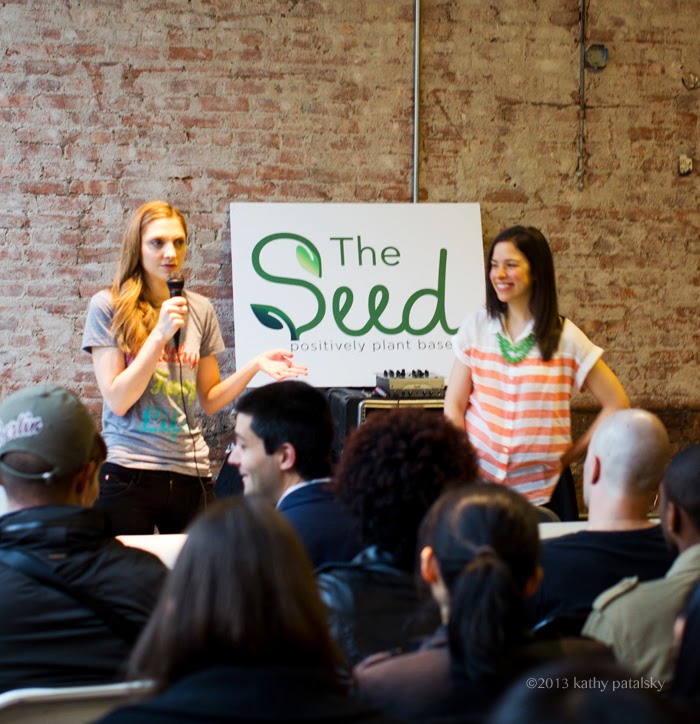 Gena and I after our presentation..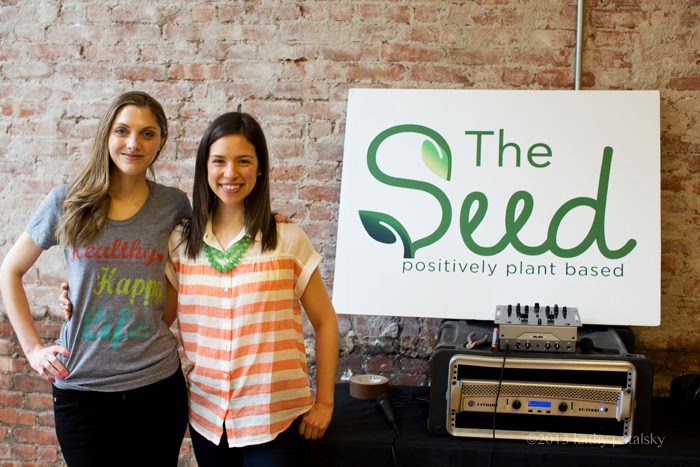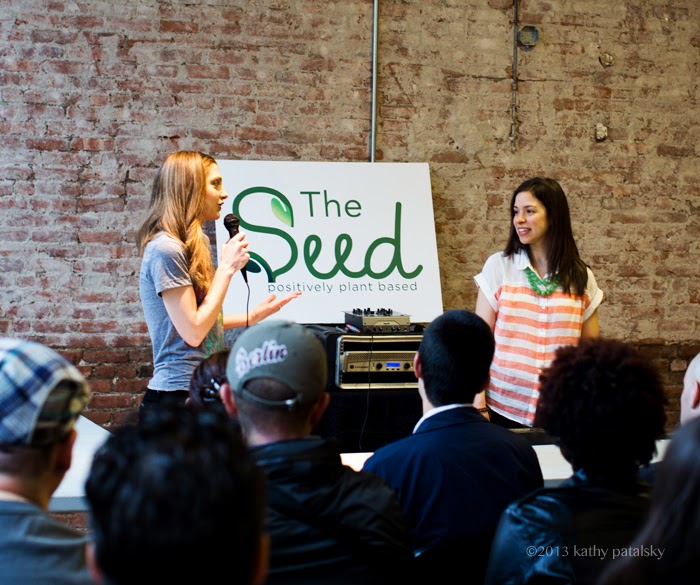 Awesome people! Thanks for coming!..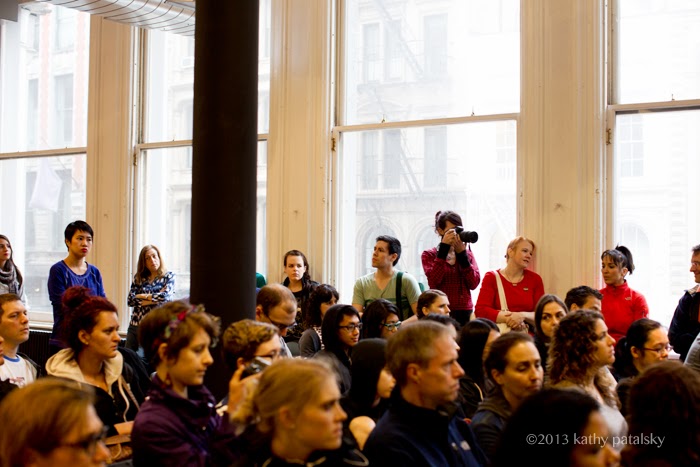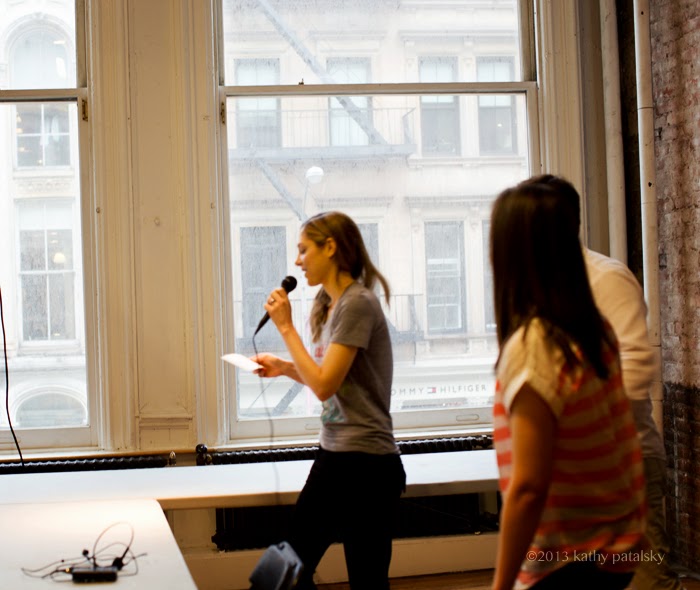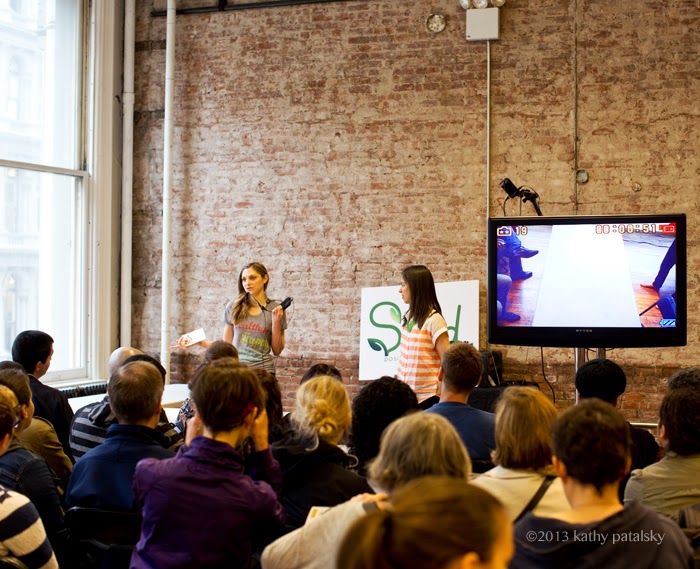 Fun vendors and amazing vegan goodies..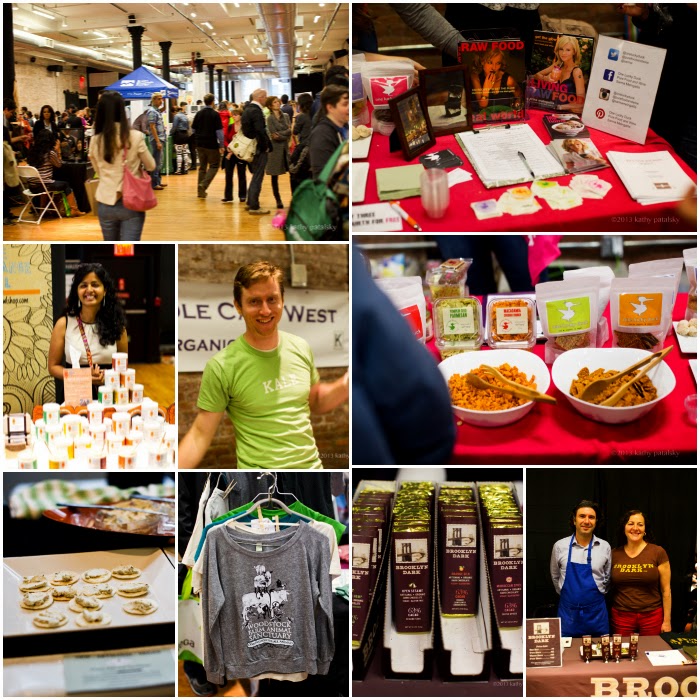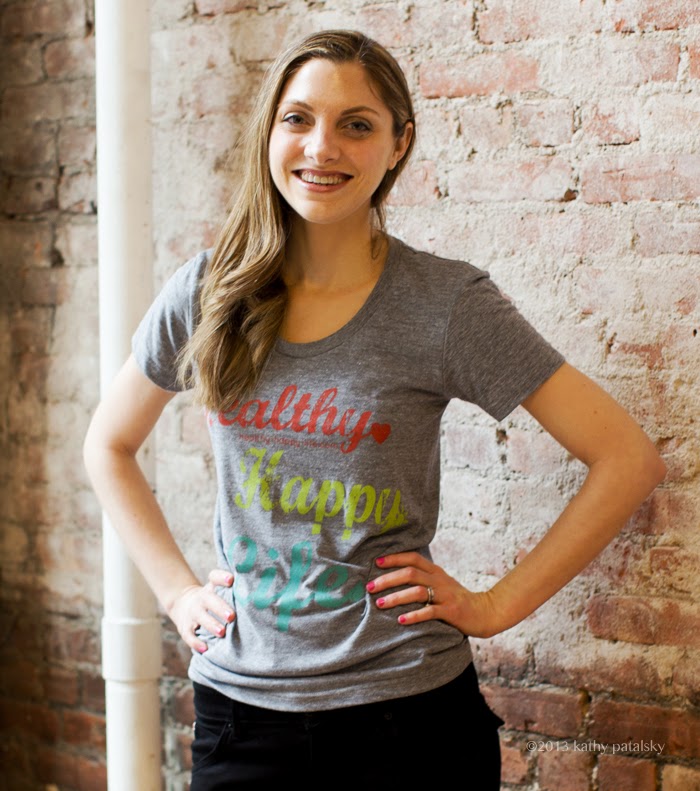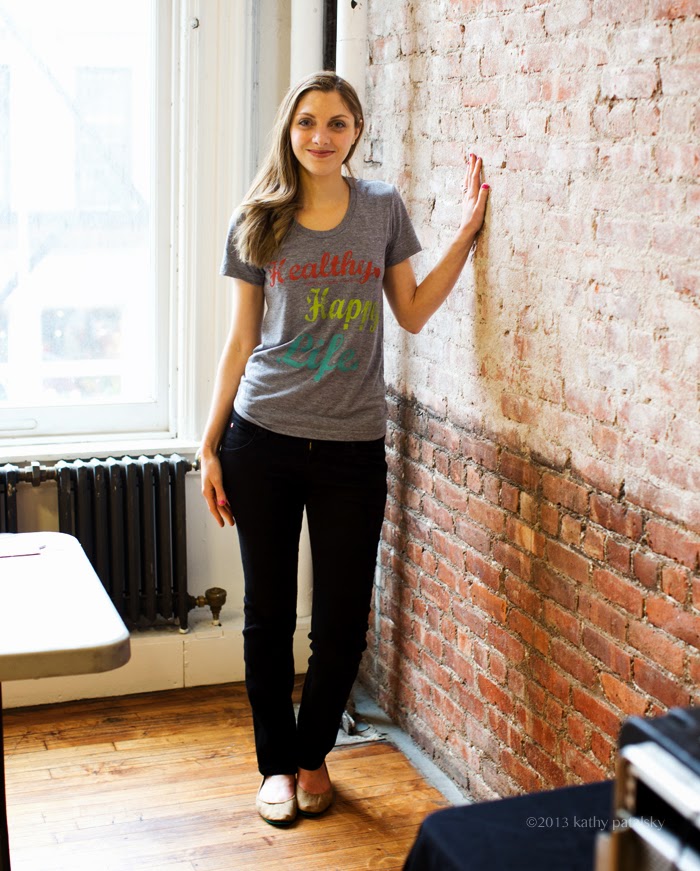 NYC, my turquoise beads, PFW, city lights..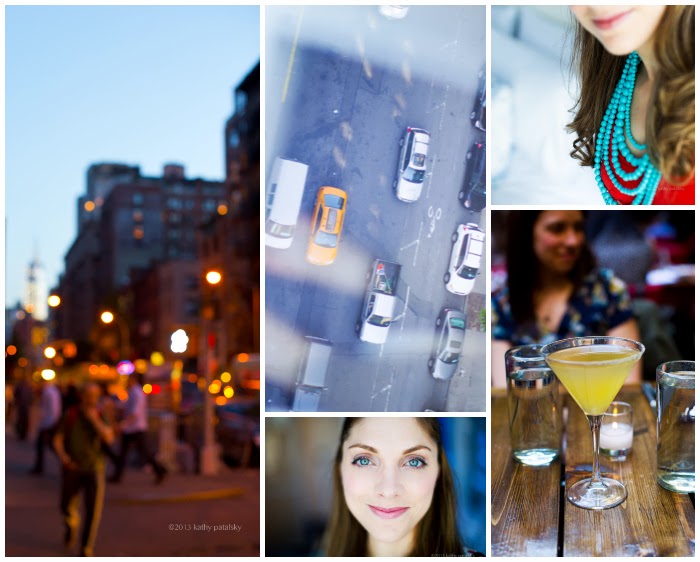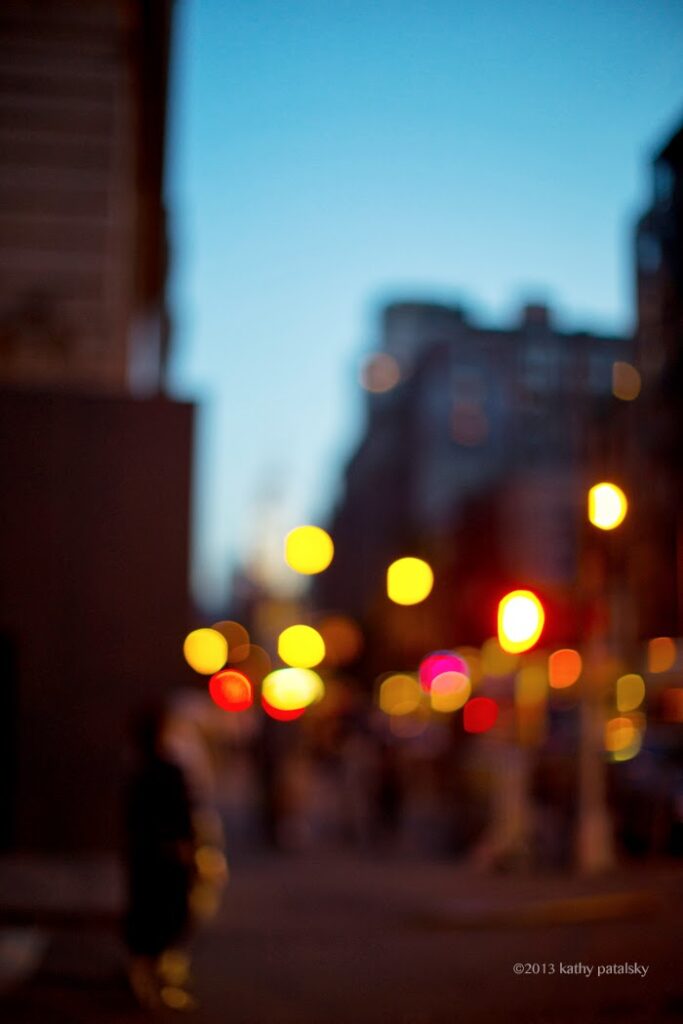 ..oh I love those twinkly lights and cobblestone streets.
What is your favorite thing about NYC??