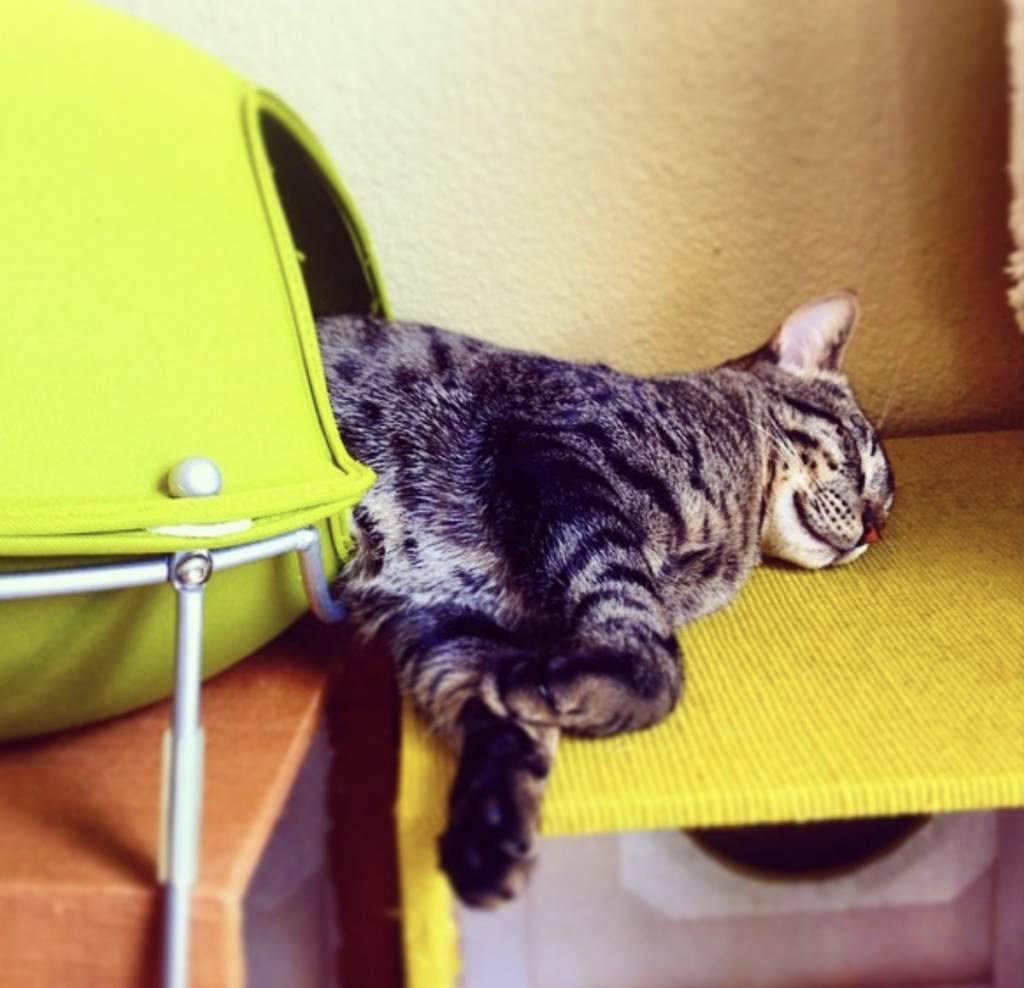 This product review is for that special pet in your life. If you have a dog or cat, you should consider a brand of food called Petropics. New to me, I fed the wild caught salmon to my kitty and she loved it!
Here's my review:
Petropics Canned Cat and Dog Food
Shelf-Appeal: Shiny labels, large size. Very cute names like North Shore Luau, Hana Luau and Manana Grill. Hawaiian inspired branding of course. (Not that Fido or Whiskers will notice that.)
Label Check: Yup it's got real ingredients in there! No by-products or useless cornmeal in there. All human grade ingredients. Nice.
Taste Test: Well even though it's human grade, my cat was the taste-tester here. She loved it! Nice amount of liquid on top, which she loves to slurp. She won't eat that hard clumped food.
Price: About the same as the high quality cat food I usually buy. About $1.05-$1.69 a can.
Last Word: Make your pet a Tiki pet.
Update: We have been fans of TikiCat for over ten years now. It is a fave of the kitties and I feel great feeding them their high quality food.