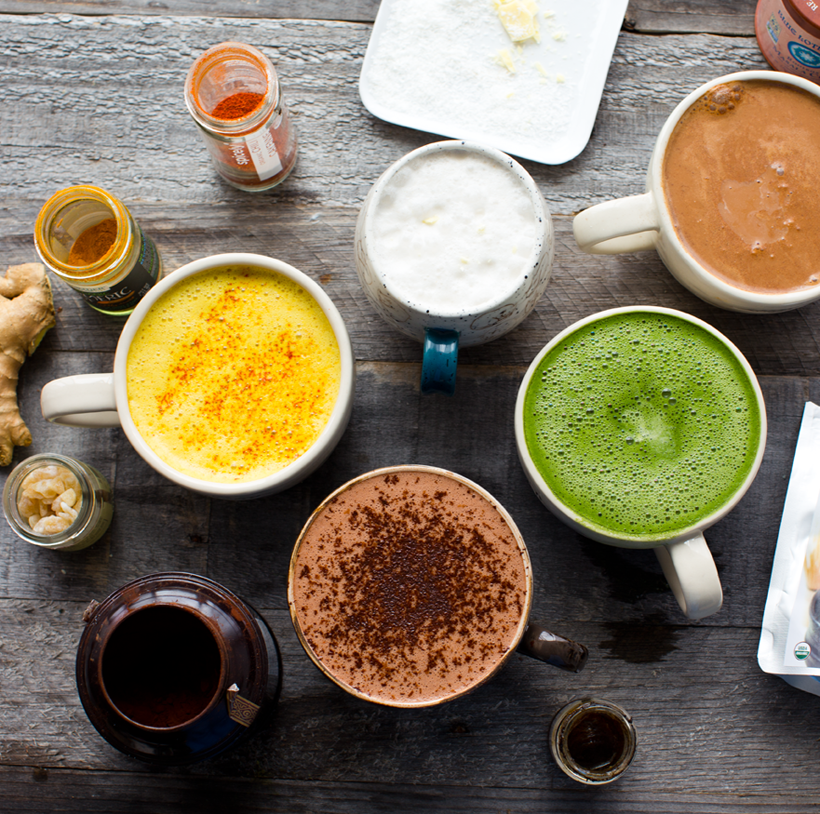 As a Starbucks gold card member I received this lovely little coupon book today to try Starbucks new line of Handcrafted Tea Beverages.
A few of the new creations include:
• Black Tea Latte, a bold, invigorating combination of black tea and freshly steamed milk;
• Vanilla Rooibos Latte, a naturally caffeine-free infusion of botanicals that unites South African rooibos (ROY'-bus), Tahitian vanilla, sweet spices and freshly steamed milk;
• London Fog Latte, an intriguing blend of black tea, citrusy bergamot, French lavender, vanilla and freshly steamed milk.
The London Fog Latte sounds very yummy, and what a great name. This sounds like an Earl Gray variation beverage.
Black Tea Latte sounds a bit boring, but I'll try it.
I've never been a fan of Roobios, but I'd still like to try it prepared with a Starbucks kick I'm sure. Lets just hope that all these beverages can be prepared with soymilk, vegan style.
….but I'm still waiting on Starbucks to create the Soy Chai Frappachino…. now that would be a TeaTime I would be very excited about!
Browse thousands of recipes in my recipe index.
Snag meal plans, printables, 150+ recipe pages with photos, tips, shopping lists and so much more with the Finding Vegan Meals E-book.