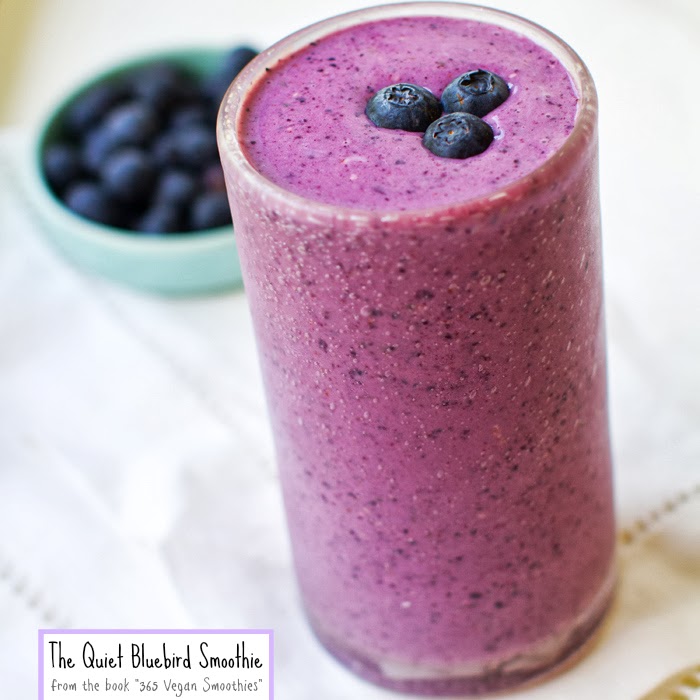 Sorry I have been a bit MIA this week, but as I hinted in this post, I have been having a pretty tough week with my best friend, my kitty cat Nelly. I'm not really ready to talk about things, and quite honestly we still don't know exactly what is going on. But things like liver cancer, 2-3 months, bile acid tests, ultrasounds, CT scans, B12 injections, steroids, antioxidant pills, insulin checking, weight checking, feeding tubes, surgery and more have all been swirling through our tired heads this week. I know a lot of you have expressed concern via twitter and facebook and for that I want to say thank you. It means so much to me, my husband and Nelly to know that so many people are thinking of and praying for little Nelly cat.
And though I haven't cooked all week (thank goodness for Native Foods & Veggie Grill) I have been blending very quick smoothies during the day. I'm not hungry from all the crying, worrying and stress, but I know I have to eat nutritious foods to be alert to take care of Nelly and not leave her side. And the only reason I am writing this post is because she had such a good morning this morning, running around and eating like normal and even playing a little – so I felt positive enough to whip up this post. Plus I think she likes watching me act normal by type type type-ing on my laptop from the comfort of her kitty tent on the couch.
So today, I am sharing my favorite recipe from the "Calming Smoothies" section of my book. Click ahead for my Quiet Bluebird Smoothie + a few Nelly pics…
Best friends..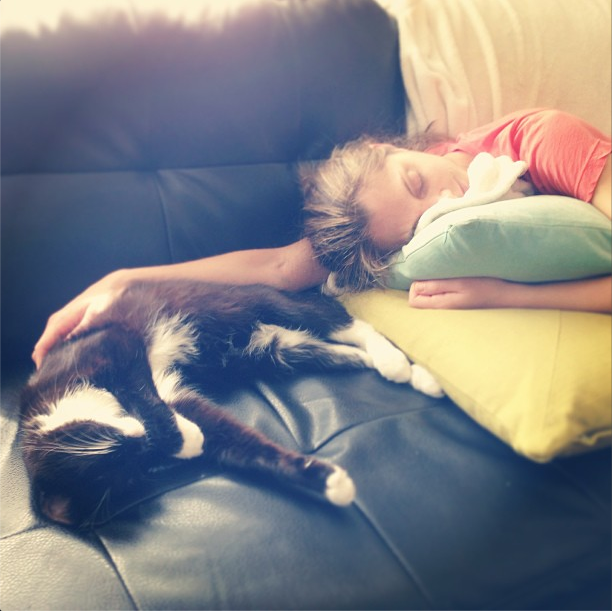 Princess Nelly is all that is on my mind this week…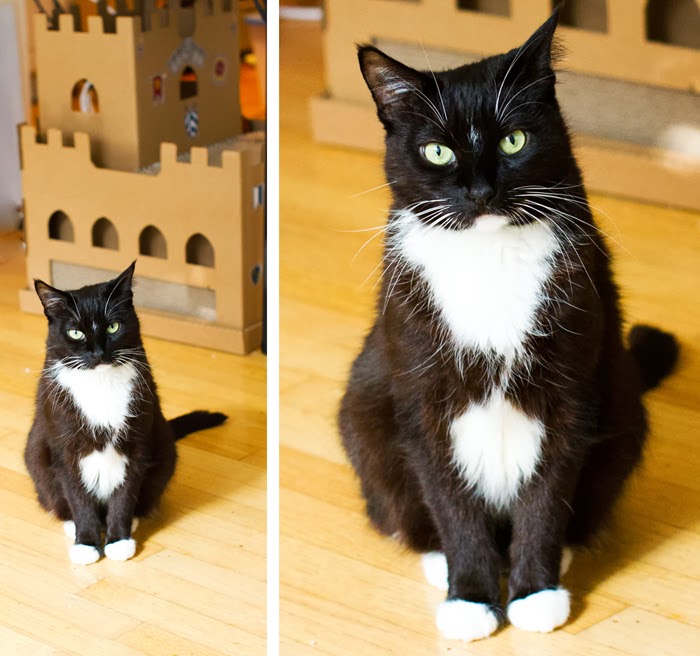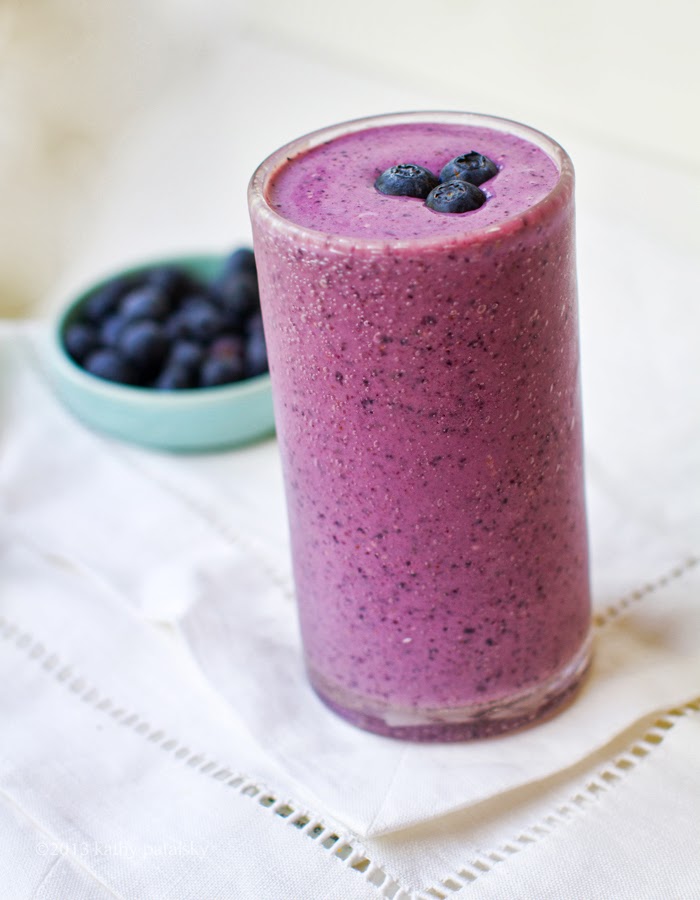 Quiet Bluebird Smoothie
vegan, serves 1-2 – recipe from 365 Vegan Smoothies
1 cup fresh organic blueberries
¾ cup vegan yogurt**
1 banana (fresh or frozen)
½ cup ice (I like to use coconut water ice cubes)
drizzle of grade B maple syrup
**if you do not have vegan yogurt, you can sub with non-dairy milk and use frozen blueberries to add thickness. This yogurt adds a super smooth texture and also healthy probiotics that help calm a stressed tummy.
boost it: 1 tablespoon raw walnuts or a spoonful of ground flax seeds. Matcha green tea would also be a nice Zen-ergizing ingredient if you make this smoothie for breakfast.
To Make: Blend until smooth, serve.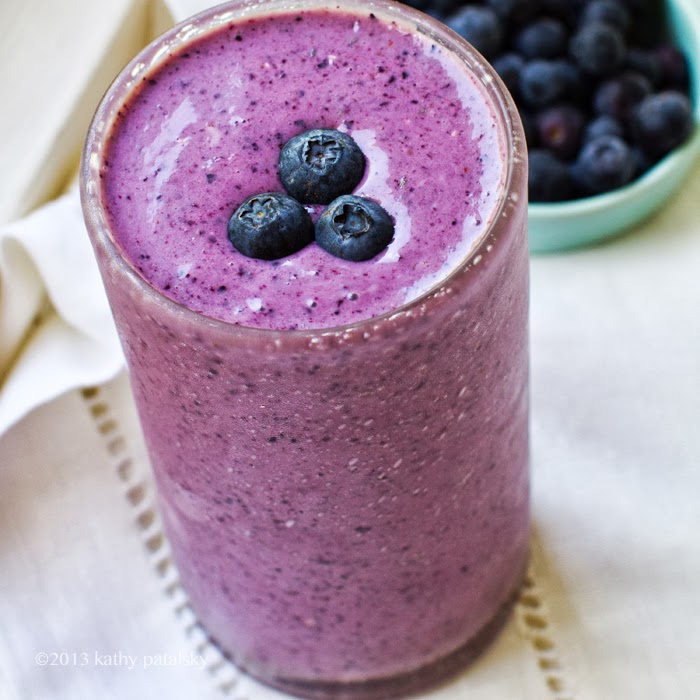 But smoothies squeezed into my day are life savers. So I'm sharing a recipe from my book. (Below) Both stress-melting recipes on this page in my book are pretty wonderful, two of my faves..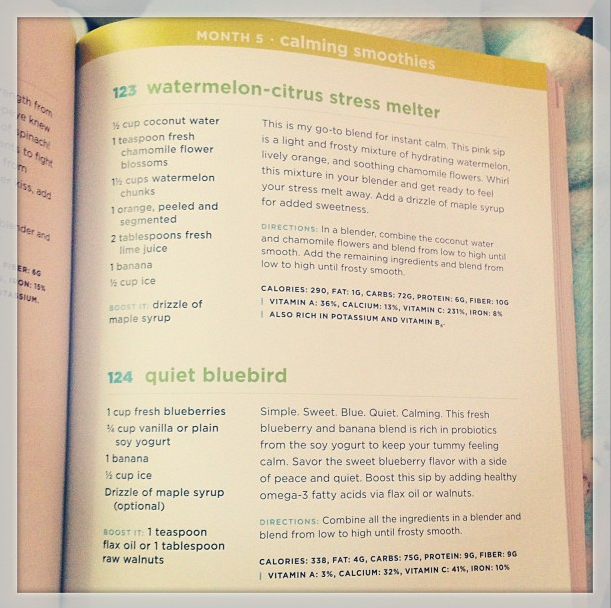 And some pics of miss Nellster..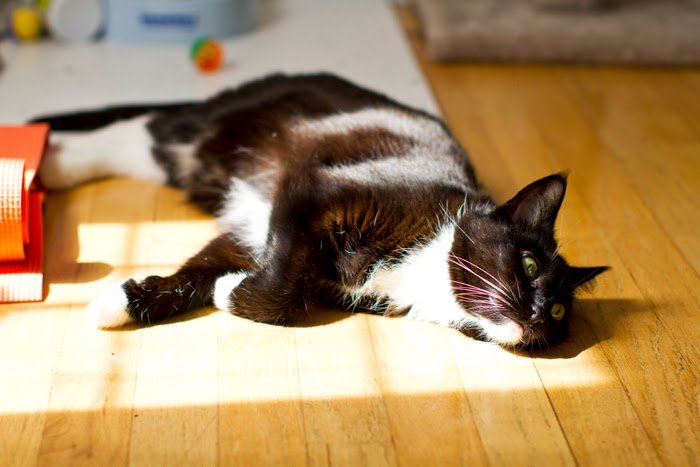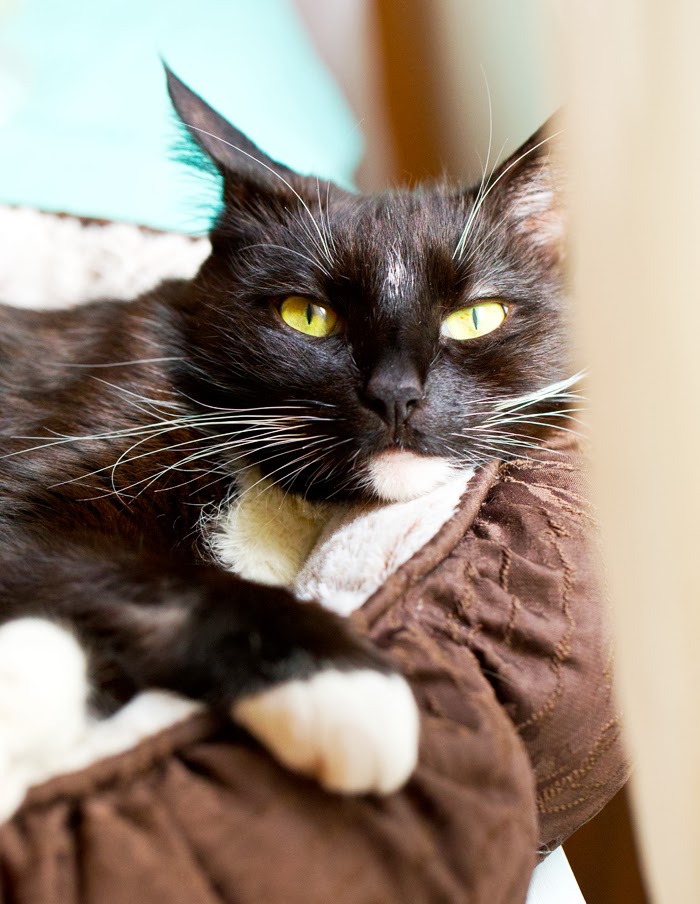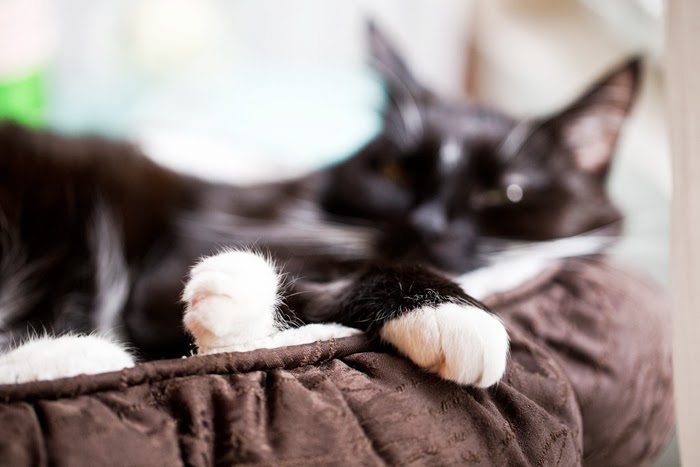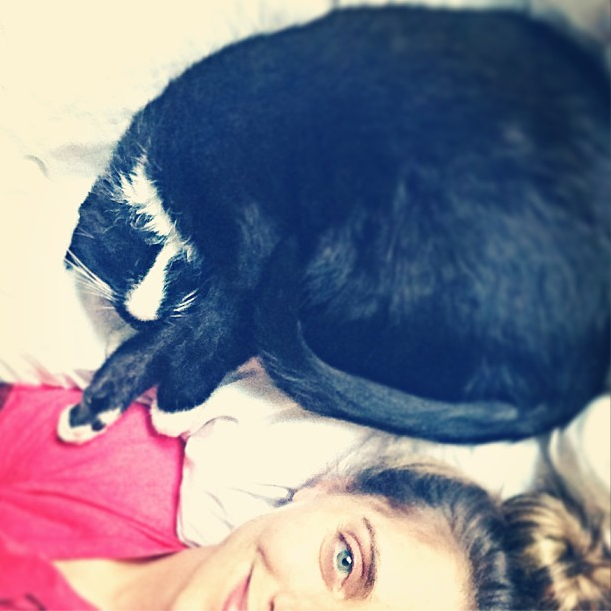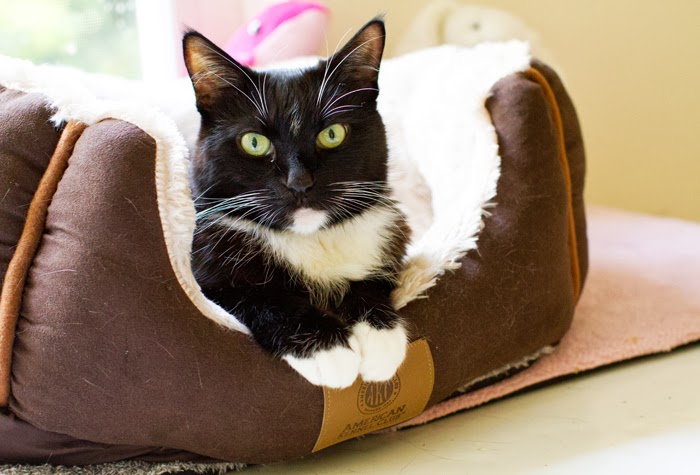 Now back to my Nelly time…