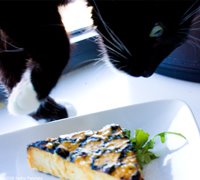 It is frustrating when the only facts, findings and statistics about vegans and vegetarians are sketchy and uninteresting. So I decided to make my own Vegan and Vegetarian Trends Survey to discover a few of the lifestyle and dietary trends among Veg*n's. There are 25 questions in the survey.
What's a Veg*n? The term veg*n describes the group of people who are either vegan or vegetarian. Please take this survey, and pass it around to your family, friends, co-workers and online veg-friends. Check back in a few days for the results and highlights from the survey!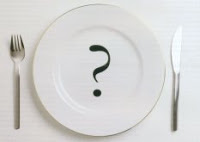 Thanks for your support! Please take the survey and pass it on!
Survey URL: http://www.quibblo.com/quiz/ajK4Xqa/-Vegn-Vegan-and-Vegetarian-Diet-Trends-Quiz-2009