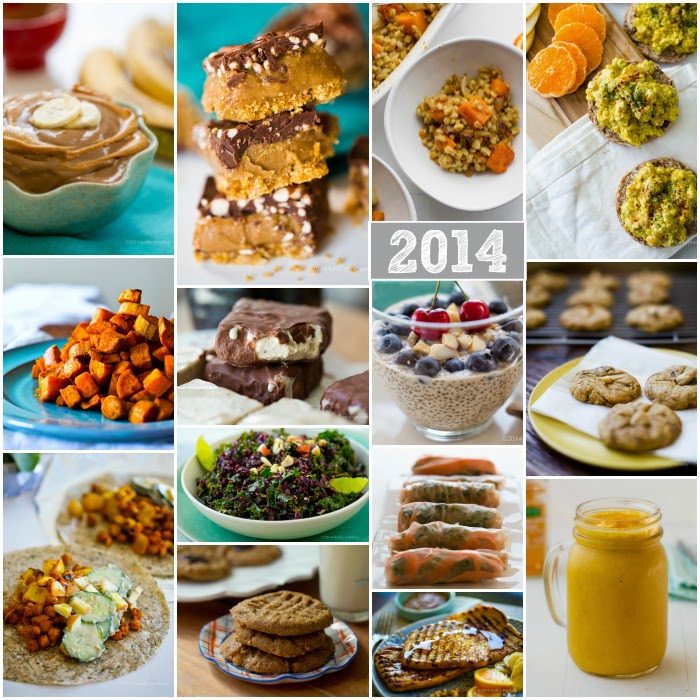 2014 was a joy to share with you all. So thank you for listening and joining in the convo. To recap a few memories, check out my Top Ten HHL Recipes from 2014. This is a mega-round-up post with 50 links and photos from the top recipes of 2014..
Before I run full speed into my 2015 kitchen (and I am READY and eager for this new year), I need to look back. At this past year. What a whirlwind it has been. Book writing. Getting to know two brand new kittens in our household. Loads of traveling. So many new friends on and offline. Inspiring work conferences and events. Loads of beachy California sunsets.

2014 was the year of BUSY. And what do ya know, my food totally reflected my mood this past year. Kinda chaotic, but rich in flavor and fun. Lots of chocolate. Lots of energizing, beachy smoothies. Lots of golden colors. Lots of spins-on-the-usual. Lots of comfort food. And plenty of wellness-infused basics utilizing different legumes, creative whole grains and more.
Change of Tides in 2015. But in 2015, I want to turn the raving blue tides into a cool, calm clear teal pond. Sip more tea. Switch out the cardio for some yoga. Downsize my clothes closet, ingredients pantry and spice rack. Weave positive vibes and messages into everything I do, or at least try. Keep my head up, turned to the sunshine as much as possible. Read more books, and watch less mindless TV – only stuff that really speaks to me. Binge watching and Netflix can stay. Refine my tried-and-true, go-to favorite recipes and flavors and use those as my guide. Have a plan. Meal prep. More farmer's markets. Go for recipes that are centering, toned-and-sharpened with flavor, less-is-more, and quality not quantity. Or something like that. Lets see how this year of food and life unfolds, you and me. And this year I want to share more personal posts and recipes, meal-plans, videos and real life wellness chatter. Excited? Me. too.
Top 10 Posts of 2014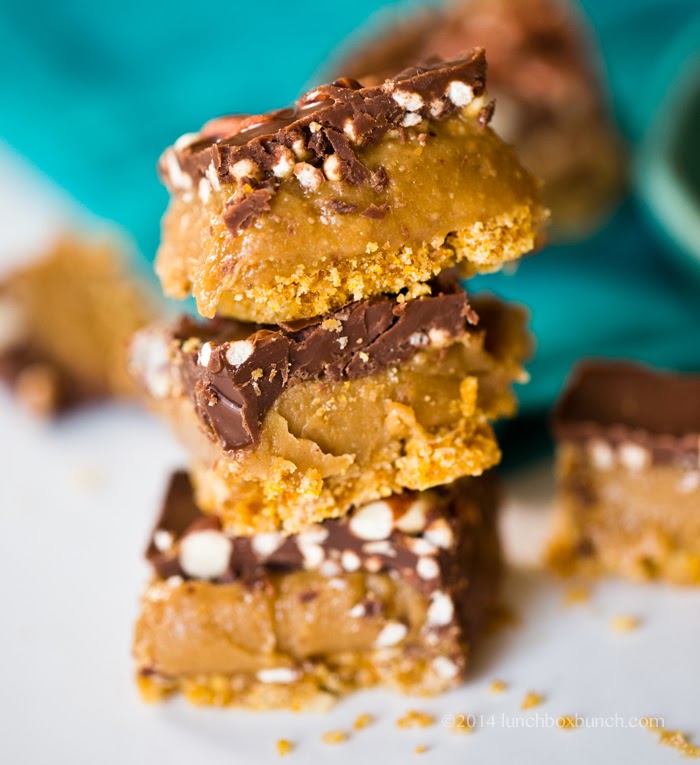 2. Matcha Green Tea Buying Guide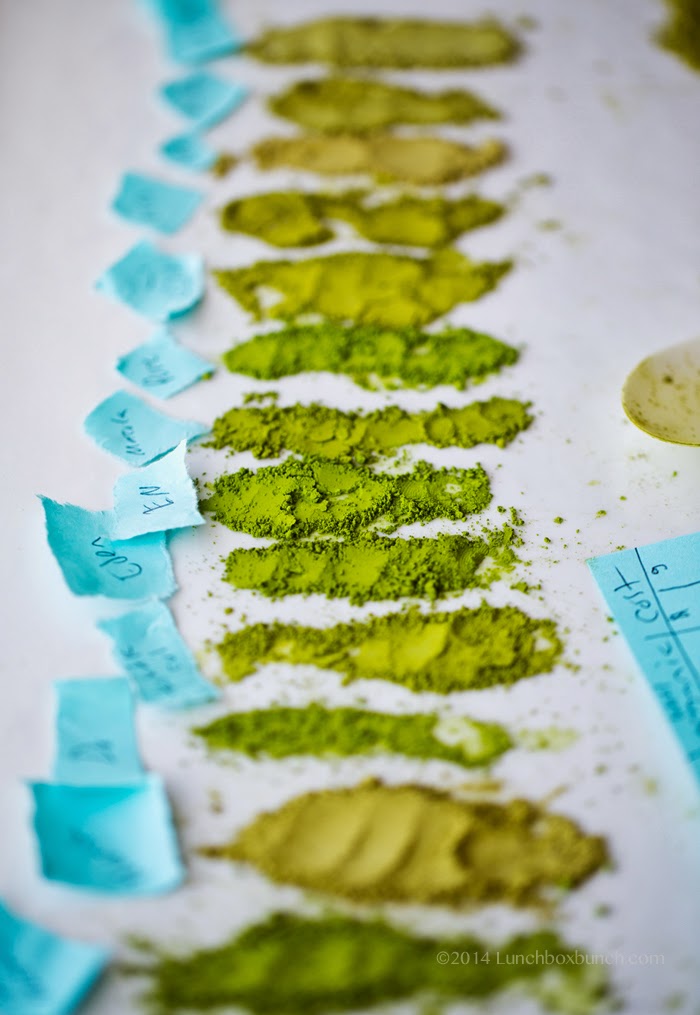 3. 4-Ingredient Peanut Butter Cookies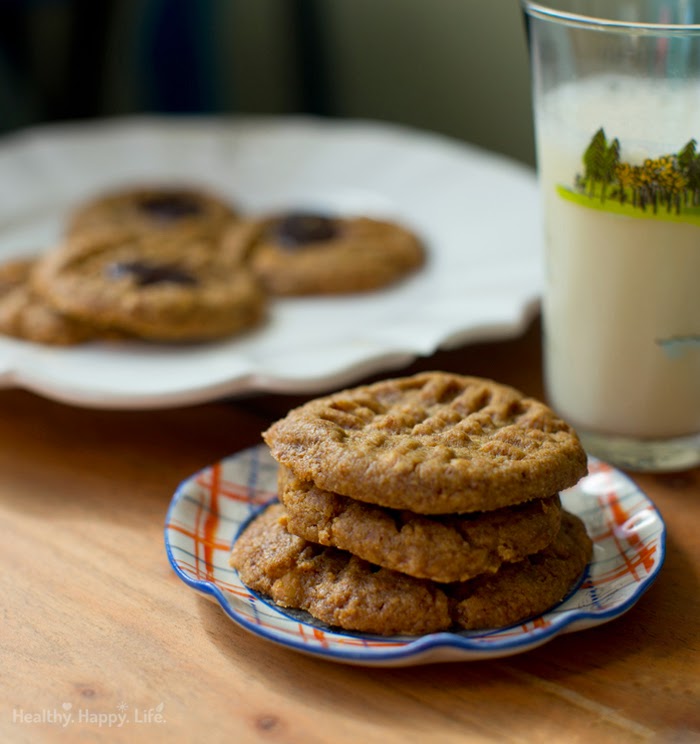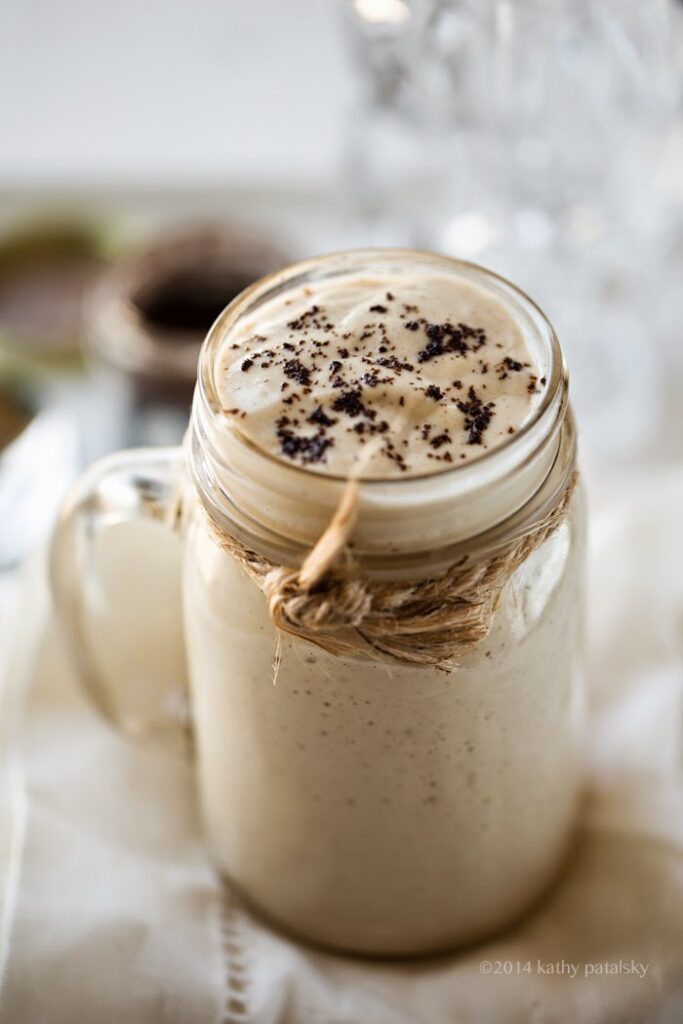 5. Rustic Carrot-Banana Bread with Walnuts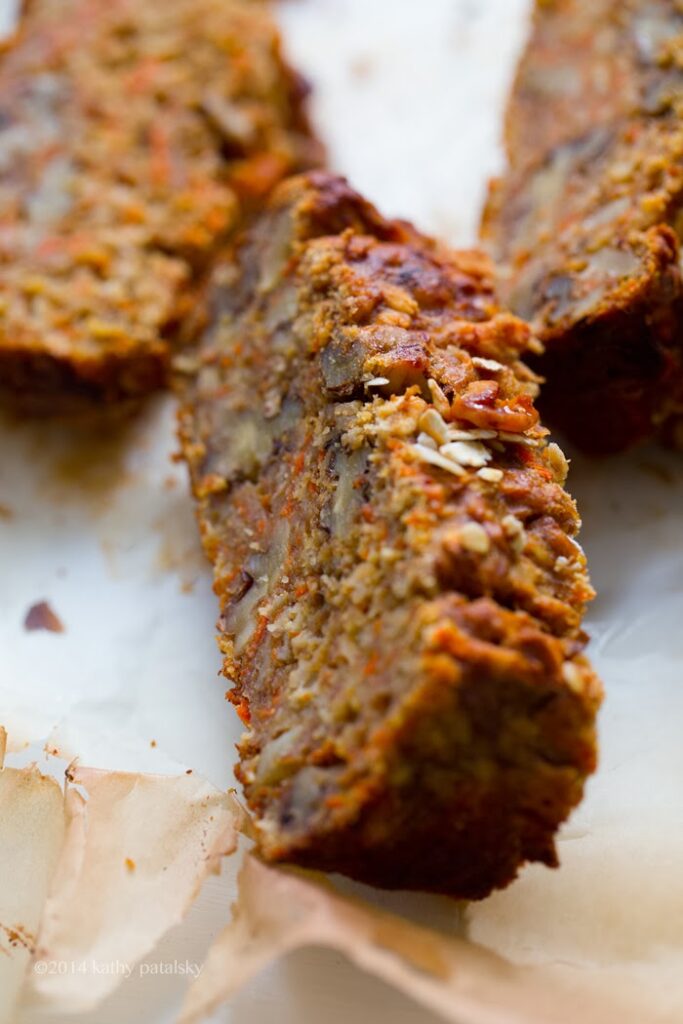 6. Curry Chickpea Cool Cucumber Wraps (My Golden Apple Favorite! Part of the giveaway rules is to find our fave recipes! Tip: use a gluten-free wrap to stay energy diet approved!)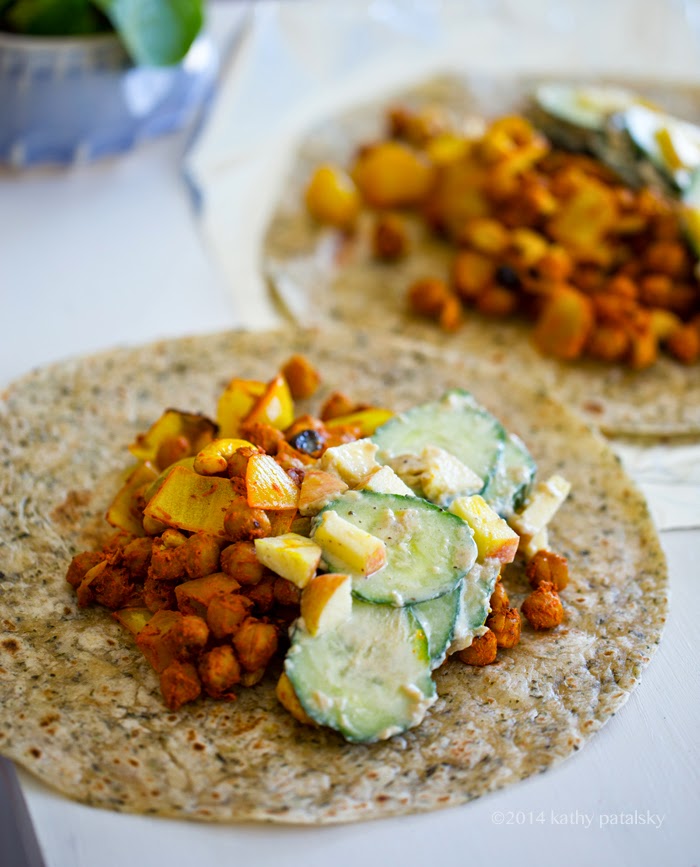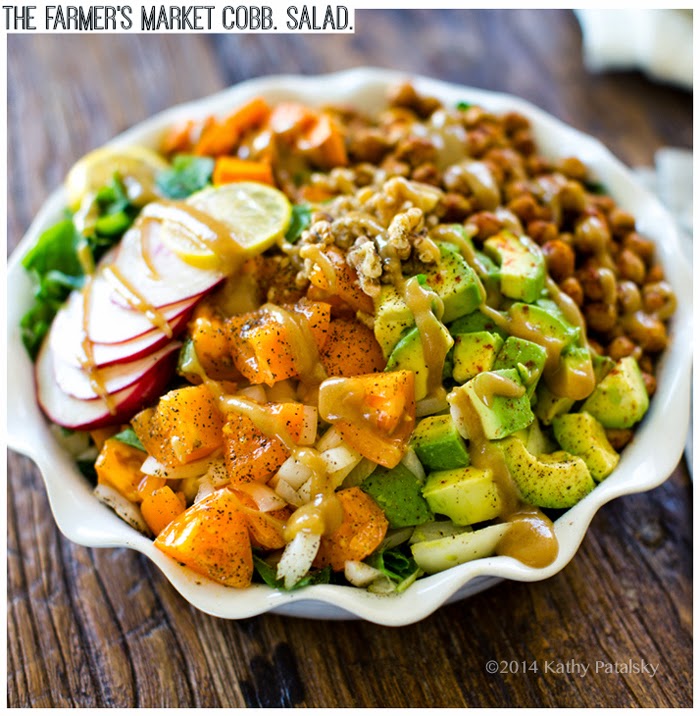 8. Golden Wellness Smoothie – I succeeded in my "I need more turmeric in my life goal of last year!)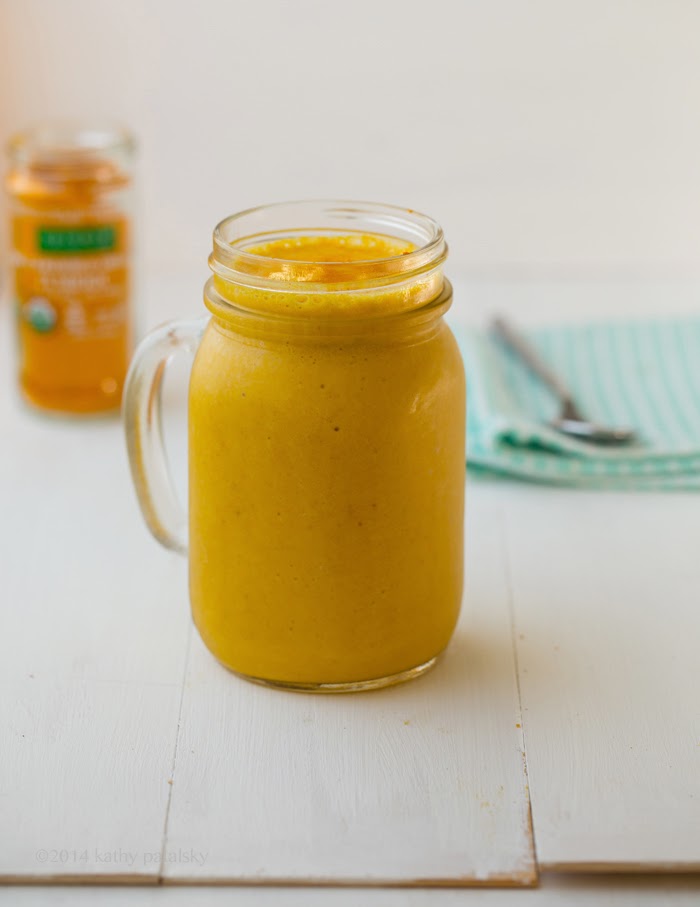 9. 10 Reasons Why Vegans are Not Annoying with recipes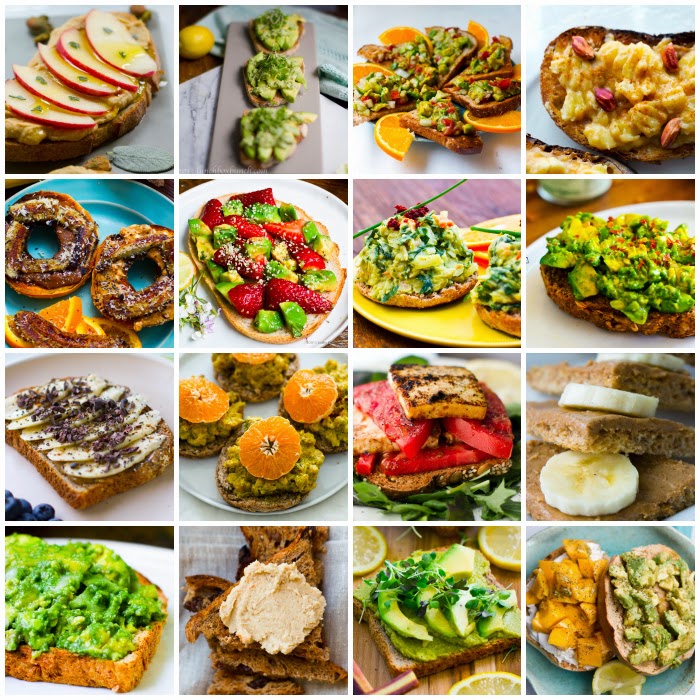 10. How-to: Overnight Oats and Chia Pudding Bowls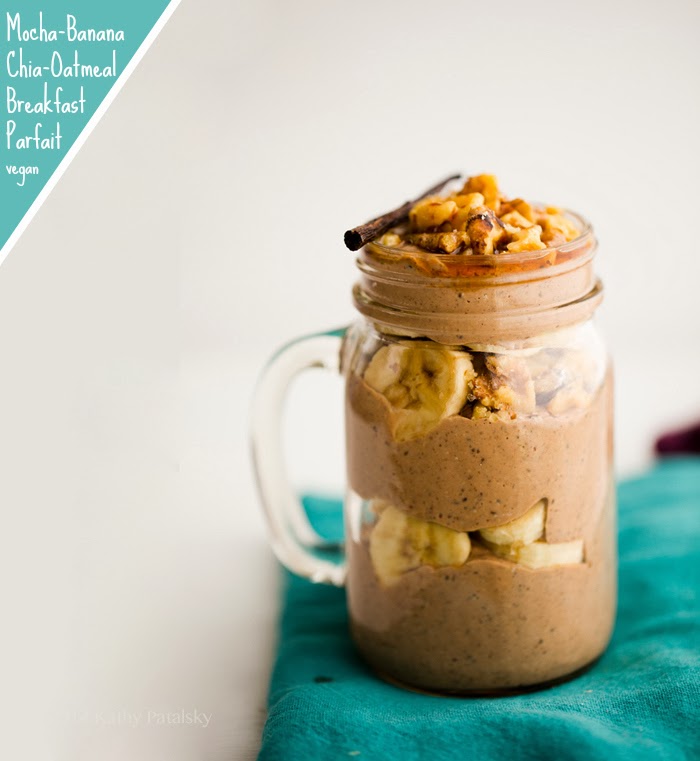 Now MORE HHL favorites from the past year, easy catch up!!..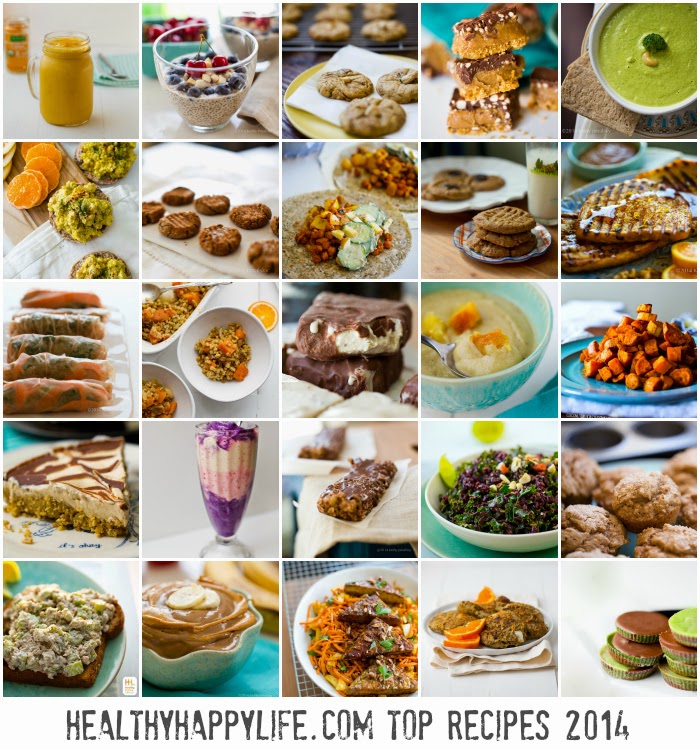 Lets Continue! 40 More Top Recipes from 2104:
Walnut-Chickpea Salad Sandwich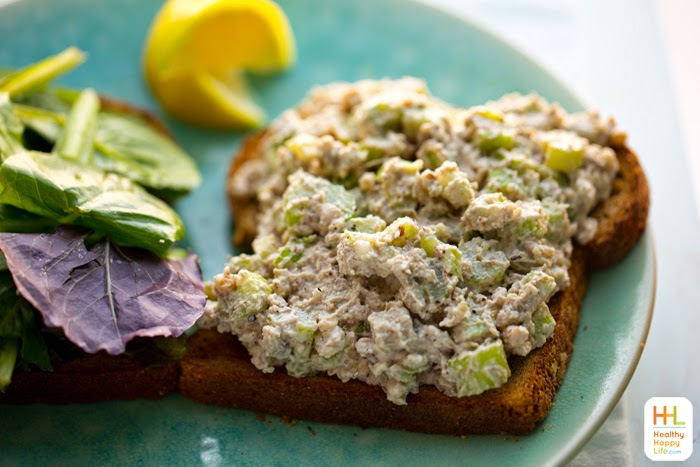 Cinnamon Citrus Grilled French Toast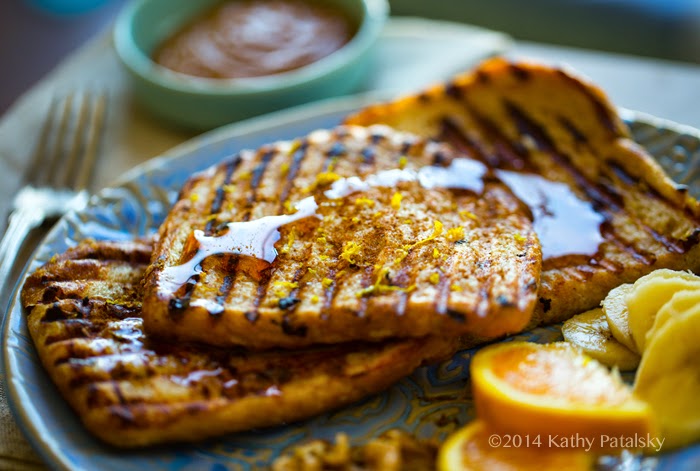 Baked Farro with Butternut Squash and Caramelized Onion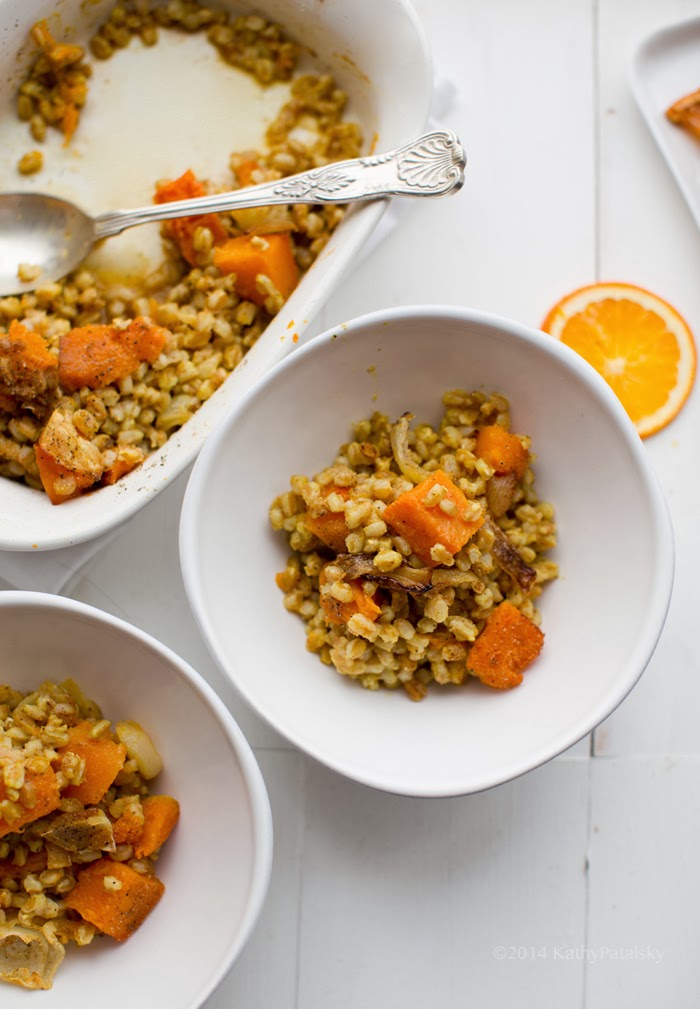 Citrus + Spice Melted Chocolate Mousse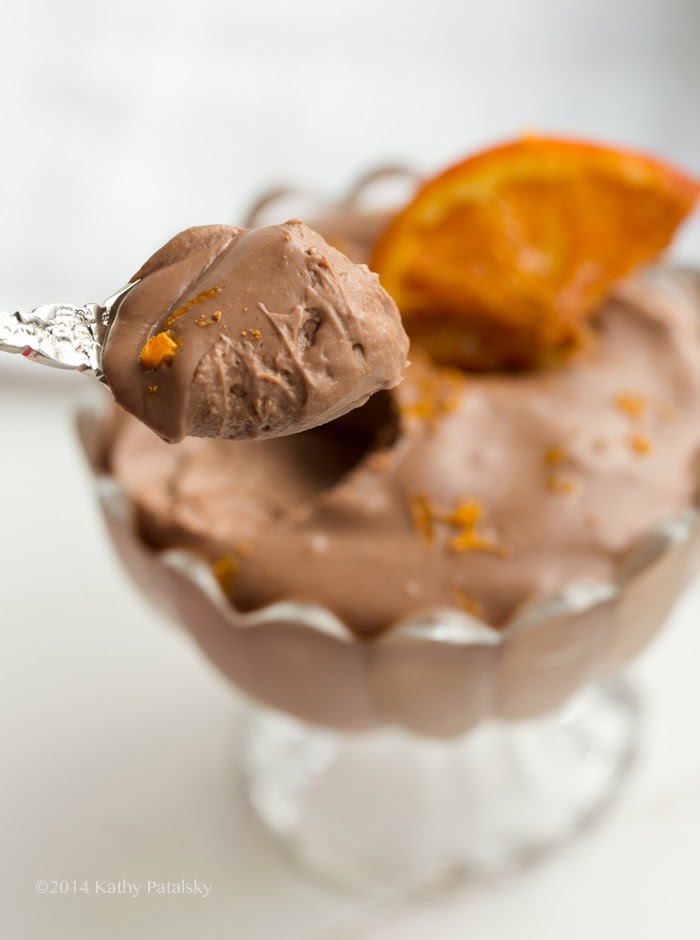 Coconut oil Roasted Sweet Potatoes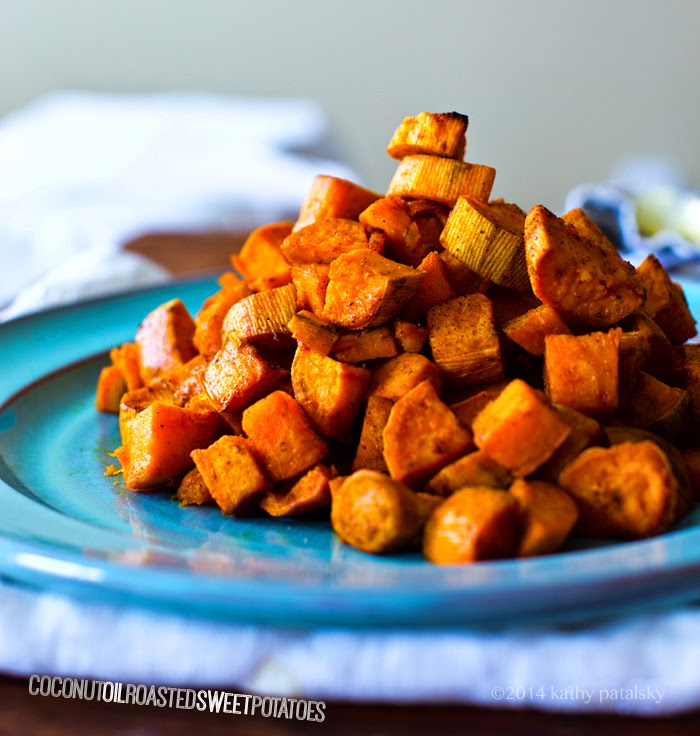 Black + Beet Mushroom Walnut Veggie Burgers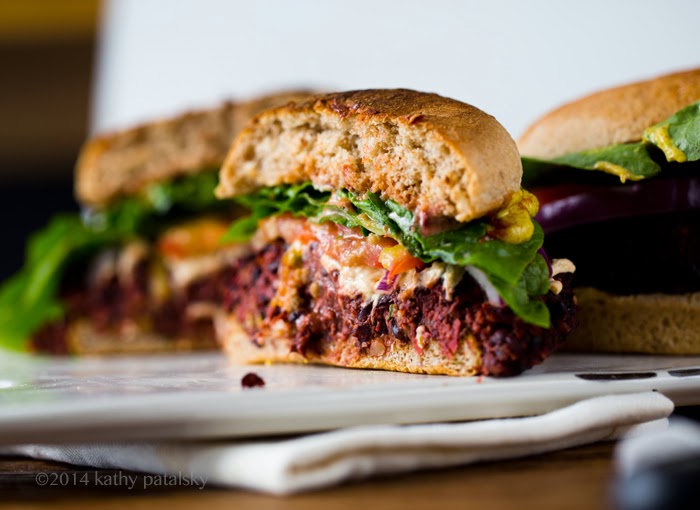 Peanut Butter Chocolate Smoothie Bowl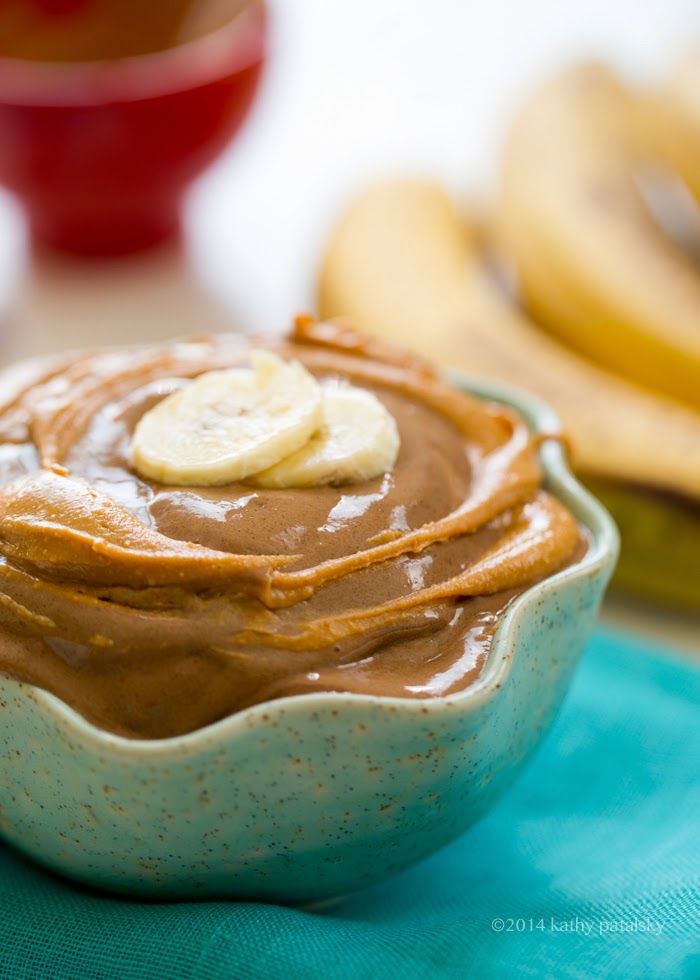 Curried "Eggy" Scramble Toasts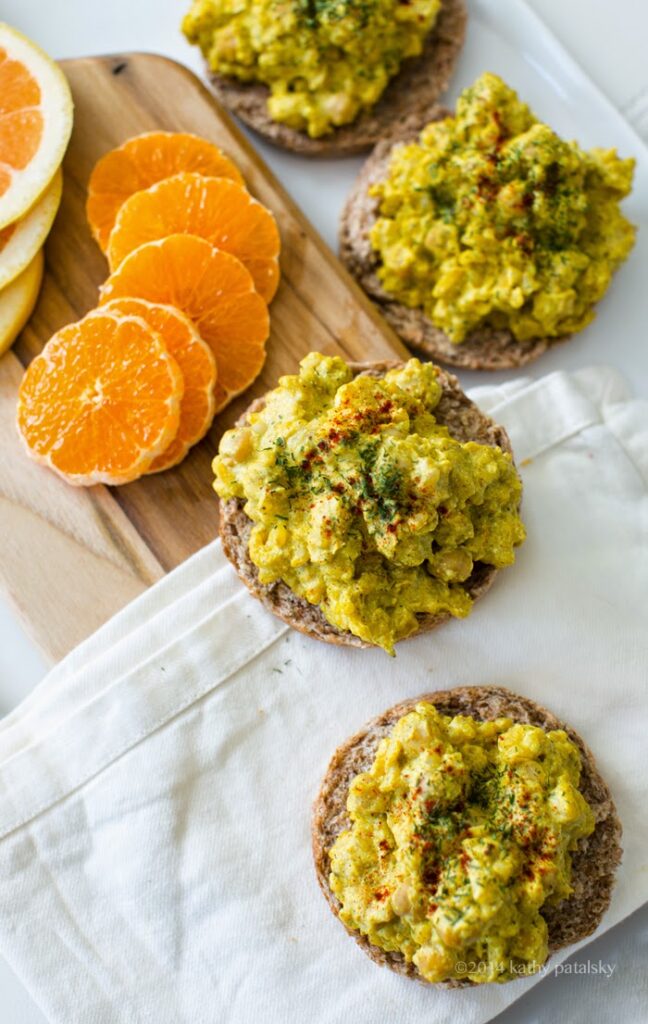 Walnut Cream Pie with chocolate
Sweet Frosty Green Protein Smoothies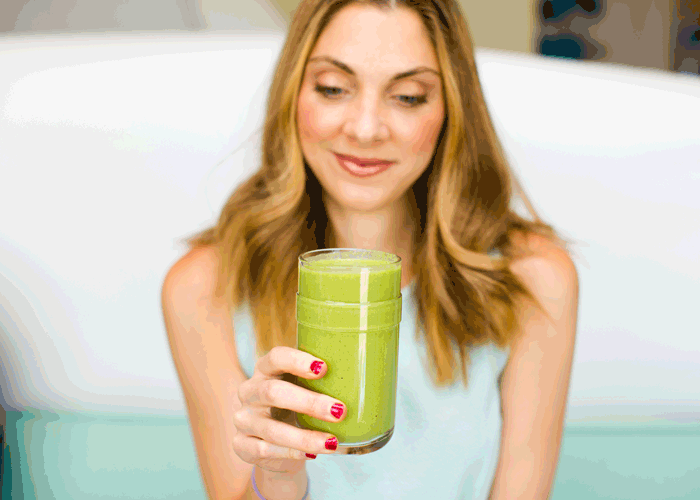 Almond Butter Caramel Swirled Ice Cream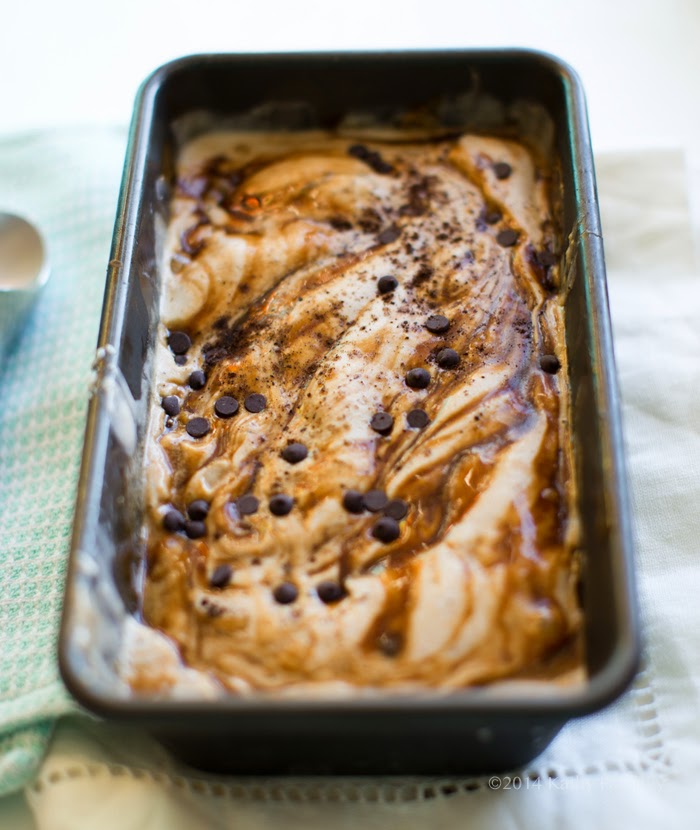 Triple Banana Dark Chocolate Buckwheat Banana Bread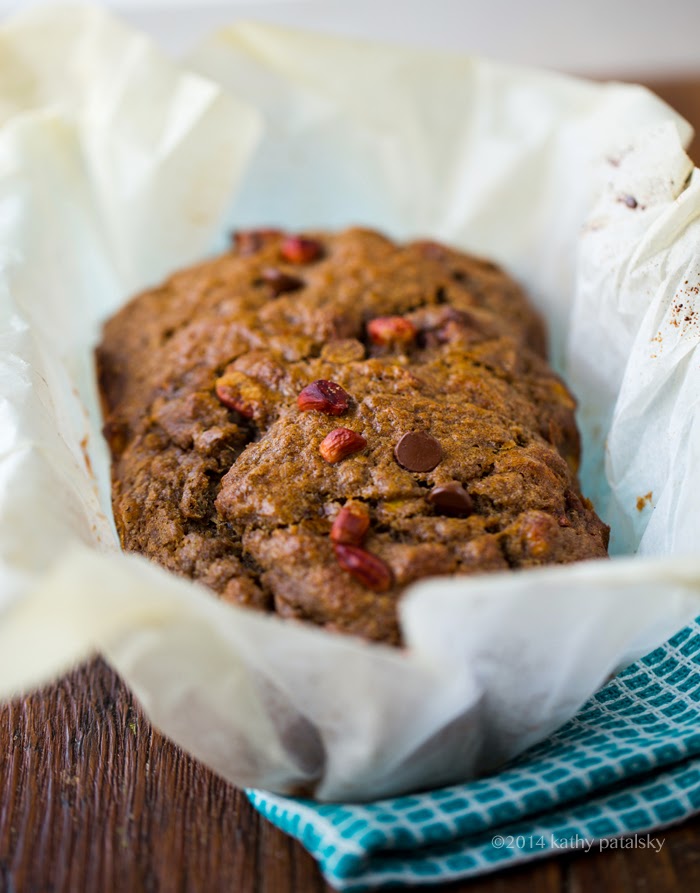 Lifting Lemon-Garlic Rice Lentil Soup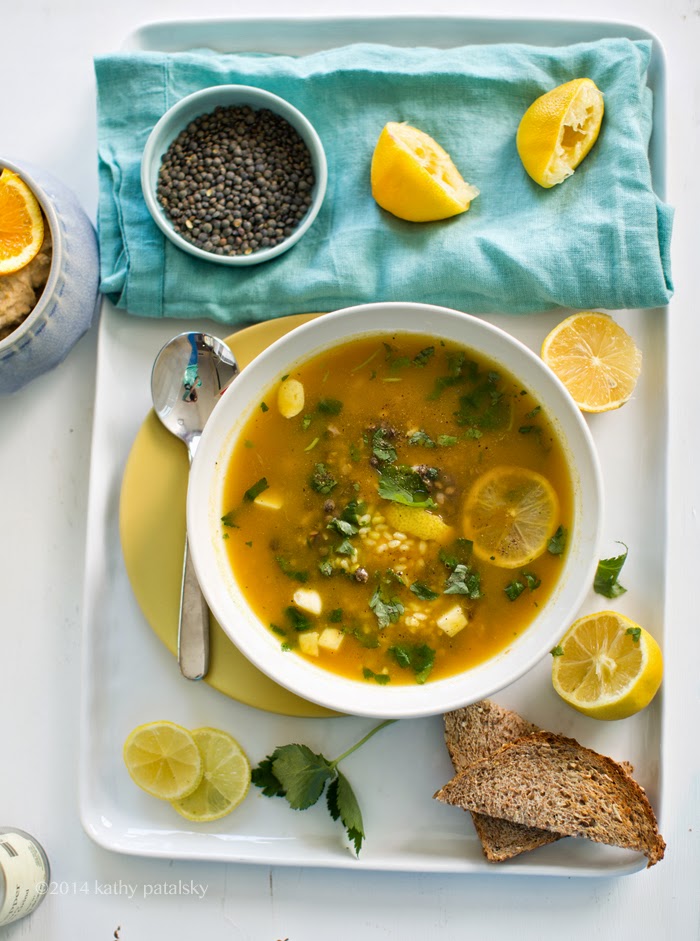 Carrot-Ginger Roasted Potato Bowl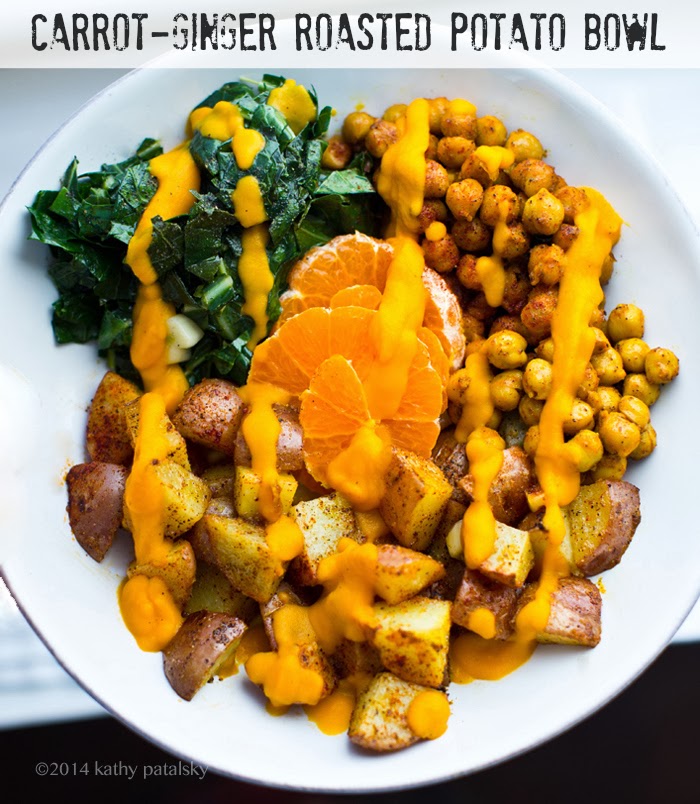 Chocolate Coated Ice Cream Bars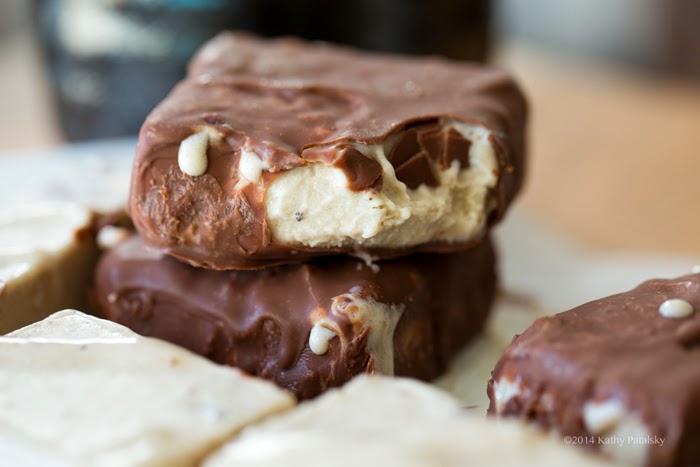 Roasted Carrot or Sweet Potato Soup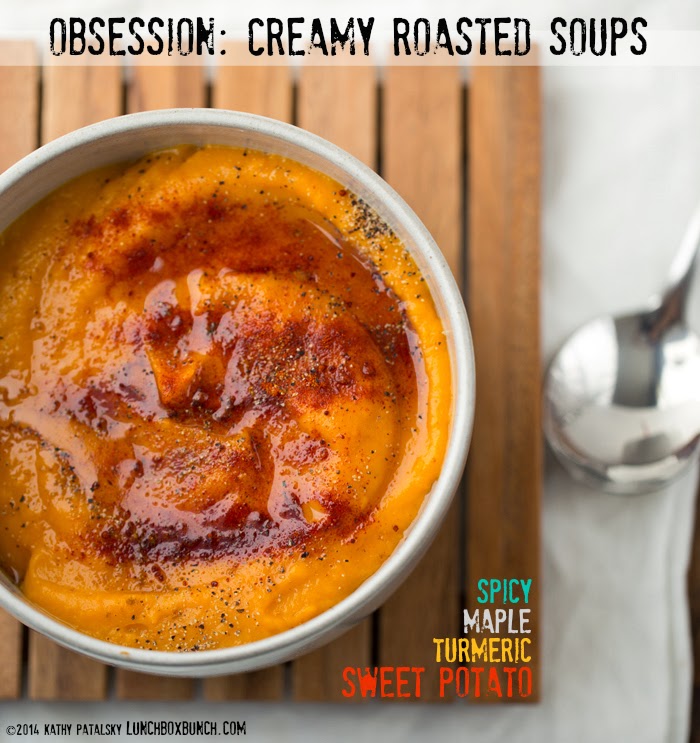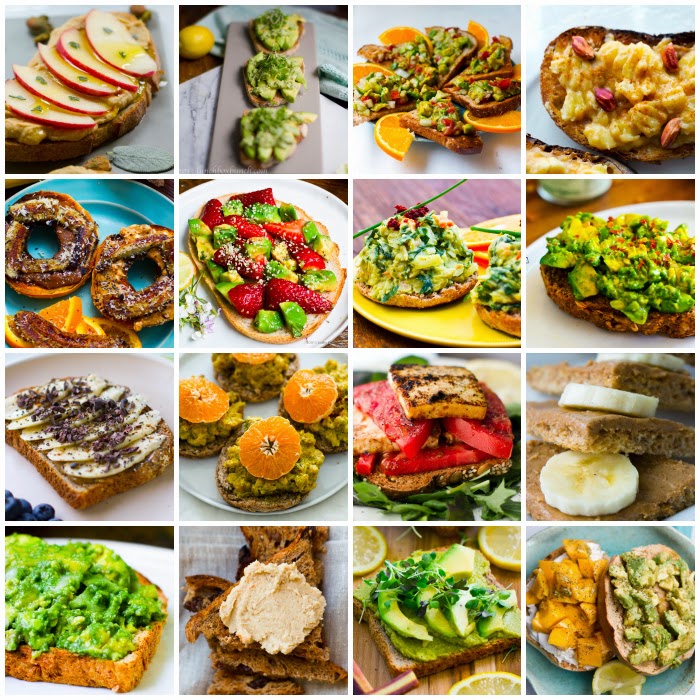 Kathy's Famous Trinity Matcha or Turmeric Smoothie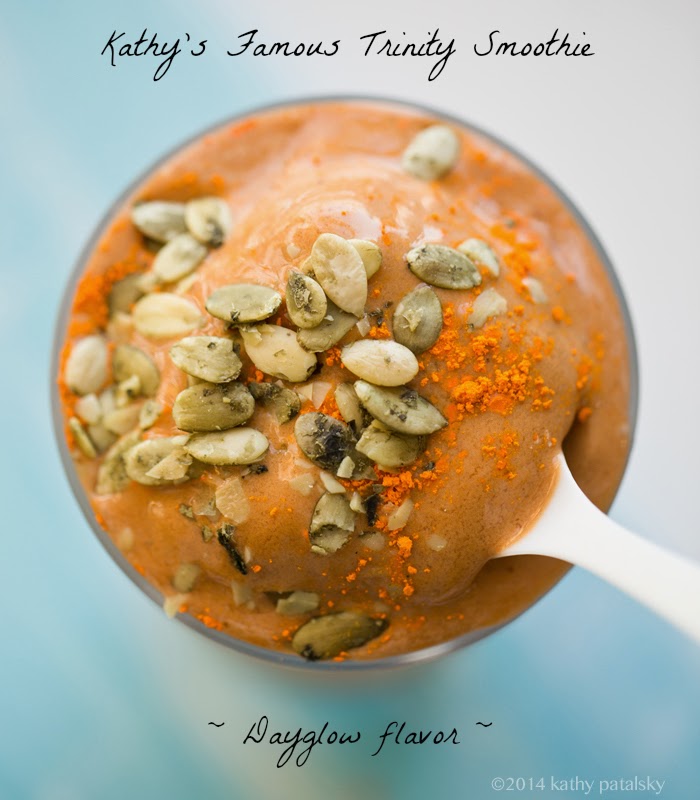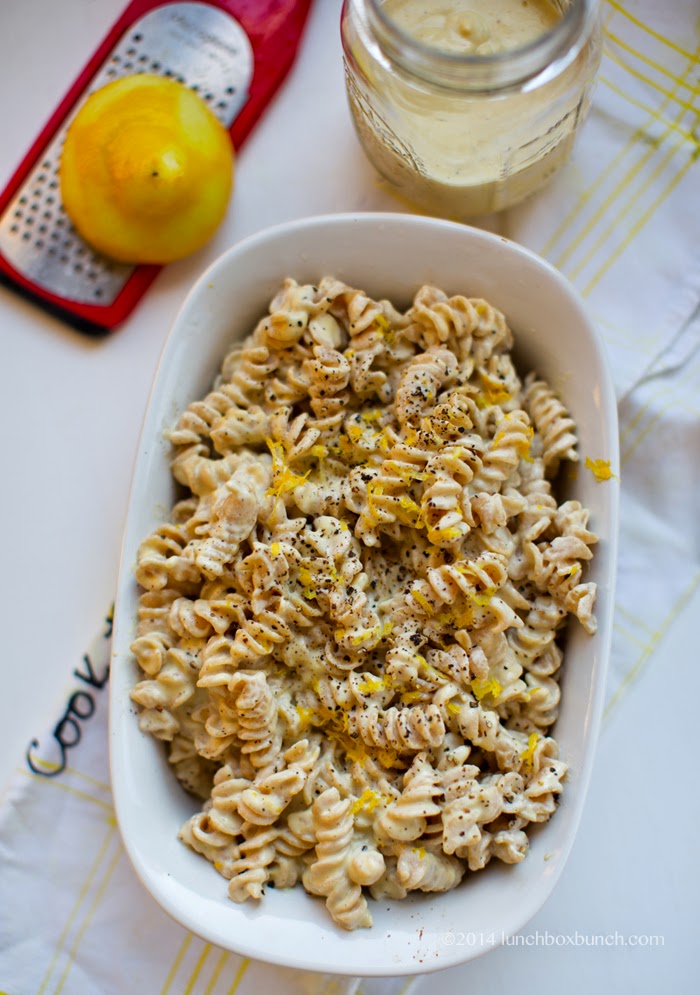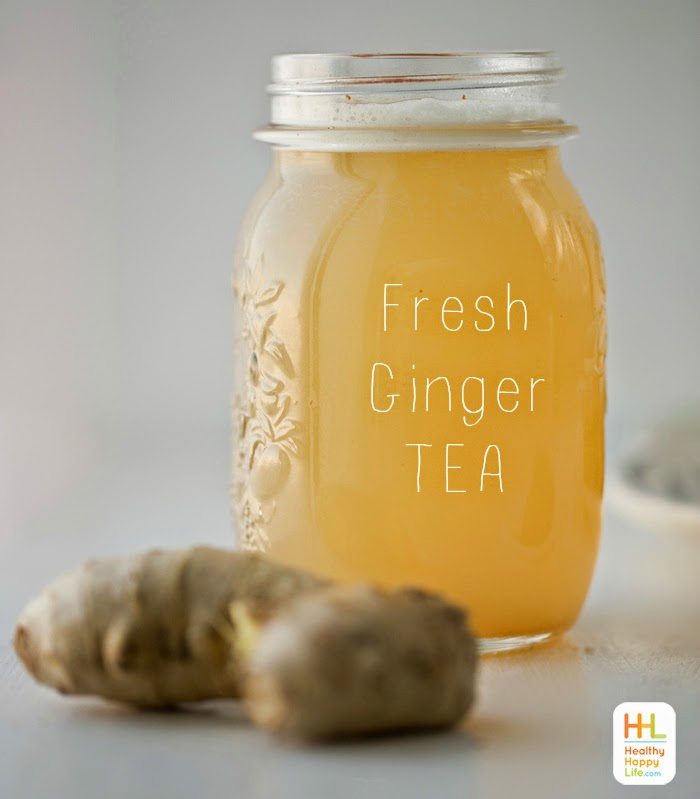 Curried Carrot Slaw with Tempeh Triangles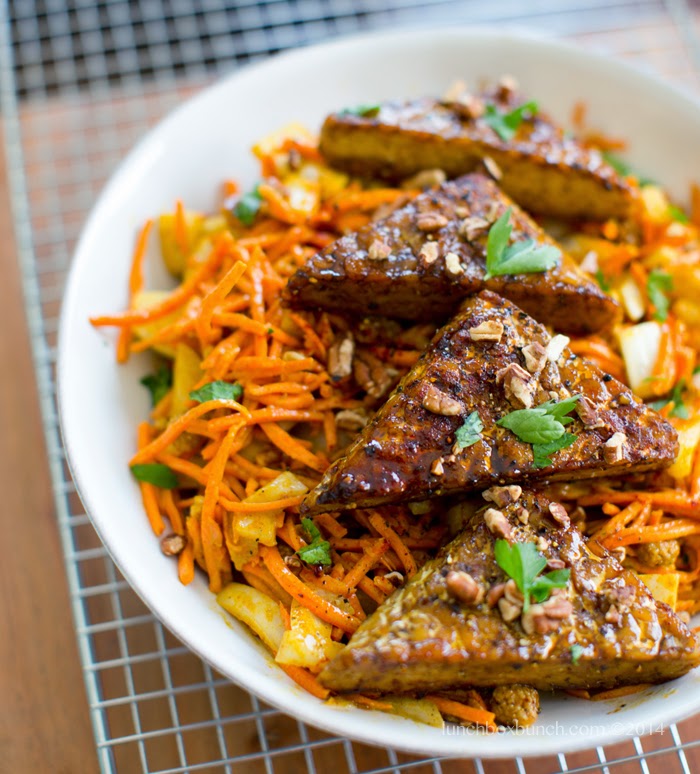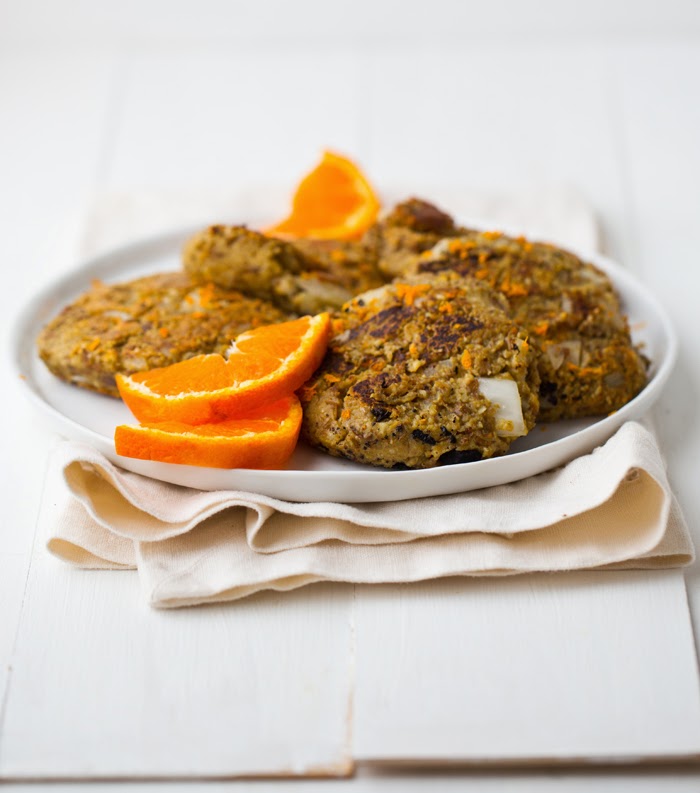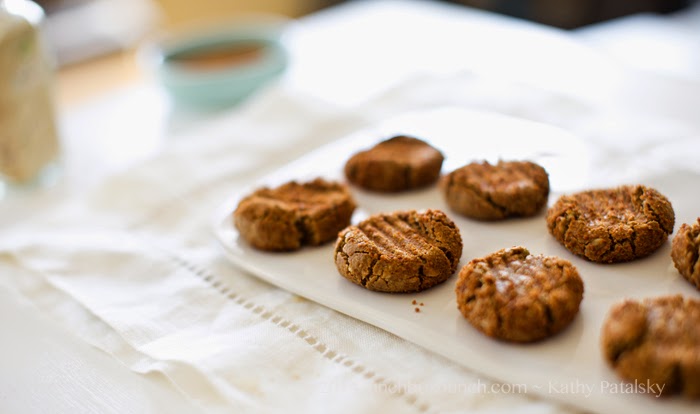 Cherry Berry Chia Seed Pudding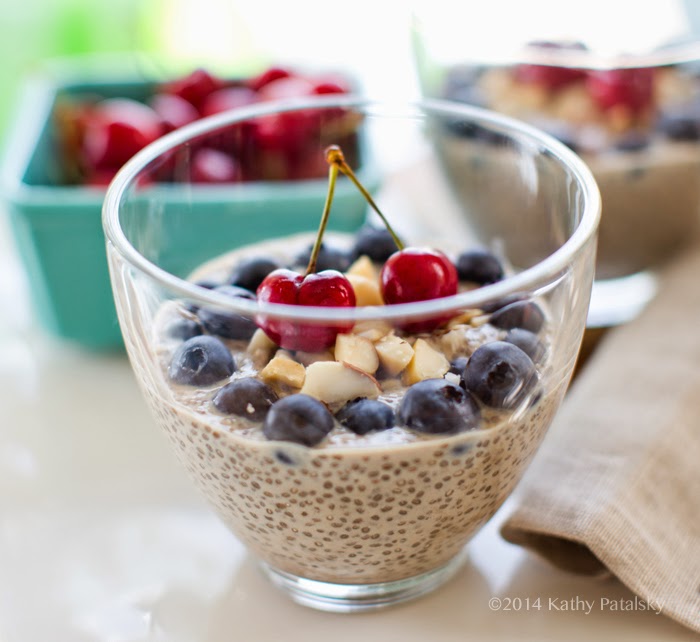 Cashews Just Want to Have Fun Cookies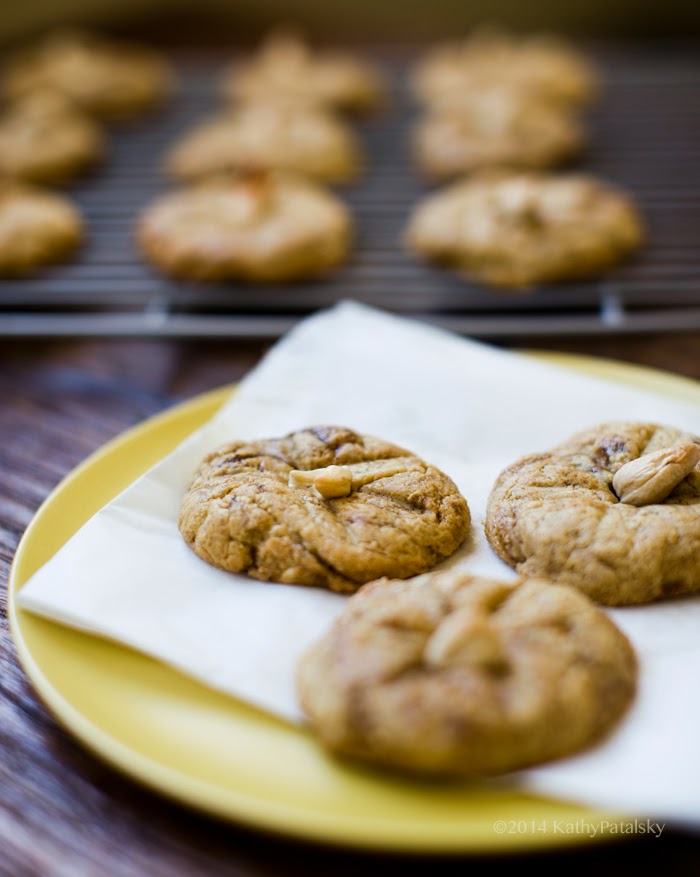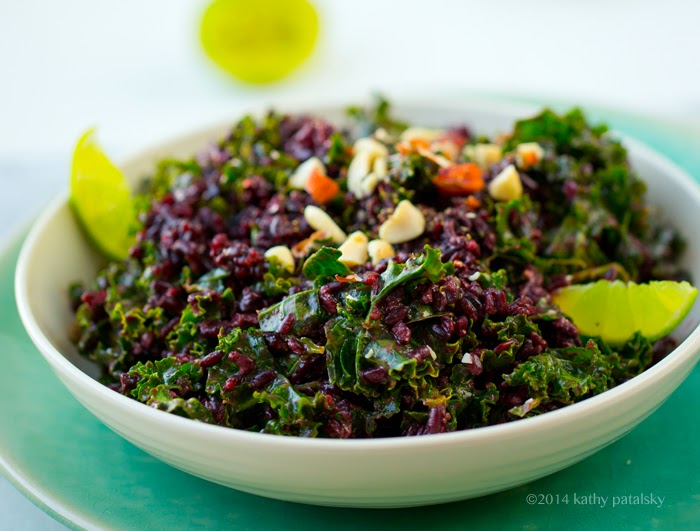 Cinnamon Toast morning Muffins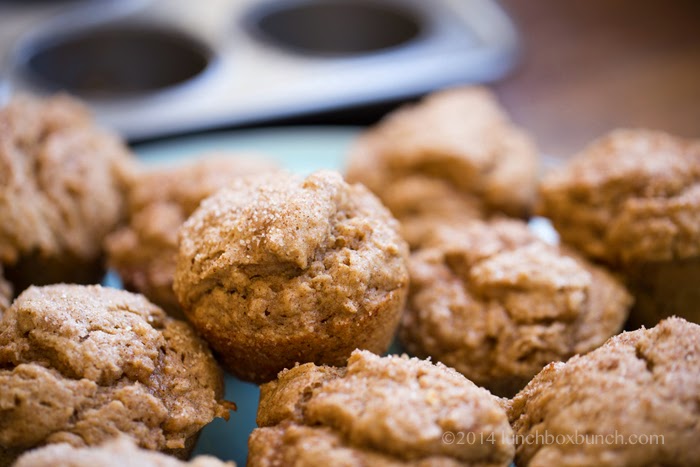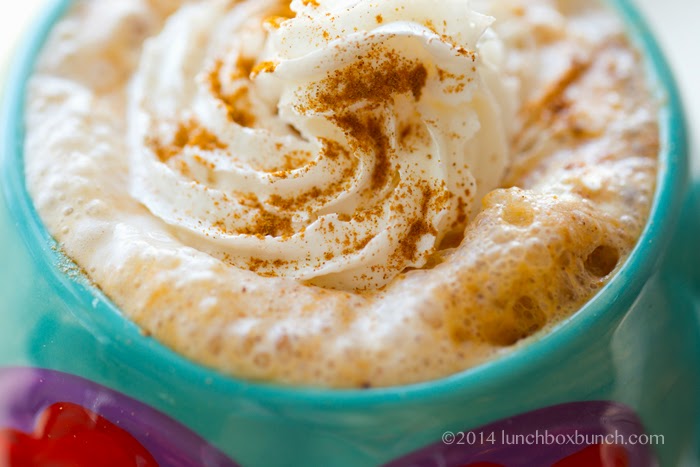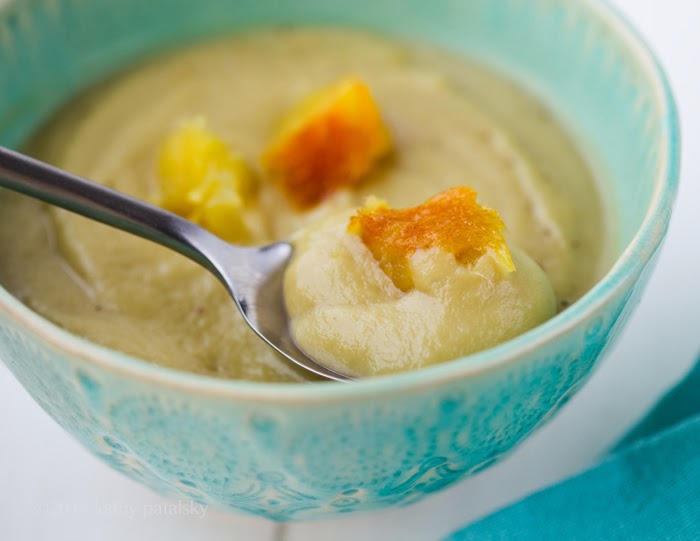 How-to blender Banana Ice Cream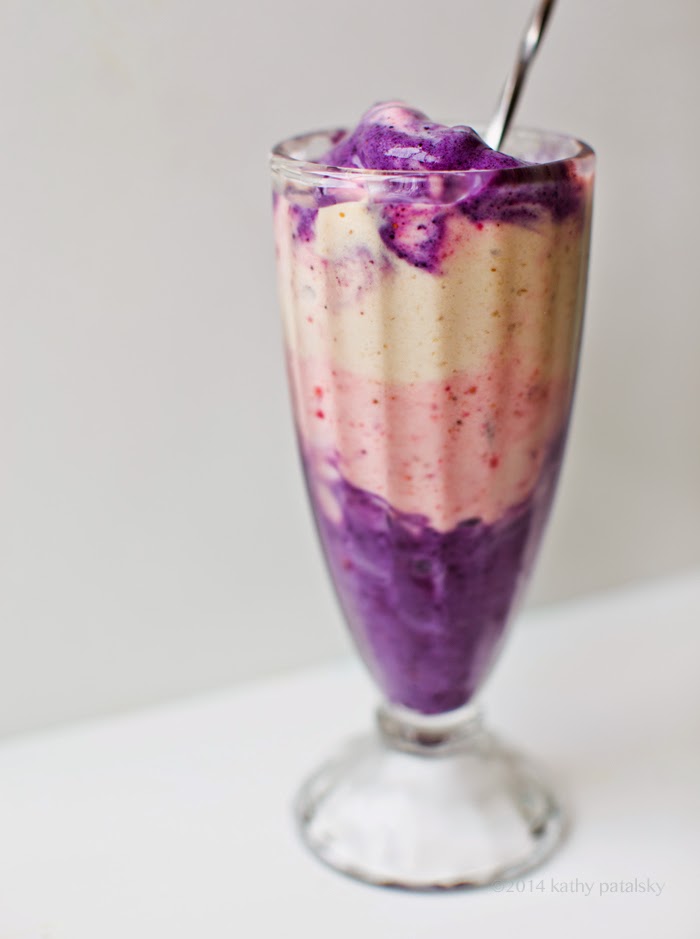 3-2-1 Weeknight Broccoli Bisque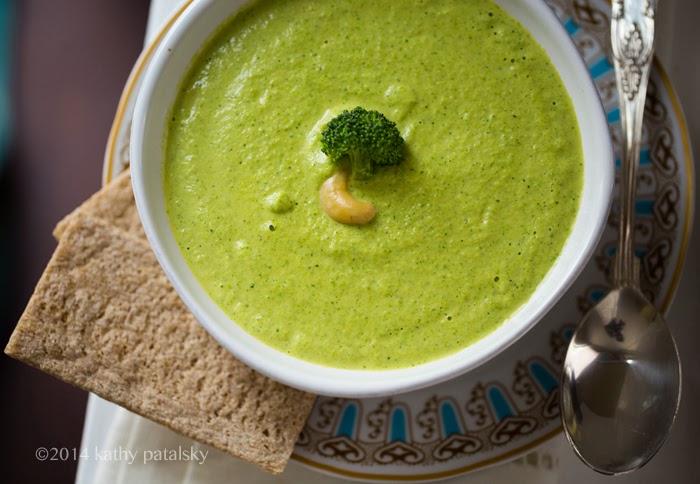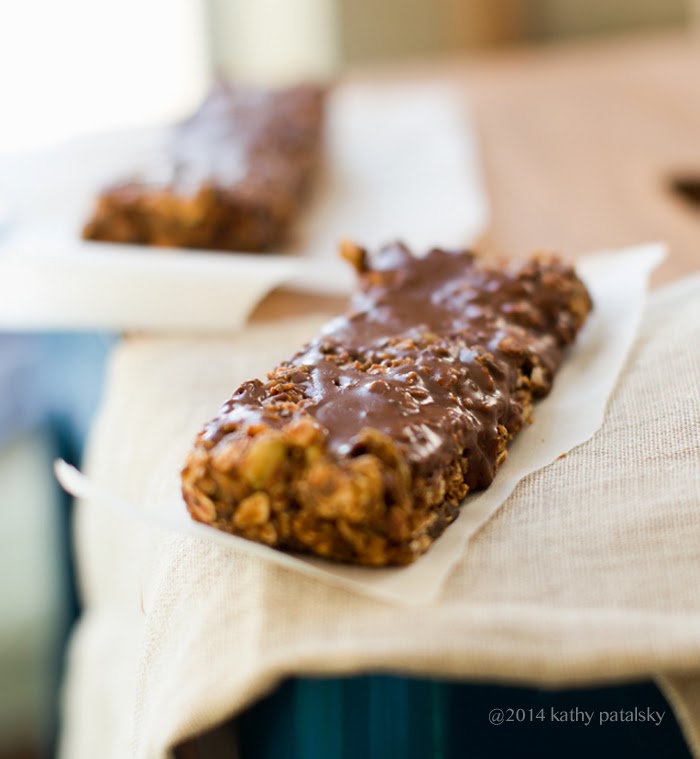 19 Vegan Valentine's Day Recipes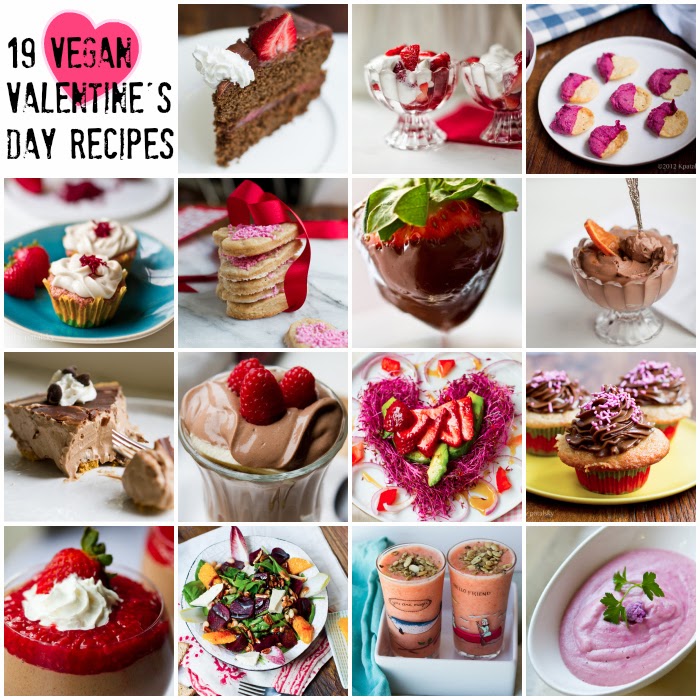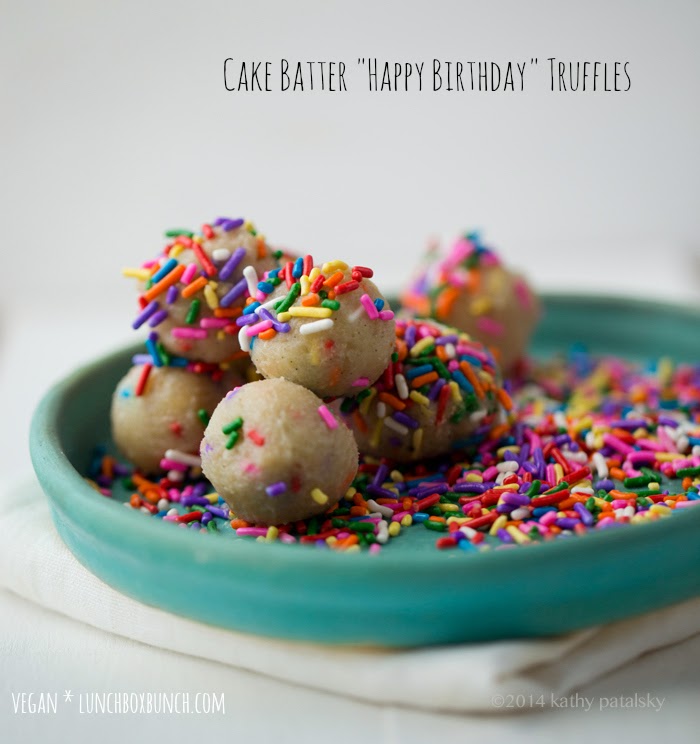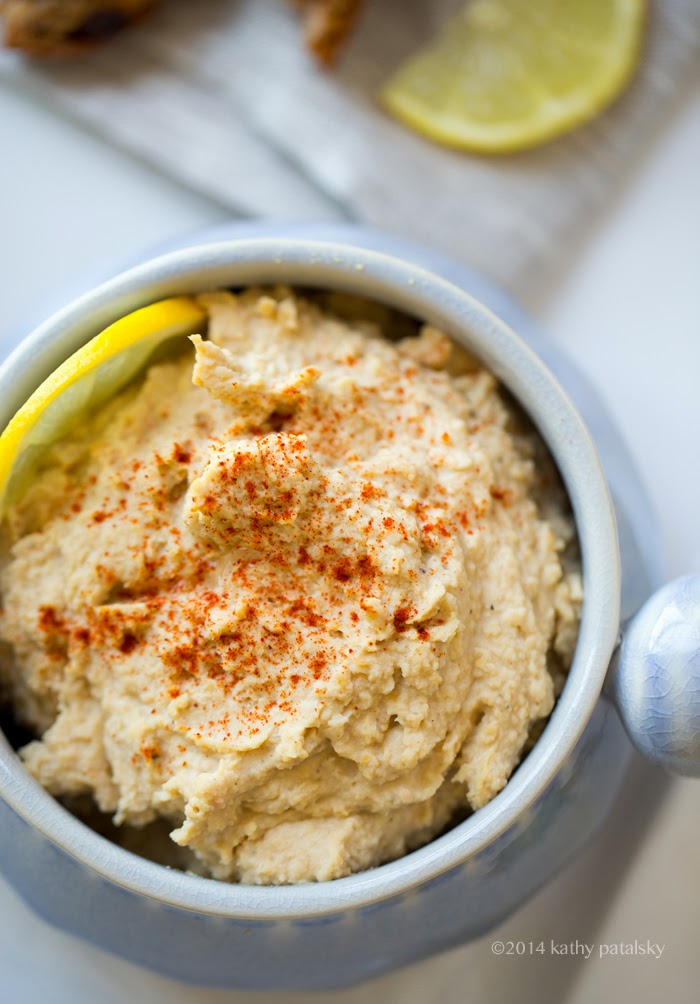 Ginger Peanut Power-Up Salad Wraps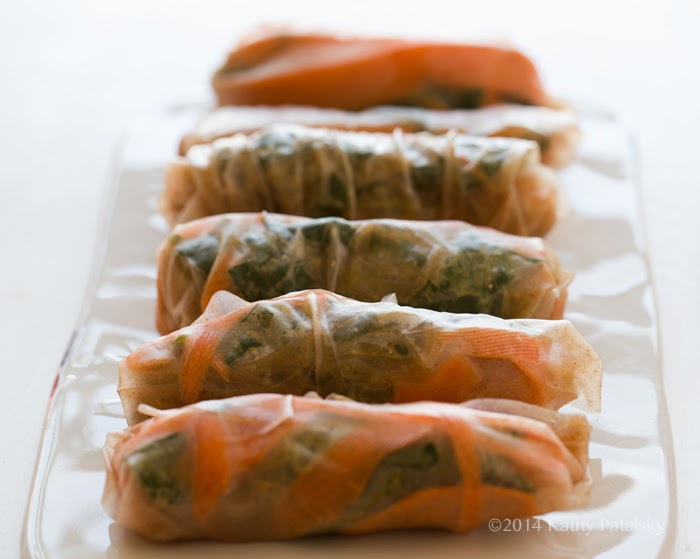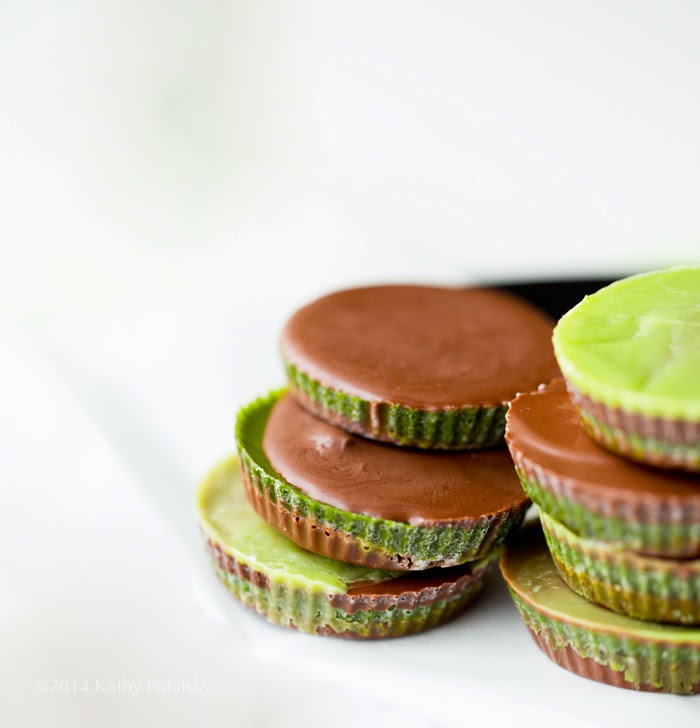 Side note – Energy Awards! My blog was chosen as one of the top picks in the All-Day Energy Awards. Chosen by the amazing New York Times bestselling author Yurie Elkaim, author of the All Day Energy Diet. So neat. The basics of the Energy Diet: 80% Raw, Gluten-Free, No Sugar, No Dairy, No Processed Foods. Check out the other winners PLUS download a free All-Day Energy Diet Blueprint by clicking here.
And one more recipe to finish things off..