What a beautiful holiday weekend it is going to be. I have had quite the busy week: my husband and I moved into our new apartment in NYC, and we are still unpacking clothes and shoes into little piles and stacks on the floor and into our one telephone booth-sized closet. I'm scratching my head at my new kitchen – the counter is already squished tight with my blender and Super Angel Juicer. Yet amidst the chaos, all I can think about is my blog and making sure you all have a few inspiring vegan spring holiday menu ideas. My menu ideas and my move-in weekend…
Move-In Weekend. Right now, I'm sitting on the floor on a not so cushy makeshift pillow/chair as I type on my Mac – which is perched on a white container store bin. But I'm excited to be swimming in sunlight from one of our many blue-sky-filled windows.
The pro's of this place can easily outweigh the classic NYC apartment con's. I love the sunlight, brick-speckled views and turquoise stone features on the building across the street, the new neighbor birds that sing to me all day and night from our fire-escape, the skylight in our bathroom, the sweet tiny kitchen alcove for a kitchen table (quite a luxury for me), the exposed brick in our bedroom and breathtaking view we have from our bedroom window. Plus, each window has a little white perch for my kitty cat to sit on. She has finally come out of hiding and rolling in a sunbeam right now. These little treasures make me forget about the shoe-box-sized bathroom sink and lack-of-dishwasher.
The Reward: A Good Spring Day.. After all the huffing and puffing up the stairs, lugging bags of stuff. Bruises and backaches. A good day feels almost magical: Stepping outside, my husband's hand in mine, strolling crowded cobblestone streets in springtime, a cool breeze, a million white tree buds in bloom leaving wavy shadows on the twisty streets of downtown, that's my idea of a good day.
And even though I won't be able to fully unpack my kitchen supplies for another few days – I do plan on making a few goodies for a casual Easter evening supper. And I know many of you are having festive vegan (or vegan-friendly) spring holiday dinners, champagne brunches or light garden-side lunches this weekend, so here are a few spring-filled recipe ideas to inspire you…
Vegan Recipes for a Spring-Filled Easter Weekend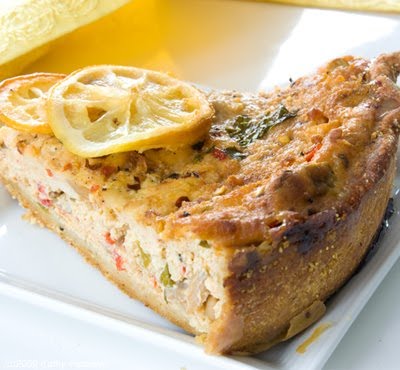 Brunch:
Sunny Mushroom Tempeh Bagel, open-faced
Plum and Pluot (or seasonal spring fruit) Parfait
Vegan Tofu Veggie Quiche with herbed crust
Simple Easy Almond-Buttered Toast, a la Jean Georges
Saffron Scented Tofu Scramble with some easy herbed potato hash browns on the side
Paradise Found Fruit Salad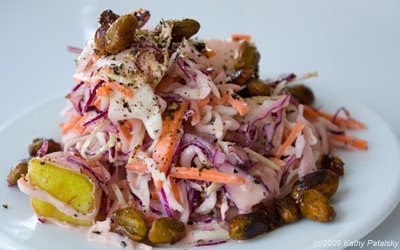 Garden-side Lunch:
Purple Power Antioxidant Fruit Salad
Bulls eye Spiral Wraps with Roasted Red Peppers
Spring Green Fruit Salad
Easy Lemon Two-Bean Salad
Fennel Arugula Citrus Salad
Easy Mango Cream Crusty, open-faced
Avocado Beet Pea Shoot Salad
Vegan Cole Slaw
Crunchy Cool Jicama Salad
Picnic Perfect Chicken-less Salad Sandwich
Spring Supper:
Spicy Sweet Fiddlehead Fern and Chickpea Pasta
Lemon Peppered California Pasta Salad
Zen Green Tofu Salad
Any Salad from my recent Spring Salad Series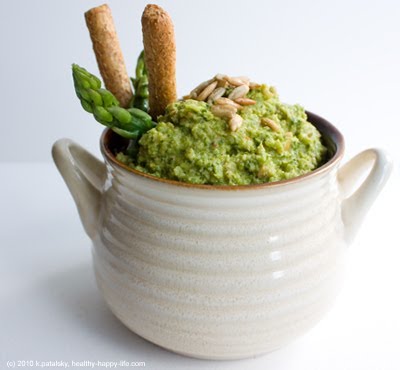 Snacks:
Sunny Asparagus Tapenade
Radishes with "Butter"
Sunshine Bruschetta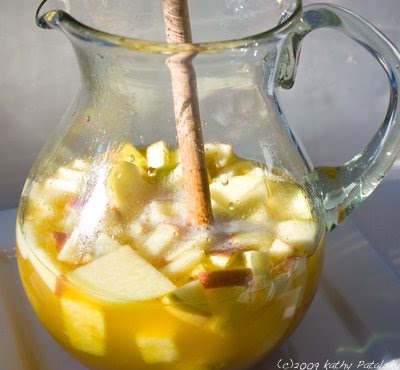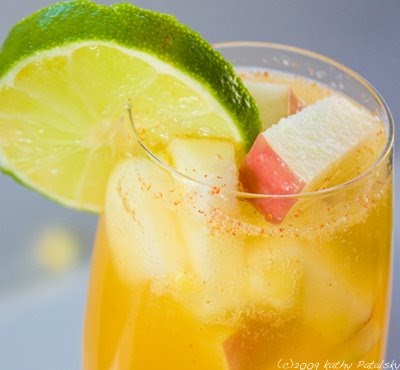 Sips:
Premium Red Fruity Sangria
Fruity Fizz White Sangria
Half-Frozen Mint Lemon Water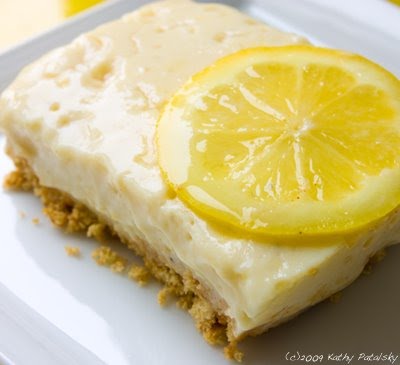 Dessert:
Easter Pastel Swirl Lamb or Layer Cake
Ginger Poppy seed Thyme Tea Cookies
Fresh Fruit Tart with creamy vanilla custard
Zesty Lemon No-Bake Bars