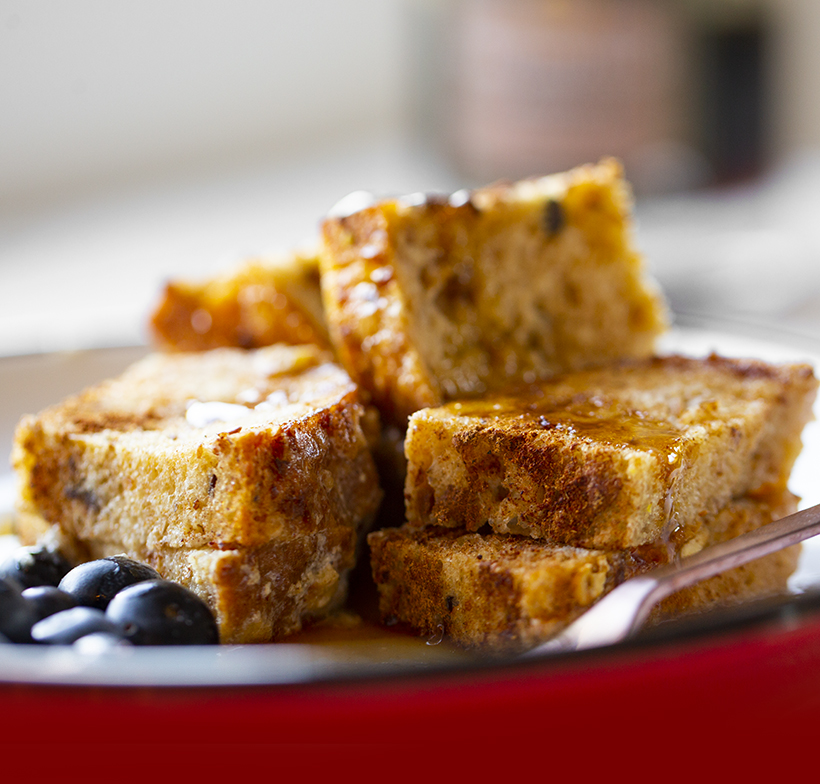 * holiday french toast

Have a wonderful holiday.
Advice for the holidays with stress management and wellness:
HAPPY HOLIDAYS!

Here are a few of my recent holiday themed posts:
Sore Winter Muscles? Epsom Salts!
Holiday Spirit Report: Live From NYC
Give Back this Holiday Season: It Does a Body Good!