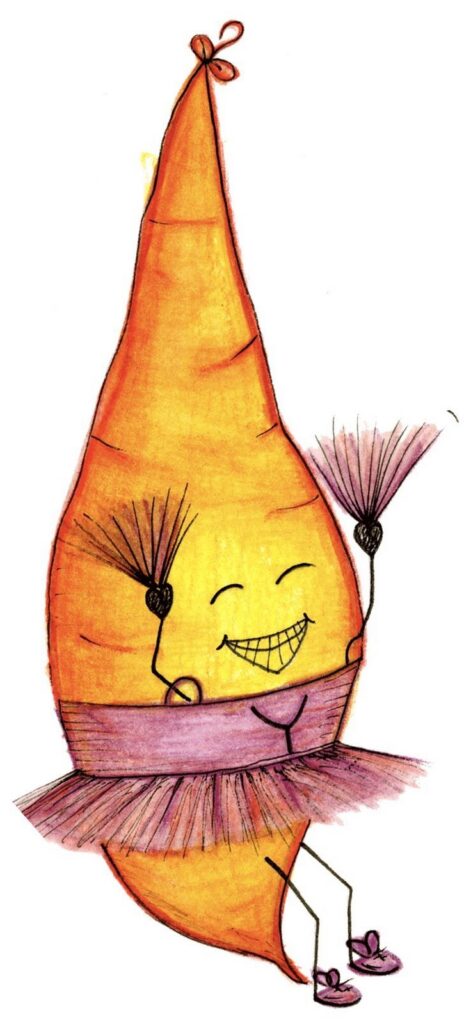 RECIPE:
Cheer-Worthy Chipotle Sweet Potato Soup
vegan, serves two
Ingredients
¼ cup olive oil, plus a drizzle
1 small vidalia onion, chopped
½ red bell pepper, chopped
¼ cup maple syrup
2-3 teaspoon chopped fresh ginger
1 chipotle chile, chopped
3-4 medium sized garnet sweet potatoes
2 cups of veggie broth
2 teaspoon salt
2 teaspoon black pepper
1 teaspoon cayenne pepper
1 teaspoon cinnamon
2 tablespoon
harissa
(Le Pain Quotidien brand is amazing)
½ cup soy milk, unsweetened
3-6 shiitake mushrooms, sliced thinly (optional)
Garnish toppers (optional):
1 dollop per bowl, of Veganaise spread
1 bunch cilantro, finely chopped
1 small tomato, diced
ASSEMBLY:
Microwave or bake the sweet potatoes until soft.
Mash them in a bowl. Set aside.
Lightly saute the onions, bell pepper, drizzle of olive oil, chipotle chile, mushrooms, pinch of salt and ginger.
Combine the mashed potatoes, soy milk, olive oil, maple syrup, veggie broth, harissa, black pepper, cayenne, cinnamon and remaining salt in a blender or food processor.
Blend on high until smooth.
Add potato blend to soup pan, add sauteed ingredients. Cover pan. Allow to simmer for twenty minutes. Stir occasionally.
(Optional) Add additional oil, cayenne, maple syrup, salt and pepper to taste.
GARNISH:
Serve by garnishing (to taste) with a dollop of Veganaise, a dollop of harissa, a few diced tomatoes and a few pinches of freshly chopped cilantro.
CUSTOMIZE IT:
Spicier – add more cayenne or harissa
Sweeter – add more maple syrup
Zestier – add more pepper
Heavier – add more salt and oil
Browse thousands of recipes in my recipe index.
Snag meal plans, printables, 150+ recipe pages with photos, tips, shopping lists and so much more with the Finding Vegan Meals E-book.