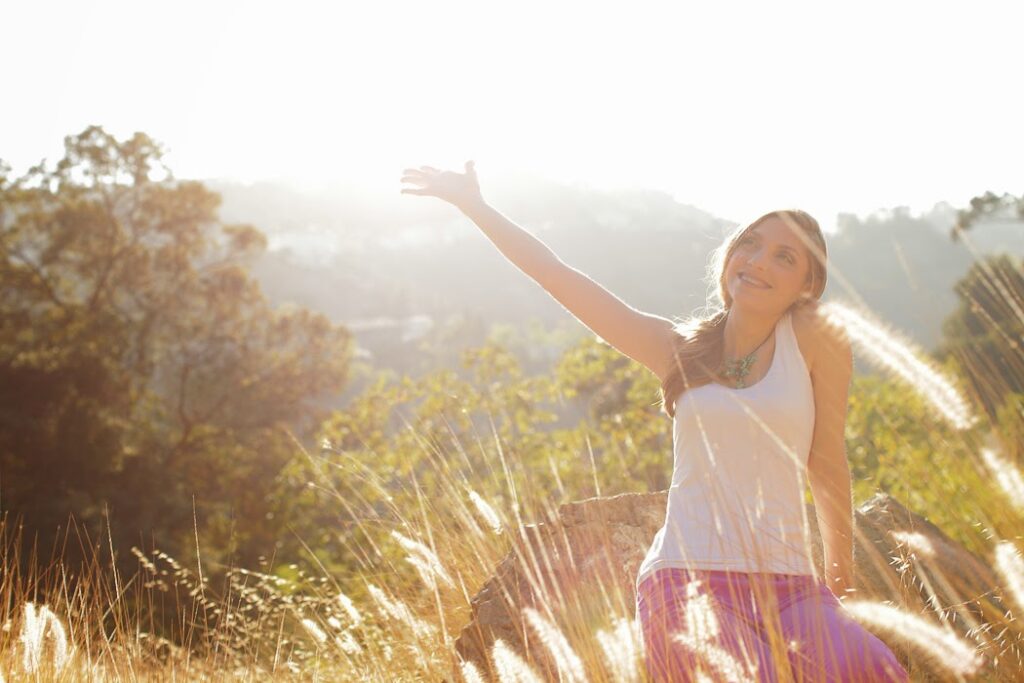 Many of us are going easy on holiday gifts this year. Why not take the theme of anti-greed a step further and do something good for the those in need this year.
If you are in New York City, an amazing organization called New York Cares, has a plethora of options for you and your family to give back.
The website Mommy Poppins has a great list of ways that you can volunteer with young children.
Food Bank NYC is also a great resource.
If you live outside NYC, you can always search for opportunities on these websites:
Volunteer Match
Toys for Tots drop off locations
And if you want to help animals, try:
Mercy for Animals
Farm Sanctuary
Animal Equity
PETA
HSUS
Stray Cat Alliance
Alley Cat Allies
and so many more!
If you do not have extra cash on hand, why not volunteer your time! Churches usually organize volunteering evnts during the holidays and you can ask your local animal shelters or homeless centers if they need any in-person help.
What are some of your fave charities or ways to give back during the holidays, or year round??
Happy Holidays!
And oh, volunteering is very good for your health. An interesting article regarding this phenomenon published by the Toronto Star Newspaper, states:
"Allan Luks, a researcher at the Institute for the Advancement of Health, found that it is the "process of helping, without regard to its outcome, that is the healing factor." Any type of good work will bring volunteers positive emotions and attitudes.
Even thinking about helping others boosts our health. Harvard University psychologist David McClelland had a group of students watch a film about Mother Teresa's work in the Calcutta slums. All the students did was sit and watch. But in response to the film, tests on students revealed an increase in immunoglobulin A, a disease-fighting antibody.
Helping is truly a wonder drug — a cure for all that ails you. It is the manifestation of a positive culture that promotes the health of the greater community, a neighbourly gesture that goes well beyond the health of the individual.
According to a Health Canada report, volunteering creates support networks, social relationships and, above all, community cohesiveness. This, in turn, leads to positive health outcomes such as lowered blood pressure, strengthening of the immune system, lower premature death rates, as well as fewer instances of health risk factors, such as heart disease."