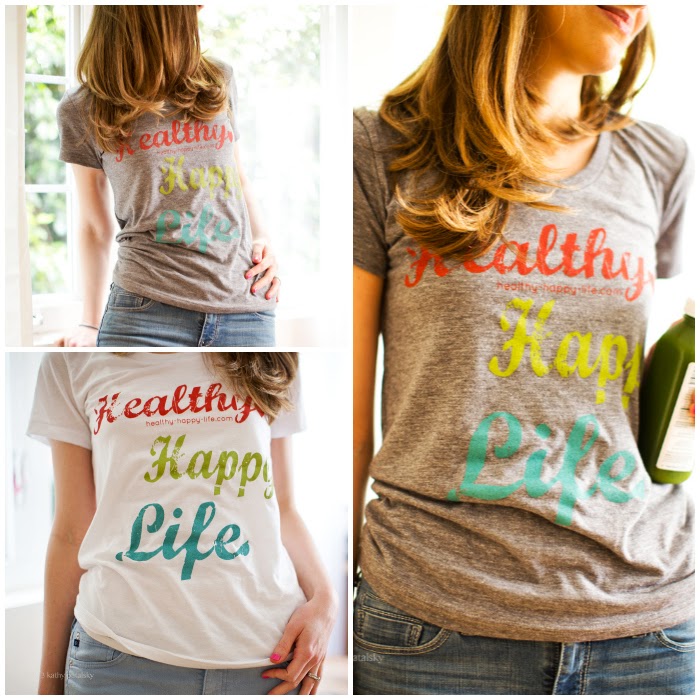 I am super excited to launch my Healthy Happy Tee Store! I have seriously been living in these tees since they arrived on my doorstep a few days ago.
These tees are both super soft and perfect for those days when you just want to throw on a pair of jeans or leggings and a soft, fun, colorful tee. No-fuss hair and not a stitch of makeup on! Those are the best days, right? And this is your new fave tee for that happy casual day!
Two colors to start things off, heather grey American Apparel track tee and a soft white 50/50 tee. Check out some of my tee pics … yes I played "model" for a day for my tee photoshoot…
Buy a tee! –> HealthyHappyTees.com
Lotsa pics pics pics… (and more on the store site too!)
They arrived in a big beautiful box, via my vegan-friendly pals at Overcast Design & Print (they rock!!)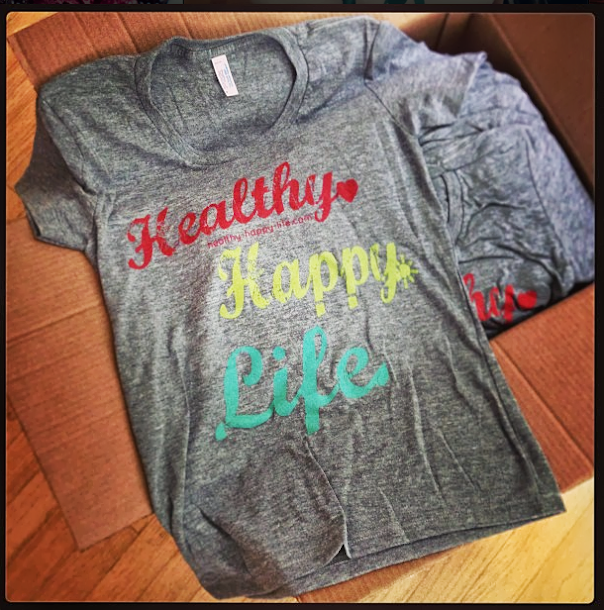 And the photo shoot began. I love these tees!..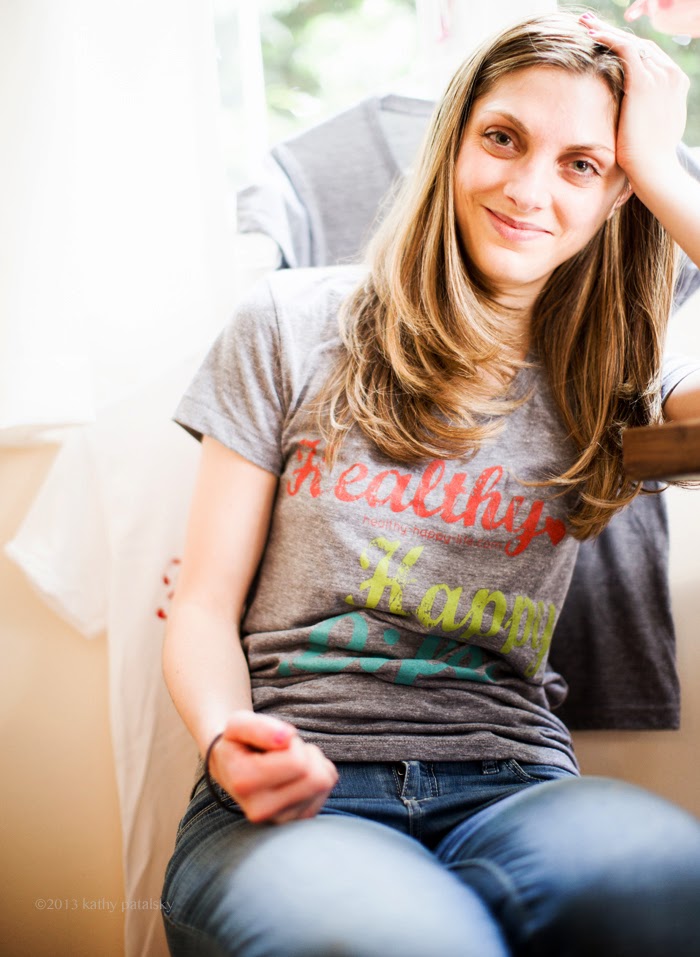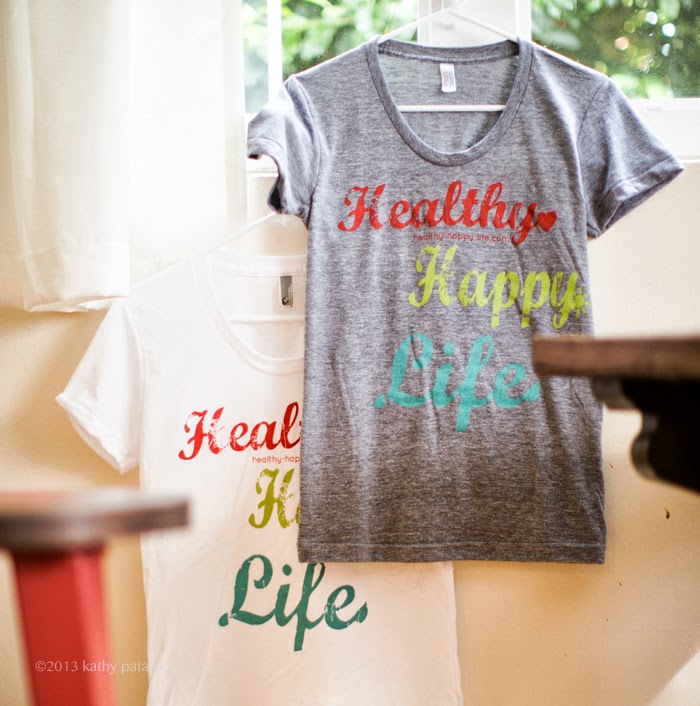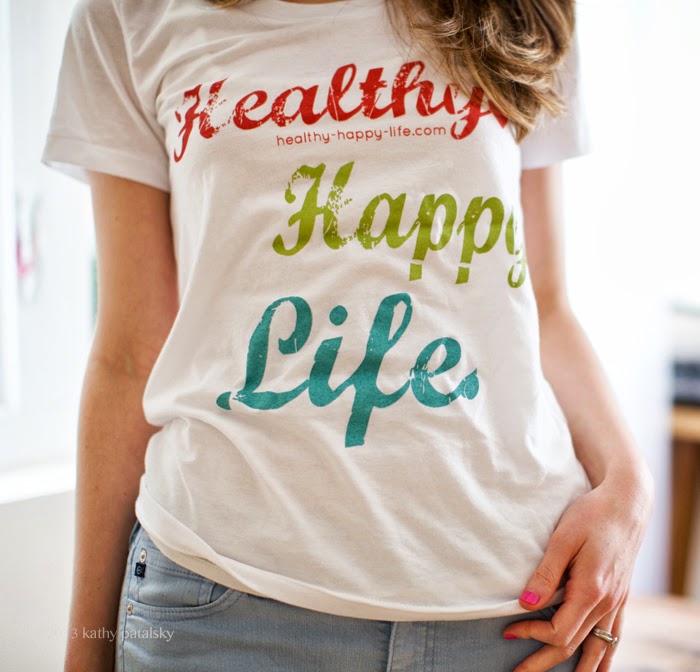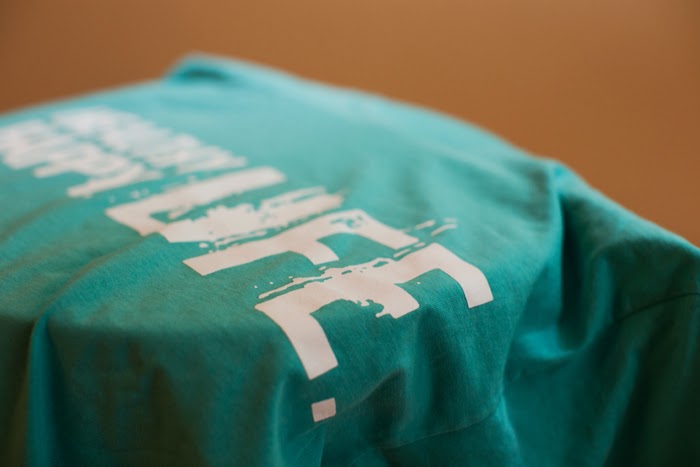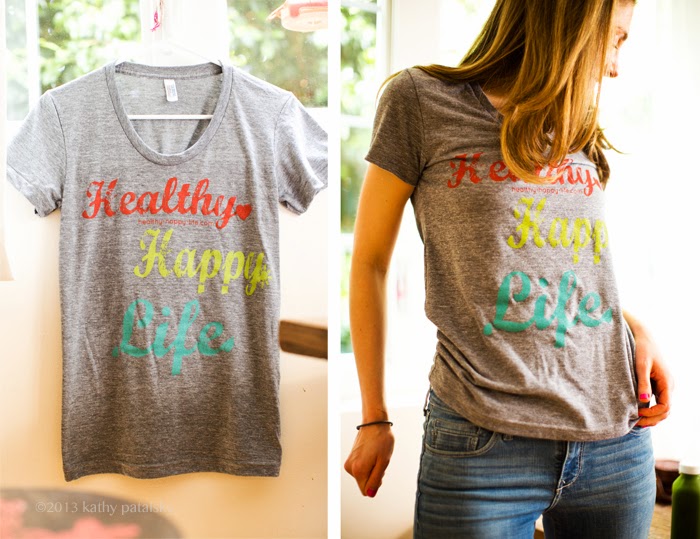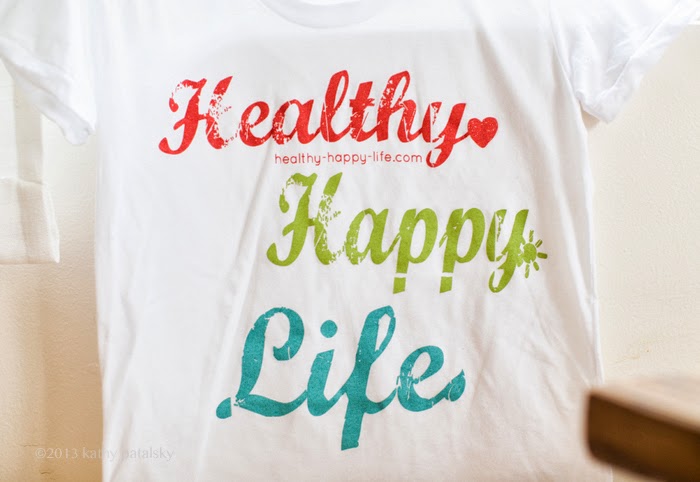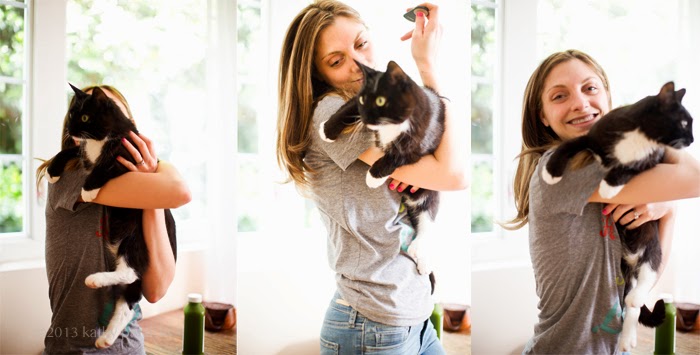 Snuggly day. Toss off the heels and throw on this tee..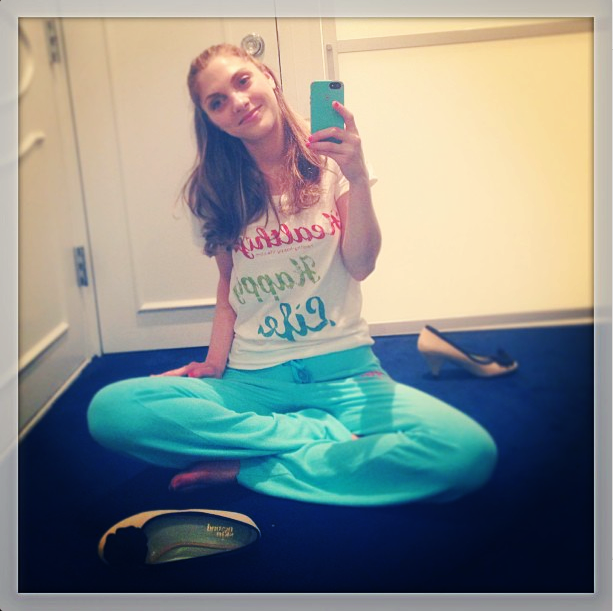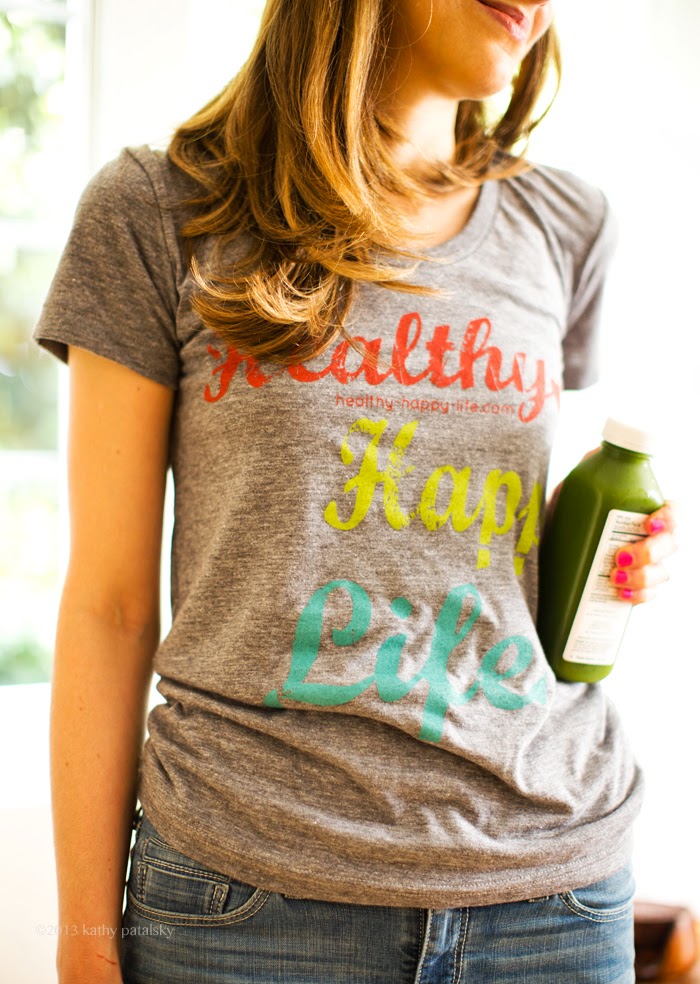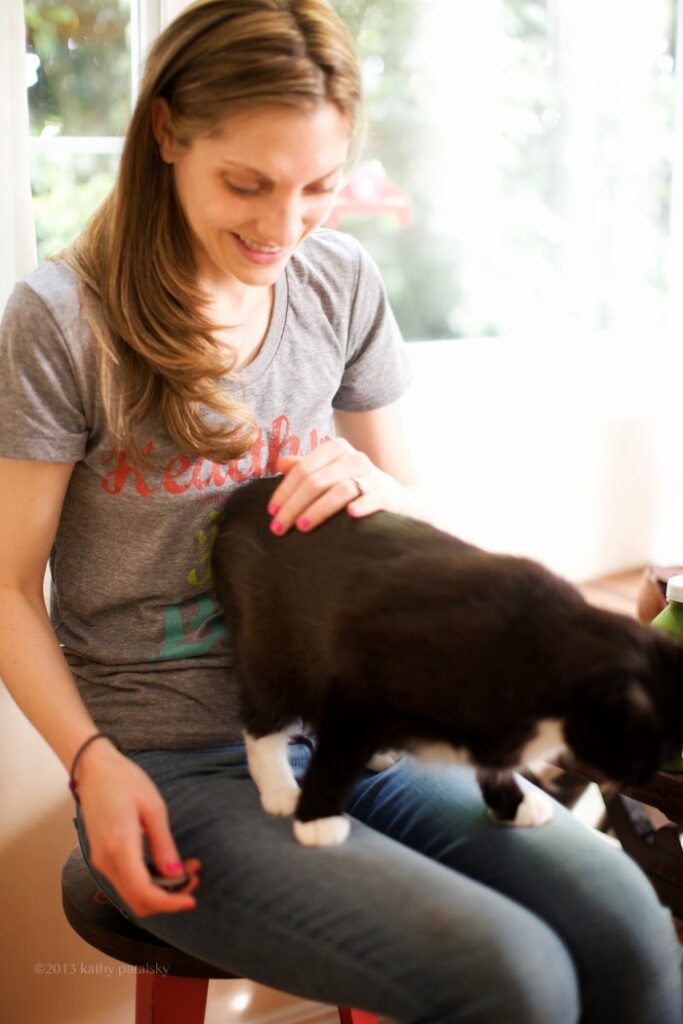 New tee!! The unisex deep aqua in a super soft power wash 100% cotton style..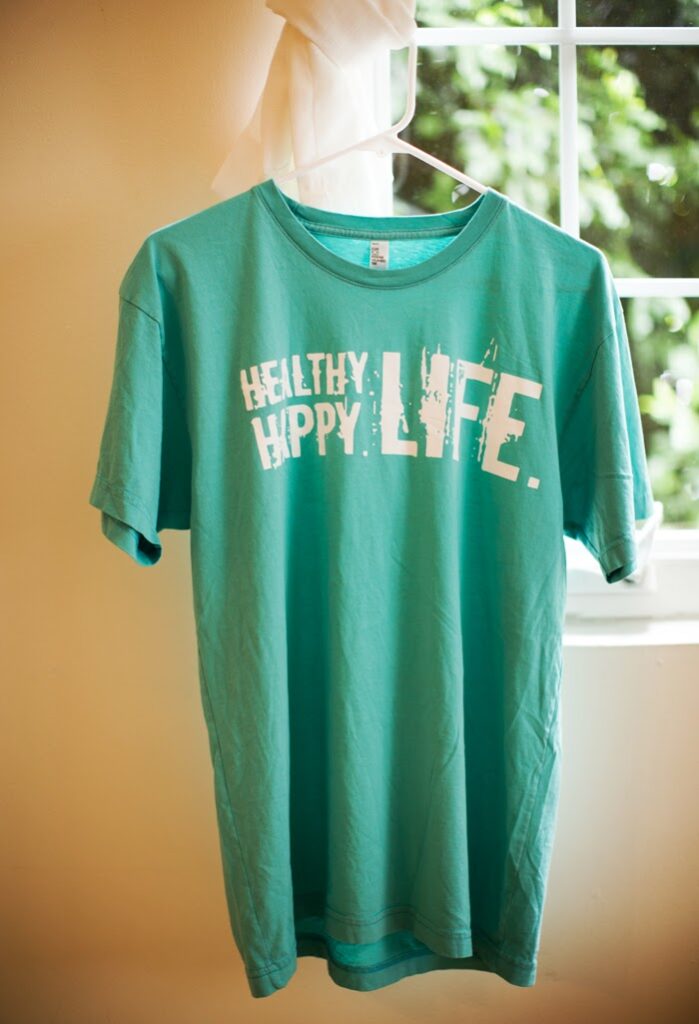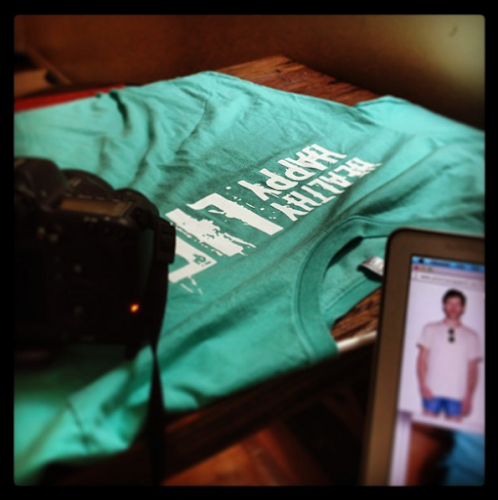 Buy a tee! –> HealthyHappyTees.com