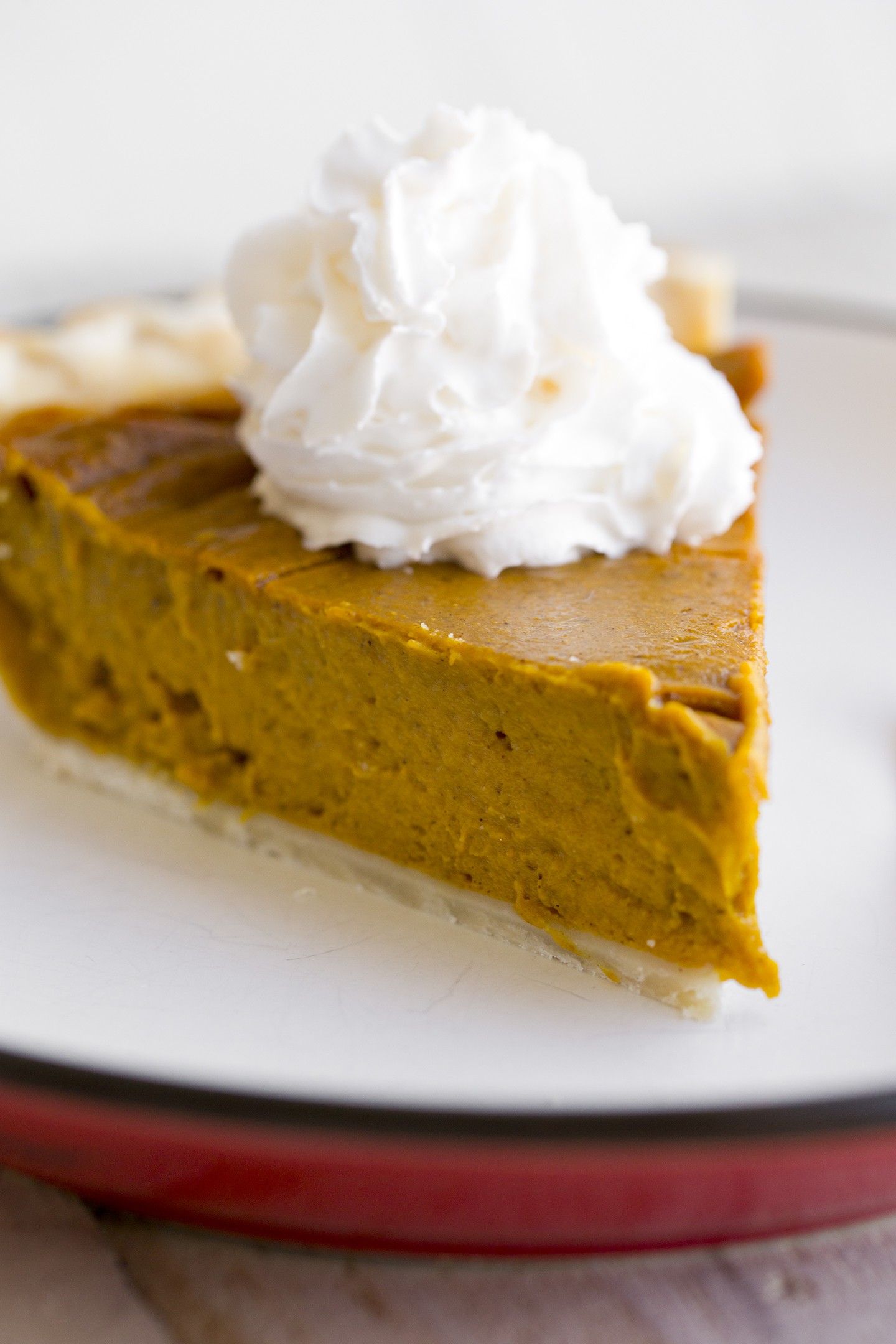 Hello, hello to Vegan Thanksgiving 2023, let's do this!
Hello, lovely readers! It's that time of year again when the leaves turn golden and our hearts warm with gratitude. Thanksgiving is just around the corner, and I'm here to guide you through creating a vegan feast that's not just about good food, but about celebrating life, compassion, and the joys of plant-based eating.
Whether you're a seasoned vegan chef or new to the plant-based world, get ready for a Thanksgiving that's as nourishing for the soul as it is for the body!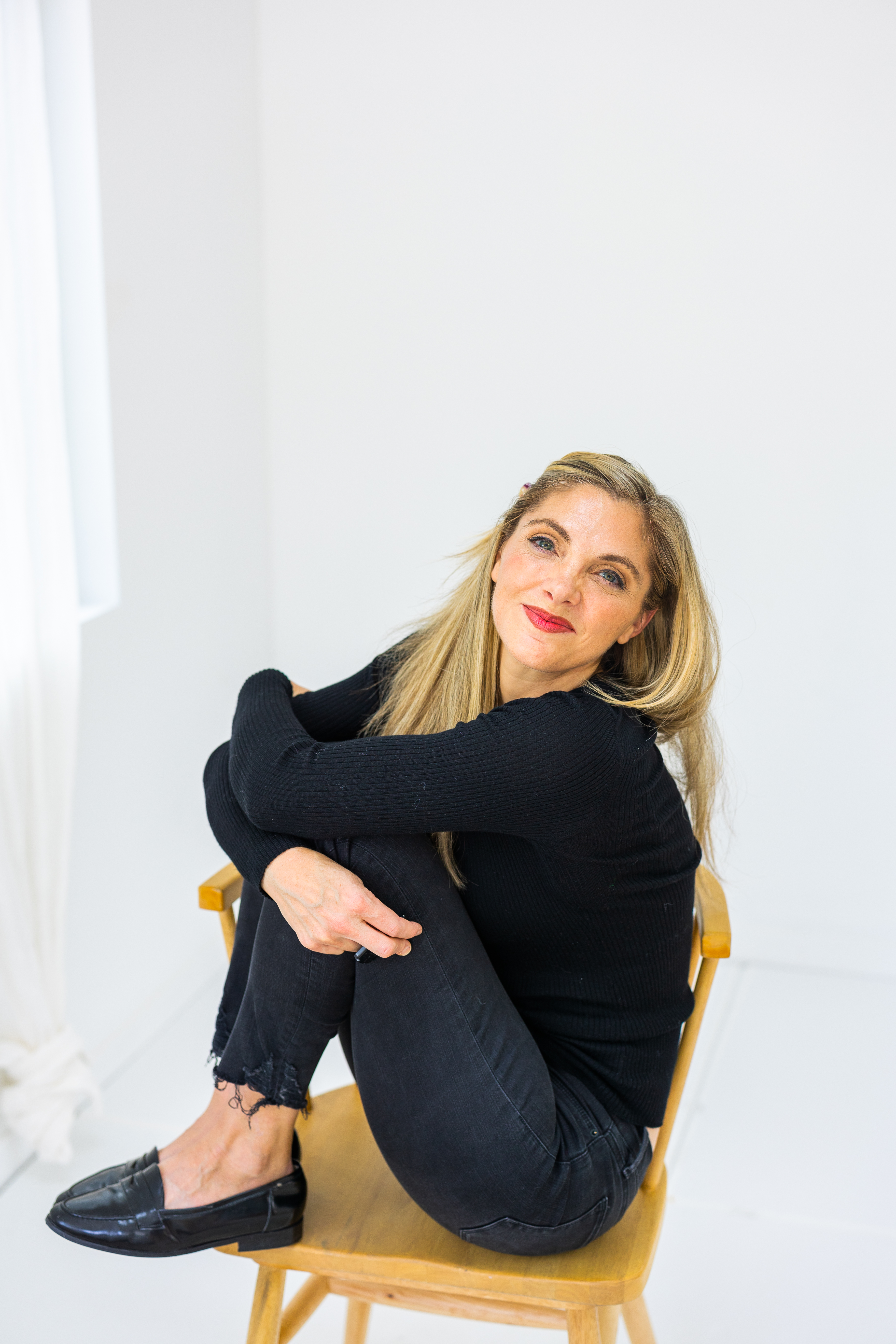 Modern Veganism on Display
Thanksgiving is a great time to showcase how awesome it is to be vegan in 2023.
As we embrace this Vegan Thanksgiving 2023, let's take a moment to appreciate how far vegan cuisine has come. I mean, whoa. No more dry Tofurky with a side of mustard. That gives me 2000 vibes, guys. I actually remember making those weird 'vegan wishbones' in my oven. Anyone else? Lol.
I mean it's 2023 and vegan has come so far!
This year, it's all about blending tradition with innovation. I'm seeing a surge in plant-based alternatives that are not just healthy but also a delight to the taste buds. Vegan instagram is on fire. If you are not already following amazing creators like banana diaries, georgie eats and simple sweet vegan, oh and of course me at findingvegan, you should hop to it!
So for today's vegan menu I am just choosing my very faves. If you want to see all my Thanksgiving Recipes – please hop over to this post!…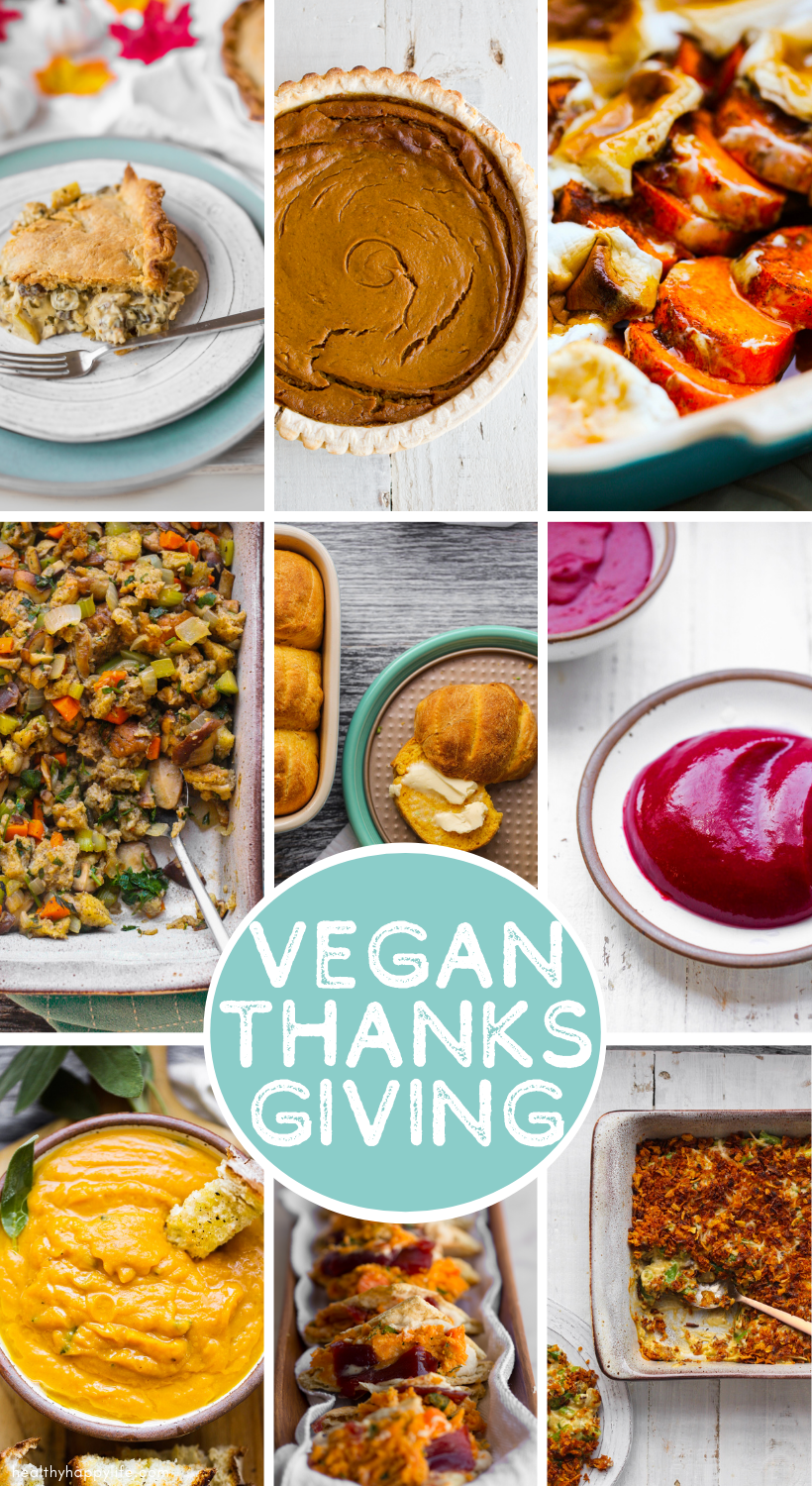 And also check out these posts…
More Vegan Thanksgiving Resources:
My Thanksgiving Guide has all my recipes – even more than are listed in this post – plus a bunch of tips for having a stress-free plant-based holiday.
And finally, my vegan Thanksgiving recipe index here on the blog is a browseable gallery of all my recipes.
And of course, keep reading for my fave recipes of 2019…..
Let the magic of holiday week begin!
Vegan Thanksgiving Recipes
Appetizers:
Vegan Cheese Board with raw cheese faves
Garlic Herb Vegan Cheese Ball
Entree:
Thanksgiving Side Dishes:
Notes: To me, Thanksgiving has always been about veggies and veggie-based side dishes. From classics like stuffing and sweet potatoes to the BEST creamy mushroom-green bean casserole.
Onto desserts for Vegan Thanksgiving 2023… I could not edit this list guys! I needed to suggest all these vegan desserts this year…
Desserts:
Notes: You can't go wrong with any of these treats. The pies can also be made ahead of time to save you time and energy on Thanksgiving. Love these recipes!
And if you want this entire menu, plus a few other recipes – snag my Vegan Holiday Guide!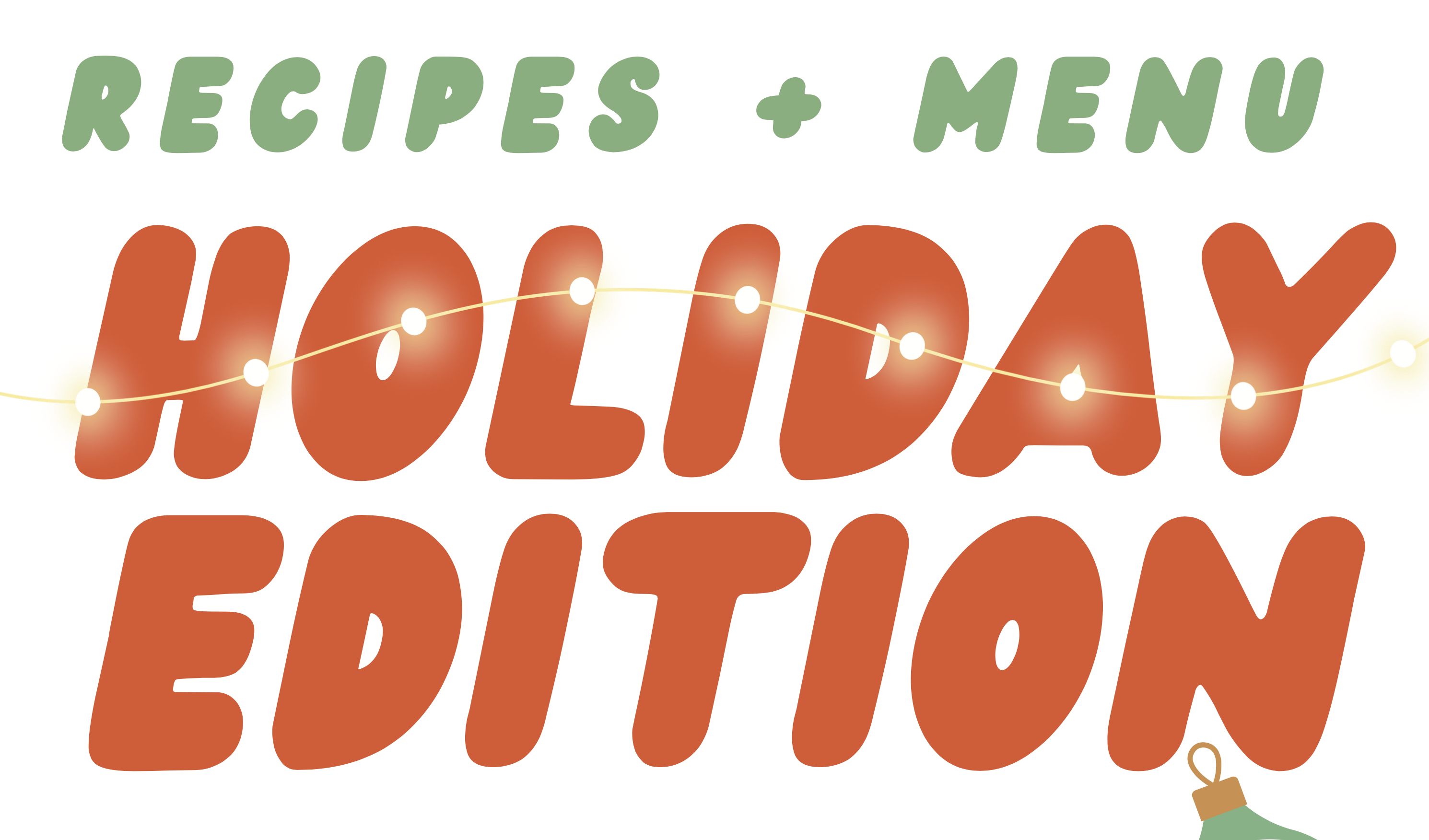 Beyond the Table
Embracing veganism during Thanksgiving can extend beyond the dinner table to embody a lifestyle of compassion and sustainability.
Visit the Animals! Volunteering at or simply visiting animal shelters or sanctuaries deepens the connection to animal welfare and fosters community. I adore visiting Gentle Barn here in LA, and hugging their precious turkeys around the holiday season. It truly reminds me of just why I am vegan.
Chat at the Table! Don't be the annoying vegan, but still feel free to have your voice be heard if people inquire about your 'vegan' lifestyle at a holiday table. Sharing the benefits of veganism through respectful conversations and educational materials can gently advocate for the lifestyle.
For the Planet. Practicing eco-friendly habits, like using sustainable decorations and local produce, contributes to environmental stewardship.
Time to Think. Personal reflection activities, such as nature walks and meditation, align with vegan mindfulness.
Black Friday that Means Something. Supporting vegan businesses by purchasing gifts or choosing vegan-friendly venues also promotes the lifestyle. These practices collectively reinforce a compassionate approach to the holiday.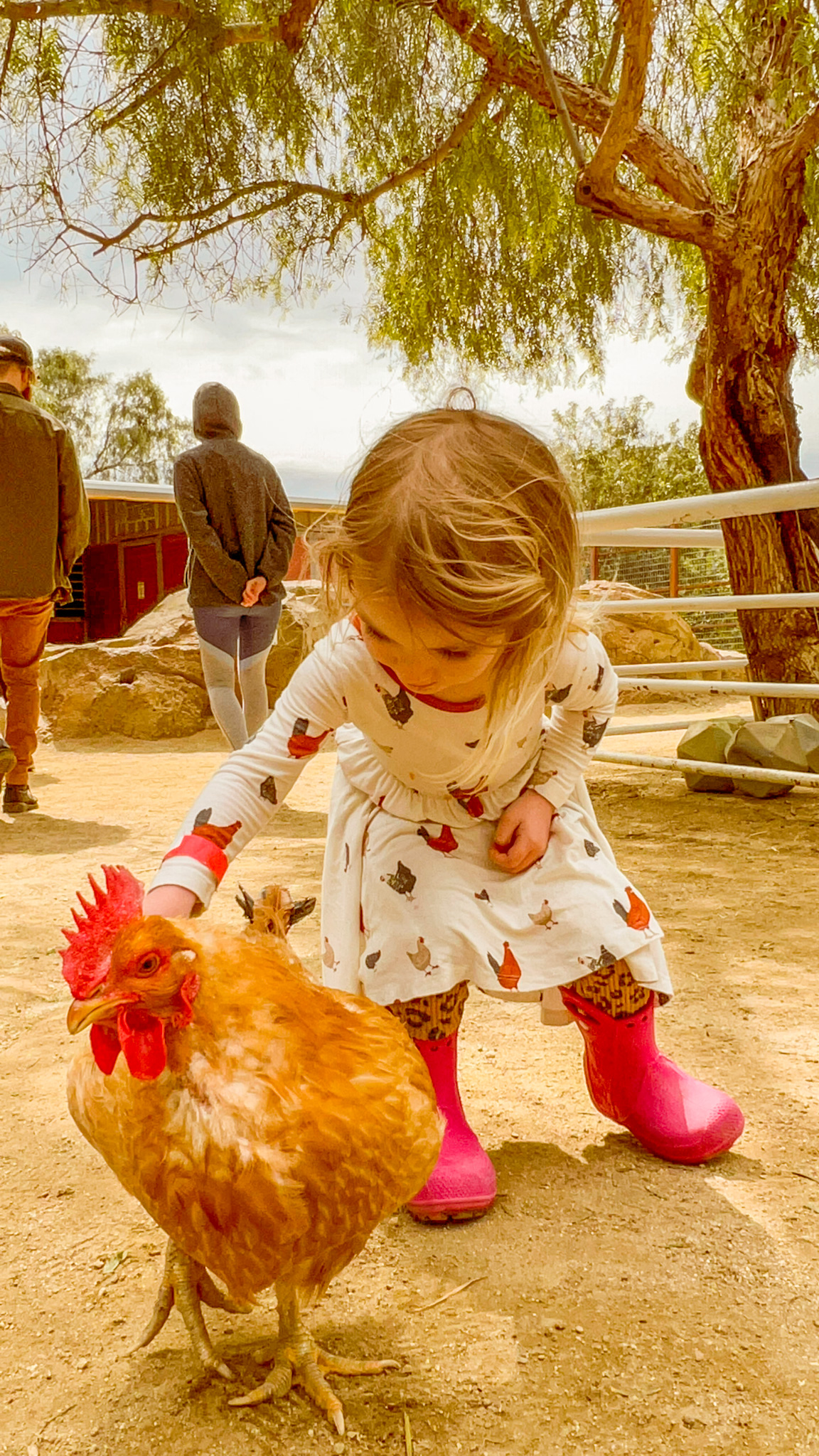 Happy Celebrating to You
As we gather around the table this Thanksgiving, let's remember that this holiday is a celebration of gratitude, compassion, and community. Whether you're sharing this day with family, friends, or enjoying your own company, let your meal be a reflection of your love for the planet and all its creatures. Happy Vegan Thanksgiving, everyone – here's to a day filled with joy, laughter, and delicious plant-based goodness!
Vegan Resource!
PS. Snag my free vegan cheat sheets for even more tips on going vegan and vegan life!