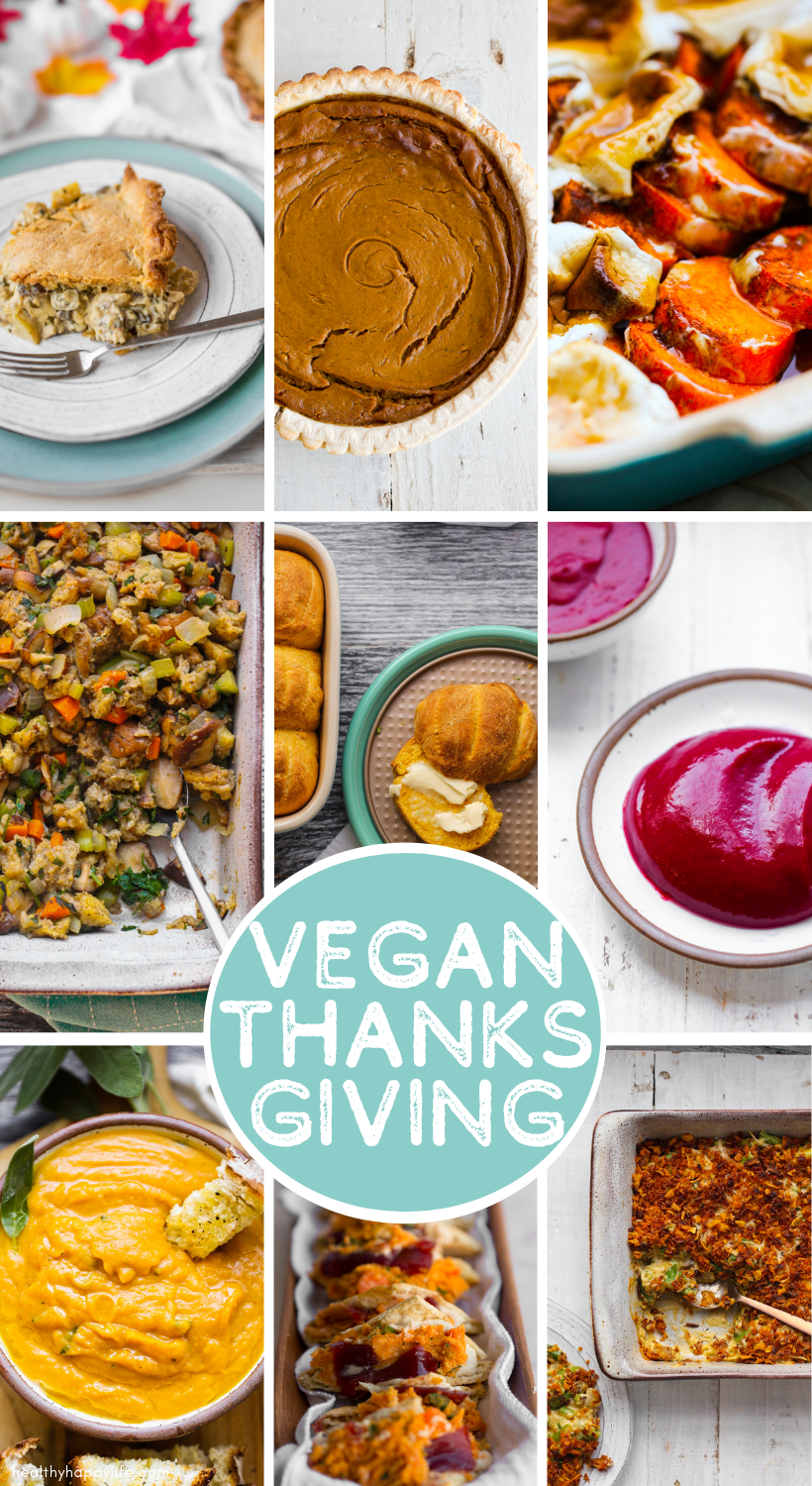 Happy Thanksgiving week! I'm popping in to post some Thanksgiving Week Resources for you. Today's post features my personal favorite recipes of 2019 2020!
…Little note, this post has been updated for Thanksgiving 2020, including some new vegan Thanksgiving recipes.…
I have been in the kitchen a lot the past few weeks, revamping old recipes and creating a few new ones, so this post will highlight all those favorites for you.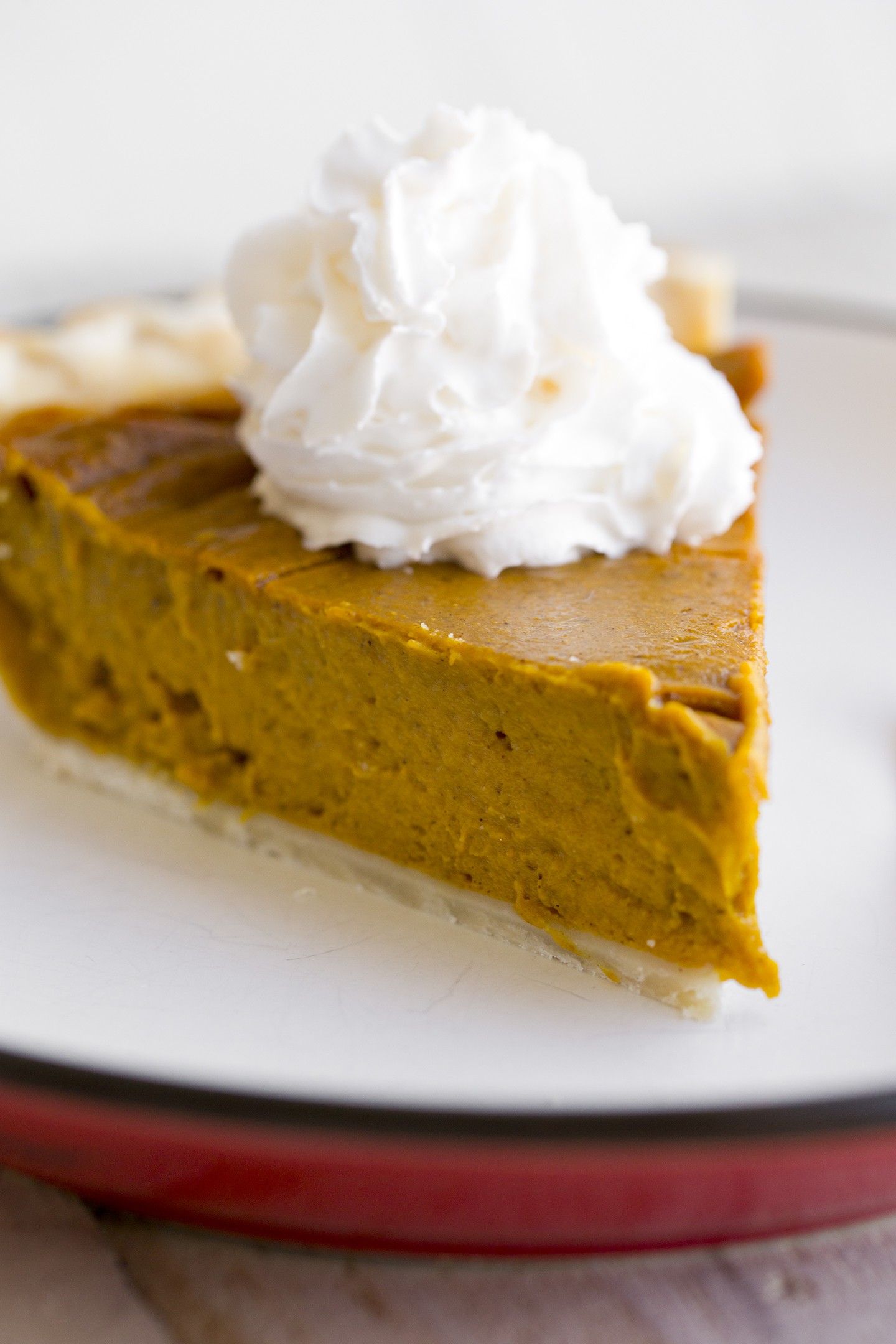 My Favorite Thanksgiving Recipes
All the Thanksgiving resources you need for a healthy, happy, delicious, vegan holiday, ahead!…
Vegan Thanksgiving Resources:
My Thanksgiving Guide has all my recipes – even more than are listed in this post – plus a bunch of tips for having a stress-free plant-based holiday.
And finally, my vegan Thanksgiving recipe index here on the blog is a browseable gallery of all my recipes.
And of course, keep reading for my fave recipes of 2019…..
Let the magic of holiday week begin!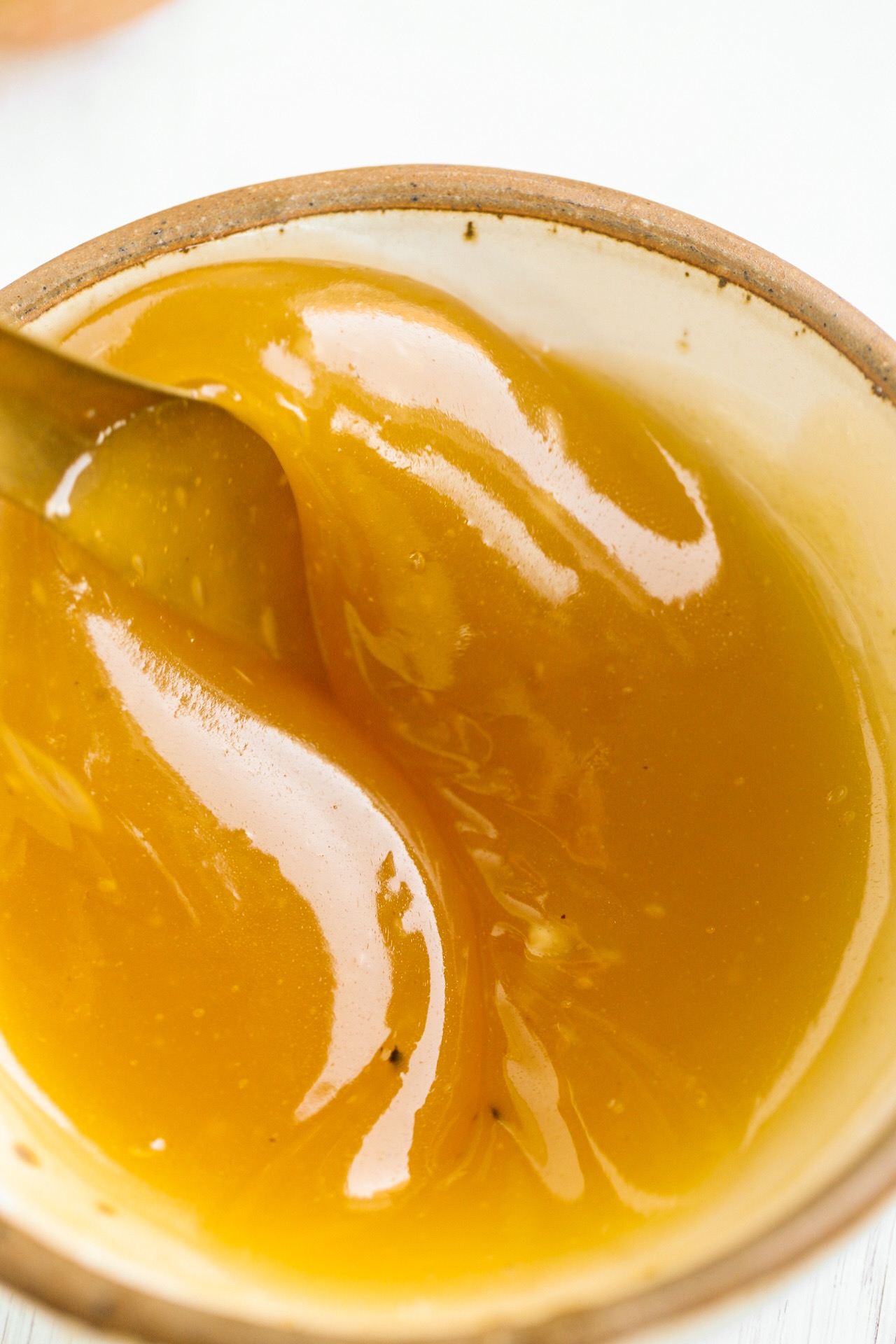 Vegan Thanksgiving Recipes
Appetizers:
Notes: I also love a platter with vegan cheese and crackers and veggie sticks. I love Miyoko's Cheese as well as Treeline, DrCow and many more. Browse my vegan cheese guide here.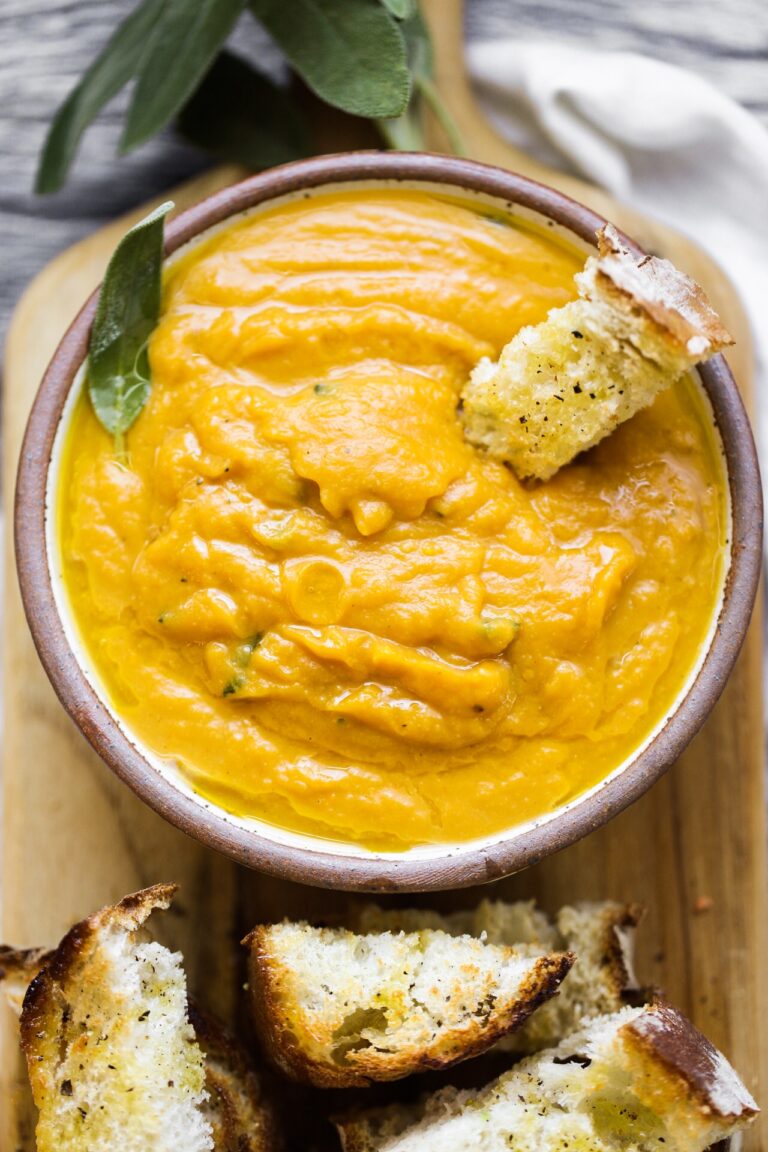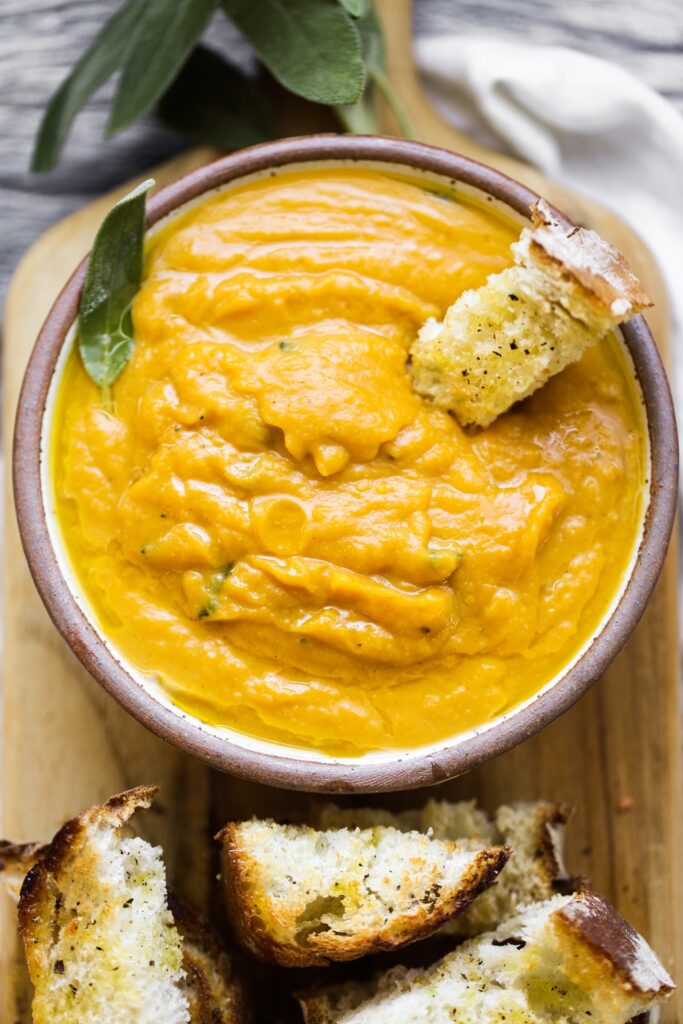 Entree: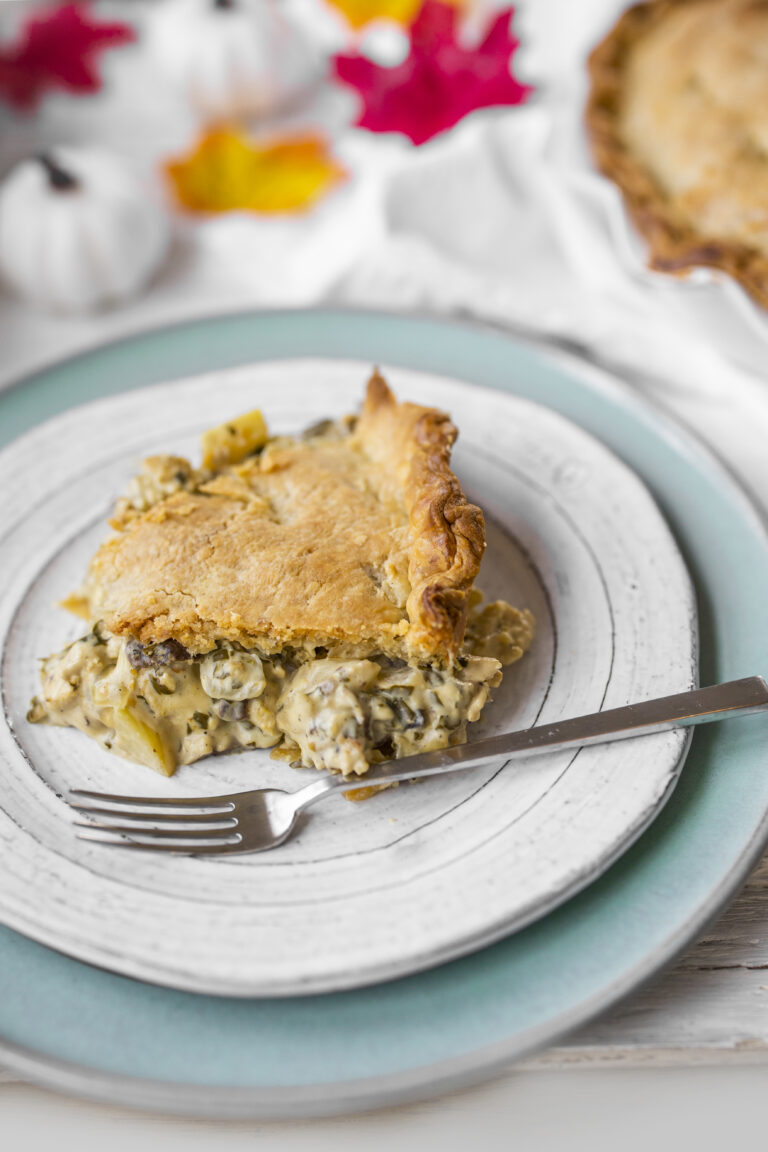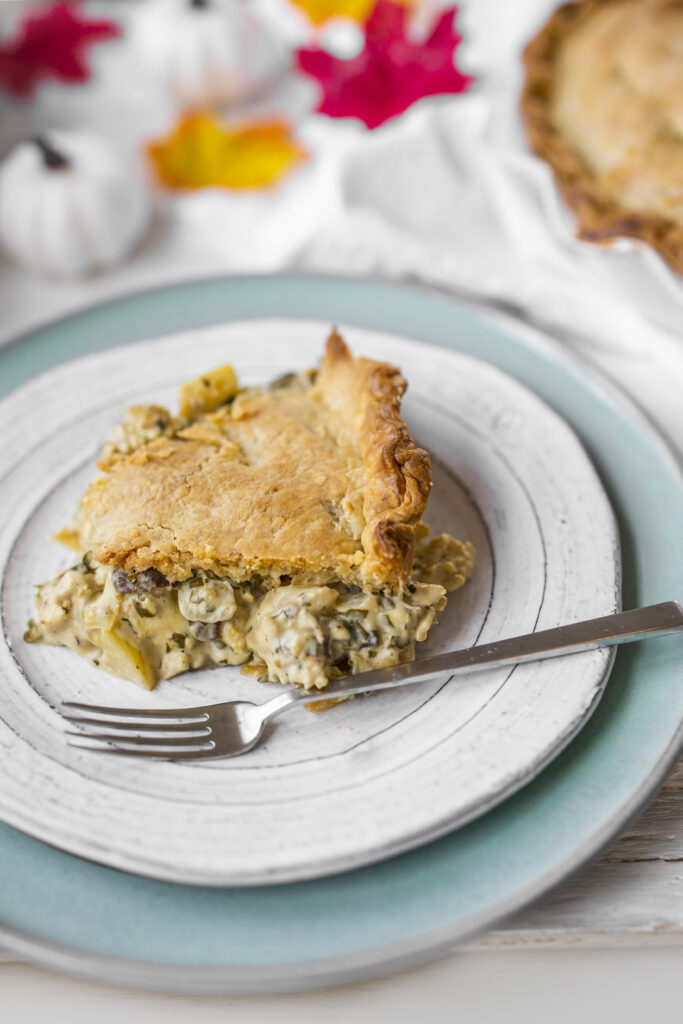 Notes: Let's be real, vegan Thanksgiving is all about the sides! If you need a main dish, go for it, but really, embrace all the amazing side dishes I've listed next.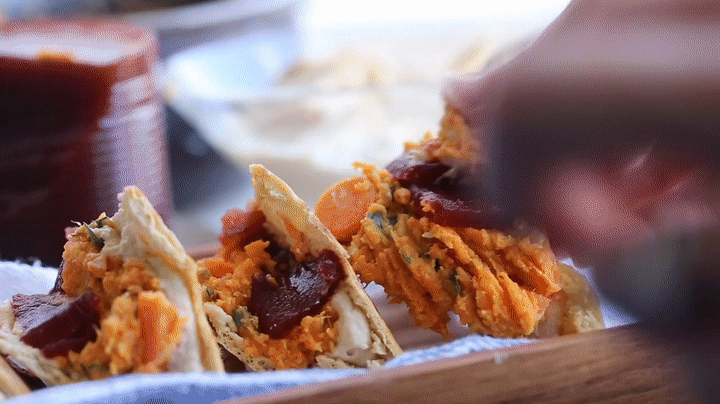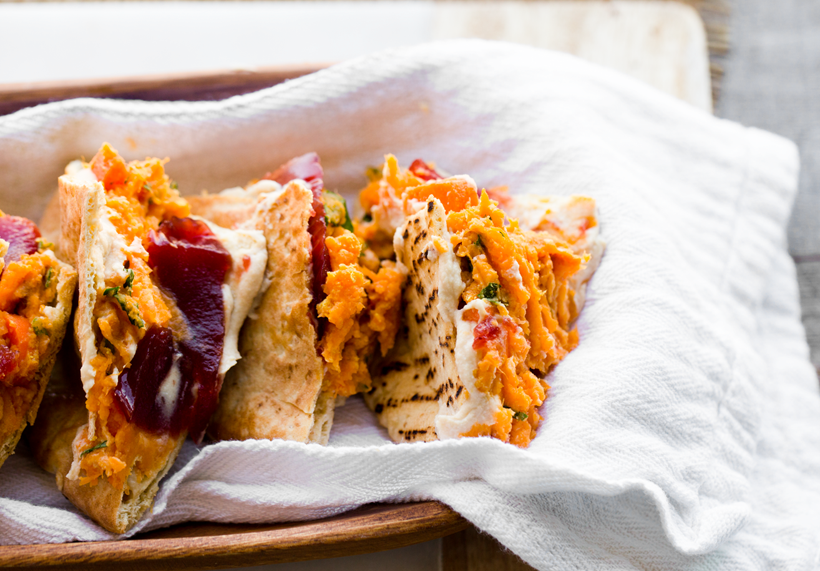 Thanksgiving Side Dishes:
Notes: To me, Thanksgiving has always been about veggies and veggie-based side dishes. From classics like stuffing and sweet potatoes to the BEST creamy mushroom-green bean casserole and more. Make as many of these sides as you can cram on your holiday table!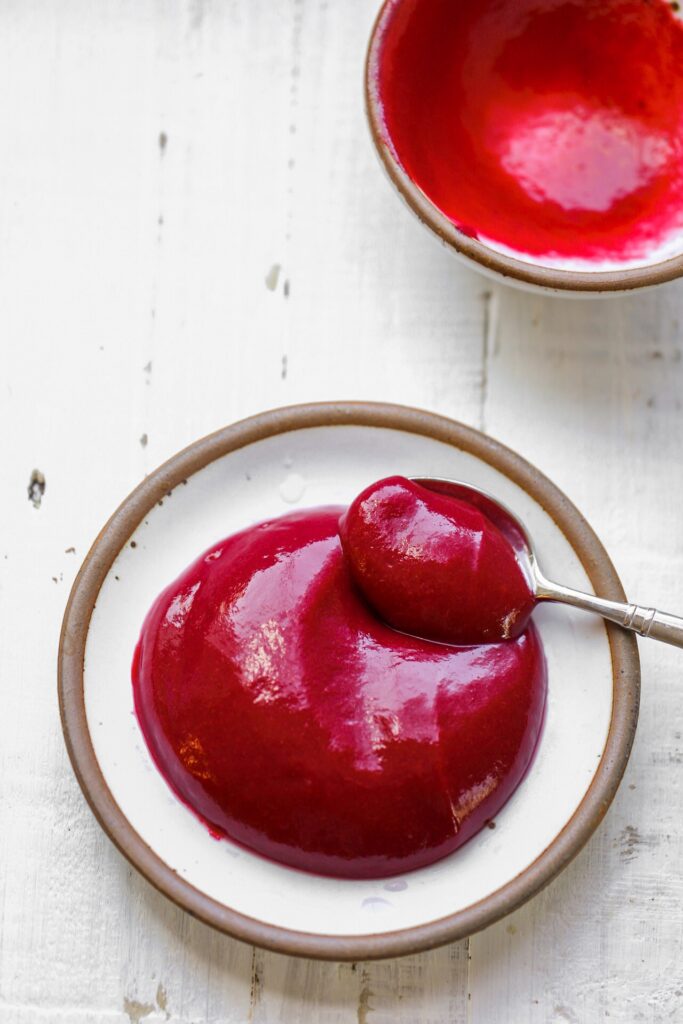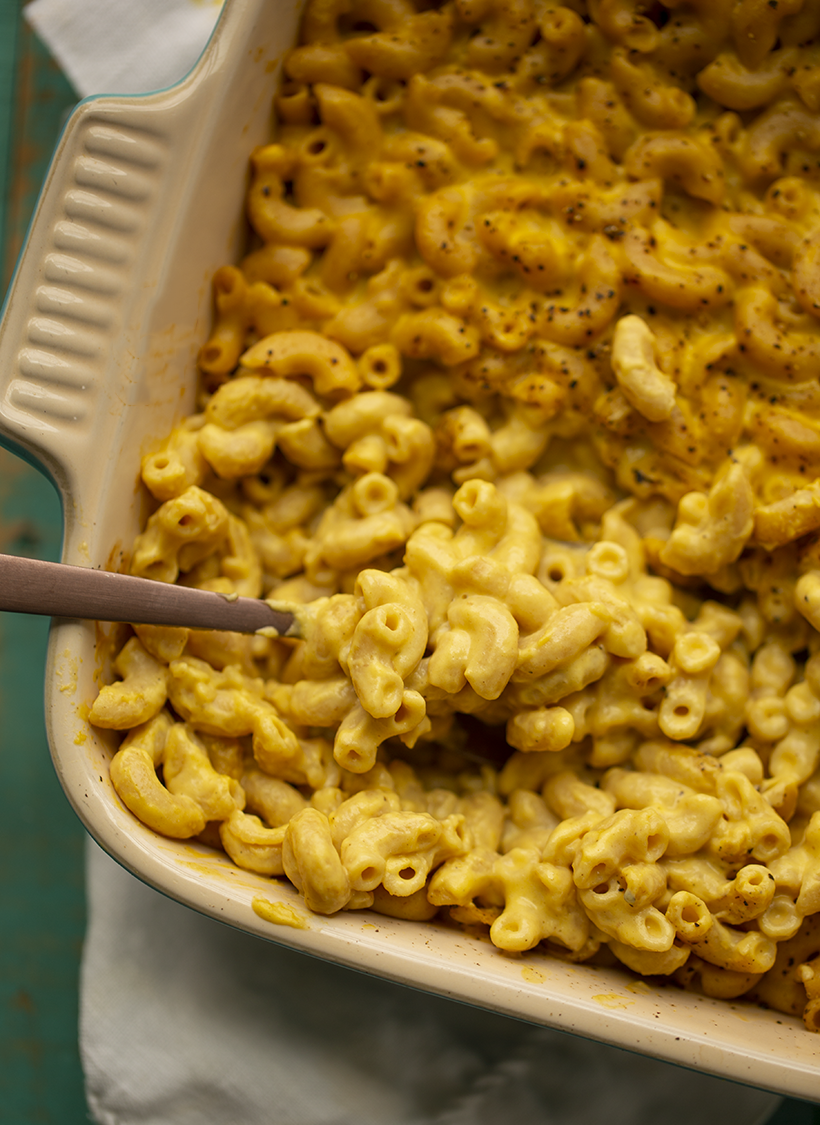 Desserts:
Notes: You can't go wrong with any of these treats. The pies can also be made ahead of time to save you time and energy on Thanksgiving. Love these recipes!..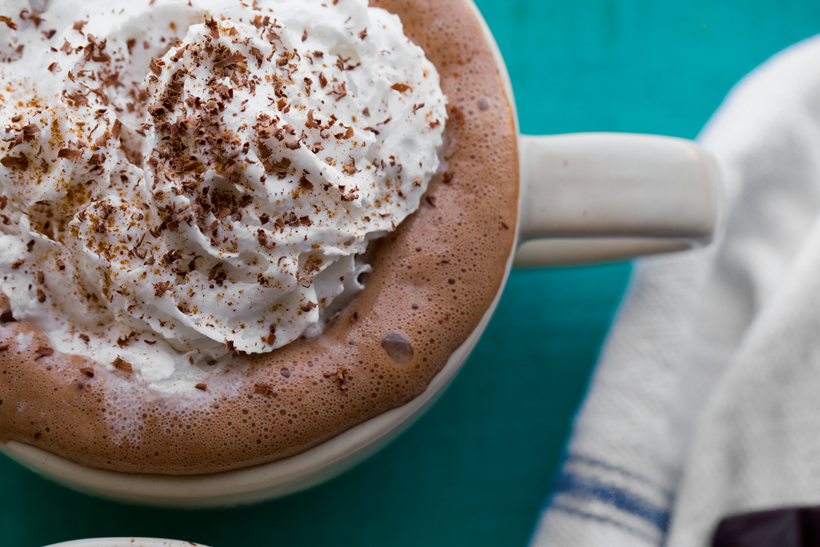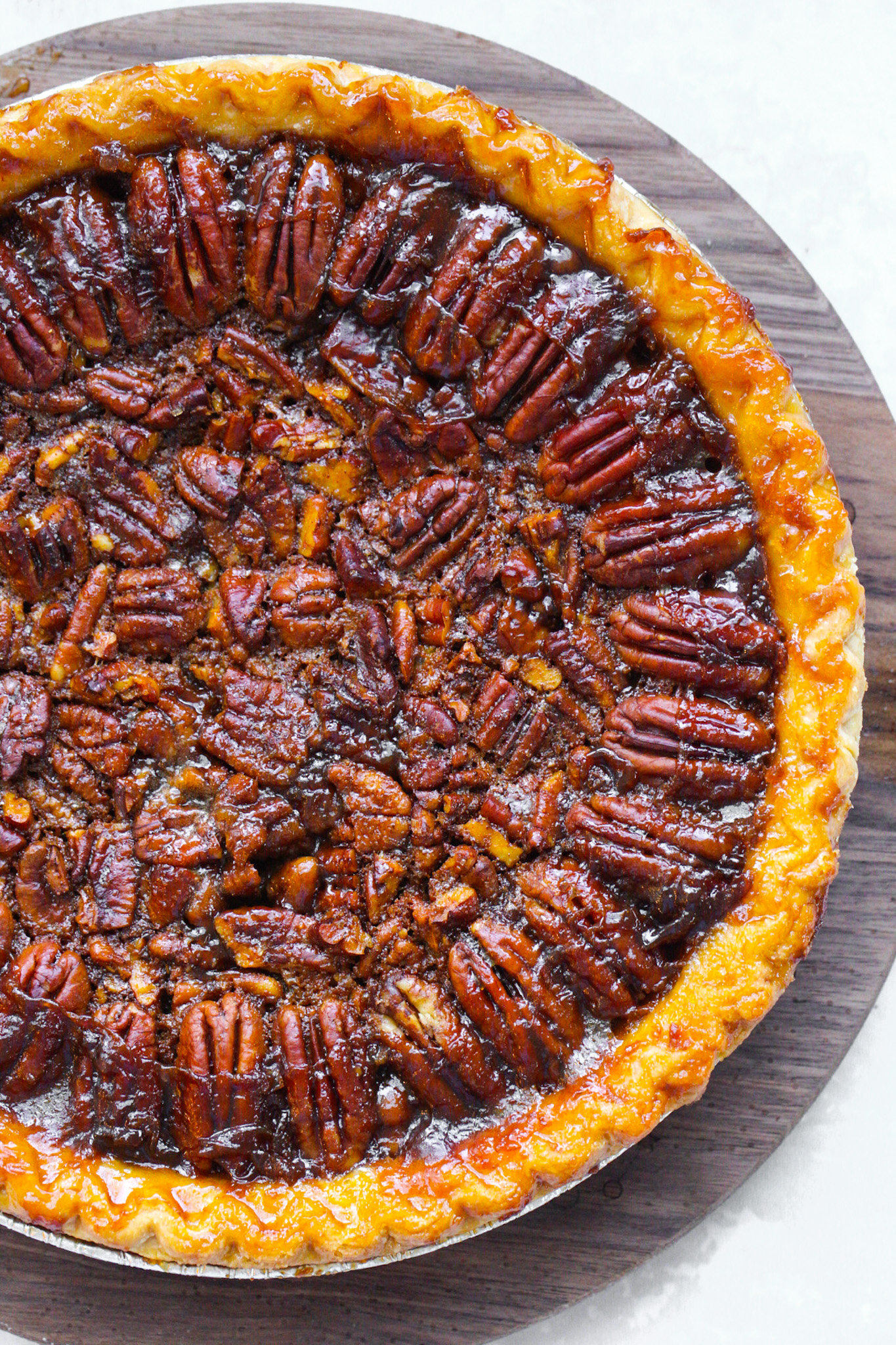 Breakfast:
Notes: It's a good idea to fuel up when you are in the kitchen all day. These breakfast recipes are basically all we are eating right now in the morning.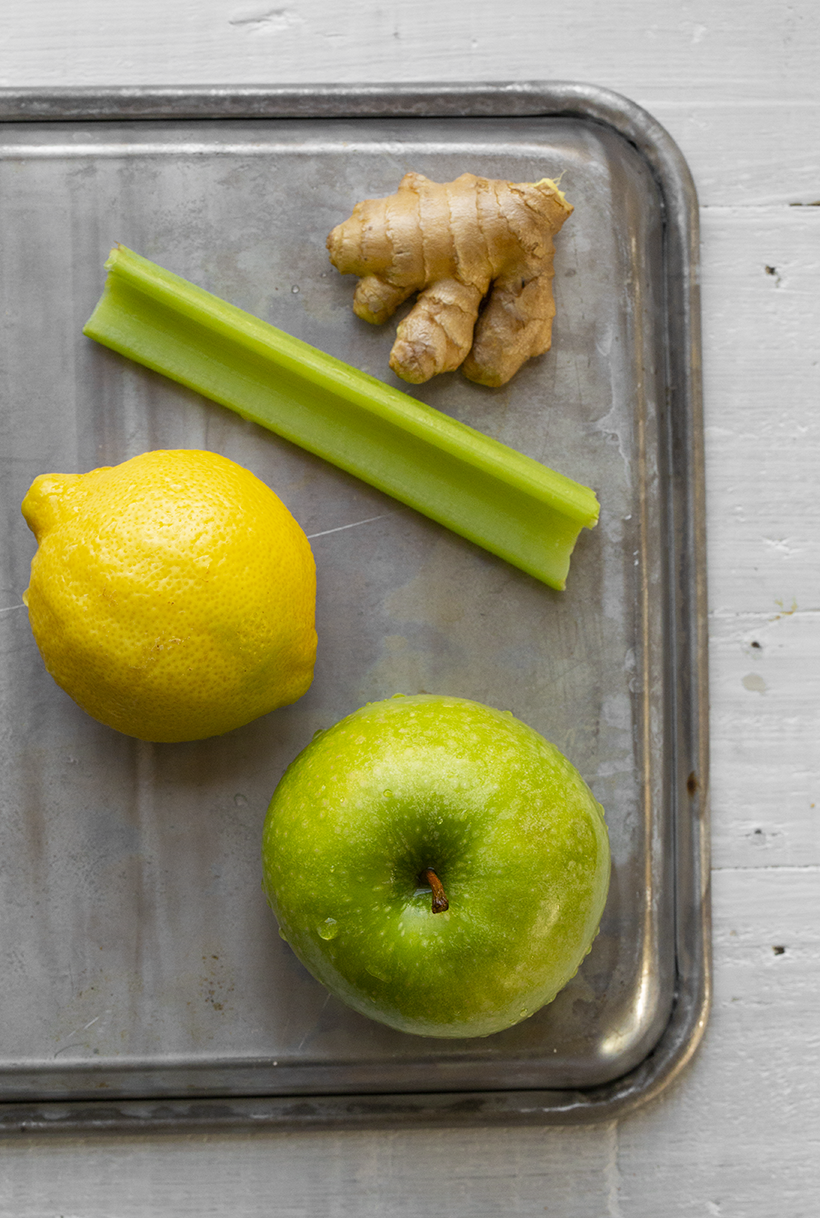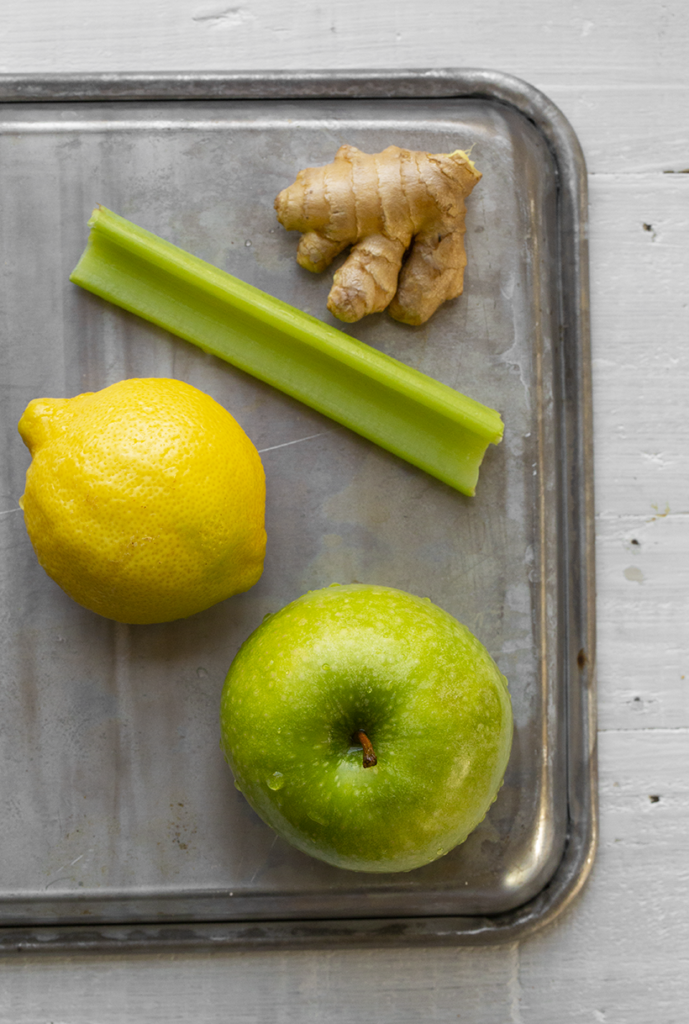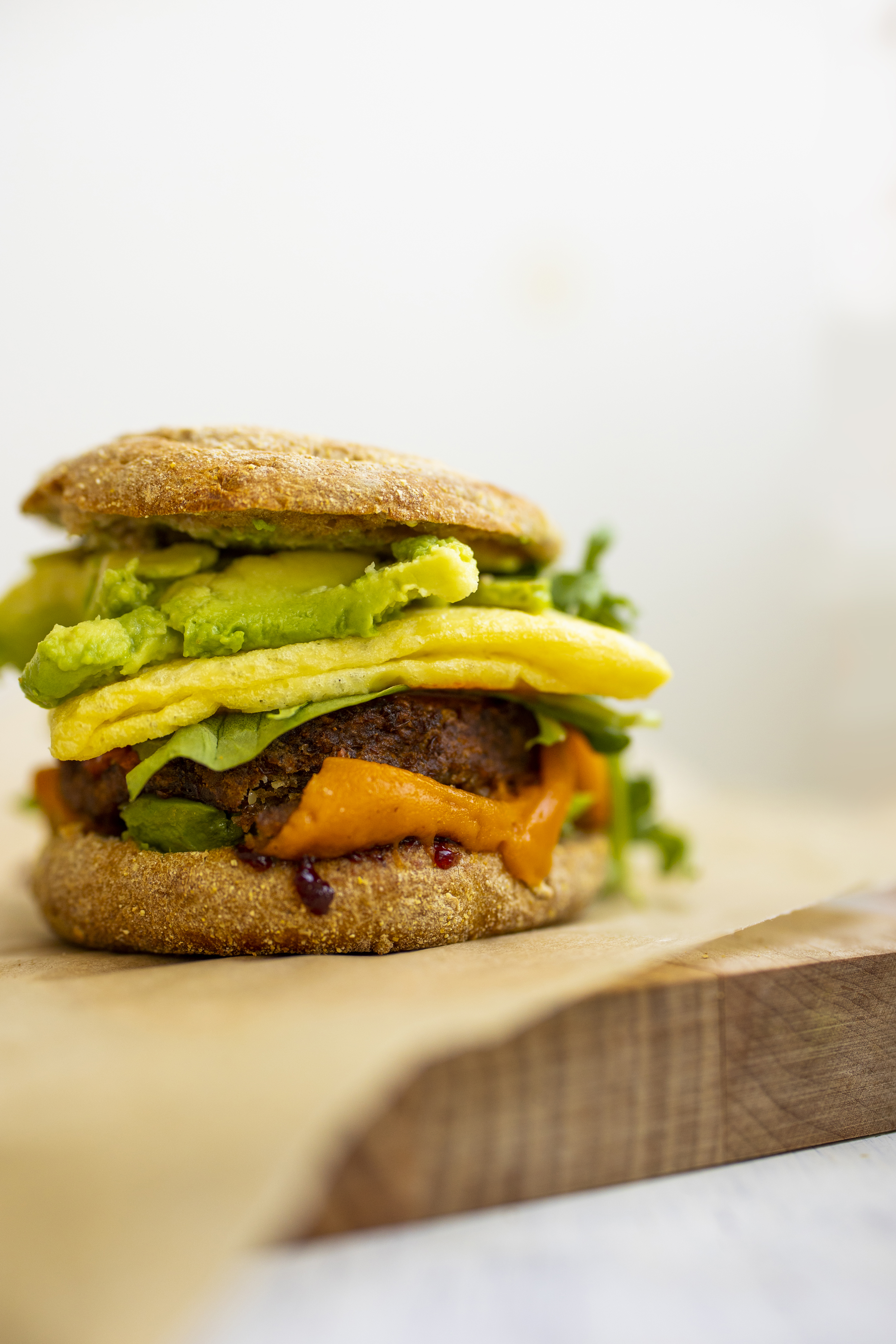 Finding Vegan Meals: And if you want some extra help, snag my Finding Vegan Meals program – jam-packed with recipes, meal plans and shopping lists. I have a HOLIDAY GUIDE meal plan that has a menu, shopping list and more.
I'm so thankful for all of you.
I hope you guys enjoyed this Thanksgiving Week Resources post. If you make anything from my blog this holiday and share it online, be sure to tag me! I'd love to see your amazing Thanksgiving creations.
I hope you and your family have a chill, cozy, love-filled holiday. No matter where you are or who you are spending it with. Thank you so much for being here and for being a part of my blogging and life journey. You guys mean the world to me!

xoxoxoxo, Kathy