Here it is, my Vegan Thanksgiving Recipe Guide – updated for 2019! This post is jam-packed with my favorite festive recipes that are perfect for your holiday table.
And if you are feeling overwhelmed, hop down to read about my "Choose Five!" approach to holiday cooking.
I hope my recipes can help you celebrate the holidays with ease, joy, comfort, wellness and deliciousness.. Here is what is in this massive post..
Vegan Thanksgiving???
If you are a bit hesitant about your plant-powered feast, read my post: 25 Reasons to Host a Vegan Thanksgiving this Year! Then continue on with this Vegan Thanksgiving Guide…
Vegan Thanksgiving Guide
#Mood when you tell everyone you are doing a #vegan Thanksgiving this year. pic.twitter.com/sTJf5FxjF2— Finding Vegan (@findingvegan) November 7, 2017
You do not need to do a 100% vegan meal to make a difference. Just adding a few new plant-based recipes to your table — or using vegan versions of one or more of your go-to classic holiday recipes is a super way to give your holiday feast a boost for the plant, animals and everyone diving into the deliciousness.
Just veg-curious? Check out my post: When did you know you were a veggie-eater?
How to make small changes?
Try a vegan version stuffing this year, or a vegan pumpkin pie. Try taking turkey off the menu and replacing it with an elegant mushroom-chickpea tart or a festive risotto or baked cheesy mac, my fave sweet potato pockets, or one of the many vegan "celebration" options at the grocery store from brands like Gardein, Field Roast and Tofurkey.
Or you can simply add a few more veggies to your feast, a fall salad, vegan mashed potatoes with gravy, roasted veggies, sweet potatoes using vegan butter, a spinach-artichoke dip. Whatever your approach to adding #vegan to your feast, I applaud you for just wanting to add more plants to your celebration.
Thanks. Giving.
This season of compassion, gratitude and community is something we can spread through the very foods we eat. Just watch how many people share pictures of their holiday meals on social media. Yup, what is on your table and plate can carry a powerful message to the people in your social circle.
A vegan Thanksgiving is good for the soul! Plant-based recipes help animals, the planet – and you – because eating more plants is always a great thing.
Plant-based recipes help animals, the planet – and you!
NEW! Holiday Guide.
Need a plan? My meal planning program, Finding Vegan Meals is jam-packed with recipes, meal plans and more. Including my holiday guide which includes a shopping list, recipes and tips. Hop over to FVmeals.com to learn more.
If you just want to snag some a la carte Thanksgiving recipes, you're in the right place..
Kathy's Vegan Thanksgiving Recipes:
I wanted to keep things really browsable, in list form. If you have any questions about the specific recipes, please let me know in the comments, I am happy to help!…
Appetizers:
Classic (Must-Have) Sides:
Salads:
Assorted Veggie + Savory Sides:
Bread + Rolls:
Entrees:
Beverages:
Desserts..
Pumpkin Pie Options:
Other Desserts:
Breakfast:
Another great source of vegan Thanksgiving recipes is my other site, FindingVegan.com/Thanksgiving. Or browse recipes in my cookbook Healthy Happy Vegan Kitchen.
Some of my Thanksgiving favorites..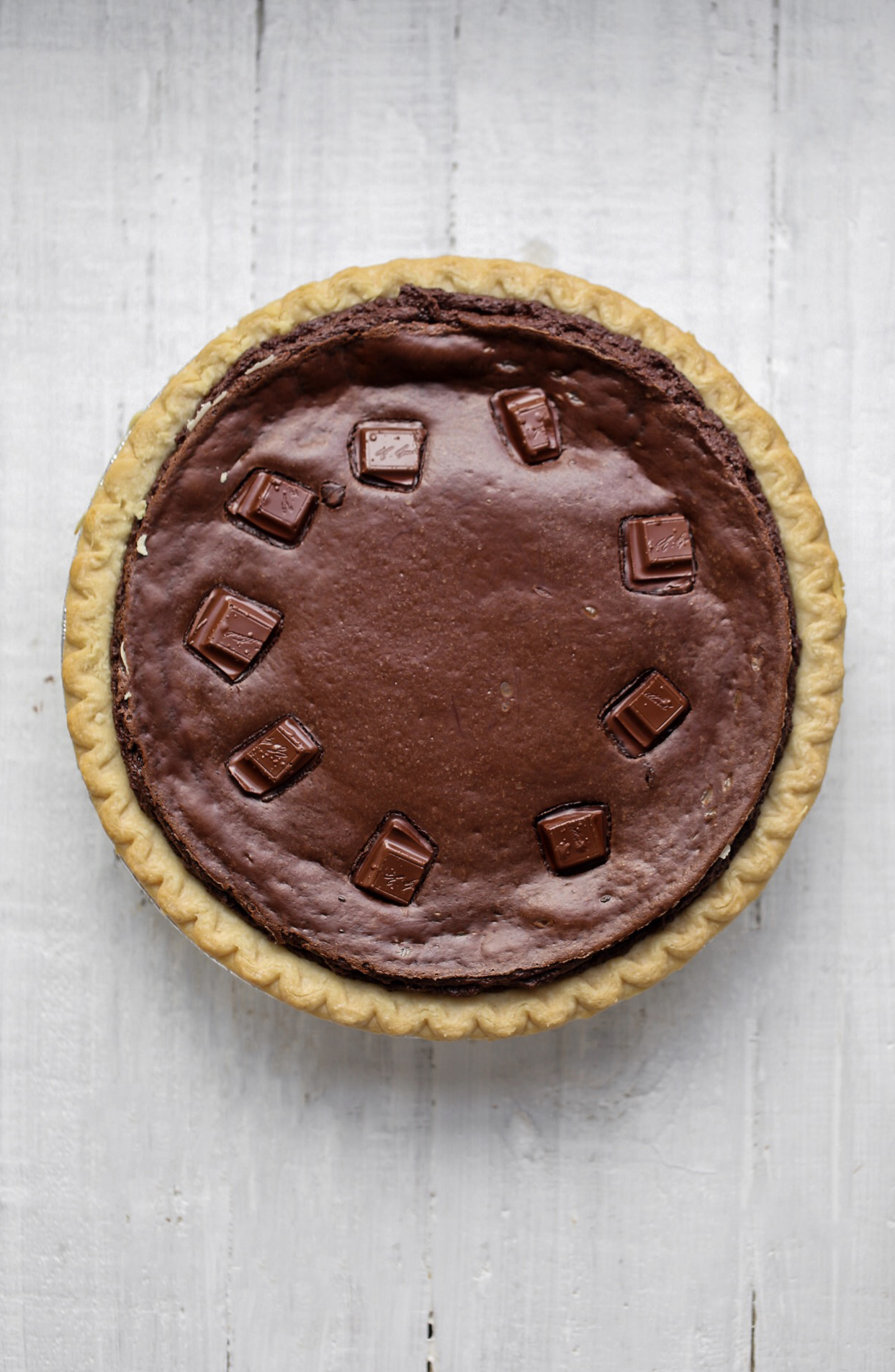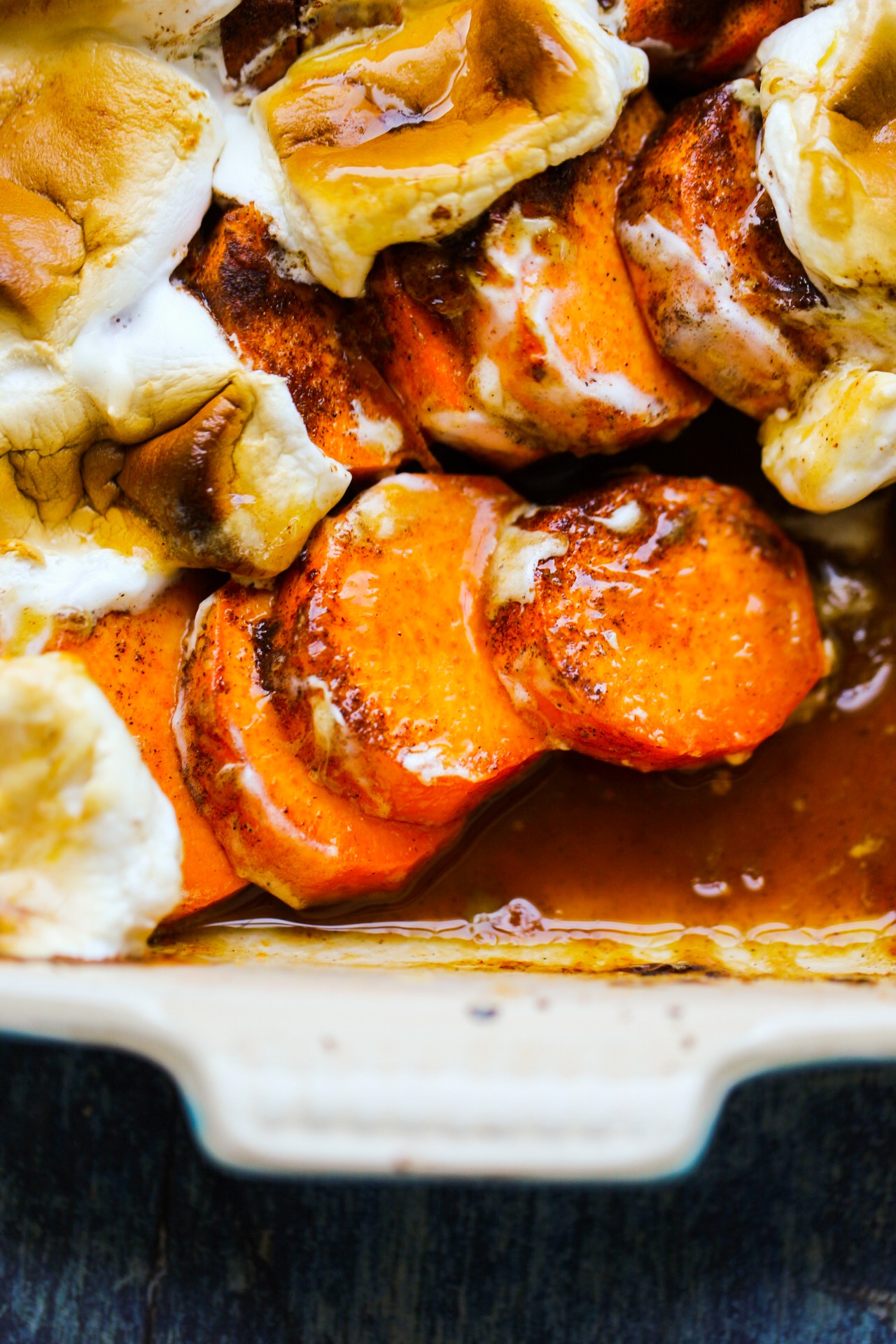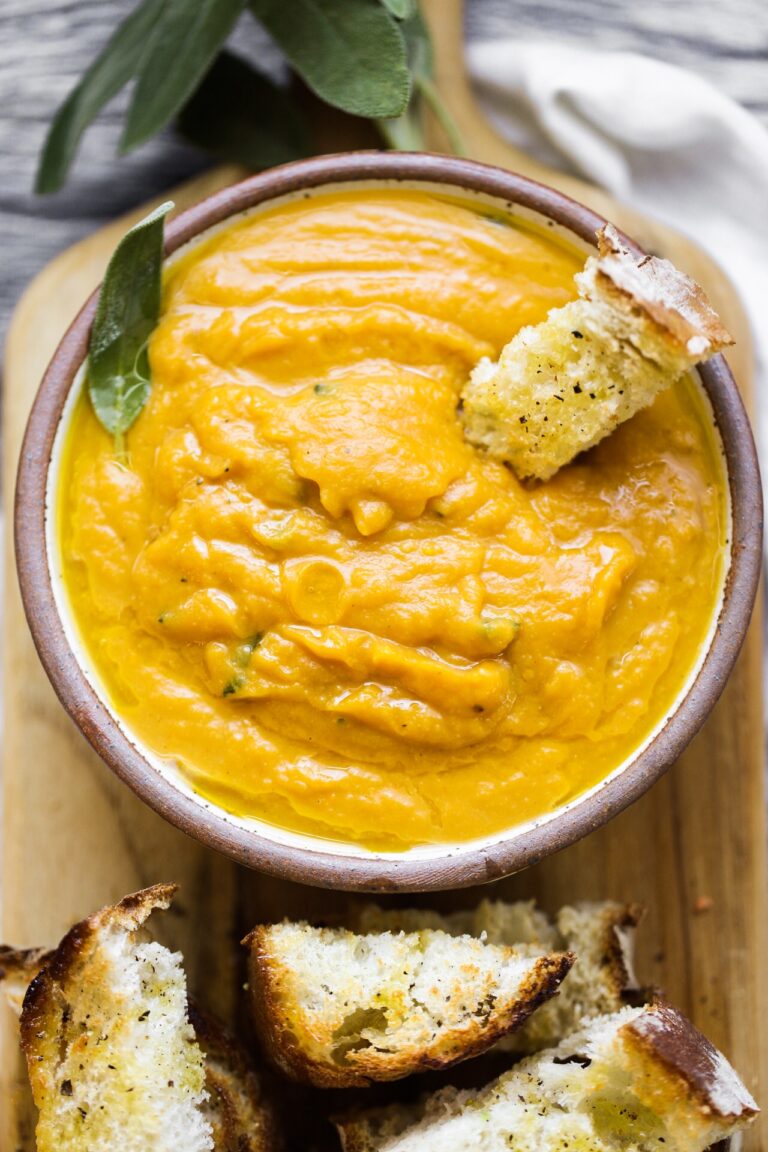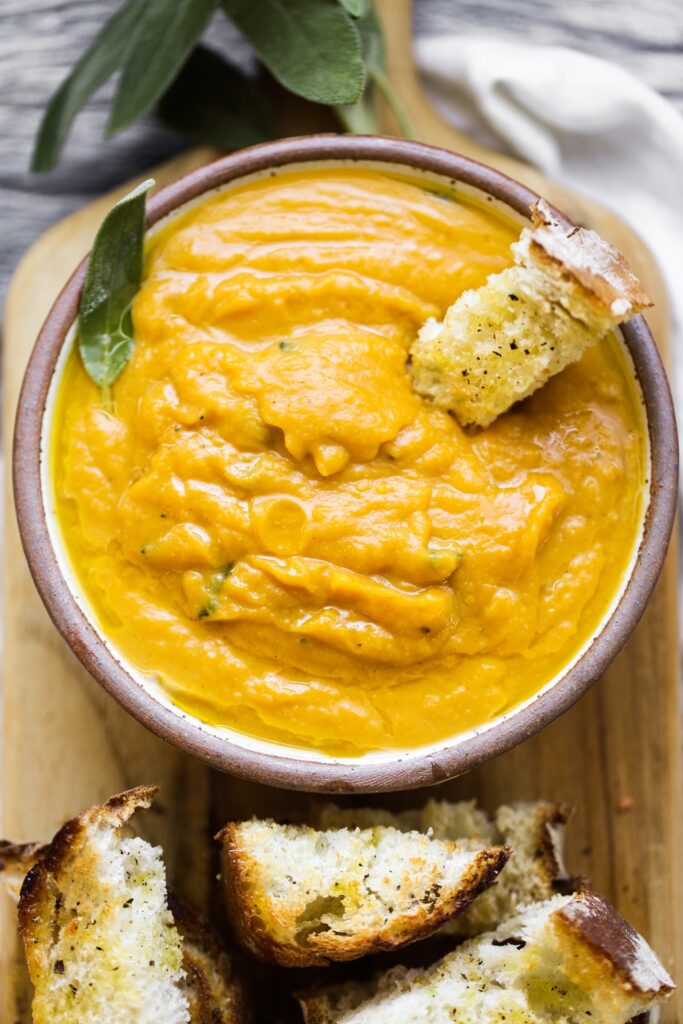 Menu Planning Worries? Keep reading!..
If yDoes Thanksgiving already have you feeling overwhelmed? Well, we do not want that! Try my Choose Five method for approaching your Thanksgiving feast..
My "Choose 5" Method for the holidays!..
I choose five recipes that I make with gusto. These recipes can change from year to year or you can make your same go-to recipes every year.
A few notes..
Guests can pitch in! Let them bring whatever they want. But you only worry about five things.
Store-bought goodies? Sure! You can buy a few store-bought goodies as boosters. Examples include, rolls, cranberry sauce, nut cheeses and crackers or even a holiday main like a "veggie meat" entree.
Examples Thanksgiving Menus – 'Choose Five Method'
And here is what my go-to Thanksgiving dinner usually looks like..
Have the BEST Vegan Thanksgiving!
I hope you found a few recipes you are inspired to try. And remember, the best meals and celebrations are not the fanciest or the ones with the most items on the menu, they are the ones made with love and that serve to comfort, uplift and bring together the people at the table. Sending you all my biggest holiday hugs!..
One more way to find holiday recipes: my book Healthy Happy Vegan Kitchen is loaded with holiday favorites like a Gingerbread Bundt Cake, Gingerbread Cookies, loads of holiday-worthy salads and veggie sides, soups and even special dinner-approved entrees.
Thank you as always for your love and support of my recipes and projects!
H A P P Y H O L I D A Y S
Hope to see you in the Finding Vegan Meals community this coming year!..
disclosure: this blog earns income from ads + sponsored content.