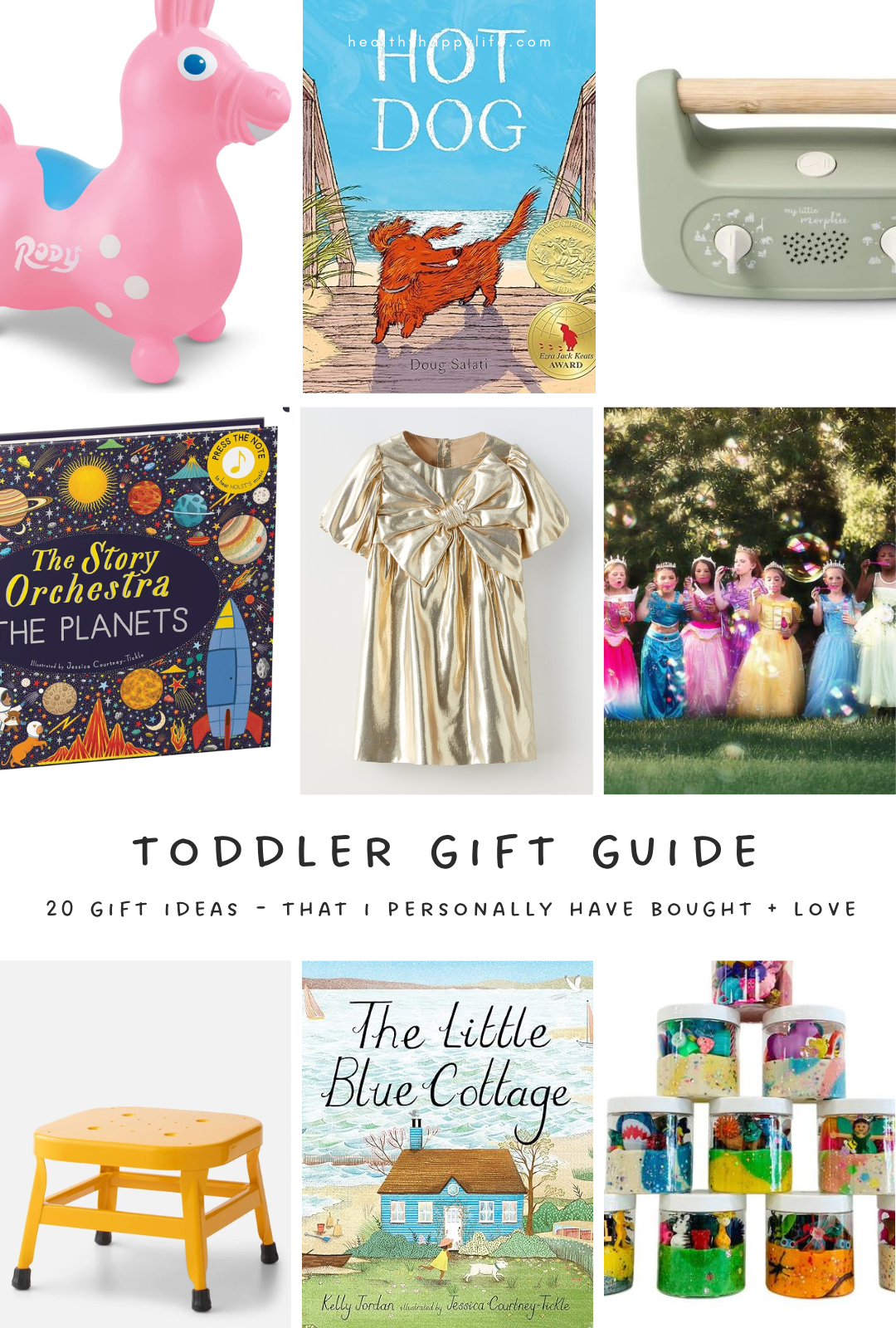 Today I'm sharing my Toddler Holiday Gift Guide: Top Picks for Joy and Wonder! I want to first say this: we own everything on this list!!
Reviews from actually buying these gifts…
This is not a 'canned gift list' to get clicks. These are literally beloved toys that we have in our house right now so if you want any extra details on them or pics – DM me on social, comment here or post to my IG comments and I will spill the toddler tea. Ooh, tea. Maybe I should add our fave tea set to this list too? Yes!
Holiday Gifts for Toddlers
The holidays are a time of twinkling lights, warm spices wafting through the air, and the joyous laughter of little ones. As a young mom, you're not just juggling the holiday feast preparations but also on the hunt for that perfect gift that lights up your toddler's eyes with wonder. Well, cozy up with a mug of cocoa, because I've got you covered with a list of gifts that will make your little one's holiday season magical. From the whimsical to the practical, each of these gifts is a pathway to joy and learning for your precious tot.
Toddler Holiday Gift Guide: Top Picks for Joy and Wonder!
The Dough House Play Dough Subscription
"Hot Dog"
Little blue Cottage
Morphee
MagnaTiles
Trish & Scully Dress up
Kyte dresses
Schoolhouse Stool
TonieBox
Barbie House
Rody
Planets book – the best!
Kidnoculars
Train Set
Coding Robot
Interactive Globe
ZARA gold dress
YUMBOX
Space Shuttle
DLAND
Gift #1: The Dough House Play Dough Subscription
Price: Varies by product, but as of now, it is $18/mo for the subscription.
Who is this for: The creative, hands-on child
Why it is awesome: Imagine a world where your child's creativity knows no bounds. The Dough House subscription brings this world right to your doorstep, with a delightful array of play doughs that will keep little hands busy and minds engaged. It's a monthly burst of tactile fun that encourages sensory play and artistic expression.
Price Check: Dough House Subscription – or individual order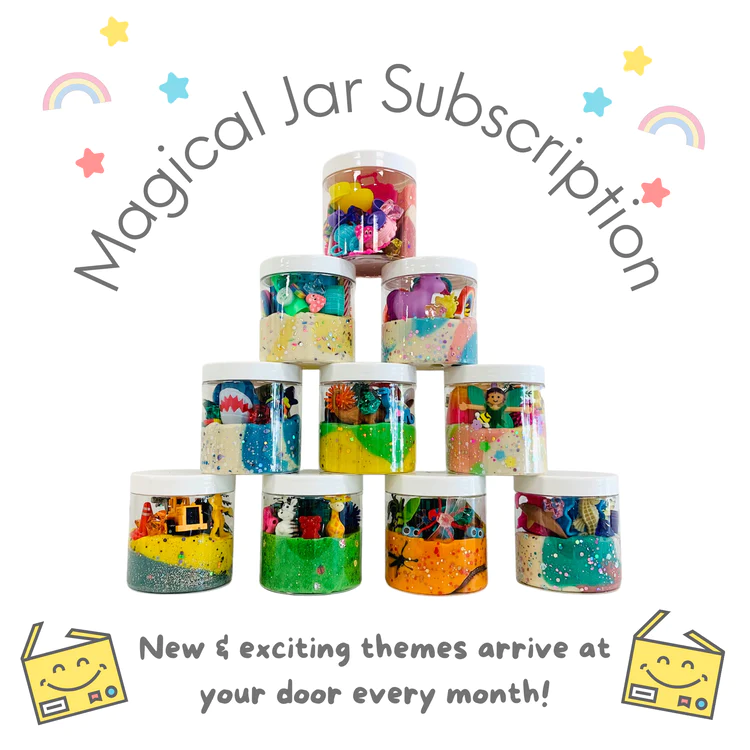 Gift #2: "Hot Dog" – The Book
Price: Around $15
Who is this for: Dog, city, beack, cute book lovers!
Why it is awesome: "Hot Dog" is the 2023 Caldecott winner. And I adore the illustrations in this book! Every little kid who loves dogs, the city, the beach or just fun pictures will love this book.

"NEW YORK TIMES BESTSELLER • WINNER OF THE 2023 CALDECOTT MEDAL • This glowing and playful picture book features an overheated—and overwhelmed—pup who finds his calm with some sea, sand, and fresh air. Destined to become a classic!

"An utter joy from beginning to end!" —Sophie Blackall, two-time Caldecott Medal winner

This hot dog has had enough of summer in the city! Enough of sizzling sidewalks, enough of wailing sirens, enough of people's feet right in his face. When he plops down in the middle of a crosswalk, his owner endeavors to get him the breath of fresh air he needs. She hails a taxi, hops a train, and ferries out to the beach. Here, a pup can run! With fluid art and lyrical text that have the soothing effect of waves on sand, award-winning author Doug Salati shows us how to find calm and carry it back with us so we can appreciate the small joys in a day."

Price Check: Hot Dog book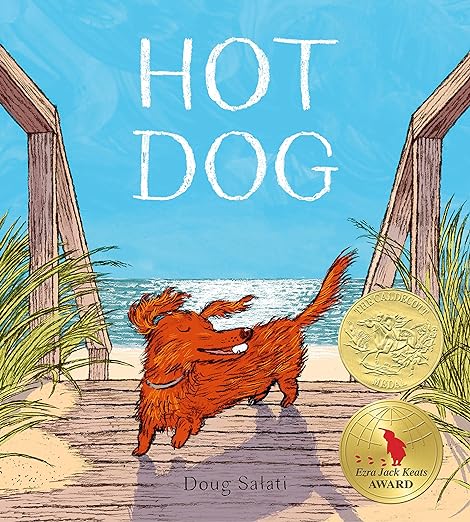 Next up on my Toddler Holiday Gift Guide…
Gift #3: "The Little Blue Cottage" – The Book
Price: Around $17
Who is this for: The dreamer
Why it is awesome: "The Little Blue Cottage" waits all year for summer to return — and with it, the girl. It's a story of change and permanence, and a reminder of cherished moments. This book is a warm hug in literary form, perfect for bedtime stories and afternoon snuggles.
In this heartfelt story about change, Kelly Jordan's lilting text and Jessica Courtney-Tickle's lush art captures the essence of cherishing a favorite place.
Winner of the 2021 SCBWI Crystal Kite Award
Winner of the 2020 Northern Lights Book Award in the Family Category and Cover Art Category
This book is illustrated by my fave kids book illustrator: Jessica Courtney-Tickle.
Price check: The Little Blue Cottage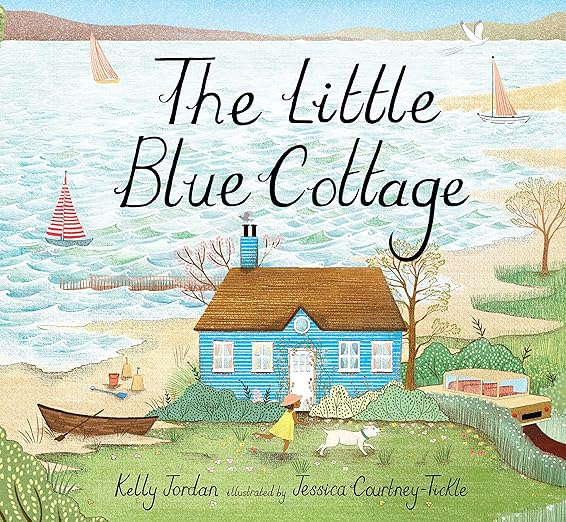 Gift #4: My Little Morphee Sleep Aid Machine
Price: Around $80 Who is this for: The child who loves a good night's sleep (and their parents!) Why it is awesome: My Little Morphee isn't just a sleep aid; it's a nighttime companion that brings peace and tranquility to bedtime routines. With various audio options, it weaves stories and soft tunes that lull your little one into a restful slumber.
Price Check: My Little Morphee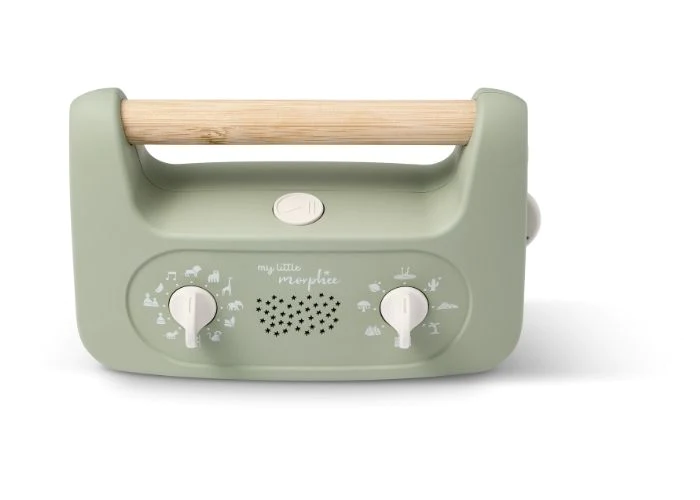 Gift #5: Magna-Tiles
Price: Around $50 for a starter set Who is this for: The future architect or engineer Why it is awesome: These colorful magnetic tiles are not just playthings; they're foundations for your child's imagination. Building castles, towers, and everything in between, Magna-Tiles are about fun, spatial reasoning, and creativity. Plus, they're surprisingly soothing to snap together — you might find yourself building alongside your kiddo!
Price Check: Magnatiles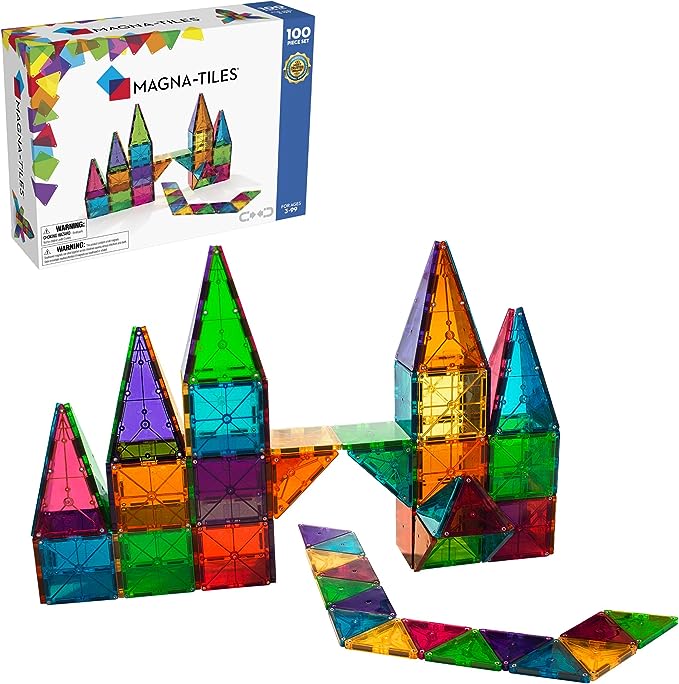 Gift #6: Princess Dresses from Trish Scully
Price: Around $60-$100 Who is this for: The princess in every girl Why it is awesome: Trish Scully's dresses are where dreams are woven into fabric. These dresses are not just about playing dress-up; they're about stepping into a fairy tale and feeling the magic. Every stitch is a promise of adventure and elegance, perfect for the little princess in your life.
I kid you not when I say that I bought two more dresses from them while doing research for this post. We have probably five dresses from them already. The best play dresses! So comfy and they wash well.
Price Check: Trish Scully

And another fave dress option on my Toddler Holiday Gift Guide…
Gift #7: Twirl Dresses from Kyte
Price: Around $30 Who is this for: The mover and shaker Why it is awesome: Kyte's twirl dresses are a twirlable delight that will have your toddler dancing with joy. Made from sustainable bamboo, they're soft on the skin and the environment, ensuring your little one is not only stylish but also eco-conscious.
We have about seven Kyte dresses… maybe more. Love them!
Price Check: Kyte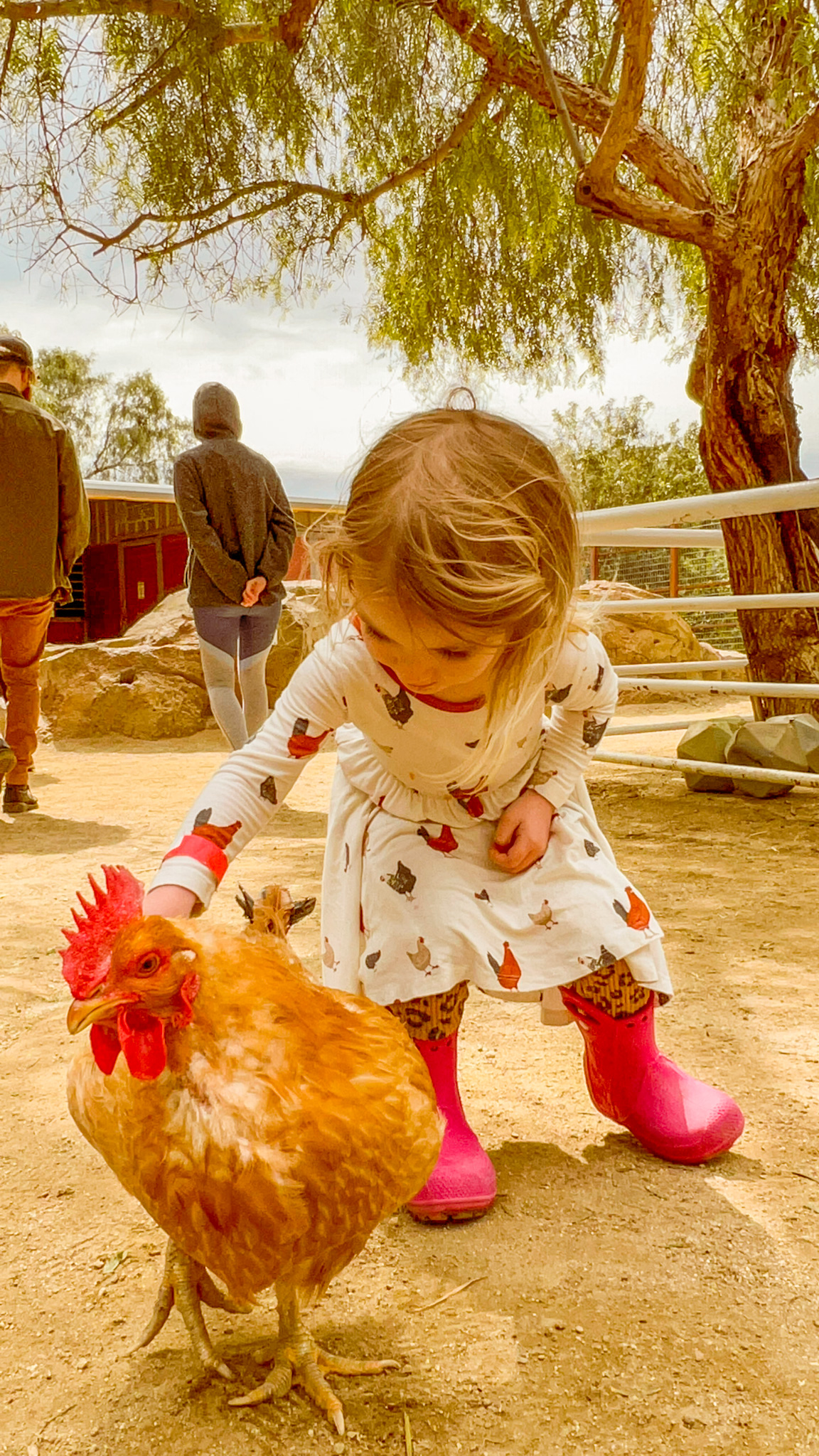 Gift #8: Step Stool from Schoolhouse
Price: Around $199 Who is this for: The independent spirit w a flair for design and quality Why it is awesome: This isn't just a step stool; it's a step towards independence. With its sturdy design and classic look, it will give your toddler the boost they need to reach new heights — literally. It's a practical addition to any home, fostering a sense of accomplishment with each little step.
This stool is not cheap! It is kinda ridiculously priced, but once you own it you realize it is the best step stool you will ever own. It never slips. It's cute. Extra large face. Comes in a variety of sizes and with or without backs. The colors! It is so cute. We own two and I might need more.
Price Check: Schoolhouse stool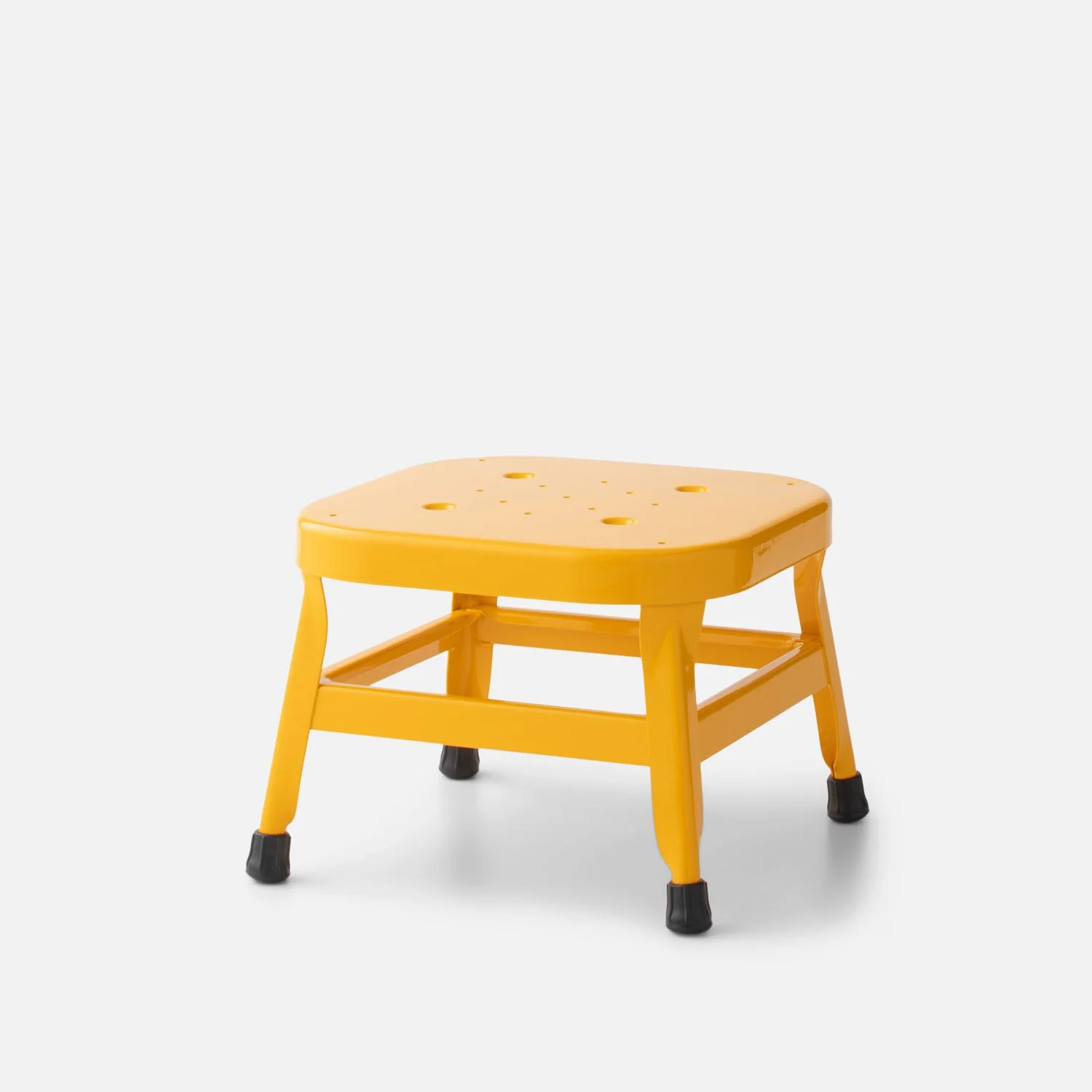 Gift #9: Toniebox Audio Player
Price: Around $100 Who is this for: The audiobook aficionado Why it is awesome: The Toniebox is an innovative audio player that brings stories to life without screens. It's durable, kid-friendly, and completely operable by your toddler. Just pop a Tonie on top, and they're whisked away into a world of stories, songs, and educational content.
We love our toniebox and have way too many tonie figures…. but we love them! Ok, it kinda stinks that some Disney tonies do not have the original songs. But you get over it in exchange for the fun. It's kinda like Disney songs gone (tonie's version) – swifties get me? My two fave tonies: Fantasia Mickey, Mater (Cars) and Jungle Book
Price Check: Amazon Tonies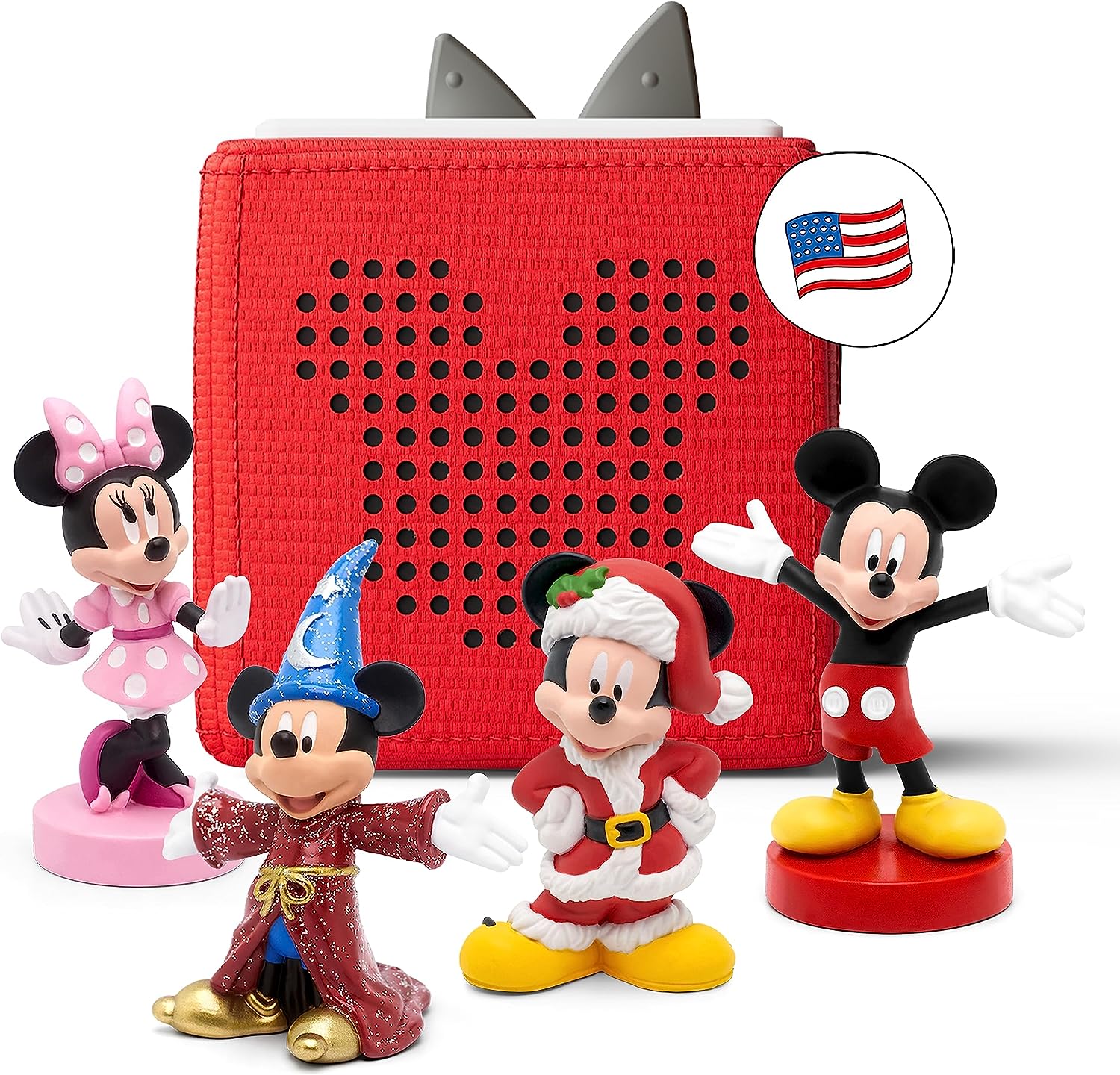 Gift #10: Barbie House by Little People
Price: Around $50 Who is this for: The imaginative role-player Why it is awesome: The Barbie House by Little People opens the door to a world of imaginative play. With its accessible size and friendly figures, it's perfect for little hands to navigate and brings the timeless charm of Barbie to a new generation.
We love this thing. The oven with the cookies and pizza is a highlight. The cute sounds and fun too. We love the "what's you fave color" song the best. Only drawback: no Ryan Gosling or Margot Robbie voiceovers or dolls! ha. I don't think the kids will notice.
Price Check: Amazon Barbie House
Gift #11: RODY Play Horse
Price: Around $60 Who is this for: The active kiddo Why it is awesome: This thing is everything! It is a toy, exercise machine, friend, decoration… I literally have to tell you that we have five of these. Do not judge me. She fell in love with it and wanted all the colors. She loves them all and treats them like real horses. Hey, it was cheaper than building an actual barn and moving to Palos Verdes. IYKYK. So yeah, we love these things.
Price check: Amazon Rody Horse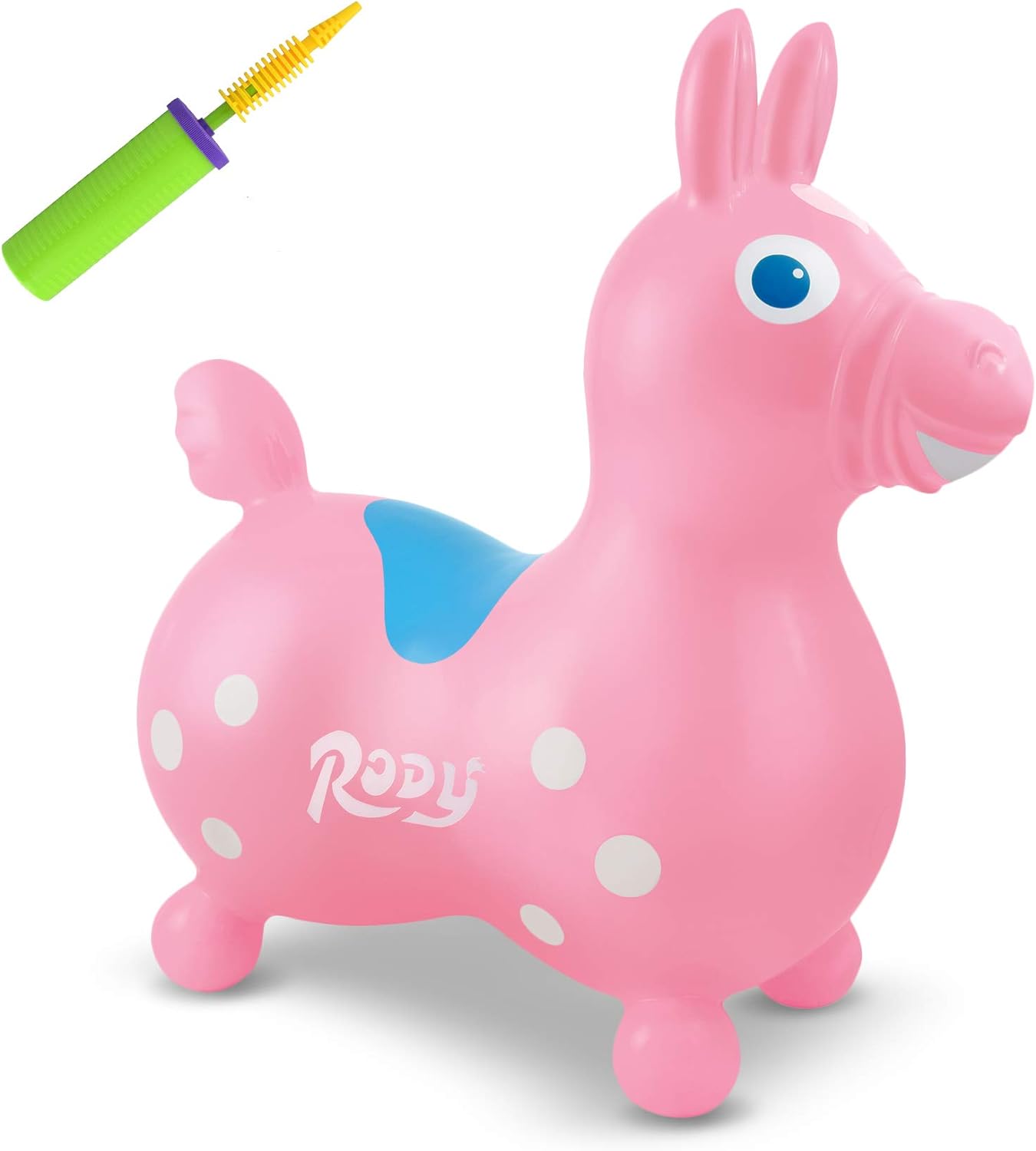 Gift #12: PLANETS Storybook
Price: Around $20 Who is this for: The space lover Why it is awesome: If your kiddo loves space and music, this gorgeous book is for you! "Discover the music of Holst's "The Planets" with this sound book, which has 10 clips of music to listen to, as well as gorgeous illustrations of Jupiter, Mars and more. Part of the Story Orchestra series, which has sold more than 700,000 copies, says Frances Lincoln."―The Bookseller
New obsession! Rosalie is obsessed with this book. She loves learning the planet names and hearing the cool music.
Shoutout to again, our fave children's book illustrator ever. I will buy any book she does" Jessica Courtney Tickle​ is an illustrator who graduated from Kingston University in July 2014. Her absolute favorite thing to draw or paint is nature, finding a focus on foliage of any kind as well as children's stories about adventure and exploration. She also has a penchant for drawing theater from music makers to dancers and even singing animals. Jessica is most influenced by vintage picture books, travel posters, and folk art as well as numerous painters and printmakers.
Price check: Planets on Amazon
Gift #13: My First Binoculars – Kidnoculars
Price: Around $11 Who is this for: The curious explorer Why it is awesome: These are super kid-approved binoculars. Comfort rest for the forehead and nice no-tangle strap that easily unclicks.
Price check: Amazon kidnoculars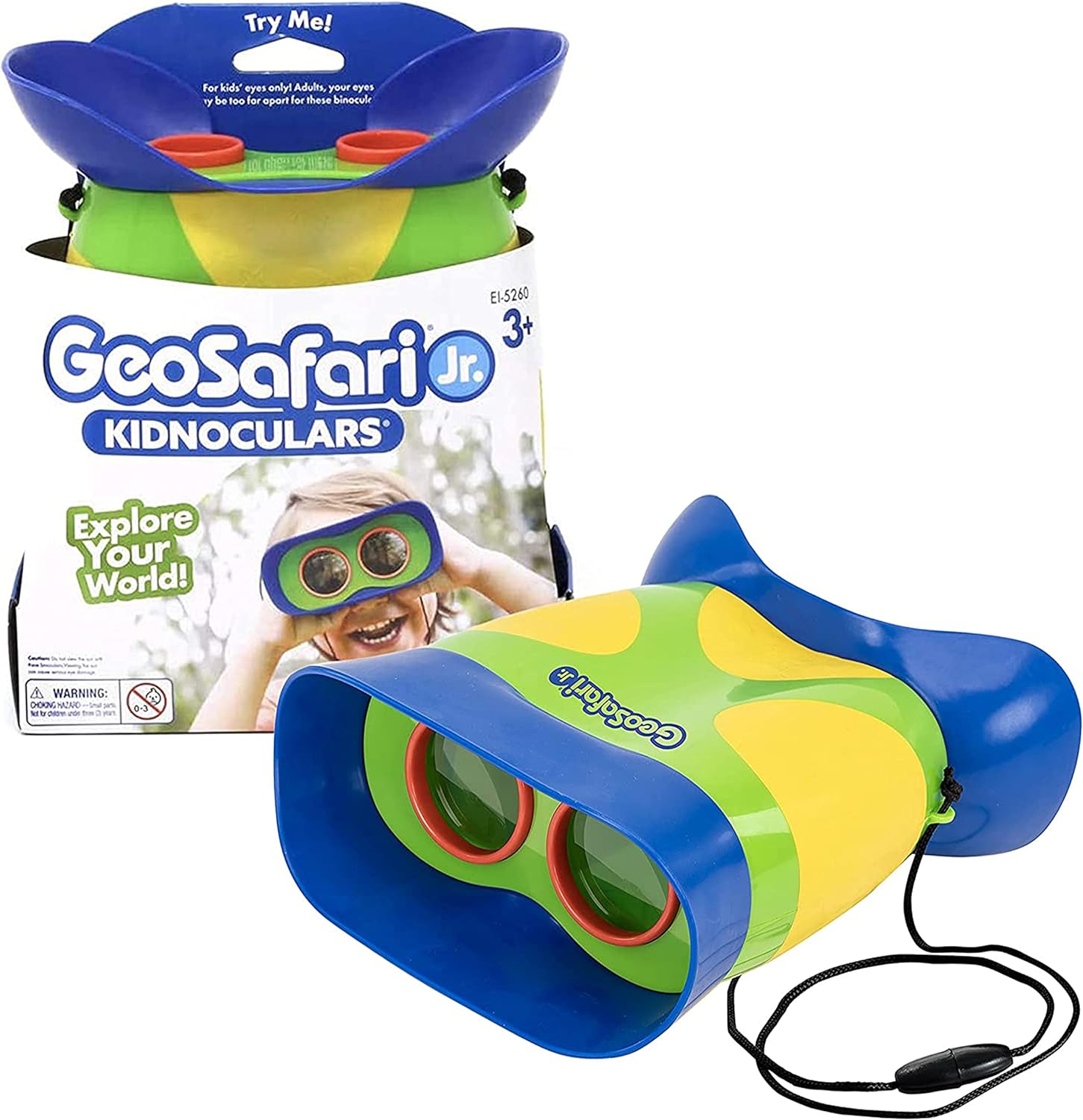 Next up in this toddler holiday gift guide…
Gift #14: Wooden Railway Set
Price: Around $30+ Who is this for: The little conductor Why it is awesome: Choo-choo! This wooden railway set is perfect for toddlers who love trains and building tracks. It encourages imaginative play and motor skill development.
We have this and a huge haul of other wood train sets. We love visiting the trains at Travel Town in LA. Trains are a fun way to build and explore travel!
Price Check: Trains on Amazon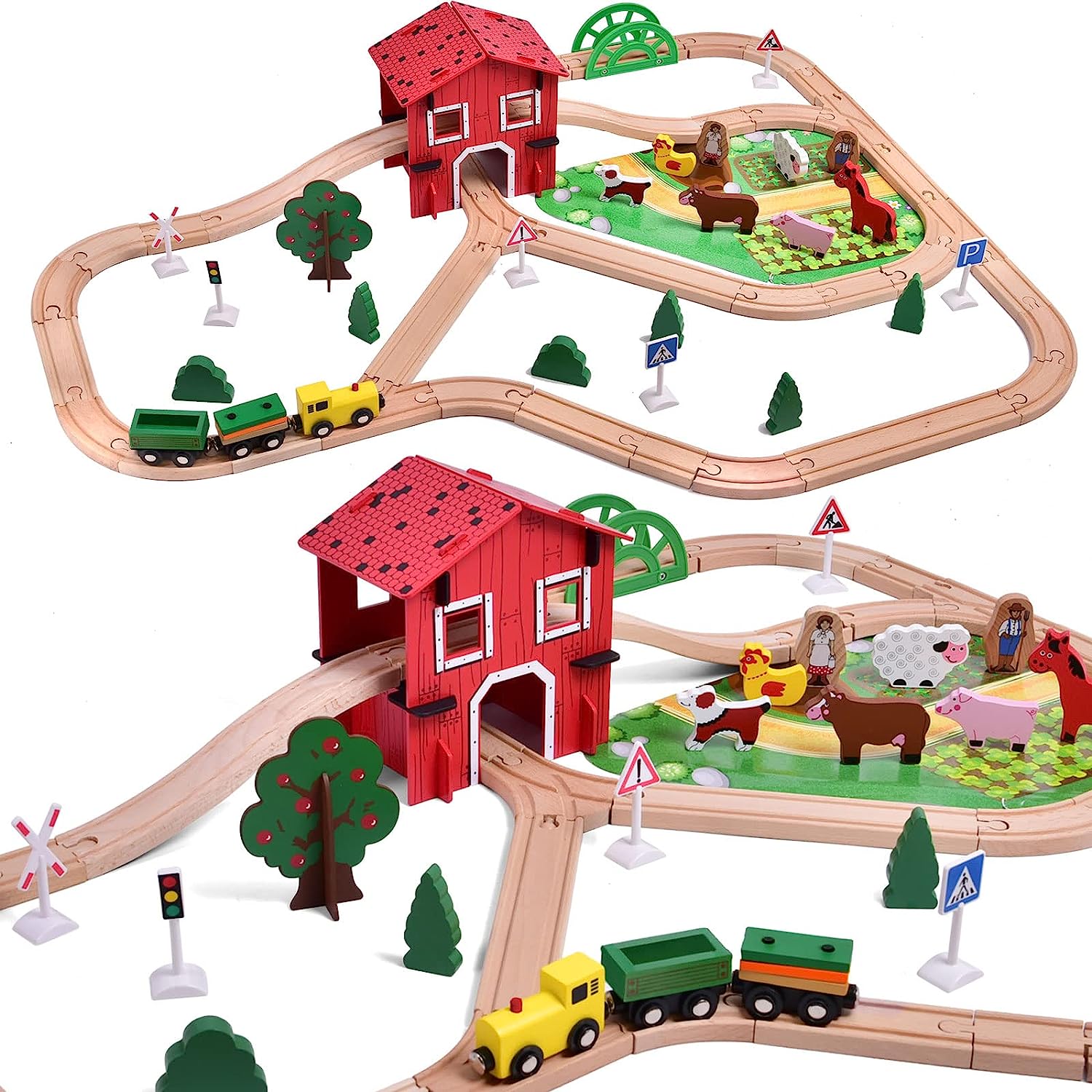 Gift #15: Coding Robot
Price: Around $65 Who is this for: The robot lover Why it is awesome: We love this robot for a number of reasons, but really, it is both a very cool toy that teaches the basics of coding, while having really cool phrases of encouragement. It says things like "wow! you really worked hard on that." Which is very DrBecky of it.
So yeah, I try to stay away from plastic toys but this one was an exception.
Price check: coding robot for toddlers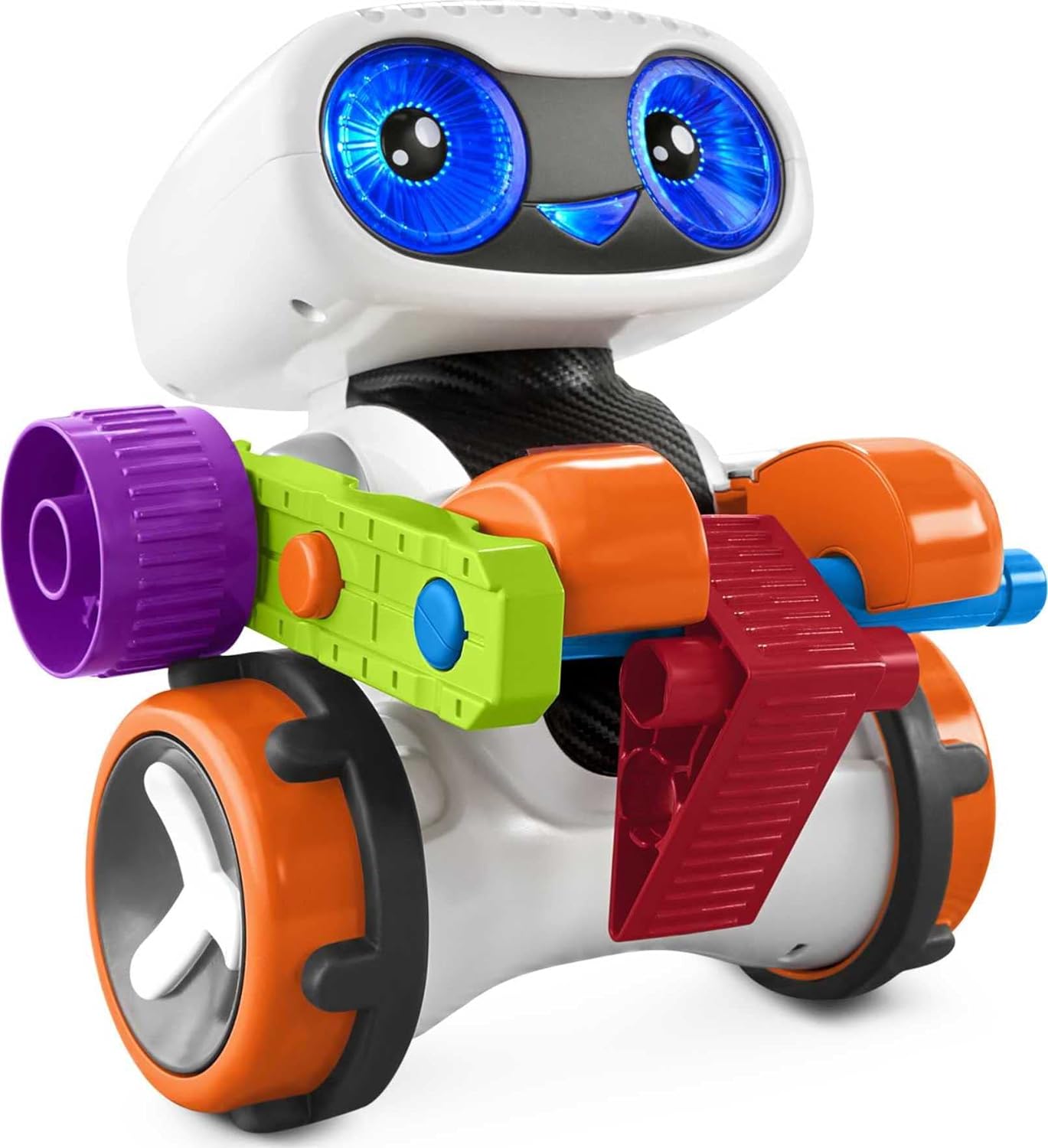 Gift #16: Leapfrog Kids Globe
Price: Around $70 Who is this for: The globe-trotter Why it is awesome: We love this talking interactive globe! It has a pen that lets kids point to a spot on earth to learn more about it. From animals to flags and more, it's a fun little learning tool if you want to teach kids about how big and diverse the world is. When daddy was traveling internationally, we loved pointing to the country on the globe and noticing how far away it was and how he would fly home!
I also love this one because she can explore it now and I knbow it will grow with her for a few years! Heck, I love using it to learn new things about the world.
Price check: Amazon Leapfrog Globe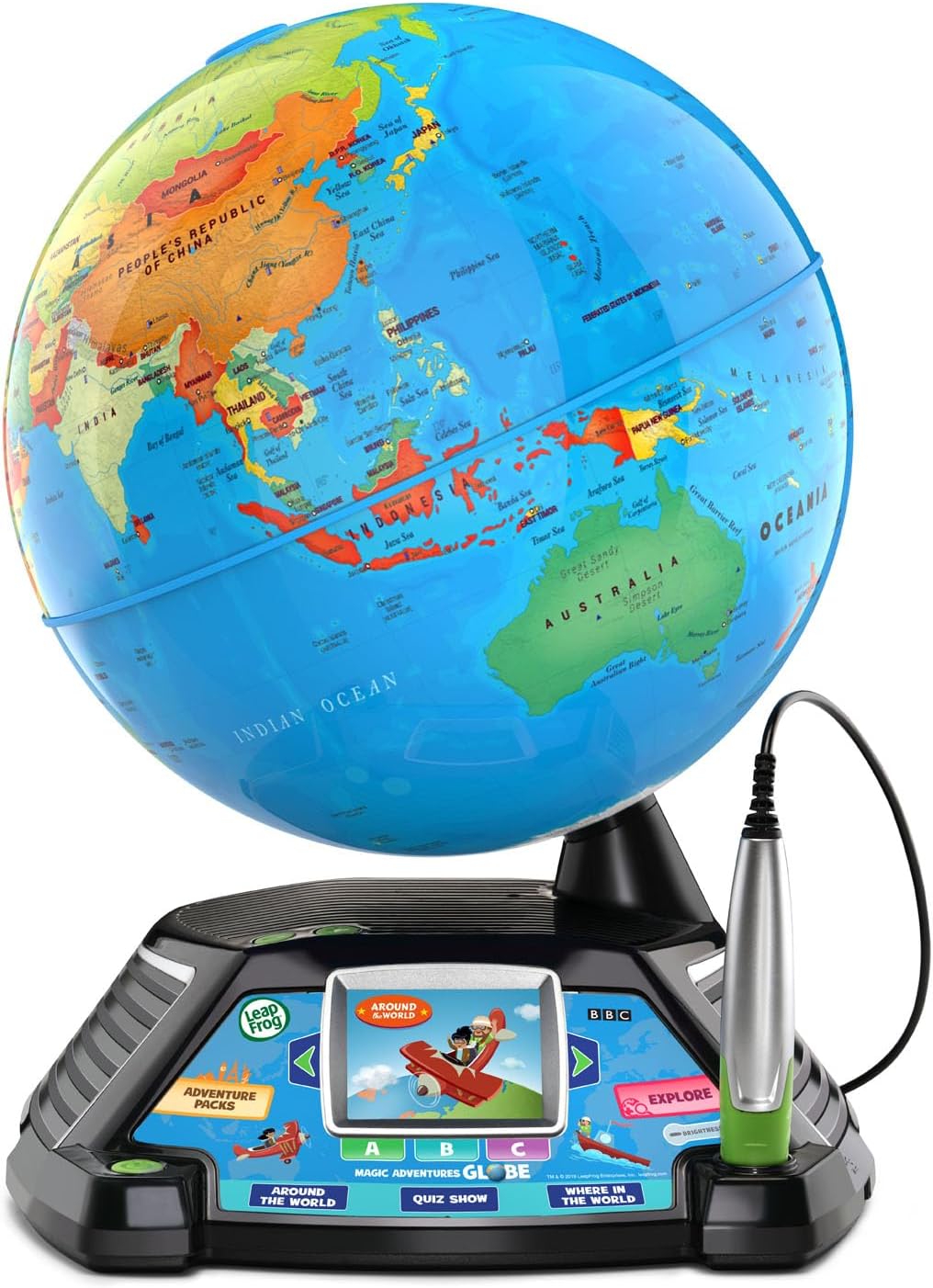 Gift #17 ZARA Gold Dress
Price: $35 Who: The Little Fashionista Why: She wanted to put this one right away and she wore it all day. If your little one loves a good sparkle dress, this is her meytalic moment in time. There is also a silver version if she's feeling intergalactic in theme. Sp perfect for adding some sparkle to your holiday pics and parties.
Price check: ZARA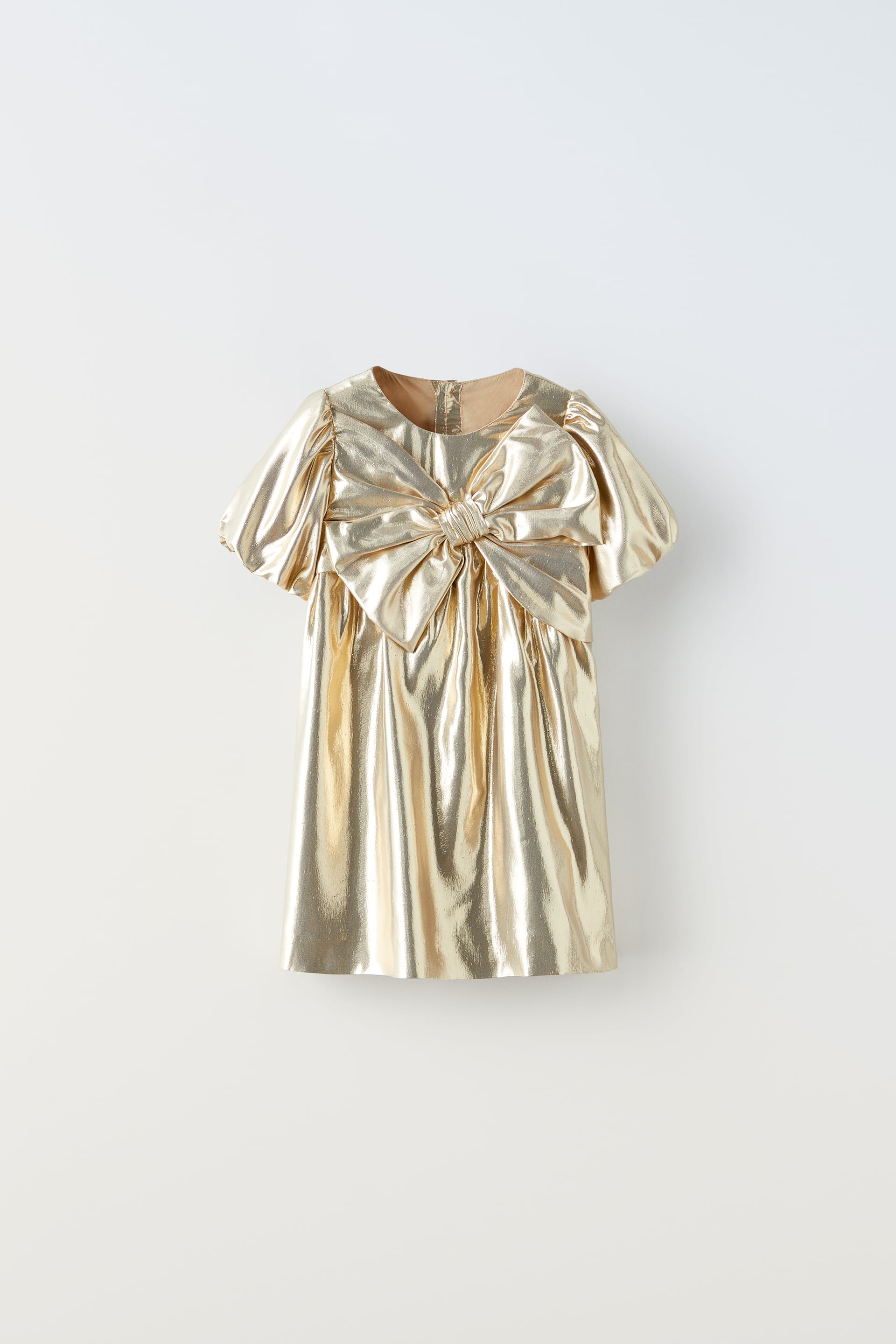 Gift #18 YUMBOX Lunch Box
Price: $30 Who: Preschool kiddo Why: This is hands down my fave lunch box for a preschool kiddo. It is easy to open, has a compact footprint. Doesn't clank around or make loud stainless steel noise and is a nice soft sturdy bpa-free plastic. Easy to wash and super cute too! Check out all the colors and designs of this thing. It comes in large and small too.
Price Check: The best lunch box!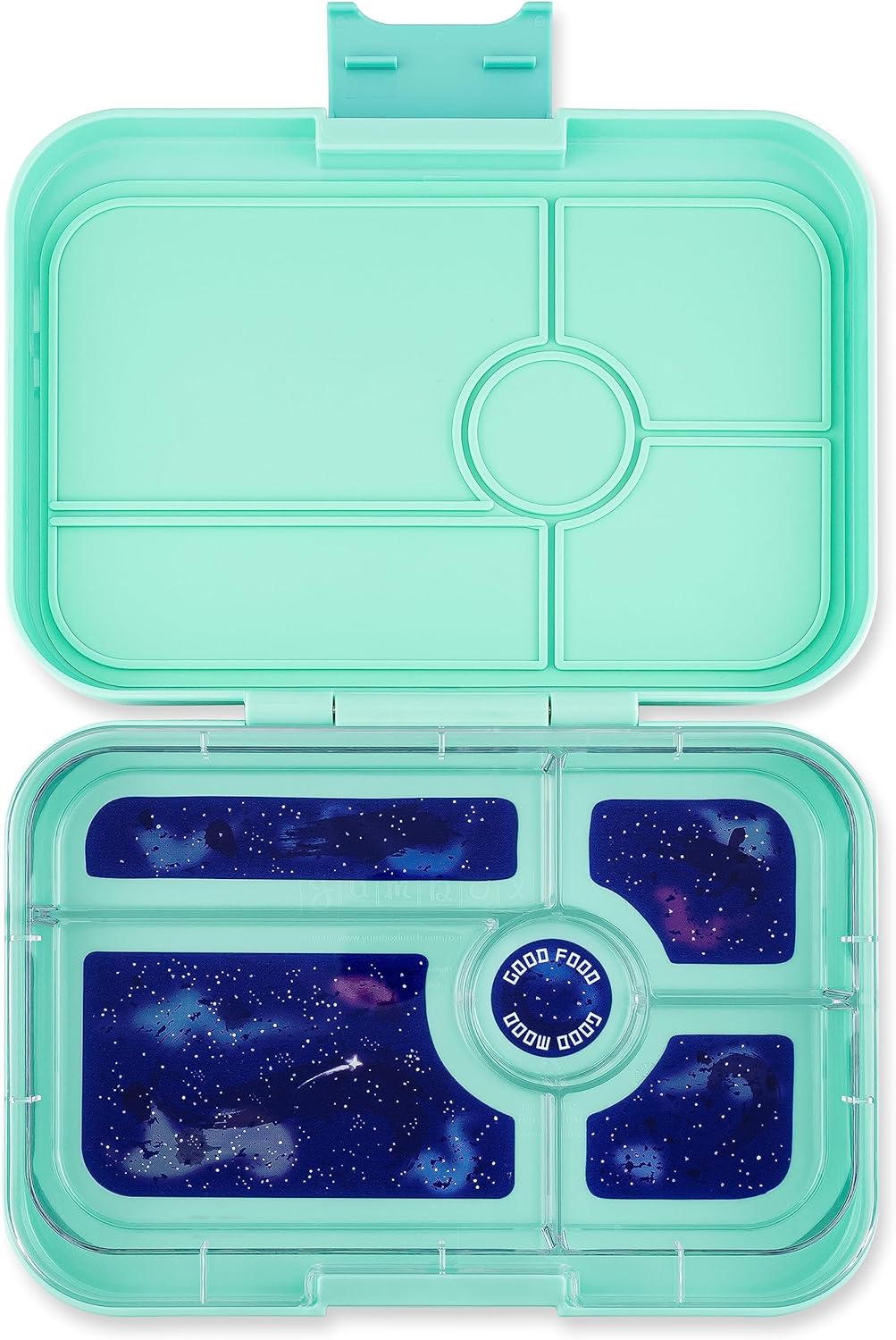 Gift #19 SPACE SHUTTLE Rocket
Price: $33 Who: The Mini Astronaut Why: She loves this thing! It does so many things, The little astronauts fit into little doors, can float through space and scoot on their space scooter. It also lights up and makes steam from the engines. She really loves this toy as a compliment to her current space and planets obsession.
Price Check: Space Shuttle on Amazon
Gift #20 DISNEYLAND trip
Price: a lot Who: The Daydreamer Why: Well, yes, this is the ultimate gift for every toddler. If you don't live in California, or the LA area, this trip will be a big investment, but I truly have SO much fun at Disneyland with my little Minnie Mouse, Frozen, Cars and Wall-E superfan. It's a special suggestion here on this list, but I couldn't leave it out! If you are looking for Vegan in Disneyland tips, I've got them for ya!
TICKET SPECIAL: "For a limited time, children ages 3 to 9 can visit a Disneyland Resort theme park for as low as $50 per child with the purchase of a special 1-day, 1-park ticket. Park reservations required. " Dates valid: Jan 10 – March 2024. see details here.
Price Check: DISNEYLAND – kiddos under age 3 are FREE!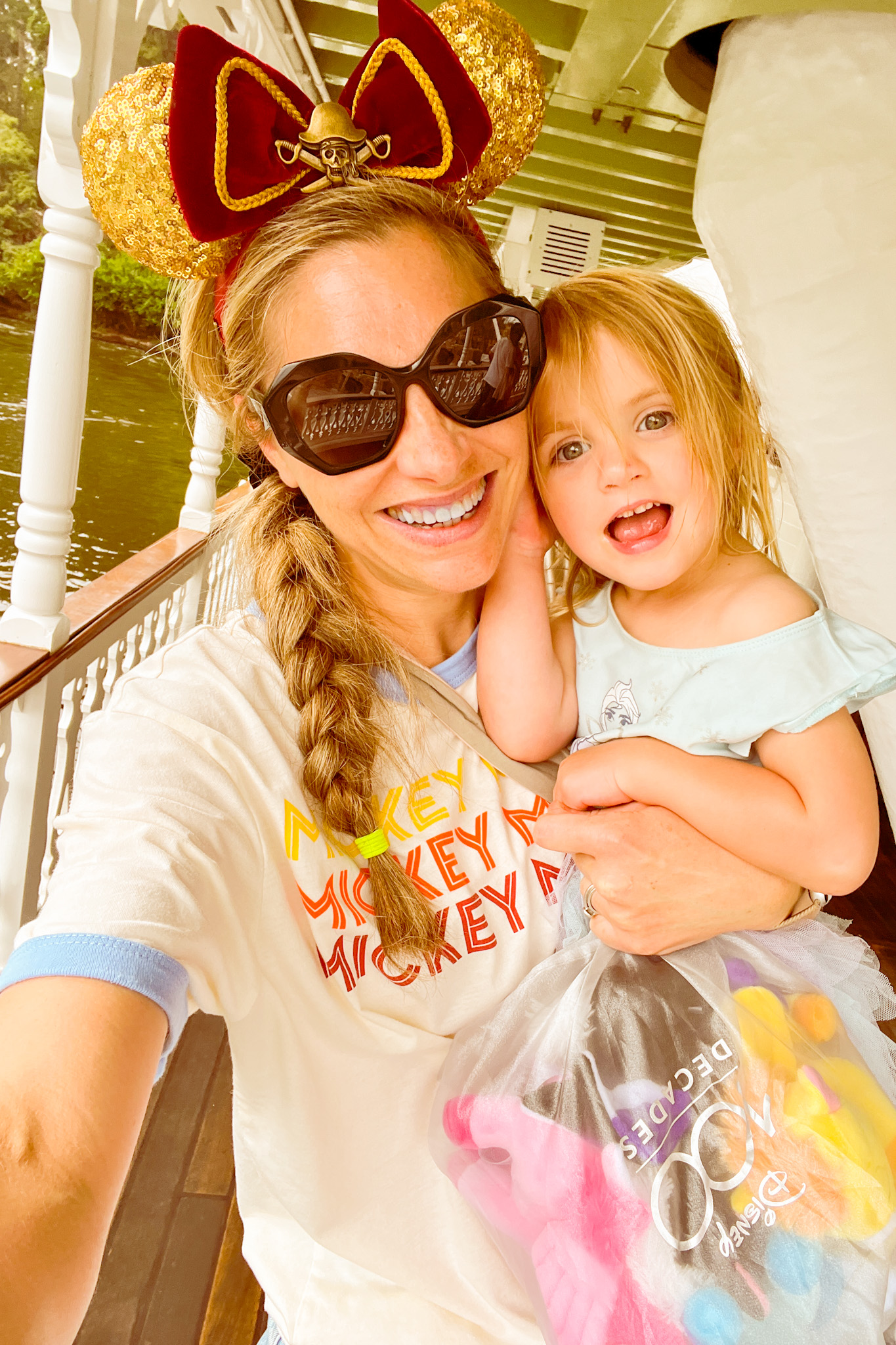 Oh my gosh guys, I have to stop there ….. even though you know I could go on and on with this toddler holiday gift guide!
I hope this list helps you sprinkle a bit of healthy, happy, life magic into your holiday season. Remember, the greatest gift you can give is your presence, so make sure to join your little one in the joy of play, discovery, and cuddles.
Want even more fun this holiday? Download my recipe-packed HOLIDAY GUIDE!
And as always, browse the holiday recipes here on the blog. Love these snowball cookies so much!
Happy Holidays! 🎄✨