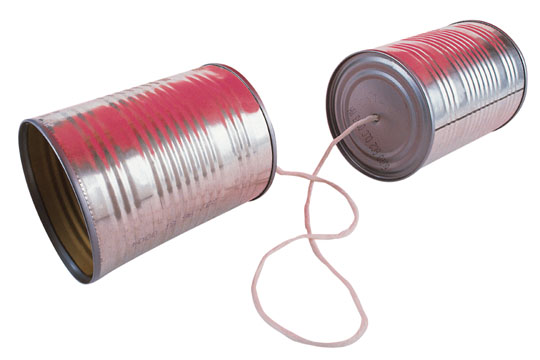 Video Games, text messaging, posting to someones WALL, ordering food online, becoming an online "fan" of Jamba juice, customizing my homepage….there is a plethora of ways that new technologies interact-with, and affect our daily lives. Adults seem to be catching on and catching up just fine–sometimes with a few major hesitations in tow– but how will the technology boom in society affect our kids? Specifically, how does technology affect our kids health and wellness? Read on for my personal views on this controversial topic.
FACEBOOK
One of the most controversial topics that parents seem to discuss is regarding social networking sites like FACEBOOK, MySpace and Twitter. Teens have embraced these sites with the full force of their passionate adolescent vigor. They shamelessly post photos, quotes, likes and dislikes and share details about their lives that were once considered private such as religion, political views and even weekend plans. But I have been here before. Its the pro-facebook vs. anti-facebook debate. It used to be the pro-cell phone vs. anti-cell phone crowd. Now everyone on the block has a cell phone–kids included.
Facebook, when used WISELY is a great productivity tool to keep in touch with loved ones and friends as well as the world. Charity events, political news and even product/news updates from your favorite brands and personalities (Jamba Juice, Starbucks, Michael Phelps, McCain and Obama) are all made available on FACEBOOK. Kids and adults can grow their friendships while experiencing a personal sense of declaration about ones self. Much like the Trapper Keeper notebook covers of the late 1980's. I was a blue-raindrops girl myself, while my best friend Sarah had a cute kitty with a pink background. There was also the unicorn/rainbow cover and your choice of Care Bears, My Little Pony or my personal favorite, Rainbow Bright. The guys had their choice of red ferrari cars, HeMan or transformers or even traditional superhero characters. Well today's youth can express themselves in a much more complex manner. This can be dangerous if they are not first instructed on the proper social networking etiquette and parental-defined guidelines regarding privacy. Parents can law down their own rules for what is acceptable and not to post. Kids must be taught to be cautious. It has been widely known that employers and college admissions officers will almost always google their young candidates–even rejecting some individuals based on those wild weekend photos that they posted "just for fun".
Another note about FACEBOOK. It can be addictive. Like video games and television. A parent must teach their child to practice self-restraint and only engage in such activities AFTER all thier essential school and housework is done. Its all about the PRIORITIES of the individual. And keeping on top of your work and keeping yourself healthy should be above internet usage.
TEXT MESSAGING
A recent research study concluded that teens age 13-17 averaged around 1800 text messages per month. While the average person text messages around 357 times a month. Shockingly, the 12 and under age bracket averages MORE texts (about 428 a month) than their 25-34 year-old counterparts–who average 331 per month.
What does this mean for our kids health? Text messaging is relatively harmless to ones health–in fact in my opinion, it frees up time for healthy activities such as sports and cooking! Instead of getting on the computer and spending hours INDOORS writing emails and browsing the web, a child can feel free to run and play outside–parents and friends are all just a text message away if need be! Heck, kids can text message from the beach, a soccer game, the Gatorade cooler at a track meet, a farmers market, a yoga class (before class) or even a mountaintop (if you can get service!)
I am a huge fan of text messaging. It keeps me away from my computer, yet doesn't give me that "I'm out of reach" feeling I used to get when I would try and turn off my cell phone!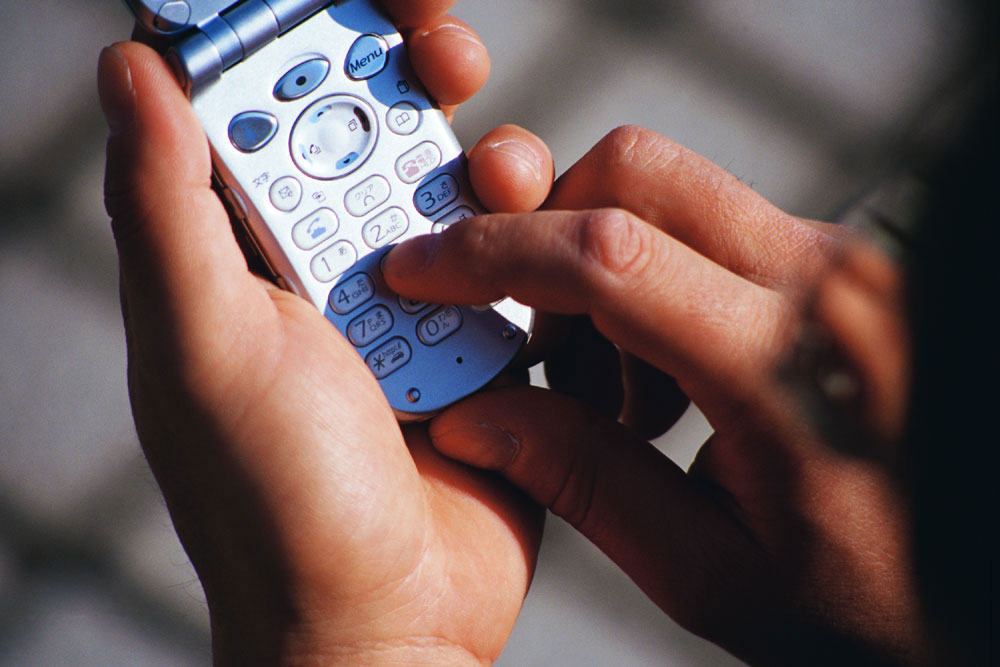 CELL PHONES AND IPHONES
Big fan. Cell phones are really not just phones anymore are they? They keep our emails, a few photos, connect us to maps and directions, passwords, friends, they store our music and help keep us safe in an emergency. The future of cell phones for health is WIDE and VAST.
Imagine the possibilities…..picture yourself downloading a widget which allows your child to track everything they eat and the amount of exercise they do all day. You could then at the end of the month download all the information onto your computer and discuss your child's wellness. It just may be the QuickBooks for the health-minded. Cell phones also allow us to google the nutritional data on foods we order in restaurants. Cell phones can even come along with us on our workouts and track our calories, MPH and time. And in an emergency–aka a stressful day has somehow allowed you to drive to your local Baskin Robbins or Dunkin Donuts with $20 cash in-hand and an empty tummy–your cell phone can SAVE YOU! Simply call a friend and meet them for a Acai Smoothie at Jamba Juice. Or a Pumpkin Spice Latte (no whip!) at Starbucks.
IN CLOSING…
Overall, I do not think that we should fear how technology will affect our health. Unless you stay inside all day updating your WALL and STATUS 25 times a day–I do not think you should feel guilty to indulge in a good hour to half hour a day of FACEBOOK, LinkedIn, social-networking time. And parents, remember–teens will be teens–and if your ban social networking from their life–you can rest assured that they will find a way around you. Parents DO have an upper edge nowadays–they can GPS their kids! But remember that trusting your kids is the first step to a HEALTHY RELATIONSHIP. And trust begins with proper communication and education on topics from the internet, healthy eating, peer pressure and more.
Like any controversial topic in parenting–communication is key. Ensuring the mental and physical health of your child or teen may be only a twenty minute conversation away. So take the time to talk–face to face….and no– not with FACEBOOK faces…..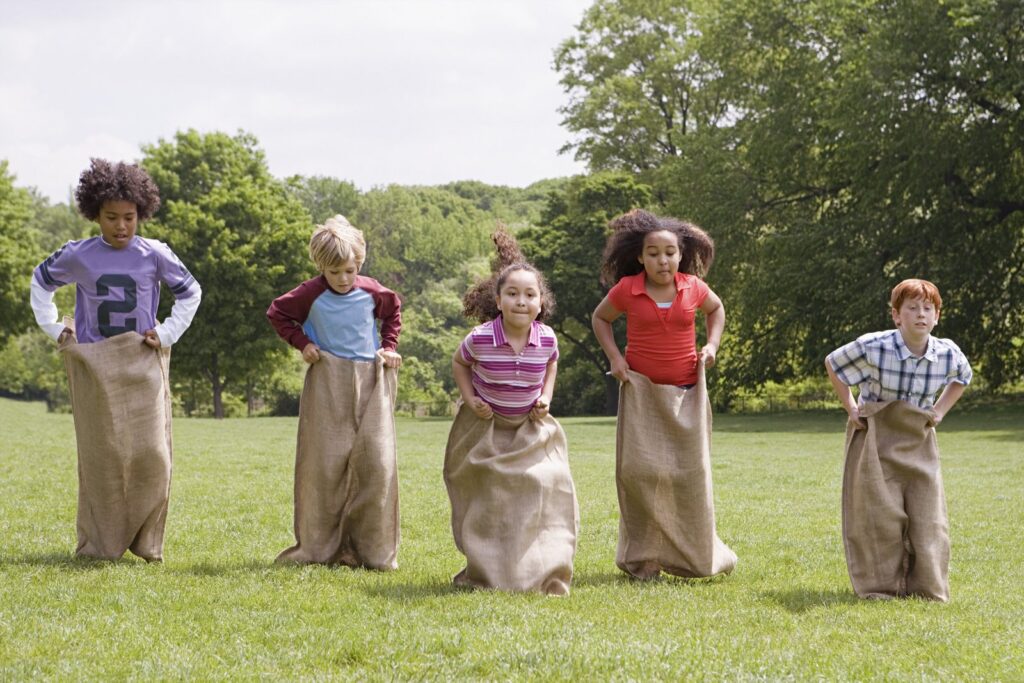 www.facebook.com
TEXT MESSAGE STATS: http://www.realtechnews.com/posts/6081