Meet my Peachy Lychee Daiquiri fizzy blended beverage. Frosty, fruity, smooth, cool, cravable and oh so effervescent. There are two ways to fall in love with this sip: 1. As a virgin (alcohol-free) healthy smoothie with enzyme-rich kombucha. OR 2. As an end-of-the-week champagne-infused treat to start off a fun Saturday night with friends. Make it once, and I bet you'll make it again…
Light n Frosty. I love this beverage because it is so light, crisp, clean and hydrating. It's a smoothie – but there's no heavy fruit juices or 'milks' involved. Just clean fruit flavors and crisp fizzy liquid. It's unique and transporting (as in, it transports you to a tropical island daydream). Love this bevie!
Virgin Peachy Lychee Daiquiri
1 ⅔ cups Guava Kombucha or your fave sparkling or flat tropical juice
5 whole lychees, canned
2 tablespoon canned lychee juice/liquid
1 cup frozen peaches
1 large frozen banana
½ lemon or lime, squeezed
1 cup ice cubes
*coconut water ice cubes pref'd
optional add-in: handful of fresh chopped papaya or fresh strawberries. Or a handful shredded raw coconut.
Note: for extra frosty-ness, freeze the lychees first. Highly recommended, but not necessary.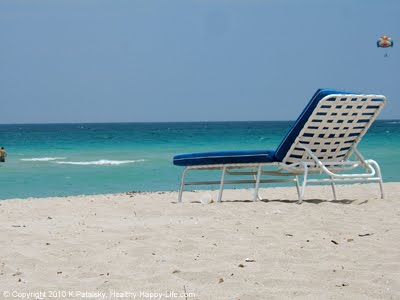 Adults-Only Version: Peachy Lychee Daiquiri

*use exact ingredients as above, only substitute the kombucha/juice with rose sparkling wine/champagne or prosecco.
*tipsy blended: add in 1 shot of vodka, if u r into that sort of thing.
Blend. Serve. Garnish with fresh lychee.
Straw optional.
No end-of-the-glass straw-slurping though.
It's not lady-like.
Oh, who cares. Slurp away.
Heck, have a loudest-slurp-contest.
Winner gets seconds.
Ok, losers get seconds too.
..it's that yummy.