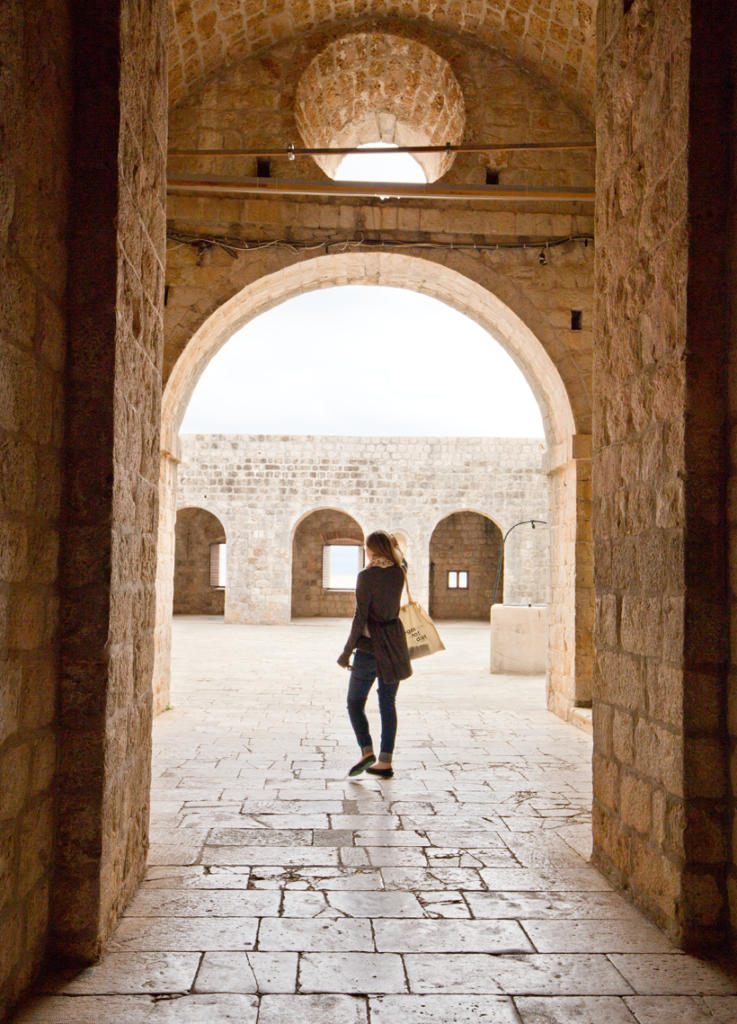 I left the theater smiling. My 3pm workday detour, to attend The Happy Hypocrite at York Theater, was a brief escape from reality that seemed to recharge every corner of my workaholic-wired mind."
When was the last time you took a long lunch break to do something other than work?
Like attend an afternoon play, take a noon yoga class, schedule a 3pm massage, or peruse an art gallery midday – when everyone else is hunched over their desks, squinting at their afternoon string of unread emails, chugging their second venti extra-shot latte (aka lunch).
Well contrary to what our fast-paced, workaholic, over-achiever-obsessed American culture may believe, taking an extra long lunch break to detox your mind, body, and/or spirit, may just be the smartest detour in your day you've made in a while. (Much better than that 4pm Starbucks run.)
I have recently acquired a fondness for attending midday casual theater readings here in New York. I found my perfect sanctuary in the form of the York Theater Developmental Reading Series, here in NYC, just a few subway stops away from my office. What an amazing gift it is to be able to attend a reading featuring Broadway alumni actors and directors. And hold your breath, it's free. How I love New York for reasons such as this.
The two readings that I attended at York Theater were called Conversation Piece and The Happy Hypocrite. You can read my reviews of each of the readings at the links below. But let me just say this again, as I want you to promise to do something on your lunch break that gives you this same feeling:
"I left the theater smiling. My 3pm, workday detour, to (insert your activity here), was a brief escape from reality that seemed to recharge every corner of my workaholic-wired mind."
Photo at top: My Dubrovnik Trip