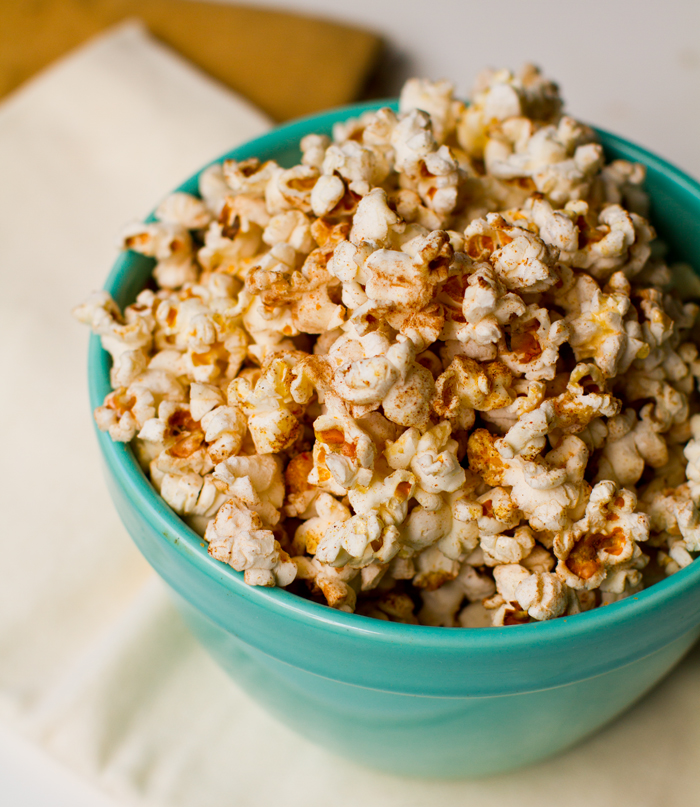 * my fave popcorn recipe

Headed to the movies this week?
There are a ton of great award-worthy movies out right now.
Revolutionary Road, The Curious Case of Benjamin Button, The Wrestler, The Reader, Doubt, Seven Pounds, Frost/Nixon, and Marley and Me.
But many seemingly healthy people can get sidelined by the tempting visions of dancing soda cups, overflowing popcorn poppers and brightly colored candy wrappers all screaming "eat me!".
Any health-minded person knows that the movies are not the best place to fuel up on food. So the most important tip:
DO NOT GO TO THE MOVIES ON AN EMPTY TUMMY.
But if you are just a bit snack-happy, there are options I assure you.
For the traditional candy/popcorn movie theater , here are a few tips:
Top Five Worst Movie Munchies Choices
1. Added butter to any size of popcorn
2. "Ballpark-style" anything (nachos, hot dog, pretzel, pizza)
3. Ordering a smorgasbord. Get one item only.
4. Non-diet large beverages.
5. King Size anything
Top Five Best Movie Munchies
1. Small popcorn, no butter added.
2. Water any size.
3. Diet soda. Small.
4. Junior Mints. Don't eat the whole box. Mint can be an appetite suppressant.
5. Best option: a pre or post snack from the 'Starbucks' or 'cafe' across the street.
Side note. There is a trend among independently owned theaters catering to a new-age crowd of patrons, to have healthier munchies options at the theater. Here in New York there is Angelika Film Center which offers soy lattes, vegan cookies, healthy sandwiches and even a sorbet bar. At Landmark Sunshine you can get vegan cookies, nuts and more.