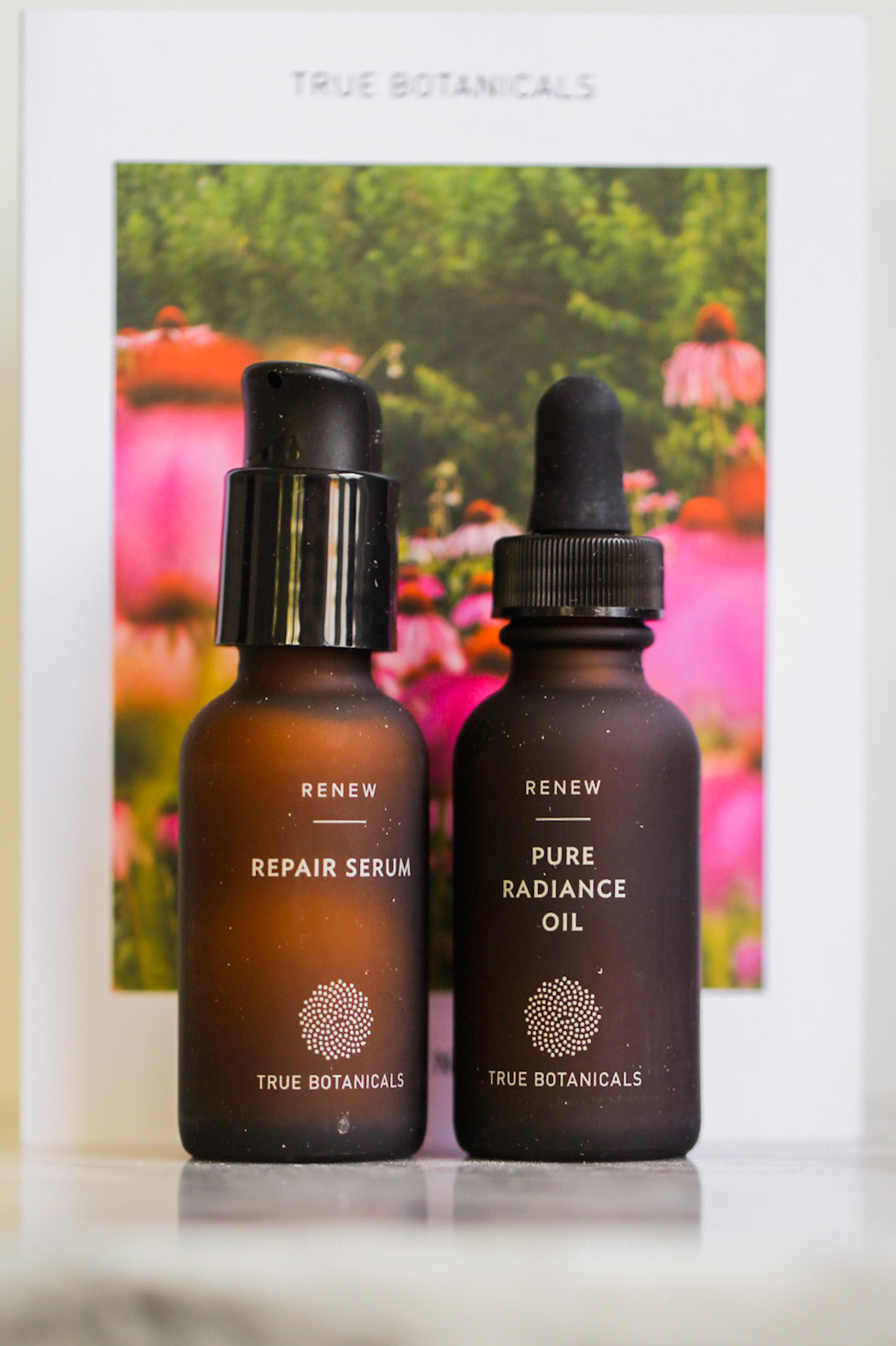 disclosure: this post is in partnership with True Botanicals, but all opinions are my own
I am so excited to partner with True Botanicals for this post. I get to share an amazing $250 True Botanicals Giveaway with you guys, plus share some big Anniversary Sale news.
True Botanicals Fan
If you've been following my blog or Instagram, you may have noticed that I have become a True Botanicals superfan ever since I first bought a few of their products back in February. I have been using them religiously every day and I can honestly say that my skin has never felt better.
Plus, some other cool news besides the giveaway, True Botanicals is having their 2020 Anniversary Sale soon and you can sign up for early access right here.
True Botanicals Giveaway details + entry form ahead!…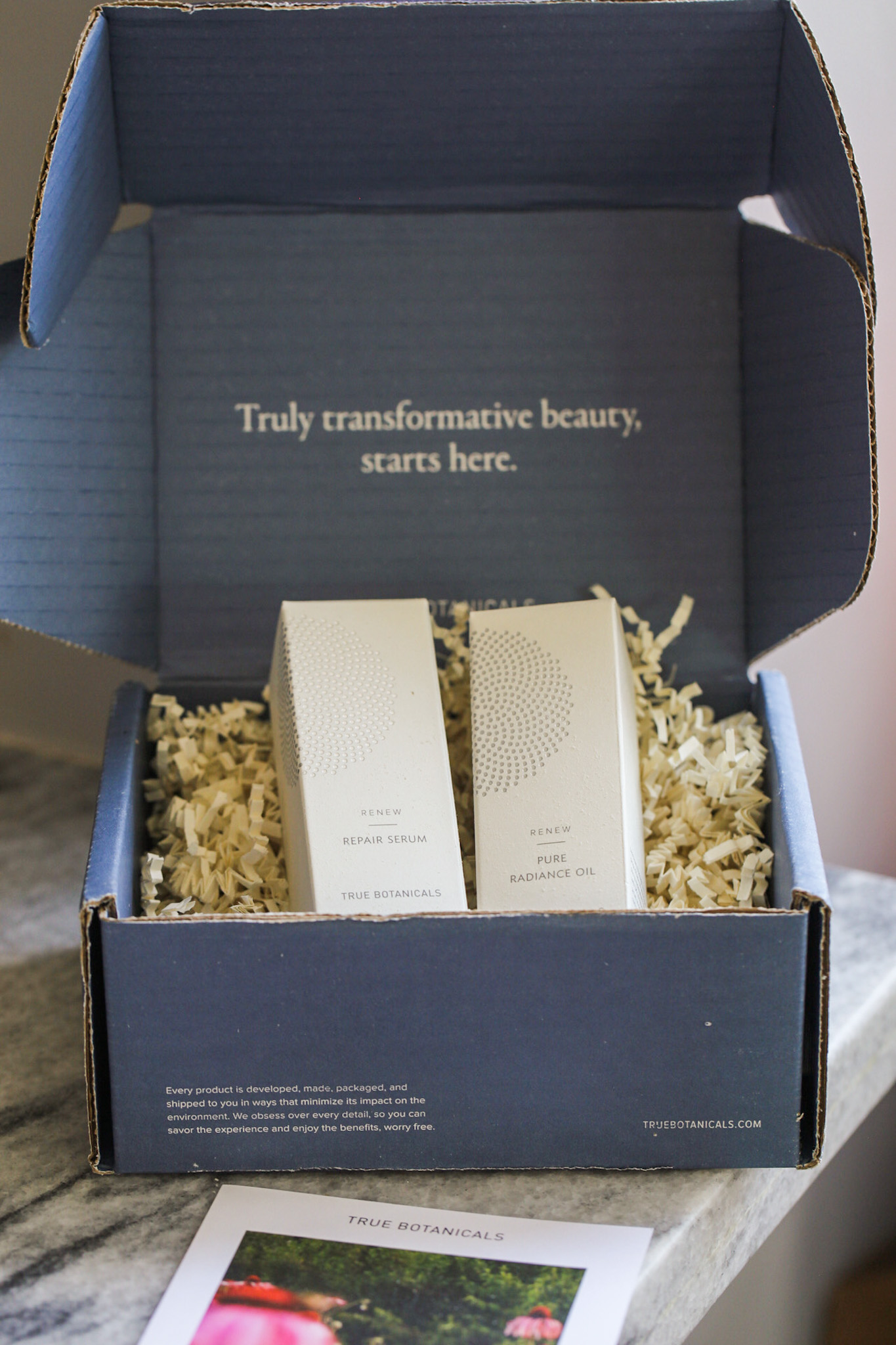 Why I Love True Botanicals
Read all the details on my favorite True Botanicals products as well as their brand, over in this blogpost I did a while back. I chat some of my there fave products besides the two highlighted today.
But here are the highlights of why I'm a True Botanicals fan…
All True Botanicals products carry the MADE SAFE® seal, the most comprehensive safety standard available, which certifies they are made without 5,000+ toxic chemicals known to harm human and environmental health.
Cruelty free company! Leaping Bunny certified
All products are free of GMO's — genetically modified organisms
Ingredients from plants! Vegan + clean beauty approved. note: The only product that mentioned a non-vegan ingredient was the Everyday Sheer Coverage, (containing pearl and silk powder) but I can't even find that product on the website anymore…
Non-toxic
Grounded in research (at leading universities, including Carnegie Mellon and Cornell)
Clinically proven — third party lab tested for performance
Transparency – extensive FAQs + ingredients sections to help you with all your questions
30-Day guarantee – if you don't love it, send it back.
Pregnancy Safe product picks – yay to this for moms-to-be!
Made in the USA
Free shipping!
Products last a long time! Seriously….
Sign up for early access to the True Botanicals 2020 anniversary Sale
Products That Last – worth the price
While these products have higher price tags, I have found they last a long time. For example, I've only gone through one bottle of the vitamin C booster since my very first order back in February! And I've used it pretty much every day. Yup. I'm stretching with the last bits so I'll be reordering when the anniversary sale drops later this week!
My no-makeup quarantine look, all day every day. Feeling good about my skin at age 39!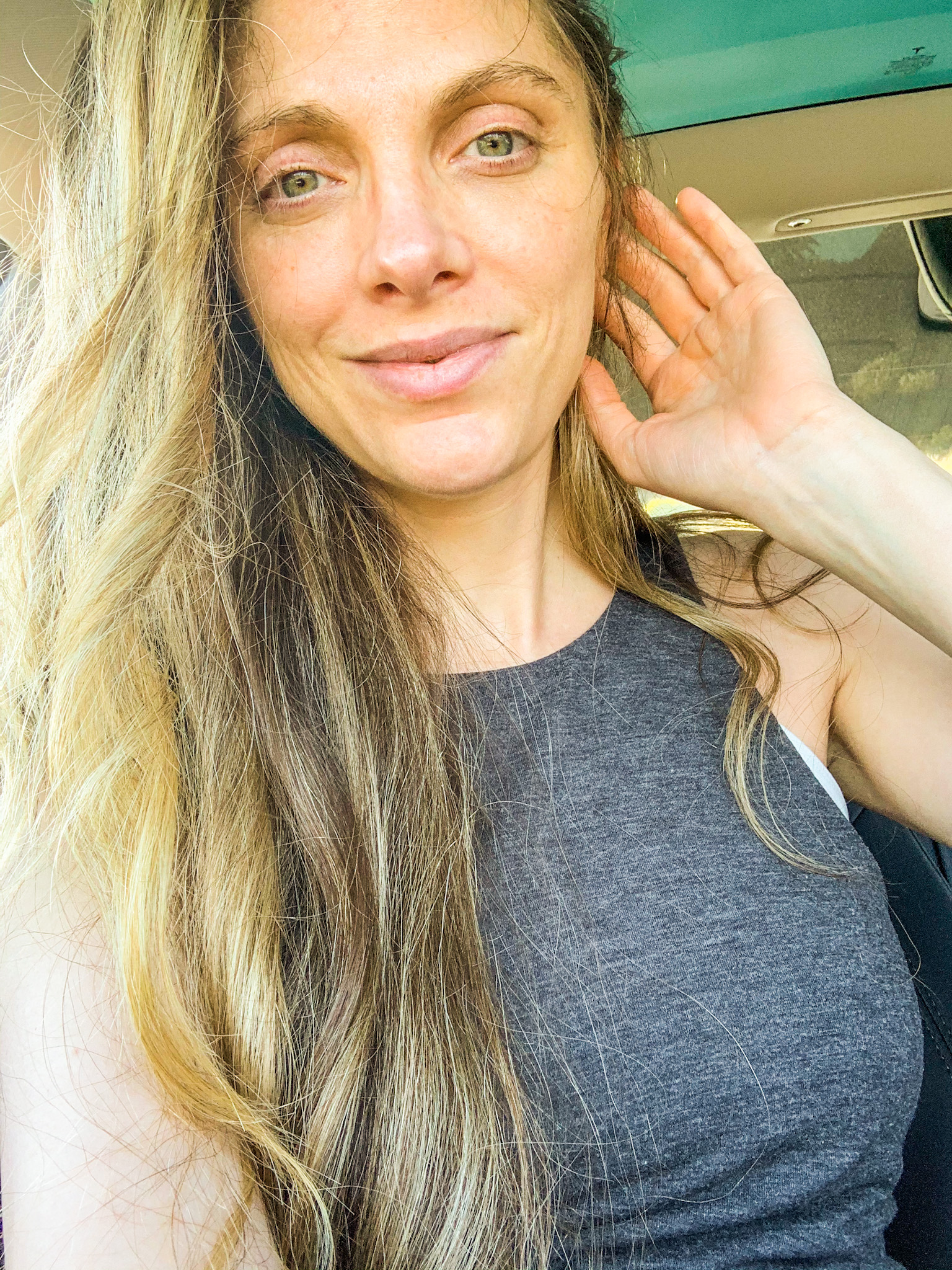 My skin four years ago… super hormonal and acne prone and always dry and oily at the same time – just uncomfortable. I absolutely hated looking in the mirror if I didn't have concealer on. But makeup also made me break out even more.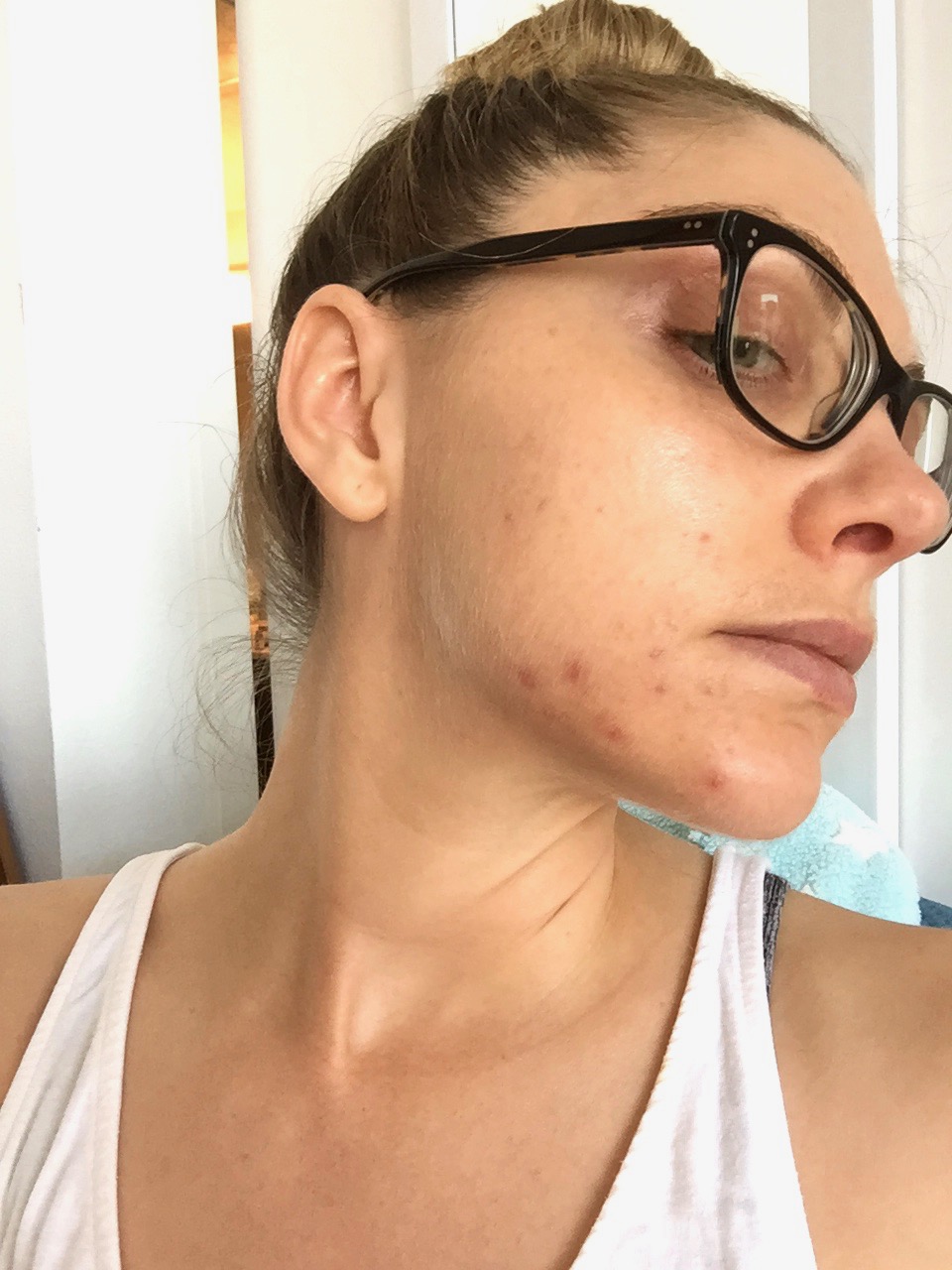 It feels so much better to not have to worry about makeup because you love your skin. No stressing just living. And I usually love to get spa facials a few times a year, with my infertility journey/FET prep + pregnancy + COVID I haven't had one in probably a year or so. So at-home skincare it is.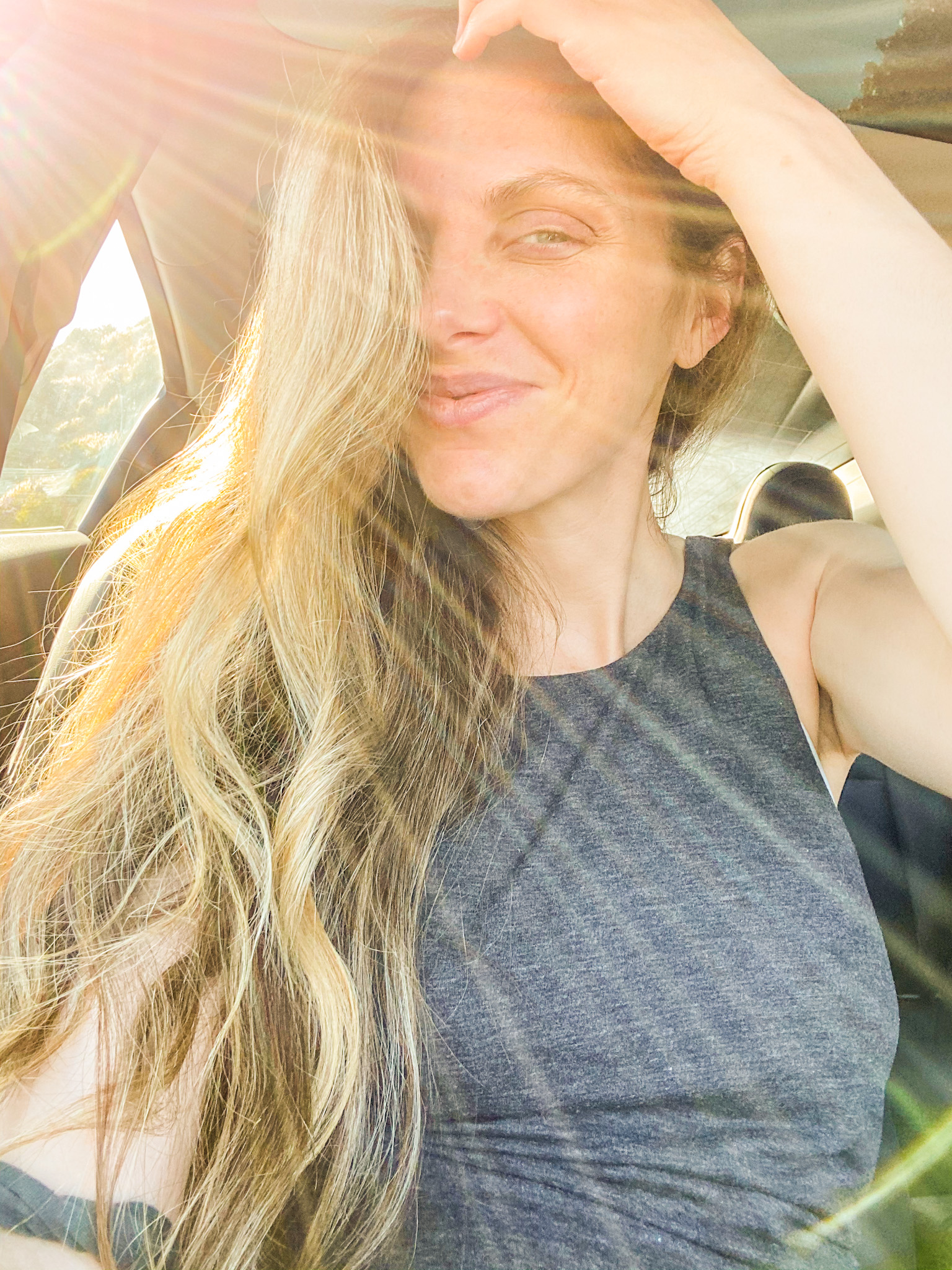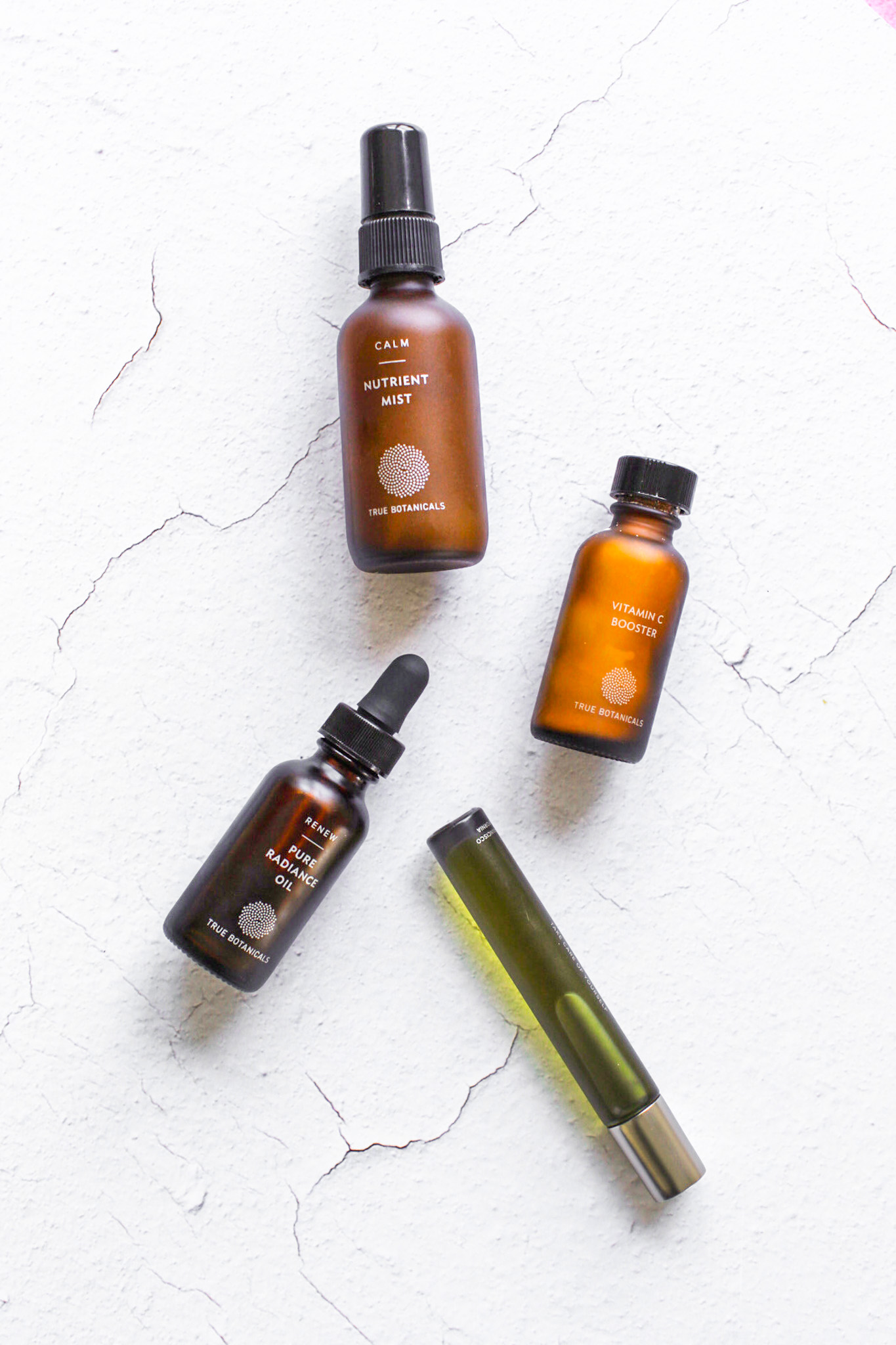 2020 Anniversary Sale
So here's the thing. True Botanicals does not run sales frequently. Other than Black Friday and Cyber Monday. So the fact that their biggest skincare event of the year starts soon is exciting for TB fans and newbies.
While I can't share specific details of the sale, I can say that the savings will be site-wide for a limited time only, so if you want to take advantage, you'll want to be one of the first people shopping.
I know I will personally be stocking up on favorites as soon as the sale goes live!
Again, it's for a limited time, and you can gain early access (and a reminder!) by entering your email here.
True Botanicals Giveaway
In addition to letting you guys know about the upcoming Anniversary Sale, I am excited to offer a giveaway this week – featuring my two personal favorite True Botanicals products:
Giveaway Prize: (1 winner — USA shipping only)
RENEW Pure Radiance Oil
RENEW Repair Serum
total value of prize: $250
My Favorite Products
The giveaway prize ($250 value) features my two favorite products. RENEW Pure Radiance Oil and Repair Serum. I use them 1-2 times a day (once after my morning shower and then again right before bed) and I LOVE them.
The serum is this bright orange color and absorbs really well, leaving my skin feeling nourished. Then the oil is also a light orange tone and goes on so silky and perfectly. I use about 5-6 drops for my face and neck and get a really moisturized glow every time without ever feeling oily.
This comes from someone who struggled with severely hormonal + acne-prone skin for years and years and years. I never thought I could use a face oil daily! I have tried other brands but TB is the only one that has not made me break out.
(Full disclosure: I am SO anxious to see how my face responds to these amazing products after I am pregnant. I will absolutely let you know if anything changes. But honestly, I think my great pregnancy skin has been hugely helped by my TB routine!)
Enter my True Botanicals Giveaway!…
a Rafflecopter giveaway
Check back here for the winner – and don't forget that you can sign up to be reminded of the big True Botanicals Anniversary Sale + gain early access to the products.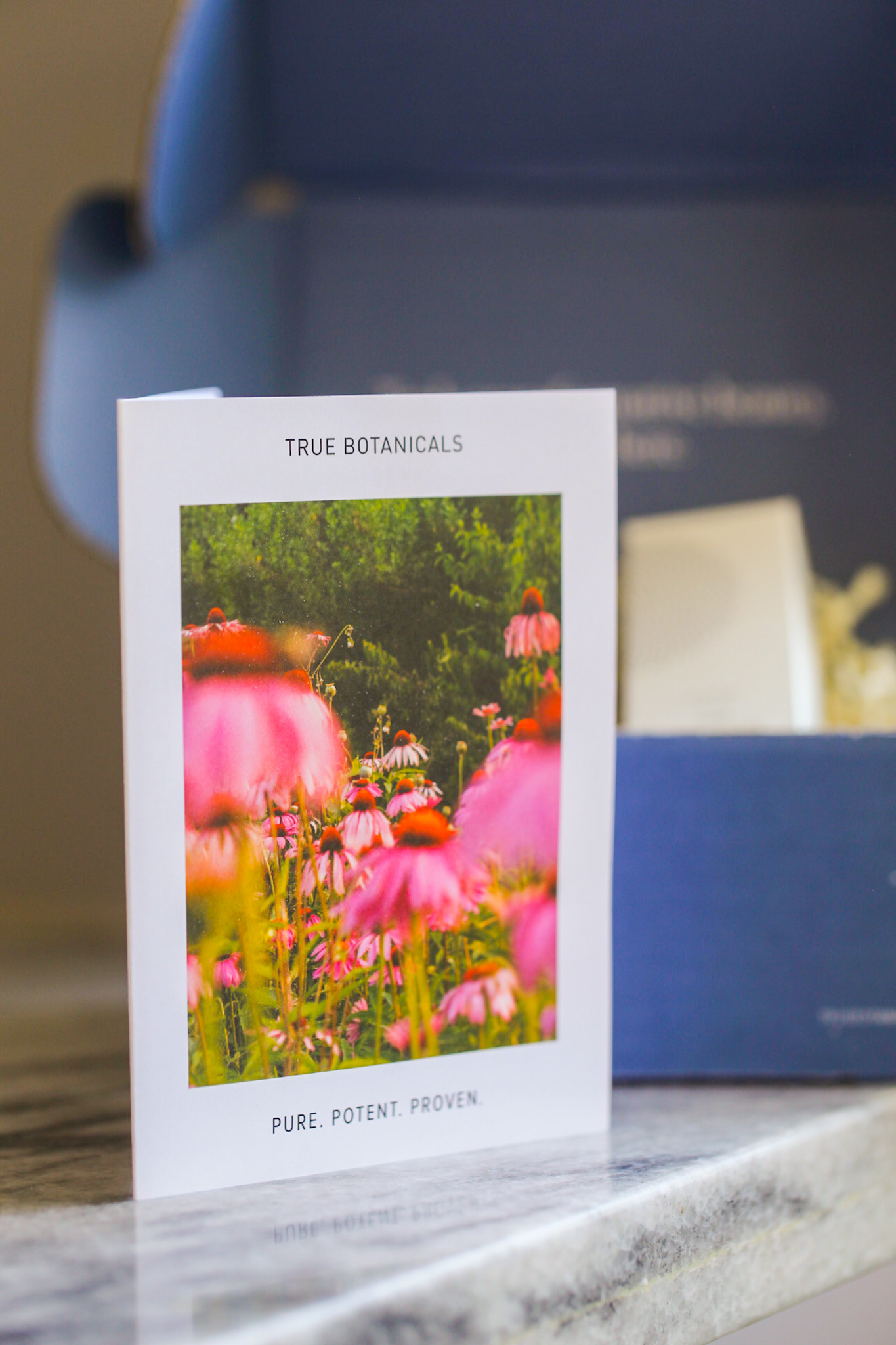 disclosure: this giveaway post is in partnership with True Botanicals, but all opinions and previews reviews and mentions are unsponsored, and my own.