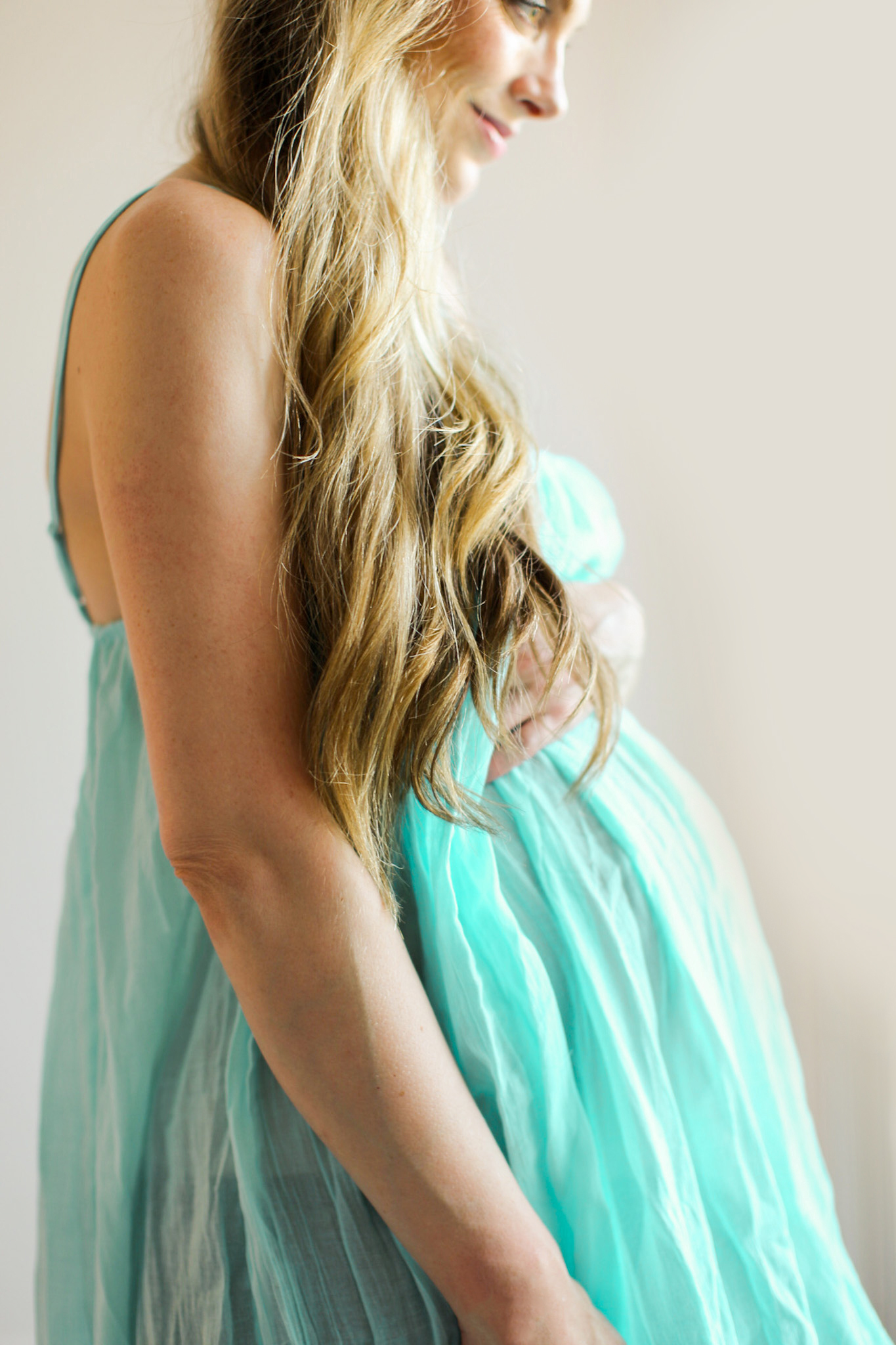 Sharing my 37 Week photos + pregnancy update today! Late third trimester, and a breech baby, here we go…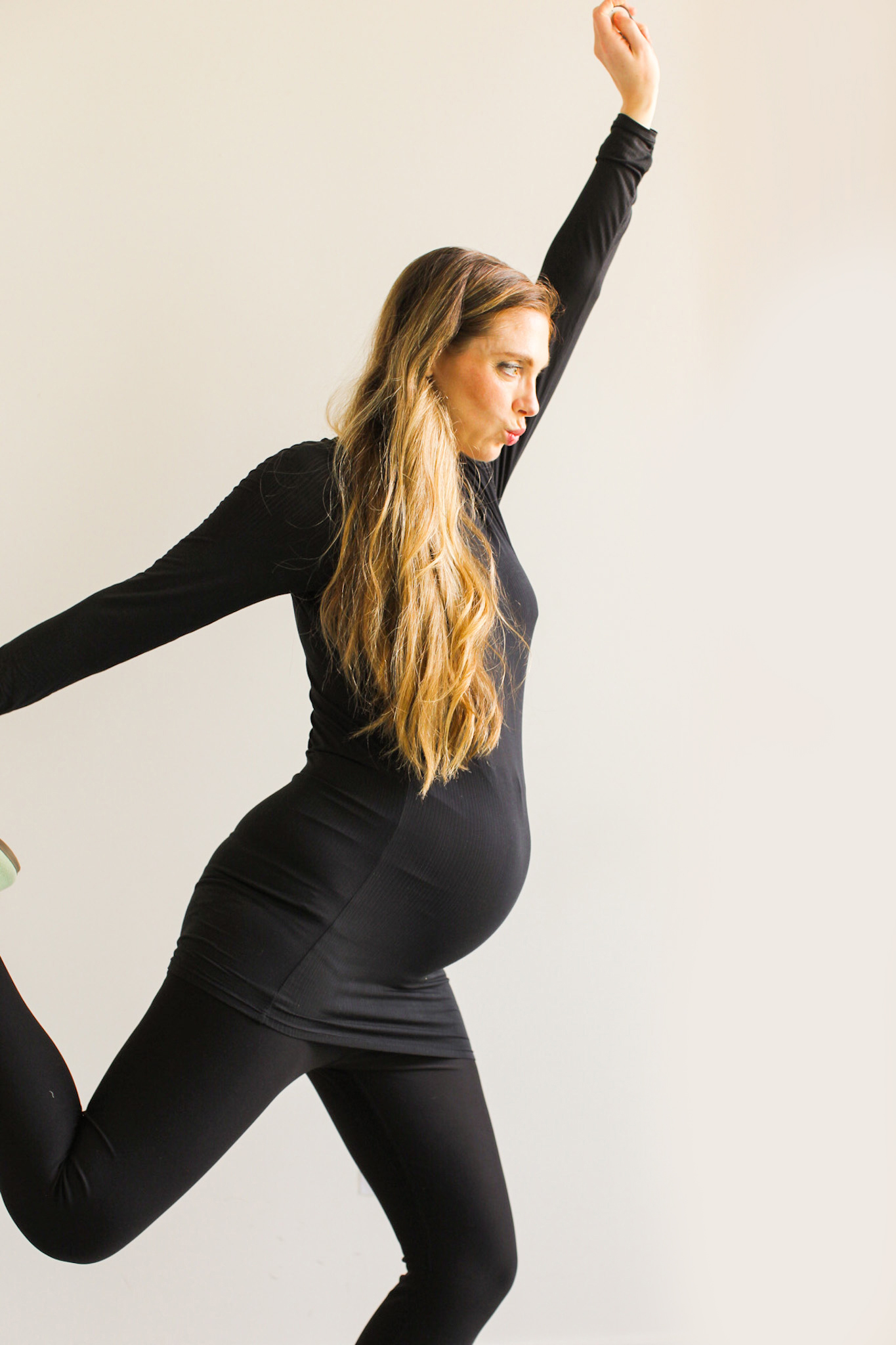 Third Trimester Feels
Third trimester has been interesting. My energy burst from the second trimester started to dwindle rapidly around 30-ish weeks and suddenly I was napping every single day and having bouts of nausea again. And that's still going on.
I try to not over-do it, even though I'm not great at that. But some days I have no choice but to plop on our den couch, with a snuggly blankie + just do absolutely nothing. Or listen to podcasts or music until they put me to sleep.
All the naps please!…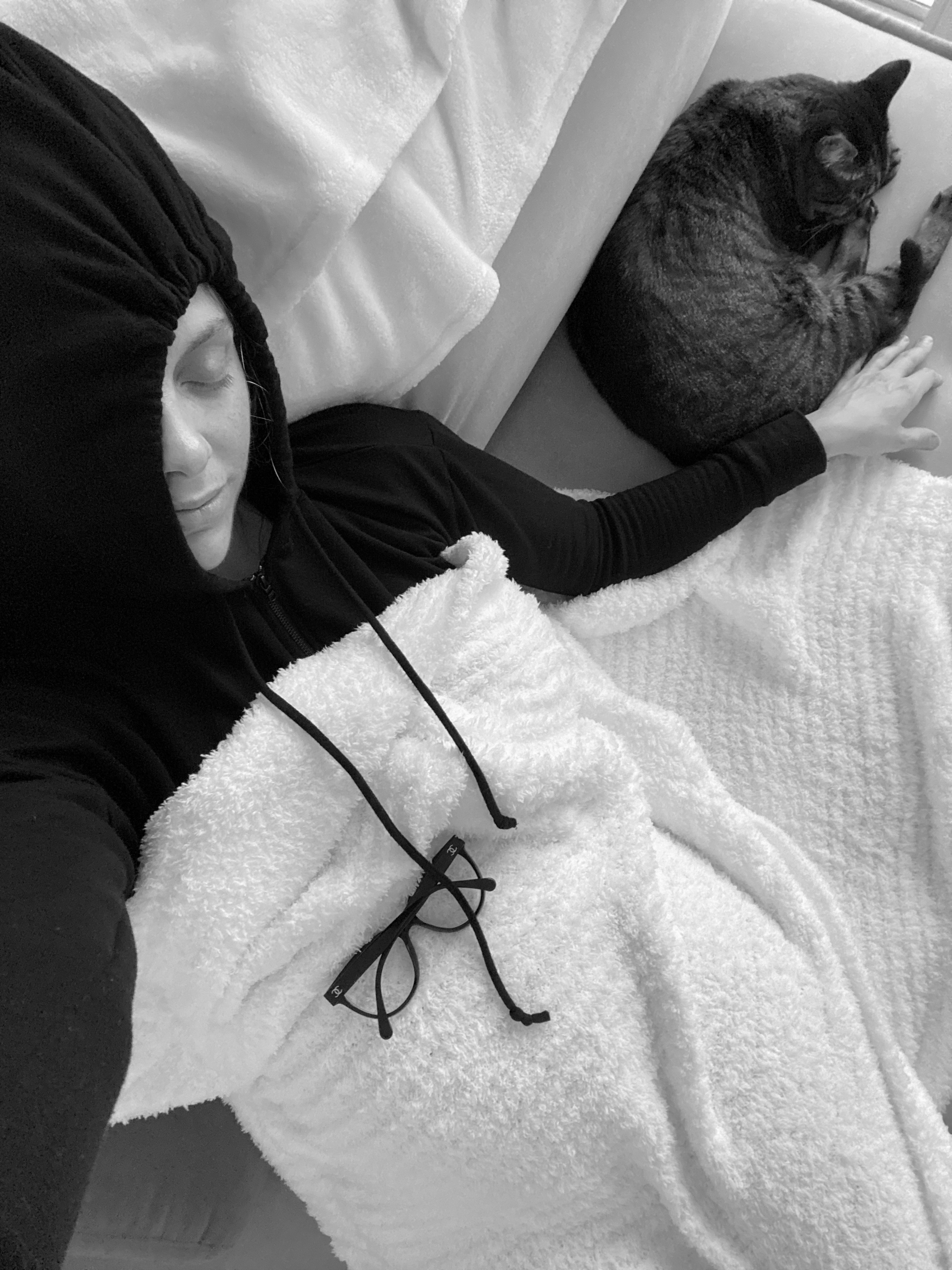 …Quick shoutout to my new Barefoot Dreams throw which has some magic powers and puts me to sleep in minutes like every time! Also shoutout to this Beyond Yoga hooded onesie that I could easily live in right now. If they still sold it I would buy five more. #NotSponsoredJustObsessedWithCozyThings
So!…..
Pregnancy Drama — or lack of it
The hearty part of this Third Trimester Pregnancy Update…
If you've been following along, you already know that my road to pregnancy was filled with drama. I have kept a good chunk of my journey private, but I did share the IVF/ infertility part. And I am SO glad I did because getting DMs and emails from you guys saying my story has helped – has been the most heart-warming experience. Seriously. I know that painful path and I share a huge hug with each one of your struggling. I see you.
Infertility was enough drama for me, thank you.
And I expected pregnancy to be scary and hard and drama-filled for me, given all my high risk circumstances, age (39 here!) and IVF status being a few of them. But besides crazy nausea and continued IVF meds in T1 ….. there was not much to worry over.
Wait, I feel GOOD!
And once I made it to the second trimester, and announced my pregnancy – I started to actually feel amazing. Less stressed and fearful. More excited that this was working!
….Then COVID hit. It has made everything more challenging, but it has not taken away my happy pregnancy mood. This is still the happiest I have been in a long time! Baby girl on the way. Cue the sparkles and moonbeams.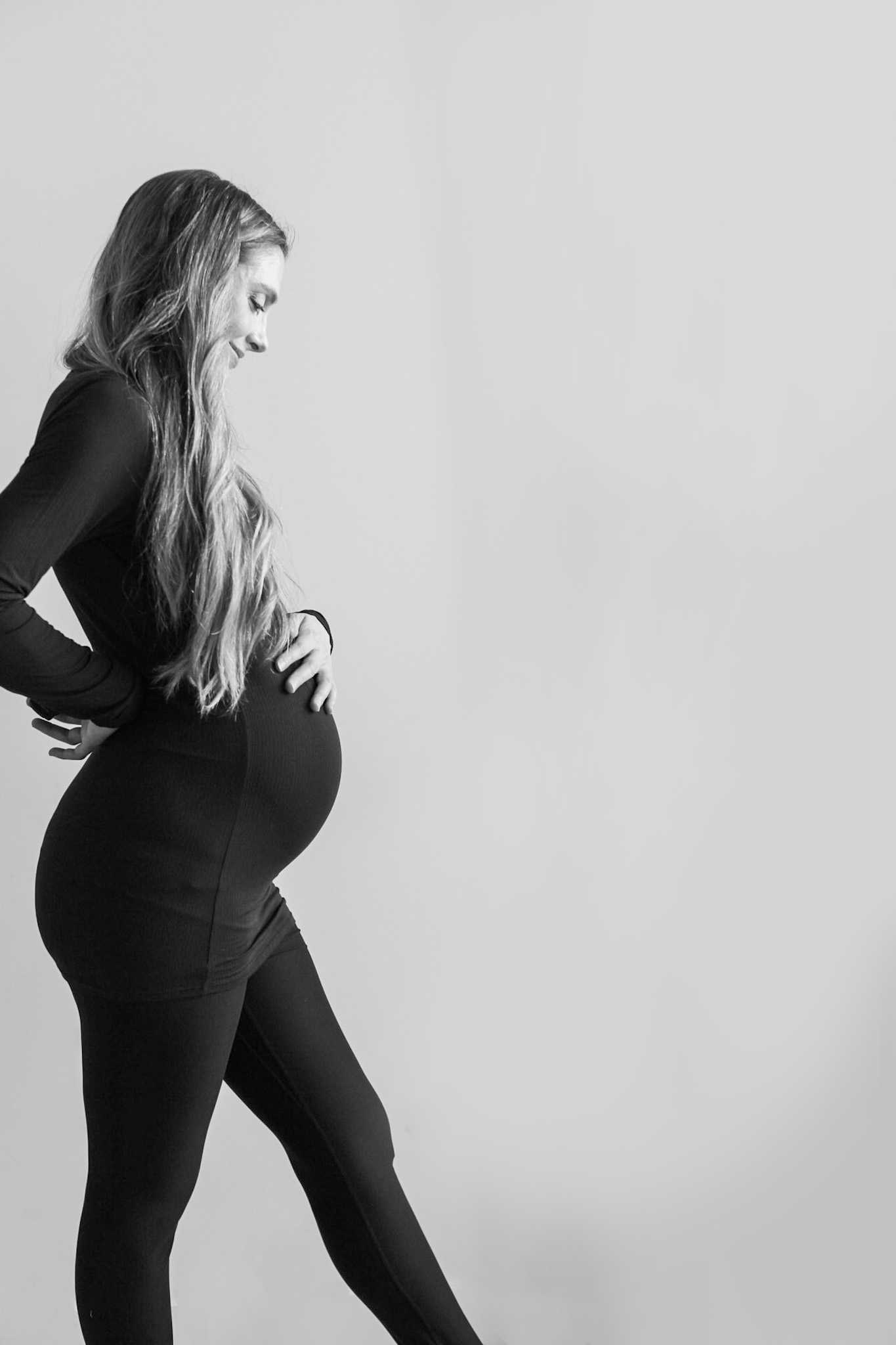 So yeah, overall, no pregnancy complications, or any emergency phone calls or doctor visits. *Hands in the air!*
But wait for it, wait for it….
Current Mood.
"I carefully leaned upside-down, on my head – as I had seen in a YouTube video – a pint of ice cold Ben & Jerry's non-dairy ice cream on my belly button because I didn't have peas. My husband walked by, gave me a weird look and I sunk down off the side of the bed, rolled flat onto the floor, and felt like this was definitely a low point."
These past few weeks my brain has been spinning a bit.
At my 34 week appointment I found out that my head-down baby had flipped – and was now frank breech. Definitely not the worst thing in the world, but still…
You see, for over ten years, doctors have always told me that if I did *ever* actually get pregnant, I would need a c-section. So getting HERE, after a few surgeries and amazing doctors intervening etc, the possibility of not having a c-section felt miraculous. Exciting, in so many ways! I was good to go!
So to get breech / c-section news was a bit jarring….
Breech Baby
I laid there on the cool table, that crinkly paper riding up my back, cool jelly slathered on my tummy like Vegenaise on a sandwich. I was asking random questions through my mask, wide eyes on the ultrasound screen, trying to play "Where's Waldo?" with my baby. Is that a head? Foot? I don't see anything but wiggly lines…
Then my doctor squinted and said, "oh yup, she flipped… That could mean a c-section."
My initial response was, "Oh wow. Ok. That's ok. We'll deal with this like everything else." Shrug.
Honestly, I was barely phased when I first found out.
I had been expecting something to go not perfectly, and maybe this was it.
I just had one third trimester goal: get baby here safely! Any which way.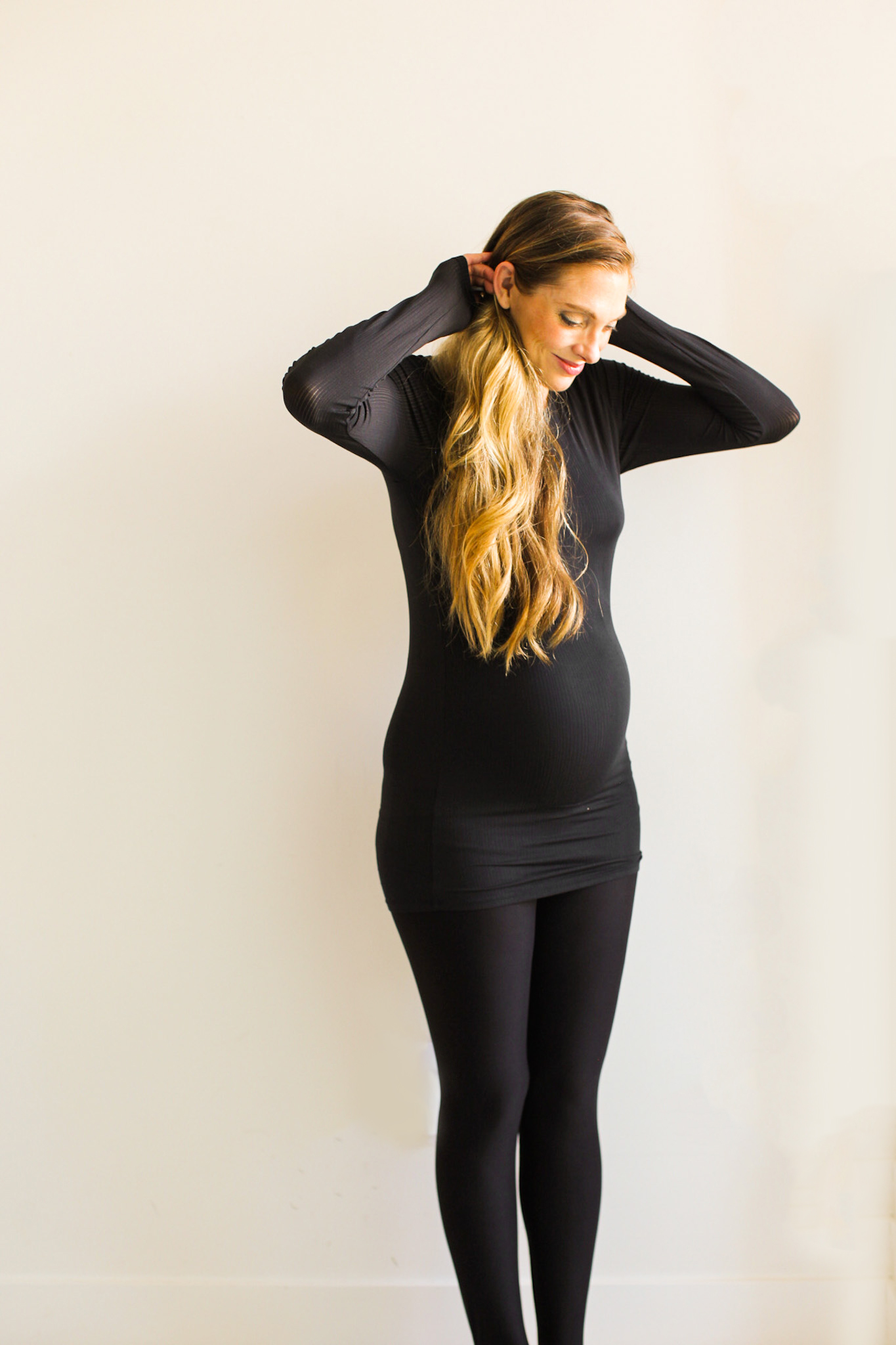 The Opinions of Others…
But then I got back in the car, took off my mask, sanitized my hands (again) and told my husband. (Spouses are still not allowed into appointments.) Then I clicked on my phone and started googling. I also searched through my Facebook due date groups for c-section and breech baby stories….
And suddenly, alllllll the advice, opinions, warnings, tips and tricks flooded my screen and frazzled my calm mind — like a gust of wind, blowing all the leaves off of an old sturdy tree. I suddenly felt naked, confused. Wait, maybe I wasn't supposed to be calm?
In the days that followed, my worry got worse. I felt overwhelmed by grief for the birth I envisioned all while feeling shame over the situation. Did I do something wrong? Did I sit wrong? Sleep wrong? Breathe wrong?
And with so many voices flinging advice and tricks my way, I soon felt like maybe I wasn't doing enough to try and FLIP the baby.
Pro Observation: Almost everyone you talk to will have a "baby flipping trick…" And for a FTM like me, of course I was curious..
Cut to a few mornings later….
I woke up, walked to the freezer and pulled out some supplies.
I then went back into my bedroom and carefully leaned over the bed, upside-down, on my head – as I had seen in a YouTube video – a pint of ice cold Ben & Jerry's ice cream on my belly button .. because I didn't have peas.
My husband walked by, and gave me a weird look as I sunk down off the side of the bed, rolling flat onto the floor.
This was definitely a low point.
…The non-dairy ice cream glared back at me. The flavor: Non-dairy "Netflix & Chill." Was this a sign? Was Ben or Jerry speaking directly to me as I sprawled on the floor?
"Kathy, this is Ben, put my ice cream back in the freezer and CHILL. Watch some Netflix. Something funny. Reruns of The Office. Kay, see ya."
Who knew vegan ice cream could be so prophetic?
And as I further tried to "fix" this breech baby problem, the only thing I learned was that…
Trying "All the Things" Made Me Feel Like More of a Failure
I could tell my attempts were not working. So suddenly, I was failing at mom-ing. Already. I knew that was all in my head, but I still felt it.
Imagine me, pregnancy hormones raging, crying on the floor, sobbing "I can't even flip my own baby!" Ok, that never actually happened, but you get the idea. And it would make a slightly comical scene in a movie I think. Real, but comical.
Eventually, I stopped trying breech baby flipping 'tricks.'
Good thing, because as I have later researched, some of them can actually be quite dangerous. Pro-Tip: Don't get advice off the internet, unless it's anecdotal and taken with a HUGE grain of salt. Ask you trusted doctor. Even "research" and "studies" can be spotty these days.
Next Ultrasound
So, all I could do was wait until my next ultrasound at 36 weeks…
And sure enough, she was still breech.
The doctor gave me a few medical options that I won't share here, because I don't want to get into medical advice – just my anecdotal story. But overall, the decisions were all on me in the end. And that feels scary.
But deep breath, in this moment, writing this, I feel good.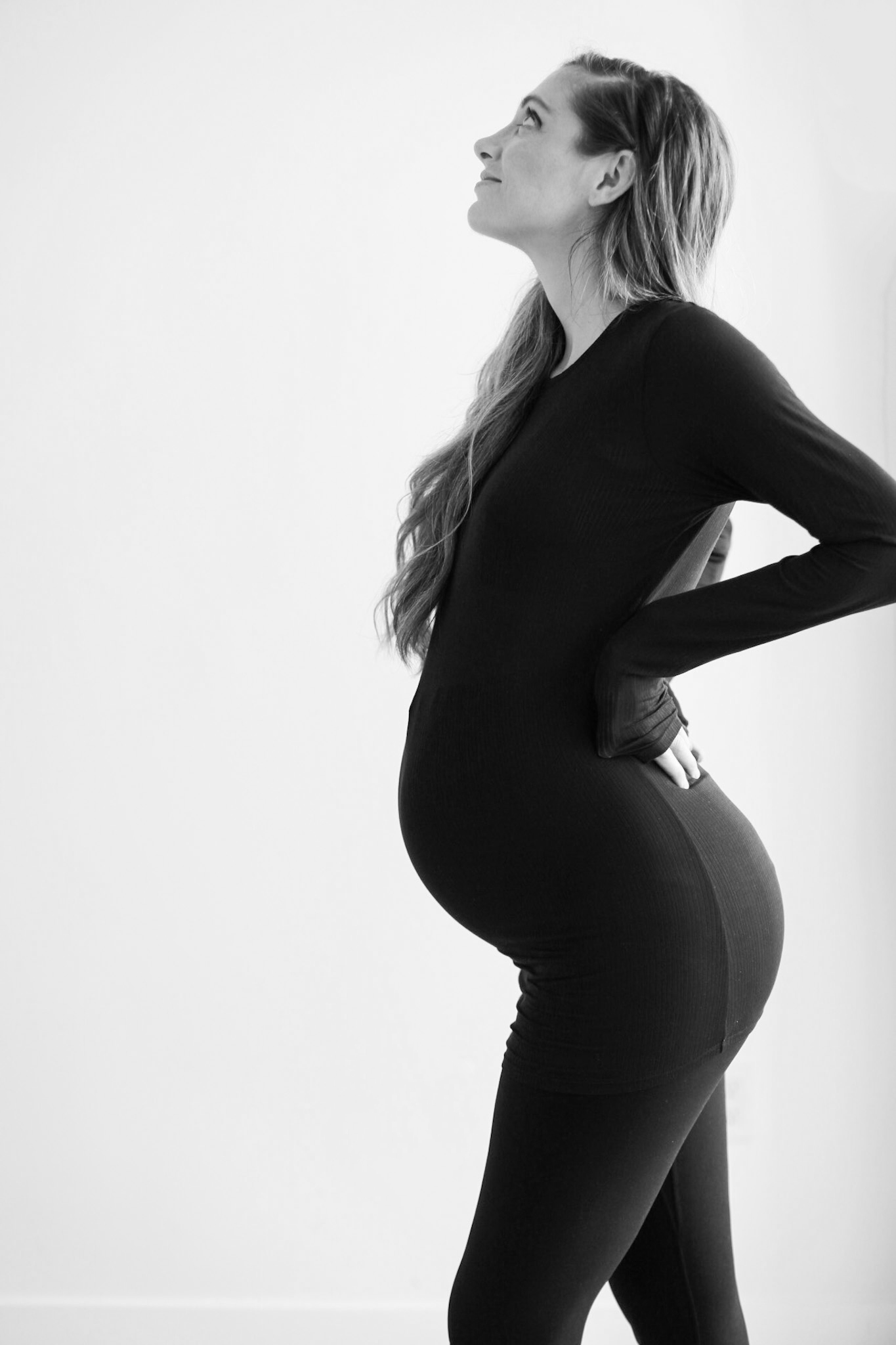 I Just Needed Time
Research, talk to people your trust, get as many facts as possible from your doctor.
For me, it all comes down to gathering info, then trusting my gut.
Sometimes this takes time.
It took a good long week for me to feel like a mess, all while having our car broken into and some other random drama happen – eesh – but I finally found my center and calm and gut feeling.
Now We Wait!
Breech baby or not. All I can do now is wait. Maybe she'll flip on her own, maybe not. I'm ok with both paths. These next few weeks will fly by I'm sure. All I can do is shut out stress, take care of myself, eat well, try to sleep, hydrate, and prep last minute baby stuff.
Staying happy + chill is my end of third trimester goal so that I can be in the best mental place for the big day and the weeks that follow!
When All Else Fails, Shift Your Perspective.
I won't go into my decisions or specifics, but all I can say is that when I was feeling really torn and stressed, what got me to this other side of decision-making — feeling GOOD about it – was a shift of perspective.
When all else fails, shift your perspective! Maybe just not by literally standing on your head….. lol.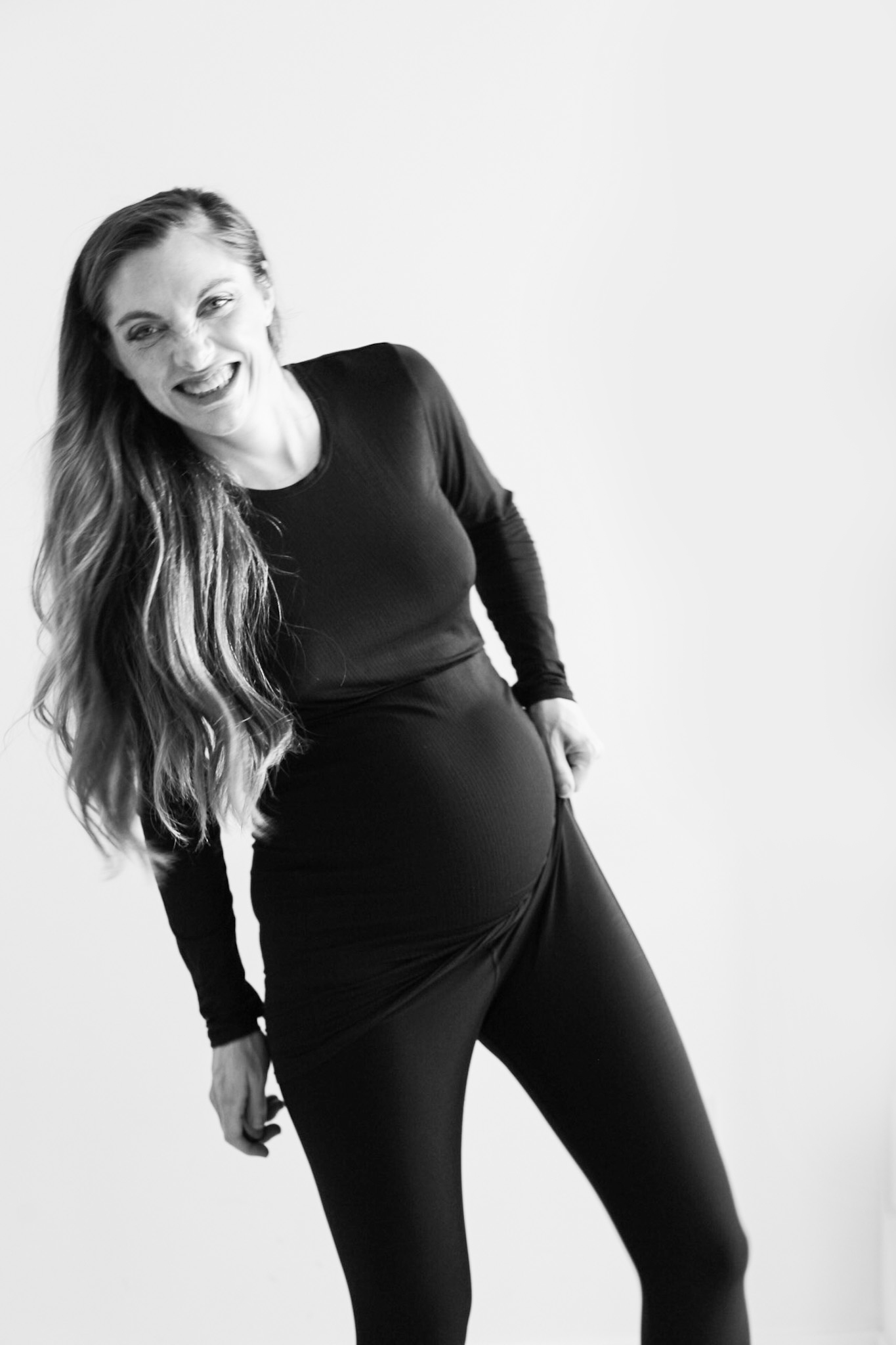 Bump-Date Photos: 37w
So yeah, that's it! I cannot believe she will be here in a few weeks! Mind-blown!
And here are my happy pregnancy week 37 photos. Capturing my mood, body and emotions via DIY photos always makes me feel bright and shiny and powerful.
It's like taking a very wide step back and seeing myself from …. well, a fresh perspective!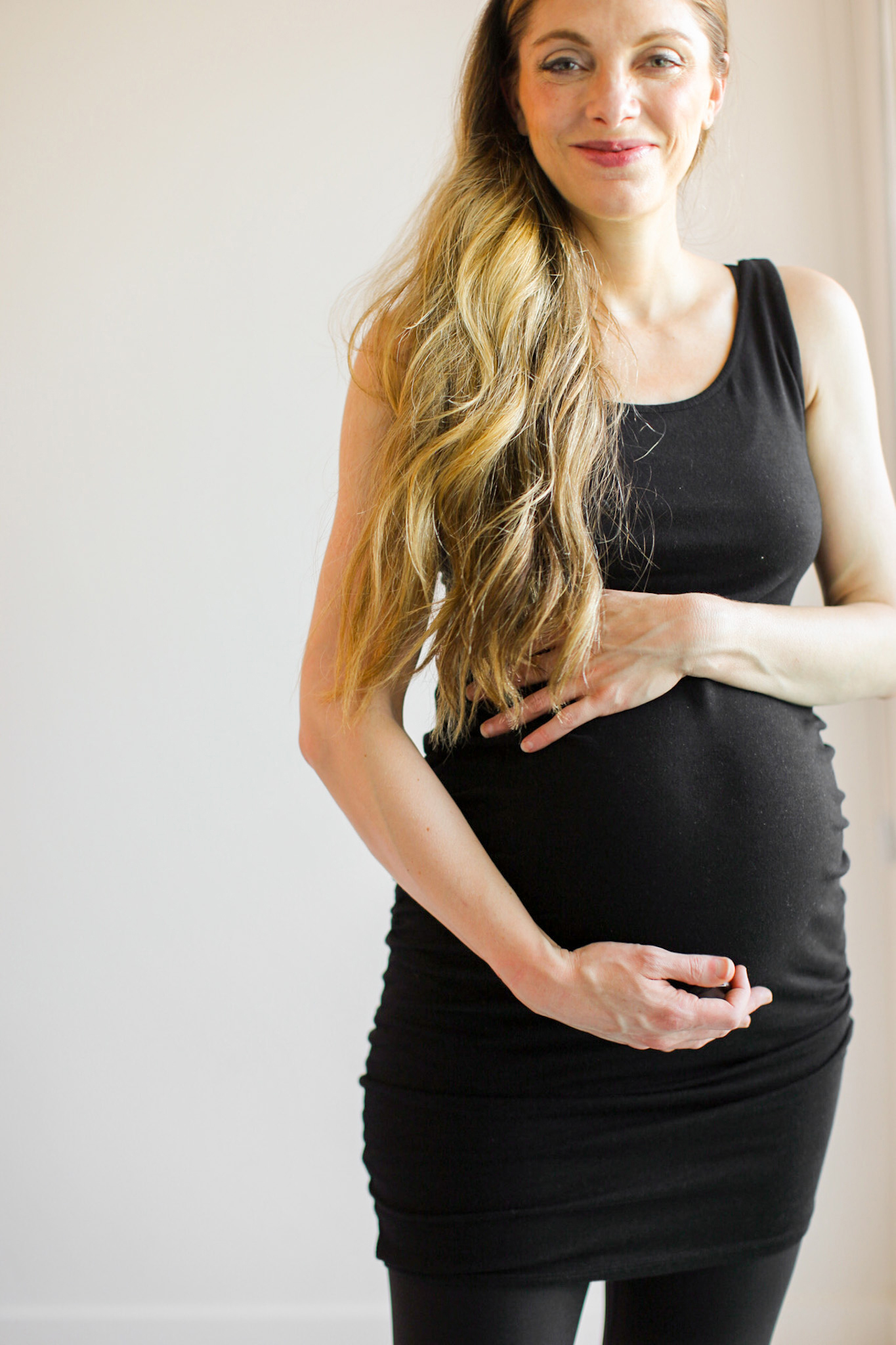 DIY Pandemic Pregnancy Photoshoots at Home
I have loved taking my own photos every few weeks and watching my body change and grow and create a human!!
What did you do during the pandemic??? "Oh, I created a few legs, eyes, basically a whole real person." Pretty amazing, yes?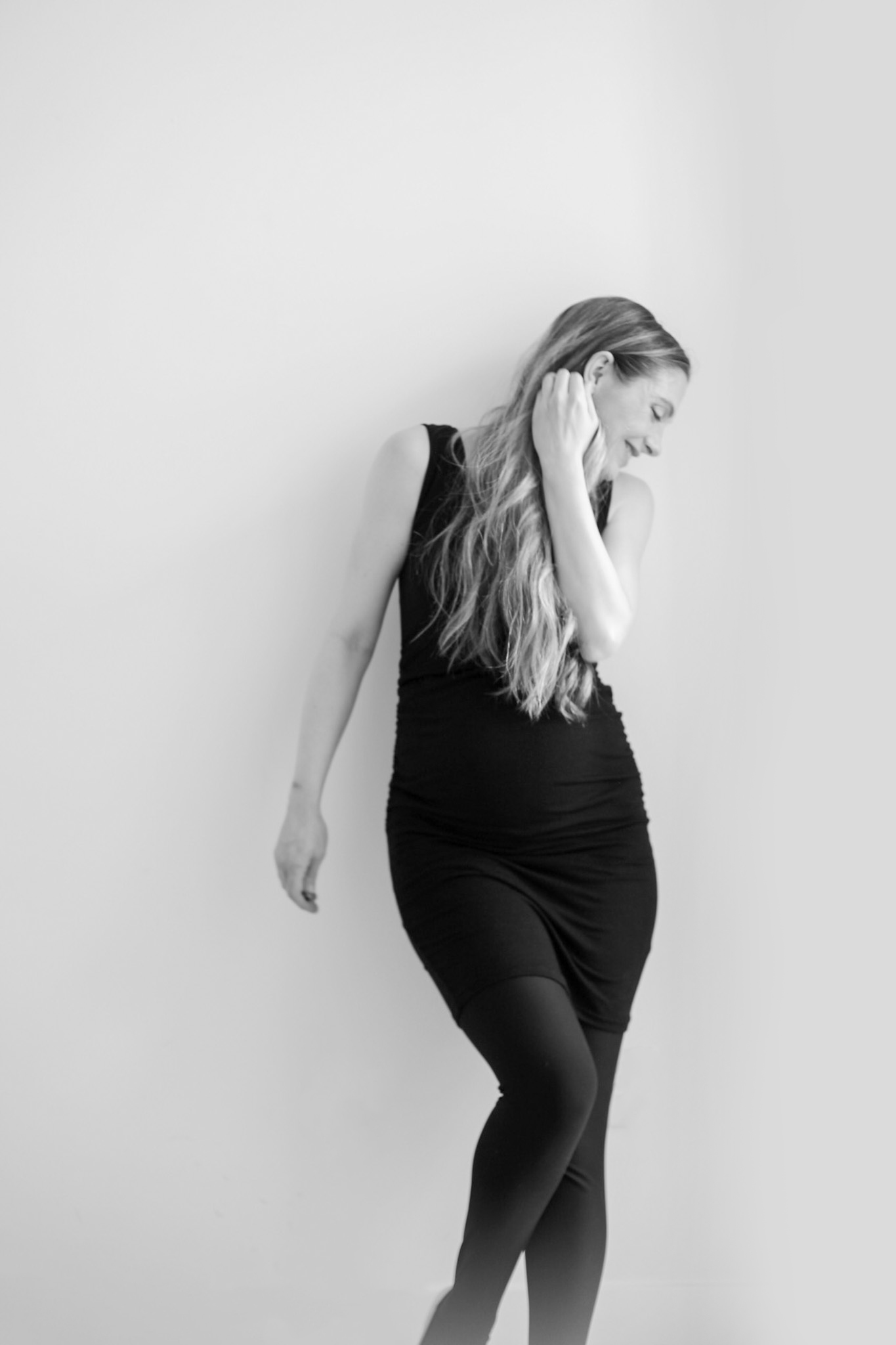 Chasing Down Motherhood.
…Gonna catch this bad boy very soon I think.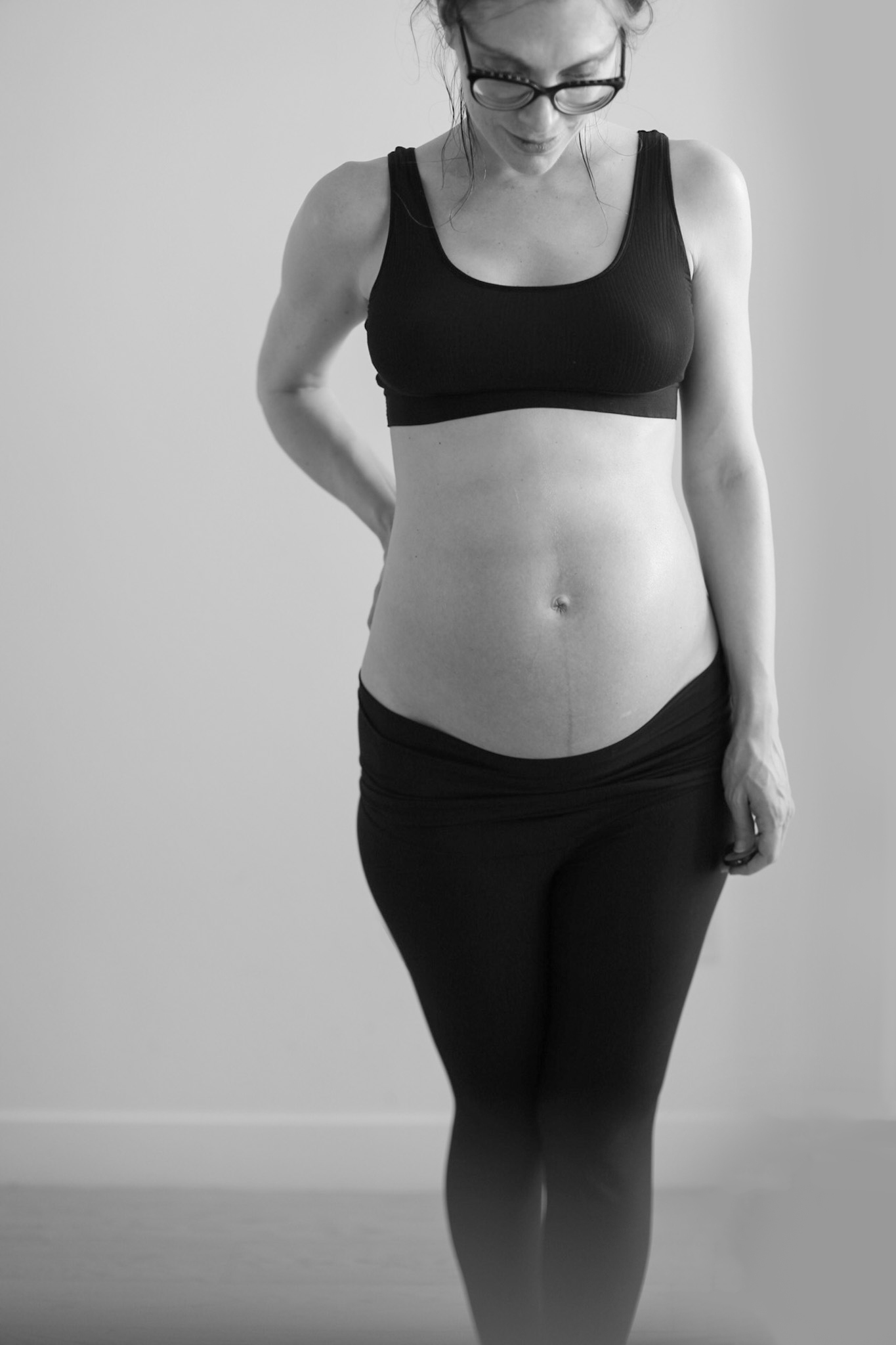 Total caterpillar to butterfly feels.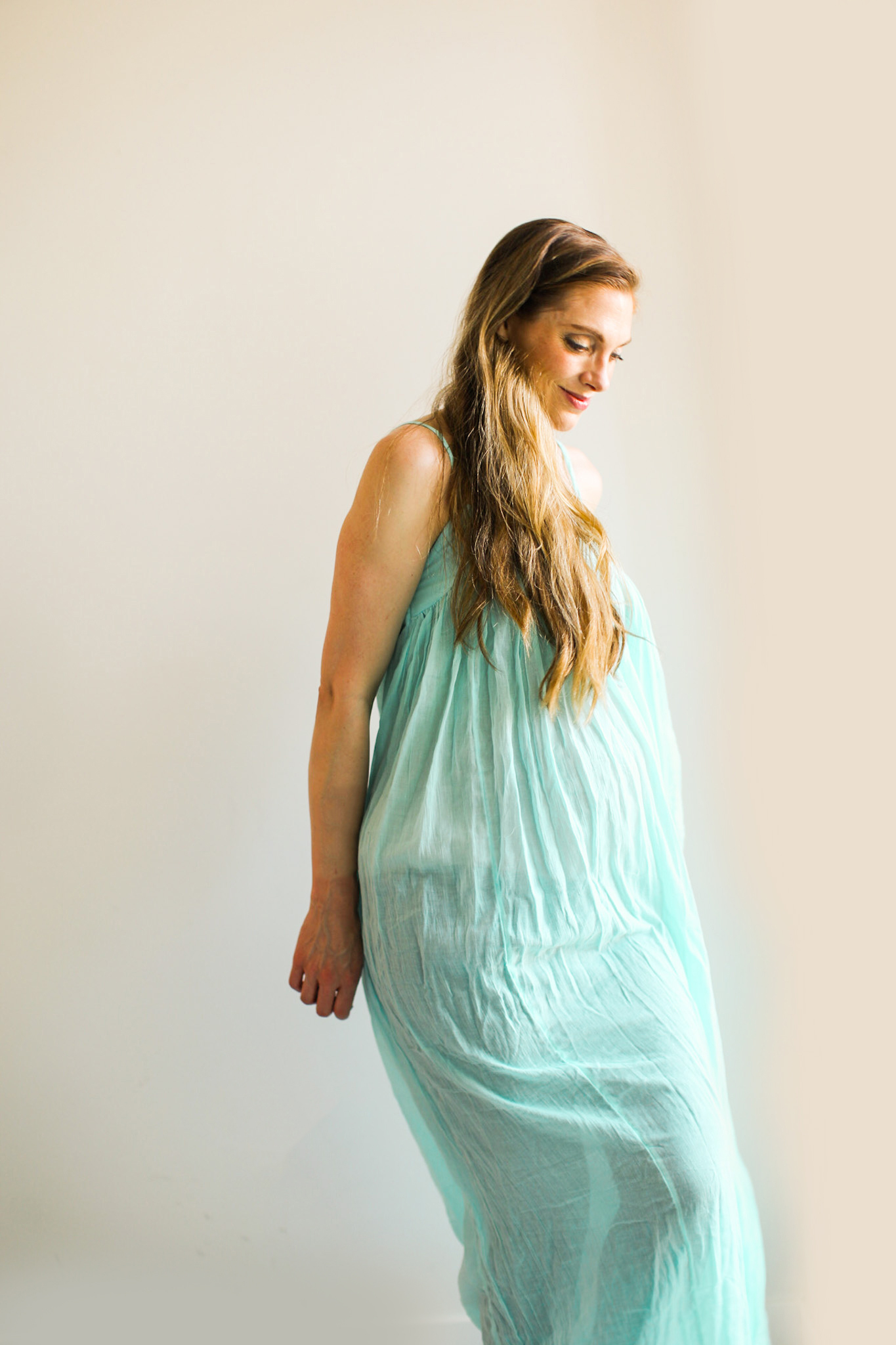 Prepped, Ready, Nested.
And yet not ready at all. But maybe that's the fun part. Yup, I think that's gonna be the fun part. Bring it.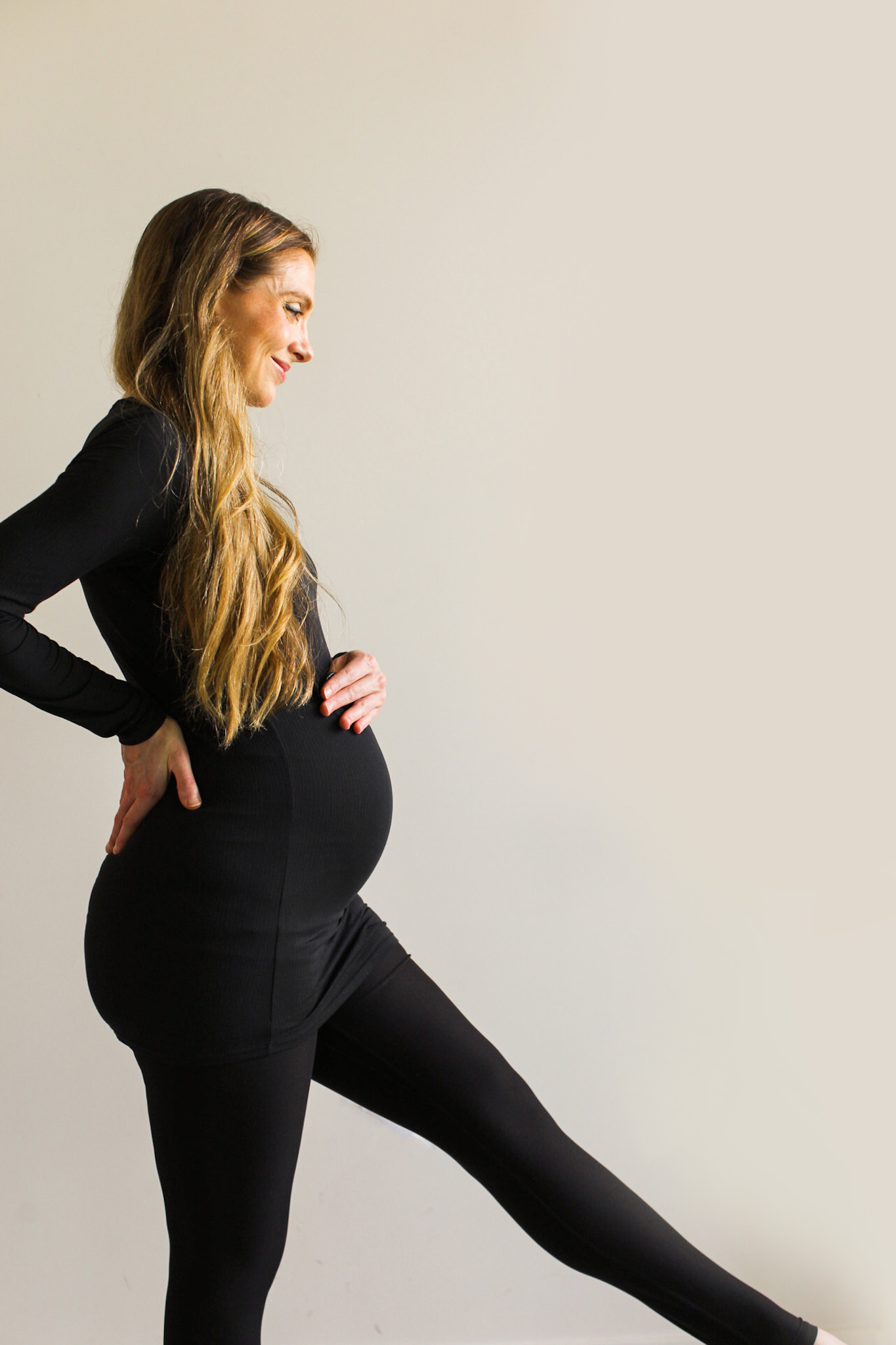 Third Trimester Strength
I have to say that I thought I would be a puddle of mush carrying a human this far.
But as cliché as it sounds, witnessing what the female mind, body and spirit can pull off, first hand, has been pretty amazing. And I haven't even brought my kid into the world yet!!
Important: I think all women, mothers or not, have this strength inside of them. But pregnancy really does reveal that strength to you – especially if you struggle with finding it, like I once did.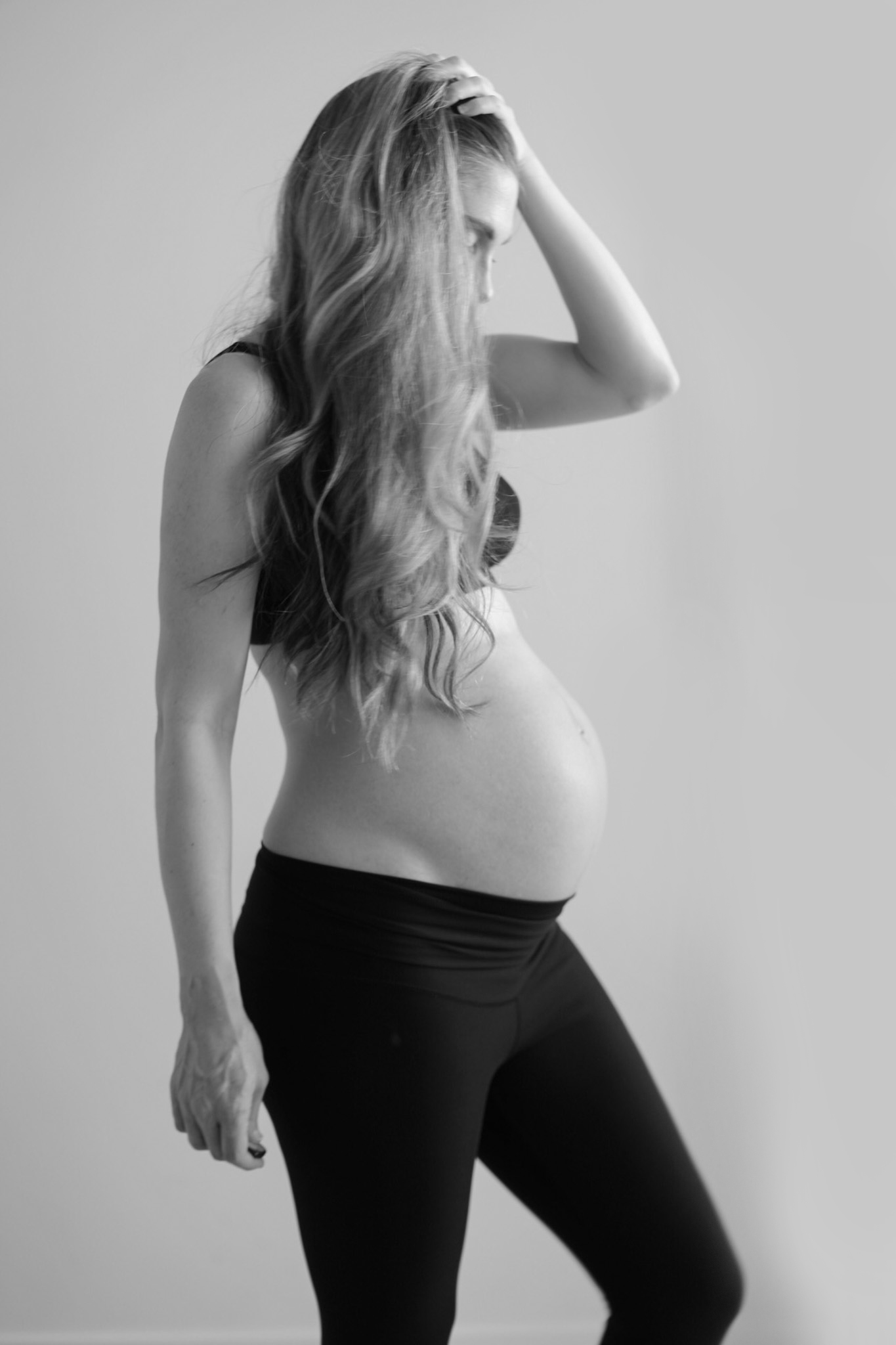 Basically, I can't imagine being anything but STRONG for the little human that will be looking up to me.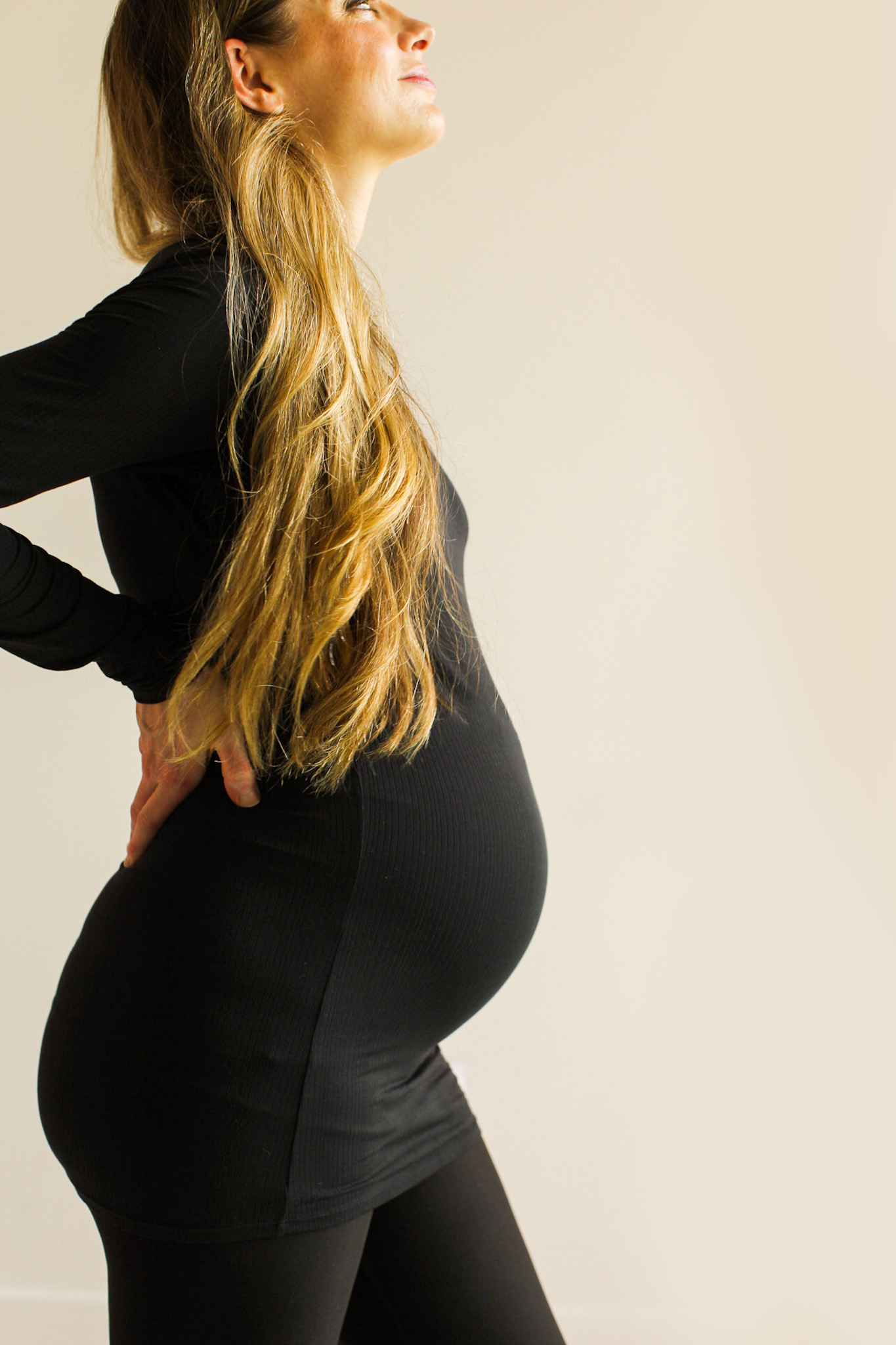 "The Pregnancy Glow"
First trimester: Where the heck is my glow? I'm just sweating and vomiting over here. And I look like crap.
Second trimester: Oh, ok, I feel it, I'm glowing yes??? Look at me.
Third trimester: Ohhhhhhhh, that wasn't the real glow. THIS is "the glow!" It's actually a warmth and buzz that you feel on the inside. That tiny person shining through. Depending on you. The glow isn't YOU …. it's THEM.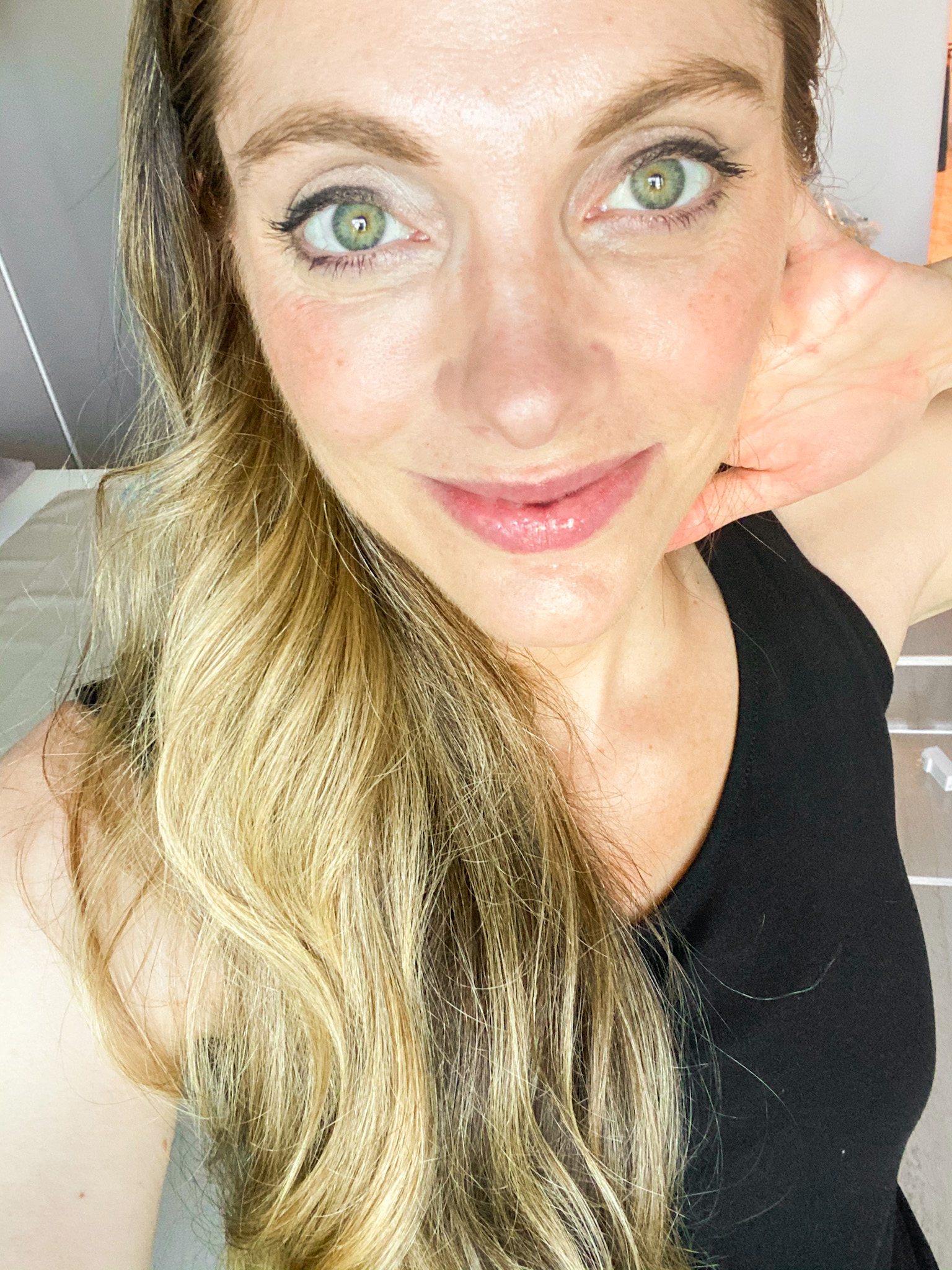 I'm ready for you little person, come on out when you are ready! ~ K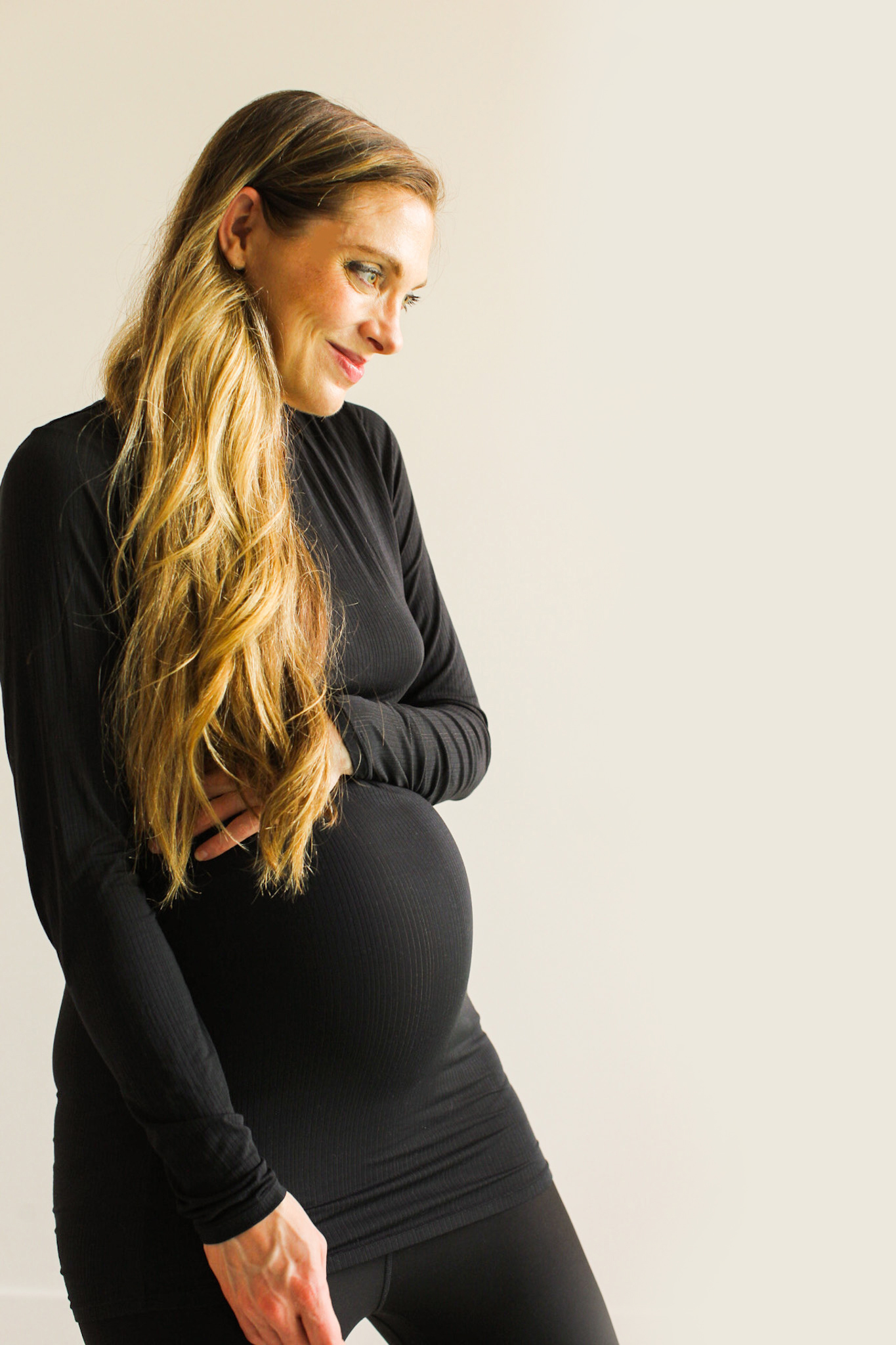 Thank you for checking out my Third Trimester Pregnancy Update!
Comment note: If you have gone through having a breech baby or c-section, I love positive stories, just no heard core advice or "tricks" for me right now. Thank you! But really, all the positive stories of labor, send them my way! xoxo