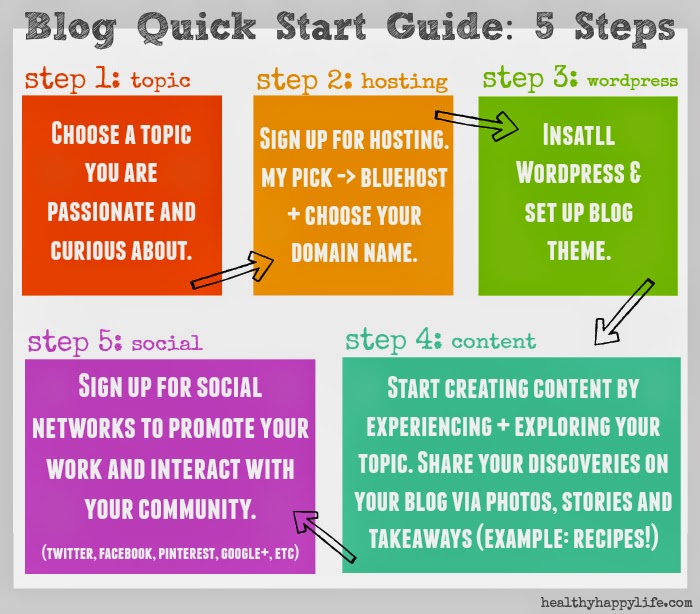 Since you already love reading blogs, and hooray for that! What about YOU starting your own blog. If you love being in the kitchen, trying and sharing recipes and exploring the ever-curious world of food (or another blog topic!) lets chit chat..
"How Do I Start a Blog?" ..I am often asked this question. Well, this post is your starting point. Start a blog today with my 5-Step Quick Start Guide. Also read my Guide to Successful Blogging for bonus blogging tips for long-term success. (read on for both)
Start telling your story, documenting your adventures and sharing your own raved-about recipes. You never know what might bloom from your blogging journey. Let me show you how!..
After you finish this post, be sure to get allllll my blogging tips…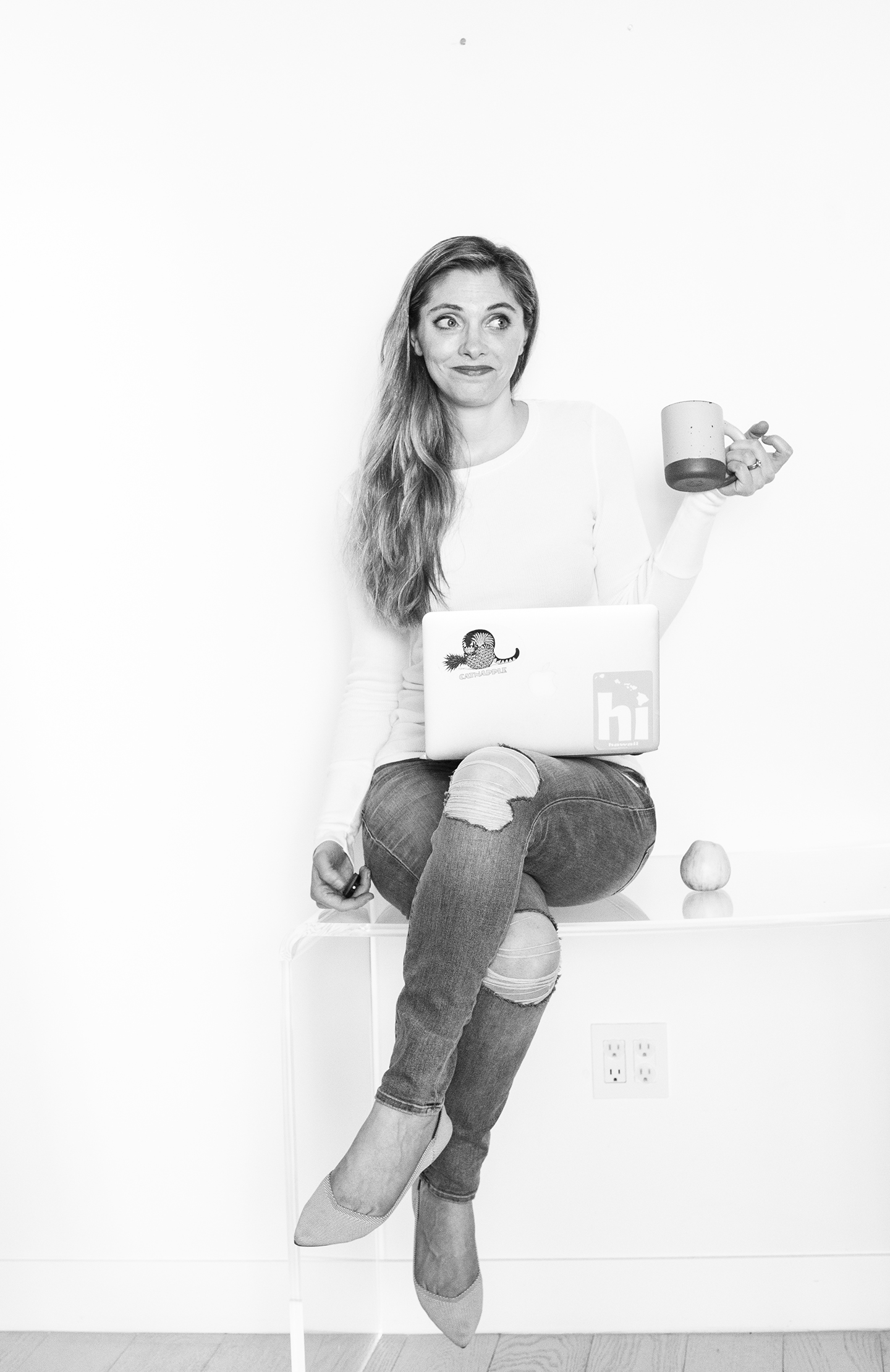 5-Step Blog QuickStart Guide!
Here are five steps so that you can easily start a blog…
1 –> Topic. Choose a Topic! What are you passionate and curious about?
2 –> Domain + Hosting. Select a hosting plan and free domain name via BlueHost. I like the $3.95/month plan. Check domain availability:
3 –> Blogging Platform + Tech Setup. Install WordPress via BlueHost. Setup theme. The coolest thing about using WordPress is that there are SO many plugins that make your blogging experience a breeze + help with SEO, recipes etc. Pro-Tip: Have a professional design a logo and/or header to brand your site. Or check out free services like Canva, and design your own.
4 –> Content. Create Content and Start Blogging! Challenge yourself to try new things, and have new experiences that can fuel your blogging stories, recipes, photos and more.
5 –> Social. Get Social by securing accounts on Twitter, Pinterest, Facebook, Youtube, Instagram, Google+ – and start sharing your content and interacting with the blogging community. As your blog grows you can get social in person as well, at industry events and blogger meet-ups.
…That's it! See! Anyone can do it, Start a Blog in 5 Easy Steps. Good luck!!! And ps….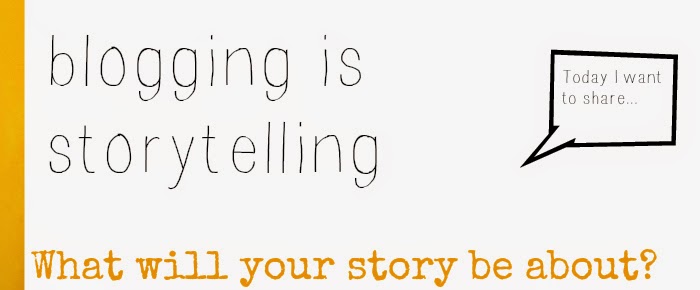 Also check out…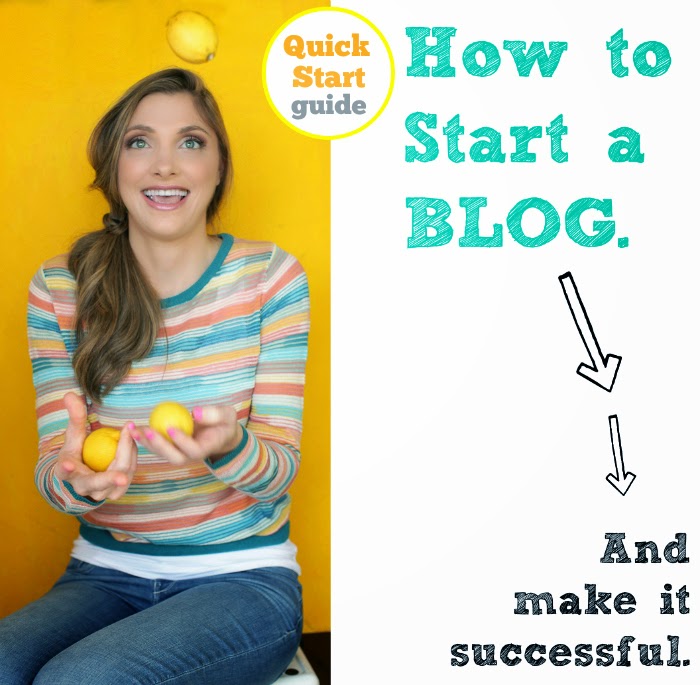 *disclosure: This post contains affiliate links.