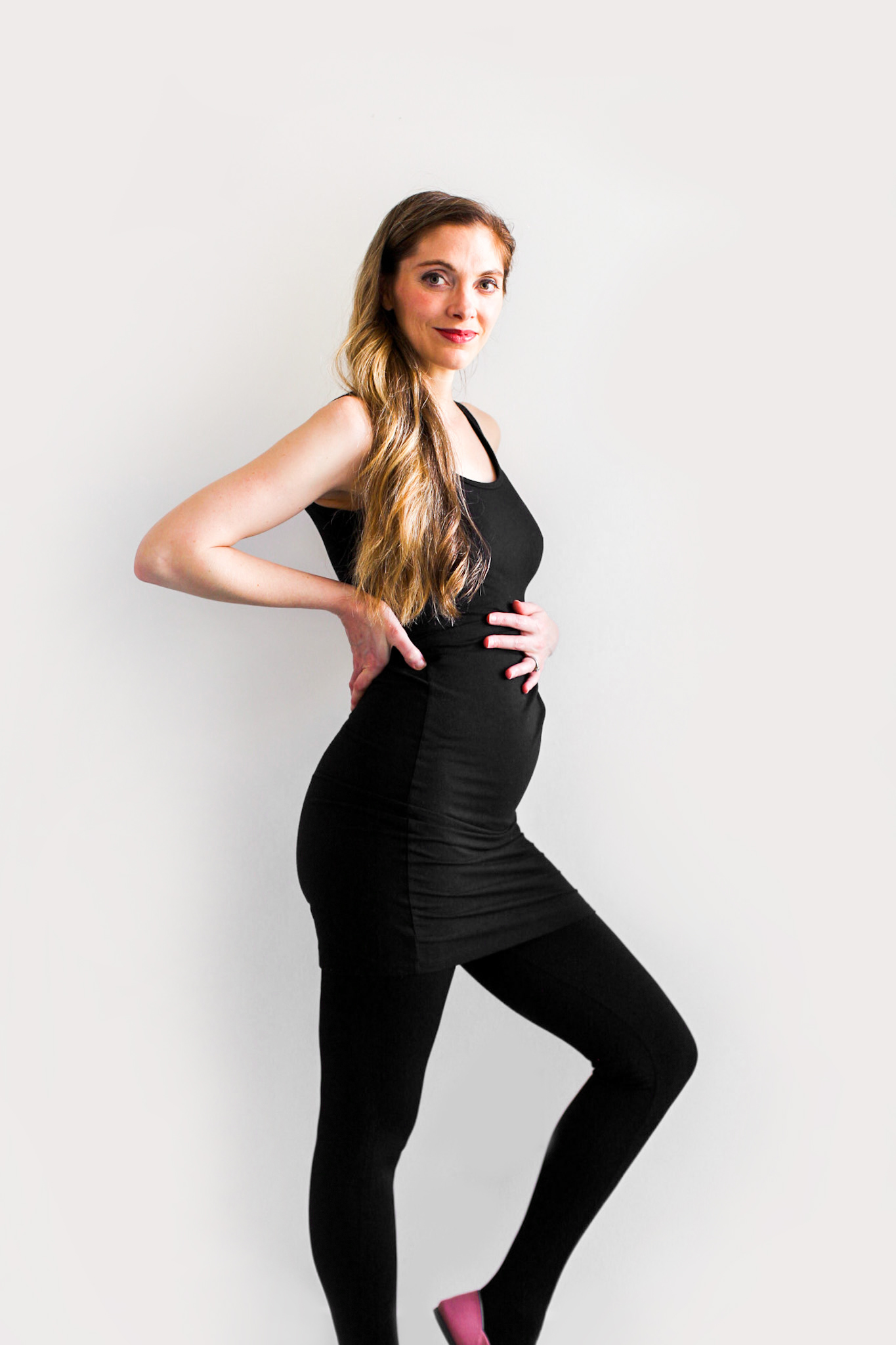 Made it. Halfway there. Twenty weeks pregnant. Month five. I am really excited to share my (first ever!) pregnancy bump photos with you.
20 Week Baby Bump Photos, here we go…
20 Weeks. Made it.
Despite the strangeness of everyday lately — I am so excited that I made it to the halfway point of my pregnancy. 20w. I will be even more ecstatic when I make it past that 24 week point. About a month to go.
Lately, I spend my days in baggy, cozy PJs, hair in a messy bun and a big fluffy pair of socks on my feet. So I decided to actually put on some clothes and makeup to take some twenty week photos.
Baby Bumps: Size Doesn't Matter
No major pop yet, but totally normal for my body. I'm tall. Long torso. And really…
Every single pregnant lady looks gorgeous at any stage. It's pretty cool how differently all our bodies adapt to pregnancy. Instead of being anxious over body changes, at this point, I'm actually excited to see my bump grow! Can I stop saying bump now? Yeah, I'll stop.
PS. DIY Maternity Photoshoot
I'm not sure how easy it will be to get out and work with a photographer through all the stay-at-home orders here in California. Fingers crossed that by June-ish we will have tackled this hugely tragic situation. But until then, I'm fine happy staying put, staying safe and sending SO MUCH gratitude for the people on the 'front lines' — and taking my own maternity photos to capture this wild ride.
Baby bump photos – you want 'em, I'm happy to share them! Thank you for sharing this new + magical (although very oddly timed) adventure with me….
My 20 Week Bump Photos..
Stepping back a bit….
Week 5
Starting things off by going way back! Five weeks pregnant. Still doing PIO shots and still eating well. But little did I know, epic nausea was a half week away…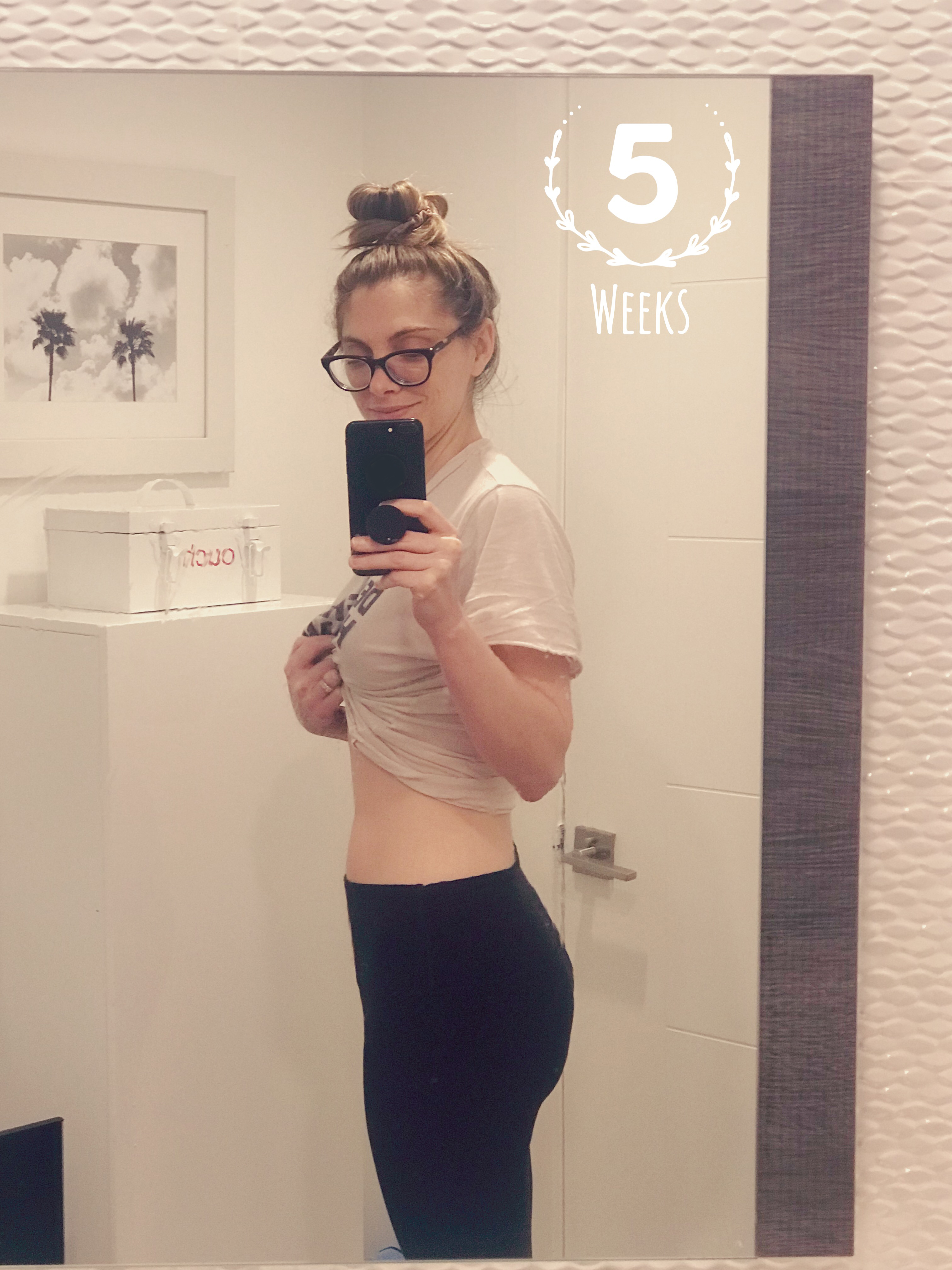 Week 16
Still waiting on any signs of bump. Not much going on yet. But I was smiling because I was finally over my nausea and eating well again…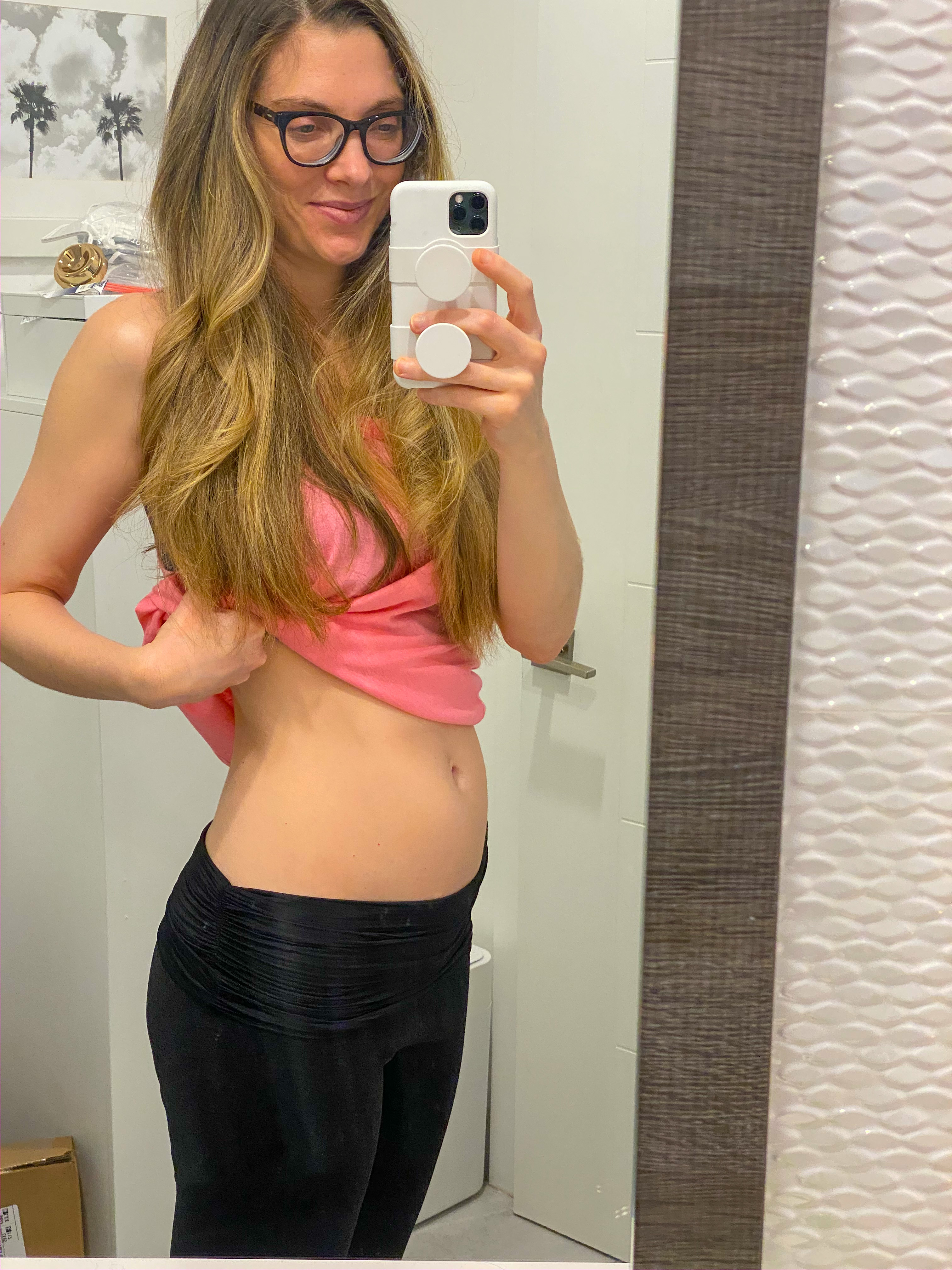 Week 19
I was pretty much getting used to the fact that nothing was happening yet. Or at least, my body was hiding it very well! That's cool, I know she's in there and squirmy and happy so that was all I really care about….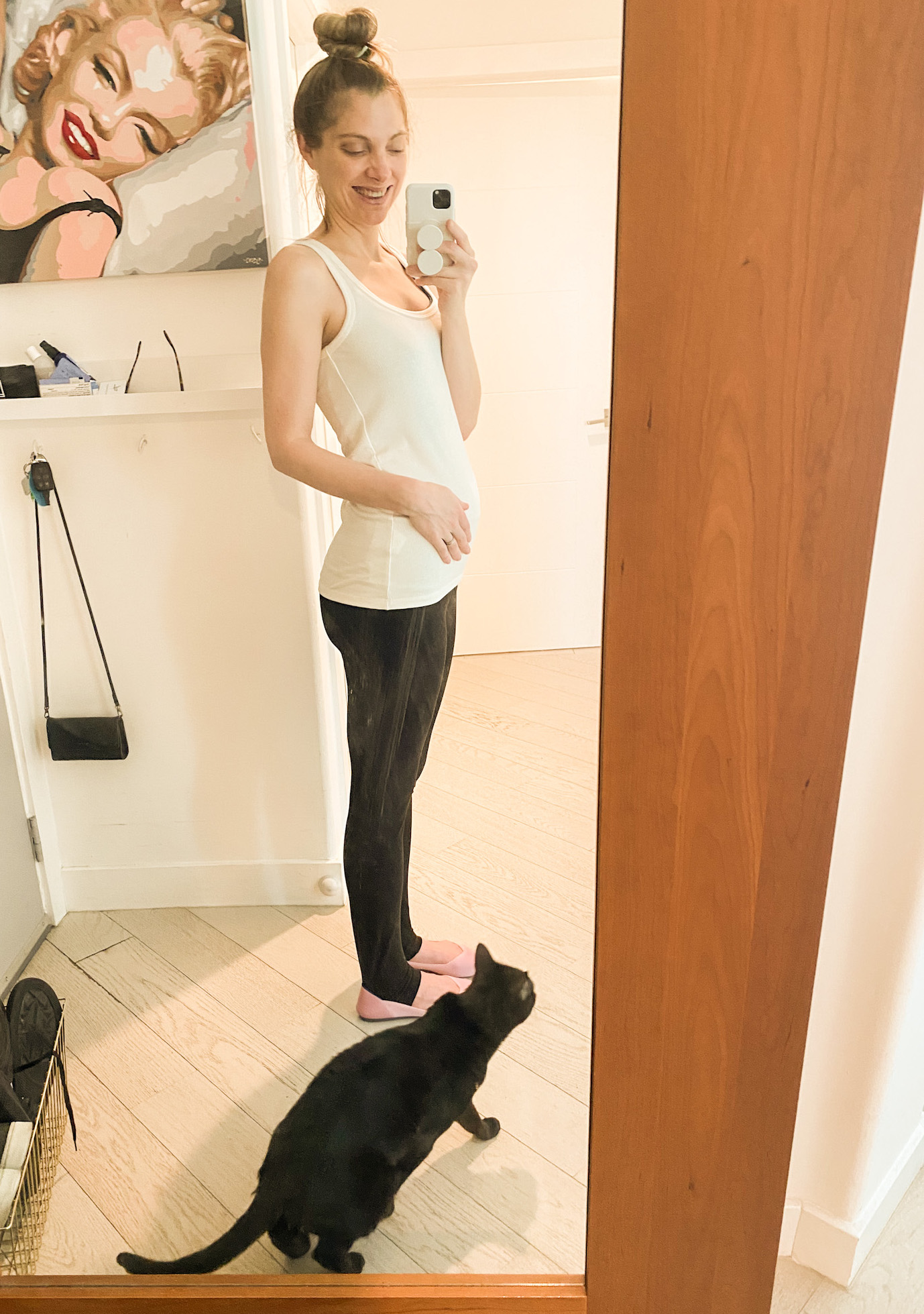 Flashback to October in Italy…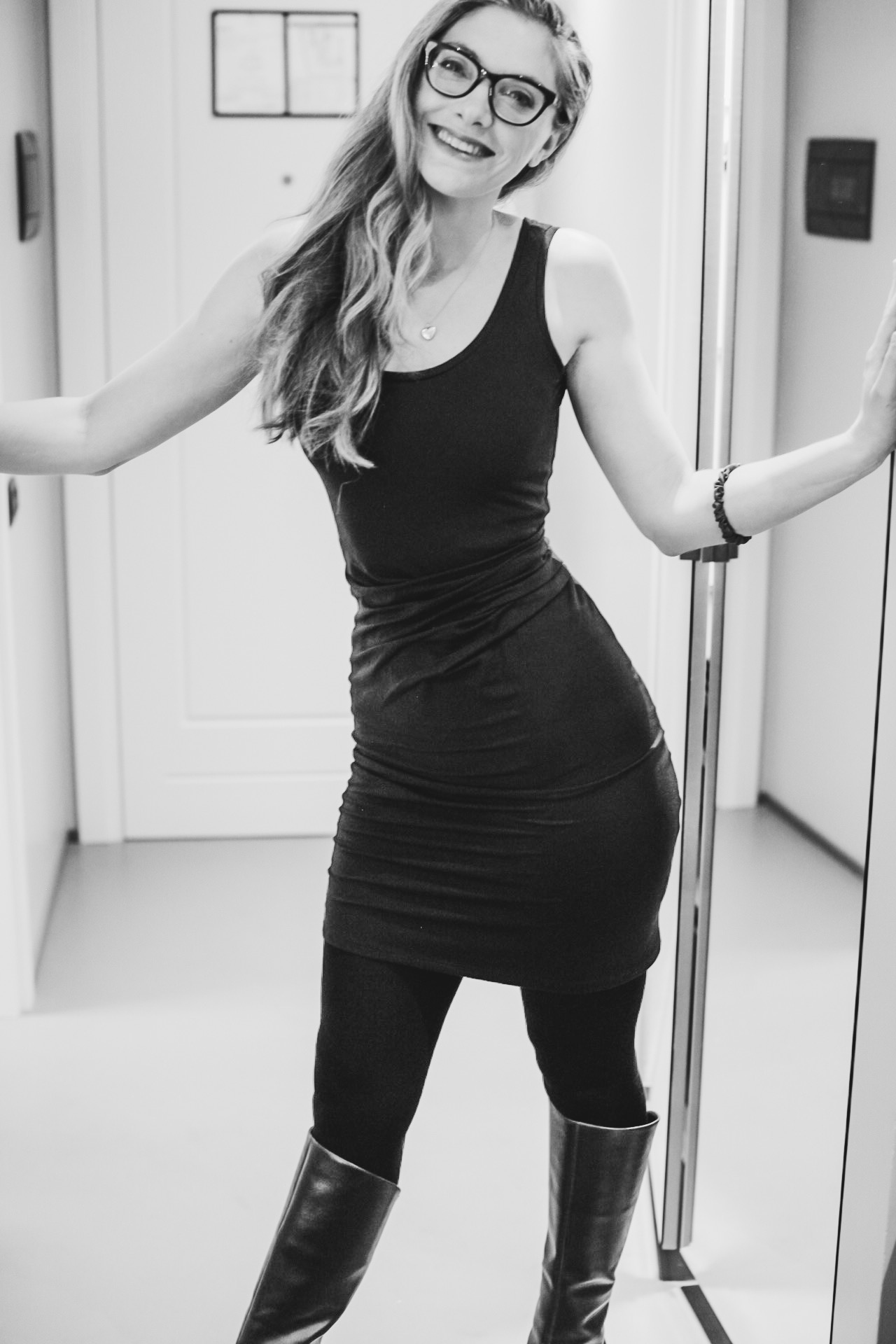 ..Rome last October wearing the same dress as in my 20 week pics. Italy was our last hurrah before the craziness of FET prep, pregnancy and COVID19.

Body Image Side Note: I usually don't like any sort of before/after photo setup because our bodies are always in motion – but pregnancy is a really good exception. Capturing this journey every way I can….
Week 20!
Hooray! I took these pics yesterday afternoon. Quarantine life = DIY photoshoots. I'm really happy how they turned out — even though my bump hasn't 'popped' yet. No judgement, just happiness. Grateful for every single change and movement and new thing on this ride.
Here they are!….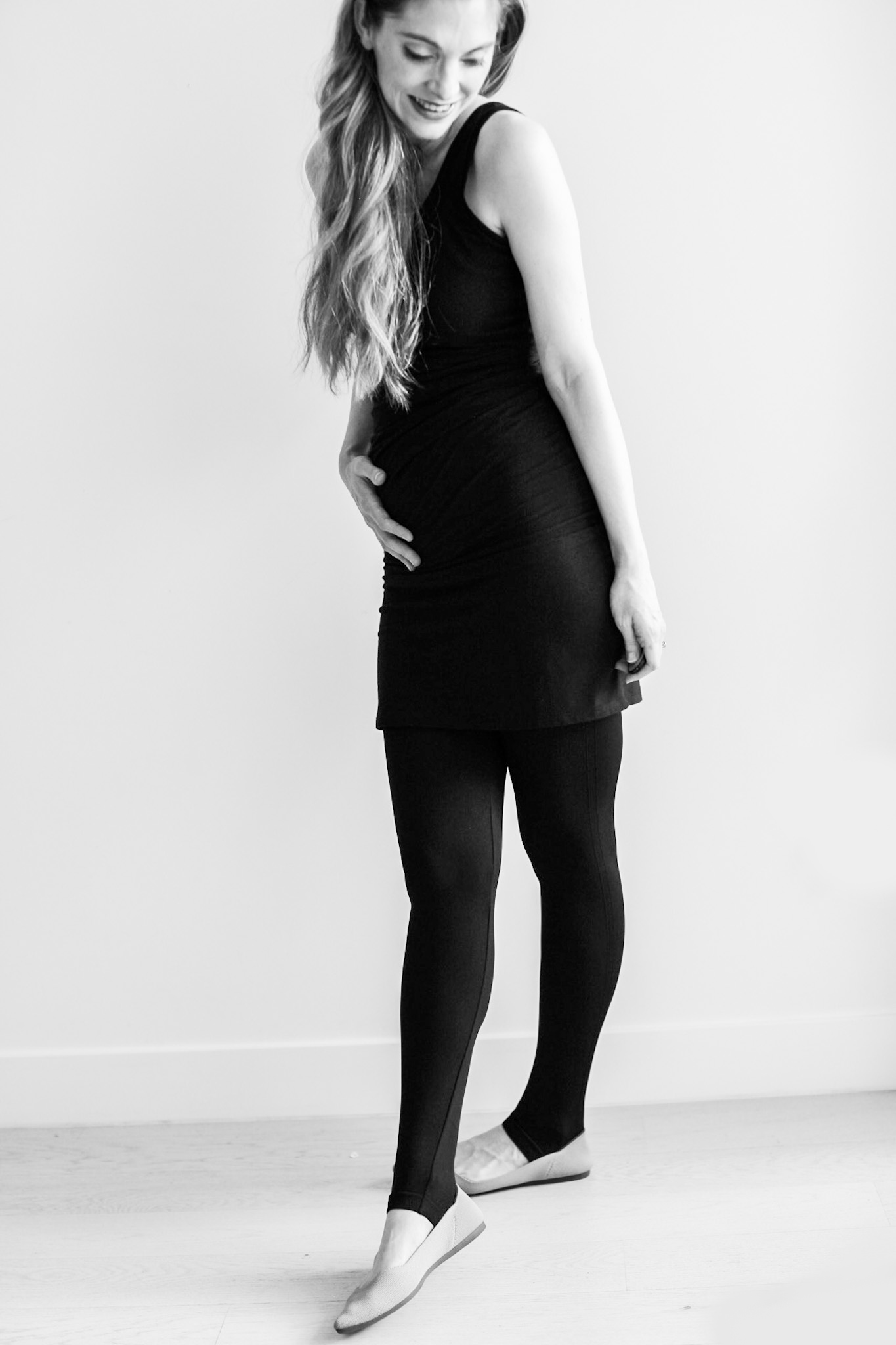 I was really lazy on setting up that little sign that everyone uses, ha! I scribbled this on some paper. Done and done….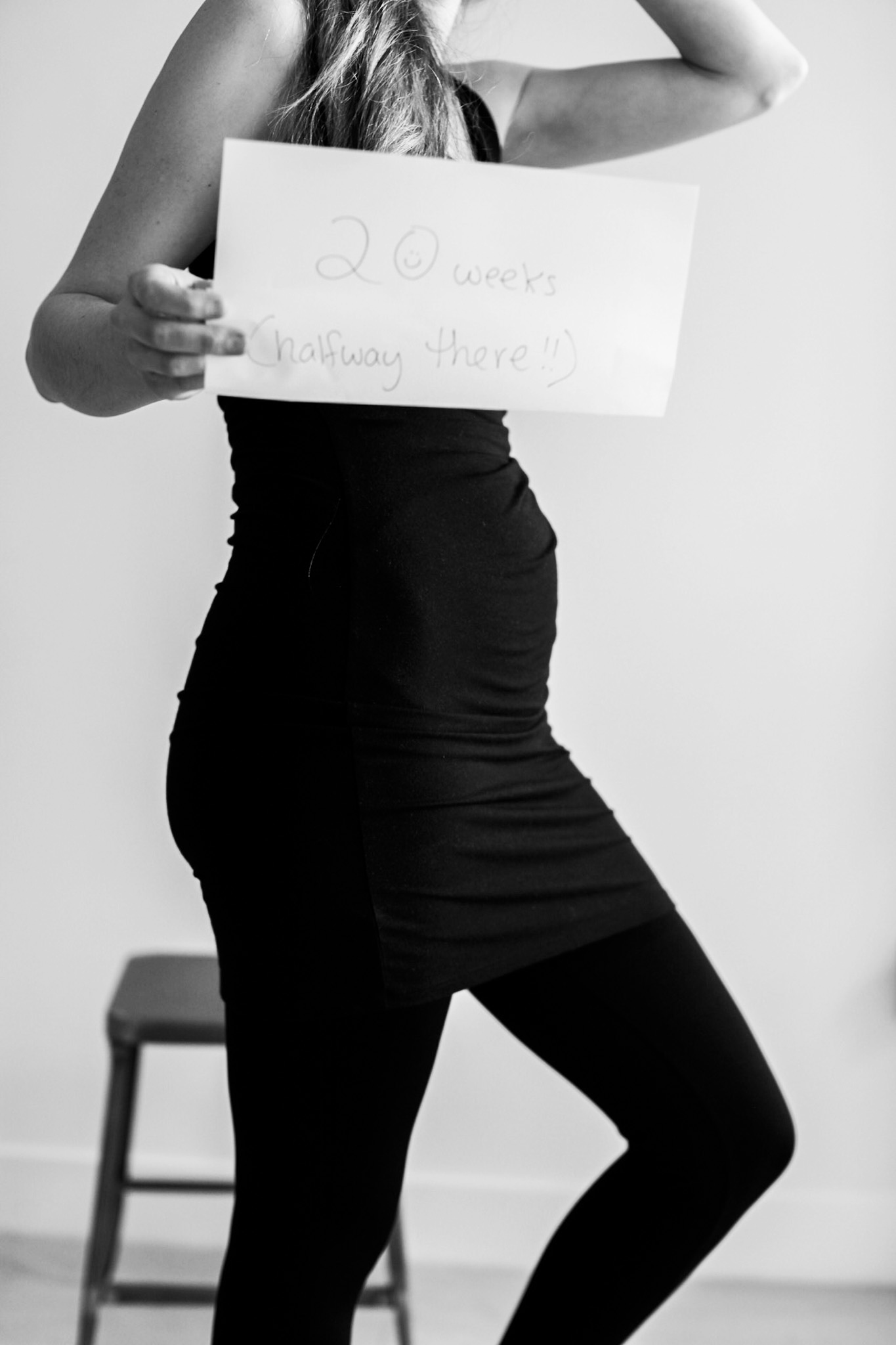 H A P P Y THINGS.
Since this world is crazy right now. Kinda glad she's squirreled away for a few more months….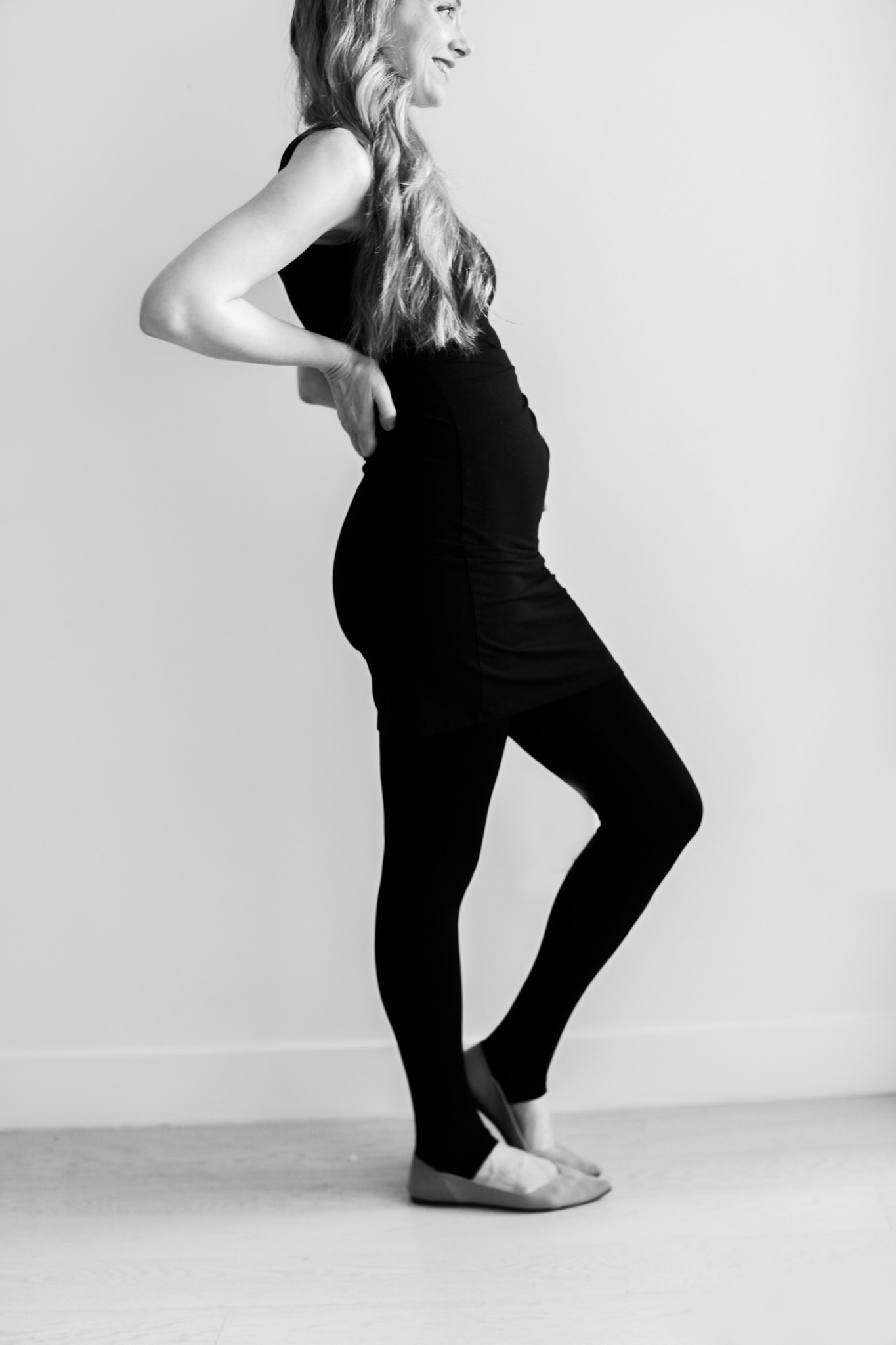 L O V E L Y THINGS.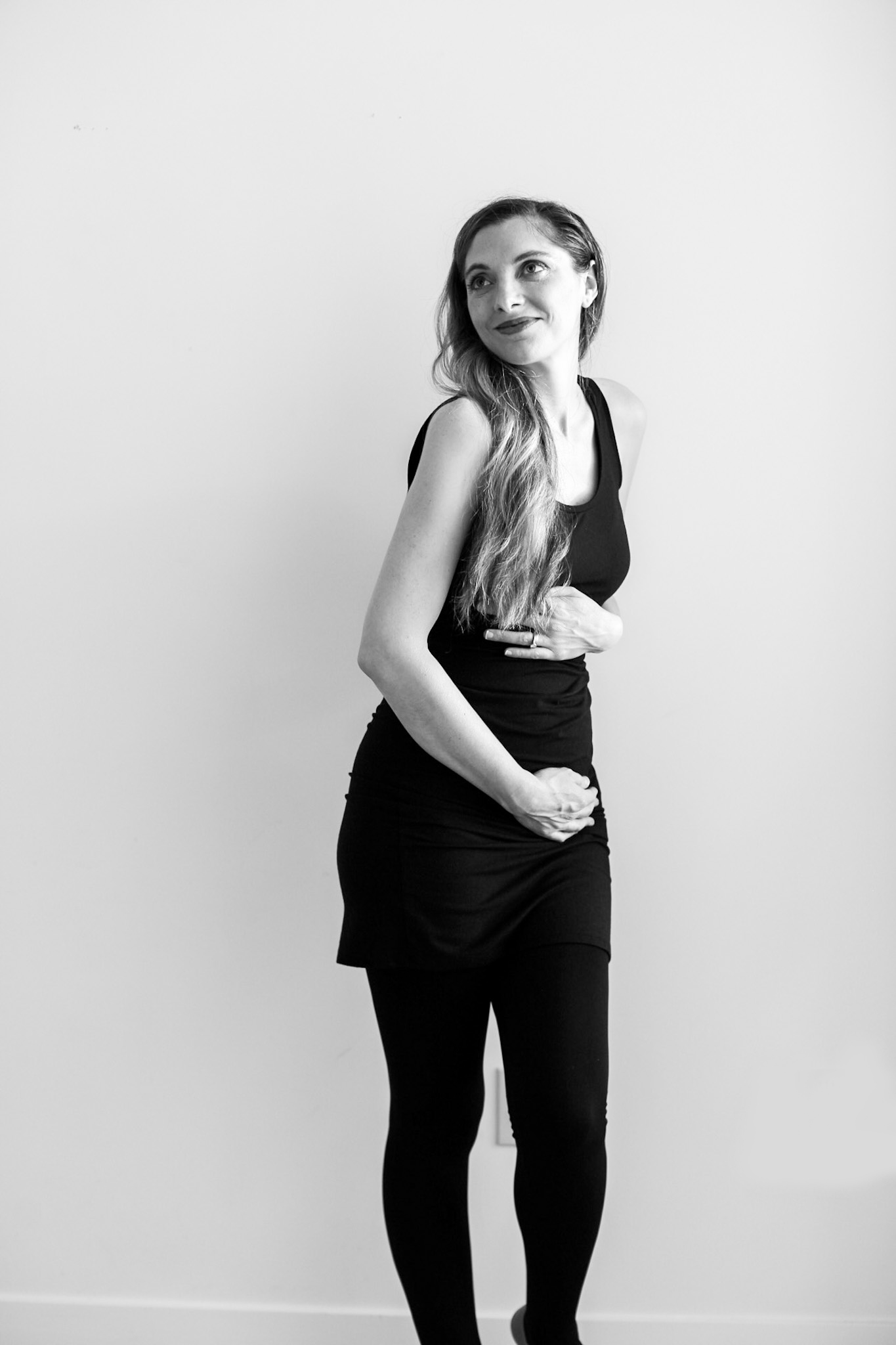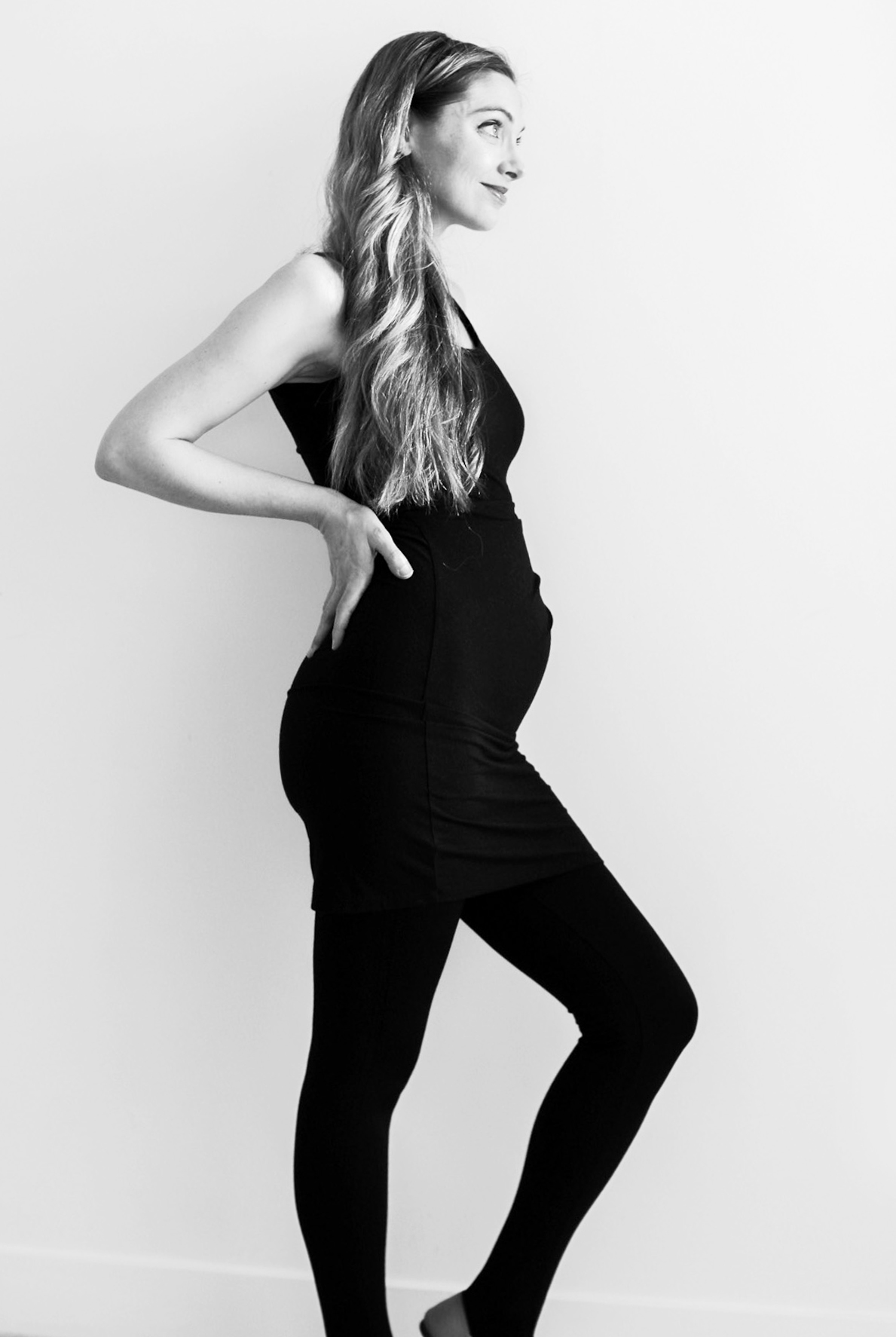 Sure, sure, it kinda stinks that now that I finally feel so GOOD I can't go anywhere. How do I use up all this Trimester Two energy guys??? Lots of cooking + cleaning going on. Let me know if you have any special requests! I want to help!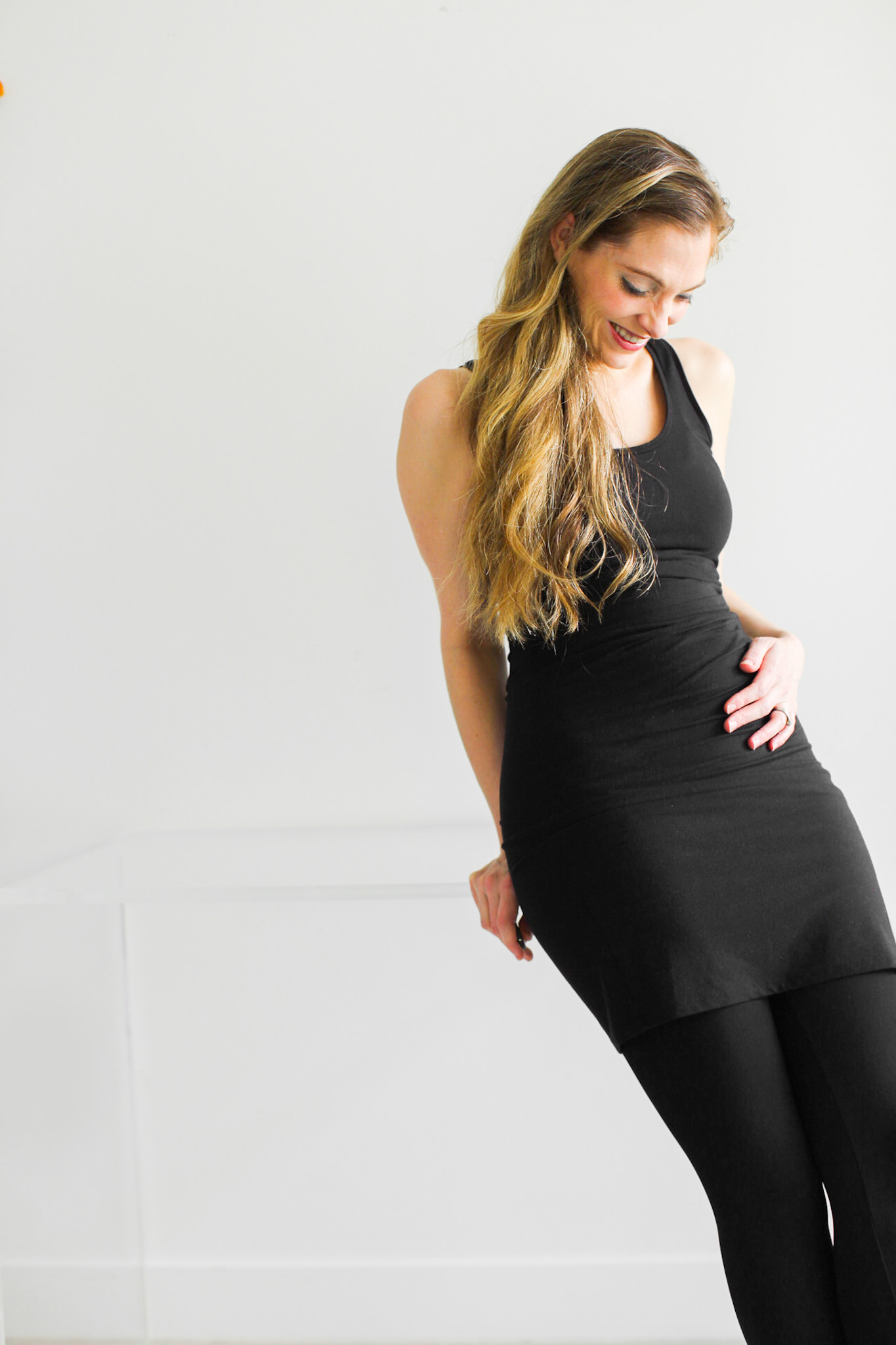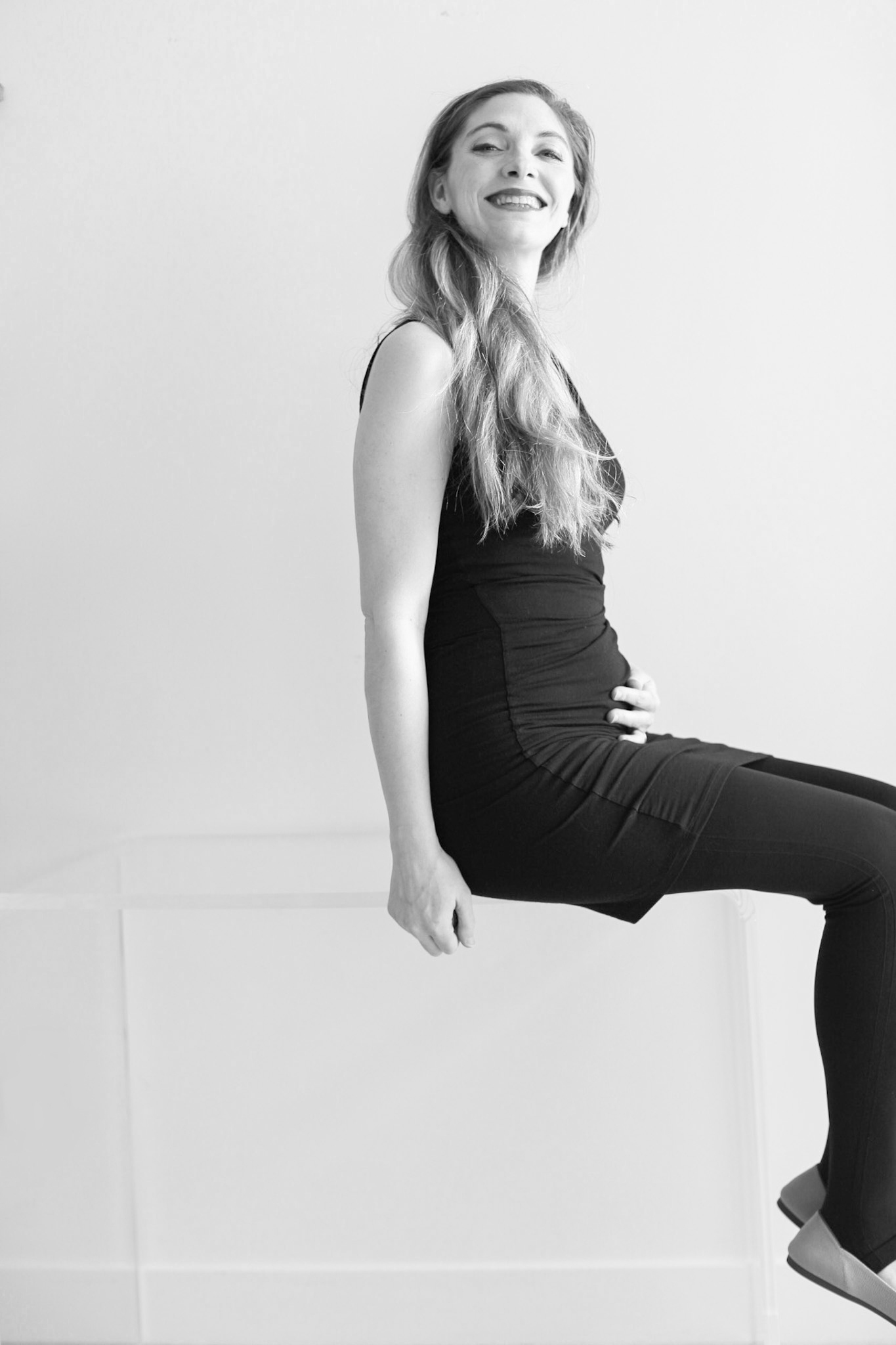 C A T THINGS…
Shameless kitty cat photos..
..because they are such a huge part of being able to stay positive and happy right now. Thanks guys! Pets are the best.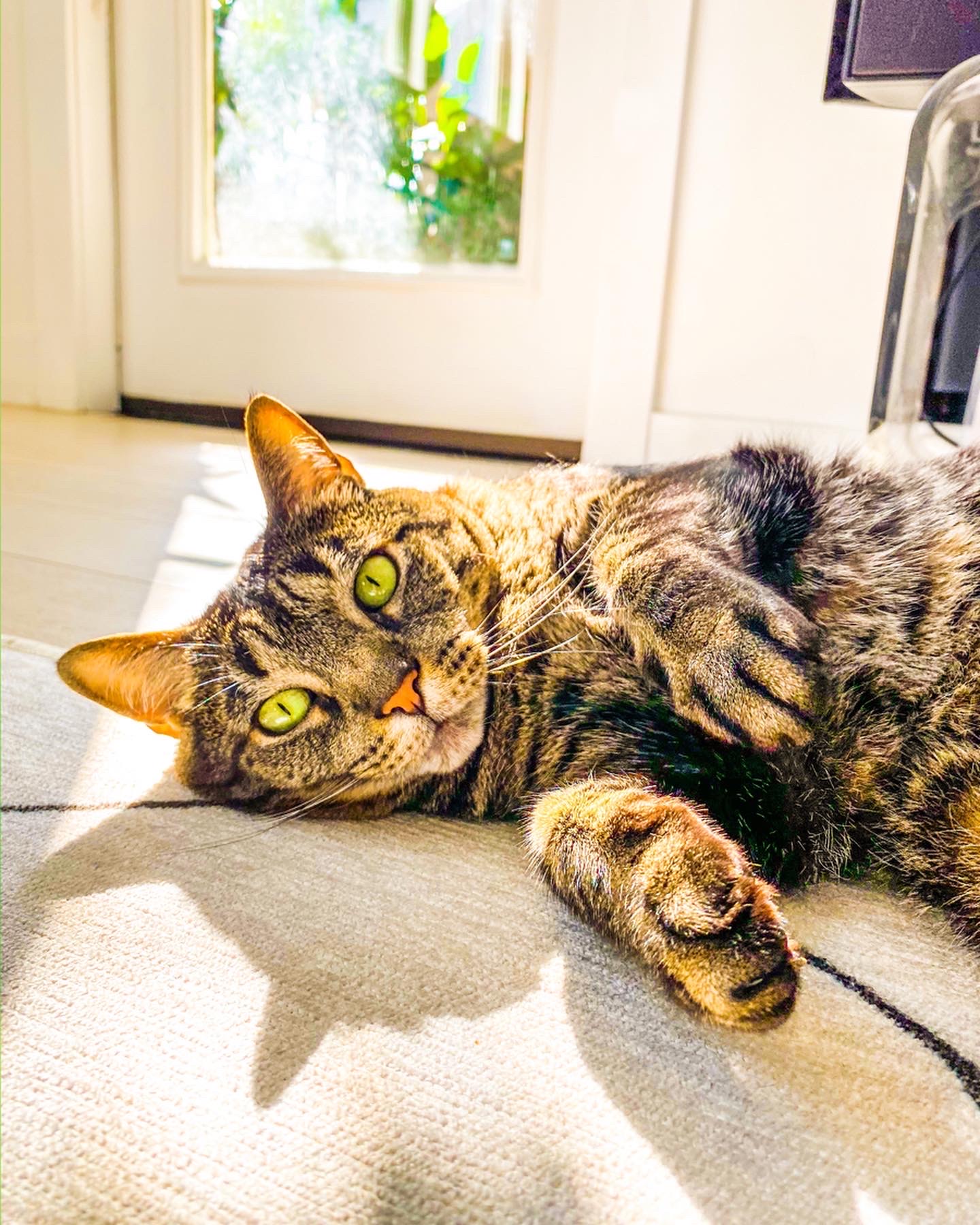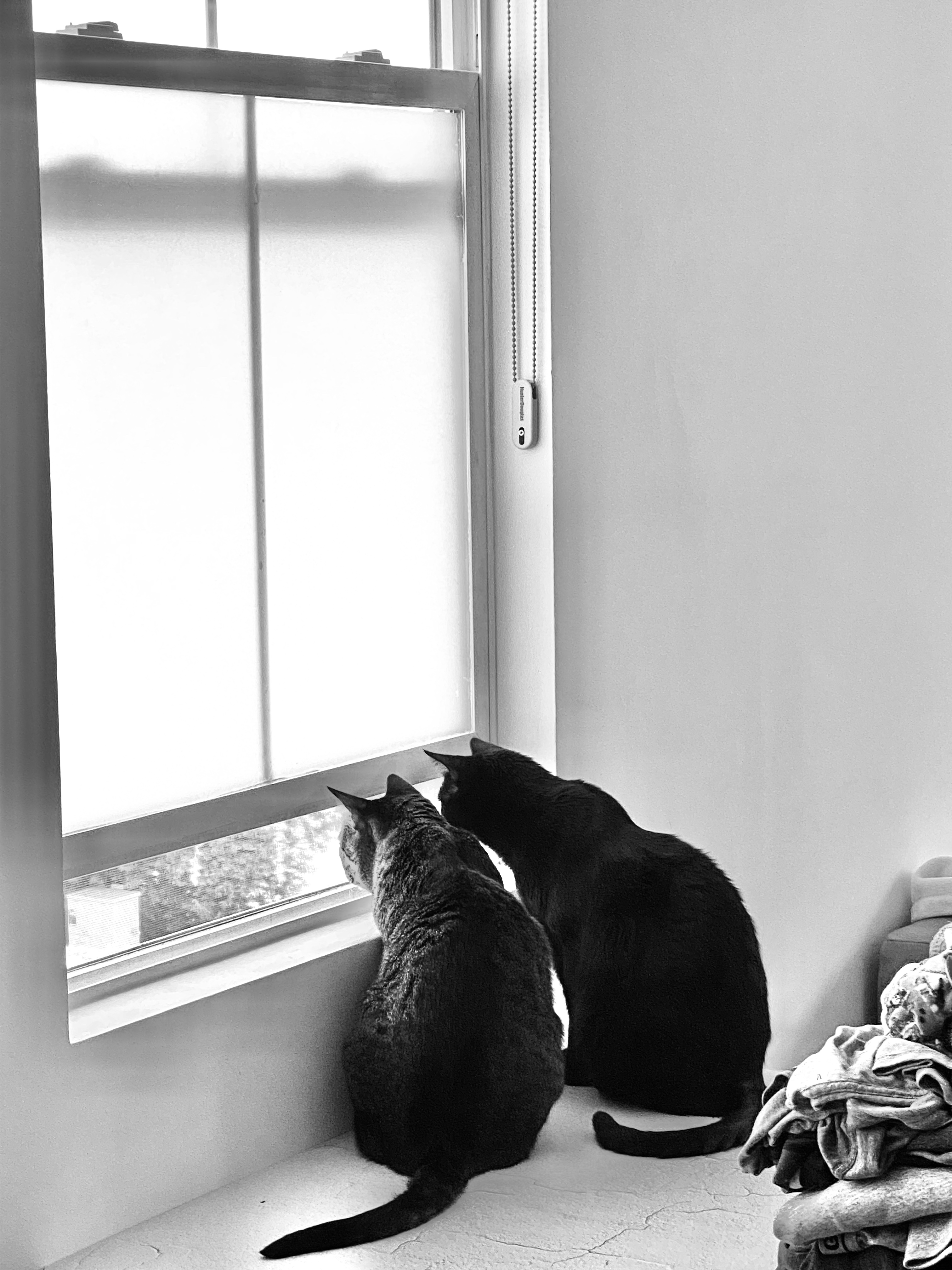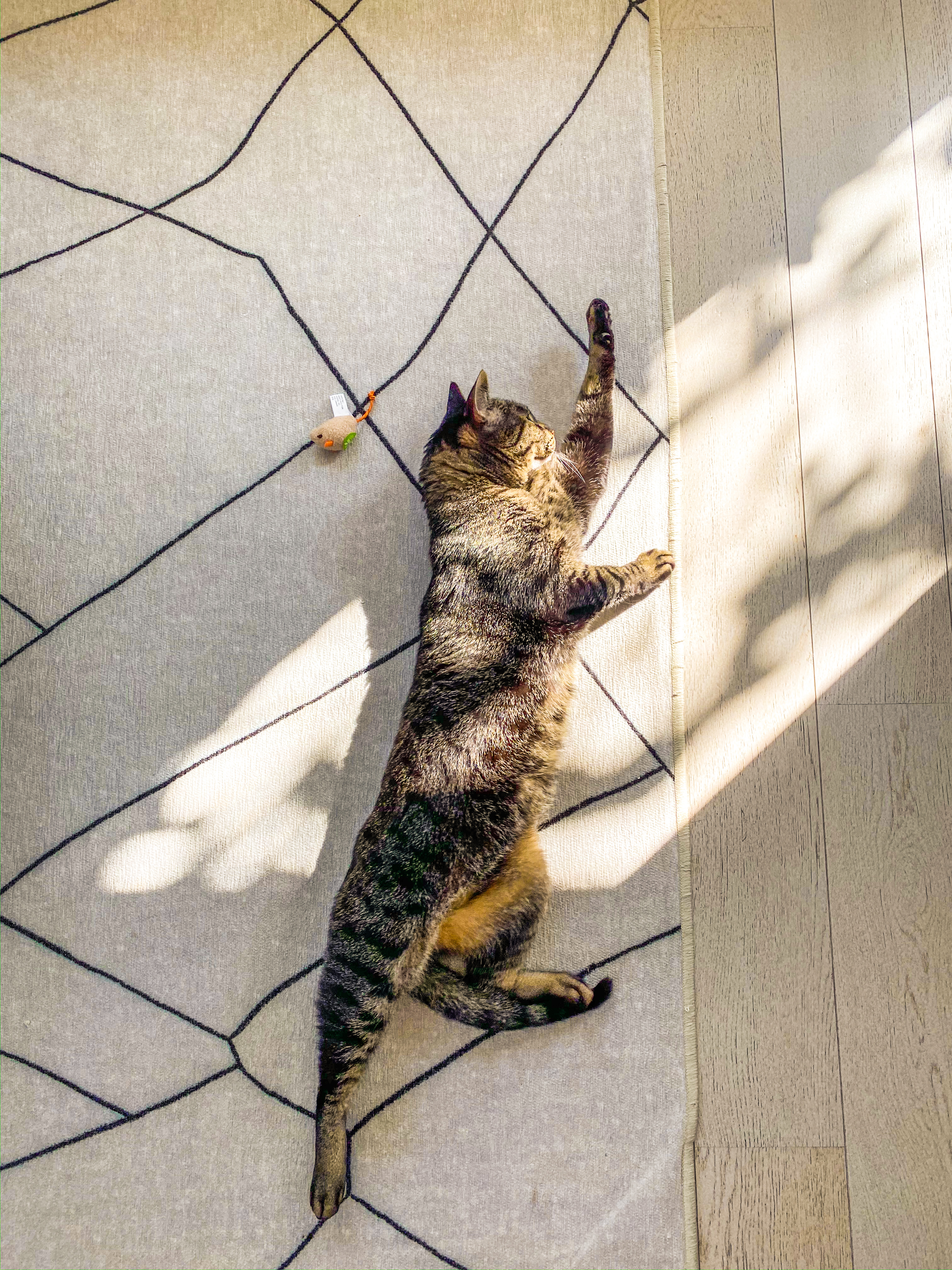 Bump Talk.
I mean, real talk, every pregnant lady knows, before you pop, one minute your bump is SO THERE and the next, you can't really find it.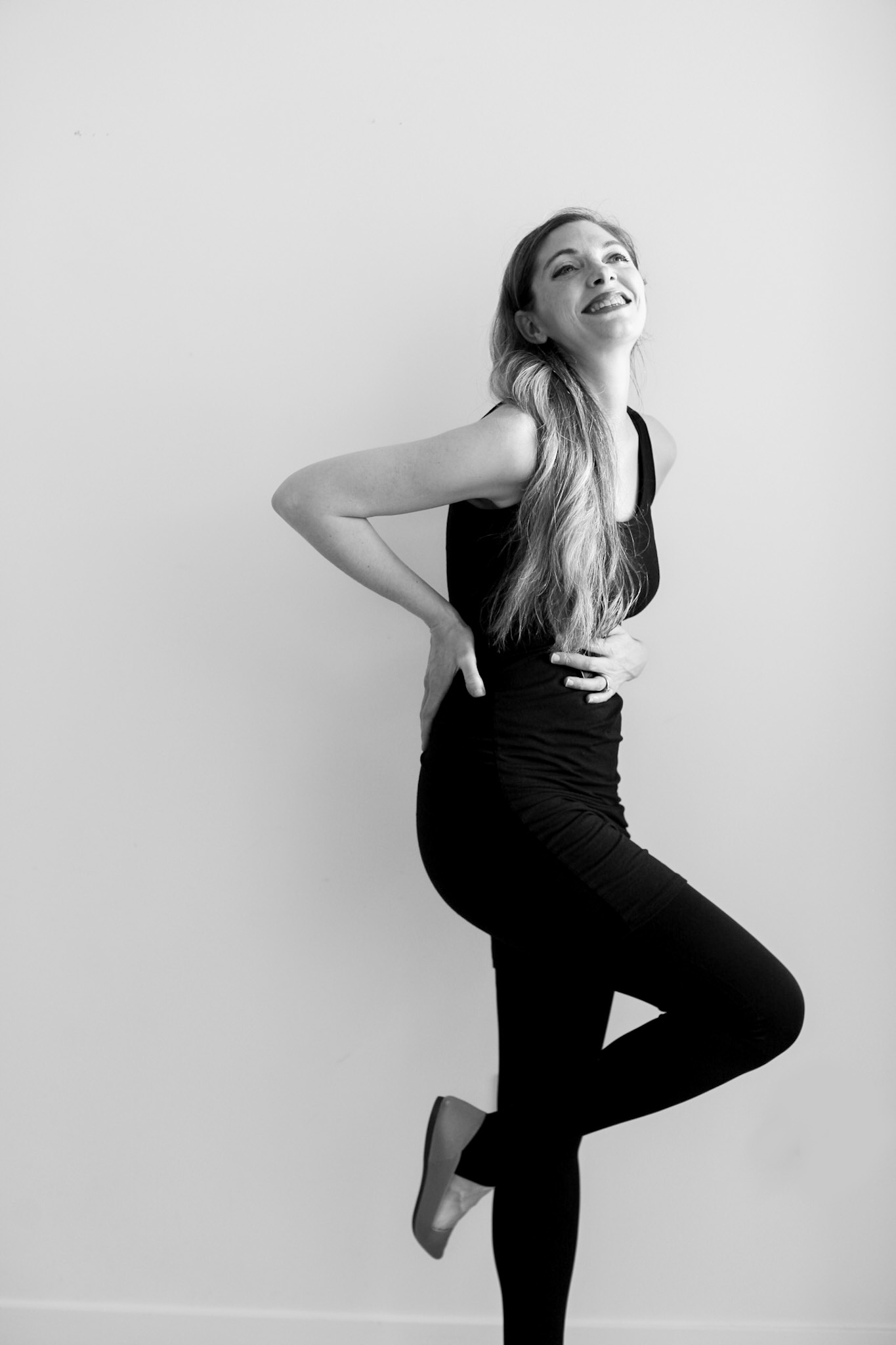 Aaaaaaaaand of course I roped my husband into my 20w baby bump photos. Sorry, he's blog shy, but we got some really cute pics + we love him anyways.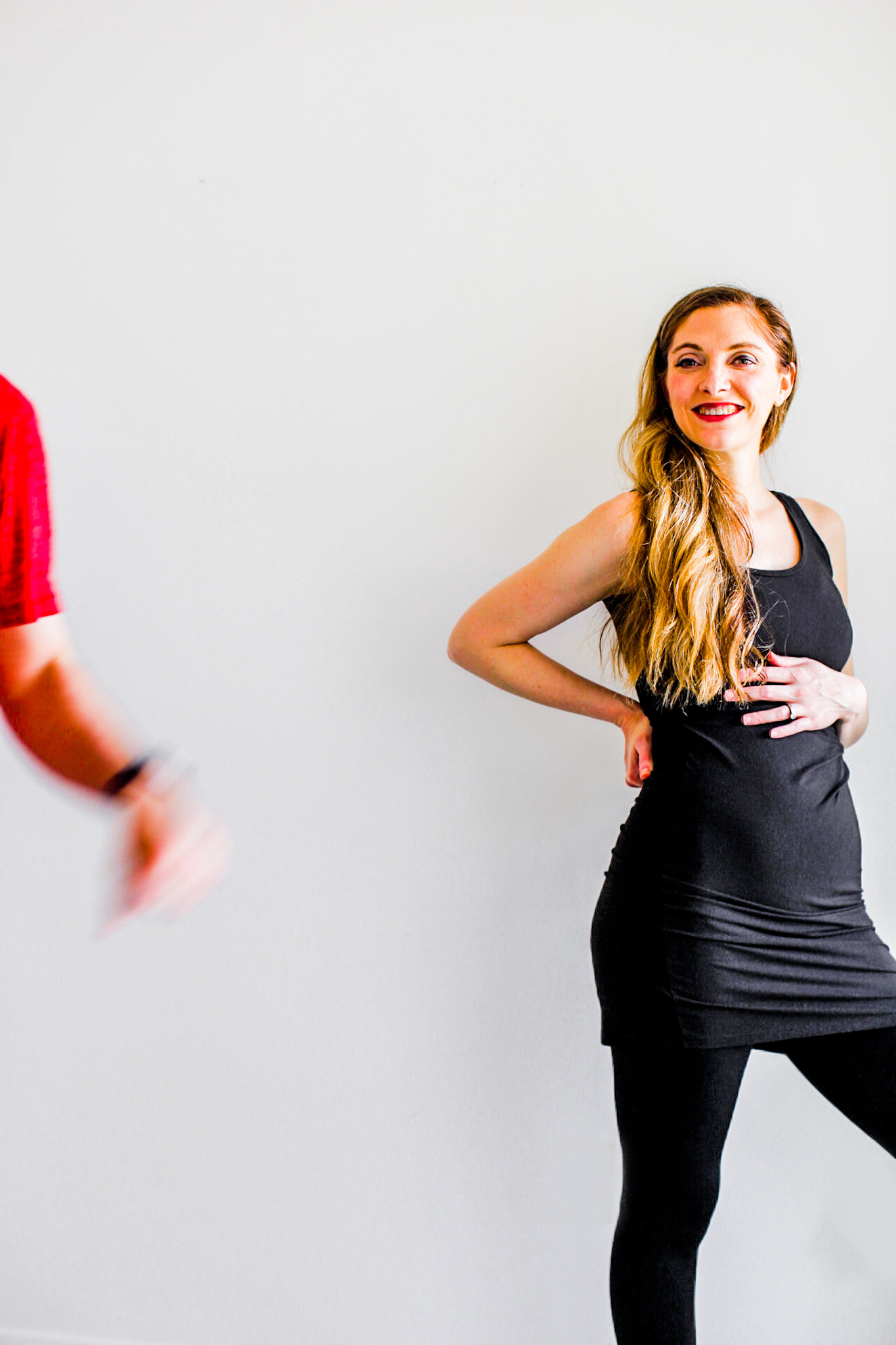 Thank you for sharing this HAPPY with me.
It's hard to be a happy pregnant lady all cooped up inside right now. So at least I get this space to share.

(Thanks for checking in with me! I appreciate it so much.)
To the TTC community…
(TTC – trying to conceive) To anyone going through infertility, IVF, miscarriage, loss or heavy heart of any kind. I know pregnancy stuff can be extremely triggering. I'm sending you love, hope and healing. I see you. Our TTC stories are all so different, but they unite us just the same.
Keep Browsing…
Looking for more pregnancy journey posts?
Find them in my BABY section.

Get kitchen-inspired – quick hop to ALL THE RECIPES.