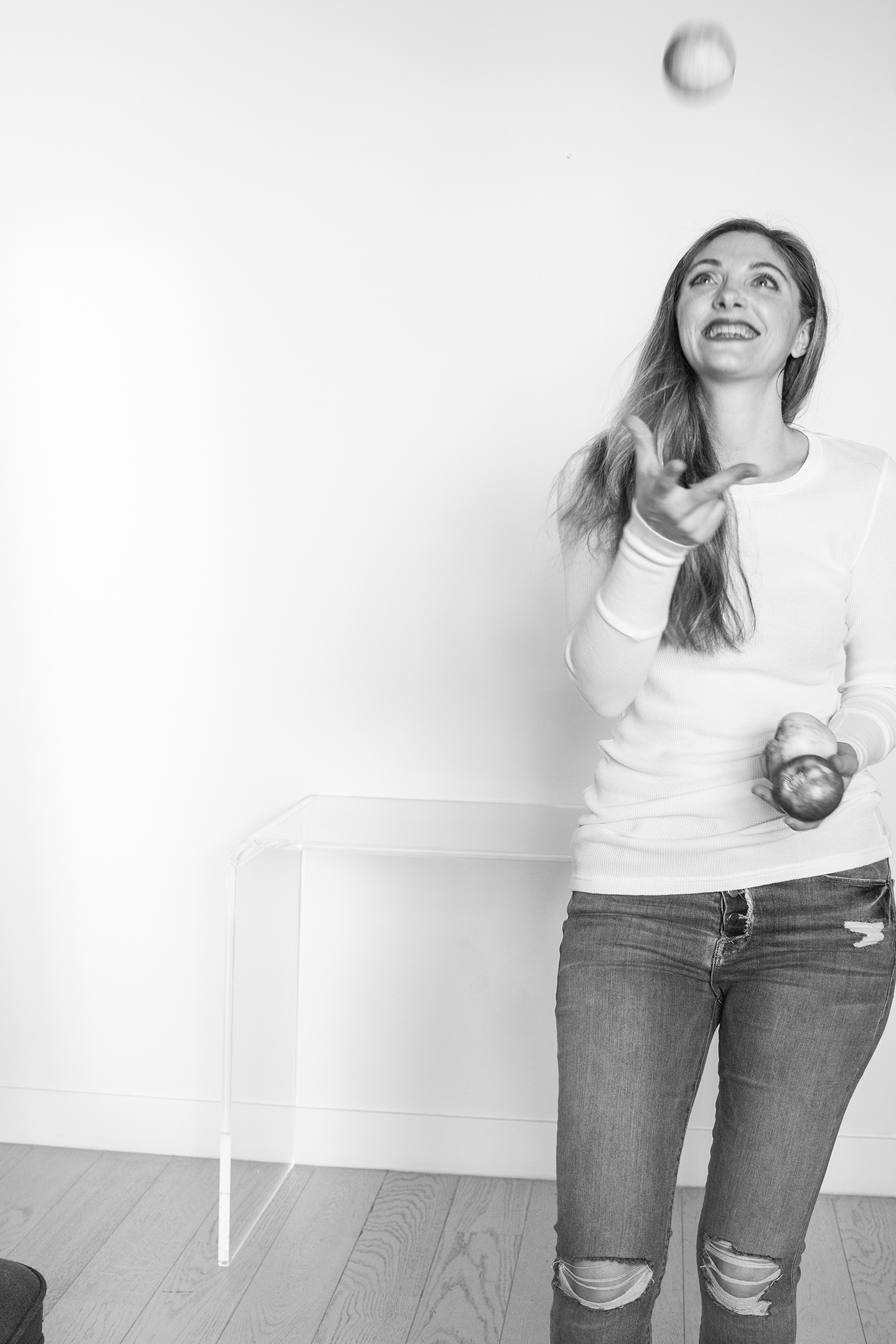 If you are looking into starting with a plant-based, vegan diet I have some tips for you! Here are my 15 Tips for Going Vegan …
Why Go Vegan? Here are my five reasons why I am vegan.
15 Tips for Going Vegan
Promise, it's easier than you may think to go plant-based!
With so many vegan products on the market these days and so many reasons to go vegan, now is the time to dive in. Here are some tips for going vegan..
1. Read Up. Blogs + Cookbooks + Mags + Books.
This is my absolute favorite way for you to inspire and educate yourself. There are so many vegan resources out there! Here are just a few to browse: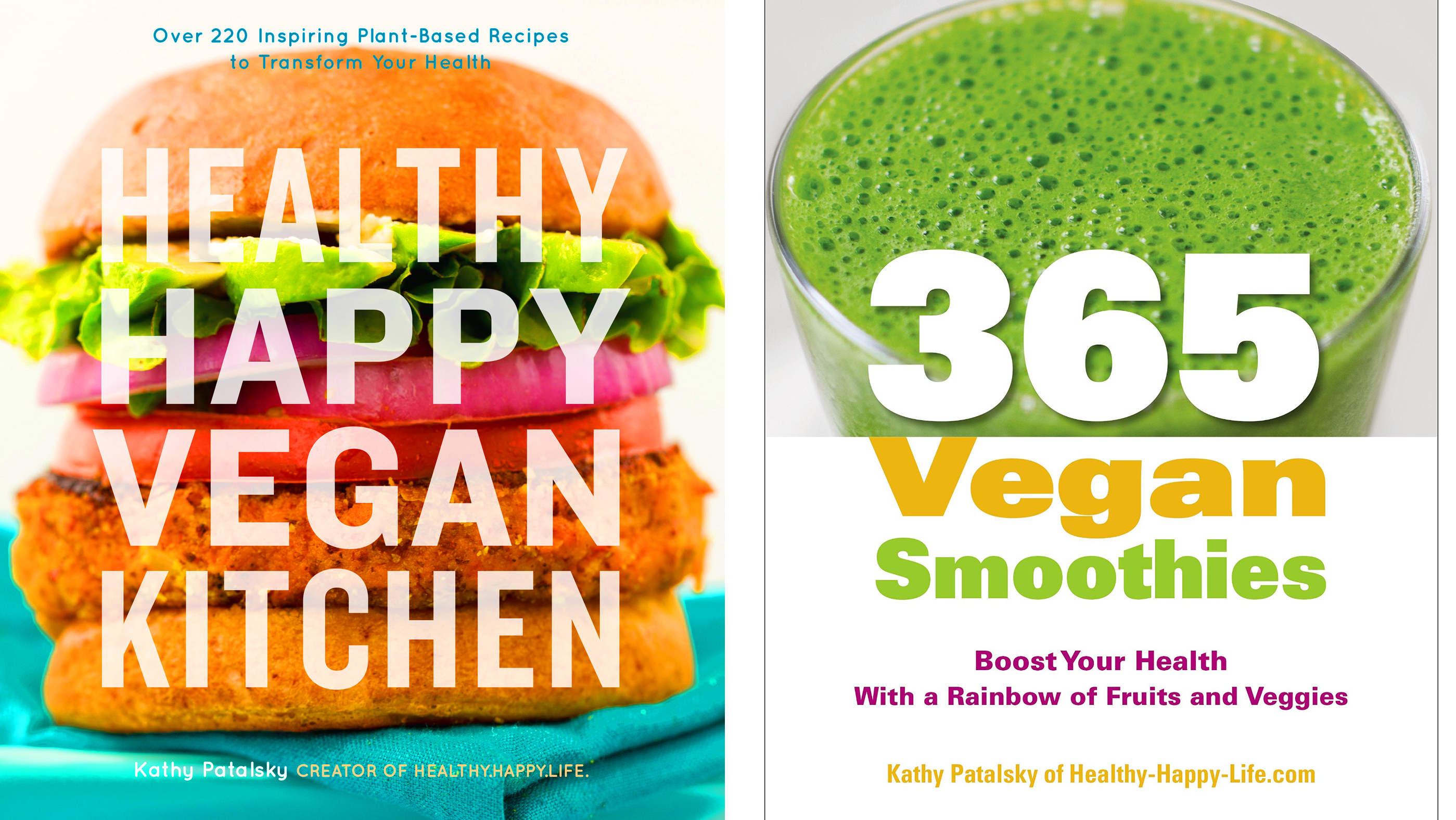 2. Take it Slow.
Start with one thing. Give up dairy. Eggs. Or meat. Then slowly add in more an more vegan foods. Or start with meatless Mondays. Vegan weekends.
This doesn't have to be an overnight process. It took me about five years to transition from veg to vegan. (Of course if you want to dive right in, go for it!)
3. Perfection is Not the Goal.
Even vegans make exceptions sometimes. I wear my old leather boots once in a while. My wool sweaters in the back of my closet. I eat honey. I have taken small bites of celebration cakes that are no vegan. This isn't about perfection. This is about the planet and animals and being proud to call yourself vegan.
4. Start Farmers-Marketing.
Fave habit! Picking up fresh produce from local suppliers. Local produce just tastes better! And you get some fresh air and connect with others.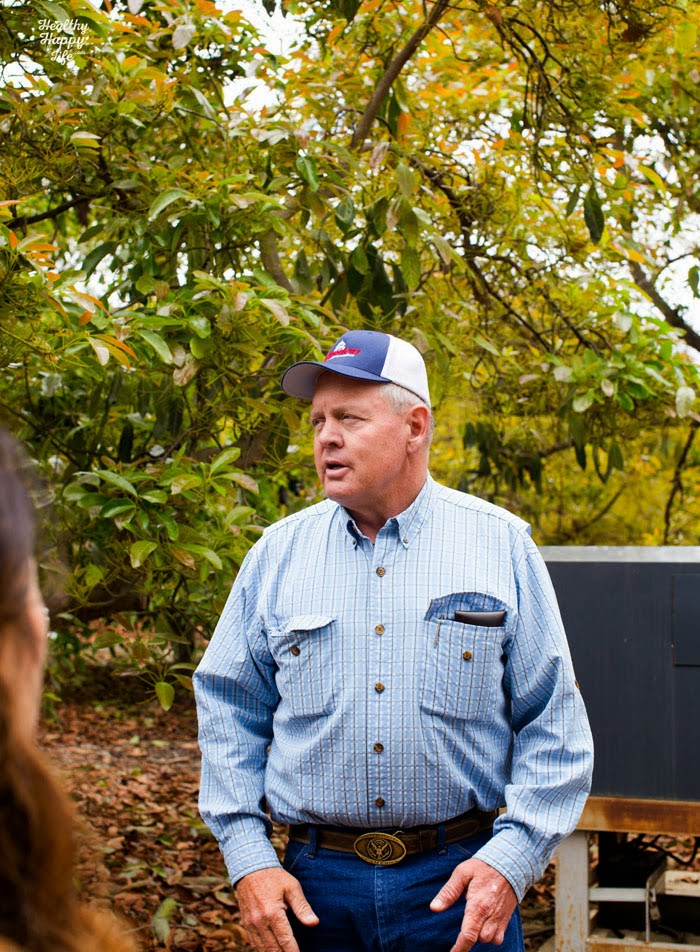 5. Try to Add Plants to Every Meal.
If you don't want to dive in, practice adding more plants to your plate. Add a side salad. Add some nuts or seeds to your cereal. Fresh fruit as snacks. Add more plants and start falling in love with how they make you feel.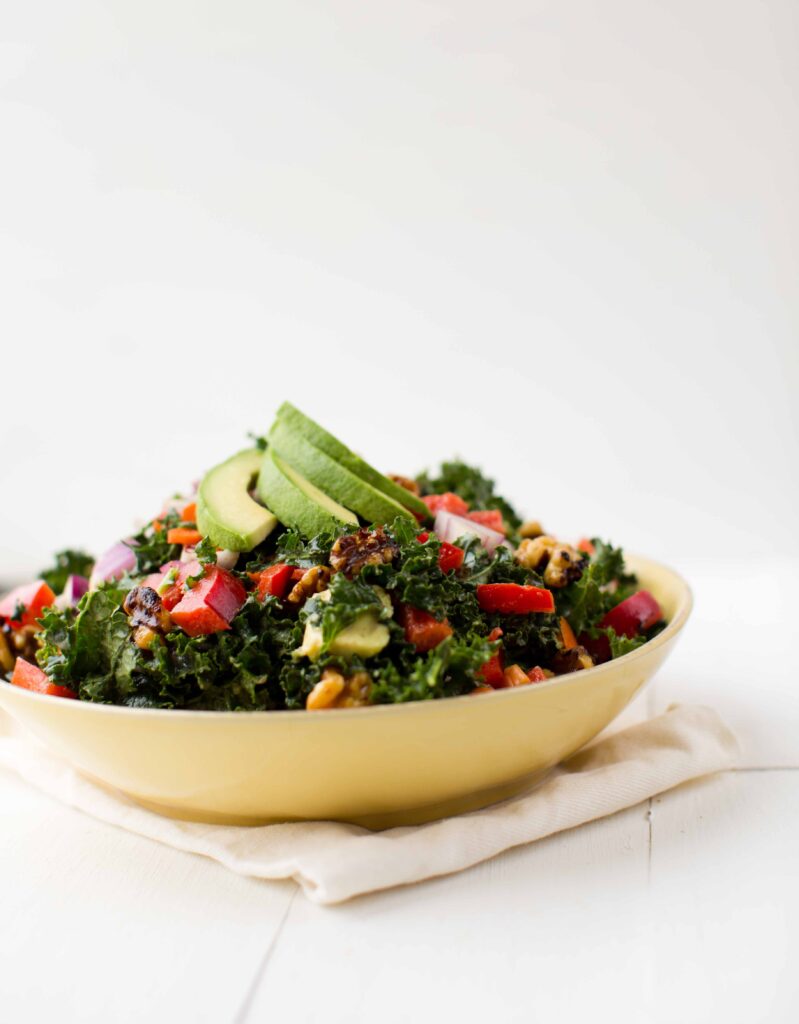 6. Veganize Your Favorites.
Love Mac 'n Cheese? Look up a vegan version! Seriously there is a vegan version for everything. Need help? Ask me and I'mm find a recipe for you! Or just browse my recipes.
7. Dine Out!
Search for a vegan-friendly restaurant in your city and go! Ask the server what the most popular vegan recipes are.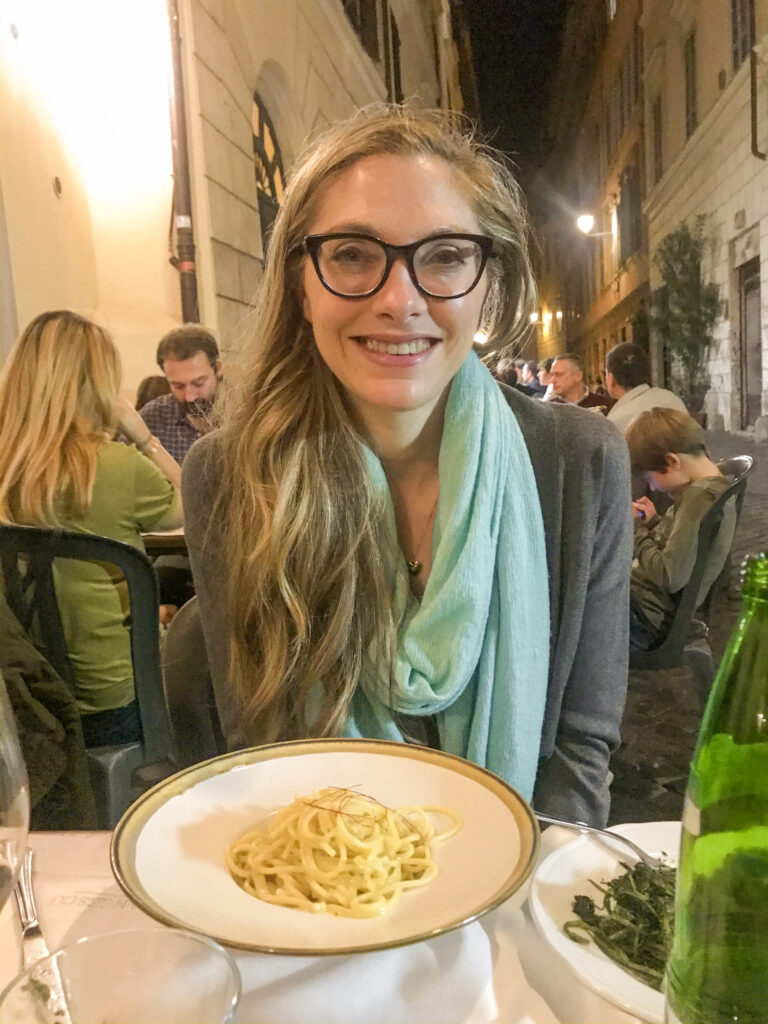 8. Get Social. Online + In Person.
Seek out local vegan events like VegFest style events and more and join vegan groups on Facebook.
9. Seek Out a "Vegan Buddy."
Do it with a friend! Going vegan is so much more enjoyable when you have a vegan buddy to chat with. Choose someone who wants to go vegan with you – or find a friend who is already vegan.
10. Browse Instagram
Instagram is filled with vegan recipe photos! Just hop on Insta and browse the hashtags: vegan, veganrecipe, meatlessmonday, vegansofig and more! I used these hashtags and more on my food posts. Follow me on Insta.

11. Experiment with Veganizing Your Wardrobe.
Get shopping! There are so many awesome vegan fashion brands these days. Check my shop for a few faves.
12. Start Your Own Blog or Social Channel
I love this idea! There is no better way to dive into the vegan community than documenting your journey online. Start a vegan social account – or start a blog! It will be so much easier to connect with other vegans and bloggers this way. Plus, you will be creating content to inspire others.
13. Listen Up! Podcasts and More.
If you love podcasts, listen to a few popular vegan ones!
14. Cook For Friends and Family.
If you love entertaining, now is your time to shine! Practice some vegan recipes and invite your besties over to experiment with a vegan feast.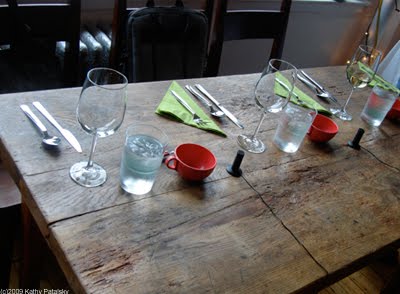 15. For the Animals.
Honestly, these are the five reasons I am vegan but I am really vegan for the animals. And any time I'm feeling frustrated I think of the huge difference I am making for animal lives. You can visit a local rescue farm, or even visit a rescue animal shelter and give the cats and dogs some love. Animals will always lead me back to the WHY in my journey.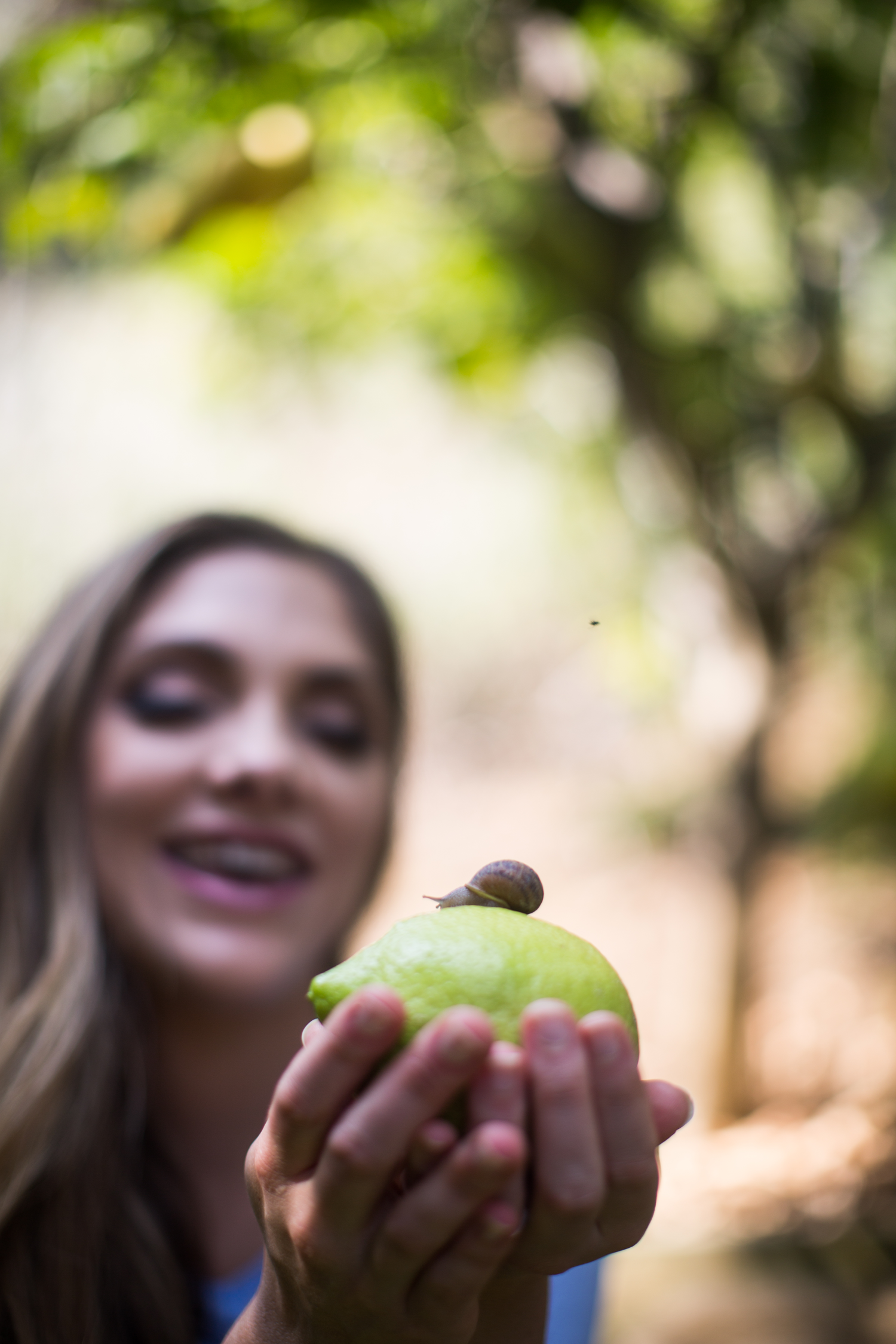 Some bonus help for you…
50 Favorite Vegan Basics Shopping List
1. leafy greens
(spinach, kale, romaine)
2. bananas
3. lemons
4. berries
5. sweet potato
6. onion
7. garlic
8. avocado
9. herbs
(parsley, cilantro, basil)
10. apples
11. carrots
12. broccoli / cauliflower
13. Medjool dates
14. tea / coffee
(herbal, matcha, black)
15. plant milk
(soy, almond..)
16. plant yogurt
17. vegan cheese
(cream, shredded, aged, slices)
18. assorted pasta
19. marinara sauce
20. EVOO / coconut oil
21. vinegars
(apple cider, balsamic..)
22. maple syrup
23. flour
24. cocoa / chocolate
25. vanilla extract
26. oatmeal
27. frozen berries
28. frozen vegan pizza / burritos
29. quinoa / rice
30. beans / lentils / peas
(chickpeas, white beans..)
31. Nuts
(cashews, Brazil, walnuts..)
32. Nut / Seed Butters
33. spice cabinet
(cinna, bay leaf, paprika, s&p)
34. spicy mustard
35. vegan mayo
35. bread / tortillas / bagels
36. chips / crackers
37. tamari
38. tempeh / tofu
39. olives
40. salsa
41. BBQ sauce
42. hummus
43. cold cereal / granola
44. vegan protein powder
45. seeds
(pumpkin, hemp, chia, flax)
46. veggie broth / miso paste
47. nutritional yeast
48. instant mac + cheese
49. vegan ice cream
50. frozen edamame / peas
51. kombucha + coconut h20
52. frozen acai
53. vegan sugar
(powdered, coconut, raw..)
54. vegan butter
55. applesauce
56. popcorn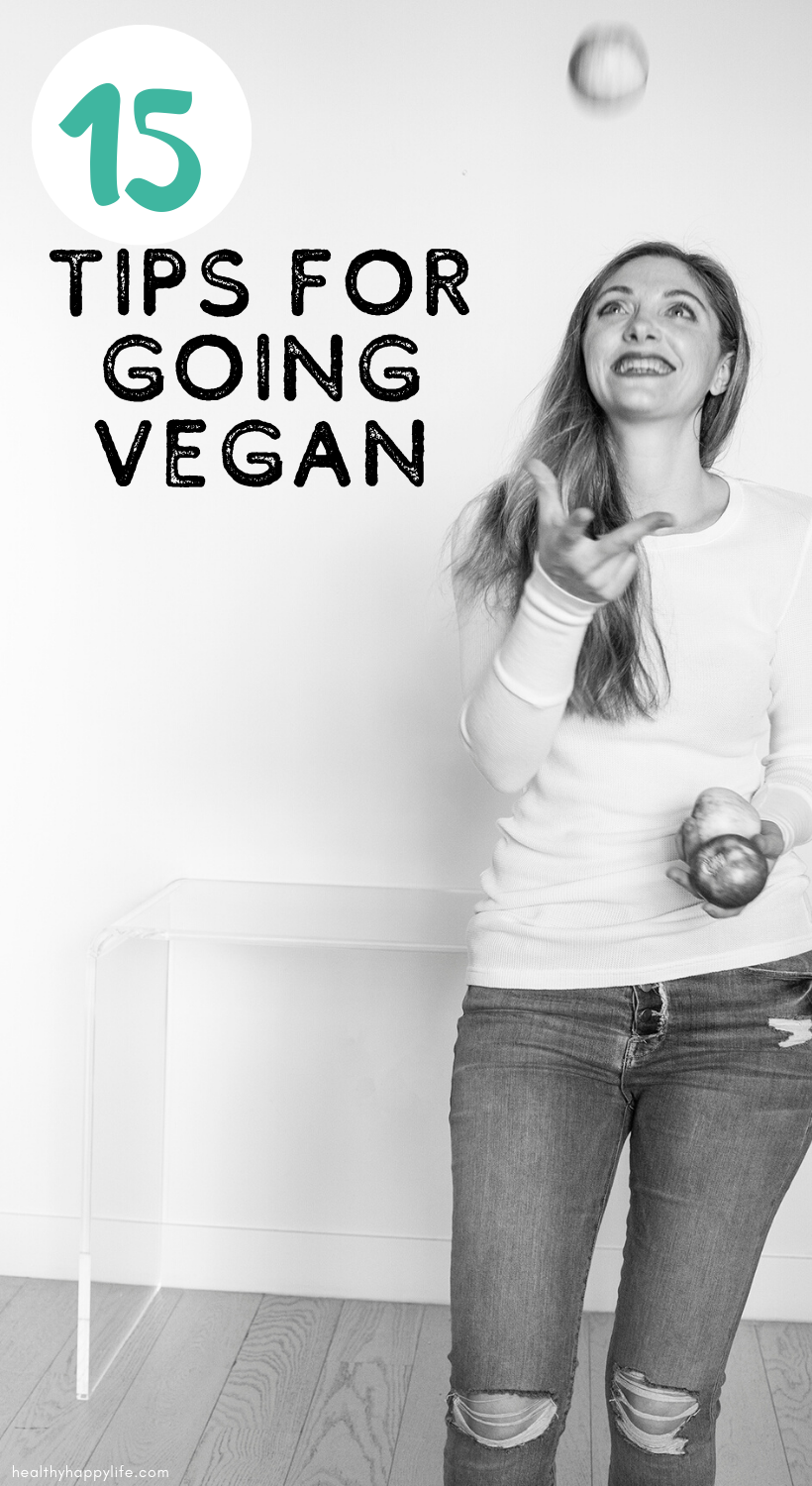 Check out my vegan pantry-recipes for easy meal ideas…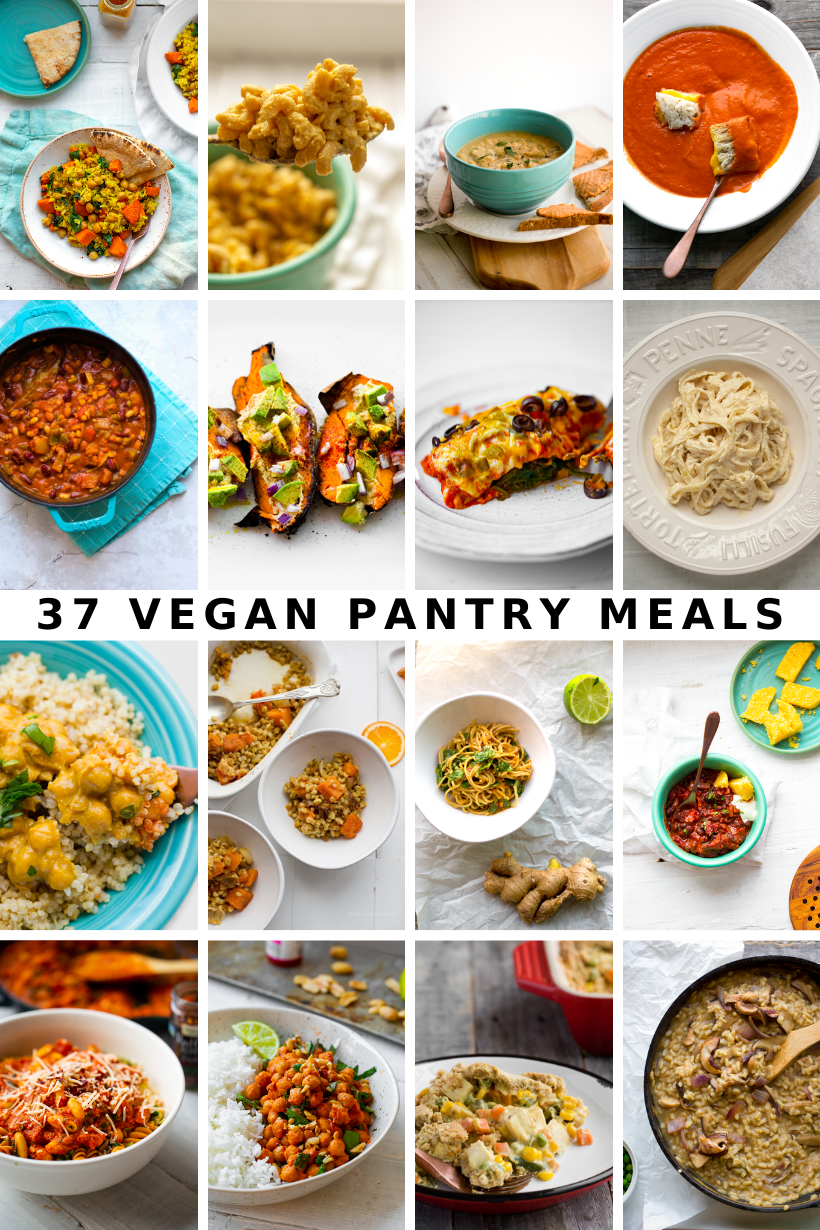 More Vegan Topics to Browse: