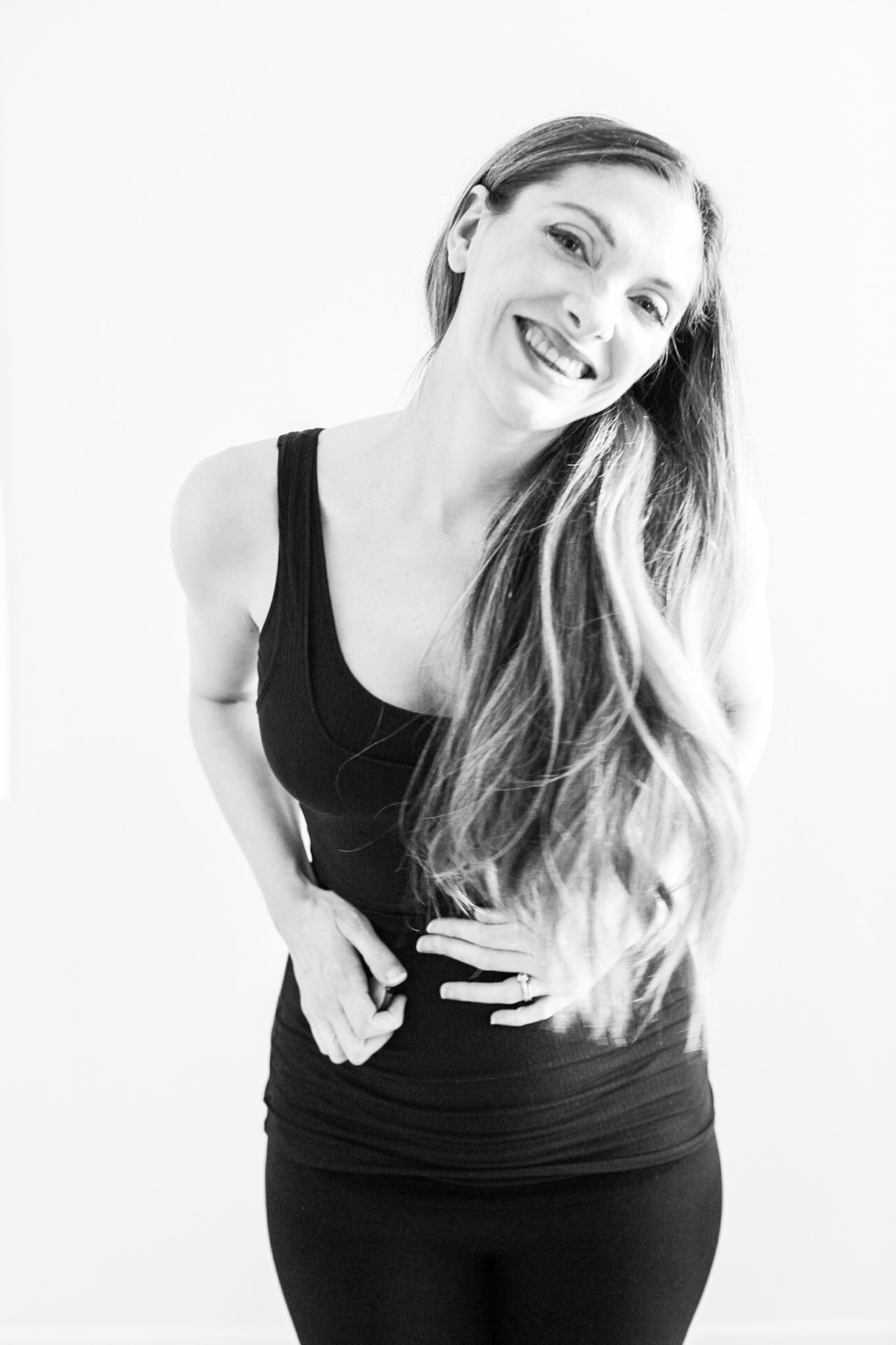 Well I'm rounding the corner of my second trimester and I have made it to 26 weeks pregnant! Craziness. Happy craziness.
Less than 100 days to go! About 96 or 97 now .. even though we all know babies never come right on schedule, so I'm ready for anything at this point.
I hadn't taken my formal pictures in a good few weeks, so it was time to pull out the tripod and my handy little remote control and snap some shots…
I am bummed that I cannot be outside taking loads of photos of my pregnancy – like a normal person in a normaler time. But so grateful that I have a space to set up shots and capture this adventure from the safety of my home.
Still have my fingers crossed for some sort of formal maternity pics in a month or two. But it's ok if that doesn't happen too.
Just staying as healthy and anxiety-free as I can be! So far so good…
Happy thoughts. Good vibes. Kitten snuggles. Movies in bed at 6pm. Peloton rides. Chocolate brownies. Lazy dinners with my fave person. Yup. All that.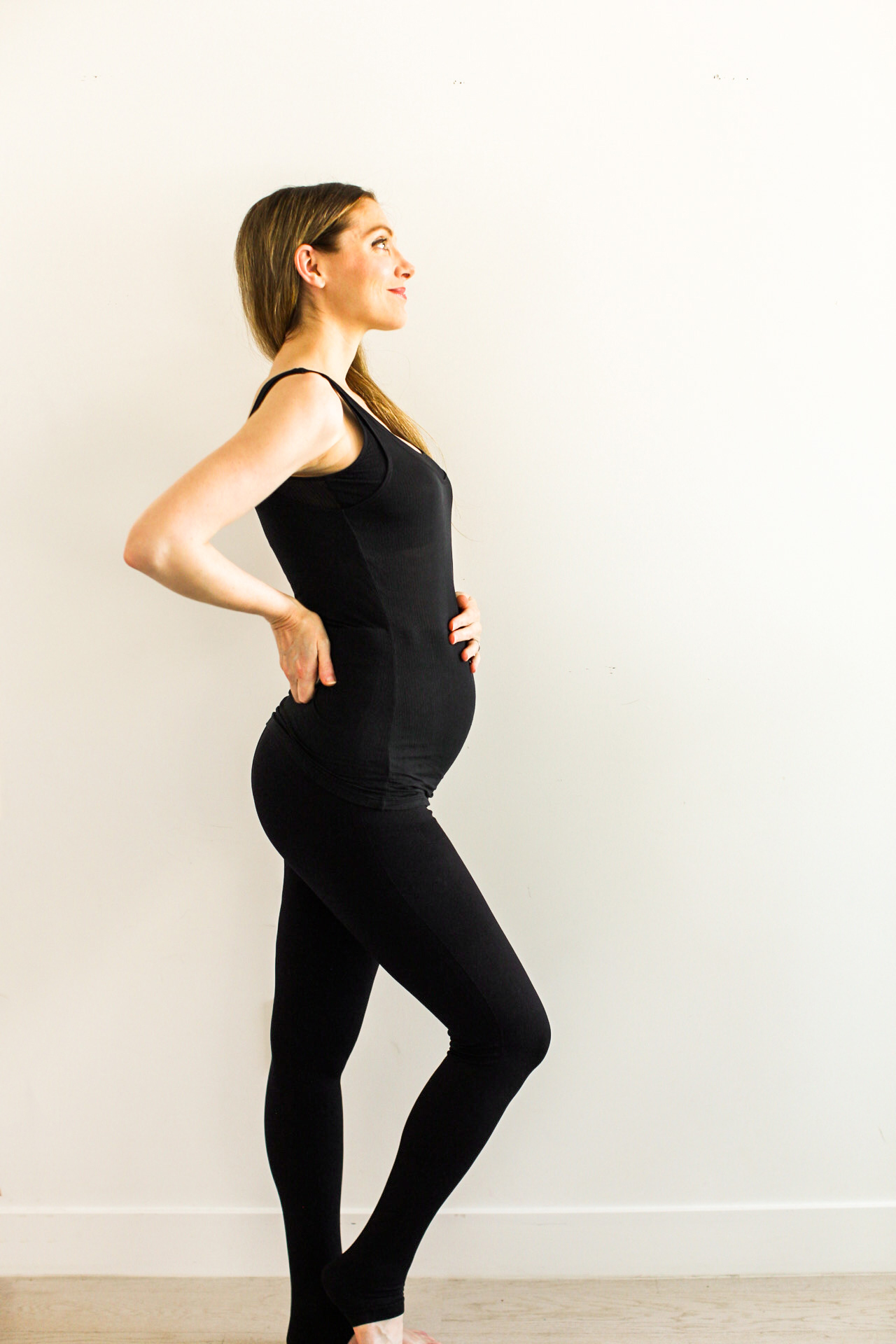 August will be here in a flash, I can just feel it!
I swear these kittens think they have converted us to CATS. And they are loving every second of it. Best big fur-brothers right here..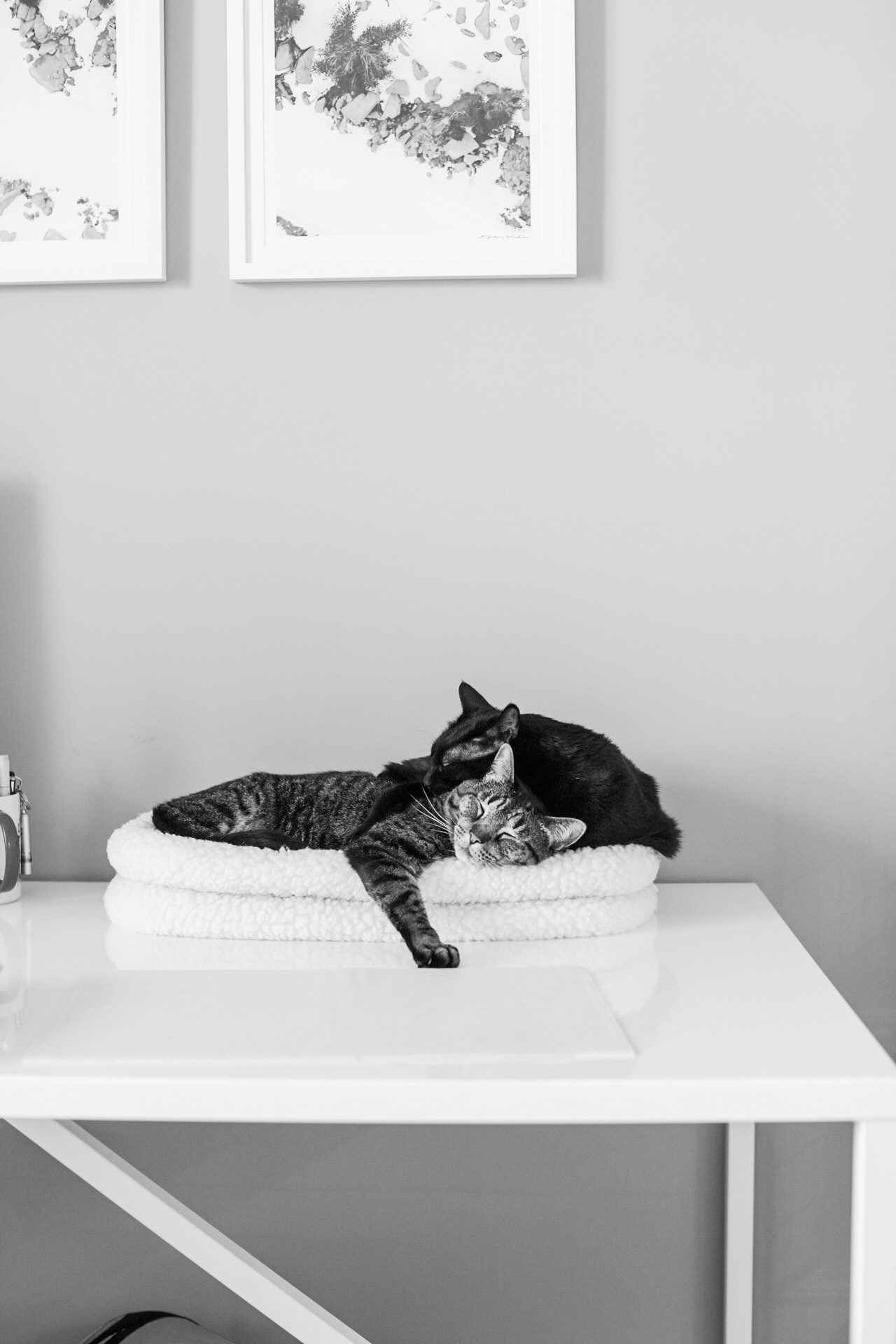 Baby Clothes + Stay at Home-ing
So I had always said I would not be buying anything for baby myself until I hit 24 weeks, which is officially 'viability.' I had a few things, but the official, ok we can actually start planning for this mood didn't start until a few weeks ago.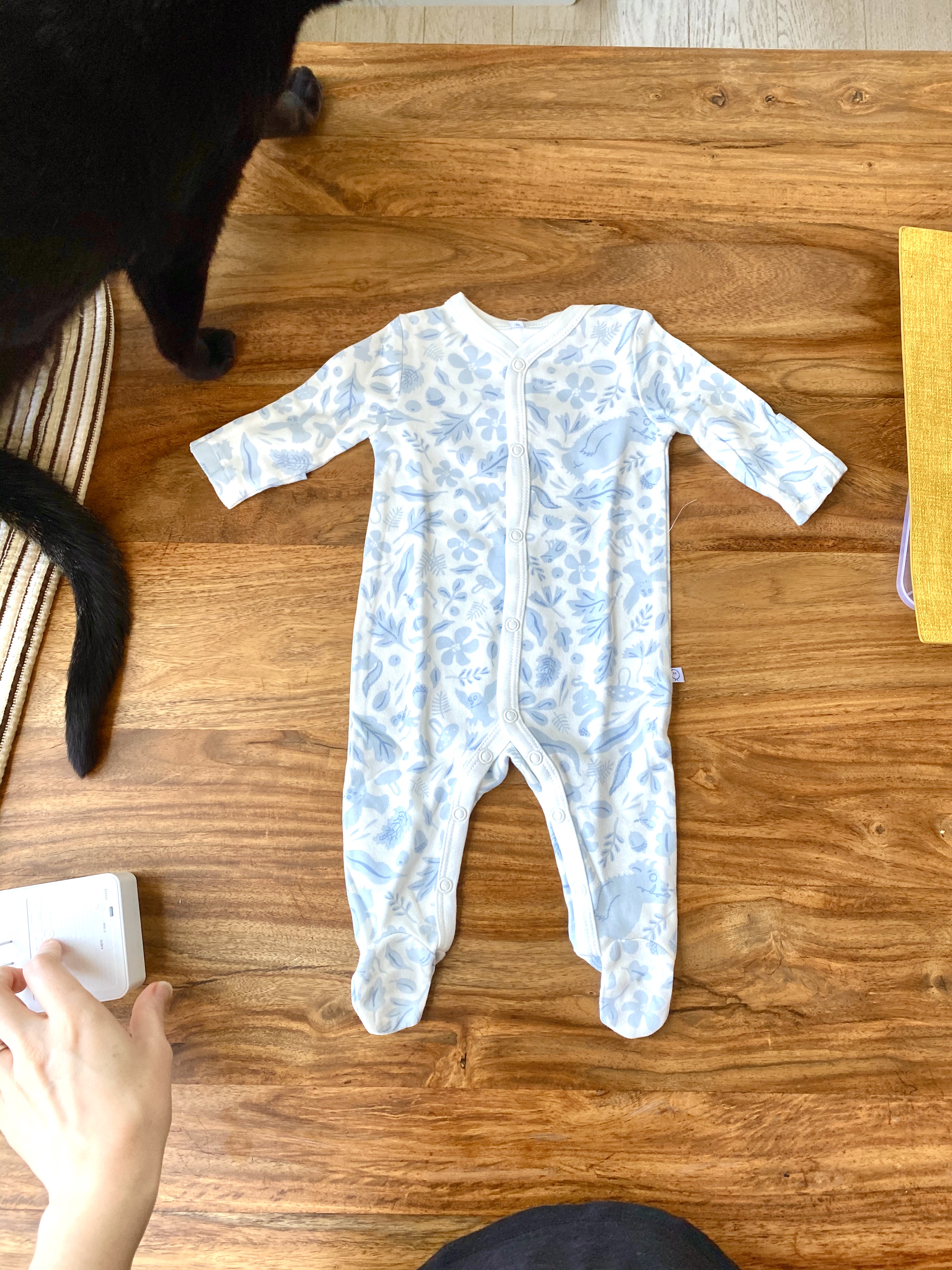 And now I'm snuggling baby clothes, purchasing big items (our stroller came – thank you MIL) – and planning for the baby setup. We have settled on the fact that a normal baby shower just isn't going to happen, but hopefully we can eventually have something in person to celebrate baby. I have been so stressed about making a decision, so this feels better I guess. Los Angeles is on stay home orders until July now, and my OB agreed that things are too uncertain to plan anything. So indoors I will stay – kinda feeling like Rapunzel this pregnancy. Going out in the world is going to feel so good once it happens!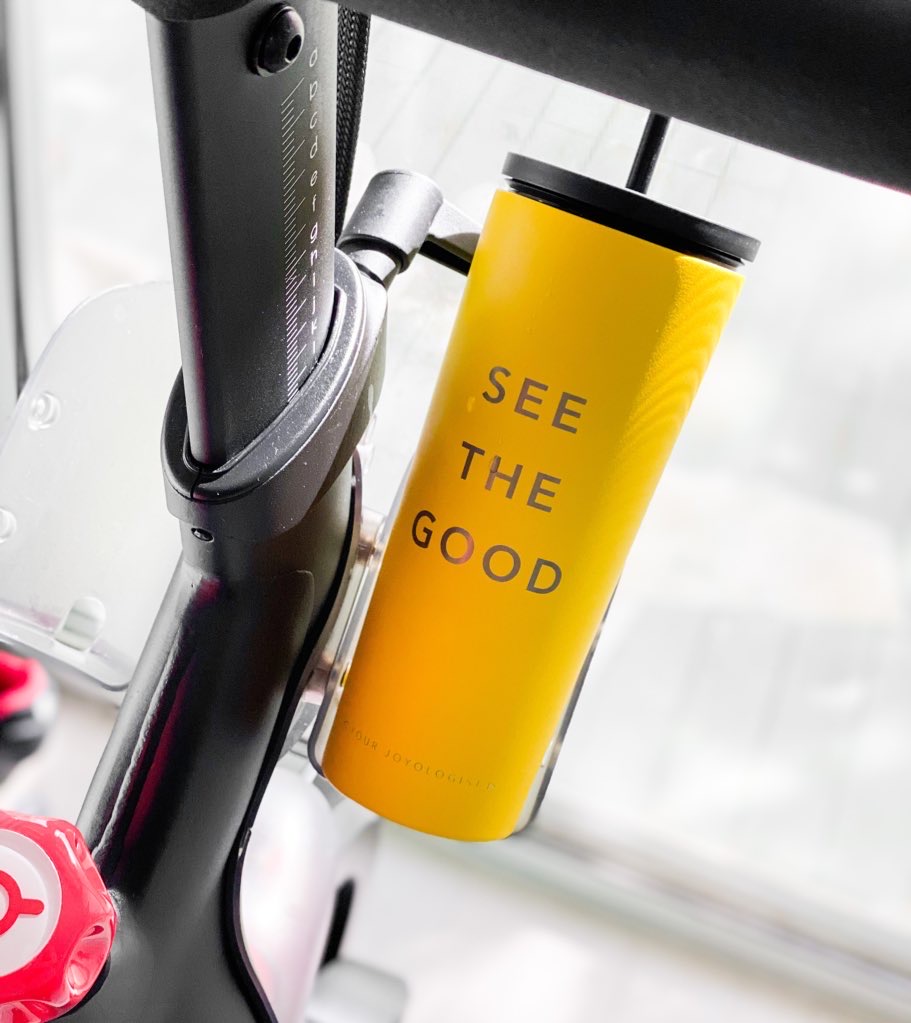 We did set up a registry for our own planning purposes and for family who have been asking for it. That has been fun! I love online shopping, so this has been a really nice distraction from news + anxiety.
And in general, I'm feeling really amazing still! Hoping the nausea stays away. The only complaint: crazy awful heartburn. Small meals, staying away from trigger foods and eating meals really early has been helping. I think I've been eating 'dinner' around 4-7pm everyday. Then I basically snack on stuff until bedtime. All the cookies, apples, PBJs, smoothies, berries and salty snacks I can find.
Safe at home isn't so bad…. Sochi's new fave nap spot: my belly.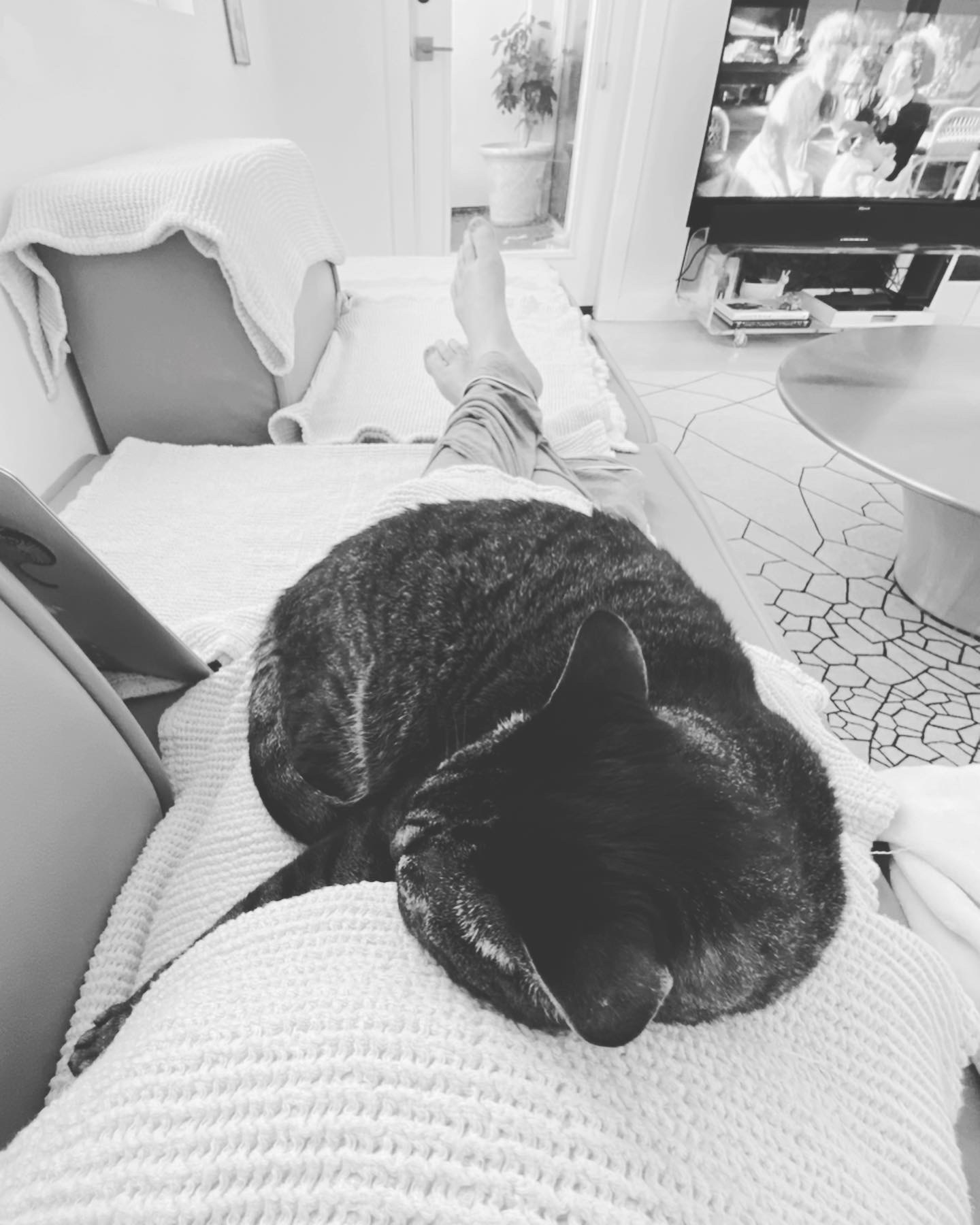 Oh. Anyone else cry every time this video comes on TV???.. Just me? Kay.
All the feels….. Cue the tears.
26 Weeks
So here are my latest bumpdate photos! I had a doctors appointment yesterday (still not allowing husbands to come along) – also had my glucose test and some blood work and an ultrasound. I go back in a few weeks. So glad they are still monitoring me closely as we get closer to my due date – since I have several high risk factors. Getting here wasn't easy, and I am being more reminded of all my body has gone through already to even get/stay pregnant. But I'm glad this little girl is being closely watched! Especially in such a crazy time. Also glad I actually love my two doctors!
Other Pregnancy Posts…
26 Weeks Pregnant
Things are looking up!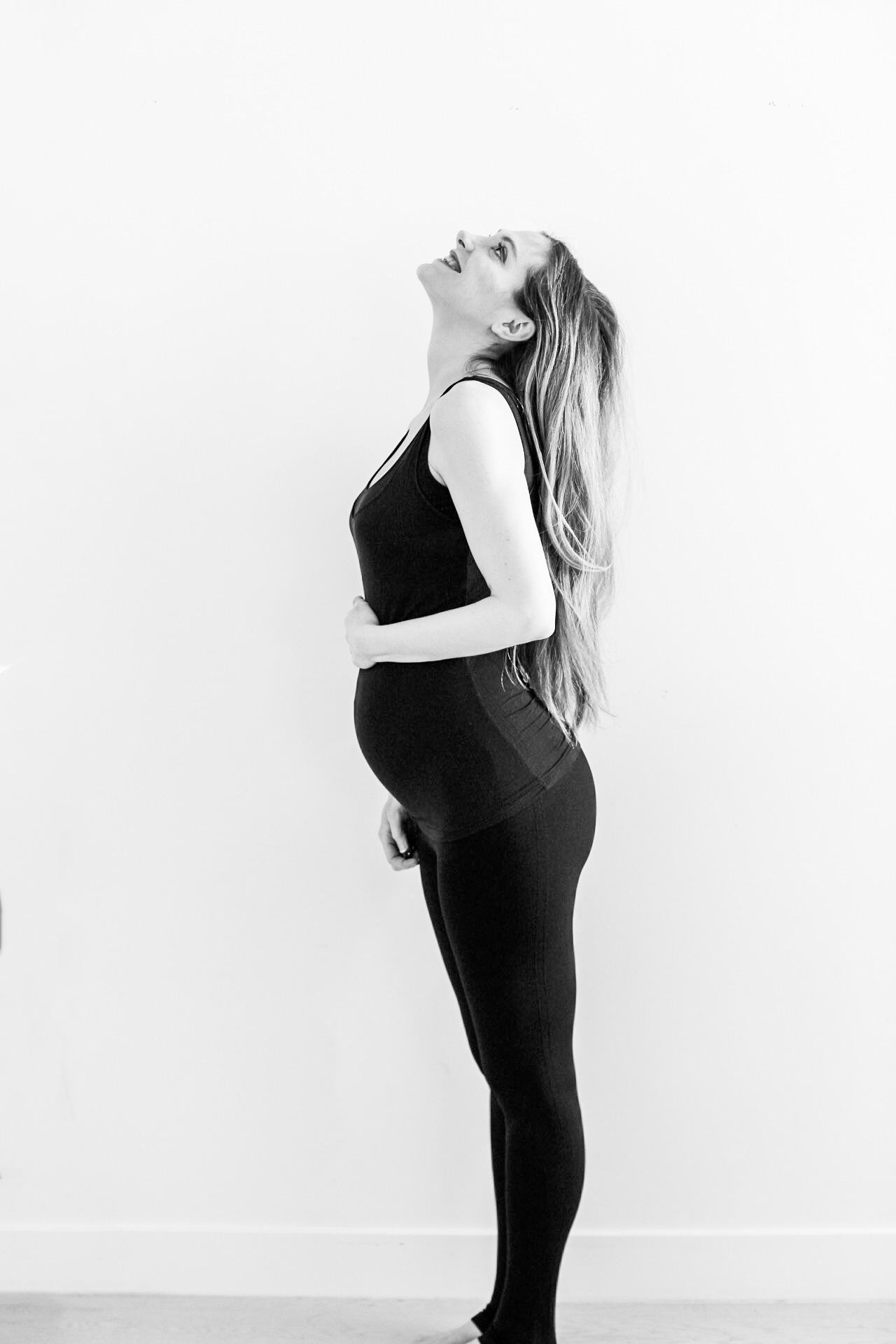 And things are feeling pink and twirly!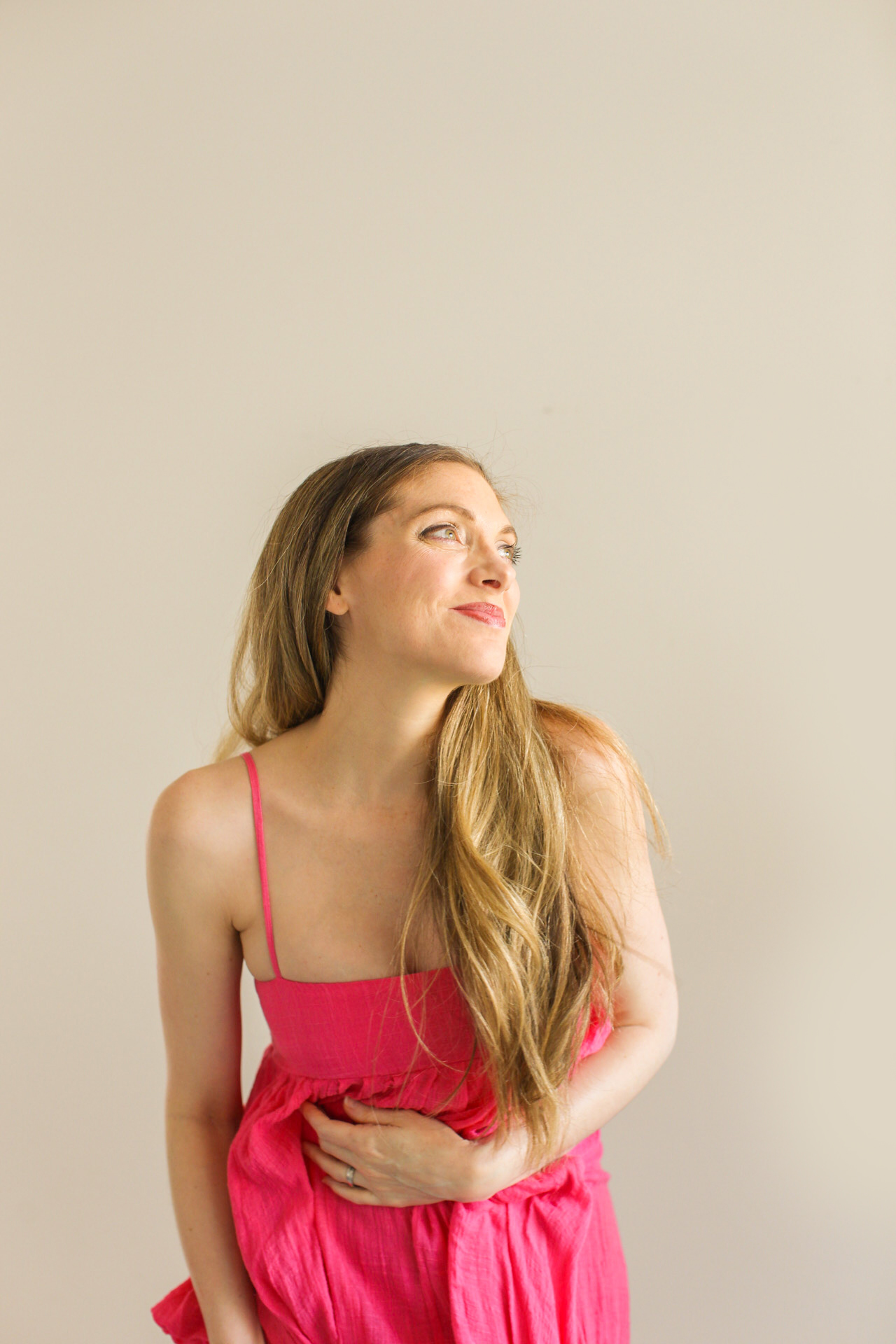 Feeling more like a mama every day.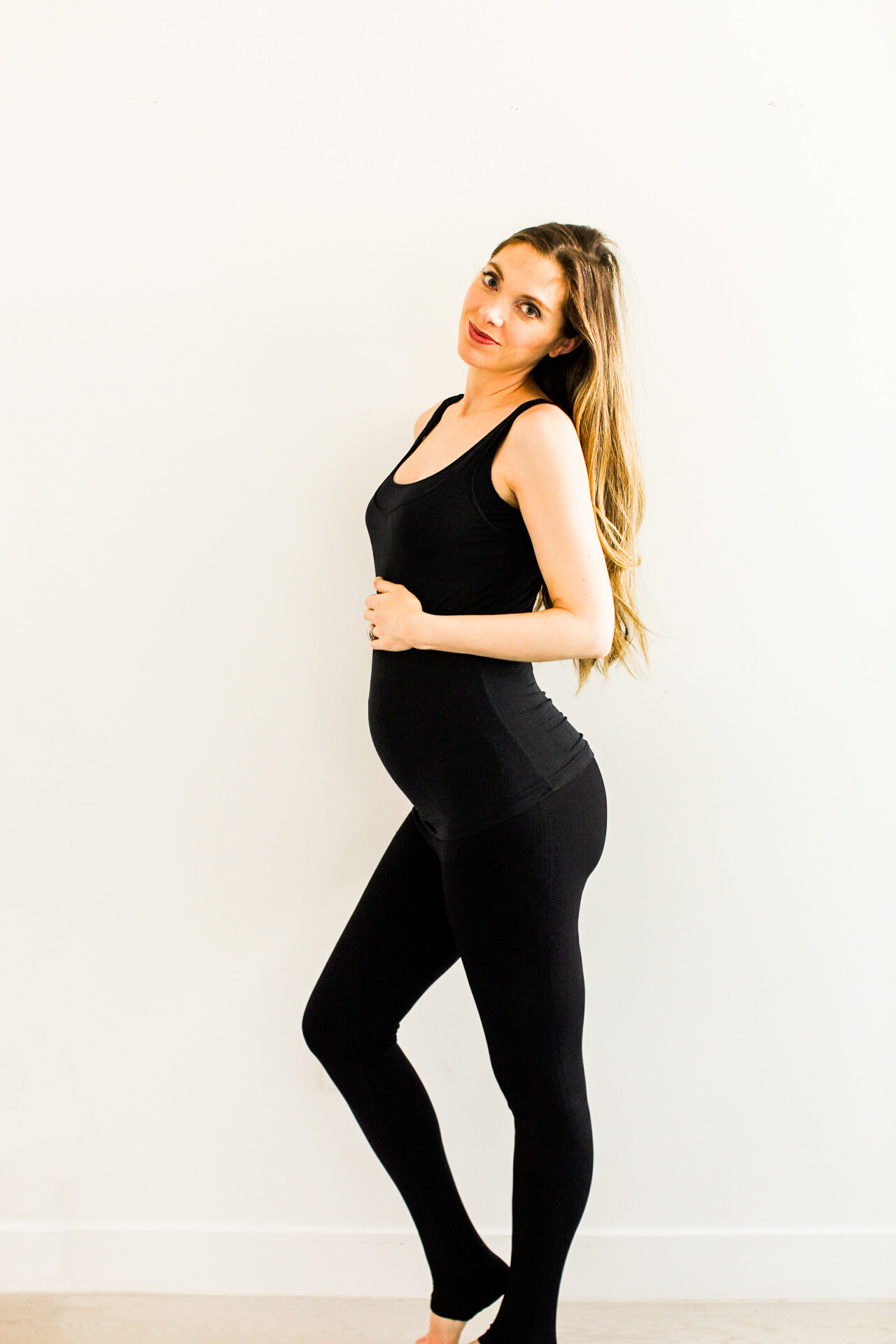 Even when I'm having a rough day.
..And things feel kinda scary and strange. And heartburn rages or anxiety soars or a jolt of grief knocks me on my feet. Or maybe just feel kinda uncomfy and not like myself.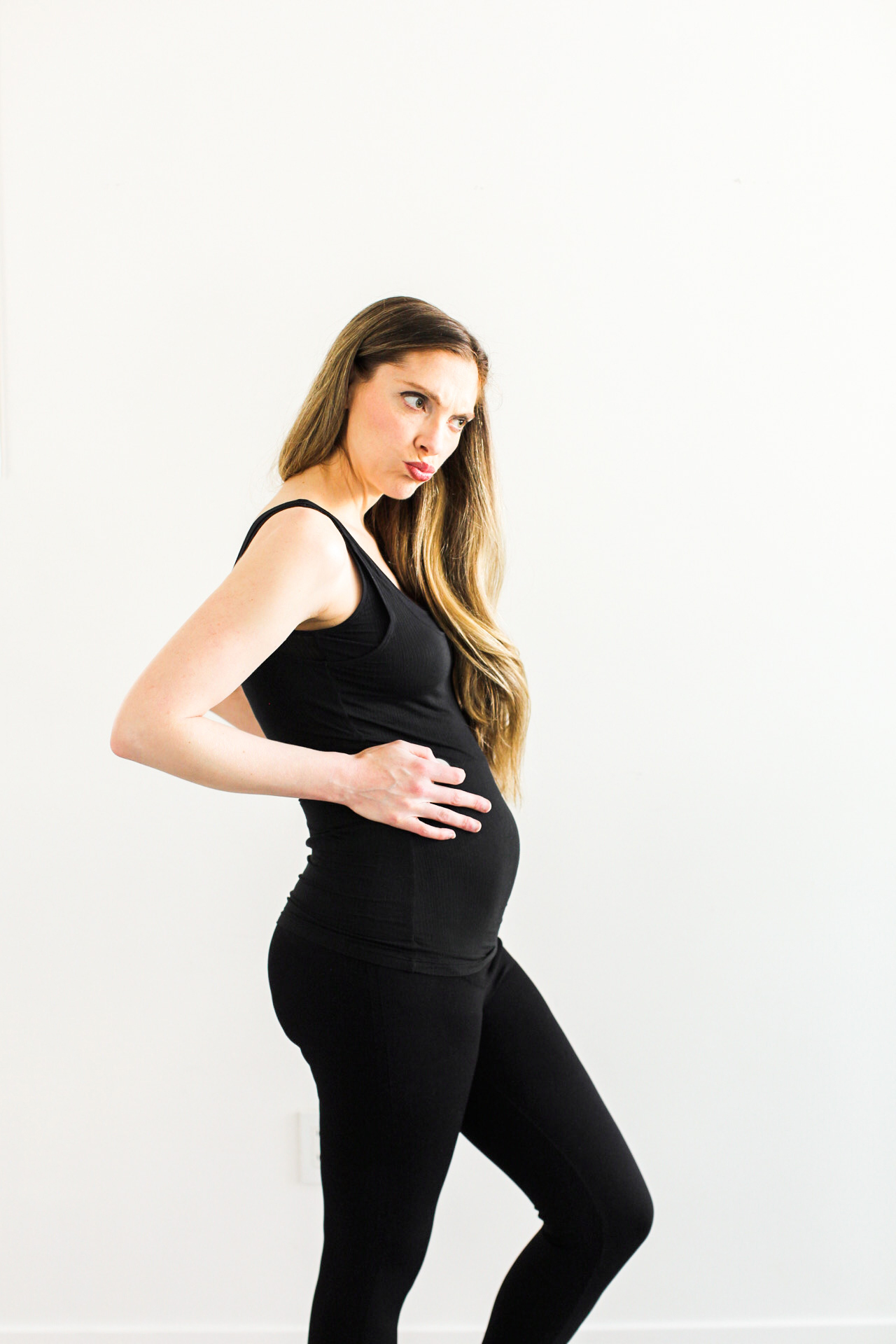 I keep repeating:
I got this.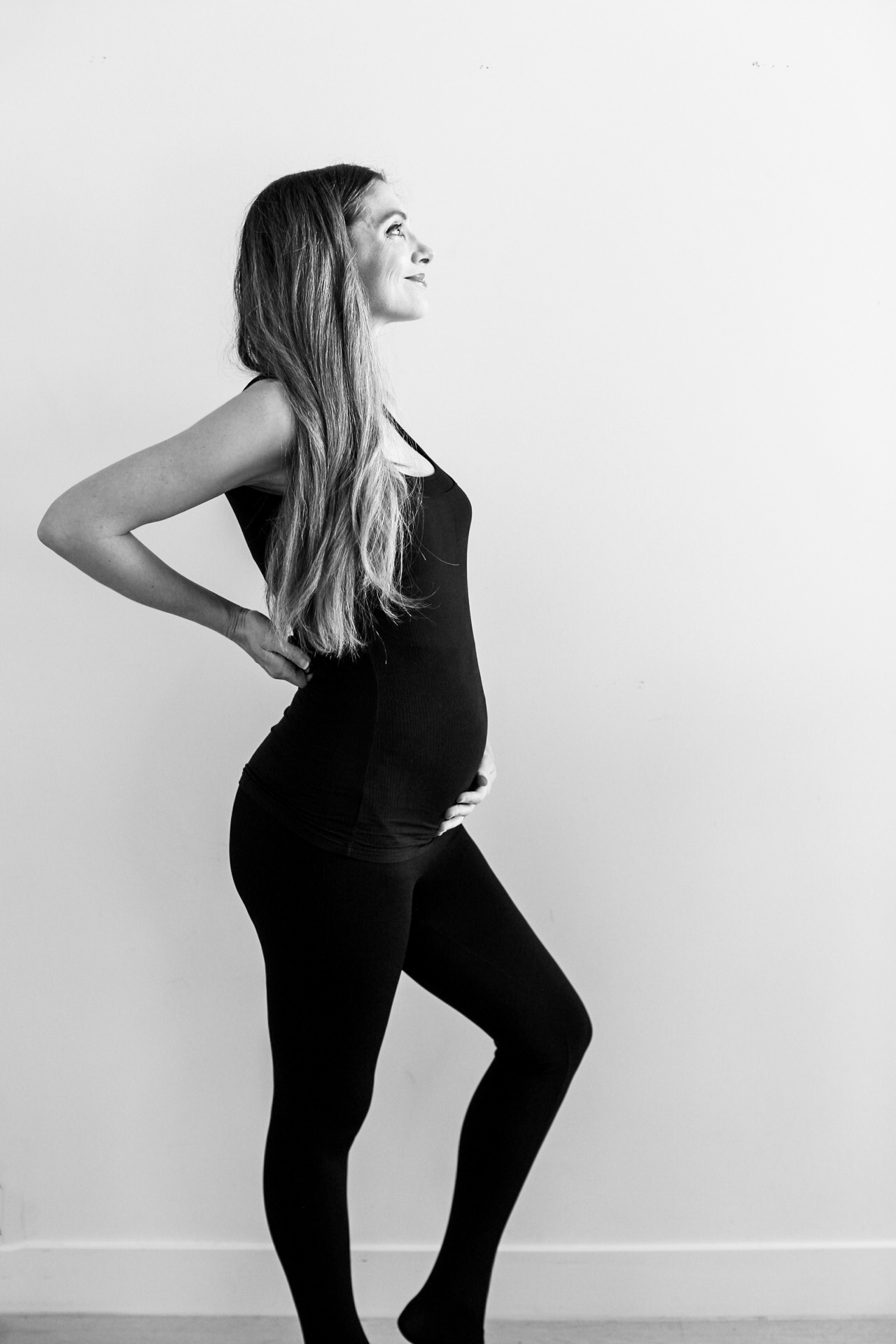 No looking back on old worries and anxiety.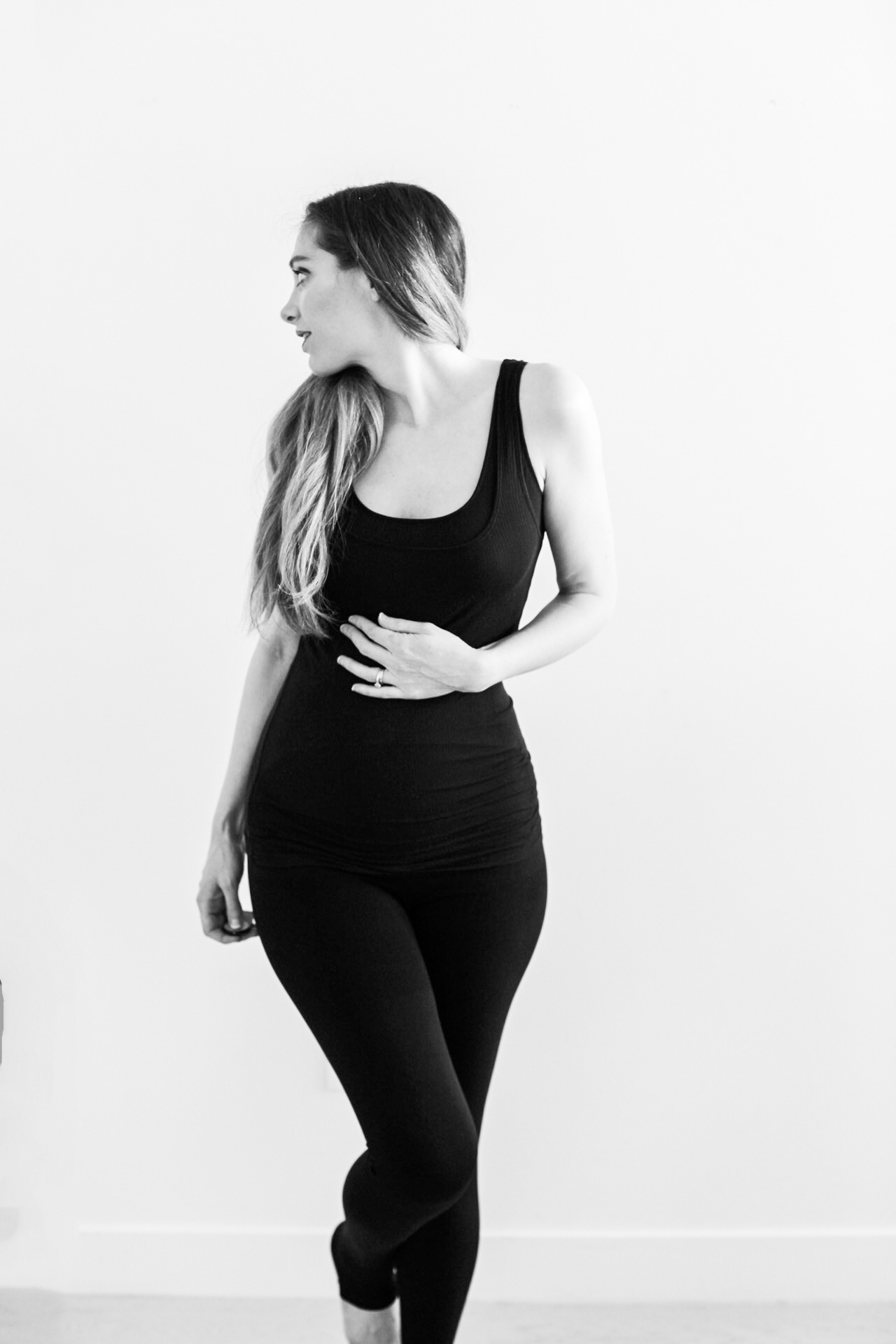 Happy, silly, crazy, hard, exciting things are coming.
I'm ready to stay flexible and go with the flow. even if I can't really yoga flow per usual right now..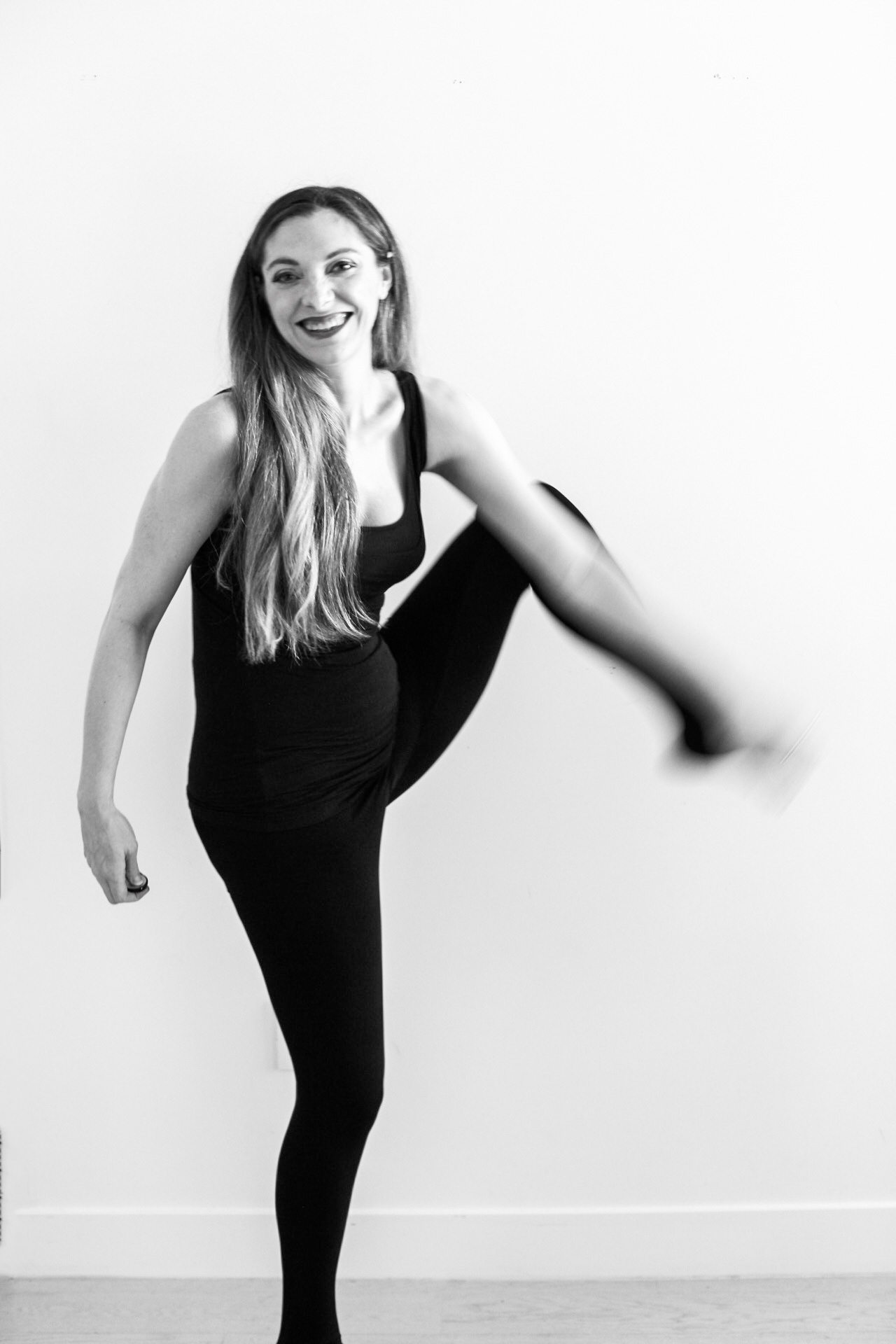 Staying strong for the little one wiggling and dancing every day down there.
She already loves mom's crazy iTunes playlist.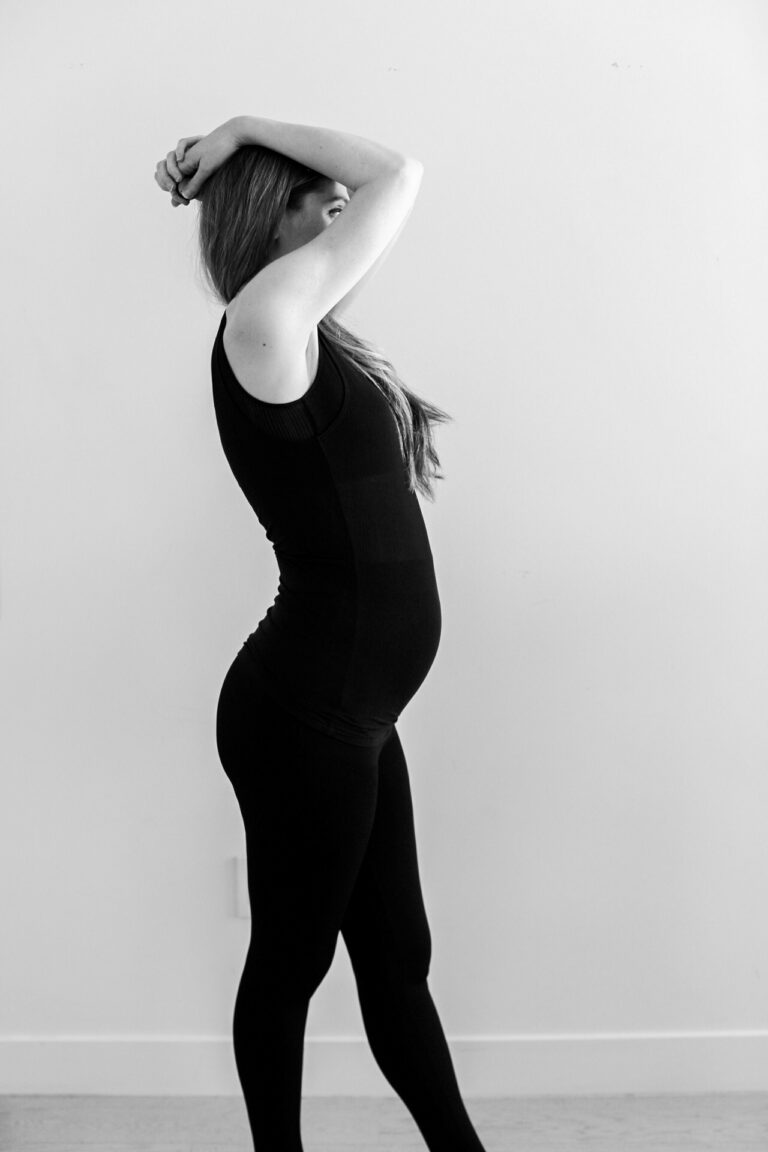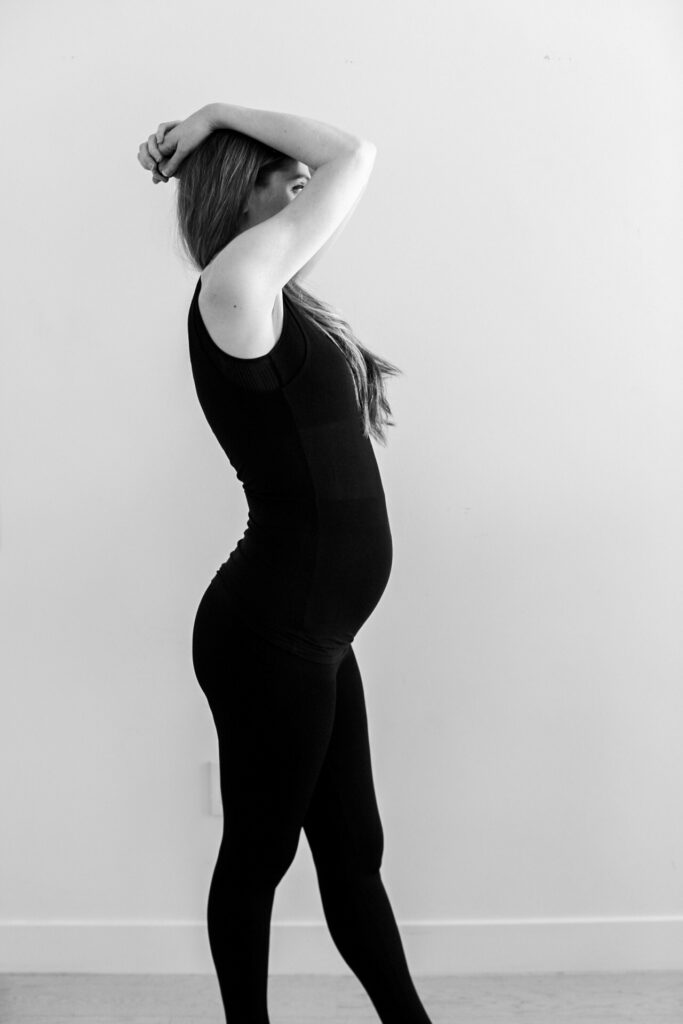 Super hero pose all day long…
(We should ALL be doing this right now, bc we are all going to come out of this pandemic a little stronger, with new wings sprouted.)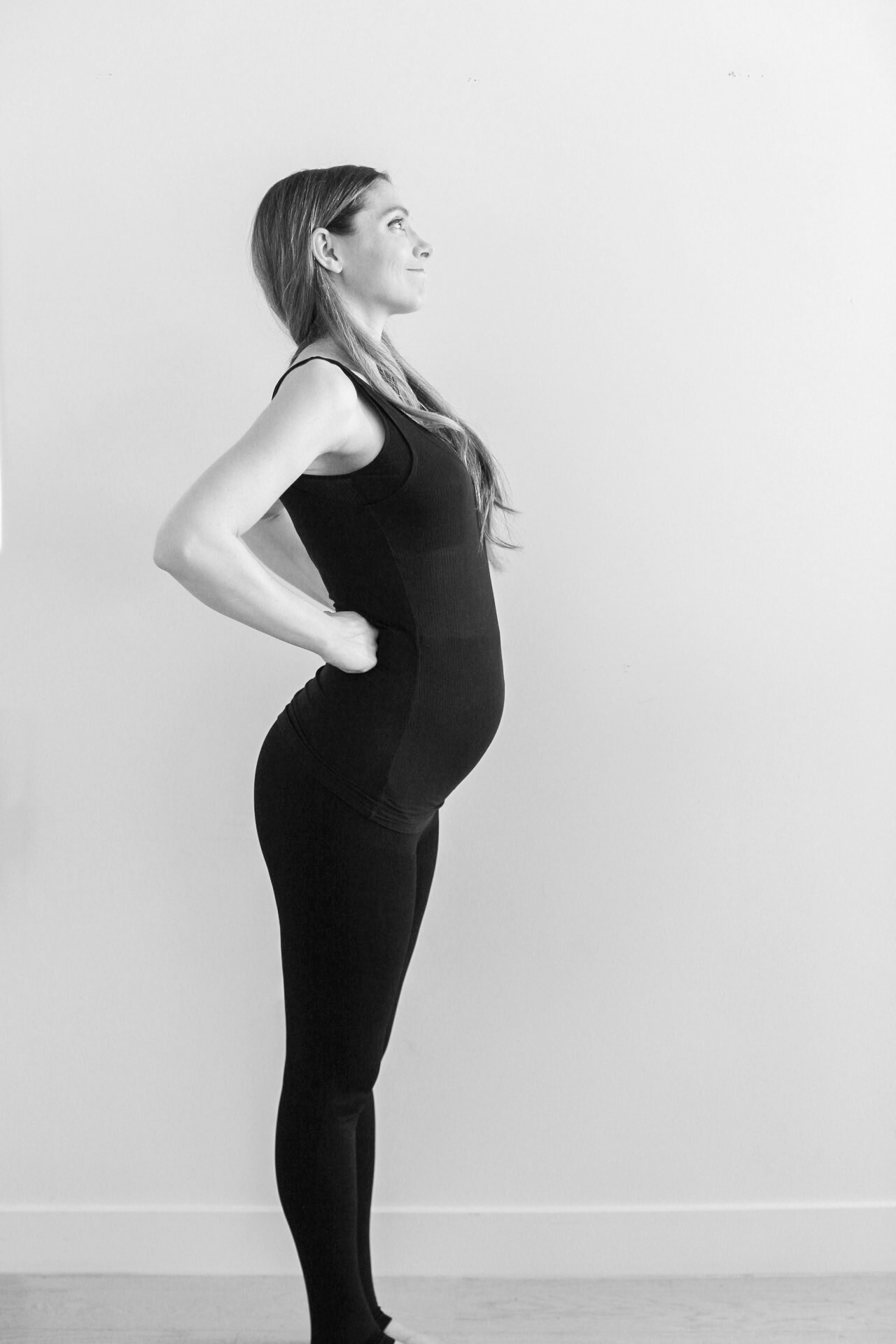 PS. Pregnancy Self-Portraits!
Yup, all these photos are taken via tripod and my little Canon remote control.
Two second timer. Click and pose! Or just click and hope for the best is more like it…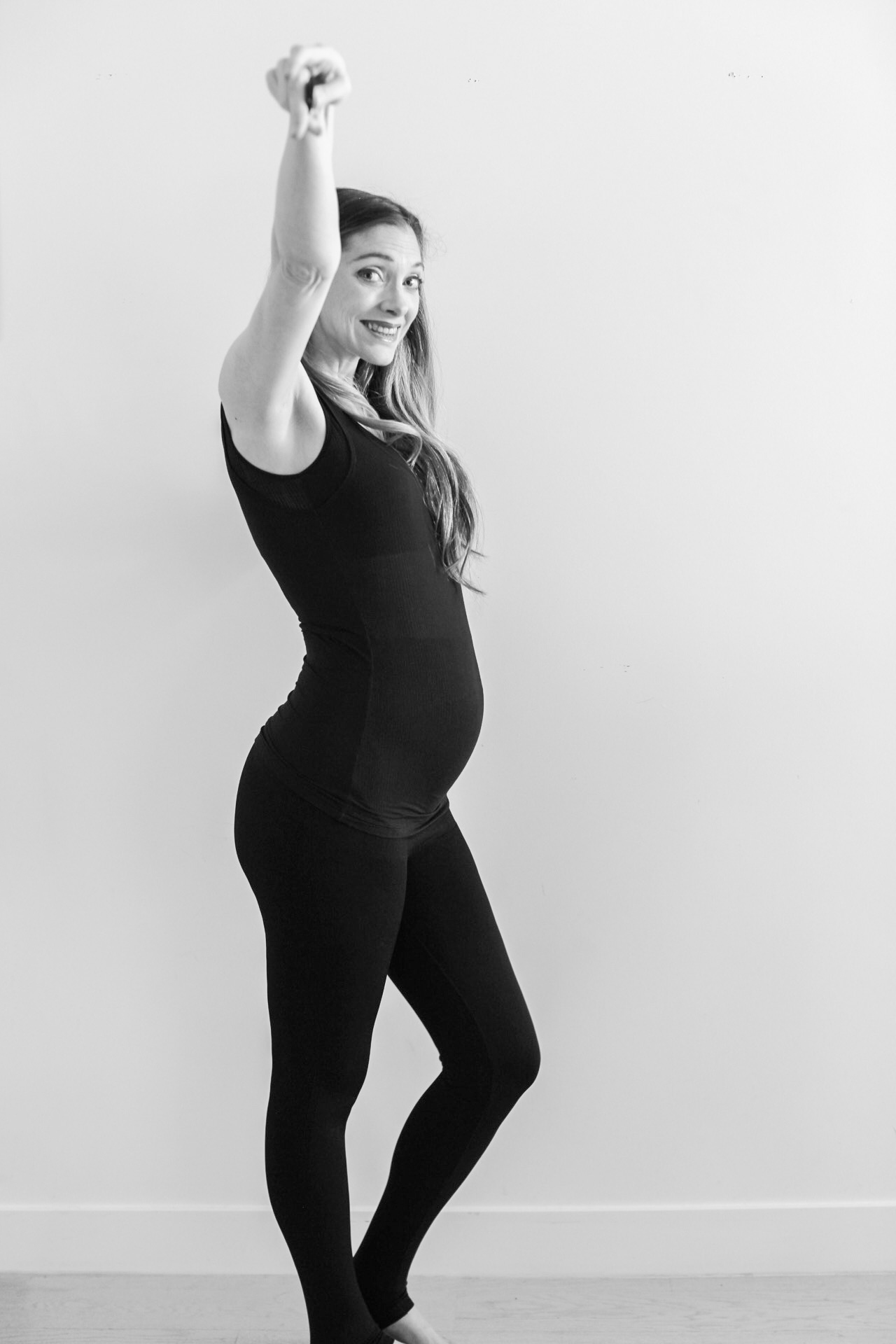 95 days to go feels…
(Or even less if she comes early. More if she's not ready to enter this crazy world.)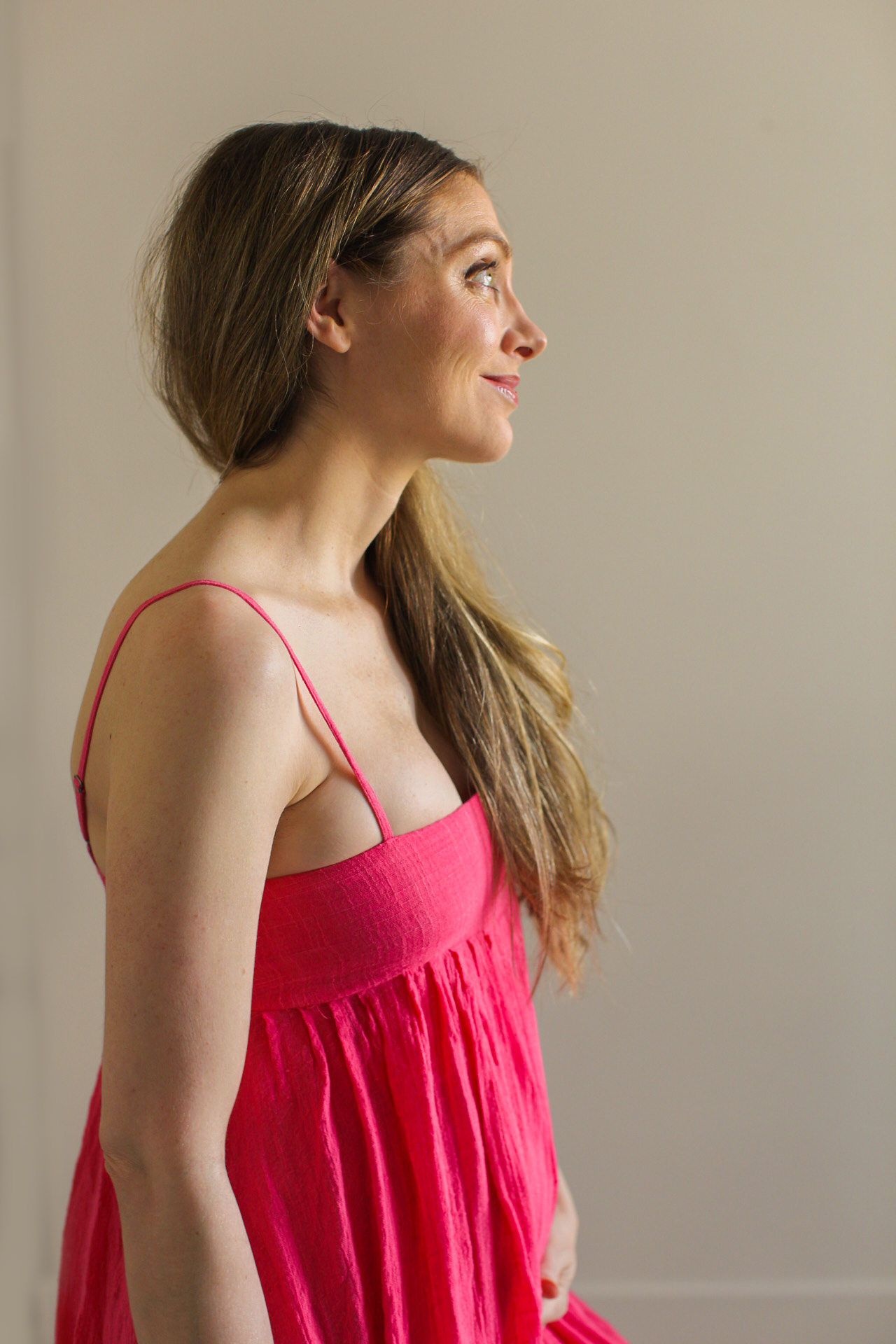 Yup, these photos will mean so much to me one day. I'm so happy to share them here to capture this miracle time for me.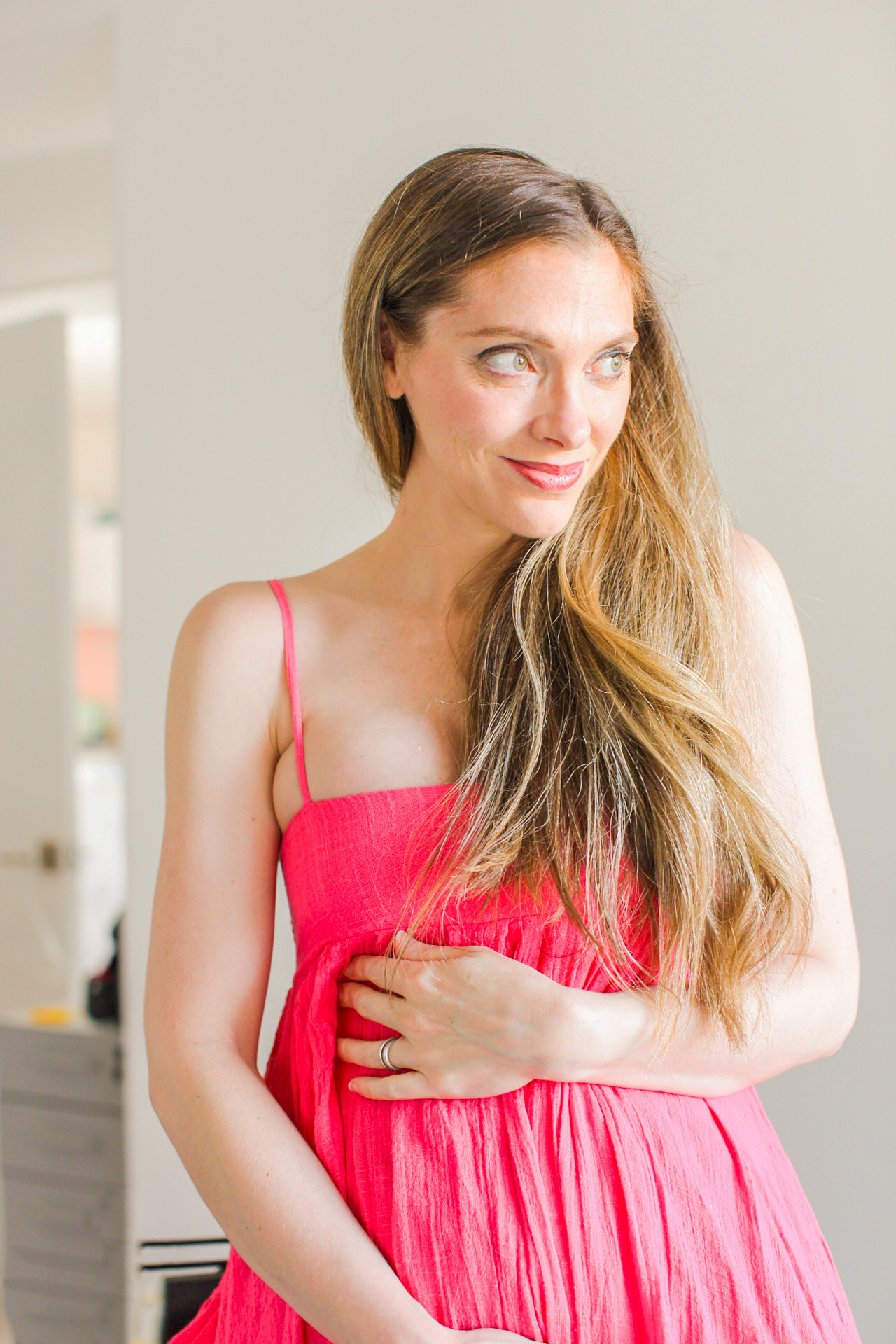 Fave phrase lately…
"Sorry I can't do that. I'm growing a person." Ha. #ButItsTrue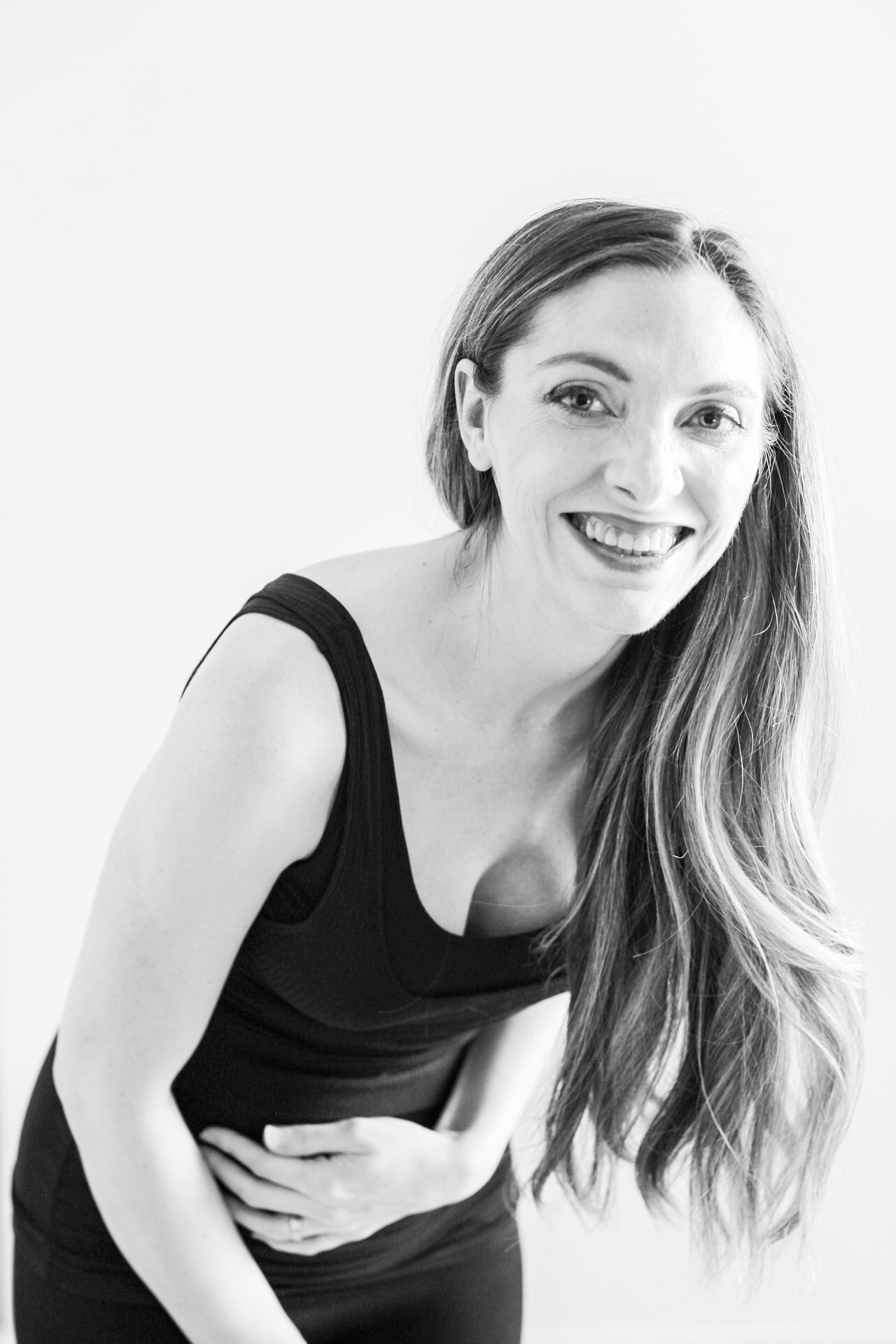 Bring on more of this. I'm ready.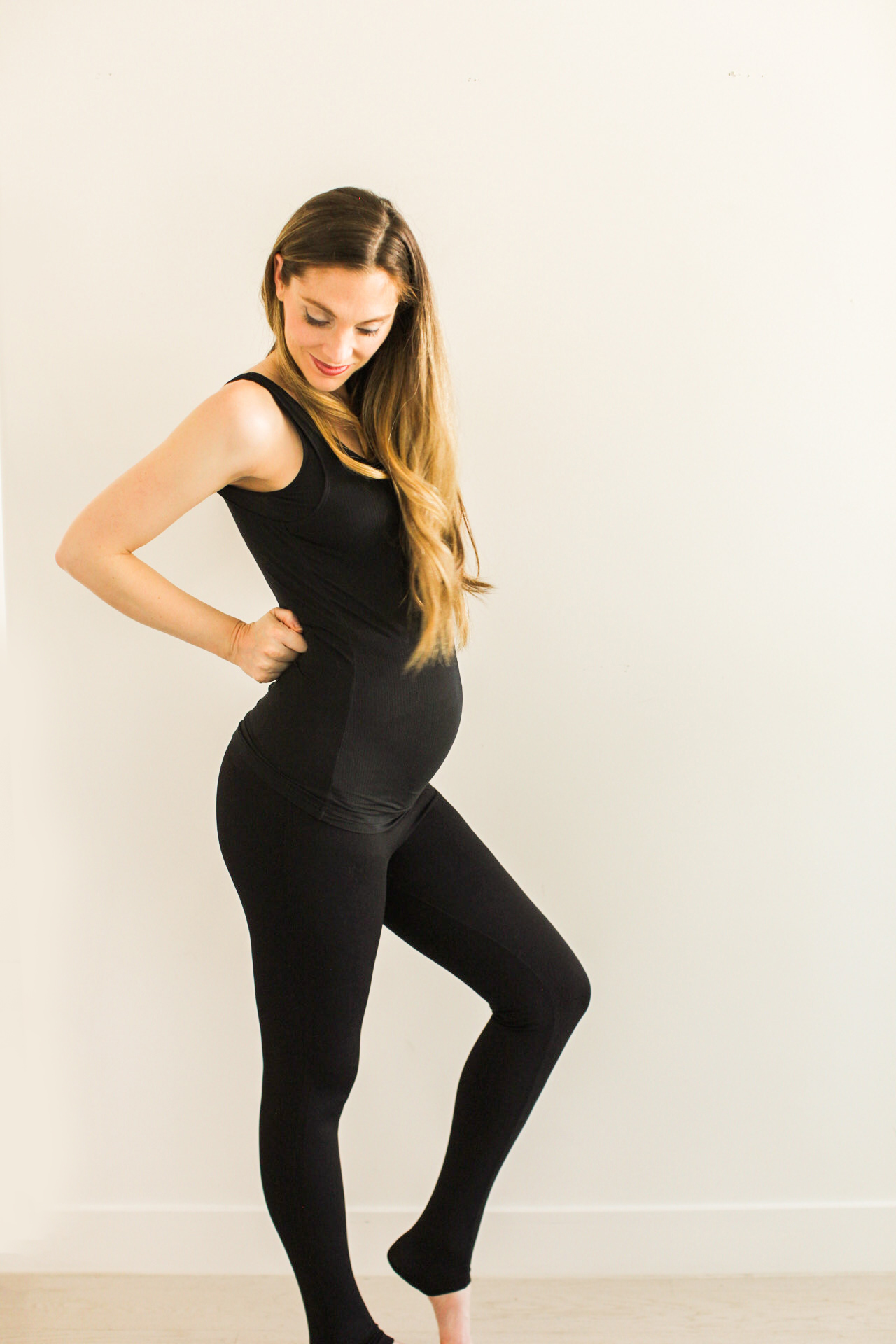 Onward, friends!…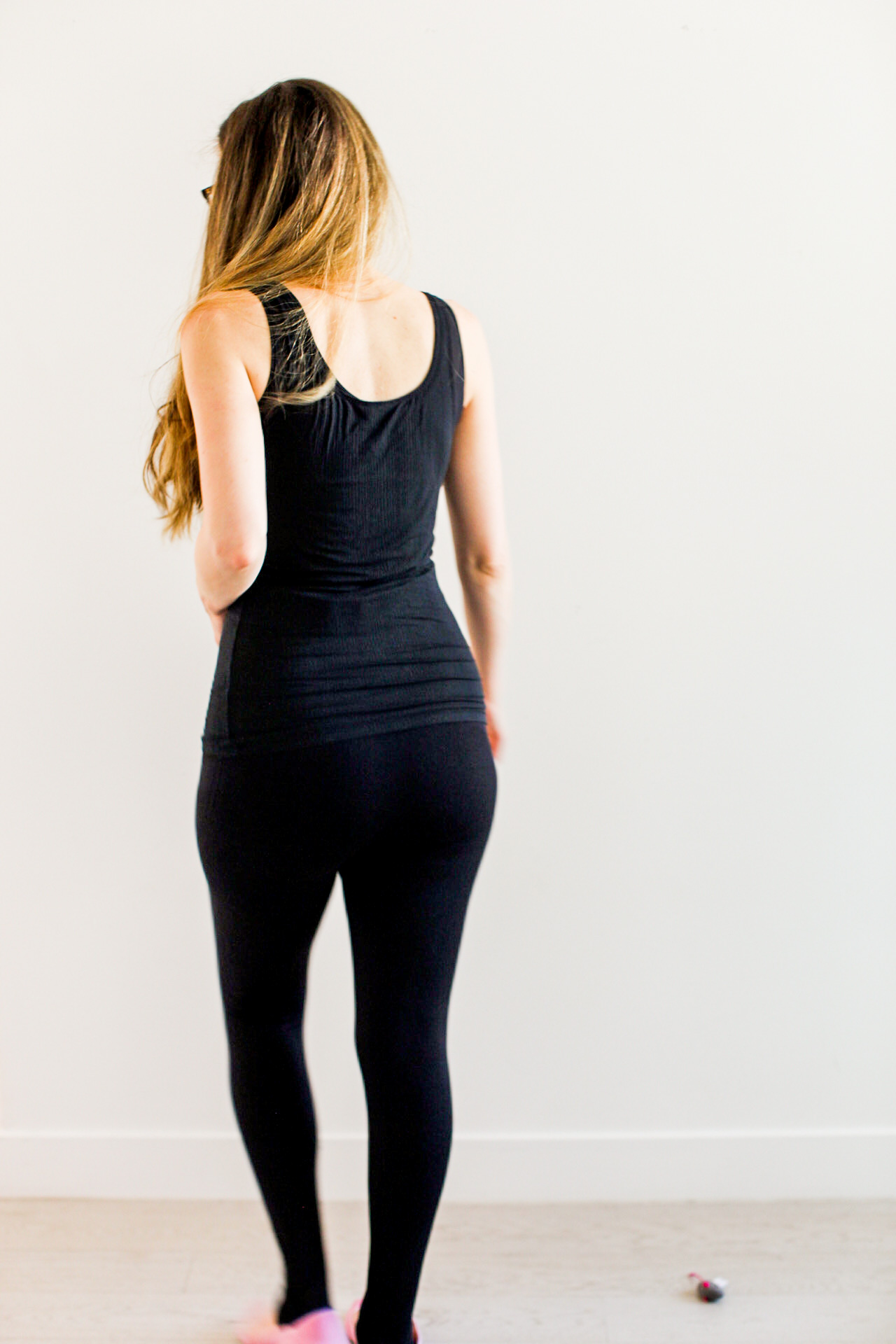 Thanks for scrolling! And sharing this pregnancy journey with me. xoxoxo ~ K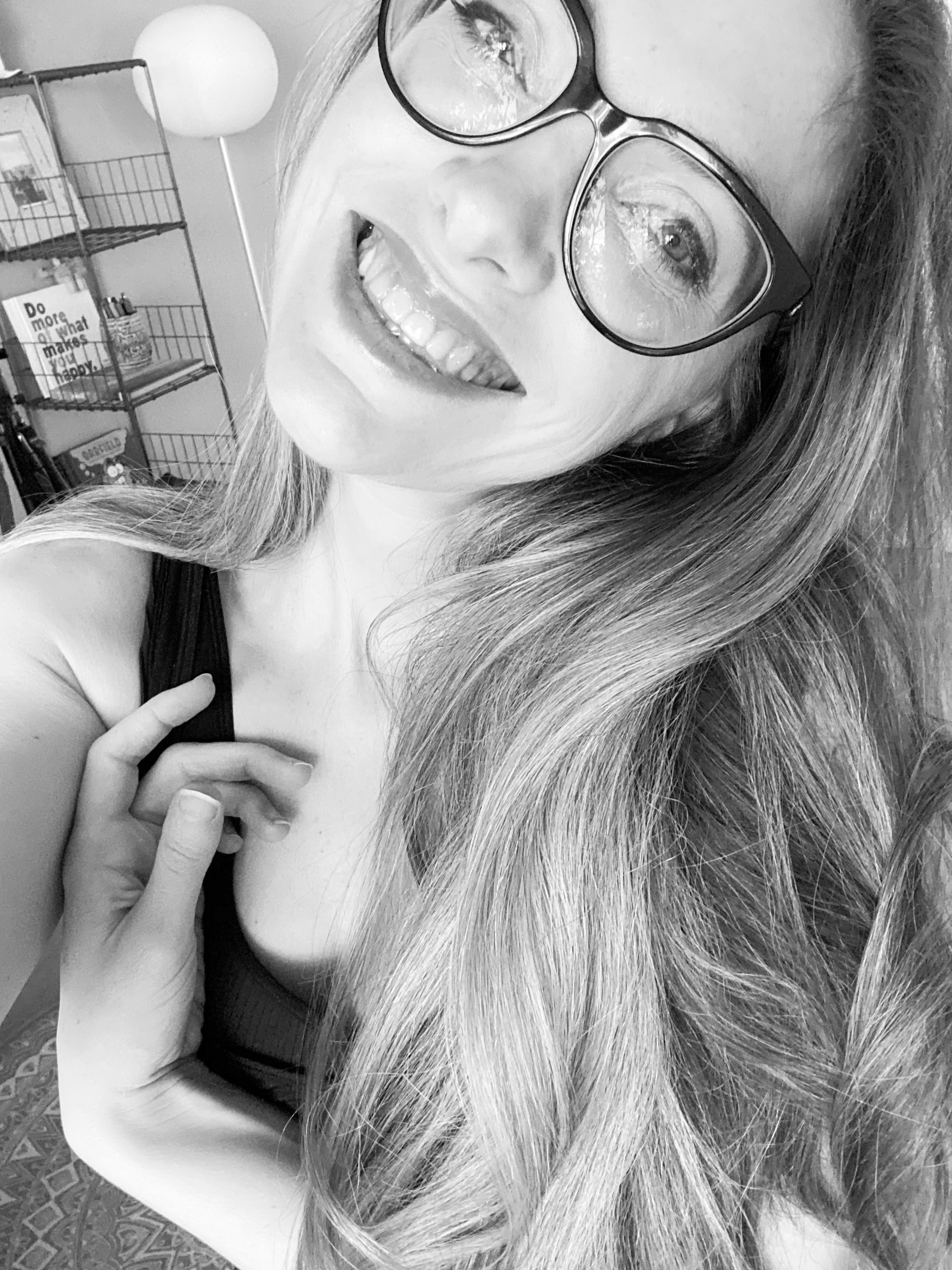 Keep Browsing BABY…
Looking for more pregnancy journey posts?
Find them in my BABY section.

Get kitchen-inspired – quick hop to ALL THE RECIPES.