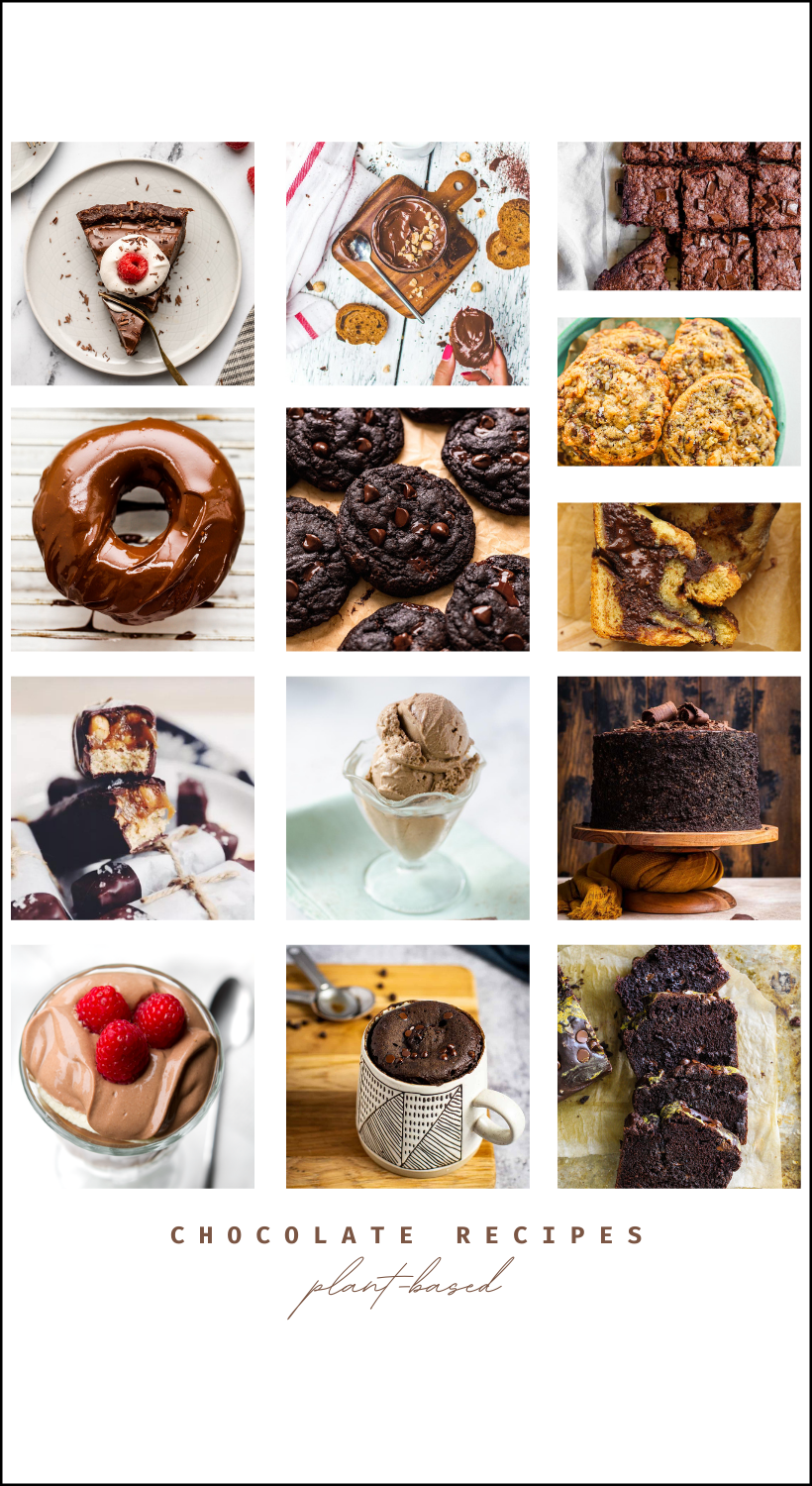 I am super excited to be collaborating with a few of my fave blogger friends today to bring you a chocolate-filled roundup. Here are 17 Vegan Chocolate Desserts from some super-talented bloggers.
Chocolate recipe eye candy (and recipes!) coming up….
17 Vegan Chocolate Desserts!
And they are all vegan..
by Plant-Based on a Budget
These decadent brownies look super snackable. I love the shiny tops and chunks of melty chocolate on top! Brownie lovers will love this one.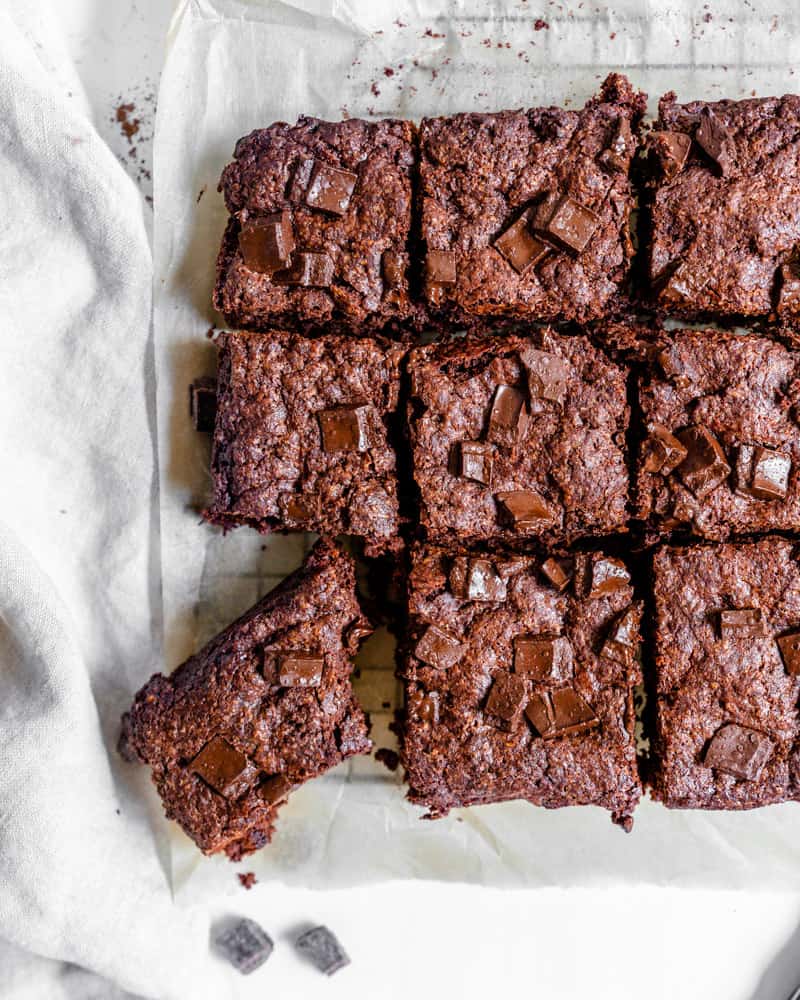 by From My Bowl
Look at the silky deliciousness! No baking is a huge win for summertime, Add some of that fluffy whipped cream on top for the yummiest dessert duo.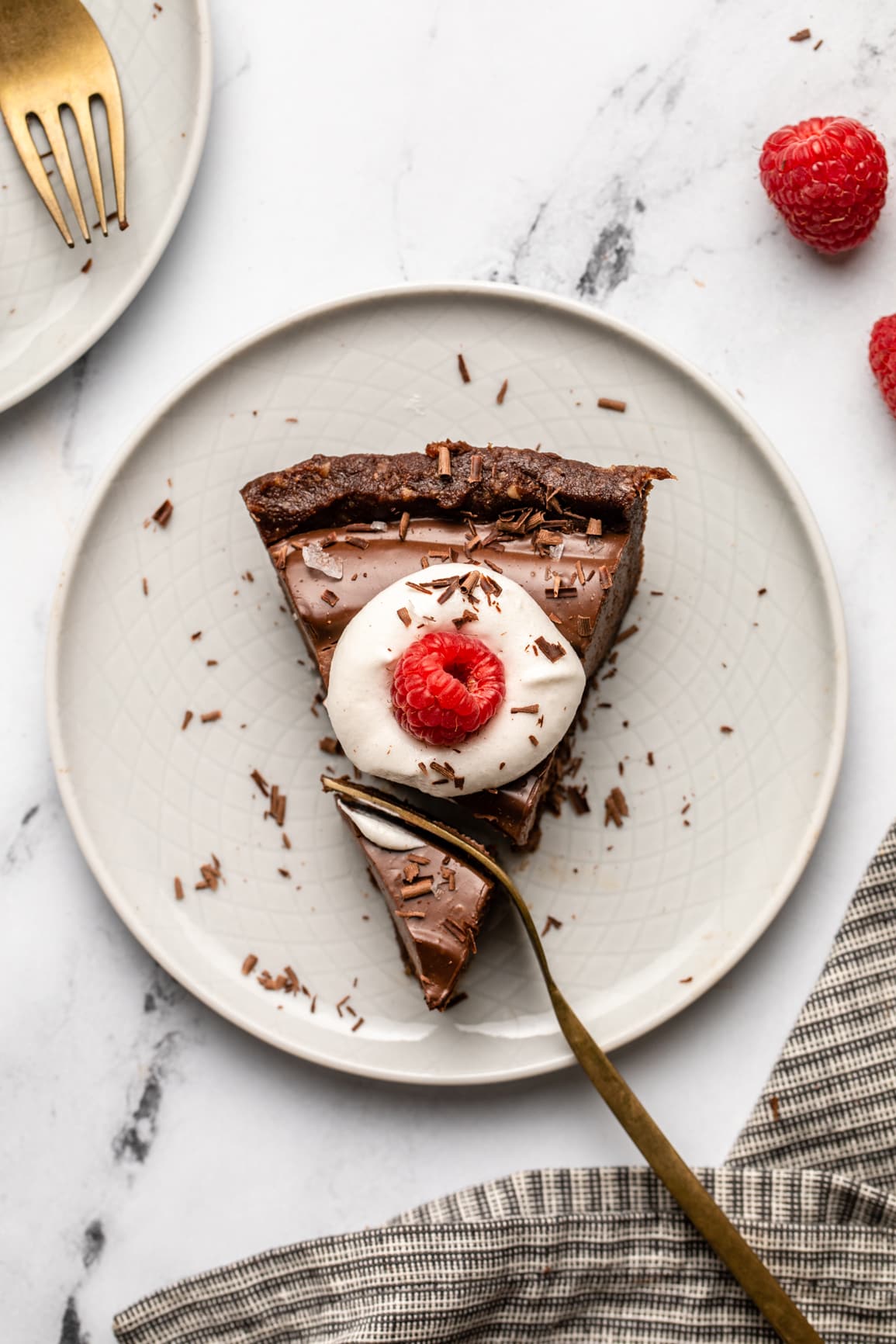 by The Banana Diaries
A must have on any Vegan Chocolate Desserts list.. Check out this dark, rich chocolate color! Wow. These cookies look super chewy and moist, with loads of melty chocolate chips in every bite.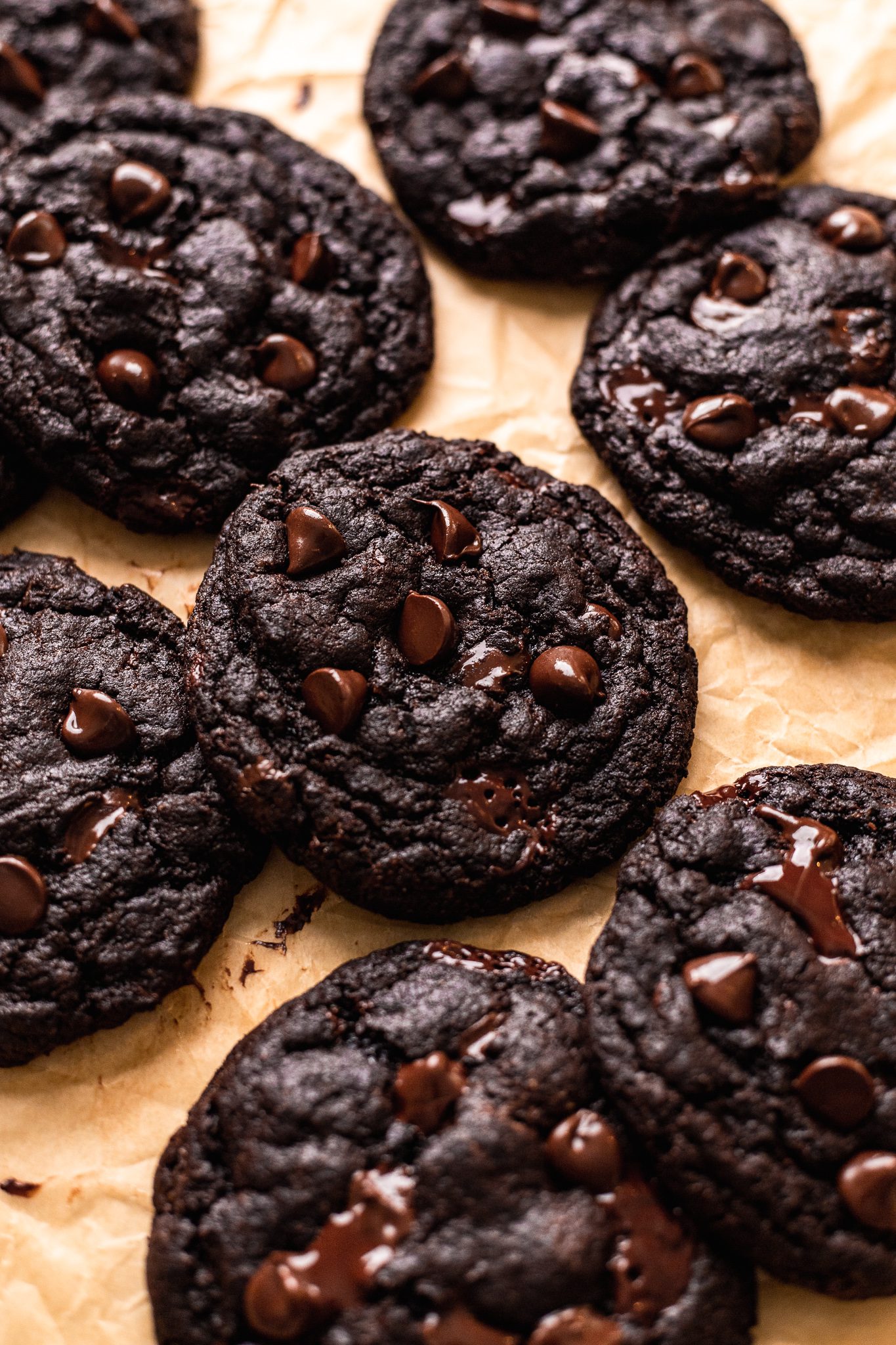 by Shane and Simple
For those late night chocolate cravings, nothing beats a mug cake and a glass of plant milk. Chocolate dessert for one! this one looks fluffy and delicious!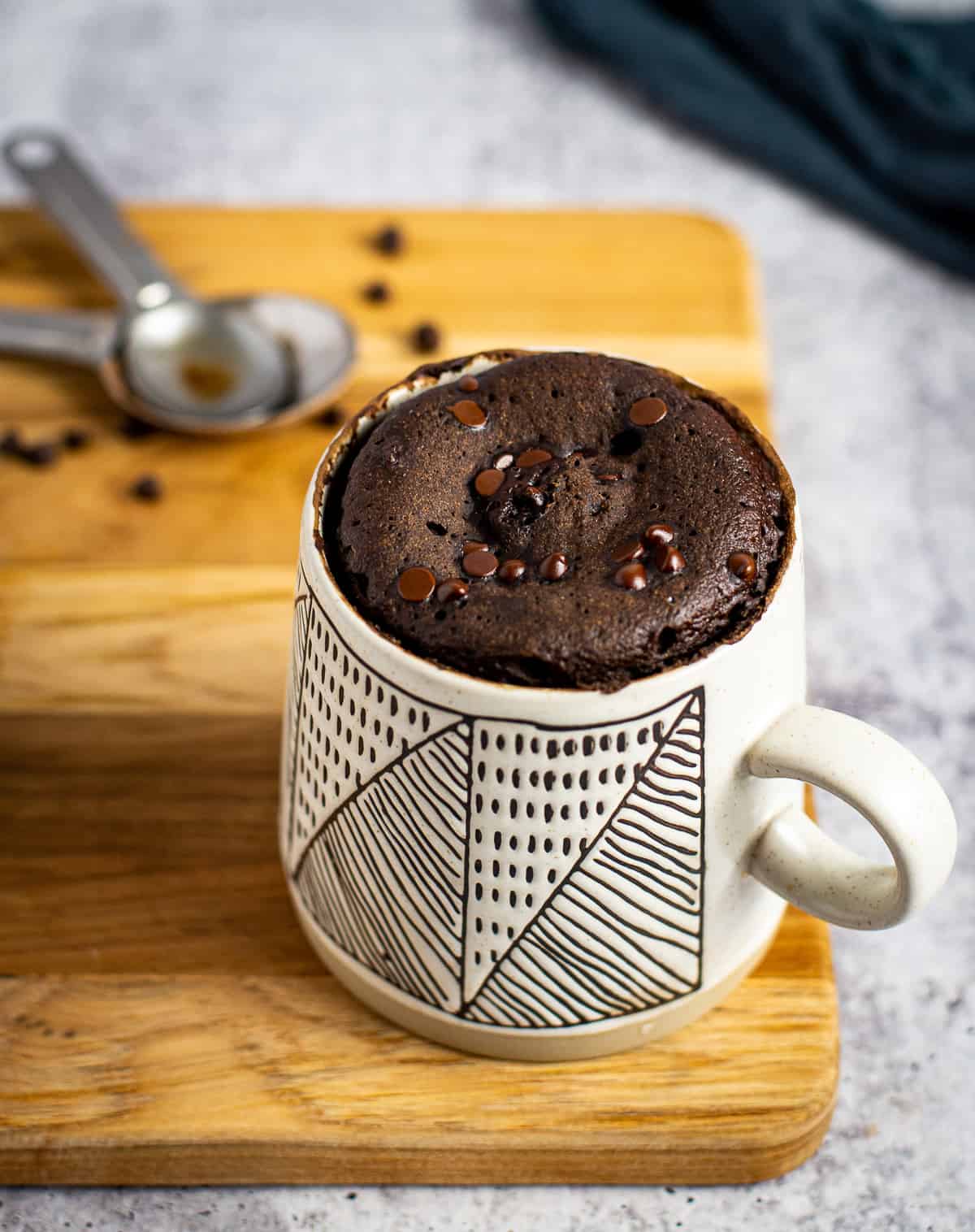 by World of Vegan
Spread it on everything. Check out this super silky vegan nutella. This rich and nutty spread is not just for kids! Yum and yum…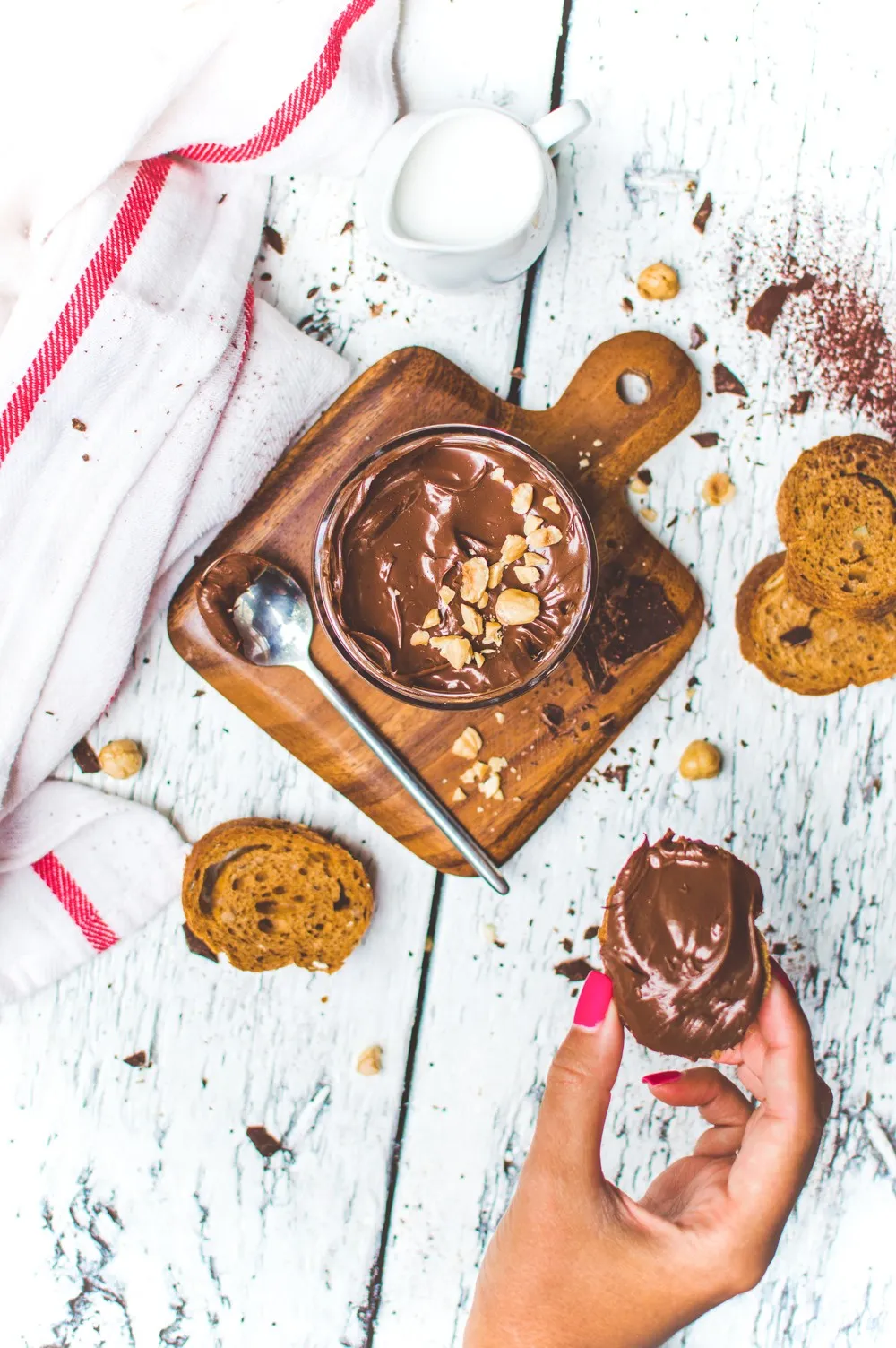 by Make it Dairy Free
This gorgeous cake is perfect for chocolate lovers! I am so obsessed with the flaky crumble edges and flakes of chocolate on top. Bakery quality chocolate cake, made by you!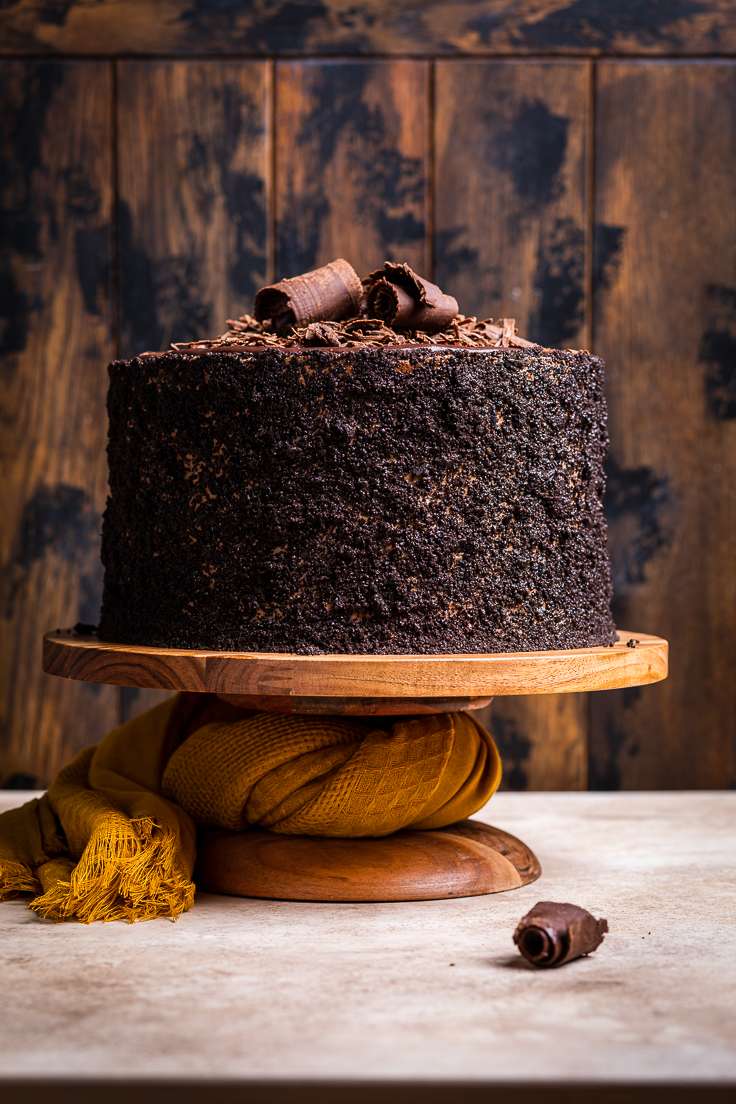 by Hot for Food Blog
Candy bar lovers, give this DIY version of a Snickers bar a try. Check out that golden caramel and crunchy peanuts. These look so fun to make – and eat!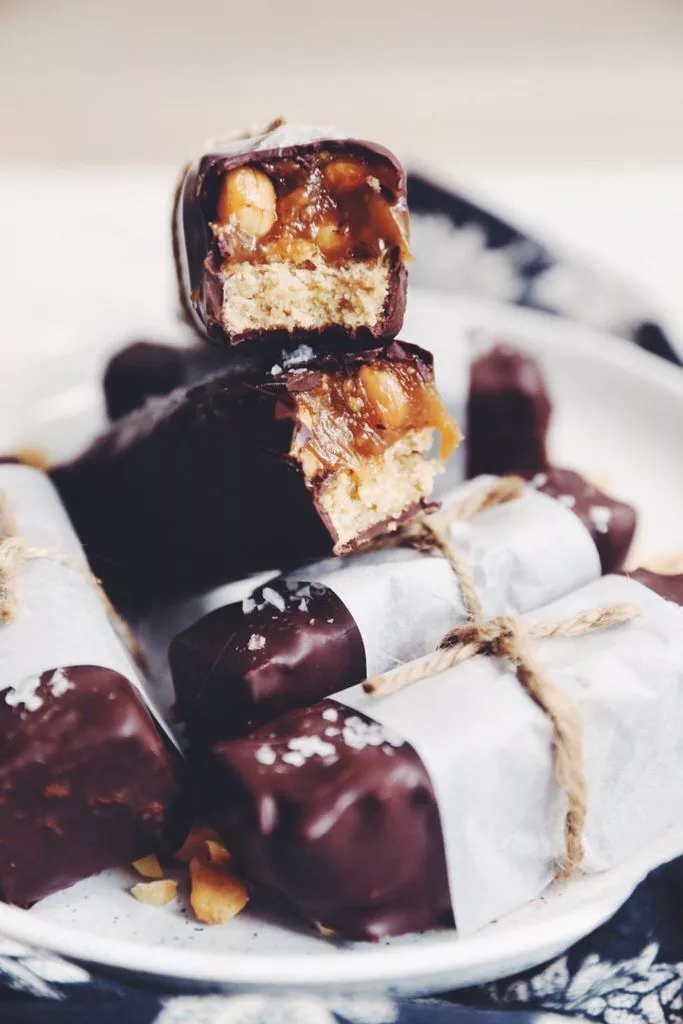 by Dora's Table
Cool off with some spicy chocolate ice cream! Rich and creamy and perfect on a warm day. These scoops look so good..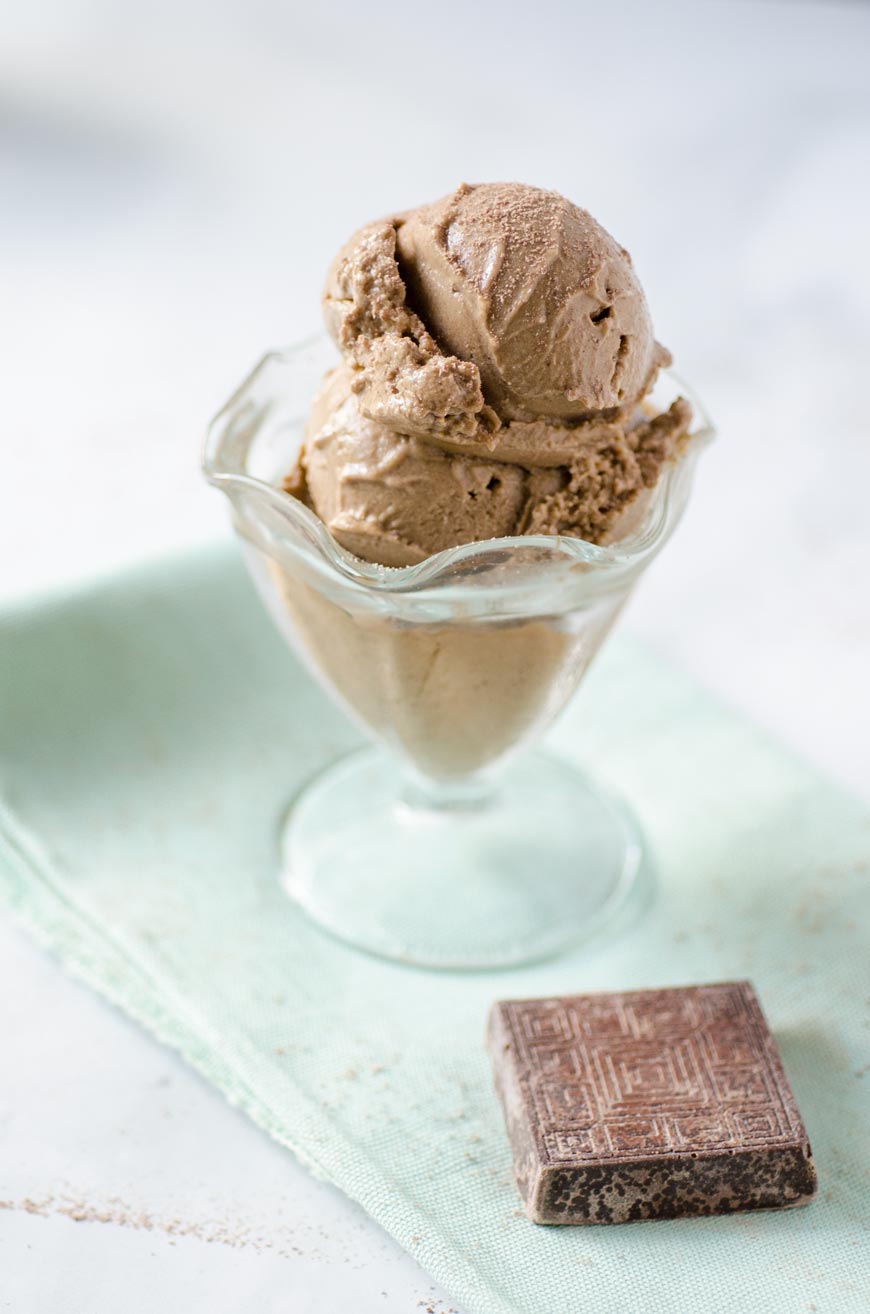 Some of my favorite Vegan Chocolate Desserts follow below:
by me
I adore these fun baked donuts. Topped with silky chocolate – or go for the powdered sugar version for a different flavor spin.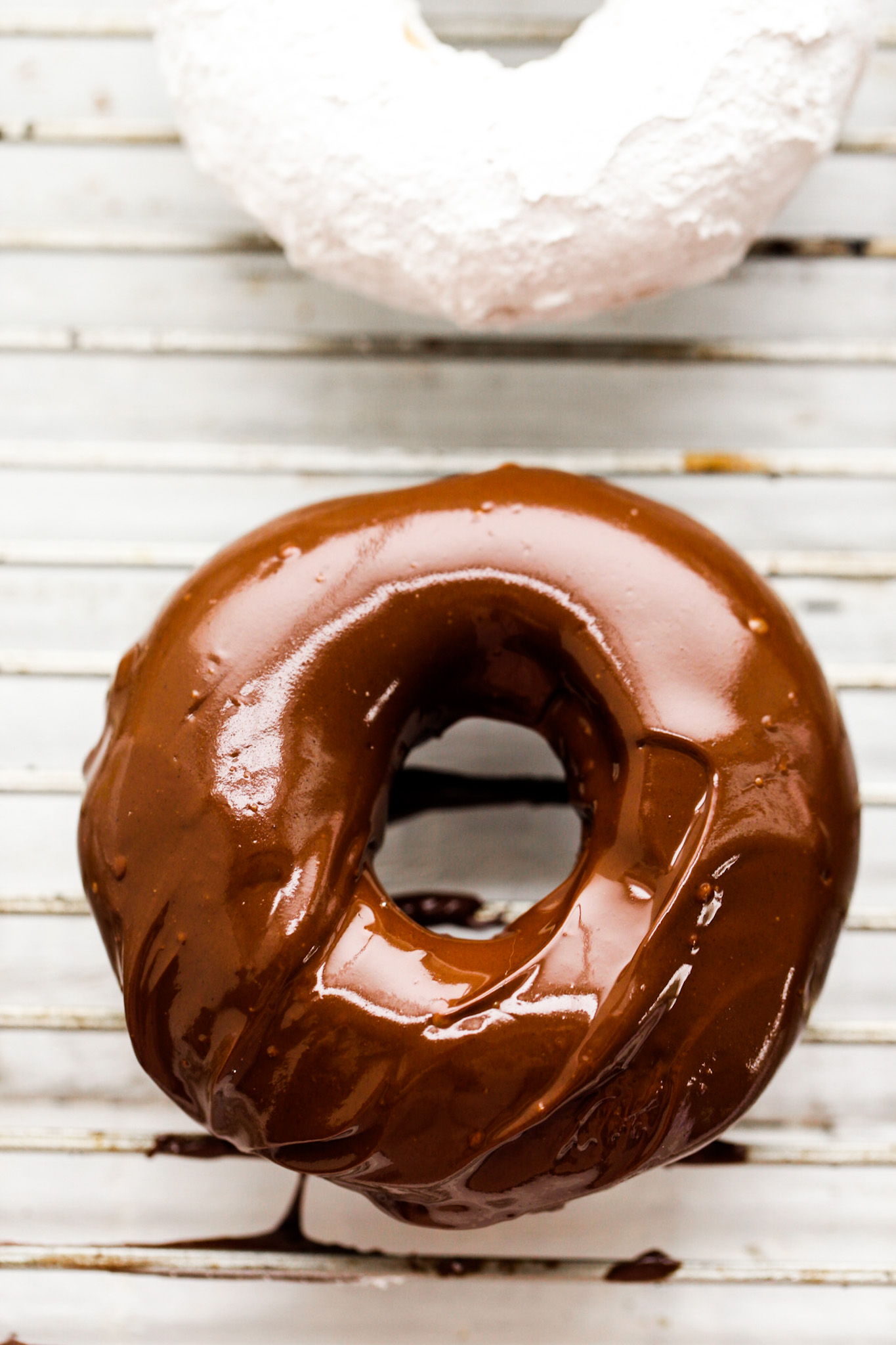 by me
My two favorite decadent dessert flavors in one creamy frozen bite. This cashew-based ice cream is my go-to for DIY scoops!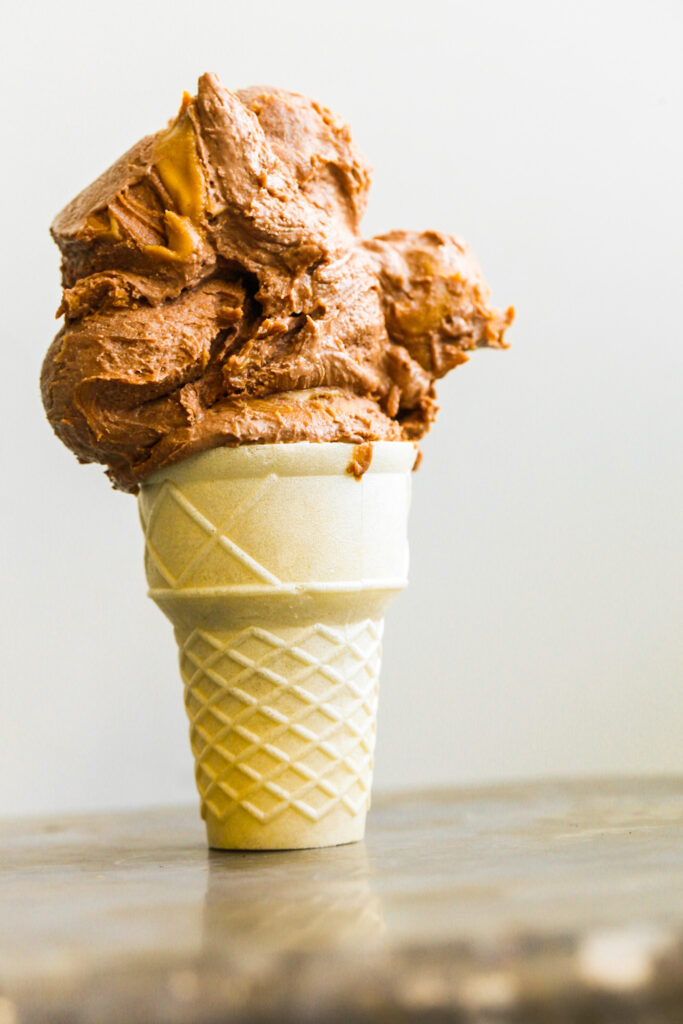 by me
Fluffy, moist and totally snackable. This double chocolate loaf is a household fave recipe!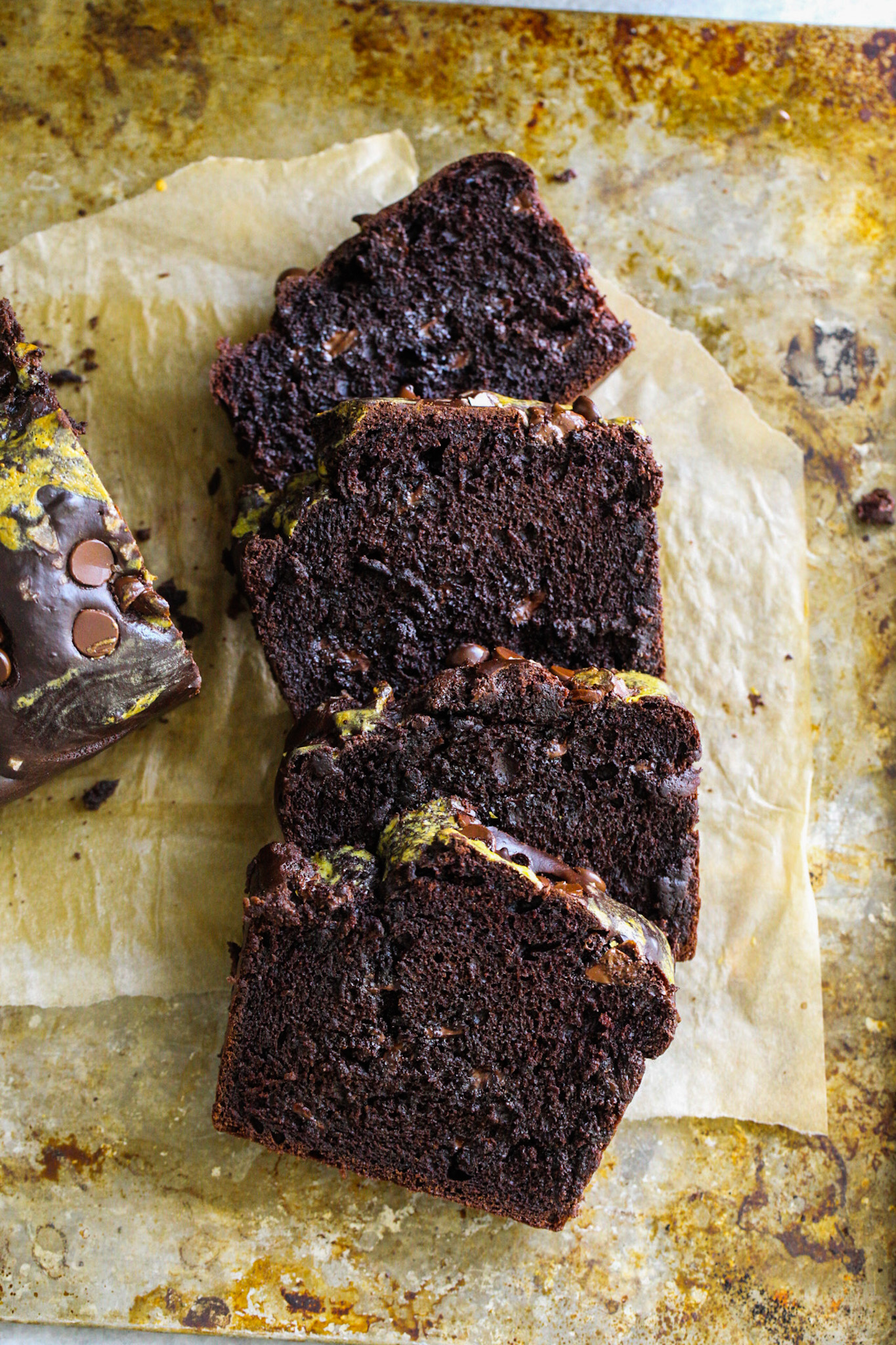 by me
I promise this chocolate babka recipe is way easier than you might imagine. And the results are so good! Make this for a fancy brunch or bring it to a party. Or… enjoy it on any normal day!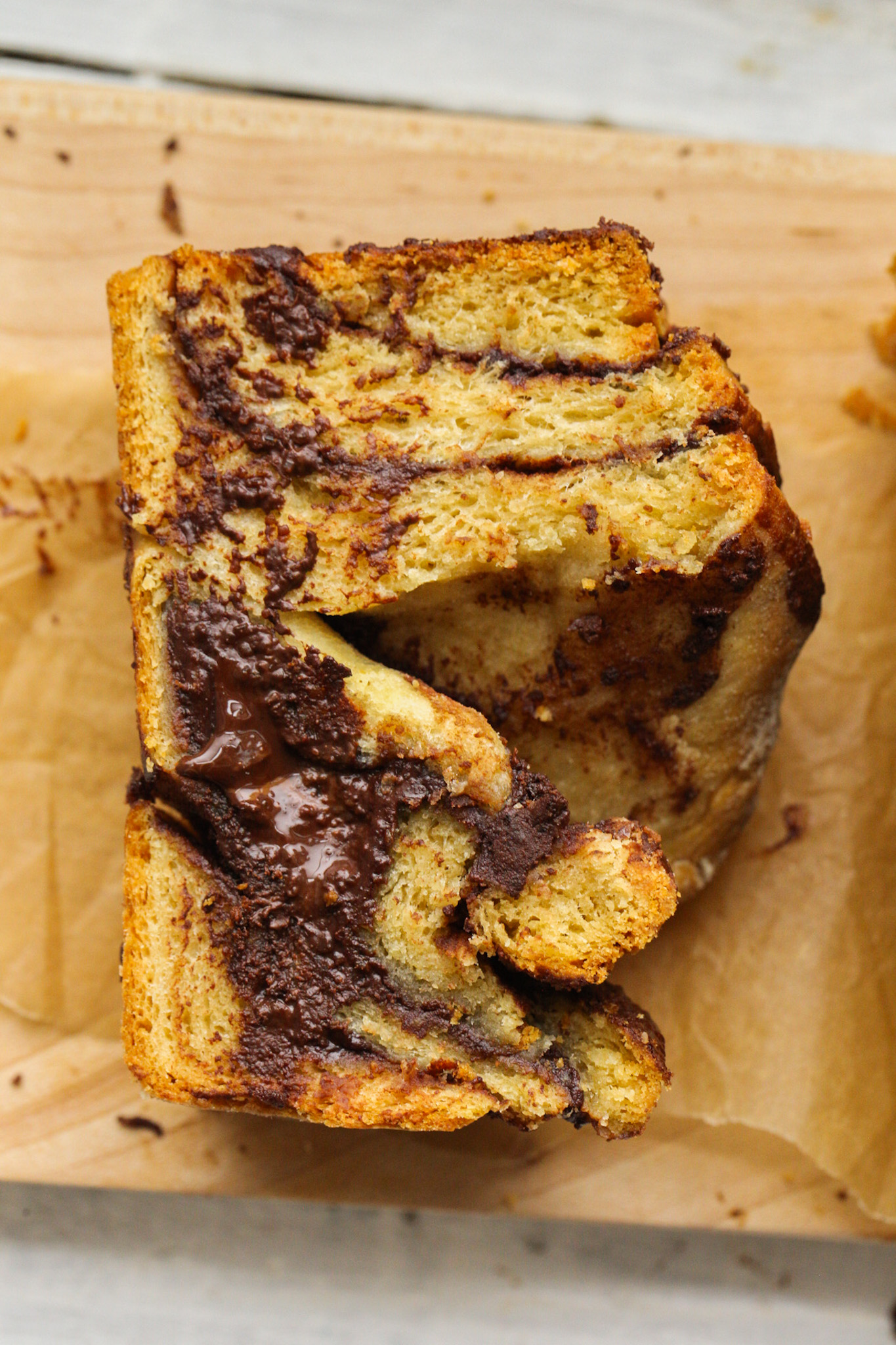 by me
I love a rich, fudgy brownie with a shiny crinkle top. So these deliver! My list of Vegan Chocolate Desserts needs to include this one.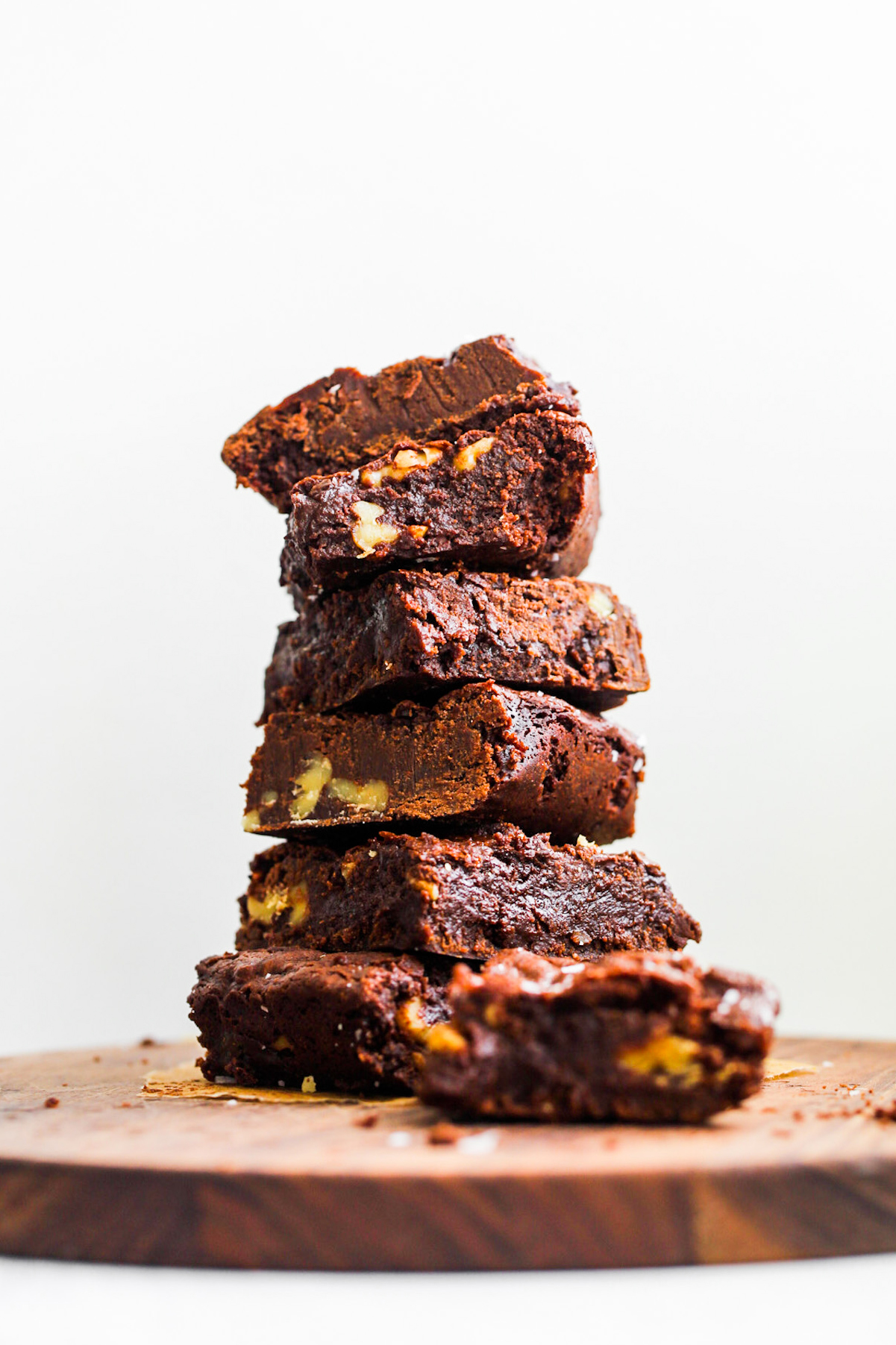 by me
My go-to vegan chocolate layer cake, right here. It's so good. I love it straight from the fridge at about 11:30pm, a cool glass of oatmilk and eaten by the glow of the refrigerator light.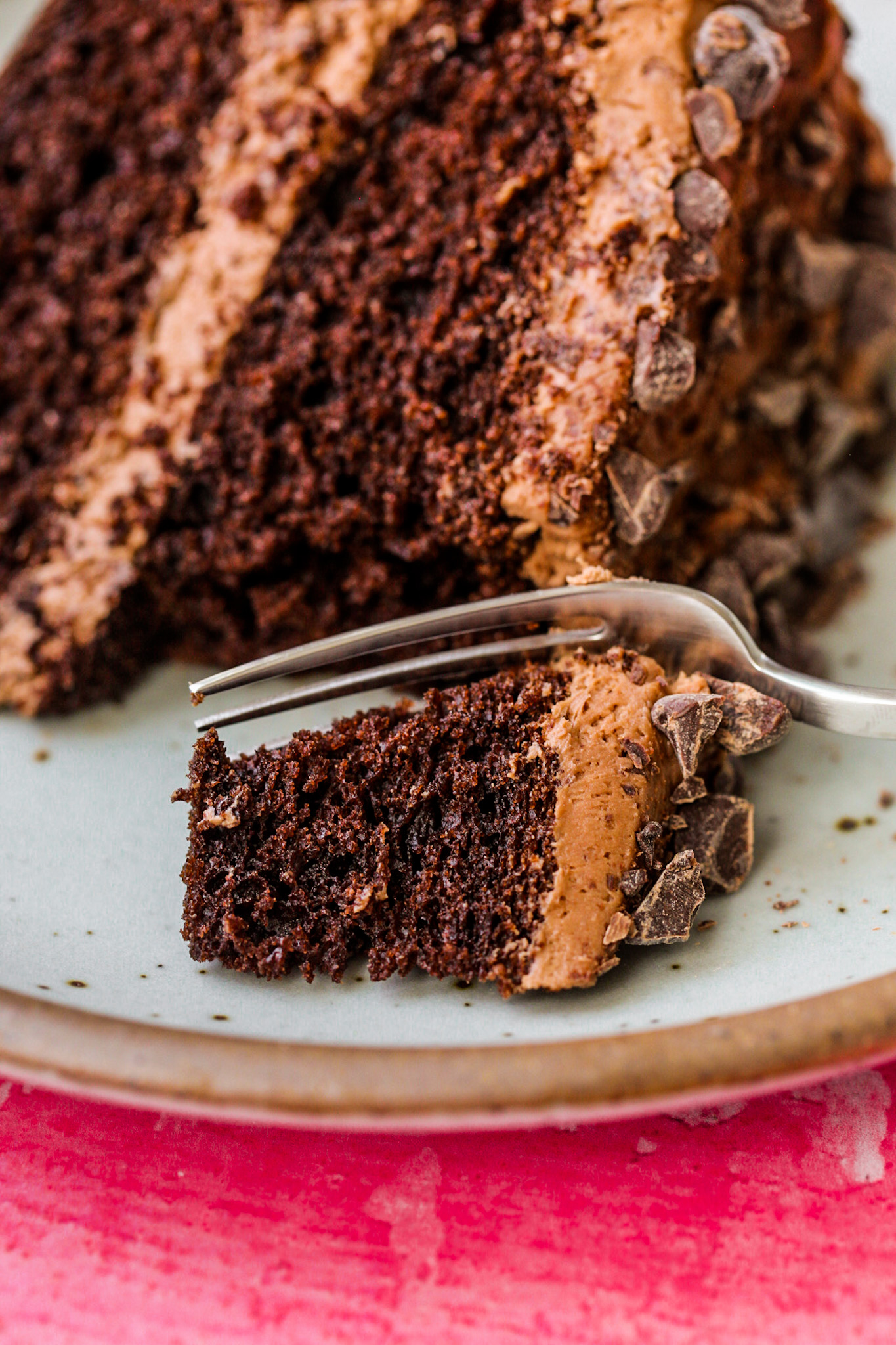 by me
This is a fun recipe for kids to make with you! Layer it up. Oreo lovers will love this creamy bite.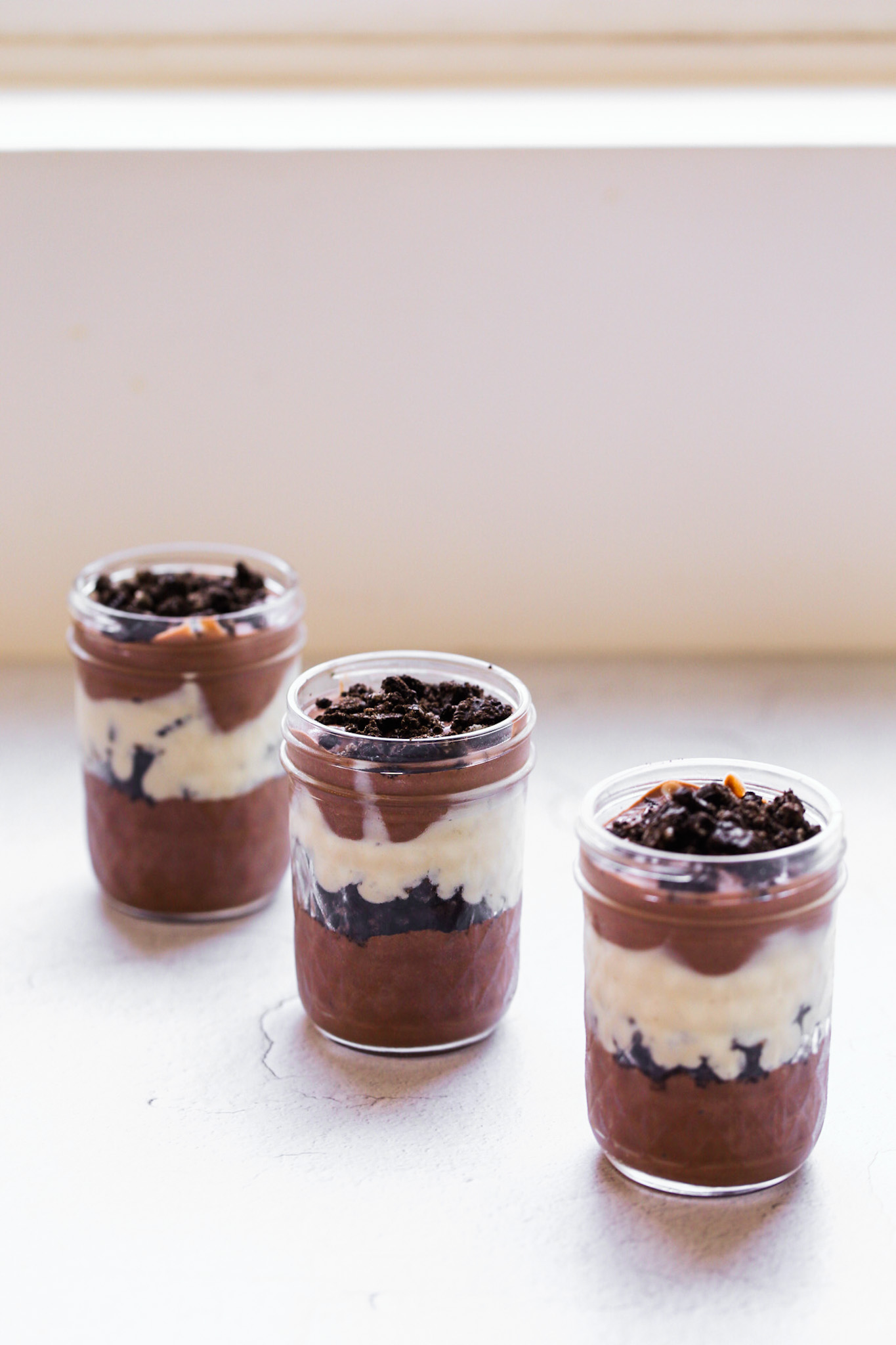 by me
One of my earliest fan fave recipes! This tofu chocolate pudding is a favorite for a reason. It's fast. Easy. Delicious. Kid-friendly. And kinda secretly healthy! Loaded with plant protein.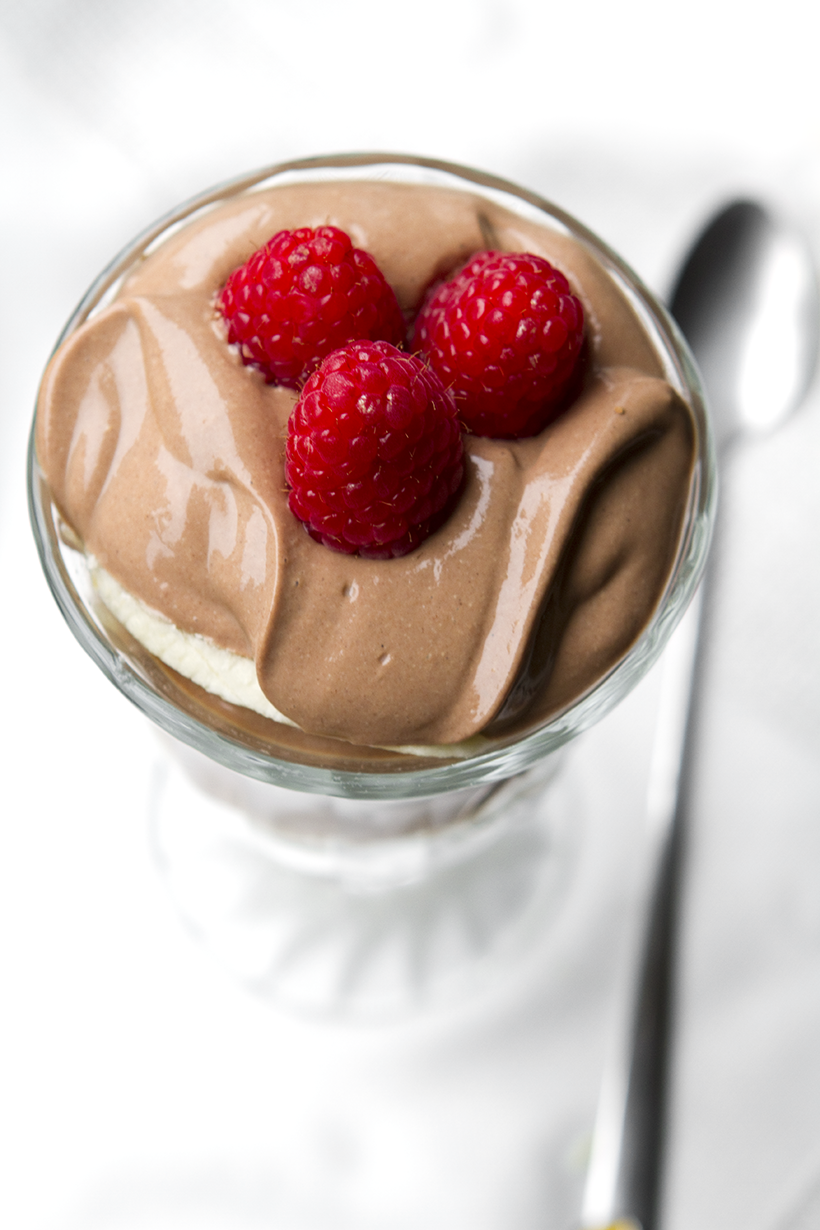 by me
Classic and always a crowd-pleaser.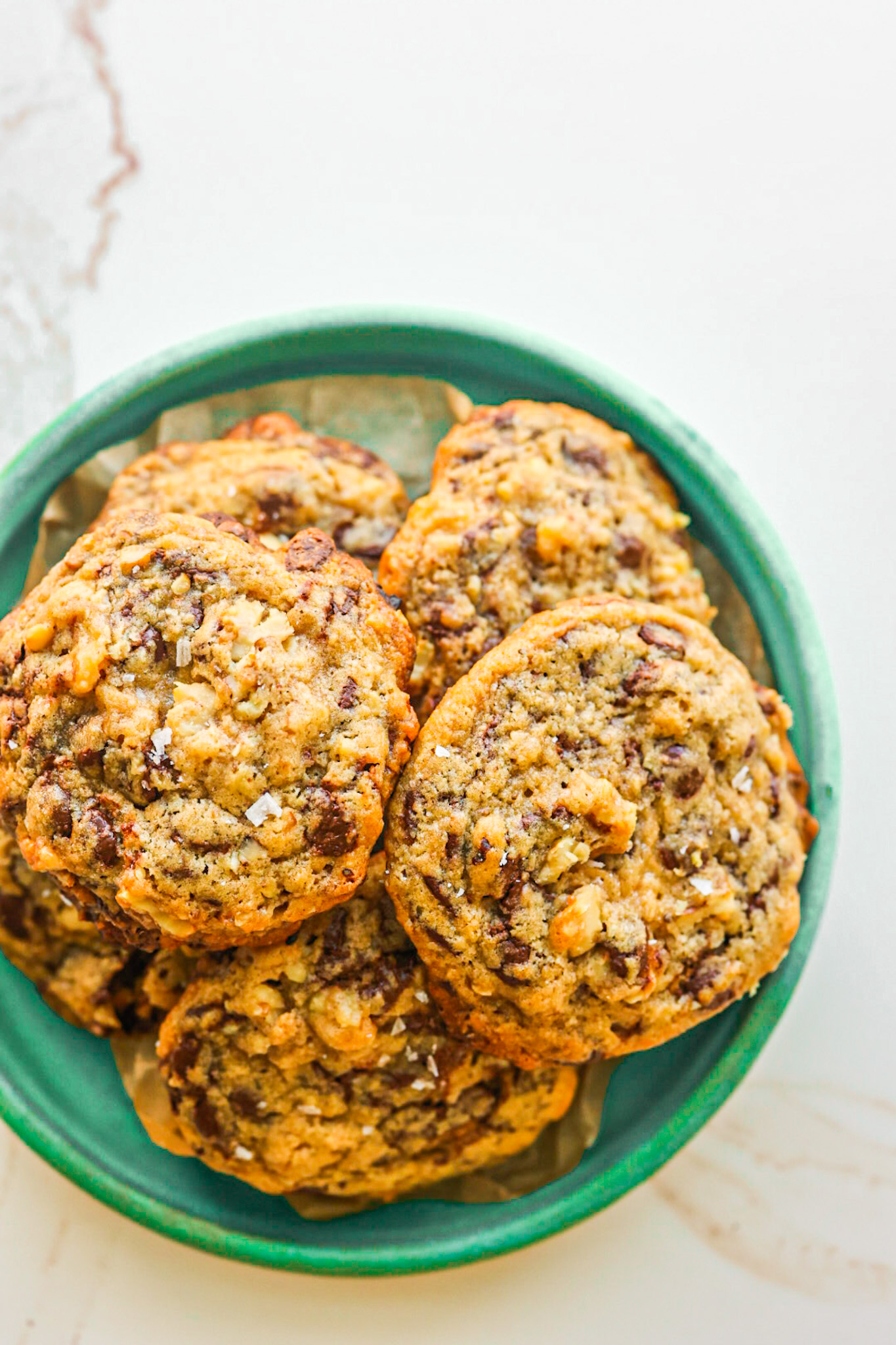 Bonus number 18, because white chocolate counts too…..
by me
And yes, chocolate comes in white form too. Whenever I make these I go through a, "wait a sec, these are absolutely my favorite cookie!" phase. And that just may be absolutely true.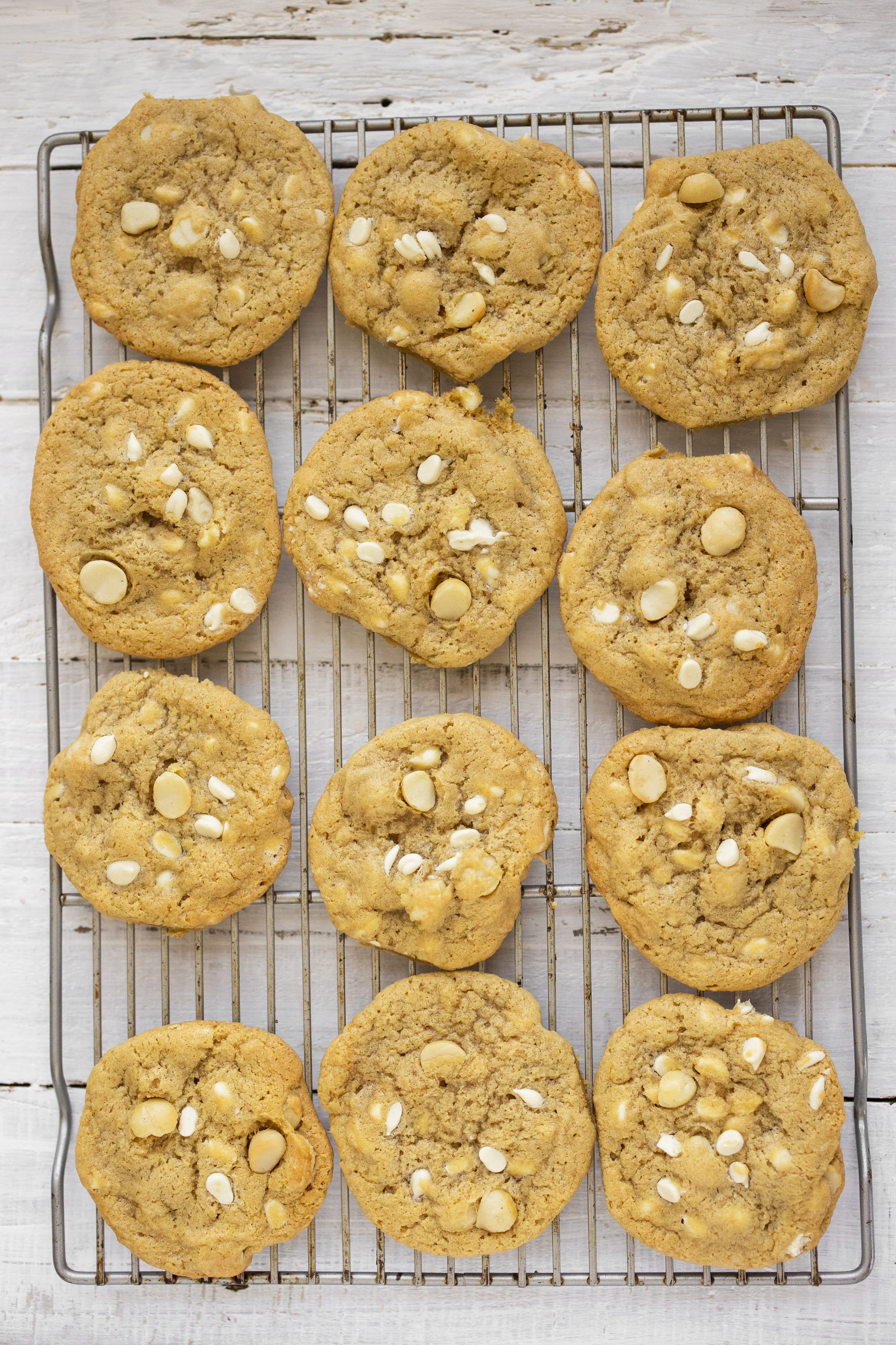 All About Chocolate
And while we are on the subject, check out my post called "All About Chocolate" to learn about where chocolate comes from, the different types and some of the health benefits of chocolate as well!